In recent years, the integration of artificial intelligence (AI) into various industries has been nothing short of revolutionary, and the business sector is no exception. The impact of artificial intelligence in business, according to Accenture, has the potential to increase productivity by 40 percent or more. With the World Economic Forum statistics on the impact of AI by 2022, over 75 million human jobs will have been replaced by AI, at the same time, creating 133 million jobs.
This article delves into the various facets of AI in business, highlighting its definition, significance, real-world applications, benefits, and transformative impact on modern enterprises.
What is AI in Business?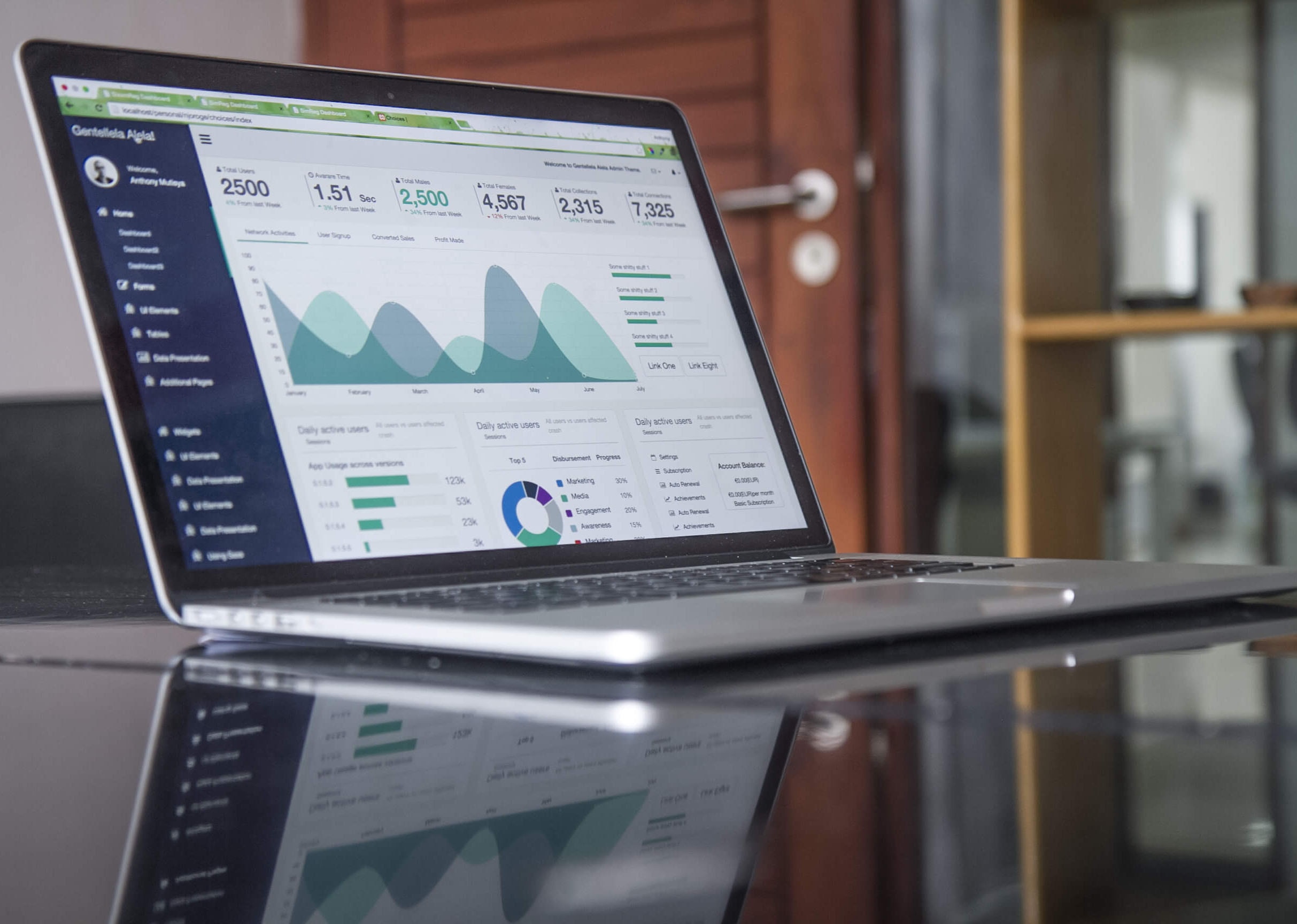 Artificial Intelligence, in the context of business, refers to the use of advanced computational techniques to enable machines to perform tasks that would typically require human intelligence. These tasks range from data analysis, decision-making, problem-solving, and even visual perception. AI systems can process vast amounts of data at incredible speeds, learn from patterns, and adapt their actions based on the insights gained. Simply put, AI in business is the use of intelligent computer software with human-like capabilities to increase revenue, improve the customer experience, increase productivity and efficiency, and drive business growth and transformation.
Why Should Companies Use AI?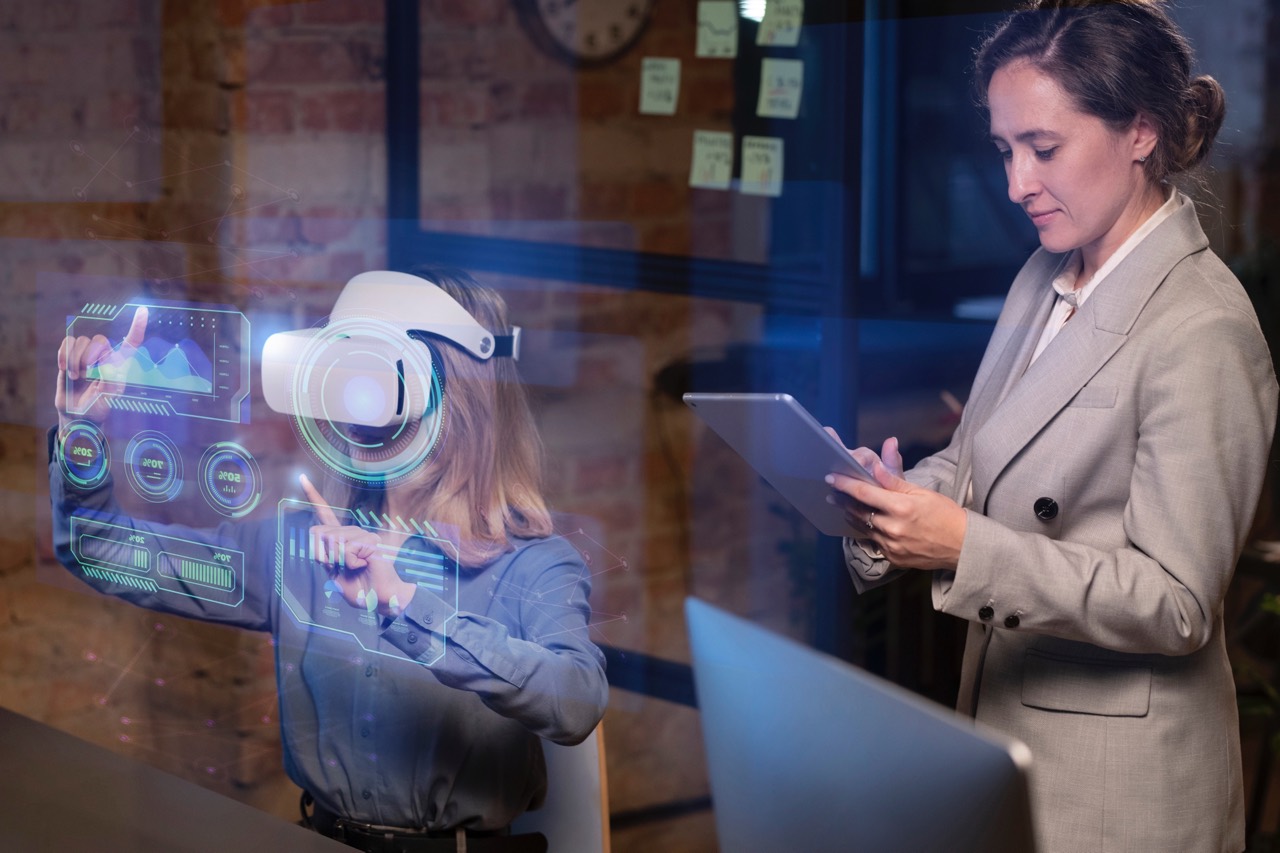 The adoption of AI in business brings forth a multitude of advantages that can significantly enhance efficiency, innovation, and competitiveness. One of the primary reasons companies should embrace AI is its capability to automate repetitive and time-consuming tasks. This not only reduces the burden on human employees but also minimizes errors and improves the overall accuracy of operations.
Moreover, AI empowers businesses to unlock insights from large datasets that would be overwhelming for humans to process manually. This, in turn, leads to informed decision-making and better strategic planning. AI-driven predictions and recommendations enable businesses to anticipate market trends, customer preferences, and potential challenges, enabling them to stay ahead in a rapidly evolving landscape.
AI in Business Examples
The application of AI in business is diverse, spanning across various industries and functional areas. Here are a few examples of artificial intelligence in business.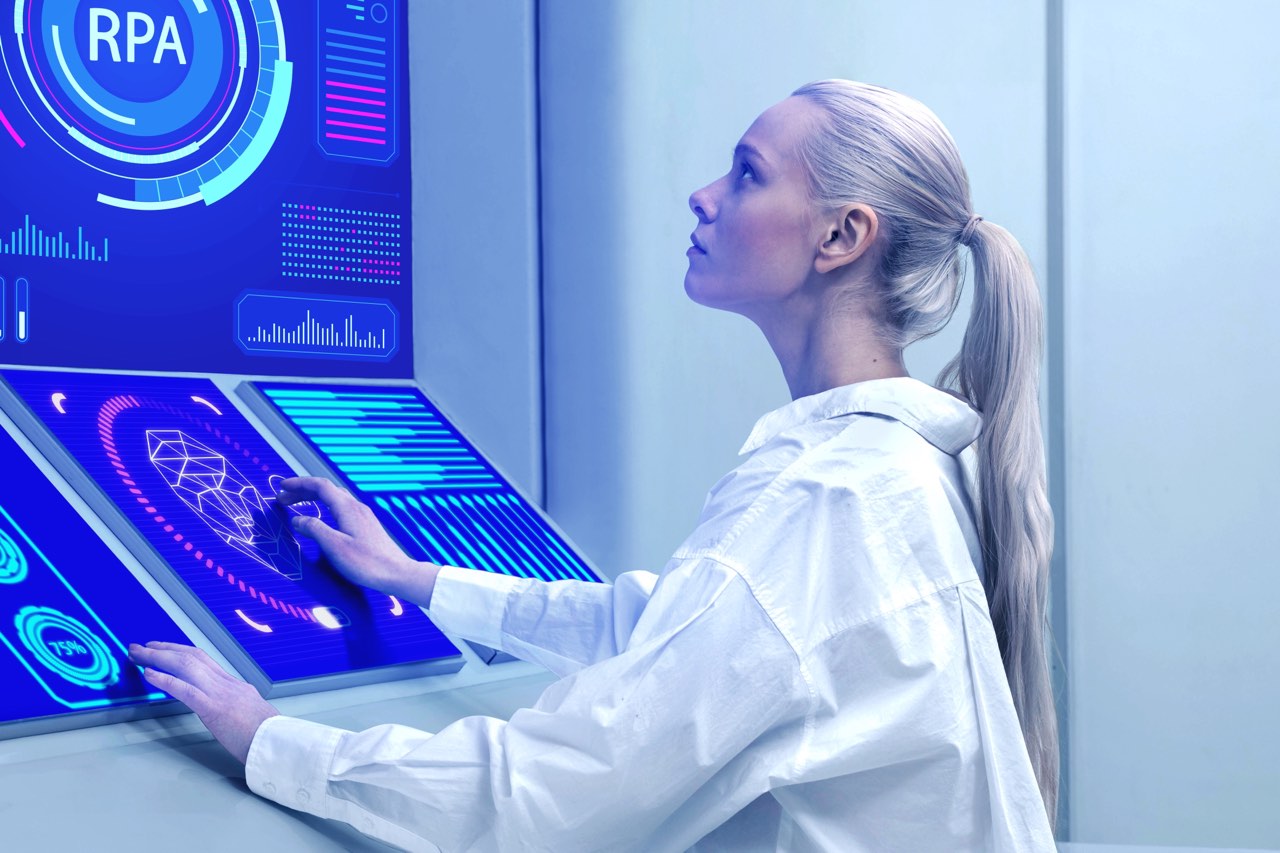 Customer Service
For instance, in the realm of customer service, chatbots powered by AI have revolutionized interactions. These chatbots can provide instant responses to customer queries, resolve issues, and even personalize recommendations based on individual preferences.
Manufacturing
In manufacturing, AI-powered robots and automation systems have streamlined production processes. These systems can optimize workflows, monitor equipment performance, and predict maintenance needs, leading to increased productivity and reduced downtime.
Financial
In the financial sector, AI algorithms analyze market trends in real-time, enabling investors to make data-driven decisions. Similarly, AI-driven fraud detection systems can identify unusual patterns in transactions and take immediate actions to prevent potential threats.
Product Recommendation
Another impactful application of AI in business is the realm of product recommendation systems. These systems leverage AI algorithms to analyze user behavior, preferences, and historical interactions, creating a personalized shopping experience for customers. AI-driven product recommendations enhance customer engagement, boost sales, and foster brand loyalty by delivering a curated and satisfying user experience.
Benefits of Artificial Intelligence in Business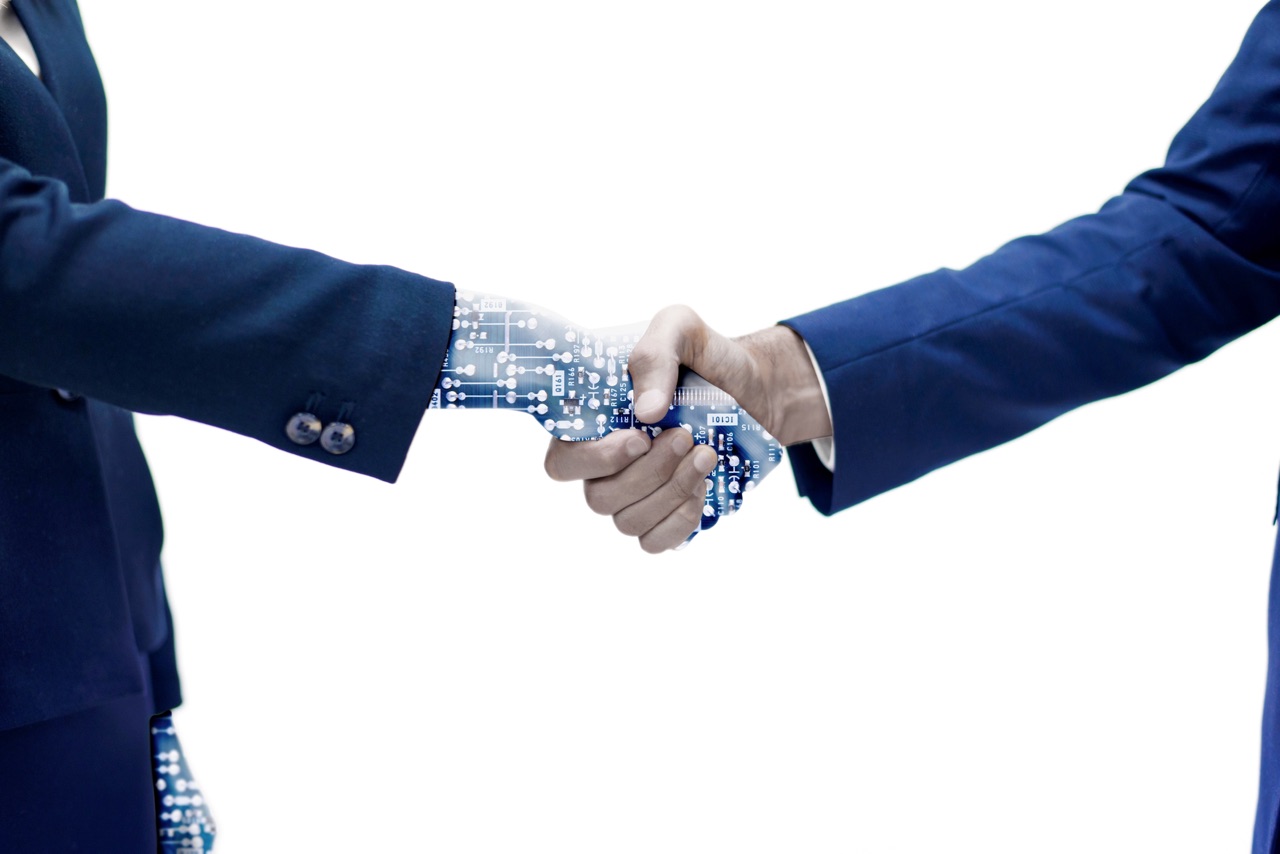 The integration of AI in business operations offers a plethora of benefits that transcend individual functions. Firstly, AI enhances operational efficiency by performing tasks at a faster pace and with greater accuracy. This leads to reduced costs and increased productivity.
Secondly, AI enables businesses to extract valuable insights from the massive amounts of data they generate and collect. These insights can be used to tailor products and services to customer preferences, thus improving customer satisfaction and loyalty.
Thirdly, AI-driven automation frees up human employees from mundane tasks, allowing them to focus on more creative and strategic aspects of their roles. This not only improves job satisfaction but also encourages innovation within the workforce.
Businesses That Have Transformed Operations with AI
Several pioneering companies have effectively harnessed the power of AI to transform their operations and gain a competitive edge. One notable example is Amazon, which uses AI algorithms to personalize recommendations for customers, resulting in higher sales and customer engagement. Additionally, Amazon's fulfillment centers employ AI-driven robots to optimize inventory management and order fulfillment processes.
Netflix, the popular streaming platform, utilizes AI to analyze user viewing patterns and preferences. This data is then used to suggest content that matches individual tastes, contributing to longer user engagement and reduced churn rates.
Top AI Tools for Business
In the rapidly evolving landscape of business, AI tools have become indispensable for enhancing efficiency, decision-making, and overall performance. Here are some of the top AI tools that businesses can leverage to gain a competitive edge.
Fotor | Best Online AI Photo Editor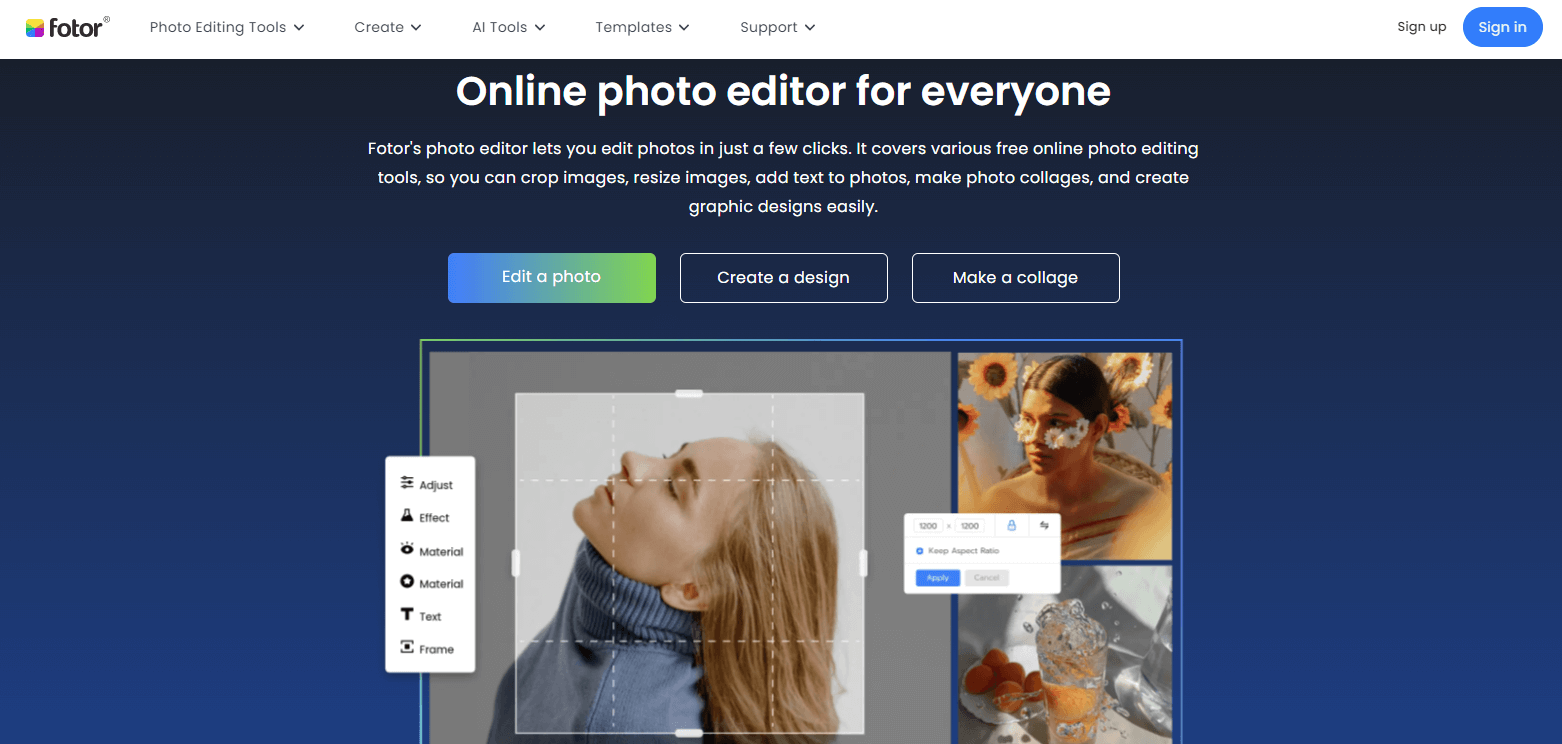 Fotor is one of the best online photo editors. Powered by AI technology, Fotor can remove image backgrounds and enhance photos with one click, add AI effects to photos, and more.
In addition to photo editing, Fotor also offers a range of tools for graphic design, such as logo maker, flyer maker, presentation maker, and Instagram story maker. Making good use of these AI tools can promote your business well.