With Mother's Day coming around, a special occasion to celebrate the motherhood of all the beautiful moms, having a Mother's Day photoshoot will definitely make their days impressive and memorable by capturing the moment with moms.
It's overwhelming to choose the best Mother's Day picture idea, but you can work out the perfect photoshoot ideas for Mother's Day that will be cherished and memorized forever as long as you plan ahead and add personal both a personal touch and creativity to it.
Regardless of your preference for outdoor Mother's Day pictures or studio images for Mother's Day, there's something that will make this holiday everlasting. Now start with the following 7 Mother's Day photoshoot ideas!
Make it Extra Special with These Amazing Mother's Day Photoshoot Ideas
1. Outdoor Photoshoot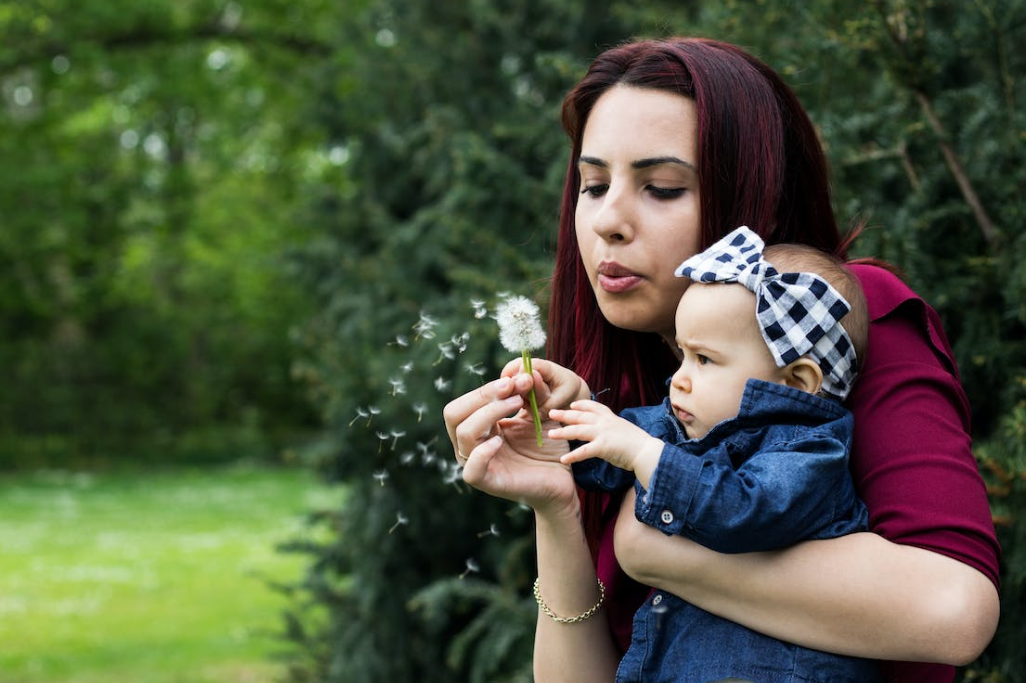 Outdoor photoshoot ideas are always popular if you are seeking photoshoot themes for females. To make celebrate this Mother's Day creatively, let's take your beautiful mothers out and have her mom photoshoot surprise.
Going to the beach, resting on the grassland, and enjoying the pleasure in nature are popular ideas for Mother's Day picture photographing. Unleash your creativity, and you can make this Mother's Day cherished forever when taking Mother's Day photography.
2. In-Home Photoshoot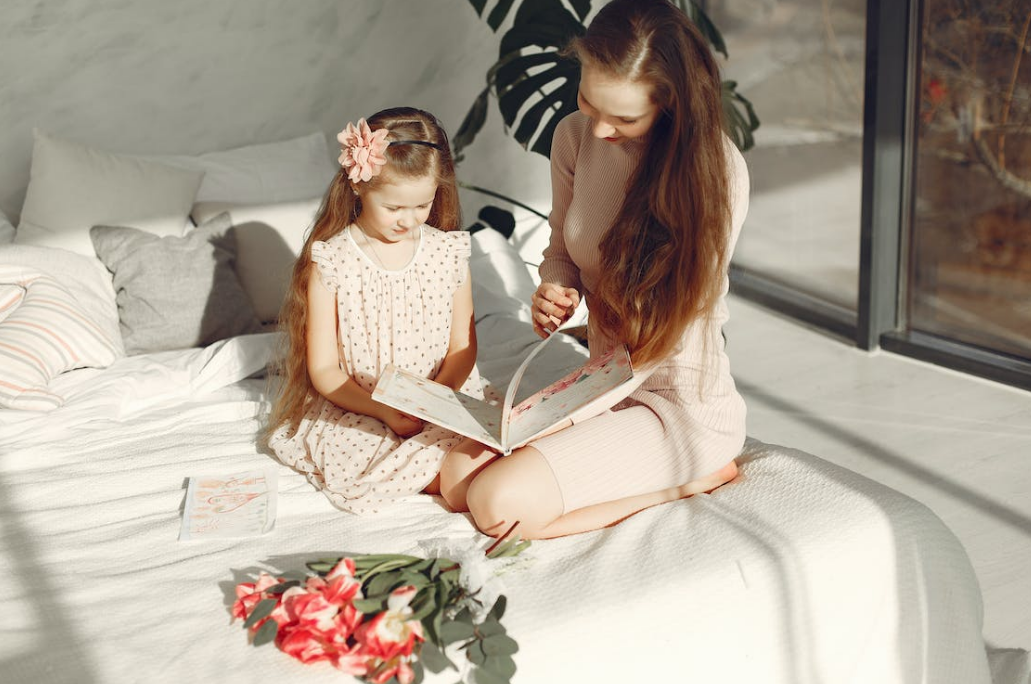 When it comes to a cozy and intimate atmosphere, having an indoor or in-home Mother's Day photoshoot is a good idea. Sitting on the couch, watching TV series, or just chatting with your mothers can be a good indoor photo shoot for Mother's Day as you are sharing the vivid life warmth and pleasure.
Don't forget to prepare the right setup, lighting, and props, because these can make your Mother's Day pictures professional and amazing. From playful to sentimental, an in-home Mother's Day photoshoot allows you to create a personalized experience that records the beautiful memories that will be shared for years.
3. Silhouette Photos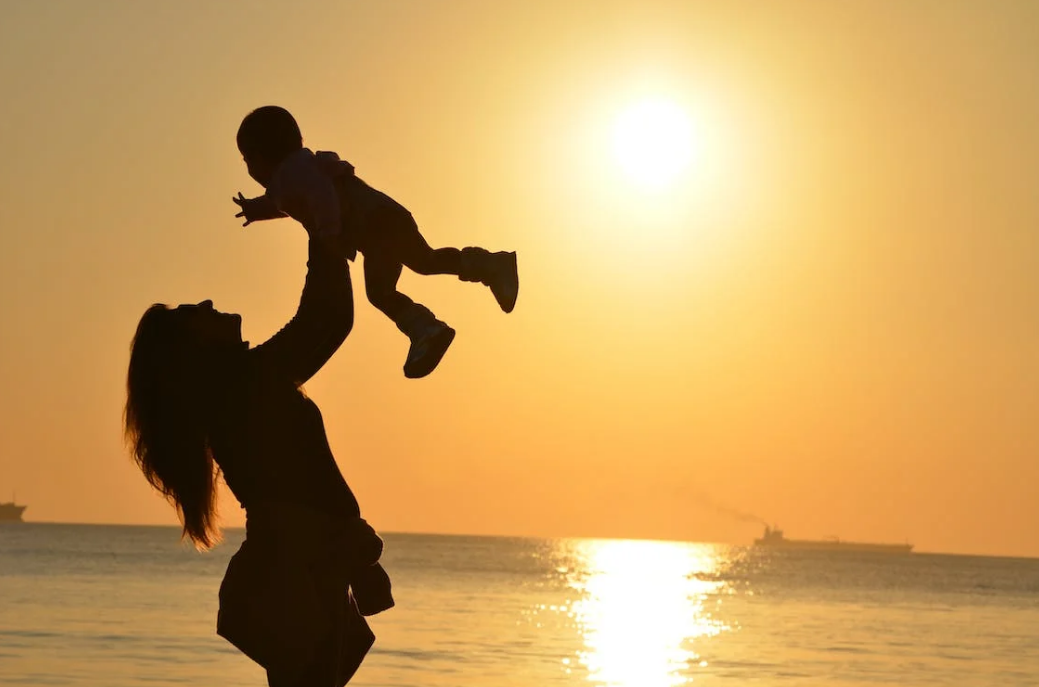 To make Mother's Day photoshoots stand out from others, why not have silhouette photos to record the love and bond between moms and their children? This kind of dramatic and aesthetic photo effect creates and highlights the characters of the mom and her daughters and sons by sketching out the silhouette.
More than that, the contrast between the dark silhouette and the bright background creates a stunning visual aesthetic effect that catches attention and renders a powerful emotional impact. And you can print them out to decorate your homes as wall art, which your families will witness the love between your moms and you.
4. Mirror Reflections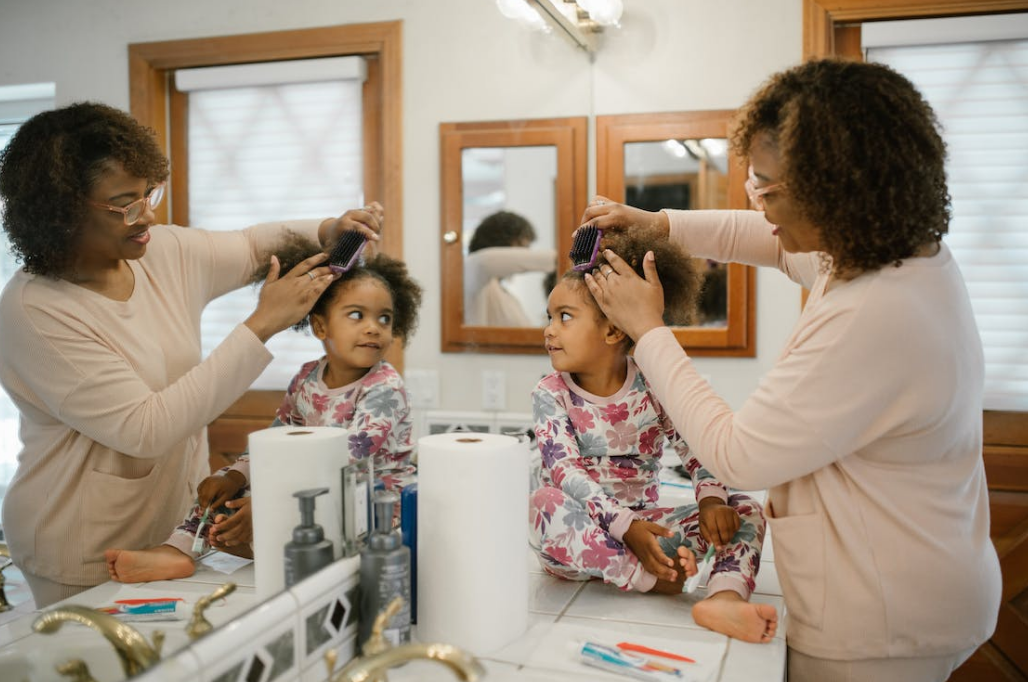 What better to celebrate this Mother's Day than by shooting mirror reflection photos with your beautiful moms? It's a ONE-OF-A-KIND photoshoot idea for Mother's Day, as the reflection represents and symbolizes the close relationship between moms and children.
The mirror adds a creative sense of depth and dimension, renders the love and ties between the two, and draws the attention of viewers. When taking a mirror reflection Mother's Day photoshoot, don't forget to find some cute mirrors and shooting angles to get the perfect photoshoot!
5. Black and White Photos
It's a creative way to celebrate motherhood this Mother's Day by having a B&W photoshoot. By eliminating colors, black and white photos for Mother's Day focus on the connection between the moms and children, which is a powerful and impactful way to express love between the two.
Black and white Mother's Day photoshoots will never go out of style as they are the colors of classic and elegant. Try this photoshoot idea to impress this holiday and record the love effortlessly.
6. Flowers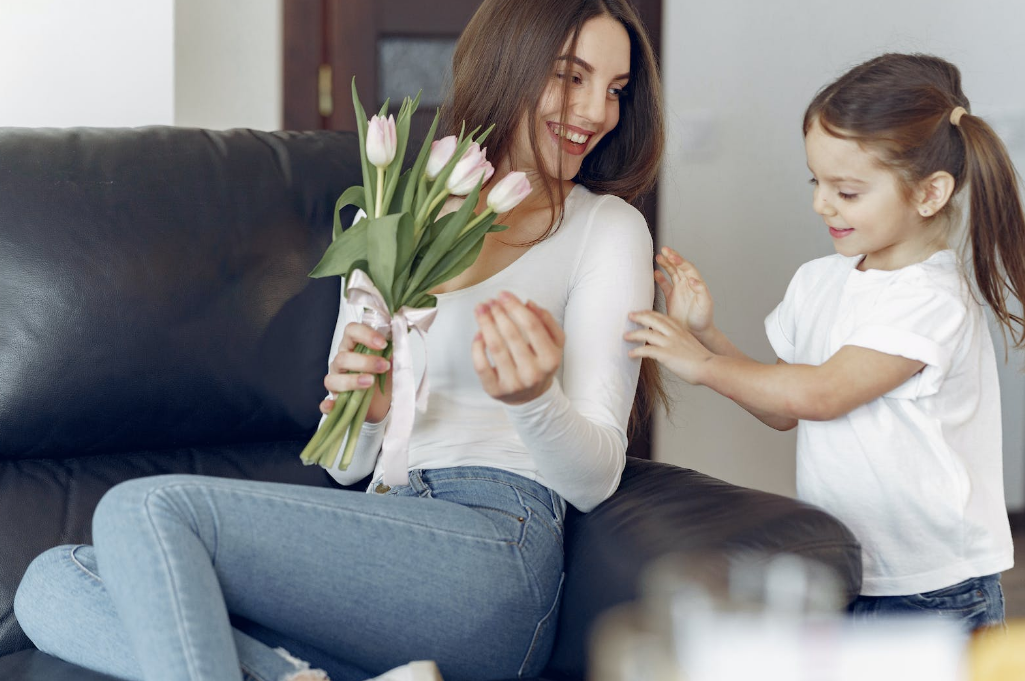 Flowers are the everlasting elements to celebrate holidays or special days, and so does Mother's Day. You may have seen many Mother's Day photoshoots holding a bouquet of flowers, but you can make it creative by redesigning the flower bunch shapes.
Why not make it a flower crown? This symbolizes your love and admiration towards your moms. You can crown your moms when having the Mother's Day photoshoot or let your moms hold the crowns with her hands. Otherswise, you two can standing in the flower petals to make the photoshoot aesthetic!
7. Fun Props
Preparing some fun props for Mother's Day photo shoot is good when you planning for a funny Mother's Day photoshoot. Adding a humorous touch to the mom photoshoot will make it different as everyone has his or her own tastes for fun props.
You can get some balloons, photo frames, books, hats, sunglasses, bubbles, confetti, and instruments as fun props for Mother's Day photo shoots according to your needs. Remember to have fun and be creative when choosing props for your Mother's Day photoshoot, and choose props that represent the special relationship between you and your mother.
Online Photo Editor to Assist When Having Mother's Day Photoshoot at Home
If you are not going to the studios for Mother's Day photoshoot, you should have a photo editor to assist you to get the perfect photoshoot that will be cherished and treasured forever. Here you can use Fotor online photo editor as your first choice.