Remove Object from Photo with AI Power-based
With strong support of AI, this photo cleaner tool can help you cleanup pictures to perfection within few steps and great effect automatically.
Remove Scribbles from a Picture
If you are willing to, Fotor- the Best Photo Eraser would be your best choice to remove item from pictures such as scribbles and merely selecting the area and a click of the "removal" button can provide you with a more stunning photo.
Here, you can also gain the access to the advanced function which is specially designed for scribbles and blemishes removal.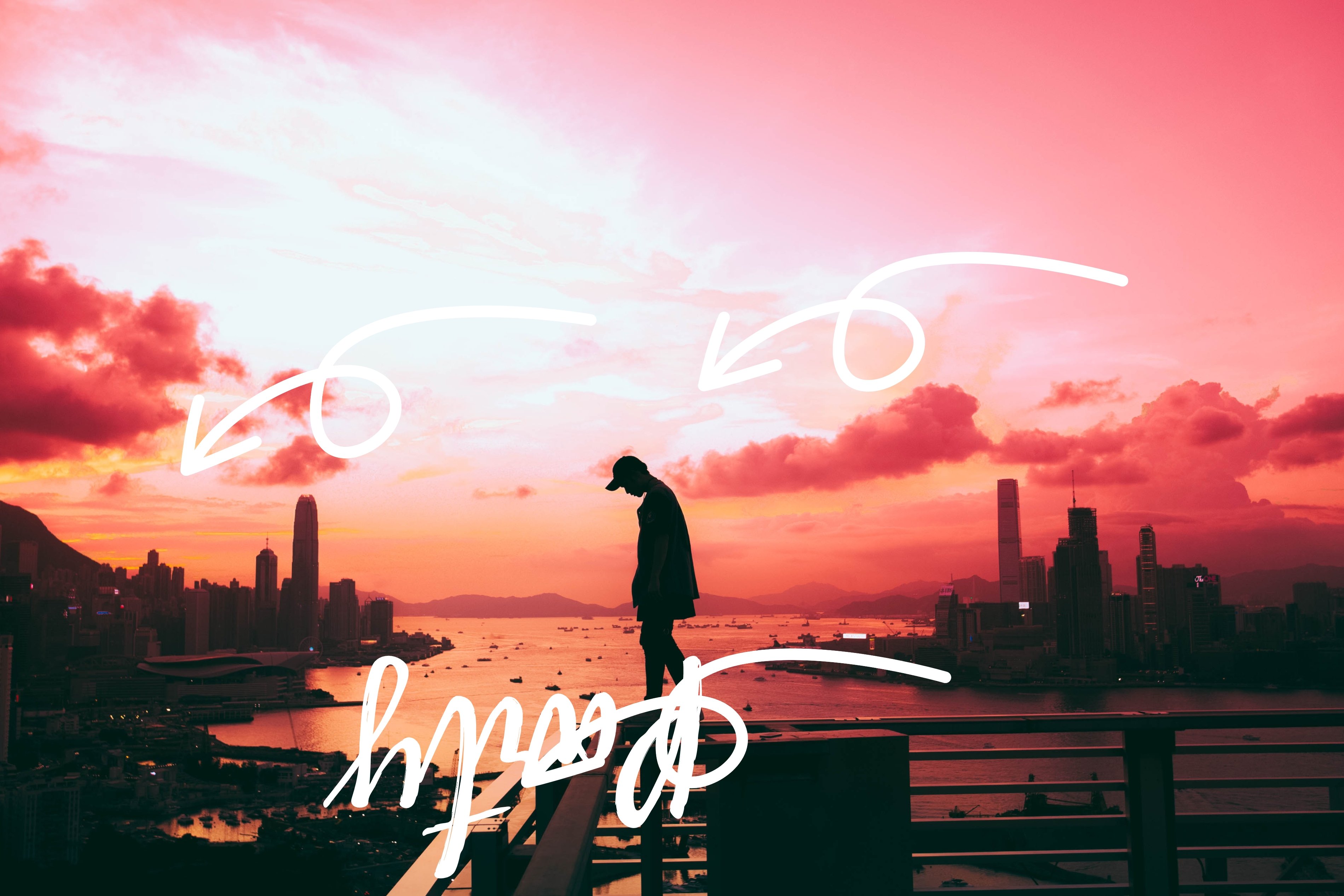 Remove Scratches from Old Photos
With our best image cleaner, you are able to clean up image by erasing scratches from old photos to make them more clean and bring the memory of bygone days back to life. If you wish to cleanup pictures like this, just come to our image cleaner - Fotor !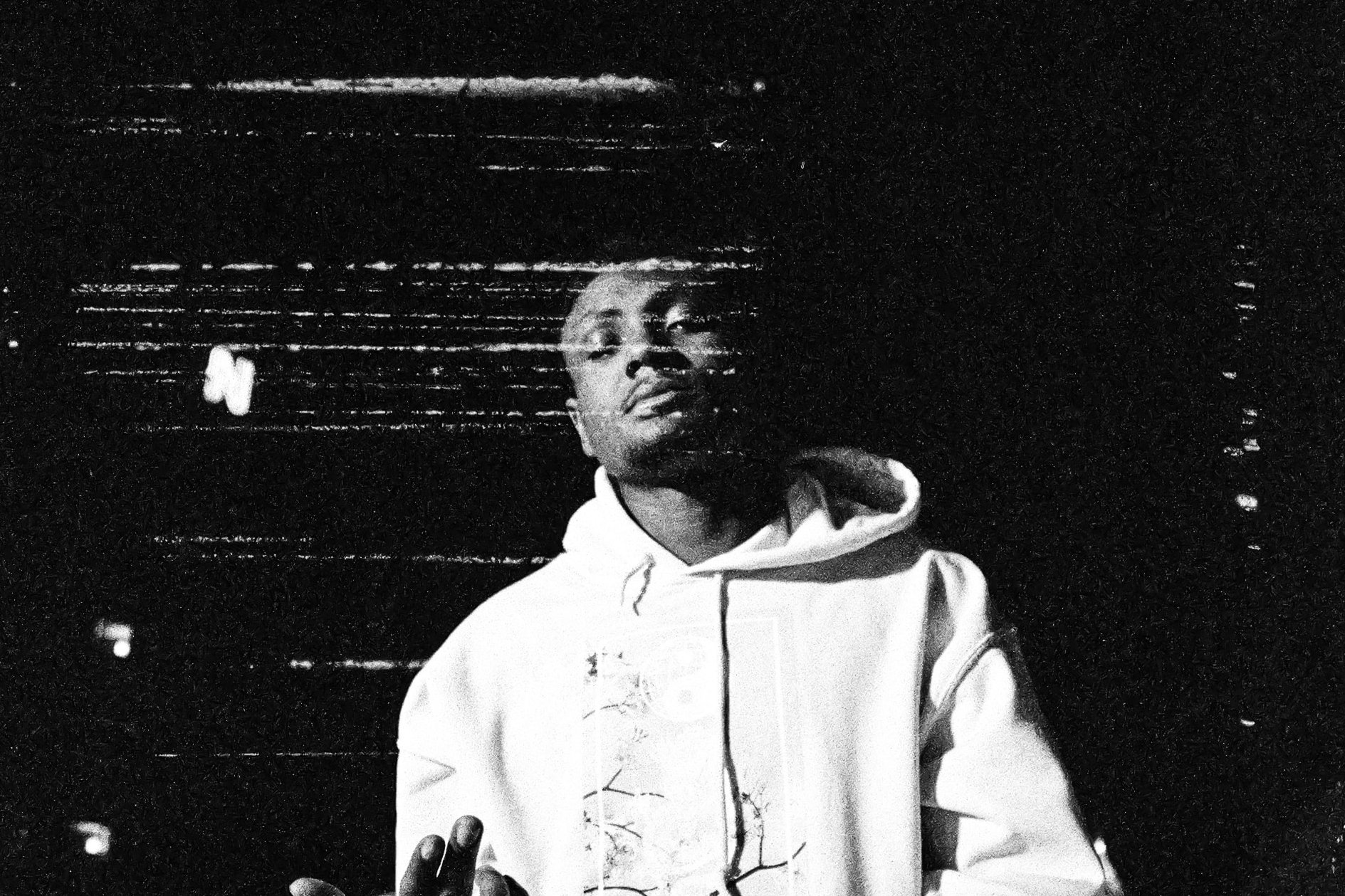 Remove Clutter from Photos
Our best photo cleaner is especially suitable for you when you wish to highlight certain part of the photo. With our best photo eraser, you are able to clean up image from it such as clutters like trash cans, power lines, street signs and other unwanted things that spoil your photos.
Want to konw how to remove things from pictures? Please consider our best image cleaner in your first place !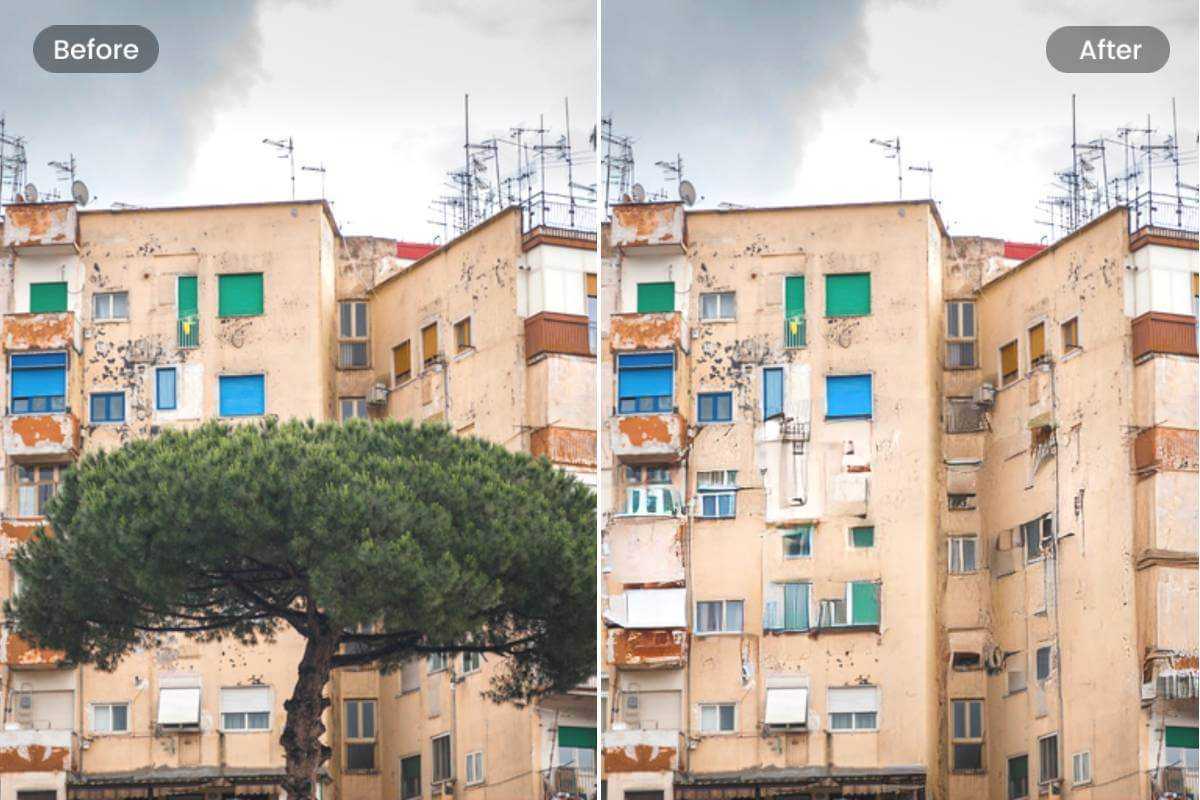 Remove Item from Picture like People, Shaow and Text
If you wish to remove unwanted objects for free like shadow, photobomer, and text. Fotor is also avaliable for you ! Just come here to remove item from picture, our best photo eraser will clean image for you until you are totally satisfied !
How to Remove Drawing and Unwanted objects from Pictures
Step1: Push the "Rmove Unwanted Objects Now" button.
Step1: Drag or upload your own image from your photo library
Step2: Use the brush to select the unwanted Object
Choose the size of your brush(ranging from size 0 to 100) to have a perfect match with the size of unwanted objects. Then just use it to draw over any items you wish to let go of.
Step3: Remove the object from Photos in one Tap
Click the Start Removing button, the best object remover online will process the object removal and make the background more filler to present a natural outlook and then you will see the final image that meets your heart's content.
Step4: Apply and download the photo
Fotor : Best Clean Up Pictures App
When you are on a vacation, you may take quite a lot of beautiful pictures right? However, not all these pictures are 100% perfect. A shadow or photobomber that draws the attention away may come into your view.
But you didn't take a computer with you to clean up pictures online. Don't worry, because Fotor - the Best Clean Up Pictures App is also avaliable both for Android and iOS. To remove things from pictures instantly for free there then you will optimize your photos for sharing.
No matter where you are, just download our best clean up pictures app, you are able to remove unwanted objects from photos free instantly and accurately and gain the photo that is perfect. Waite for no more, just upload our best clean up pictures app now !