Fotor is a great tool for creating professional graphics. No matter what experience you have, you can easily create social images and infographics for free with this tool.
Fotor offers a huge selection of templates, clip art, and fonts to help you customize your projects. It's the perfect tool for people who don't have access to more advanced design platforms like Photoshop or InDesign.
SEMrush
If you really want to improve your SEO strategy, you need to check out SEMrush. SEMrush is an efficient all-in-one digital marketing tool. This tool helps you with keyword research, rank tracking, and identifying backlink opportunities. You can even have a comprehensive technical SEO audit with this tool.
SEMrush offers free and paid memberships. With a free account, your ability to extract data and use certain features of the tool is limited. Therefore, we recommend starting with a 14-day free trial to explore some of SEMrush's popular features.
HubSpot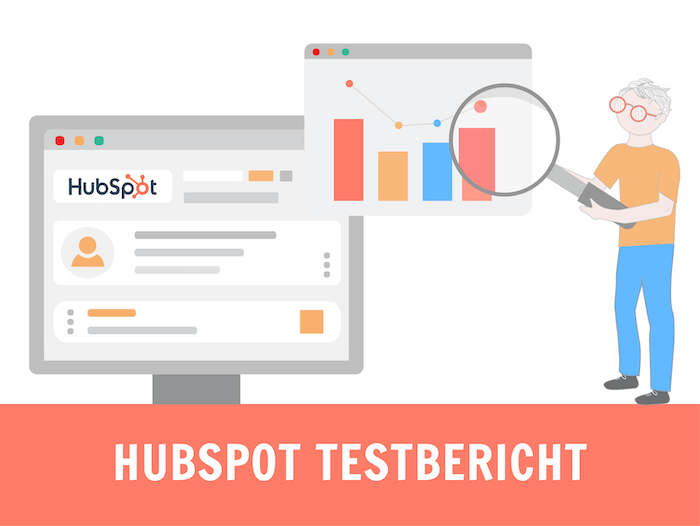 HubSpot is a must-have tool. You can use HubSpot for CRM and CMS, as well as for email marketing, blogging, social media and building landing pages. You can also view important KPIs in each tool's dashboard.
If you want to learn more about marketing, HubSpot Academy offers a plethora of certification courses that will give you useful information to help you develop your marketing strategy when you visit overseas websites.
Google Analytics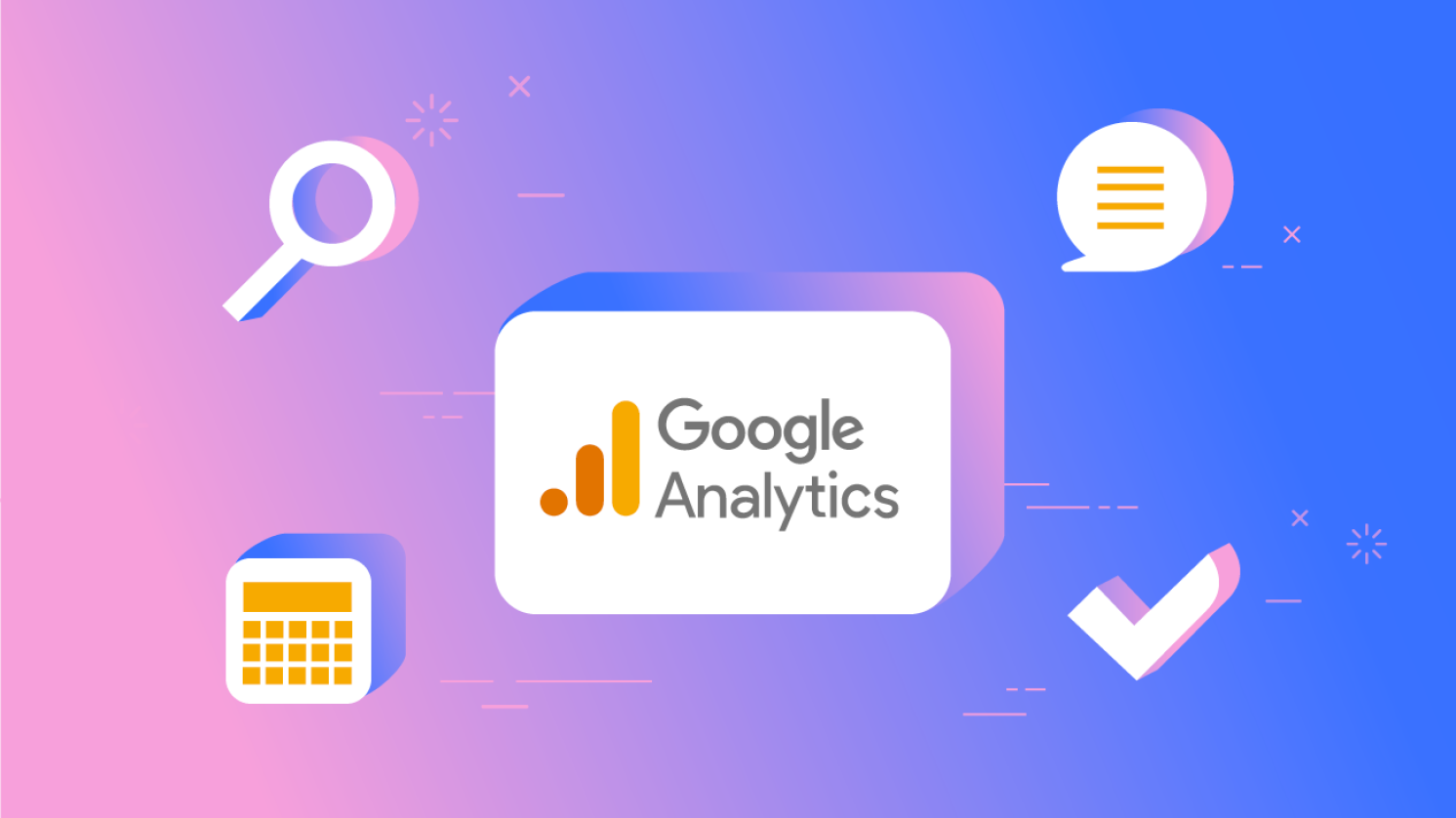 Google Analytics is one of the must-have digital marketing tools when visiting overseas websites. If you take full advantage of its capabilities, you'll gain a ton of insights into how your customers interact with your website.
If you want to increase your knowledge of Google Analytics, we recommend you to browse the Google Analytics Academy. This is a set of free courses that will help you learn all about the platform so you can get the most out of it.
Moz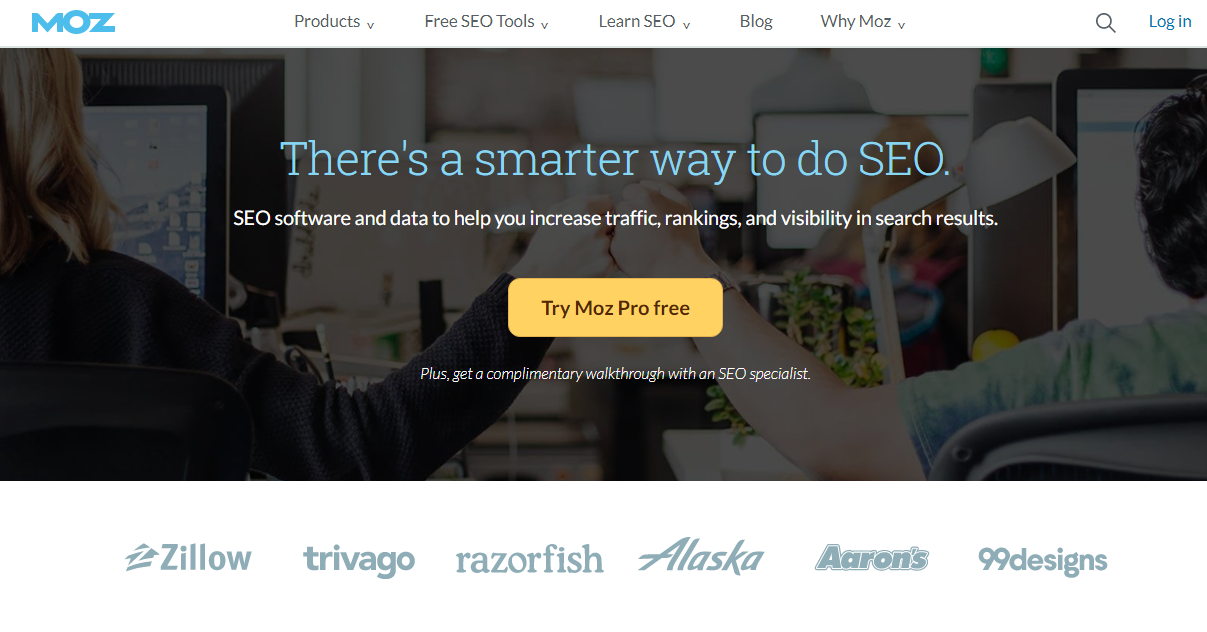 Moz offers tons of free and paid SEO tools. With the help of Moz, you can easily do keyword research, on-page analysis, backlink analysis, and it even has a great site scraping feature.
We highly recommend the MozBar Chrome plugin, which provides instant metrics for any page at the click of a button.
Netpeak Spider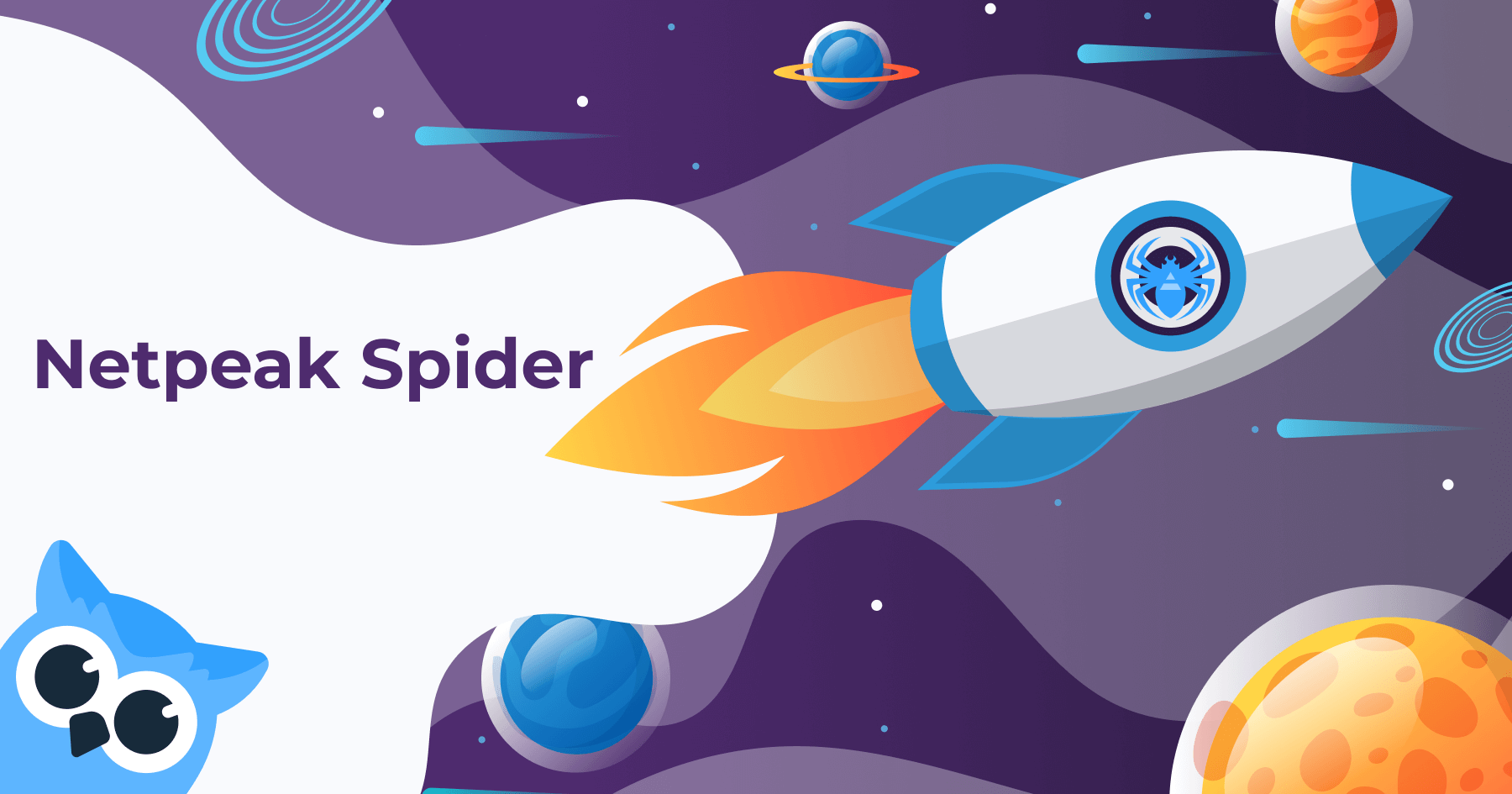 Netpeak Spider is an SEO tool that explores websites like search engine bots do and prepares data regarding SEO issues based on crawling results.
Mostly it's used for site auditing, evaluating competitors, scraping websites' data, and website analysis to improve ranking on search engines. This tool crawls massive amounts of data that are used by users for SEO strategies, link building, and content marketing. Spider helps with analyzing competitor websites for building further strategies.
The tool suits both SEO professionals and SEO newbies with its in-depth SEO analysis and the enhanced description of all SEO issues that make the tool understandable for those who are starting in this sphere.
Screaming Frog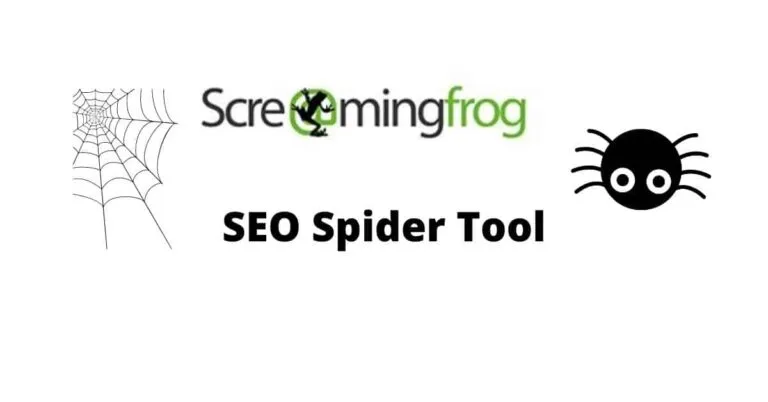 Screaming Frog is an easy-to-use SEO crawling tool. The tool provides important SEO-related information about your website that you can download and keep in a file for reference. This covers advanced elements like HTML, CSS and Java script.
You can use Screaming Frog to help identify any website errors that may impact SEO. You can link this tool with others like Moz or Google Analytics for more information.
BuzzSumo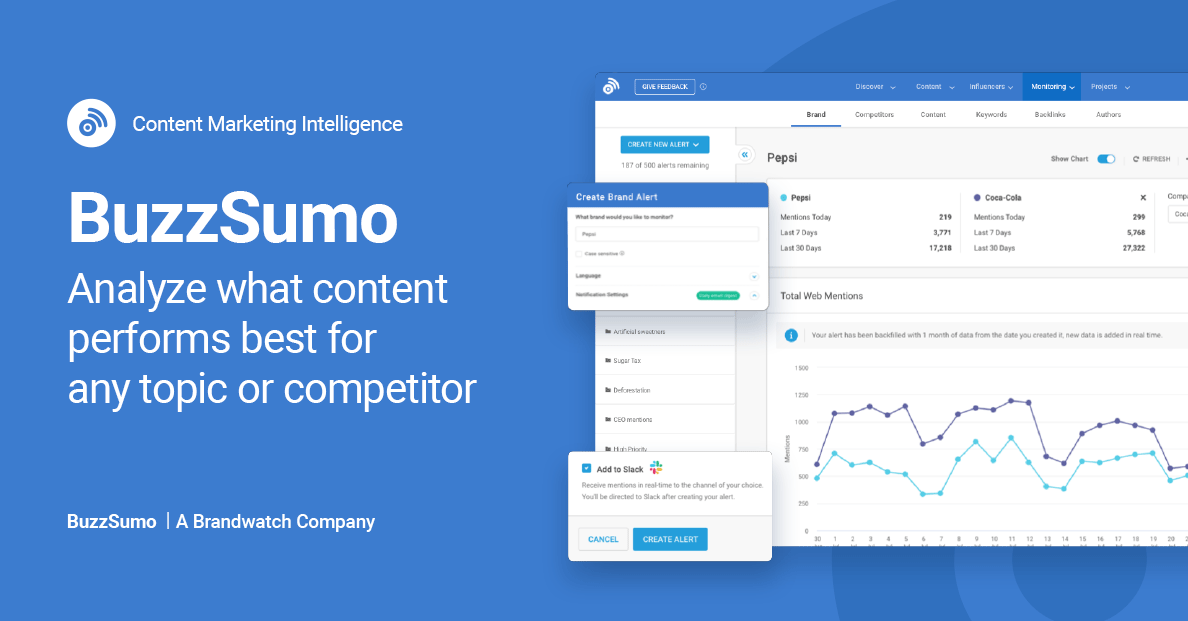 BuzzSumo is a research and monitoring tool that can help you identify trends around a specific topic. This tool can help you generate blog or social media ideas while visiting overseas websites.
With its help you can create effective content, monitor brand performance and identify influencers you might want to work with. Although BuzzSumo is a paid tool, you can sign up for a free 7-day trial to test it out before submitting a subscription.
Hootsuite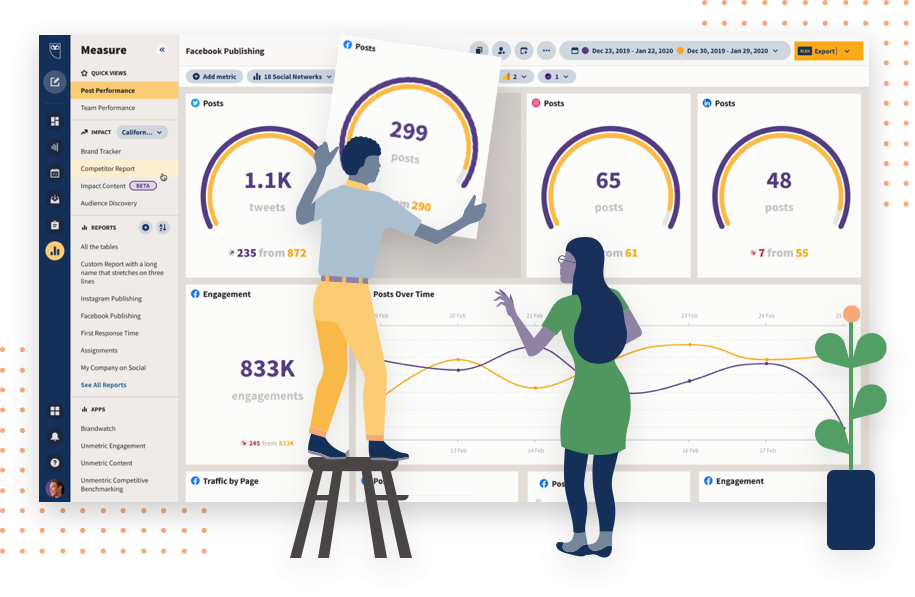 Hootsuite is a professional social media management tool that allows users to store and schedule social media content across various platforms.
This tool can help you track the performance of your social media content when visiting overseas websites, calculating conversions, ROI and tracking public conversations about your brand, product or service.
Hootsuite offers a limited free subscription and a 30-day free trial of the professional subscription, so you can have a 30-day free trial before subscribing.
How to choose the right digital marketing tool for your business?
As a business owner, it is essential to choose the right digital marketing tools to promote your products or services. With so many options available, it can be difficult to know where to start. One way to narrow down your choices is to consider your goals for marketing. Are you looking to reach a new audience? Drive more traffic to your website? Increase brand awareness? Once you have a good understanding of your objectives, you can begin to research which tools will best help you to achieve them.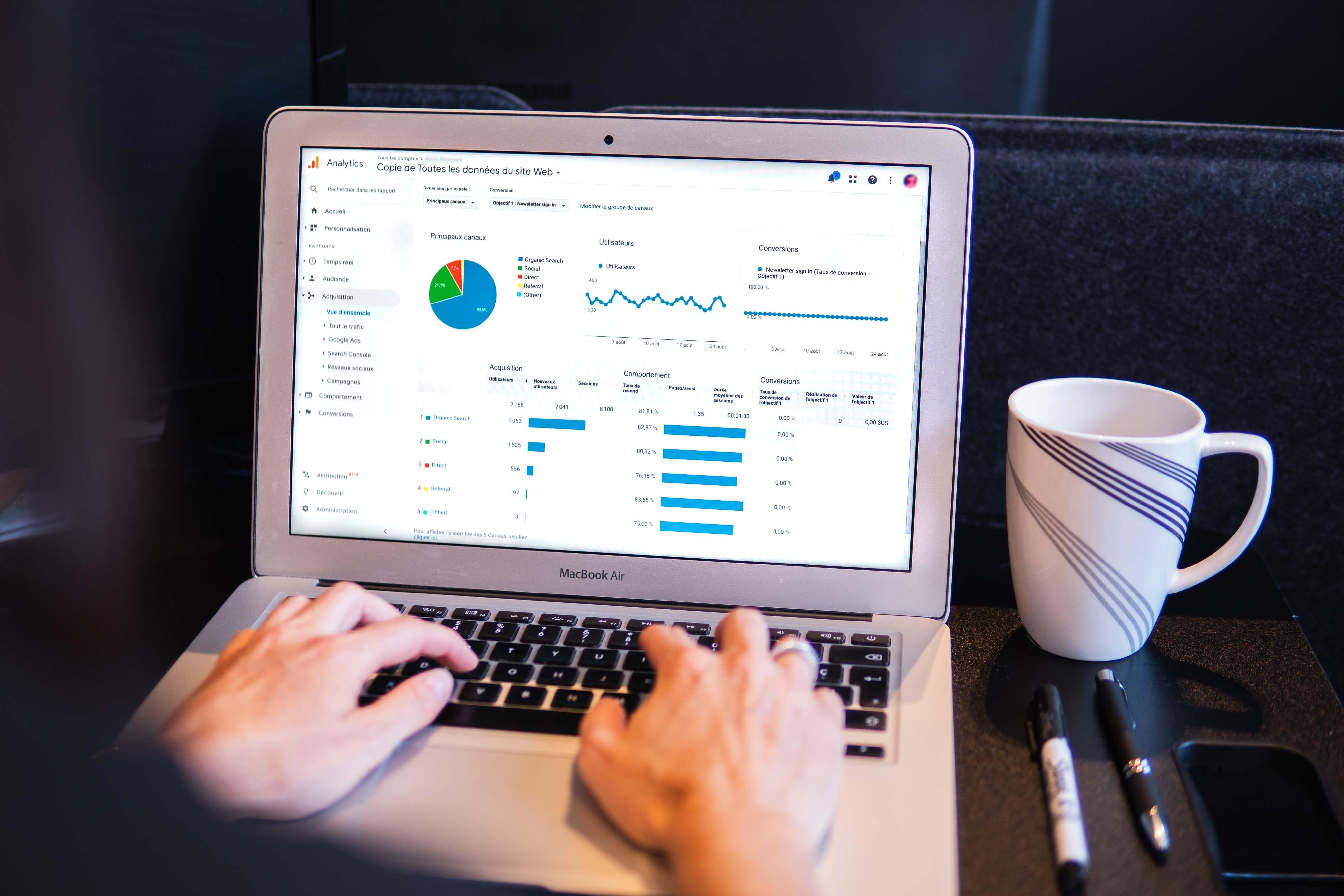 For example, if you are looking to build brand awareness, you might consider creating a profile on a social media platform like YouTube. As the second largest search engine in the world, YouTube offers a great opportunity to reach a large audience. You can create engaging content that showcases your products or services and helps potential customers to understand what your business is all about. Best of all, it is free to set up a YouTube channel and start uploading videos.
On the other hand, if you are primarily interested in driving traffic to your website, you might want to invest in paid advertising. There are a number of different platforms you can use, such as Google AdWords or Facebook Ads. With paid advertising, you can specifically target potential customers who are most likely to be interested in your products or services. You can also track how effective your ads are in driving traffic and conversions, so that you can adjust your strategy over time.
Digital marketing is a complex topic with a lot of moving parts. However, by taking the time to understand your goals and research your options, you can choose the right tools for your business and start seeing real results.
Tips for using digital marketing tools effectively
As anyone in the business world knows, promoting your company online is essential to reach new audiences and stay competitive. There are a number of digital marketing tools available, and each has its own advantages. To get the most out of these tools, it's important to use them effectively. Here are a few tips:
1. Use YouTube as an effective platform for promoting your brand. Make sure your profile picture is professional and represents your company well. Regularly upload videos that showcase your products or services in a positive light.
2. Facebook is another great platform for promoting your brand. Again, be sure to use a professional profile picture and Cover photo. Create a Page for your company, and post interesting and engaging content regularly. Take advantage of Facebook Ads to reach even more people.
3. Instagram is a great visual platform that can be used to showcase your products or services. Use high-quality photos and post them regularly. Create interesting captions and hashtags to attract attention. Take advantage of Instagram Stories to give your followers a behind-the-scenes look at your company.
By following these tips, you can effectively use digital marketing tools to promote your brand and reach new audiences.
Conclusion
Above we have shared so many information about digital marketing. Digital marketing tools help boost your business because it can reach to your consumers better and establish a higher brand reputation for your business. Moreover, we have shared the different types of digital marketing tools, including search engine optimization (SEO) , content marketing and social media marketing. What's more, we recommended 8 digital marketing tools such as SEMrush, HubSpot and Fotor for you. Hope these can help you, and if have something to tell, please comment and tell us!