Writing and content creation is never a tough thing nowadays, as with the release of AI writing generators based on comprehensive machine learning algorithms and natural language processing.
There are many AI text generators available today, from simple AI sentence generators to AI content generators. From email to essays, AI writers revolutionize the way we write and create, which brings us the potential of fast speed, accuracy, quantity, quality, and engagement in content creation.
In this blog, we'll take a look at how writing generators work and share the 7 best AI text generators that help you produce quality work at scale for your study or work. Let's dive into the world of AI writing!
What is an AI Text Generator?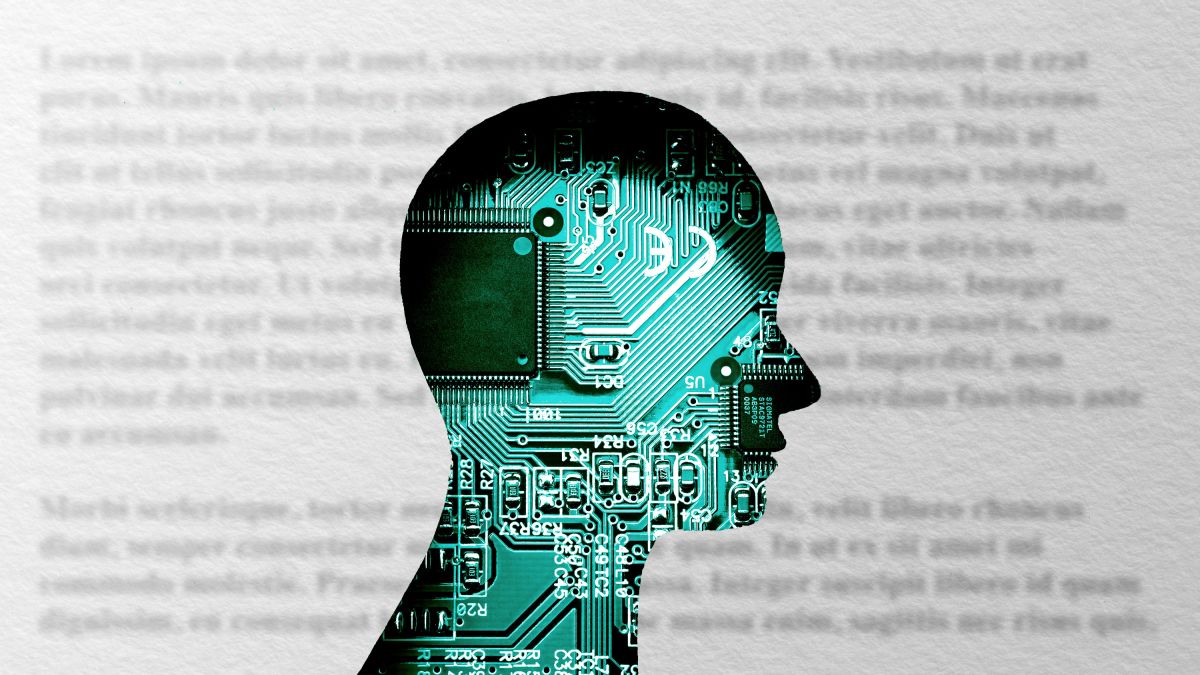 An AI text generator is a machine learning model and a computer algorithm that uses natural language processing (NLP) techniques to generate content and text automatically. It is trained with millions of learning patterns and large datasets to output sentences, paragraphs, articles, and even books.
Thus, there are related AI writing tools, including AI sentence generators, AI paragraph generators, and AI content generators. Usually, they work as AI writing assistants and chatbots to help your content generation.
AI text generators can meet various demands that you need. You can ask them to generate new content or get some writing inspiration for websites, social media, marketing materials, and much more.
The Benefits of AI Text Generator
1. Improve Productivity
With an AI text generator, the speed of creation will be faster than ever. You can get high-quality content as needed both quickly and efficiently. It only takes several seconds to get a whole passage that follows the similar patterns that AI writers get trained in. Still, an AI writing generator works well when facing a pile of writing tasks, saving time and increasing productivity.
2. Consistent Writing
AI writers can make sure that the AI generated text is consistent in the writing style, tone, and formatting. You don't have to worry about the cohesion, coherence, and overall readability of the AI generated content.
3. Writing Flexibility
AI text generators will not be restricted from writing styles, so you can ask them to generate any content you need, such as headlines, academic articles, marketing materials, social media posts, and much more.
4. Get Inspiration
Whenever you are stuck in the bottleneck, you can get an AI writing tool, like an AI article generator something, to get some inspiration or fresh ideas to sparkle your creation. Well-trained by large datasets, content generators can help you overcome the blocks easily.
5. Multilingual Capabilities
Many AI text generators can respond and generate content in multiple languages, which makes them good AI tools for multilingual users.
7 Best AI Text Generators You Should Try
1. ChatGPT: OpenAI Text Generator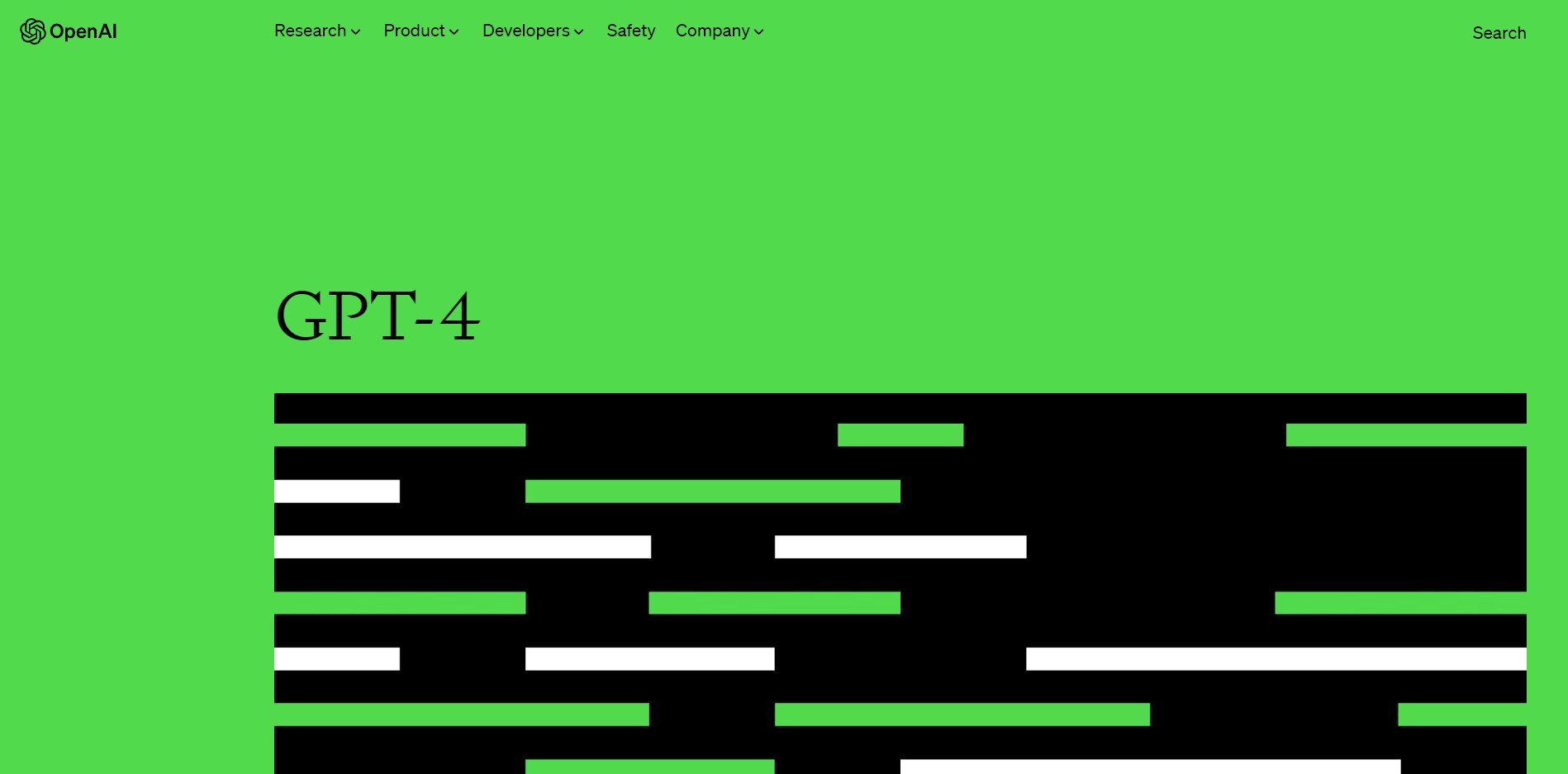 ChatGPT should be your first choice when you are finding an AI text generator. It has been trained on a vast corpus of text datasets and updated to the GPT-4. It is a free OpenAI text generator in the form of an AI Chatbot.
ChatGPT can generate text or content based on customized or specific requirements. And this AI text generator covers a wide range of content generation, from simple sentences to entire articles. You can ask it to generate multilingual content, too.
Surprisingly, it can generate content based on the websites you tell, and you can ask ChatGPT to summarize, paraphrase, translate, comment, and more. And you can ask it to regenerate. In other words, you have the great potential to train this AI writer until you are satisfied with the AI generated text.
2. Rytr.me: AI Writing Assistant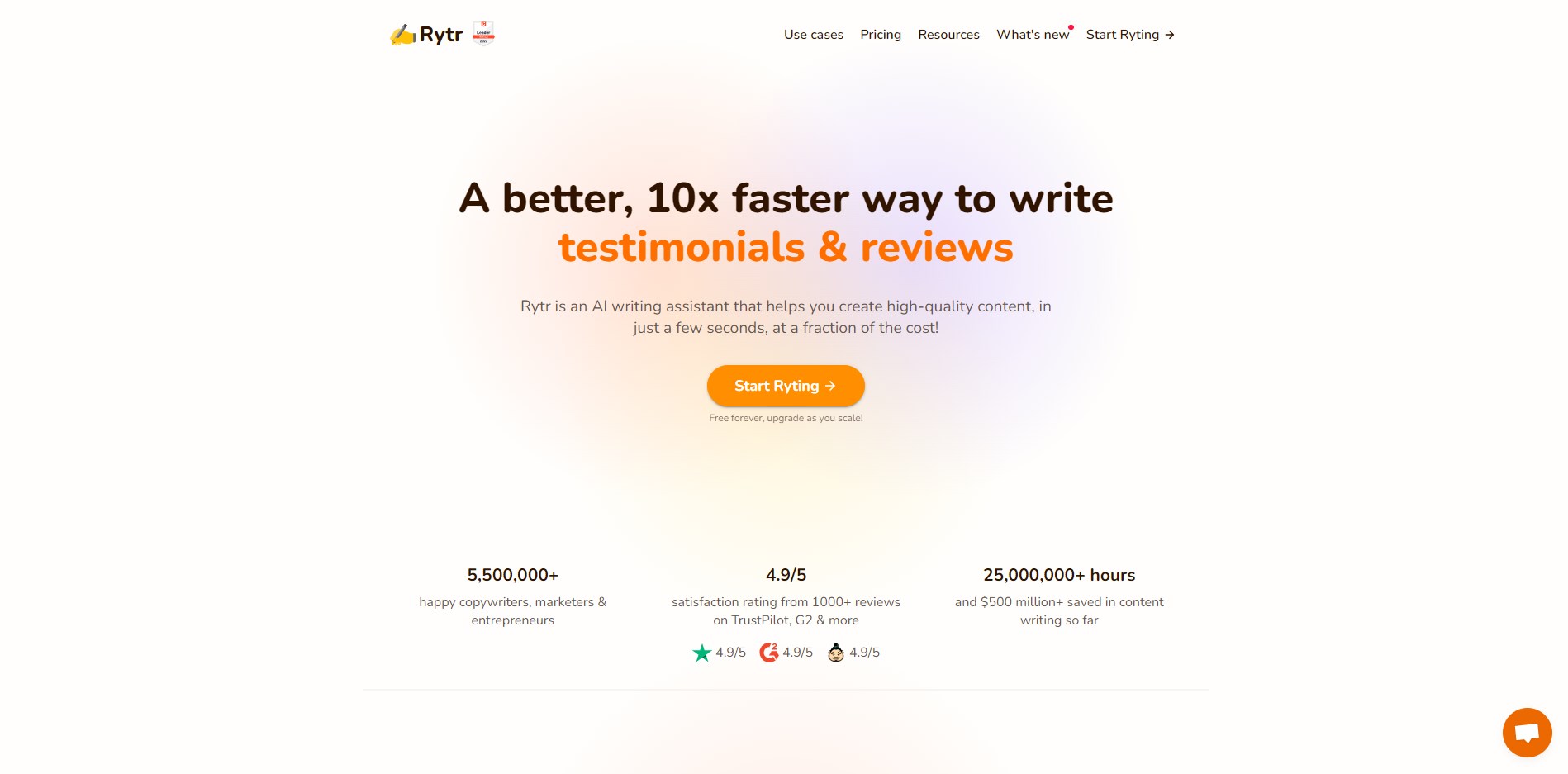 As an AI-powered content generation platform, Rytr.me allows you to write any content from blogs to emails. You can provide prompts and information about your wanted content generation and choose the target platforms.
Besides, this AI content maker is totally customizable and you have the initiatives to choose the mode or tone you want, persuasive or enthusiastic. And you can ask it to add the wanted keywords in the AI generated writing. By the way, it also supports multiple languages.
3. Jasper.ai: AI Copy Writer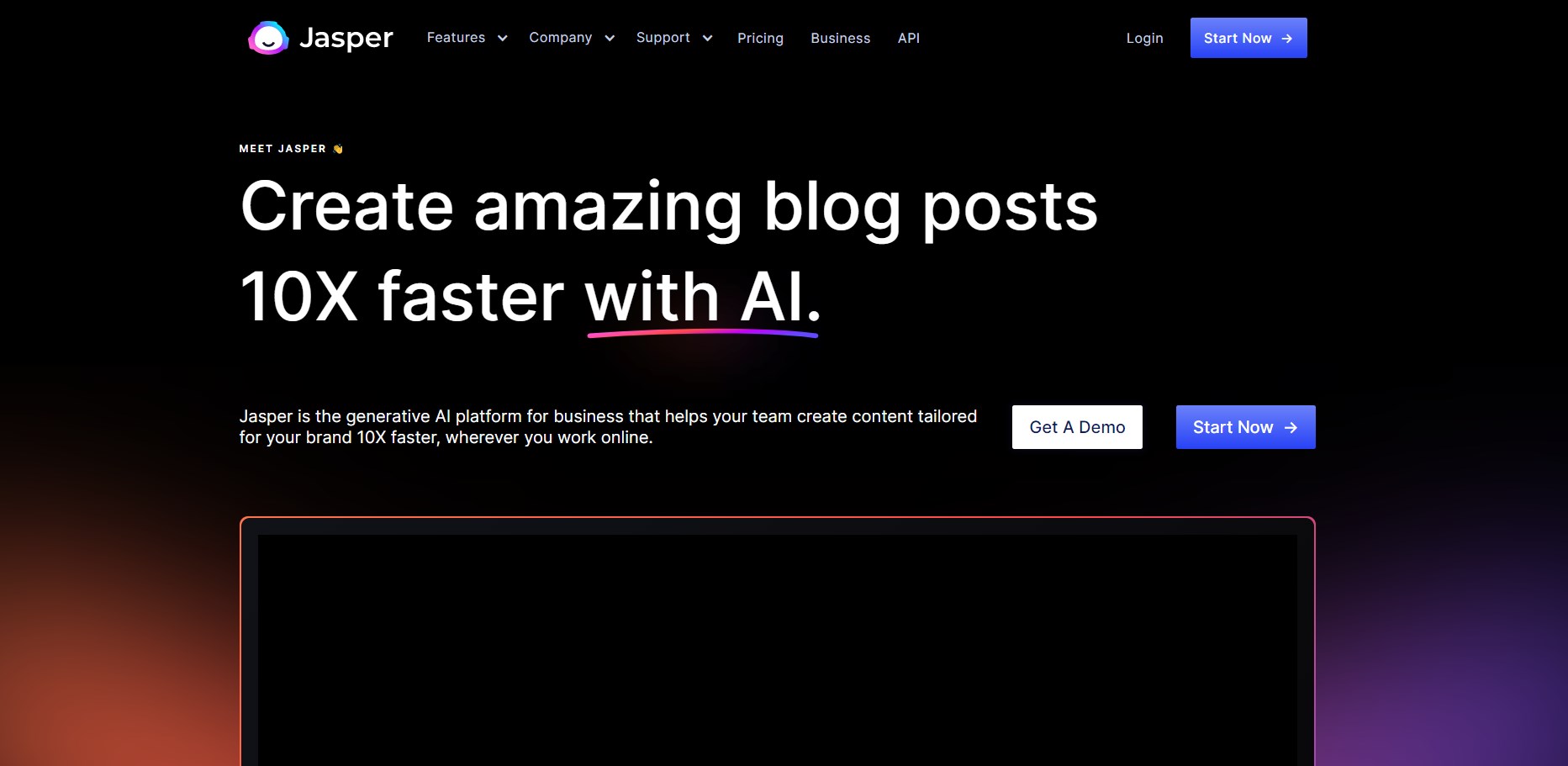 As the free content generator, Jasper.ai allows you to generate wanted and target content based on your entered prompts. You can get new ideas from it, too. And Jasper AI writing generator can  improve your writing content and gives real-time feedback and suggestions.
More than that, Jasper is a good AI assistant that helps enterprises and companies to write emails with branding consistency, because it maintains consistency in the writing style, tone, and voice.
4. WriteSonic: AI Writer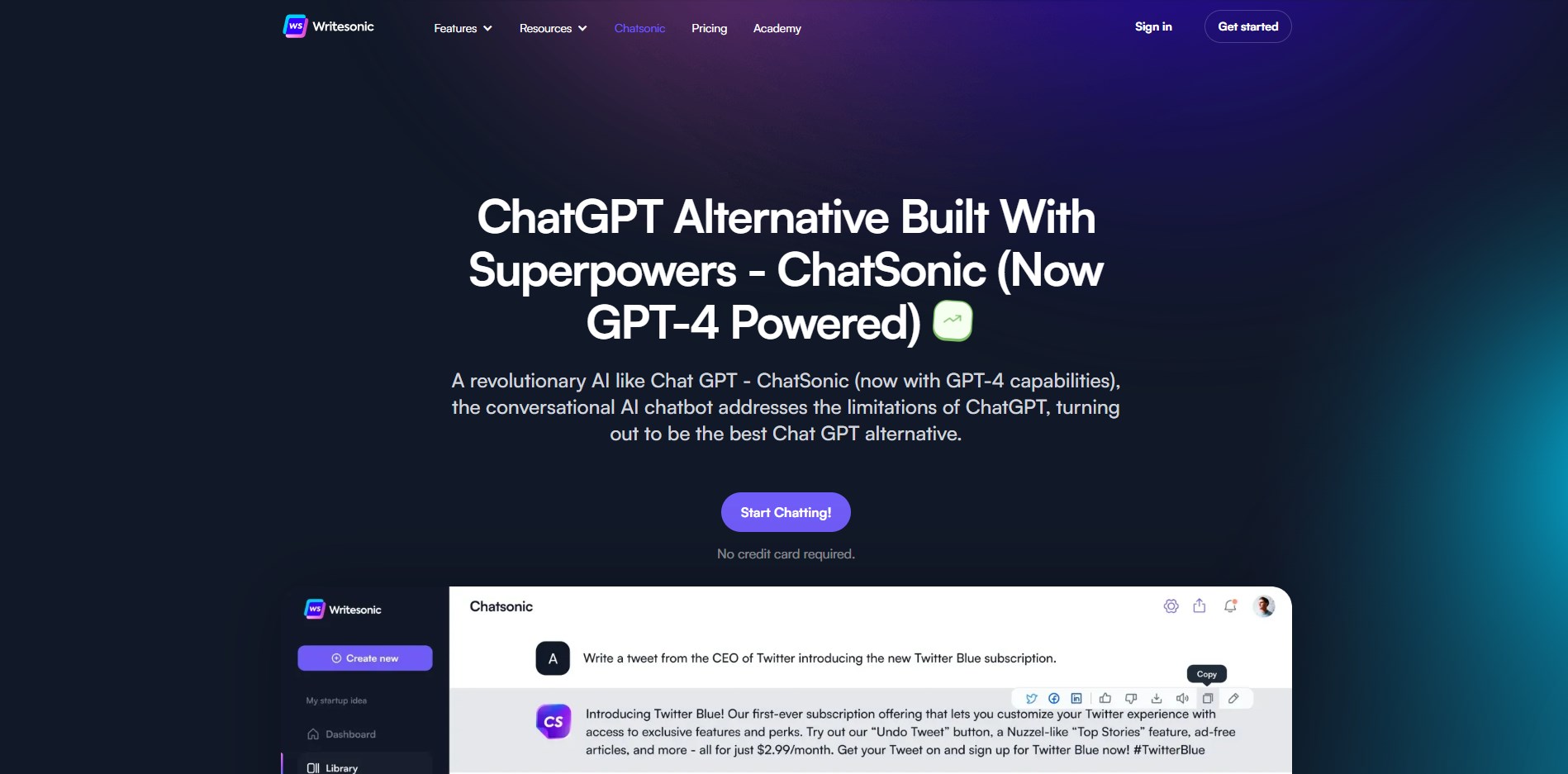 As one of the popular writing generators, WriteSonic offers a platform where you can get AI generated content quickly. It's based on the NLP and machine learning algorithm to work and generate according to the prompts it receives.
It can generate a wide range of content types, including blog posts, social media posts and captions, marketing materials, and much more. And the writing style and tone are customizable and it works well in the writing consistency.
Besides, this AI text generator is also a good platform for companies can optimize their website content, integrate with other platforms, and get multilingual content generation.
5. Copy.ai: AI Copywriter for Marketing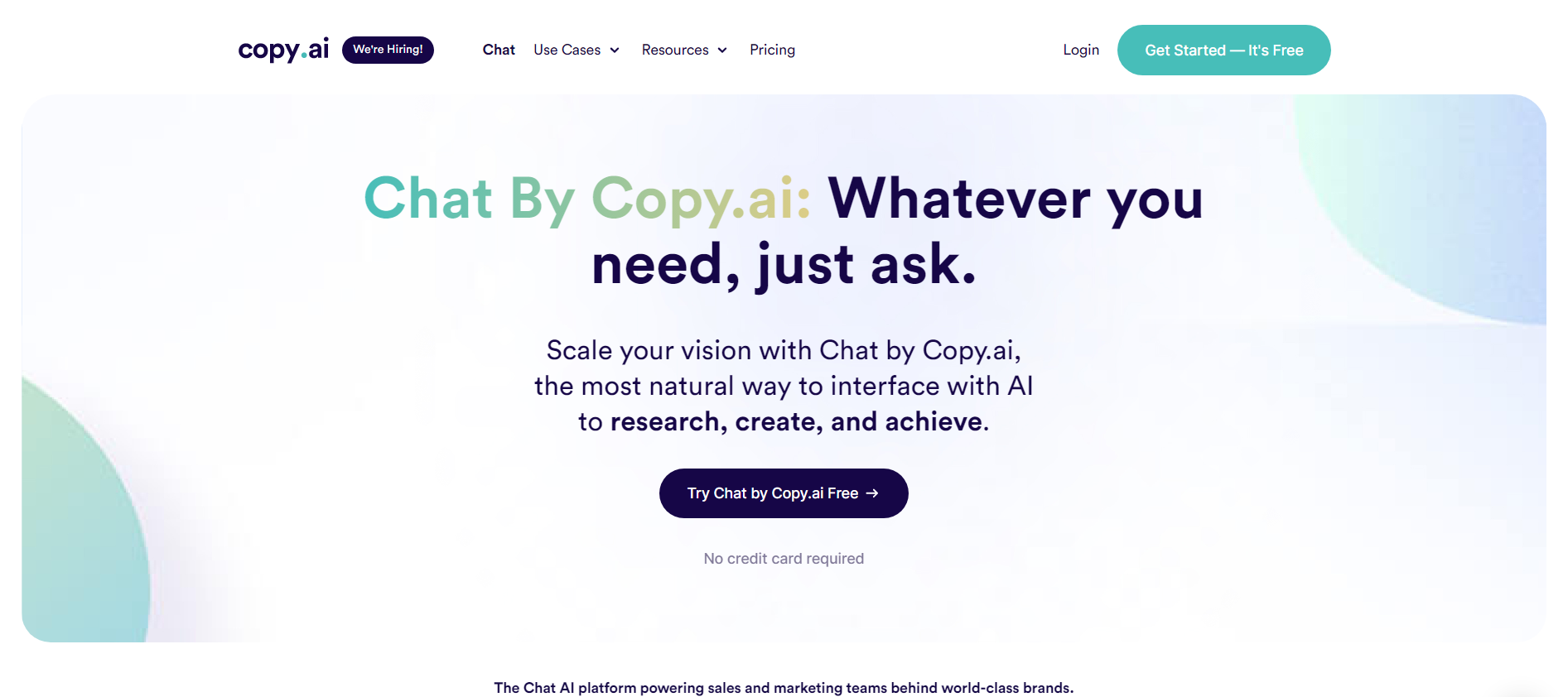 Similarly, Copy.ai is a platform where AI writes sentences, paragraphs, and articles for personal or organizational purposes. In Copy.ai writing generator, you can get customized content to align with specific goals.
Besides the new content generation, Copy.ai is an amazing AI copy generator for companies to generate content and finish SEO optimization that is good for search engines and other digital channels. And its collaboration tools allow you to work on the content to gather more inspirational marketing inspirations.
6. Copysmith: AI Product Content Creation Software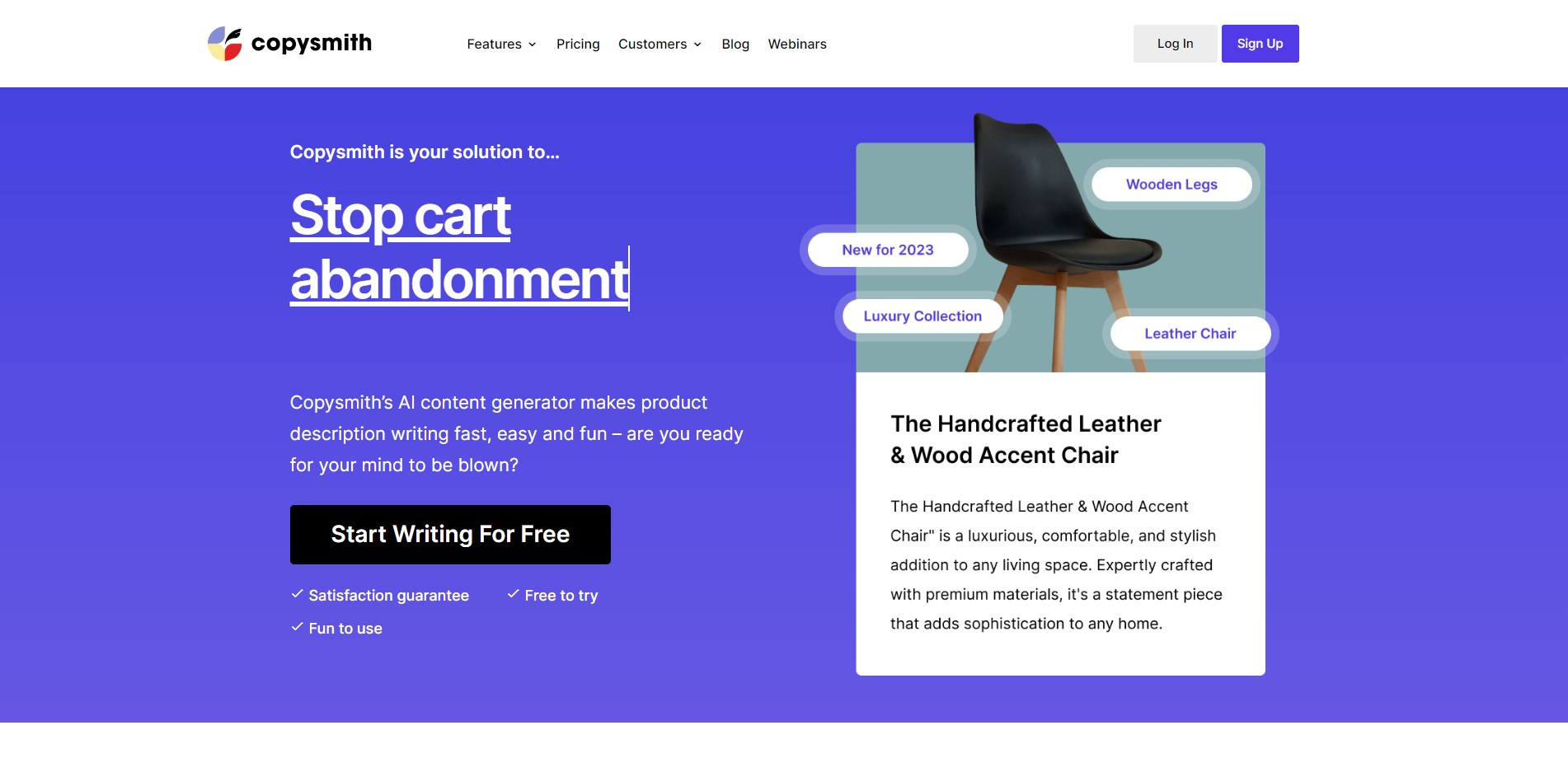 Also, Copysmith's AI content generator is good for marketing and eCommerce. Thus, in this AI text generator, the whole new AI content generation is about the marketing materials like product descriptions and product content. For brands and companies, it is a good AI marketing tool in content generation.
Plus, all the AI generated text and content are good for SEO optimization and you can generate content with AI in bulk or batch, which saves time and improves efficiency. Its automatic text generator integrates well with the platforms, such as BigCommerce, Shopify, Amazon, and others.
7. Hypotenuse AI: AI Writing Assistant & Text Generator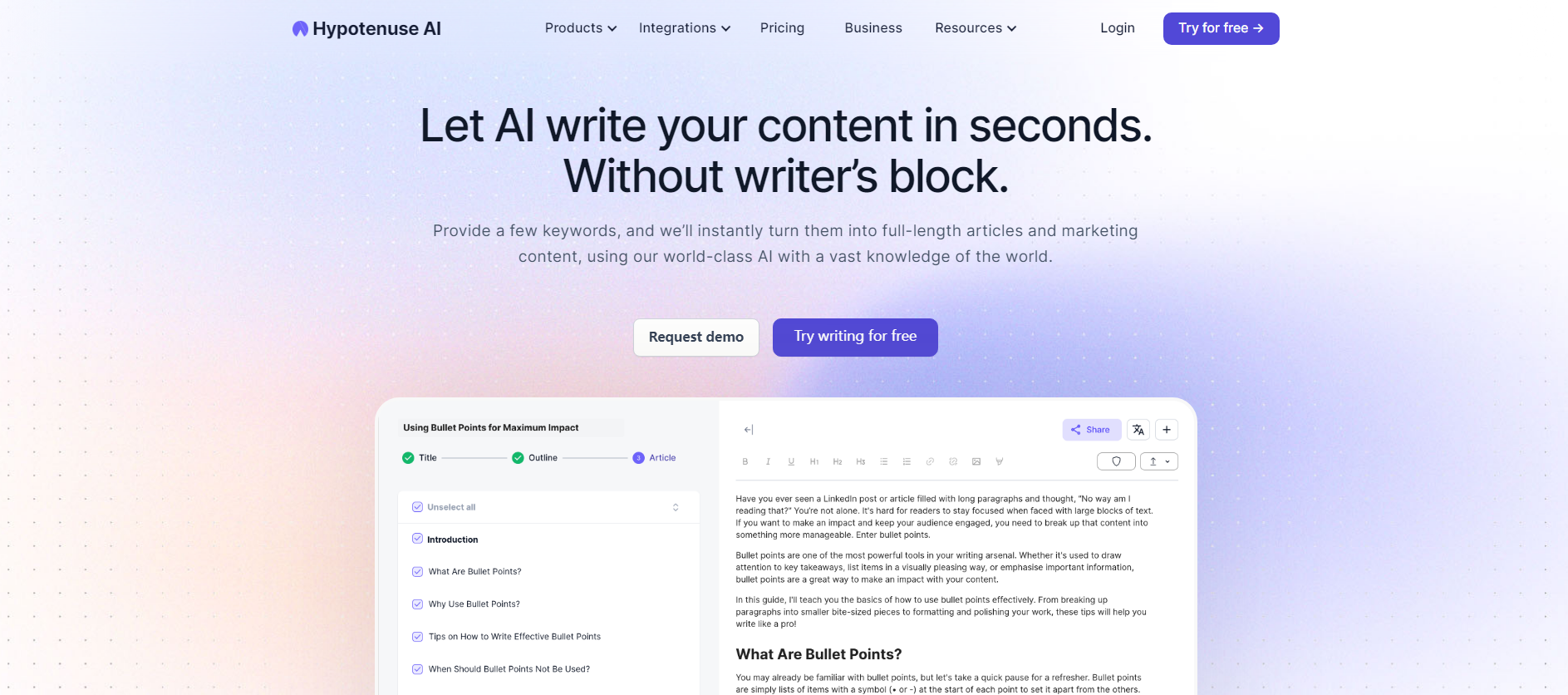 In Hypotenuse AI text generator, full-length articles are at your fingertips with the help of its AI writer. Just enter the topic and related SEO keywords and a world-class AI generated paragraph is done within less than 1 minute.
It's a good AI batch content generator, where you can create AI content at scale, improving content creation productivity. At the same time, it's a long text generator that supports long article generation and finishes it within a short time.
Amazingly, this AI text generator features a review tool called Plagiarism Tool to help you generate content that is safe to use. And it supports multiple formats to export like CSV and DOCX.
Conclusion
In this article, we have shared basic knowledge of AI text generator including what it is and how it works to help save time and improve content creation productivity. And we have shared the 7 best AI text generators that can boost your content generation, including ChatGPT, Rytr.me, Jasper.ai, WriteSonic, Copy.ai, Copysmith, and Hypotenuse AI.
Most of these free AI writing generators are for all uses, and some are for marketing. You can try these AI writing tools as needed. Hope you find this blog helpful!