Inspire, motivate, or share some of your favorite humor using a perfect quote graphic on your social media! Quote graphics are some of the most widely shared images on the internet, and it's easy to see why! They generate a massive amount of engagement and work on every social media platform, from Facebook to Instagram or even Twitter.
Whether you are sharing graphic design quotes to promote your freelance business or quoting your favorite song lyrics on your own personal Facebook, your post is two times more likely to be interacted with if you use quote graphics. Keep reading to find out how to make quote graphics in just a few easy steps using fotor.com!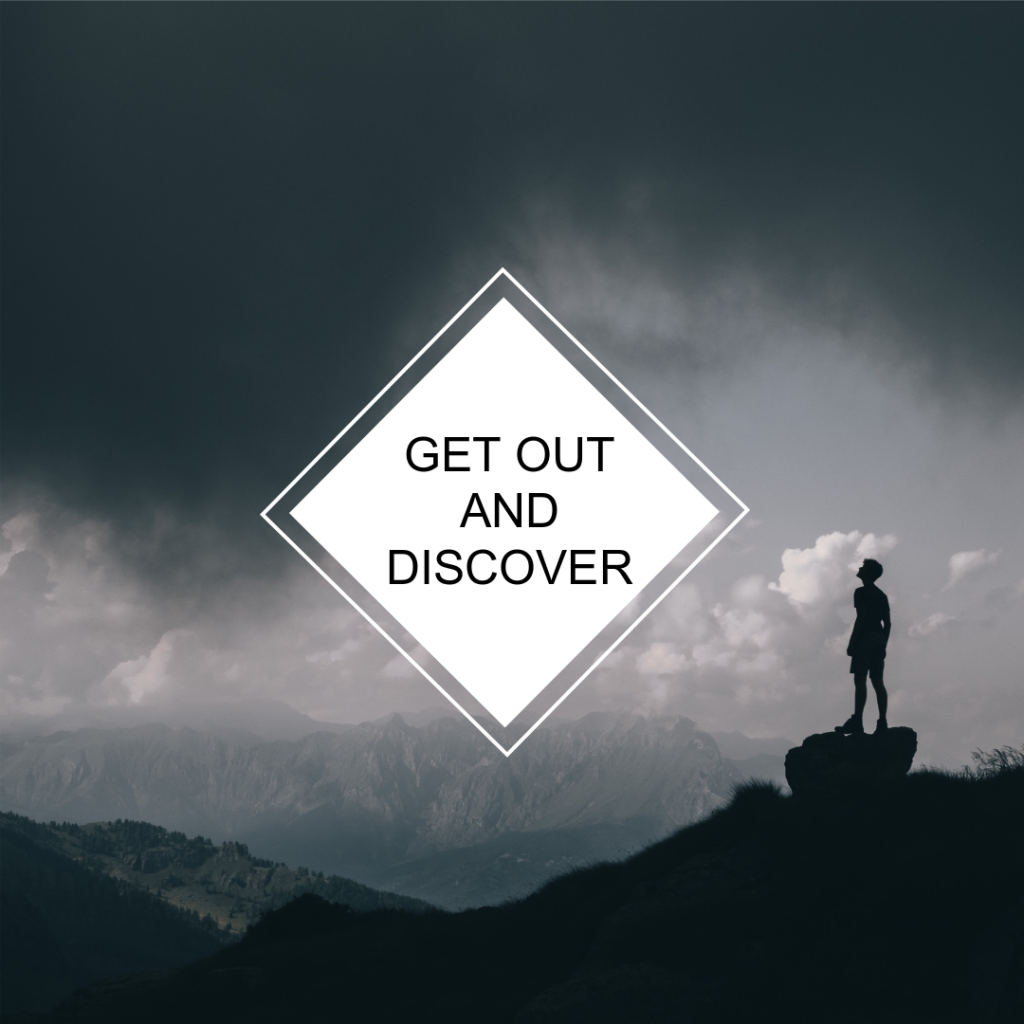 1. Why Quote Graphics Are so Popular
Quote graphics became extremely popular when social media networks really started becoming prominent in 2005. Posting such quotes accompanied by an aesthetic design not only tells people around you who you are but also, shares a part of you with your fans, followers, and customers. This then leads to more social media engagement, which can then be turned into sales or even a full-time career!
Personal Creativity
First, quote graphics are an amazing way to share what you love, and what you believe in with the world! While sharing inspirational or even humorous quotes have been around for as long as people have talked to each other, the addition of a graphic made it even better at conveying who you are or what you thought. Or just invoking a feeling such as love, confidence, or even sadness.
Quote graphics also get your point across much faster than say a long post about your day, or an article detailing your political beliefs. Sometimes even these complex thoughts, beliefs, and opinions can be shared just as effectively using quote graphics!
For instance, when announcing that you just graduated from college you might share an inspirational quote about loving the people around you as a way to say "thank you" to everyone who helped you get to where you are.
Use Quote Graphics to Show Personal Beliefs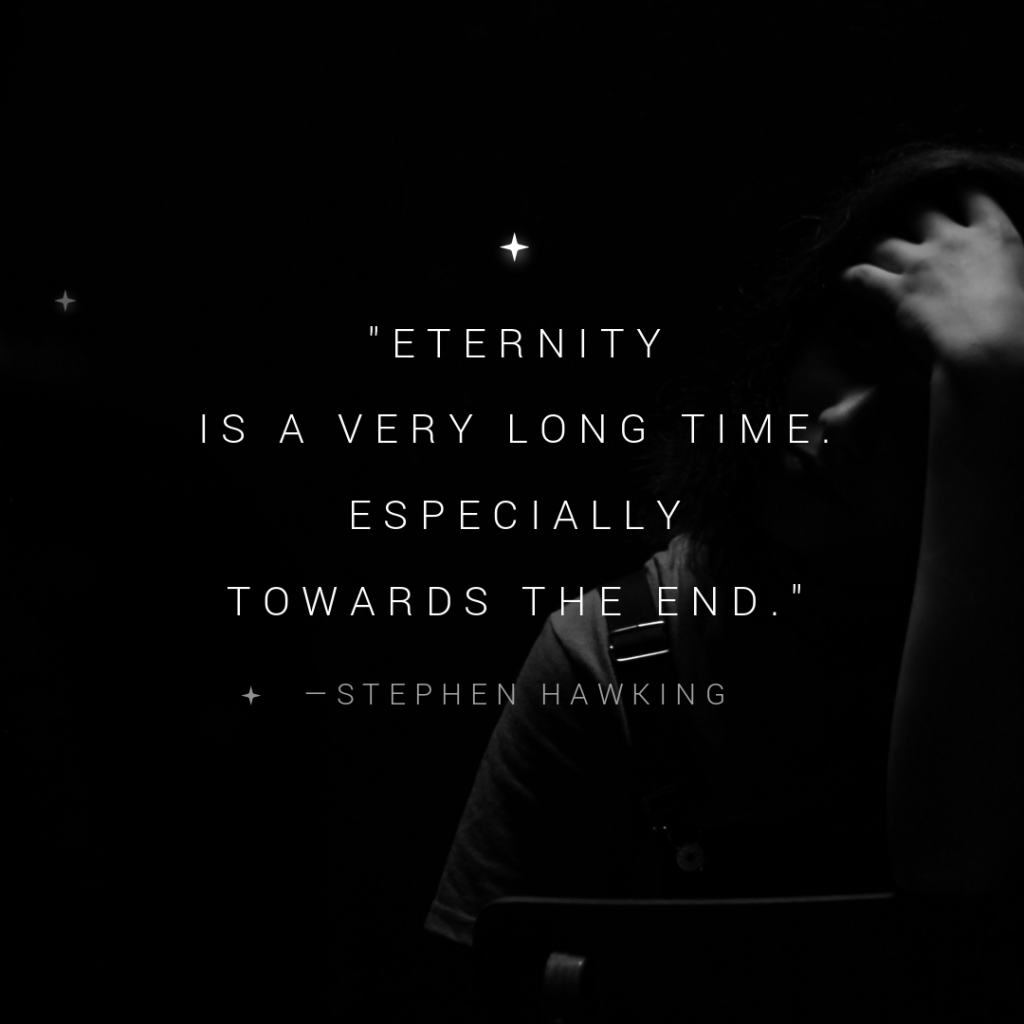 Use Quote Graphics to Share Humor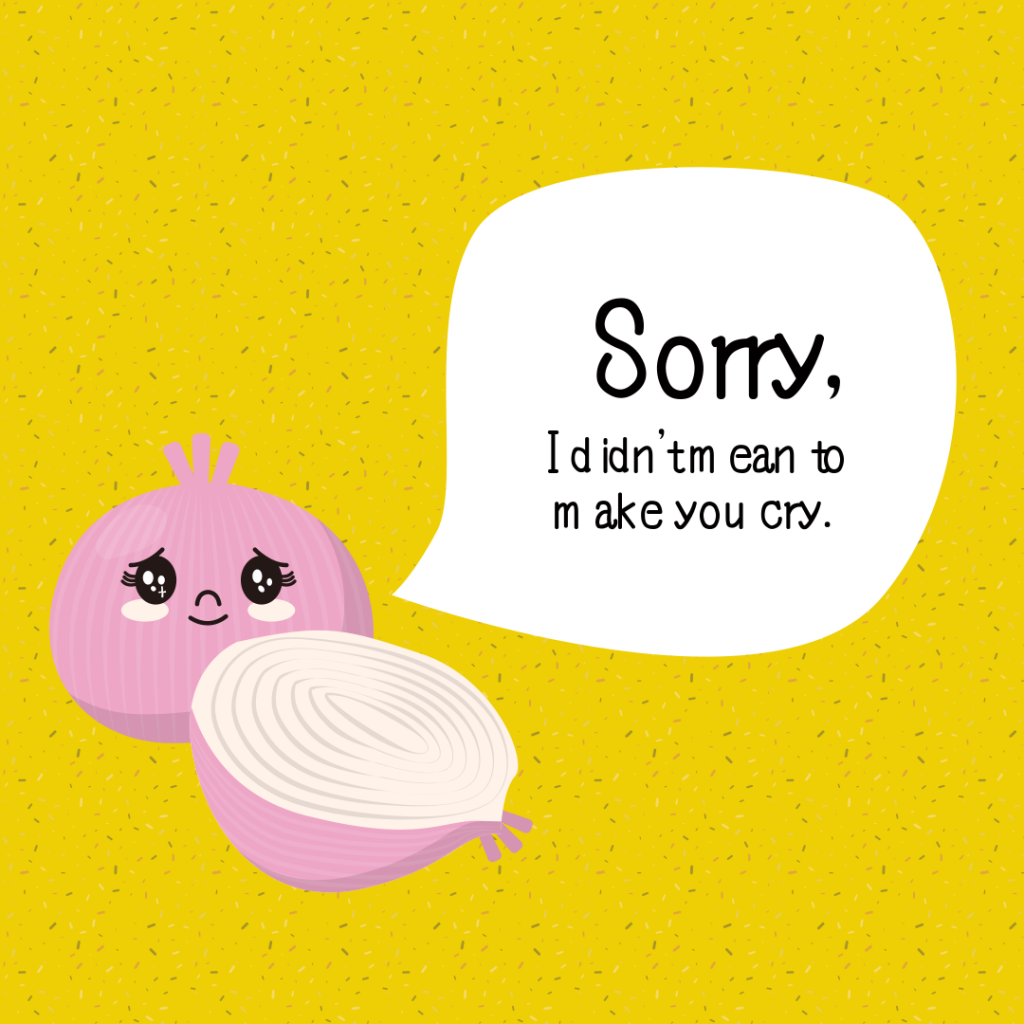 Advertisements & Sales
The second most likely reason as to why quote graphics are so popular is the fact that posting a quote on top of a graphic, versus posting just a quote on its own, will garner double if not triple the amount of engagement! This makes it the perfect opportunity to bring attention to your business or product.
Quote graphics also help companies relate to their customers, making a business or company feel more personable. It's a great way to connect with your customers on the same level they connect to their friends and family!
For instance, A graphic designer might pose graphic design quotes to their social media page to bring in more views which will then inspire companies to work with them.
Use Quote Graphics to Encourage Customers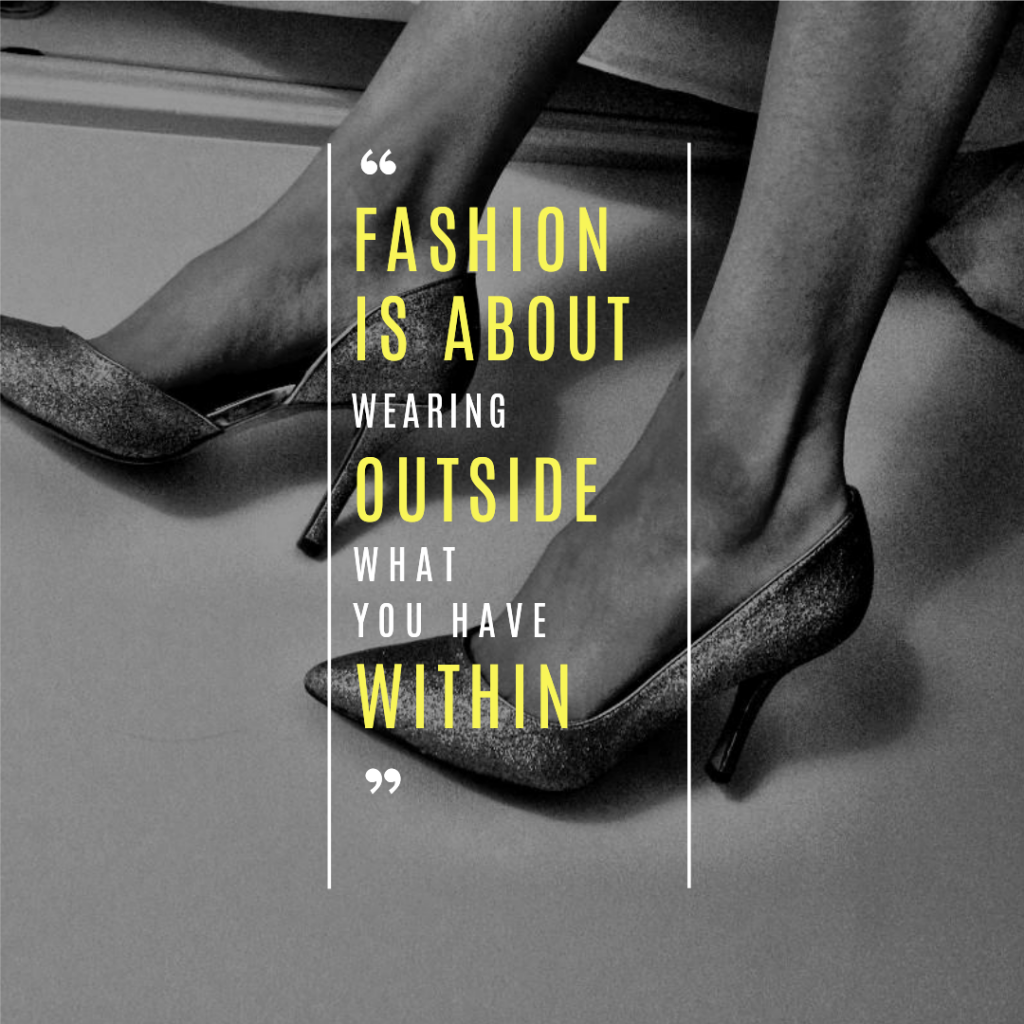 Use Quote Graphics to Relate to your Customers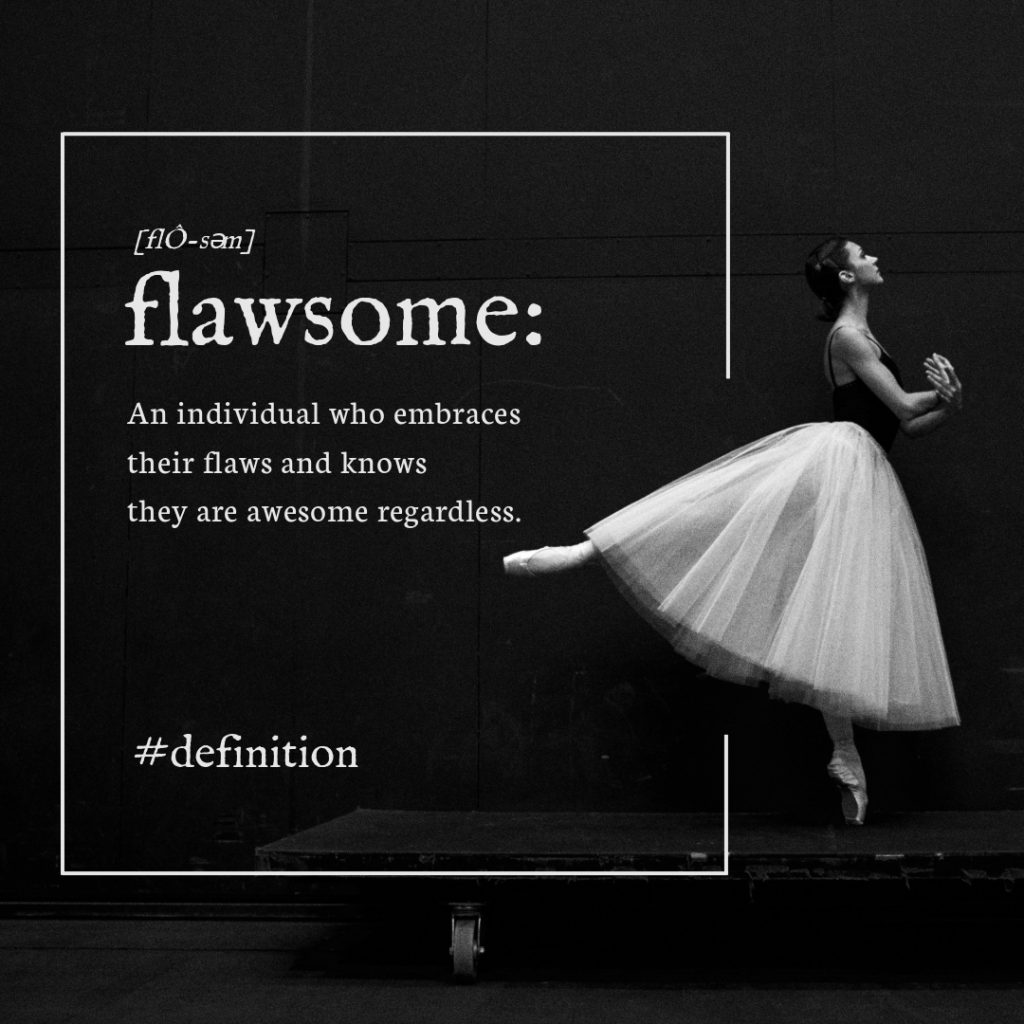 Social Media Influencers
Finally, with the rise of social media came social media influencer. If you have an interest in becoming a social media influencer then quote graphics are not only an amazing way to connect to your audience, similar to a small business, but it's also the perfect way to create fast but still enjoyable content for your followers and fans!
Quote graphics is also an invaluable tool when it comes to keeping your social media feed alive, and active. It's recommended that, if you want to grow your social media account, you should post at least once a day. Quote graphics are a great way to create new fresh content fast, without having to worry about spending too much time editing an image.
For instance, a social media influencer who's also a personal trainer or health guru might post motivational quotes graphics to inspire their audience and keep them on track with their diet plan, or exercise routine.
Use Quote Graphics to Encourage Your Audiences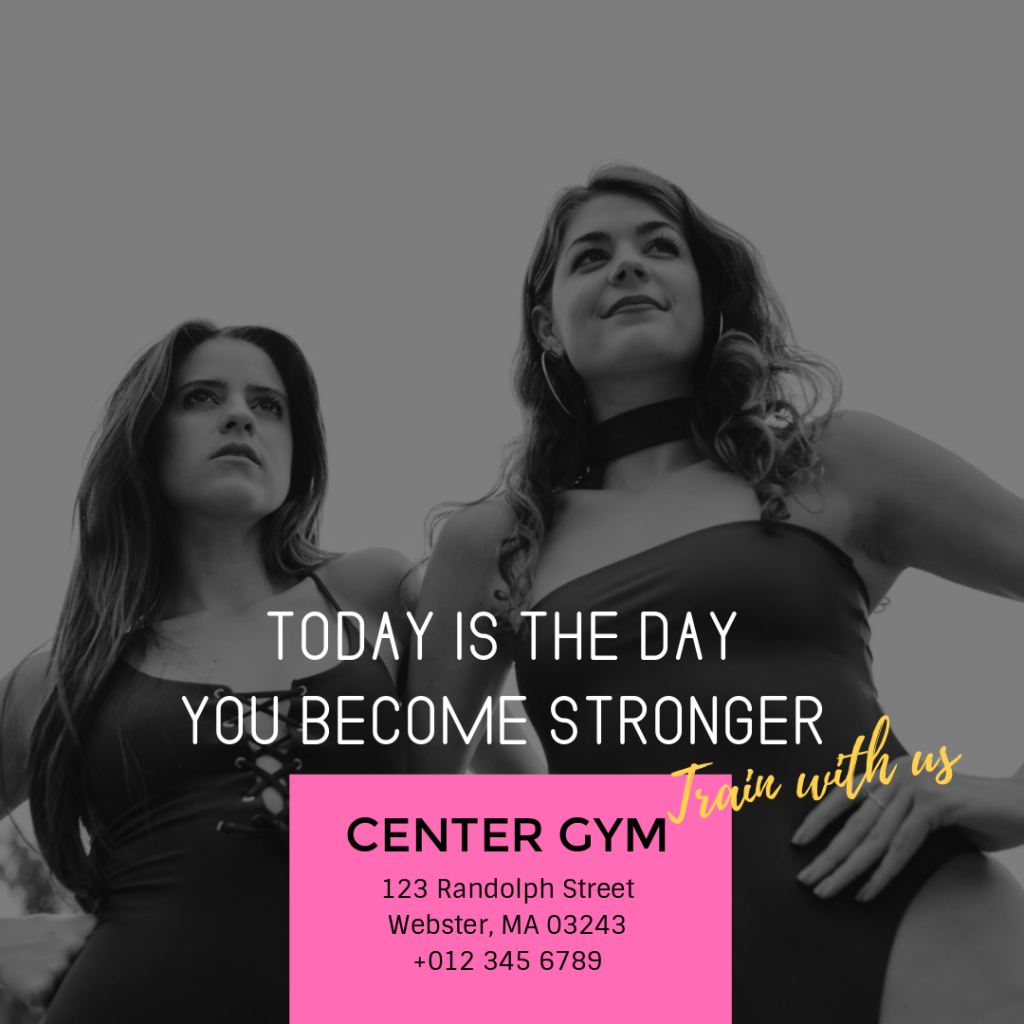 Use Quote Graphics to Inspire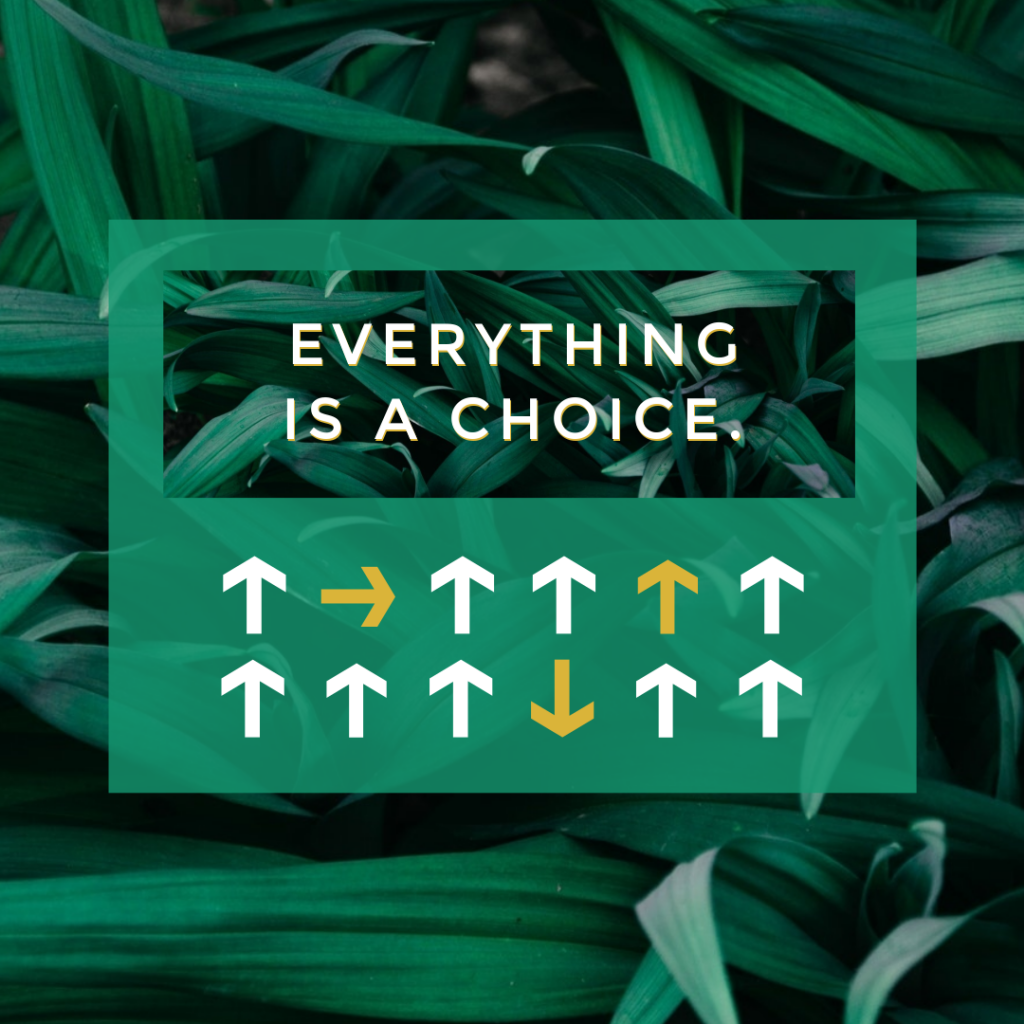 2. Where to Find Resources for Quote Graphics
When creating your own quote graphics there are two main focuses: the quote itself and the image that will accompany it!
Where to find Quotes for Quote Graphics
When looking for quotes there is a good chance you already have one in mind, or you saw it while browsing the internet, but if you are in need of good quotes there are two sites that will have almost every quote you can imagine.
Goodreads.com should be your go-to for any quote when it comes to books and other literature. Including poems! Just type in your favorite book or a book that might have a quote related to what you feel or need, and hit search. You will get multiple quotes to choose from every time!
IMDB stands for "internet movie database". Not only does it have the title of almost every movie that has ever been created, but it has multiple pull quotes from almost all of the films featured. This is a great resource for when you want to quote a movie but are not 100% sure how it exactly goes or simply don't want to listen and type out a long dialog scene.
And finally, of course, a quick google search of "funny quotes" or "motivational quotes" will yield an infinite amount of options to choose from!
Where to find Free to Use Images
The second aspect of a quote graphic is of course the image you would place underneath the quote. And while you can, of course, take your own photos, using high quality free to use images is sometimes the way to go!
Pexels has its own license, which states that you can use and modify the images for free for both commercial and personal use without any attribution! This includes quote graphics and other social media posts.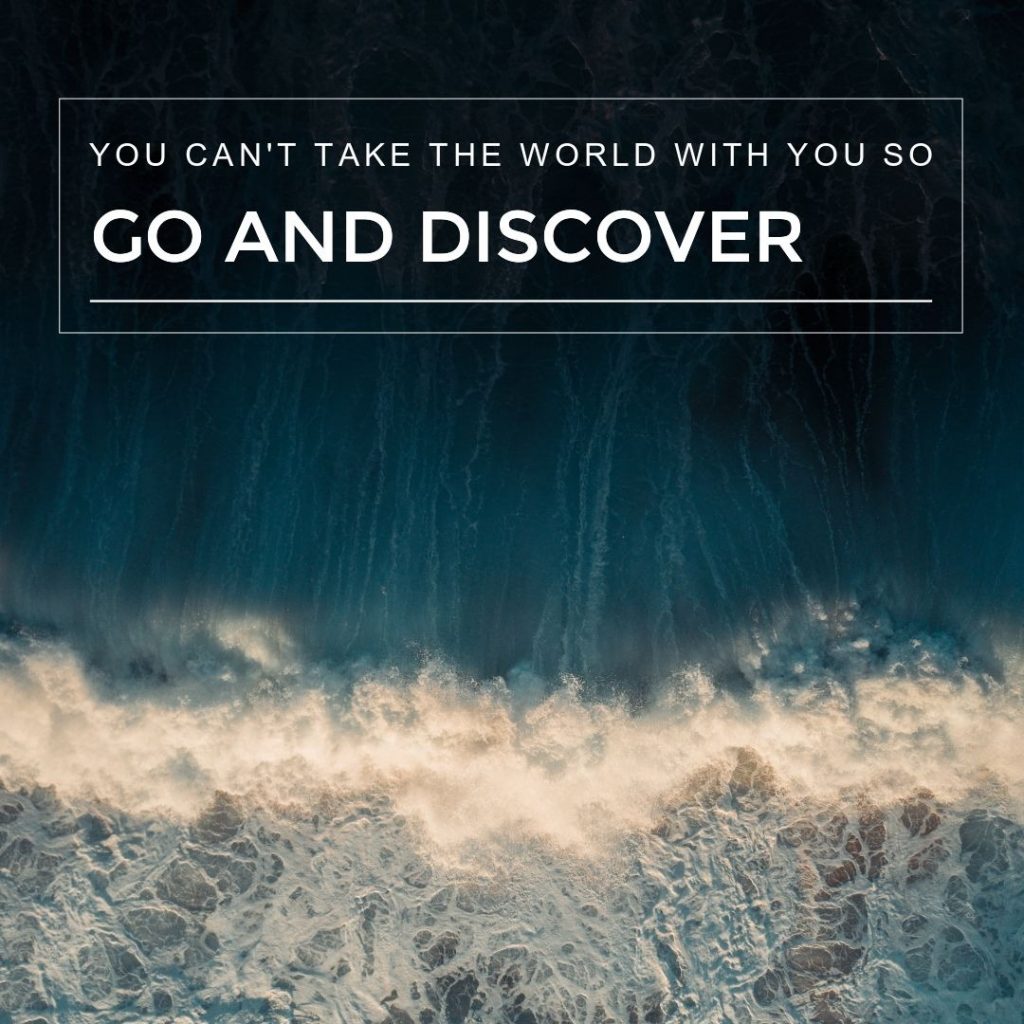 Unsplash also has its own license, which essentially lets you use the images for free, in any way you like, which includes both editing and reposting them. Making them a perfect site for sourcing images for quote graphics and graphic design quotes!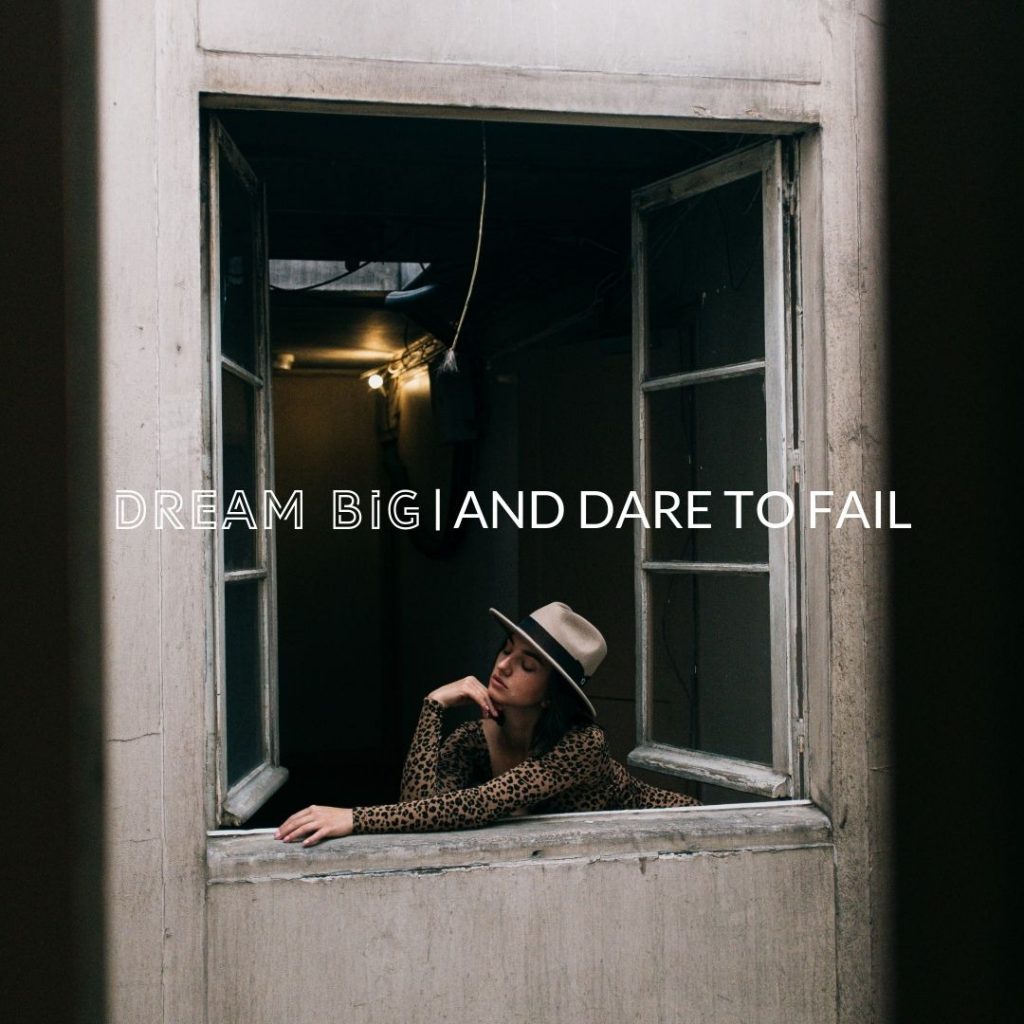 3. How to Make Quote Graphics in Fotor
First, import your image into Fotor, and use the Crop tool to crop your image into your preferred size.
I prefer a 1:1 aspect ratio when making quote graphics, as they look good on most social media sites, such as Facebook and Instagram!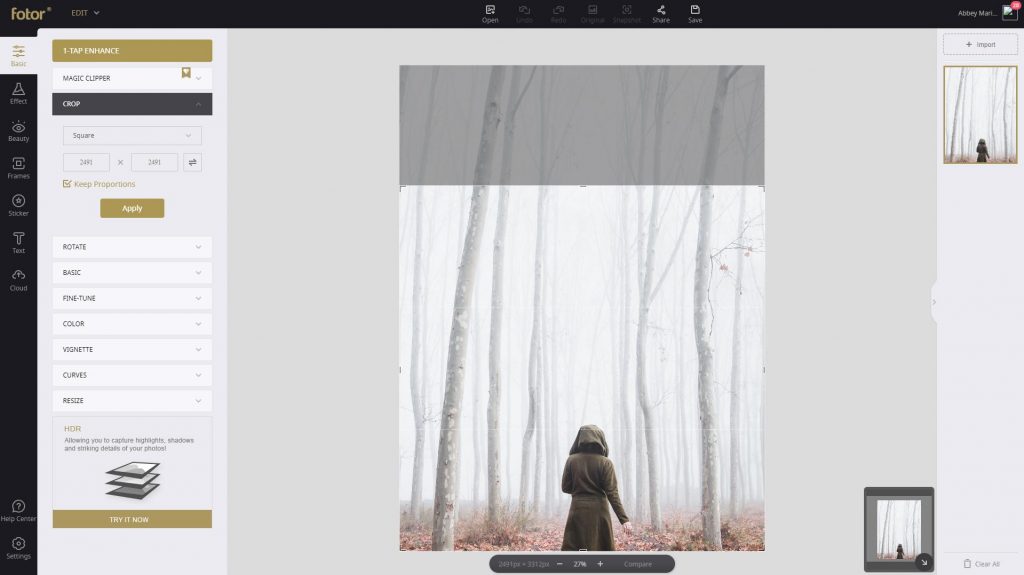 Next, go to the Text Tab and choose Add Heading. Click and then add your text.
My quote will be "There is no greater agony than bearing an untold story inside you." ― Maya Angelou, I Know Why the Caged Bird Sings.
Shorter quotes tend to be better, so if you pick a long one, remember to keep the text size in mind and make it big enough to read even at a thumbnail size!
Step 3 Edit your Typography
Now, it's time to edit your type! You can edit the color, font face, size, and line spacing all in the upper toolbar, on the left.
You can edit the opacity and add a shadow using the icons on the right-hand side of the same toolbar.
Take your time here, and keep zooming out, you should be able to read the text even when you are zoomed from very far away.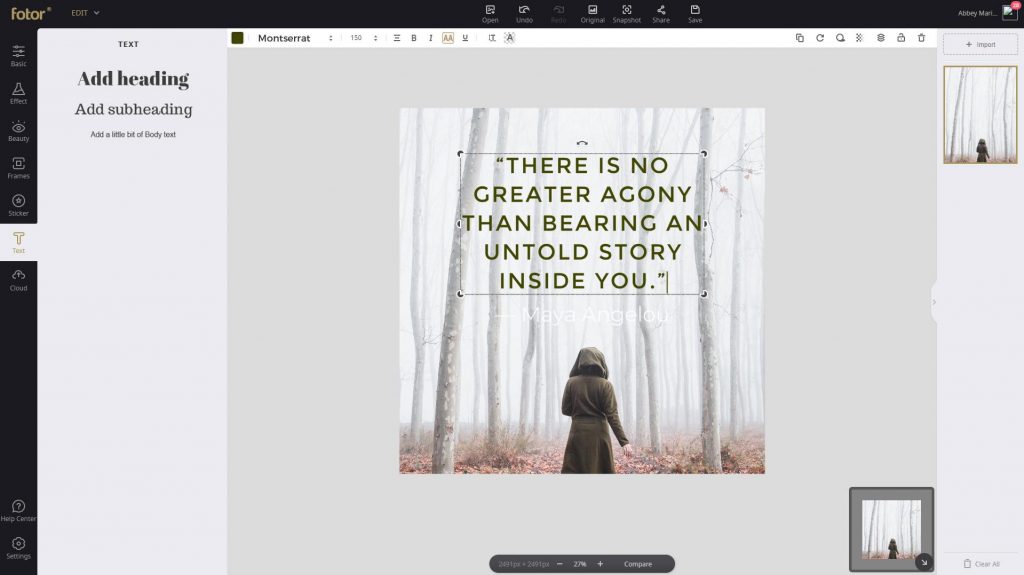 Step 4 Add shapes and Accents
Finally, go to the Stickers panel and add any accent shapes you might want!
I added a basic rectangle form the Basic Shapes dropdown menu, though there are dozens of shapes and stickers to choose from!
Placing the square behind "Maya Angelou" helps not only with readability, but it gives the image a point of interest that will draw in a viewer's eye as they scroll down their social media feed, thus gaining it more attention!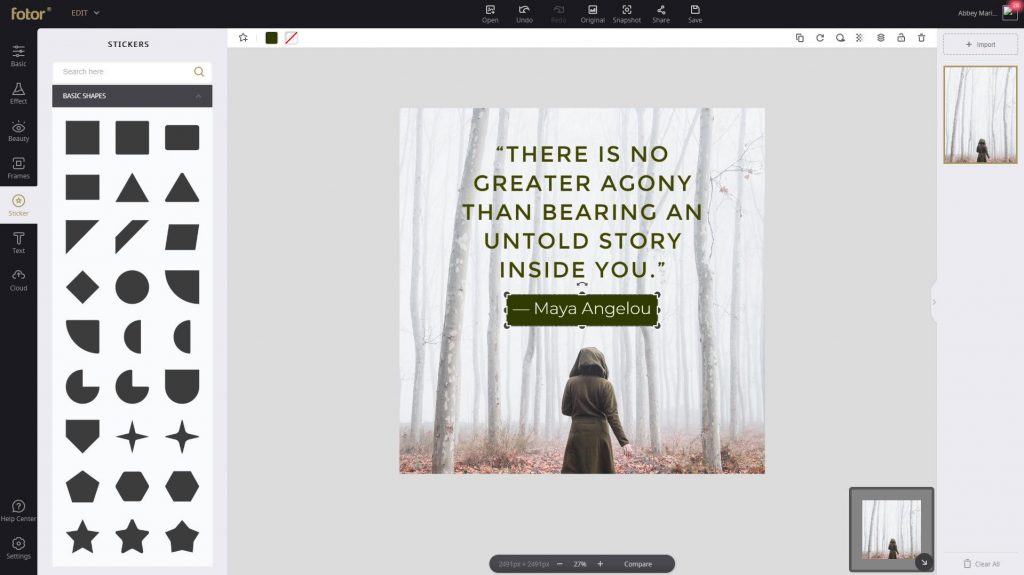 4. Tips for Creating Quote Graphics
While quote graphics are incredibly easy to make and share, there are a few things you want to avoid while making quote graphics. Things like typography, size, contrast, and even image shape all come into play, and it's important to keep a good balance of all these different elements so that the quote graphic remains clean and readable!
When looking for images, make sure you choose an image that relates to the quote but does not take away from the overall aesthetic. You want your images to be interesting but not overpower the quote. Remember, if you are struggling to read the text, then so are your followers!
Keep the contrast of the image and text in mind, aiming for images that have large amounts of blank space that you can fill with text.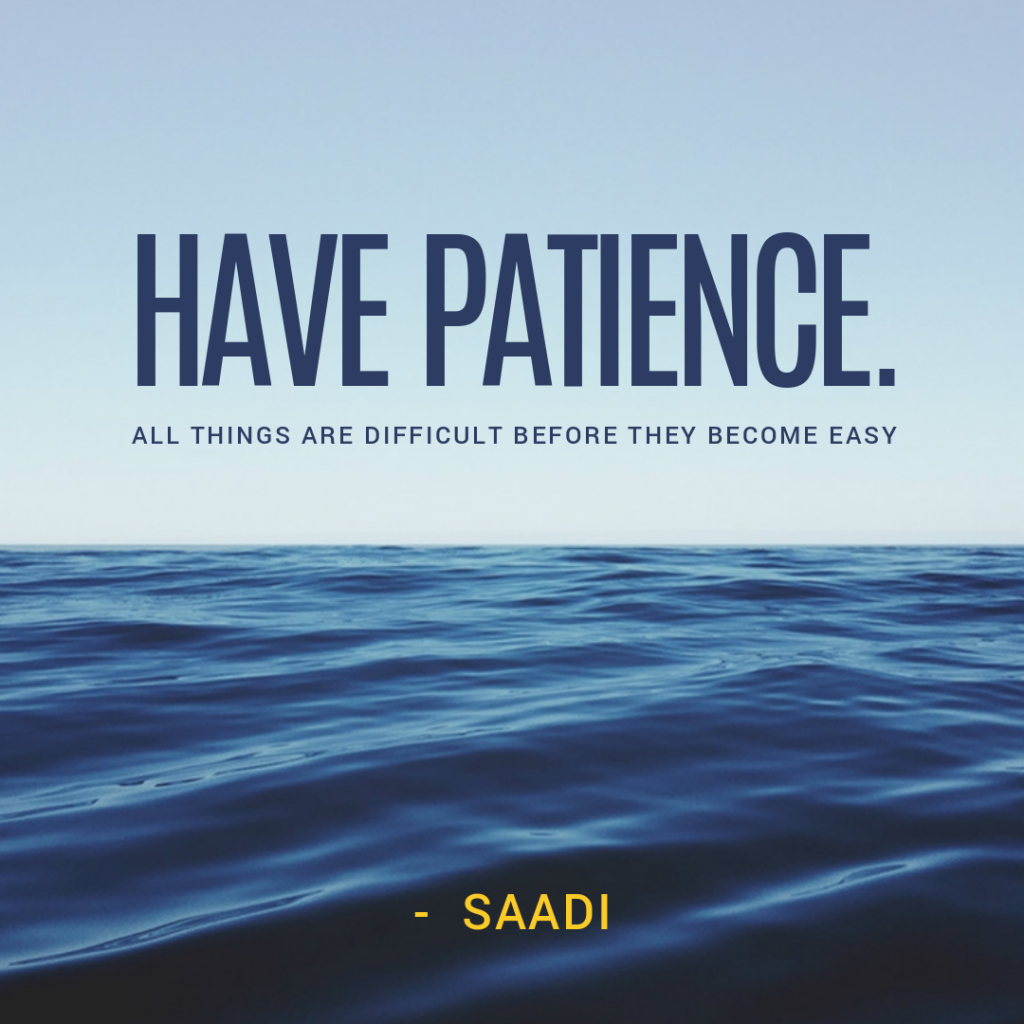 When choosing a quote, shorter is better with quote graphics. This is because you will only have so much space to work with, and you want to make sure your text is large enough to read. Choosing a shorter text with a large font is always more preferred than a long quote in a font that is too small to read.
People are also much more likely to read a shorter quote graphic and give it a quick share, making short quotes ideal for those looking to further your reach or gain exposure from image sharing.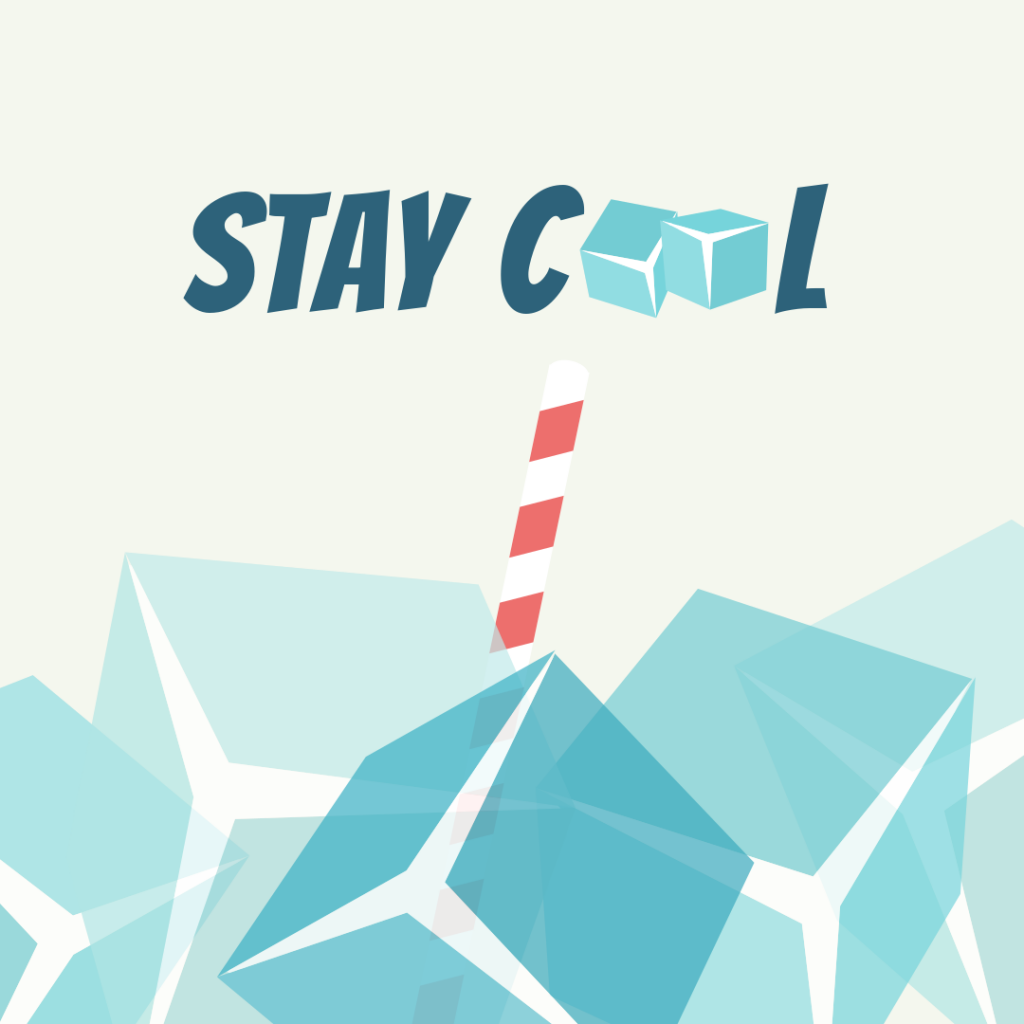 Add shapes Behind your Quote

Once you place your text onto your image, re-read the quote and see if there isn't a part you can highlight such as a single word, a whole line or even the name of the person that the quote is attributed to. This will help your quote graphic stand out, thus getting your image more engagement.
This will also help bring emphasis to the overall message of your quote! If the quote about love? Then highlight the word most relates to the theme of love. It's an easy and simple way to add a bit more flare to a quote graphic!
When creating quote graphics, typography is very important! Choose fonts that are easy to read, staying away from cursive and script fonts. Make sure the color works as well, using light text on dark backgrounds and dark text on a light background whenever possible.
Turning an image and text grayscale is also a great way to ensure that your text will be readable for every viewer on every screen! However, don't be afraid to play with color, as bright bold colors can often draw the eye in. Especially if they are paired with a more neutral background like white, black, or beige.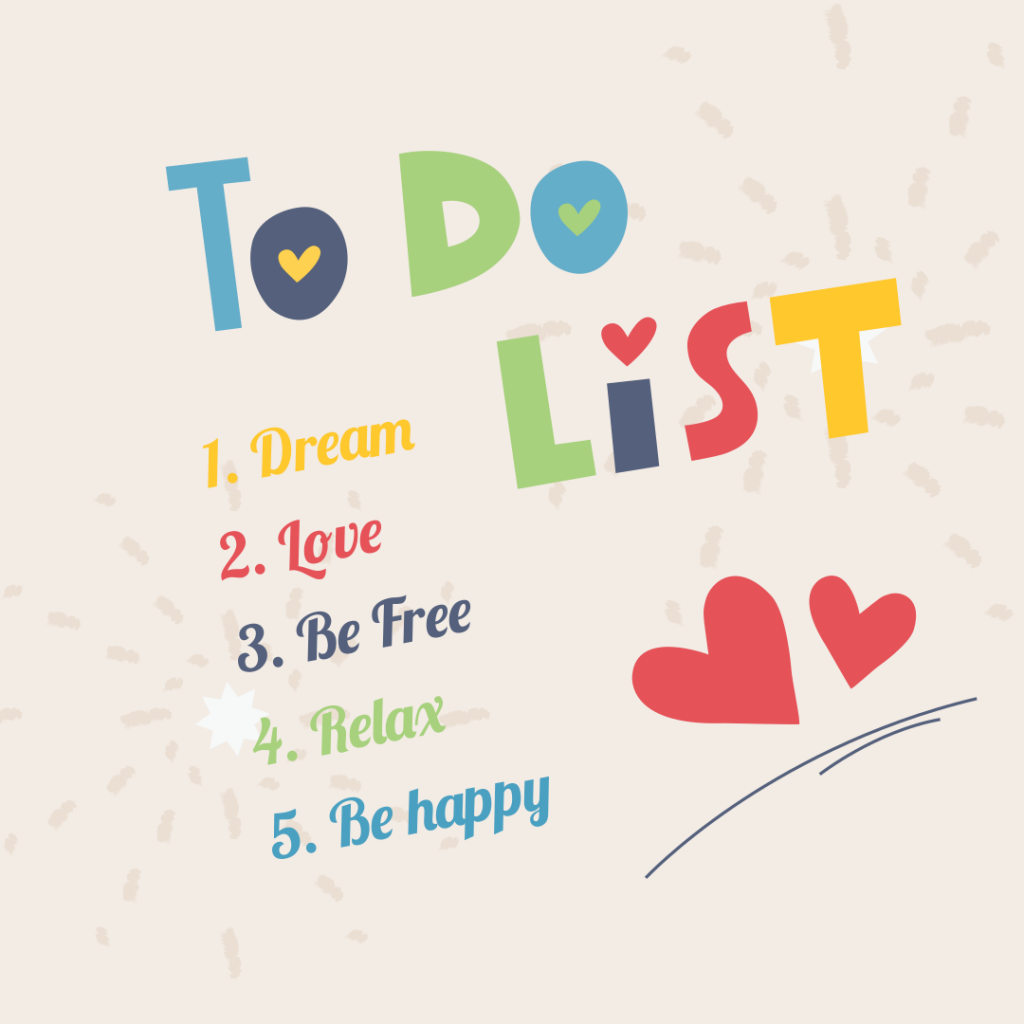 F.A.Q
Why are quote graphics popular?

Not only are they easy to make, but quote graphics also contain small nuggets of wisdom, humor or inspiration that both followers and friends can easily agree with, like, and then share with very little effort!
How do you make quote graphics?

First, find an image and quote. Next, upload the image to Fotor.com and crop it to size. A 1:1 aspect ratio is recommended. Finally, add your quote, it's that easy!
Where do I find free images to use in quote graphics?

Pexles.com is my personal favorite site to find free images that are high quality and work great with Fotor.com's photo editor!
Outro
Quote graphics, whether they are trendy graphic design quotes or deep quotes from Persepolis, are a great way to share who you are while still promoting yourself, your brand, or a product! They are an essential tool for anybody who uses social media as a business or wants an active, booming, and growing social media account.
It's also a great way to just have some fun, and create cool, fun, funny, or deep little pieces of art that you can then share everywhere. And thanks to Fotor it couldn't be easier! So get creating, and grow your business today using quote graphics!