A headshot always impresses others first, so making a professional headshot is important in order to leave a good impression on others when you are communicating online. Now you can have one without paying for a photographer and a studio because you can make it easily at home with your iPhone.
In this article, we will discuss how to take headshot with iPhone and tell you the things you have to pay attention to when you are photographing at home. Now let's get started on a professional and perfect headshot!
How to Take a Professional Headshot with iPhone
Actually, taking a headshot at home is very easy as long as you follow our tutorials to know what you should prepare and what to be reminded of in your heart when standing in front of the iPhone camera.
Step 1: Preparations for a Professional Headshot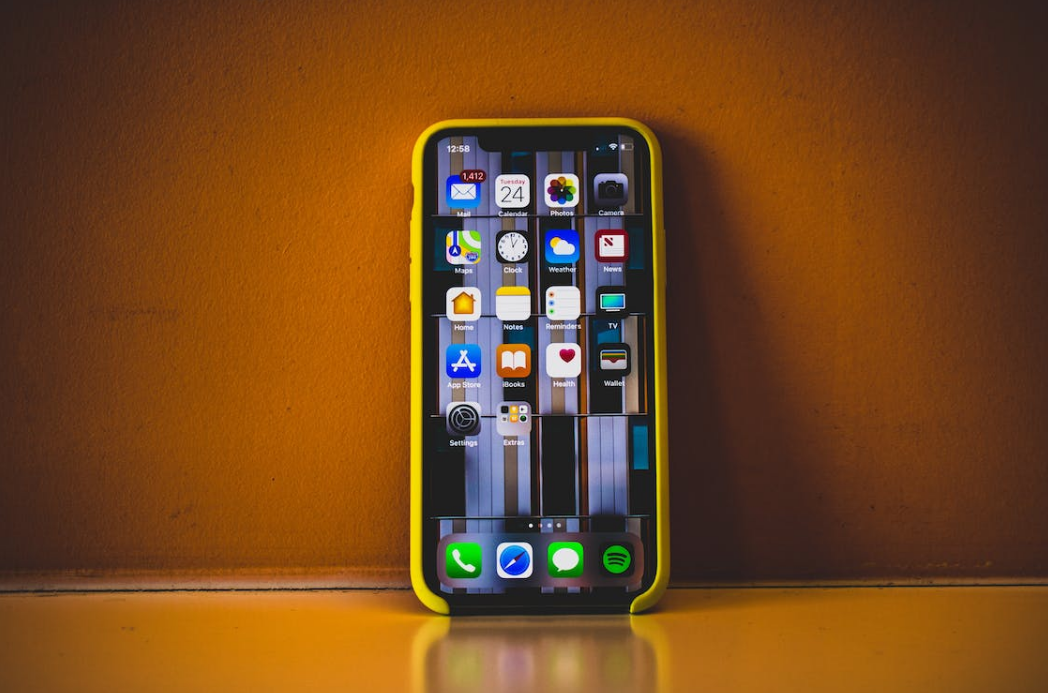 Get a Friend or a Setup to Assist with Your Headshot Shooting
To make your headshot professional enough, you should make sure it's not a selfie, which means you cannot hold your iPhone to take a headshot. Thus, you can have a tripod, which can free your hands.
Alternatively, you can ask for a friend's help to take your headshot at home. We really suggest having a friend assist, because he or she can tell you how you look in the camera and what to adjust about your headshot.
Take Advantage of Natural Lights
Before taking the headshot, you should go and find somewhere you can get enough natural light that makes your photo nice. If not, you can have a bounce card or use artificial light to shape a good light environment.
Go for a Simple Background
Headshot does not demand a plain white background, so you just need a simple background without cluttered objects behind you when you are taking headshots. Remember that no post signs, colorful and bright items, or wires in your headshot picture.
What to Wear for the Headshot
You don't have to dress in a suit or uniform because headshot photos are not as formal as a passport photo or ID photo. But similarly, you have to make sure to wear no hats and head covering. Anyway, you should wear properly in the headshot photographing for official and profile picture use.
Step 2: Take Headshot with an iPhone
Since you have finished your preparations for a perfect headshot with your iPhone, now you can stand in front of the camera.
Take Headshot in the Portrait Mode
In order to make you the center or the focus of the headshot picture, set the "Portrait" mode to blur the image background to get rid of the cluttered distracting objects of the shooting background.
Relax and Smile in Front of the Camera
To look good and amazing in the headshot pic, just take a deep breath to relax your body and soul. As long as you are standing before the iPhone camera, smile and behave like you are enjoying the happy moment of your life.
Remember to take headshot pictures as many as possible so that there are enough options for you to pick up the perfect one.
Step 3: Process Headshots
After that, you can make your headshots stunning by editing and processing the image details to make sure you get professional headshots.
We have mentioned that the headshot background plays an important role in taking the headshot with iPhone. If your iPhone does not support the Portrait mode or you just want to make a headshot from your already-have pictures, you can use the photo editing tool Fotor to help you create the blurred background for your headshot image.