For those who are plowing in the graphic area, Fotor should be your first choice to change the way your edit and design the most innovative and visually striking graphics. Powered by cutting-edge machine learning algorithms and artificial intelligence, Fotor offers everything you need to create artwork.
First of all, an AI photo editor is one of the most prominent features where you can edit your photos perfectly. Within Fotor AI photo editor, you can get lots of in-built free AI tools, including AI background remover, AI photo enhancer, and AI photo effects. With these AI tools, it's just a piece of cake to solve your photo editing problems even if you are inexperienced.
Moreover, Fotor is also a platform where everyone is accessible to creative designs. You can any design material you want in its AI design tools. From the product design sources to the room design, you work well like a pro with the help of Fotor's free AI design tools.
What's more, one of the most popular AI image generators is from Fotor. It allows you to create art in a revolutionary way by telling Fotor AI what you want in the text bubble. Within a few seconds, amazing images will be presented in the image style you prefer, with concept art, 3D, anime pictures, illustration, and B&W to choose from.
Overall, Fotor and its AI tools are changing the way you create and present. Everyone is a professional designer on the Fotor platform.
ChatGPT: AI Chatbot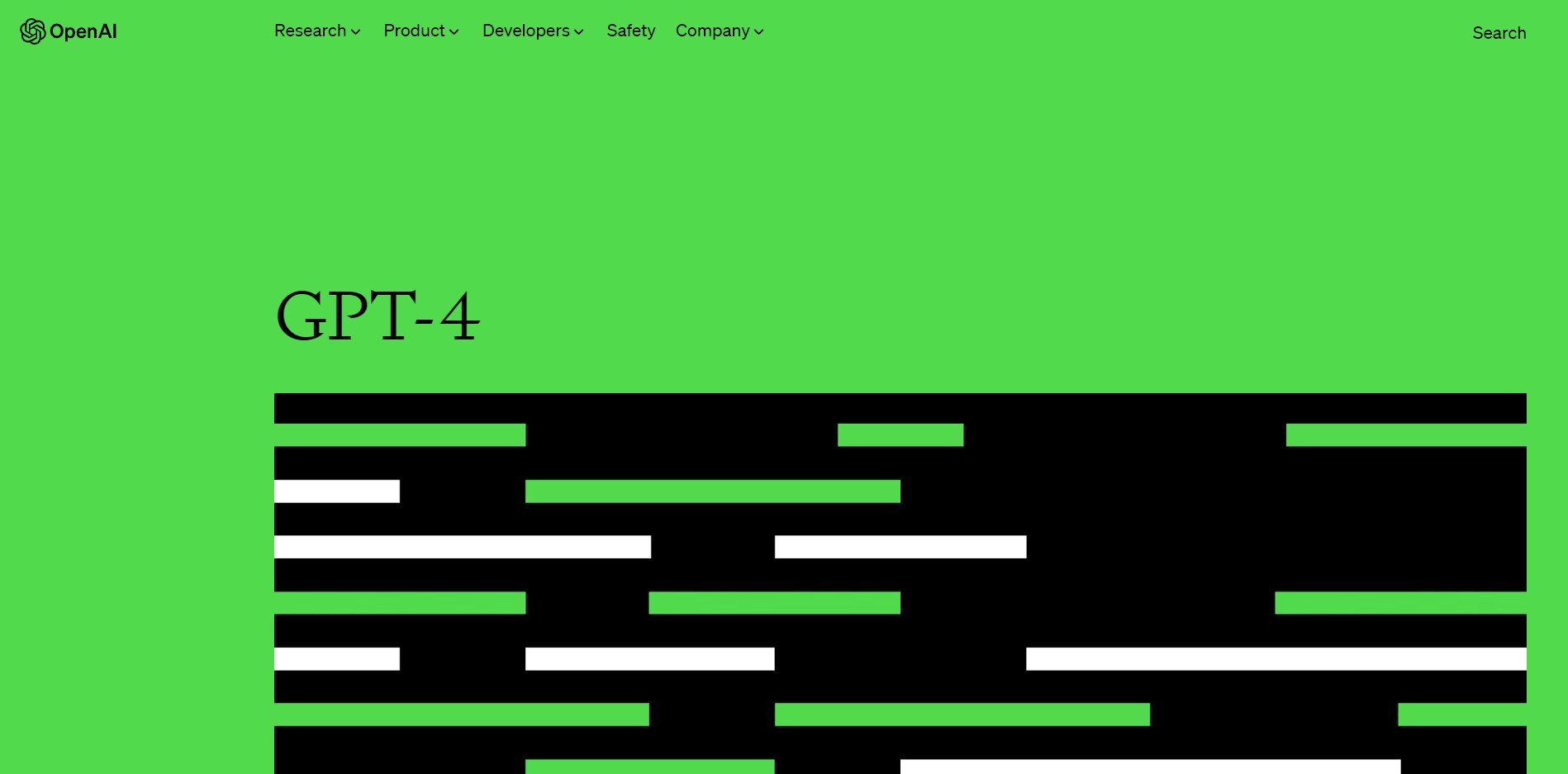 In recent years, ChatGPT (generative pre-trained transformer) has been a hot topic. With its conversational chatbot and AI chat assistant, your questions can be solved in a few seconds. ChatGPT responds to your questions and commands by the entered prompts.
Backed by OpenAI, GPT is a powerful access to the solution and feedback. Besides answering questions about any topic, you can use it to generate content, translate, summarize, entertain, and more by communicating with its AI chatbot.
Google AI: AI Research Tool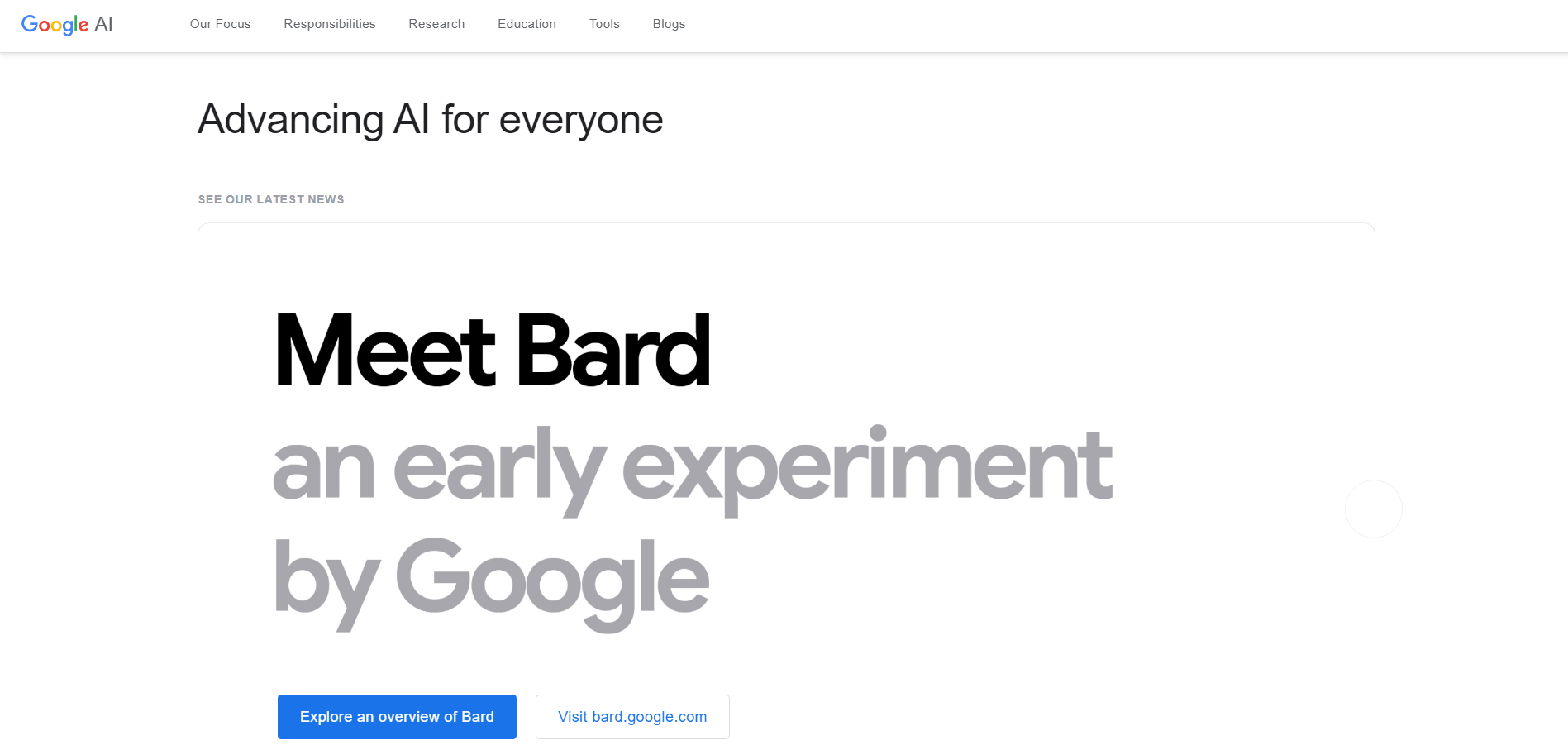 As the biggest search engine, Google released Google AI for everyone to solve problems with its open sources and AI tools, including natural language processing, computer vision, and machine learning.
Google Datasets now is accessible for everyone to find any datasets from a wide range of open sources in a few seconds. And it's also a broader research community. More than that, in its Crowdsource, an Open Image Dataset, you can search categories purposely from ships to crops.
Boost.ai: AI Business Tool
Handling customer services is easy with the help of Boost.ai, which provides AI tools including Conversational AI, Chat Automation, Voice Call Automation, Integrations, and Large Language Models.
Boost.ai allows the enterprise to realize business automation using chatbots, offering conversational customer support and assistance in batch answering questions and handling common inquiries effectively.
Surprisingly, its AI tool is available 24/7. That means companies with a global customer base can respond to their customers anytime.
More than that, the Boost.ai tool will automate data-driven insights to help companies to analyze customer behavior and preferences. With these analytics, you can improve your products and services.
Jasper: AI Writing Tool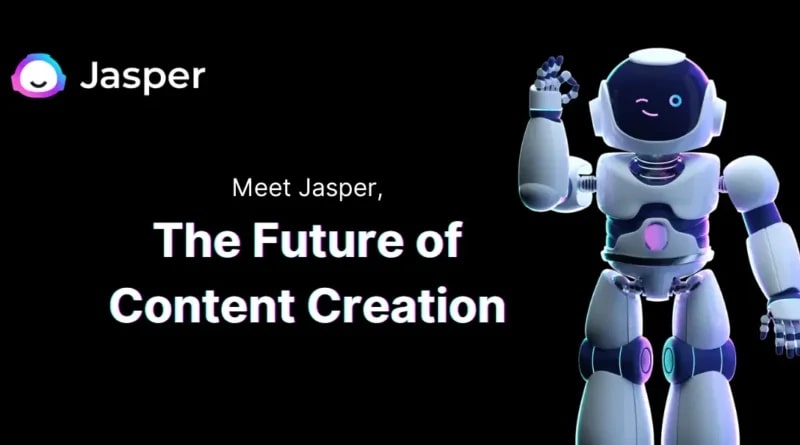 Writing is always a tough or time-consuming task for some people. Luckily, Jasper, an AI writing assistant, can help you make it with ease. Powered by artificial intelligence, Jasper AI writing tool improves your writing and gives in-real-time feedback and suggestions.
From grammar to writing style, Jasper helps you to increase the overall quantity of any writing content. You can make full use of it to enhance your writing style and productivity by receiving feedback and personalized suggestions.
More than that, Jasper AI assistant helps enterprises and companies to write emails with branding consistency, because it maintains consistency in the writing style, tone, and voice.
Synthesia: AI Video Generator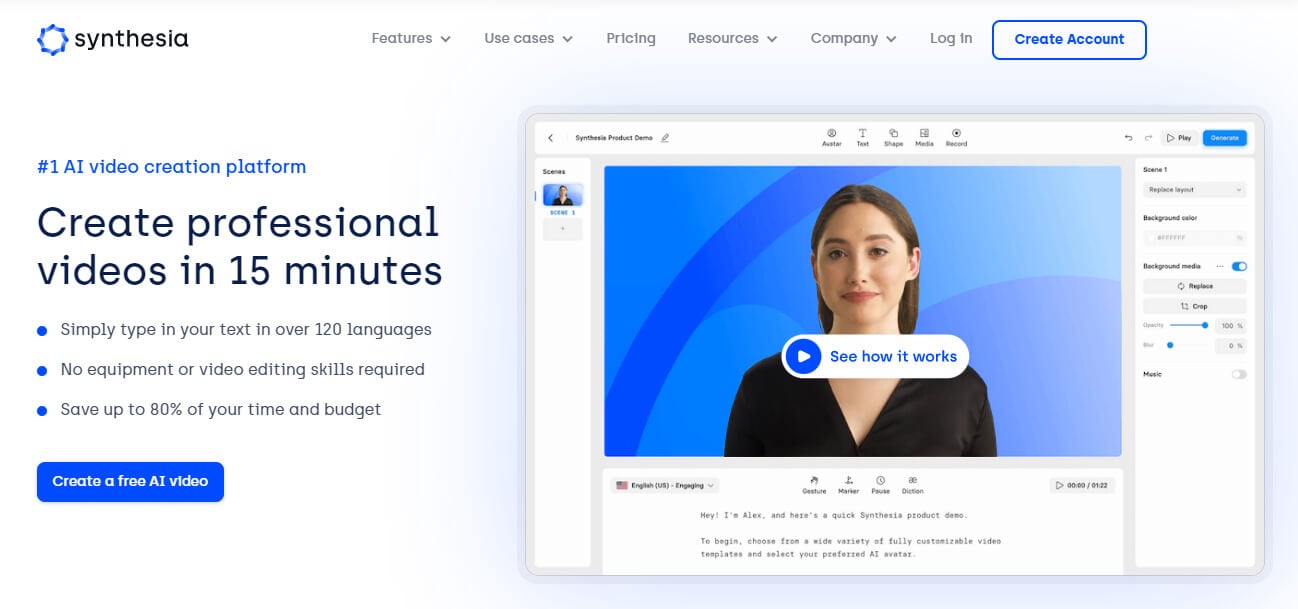 As an AI-powered video creation platform, Synthesia is definitely your first choice. It allows you to generate and create realistic videos based on 125+ AI avatars who speak 120+ languages.
It lowers your budget because you don't have to pay for expensive shooting studios and talents. With less money and time, you can get a clip of a video in Synthesia. What's more, its multi-language selection is useful for businesses with global customer bases because you don't have to pay extra money for translation.
All the scripts or captions can be customized to be inclusive and accessible to reach a wider audience. For example, you can make a video with sign language or captions for viewers with hearing impairments.
Still, Synthesia AI video generator allows companies to customize their brand identity in the AI video creation process, including logos, colors, and fonts. And generating videos in bulk or batches makes it a cost-effective solution for businesses of all sizes, from small startups to large enterprises.
Murf.ai: AI Voice Generator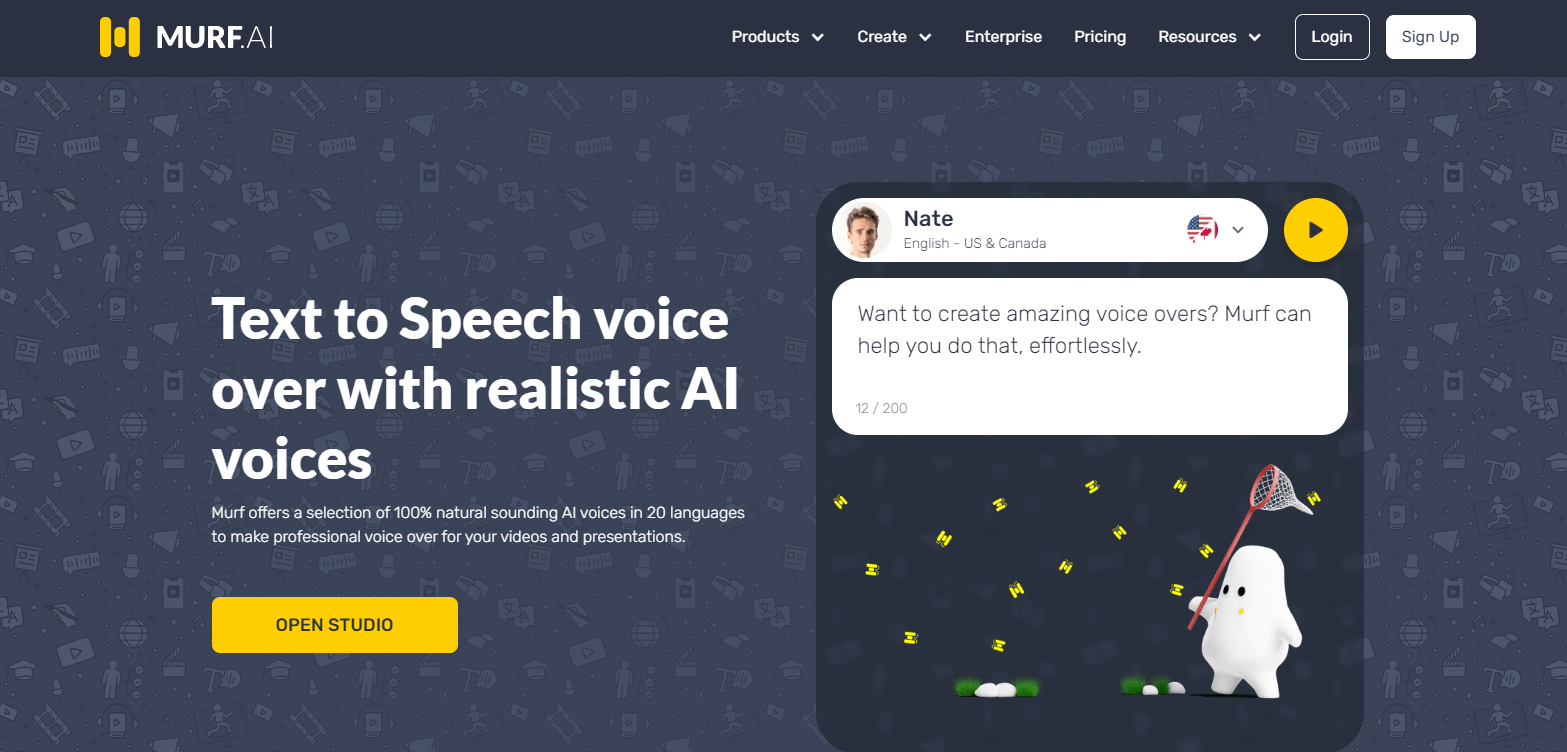 Murfi.ai is an AI voice generator where you can create voiceovers for a wide range of applications, covering advertising, audiobooks, and podcasts. You are allowed to experience high-quality voice generation in Murf.ai because it has been trained to learn from millions of audios and voices.
You don't have to worry about the intonation, tone, pitch, pause, and speed of the voiceovers generated in Murf.ai. It is customizable based on your demands, making the AI-generated voiceovers more natural and expressive.
Conclusion
In this blog, we have shared 7 free ai tools that revolutionize the way you create and interact, from AI image generation to AI voice creation. With these free tools powered by AI, your productivity, efficiency, and creativity will be improved and revolutionized greatly. Hope you find this blog helpful!