If you want to give this app a try, the process is very simple and easy to grasp. The entire procedure is broken down into the following steps for your ease.
Download Fotor from your iPhone app store.
Open the app and tap on Edit.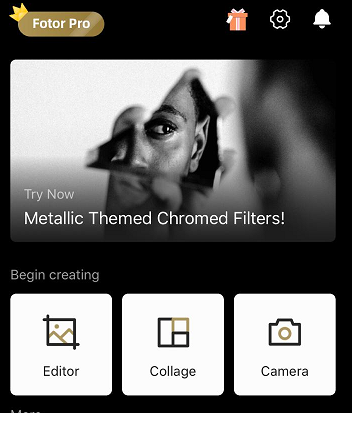 Choose your favorite picture that you wish to edit from your camera roll.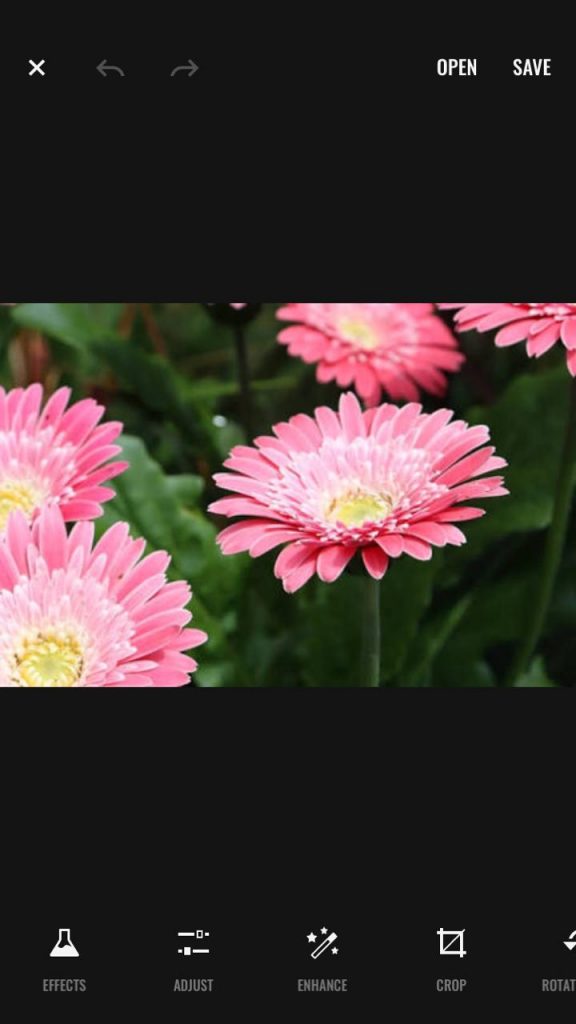 Once the editor opens, look at the bottom of the screen. Scroll through the bar until you find the Focus effect. When you do, tap on it.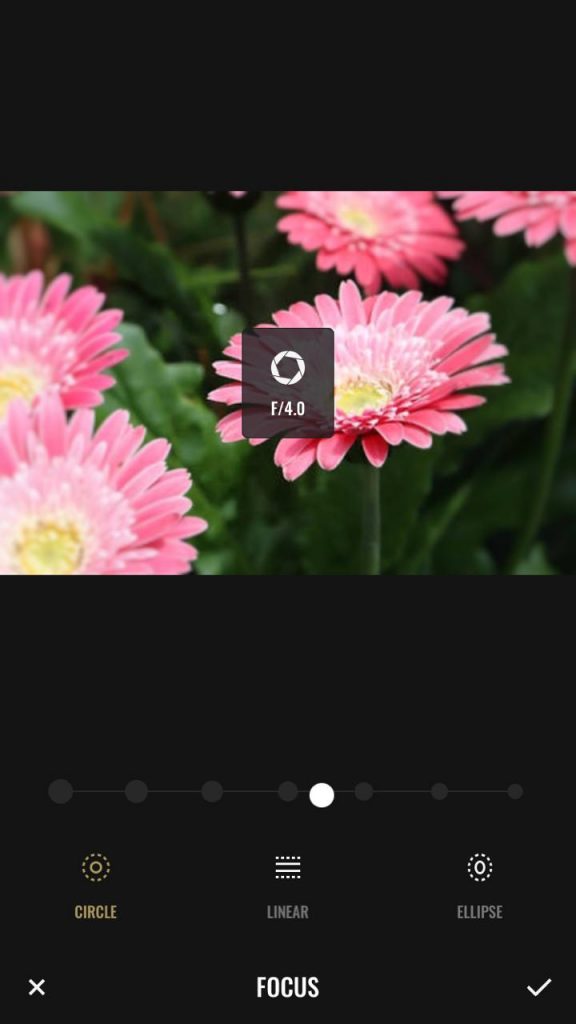 On the bottom, you will see three options, circular, linear, and eclipse tilt-shift. You can choose any of these based on your requirements and preferences.
Now, you will see a slider on top of the bar. Slide through it to blur the photo.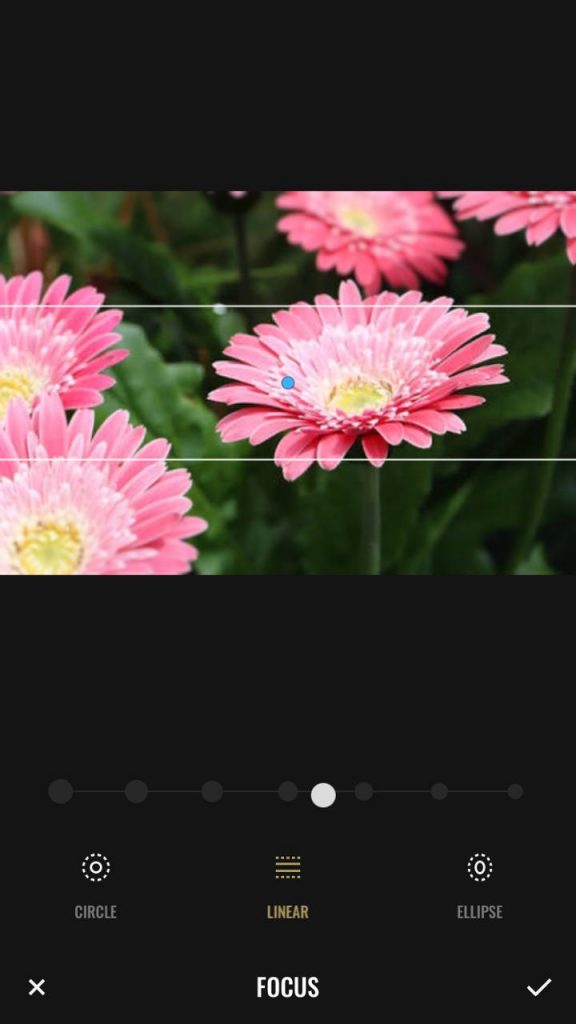 If something doesn't look right, change the settings, and adjust until you are satisfied with the final photograph.
That's it! You're done with your masterpiece. Post it on social media or sell it to your client, tilt-shift photos are always a hit.
Tilt-Shift Effect on the Web – Fotor
Professional photographers, or those who wish to have more ease and a bigger screen while working and editing their photos, like to have access to their editing tools on desktop computers and laptops. Some of these people don't like installing software and spending money on these services. For their ease, there are various online editing platforms available on the web. One of these is Fotor. You don't need to install the app. Simply go to their website, select your favorite photo, and start editing it. You can create your own account on the website and sign in for more features. You can save your edited photos on there and enjoy a specified space of your own.
How to Use the Tilt-Shift of Fotor Online?
While the tilt-shift effect on Fotor's iOS version is an easily accessible facility, I understand that not all mobile users have iOS. Hence, for those of you, Fotor has an online tilt-shift effect which you can access via your laptops and desktop computers. If you wish to check it out, the following are some easy steps to help you navigate through the process.
Select "Effects" on the right side of the screen.
Once this window opens, select "tilt-shift".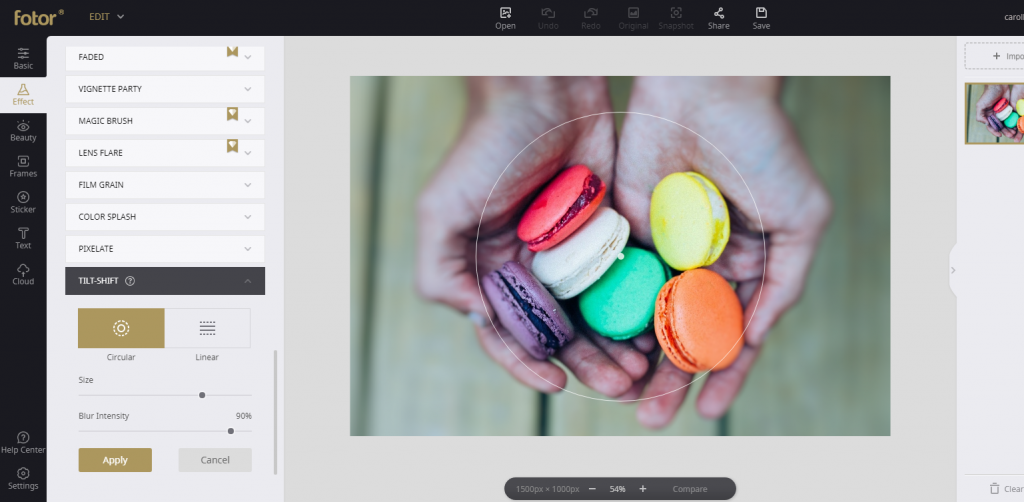 A new toolbar will open with various options and features. These will include circular and linear tilt shift as well as in-radius and ex-radius sizes and aperture.
To choose the shape of your focus point in the photo, the toolbar has circular and linear tilt-shift options. You can select one of the two options as per your liking.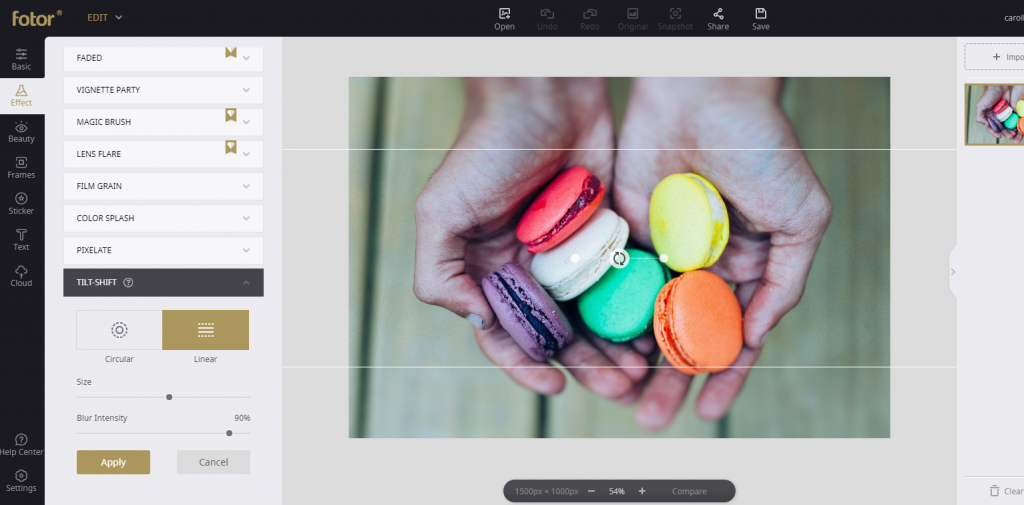 The inradius and exradius sizes adjust the measurements and parts of the photo that are inside or outside your range of focus.
The aperture size will allow you to manipulate the blurriness in the photograph.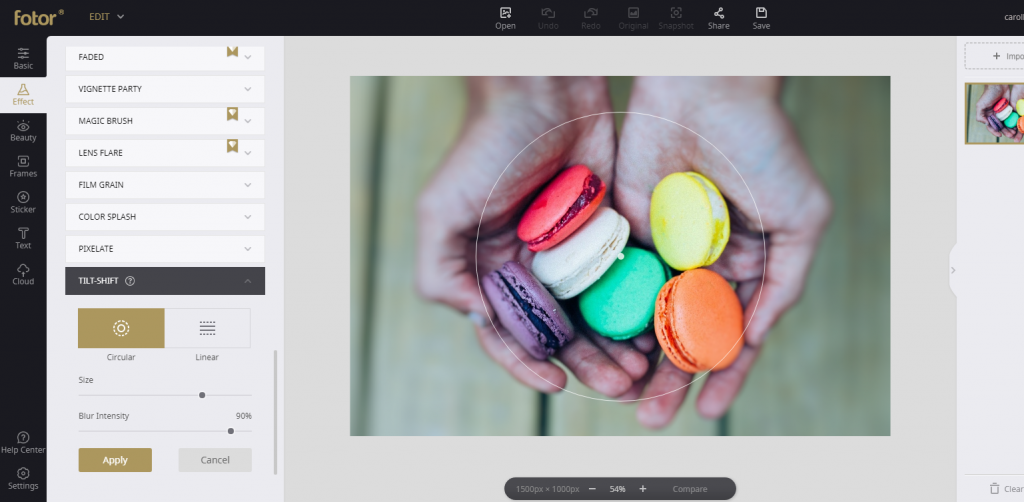 As always, if you don't like a certain part of the photograph, you can adjust the settings and change it until you like the final product.
If you wish to undo everything, Fotor allows you to start from scratch again.
6 Tilt-Shift Photography Tips
When you are starting off with tilt-shift photography, you might be confused about the dos and don'ts of the technique. This is completely normal, and everyone needs a few tips and hacks to get a jumpstart. So, to help you get started with your tilt-shift photography journey, the following are some easy tips and tricks that expert photographers have recommended. These apply to both professional cameras and apps for creating tilt-shift photos. You're welcome!
1. Go High
Try and take the photo from above. This helps you make the subjects look miniature to start with, and then add the tilt-shift effect as you want. However, do not go right on top and overhead of the subject. It is not a flat-lay photo. Getting depth on a 90-degree angle will be much harder, believe me. You need to stay high but at an angle to the subject in focus.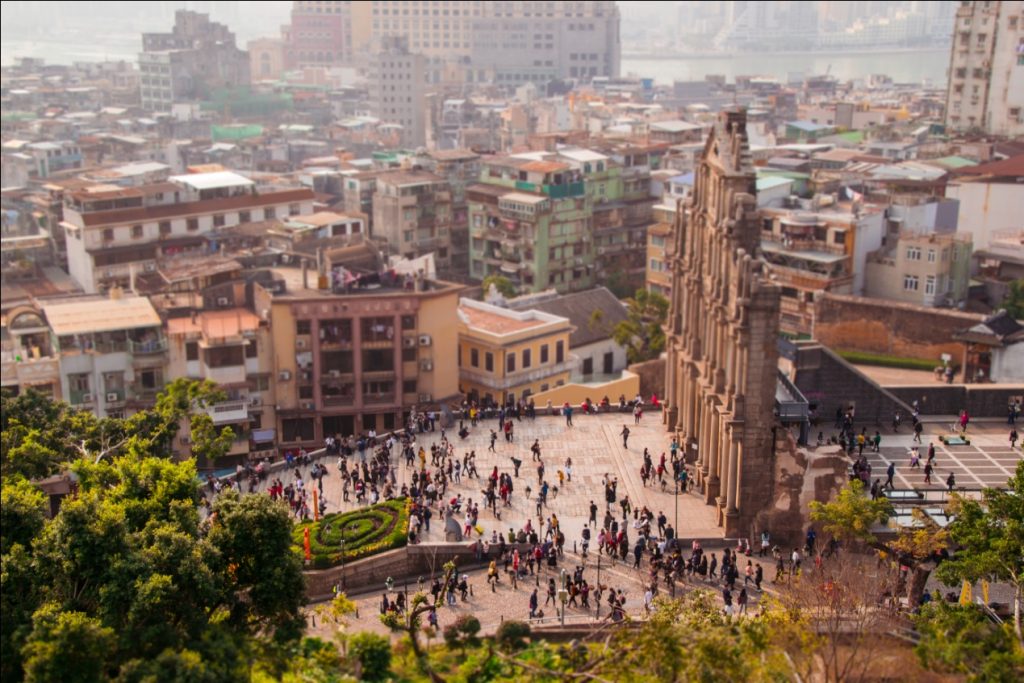 2. Start Simple
The most popular and the most effective hack for any photography technique is to always start small. Whether it is a flat-lay, abstract photography, or tilt-shift, the lesser items you have to start with, the easier they are to manipulate. So, when you are taking a tilt-shift photo, minimalism is the way to go. Start with sceneries that have a lesser amount of objects, a smaller focus point, and minimum props around. This will keep your subject in focus, remove distractions from the photo, and make it easier for you to change the angles of your lens without losing focus.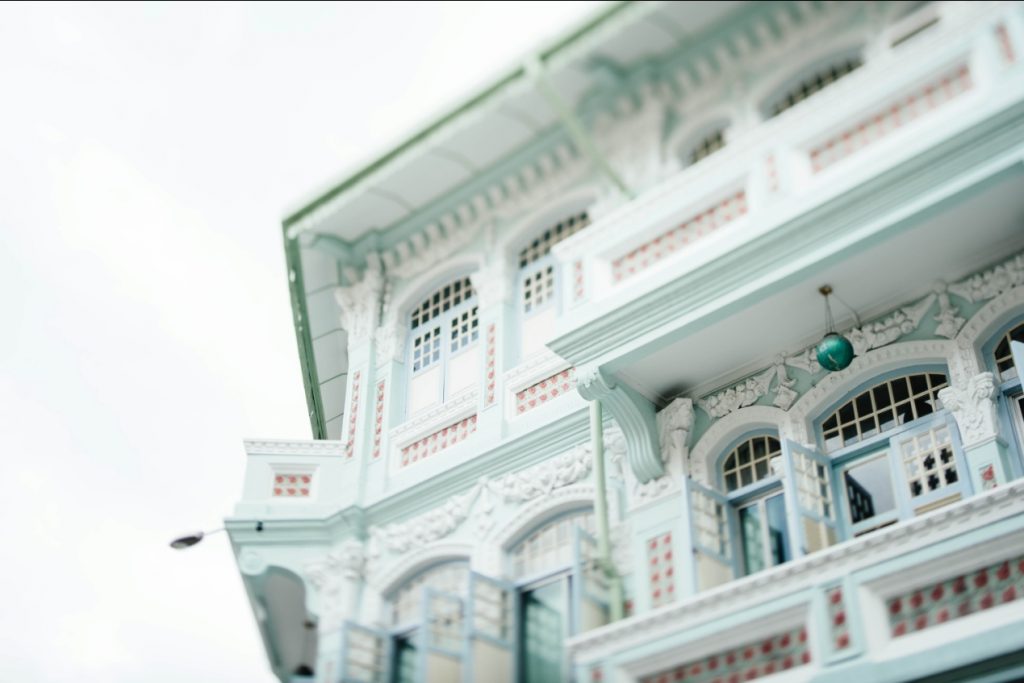 3. Choose the Subject Carefully
As I said, the subject should be the easiest point of focus. It should be the center of attention. To make this happen, it is necessary that this subject is eye-catching. Choose it carefully. Make sure that it has colors that pop, shapes that attract attention, and it is positioned at a high point of your frame, most likely the center. These tiny details are very important and a significant difference between a plain photograph and a best-seller shot!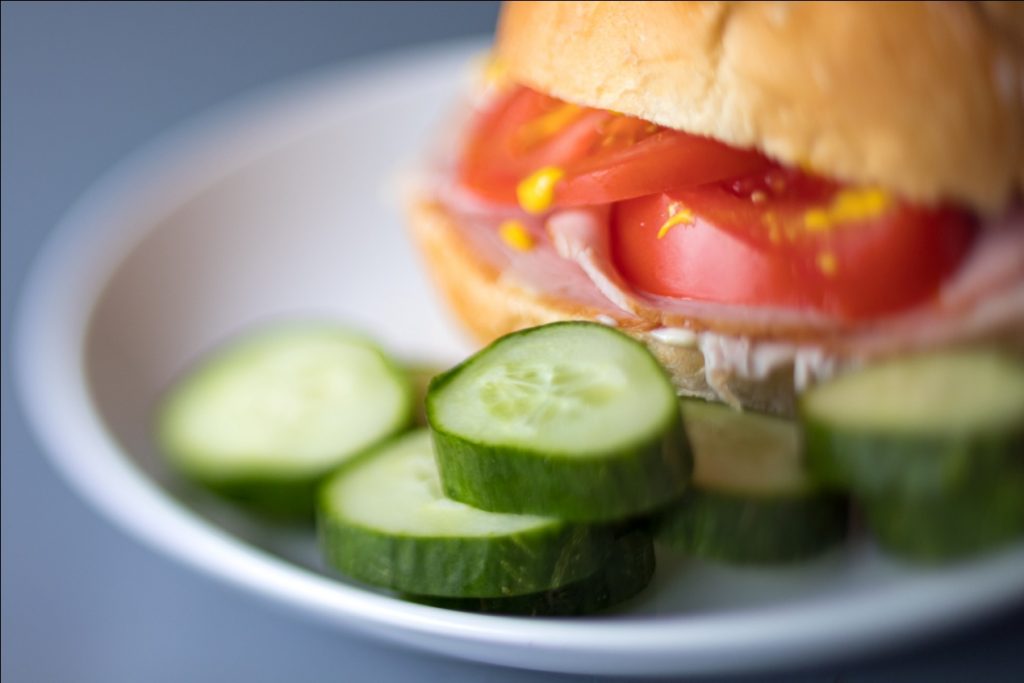 4. Make it Sharper
Remember to keep your focus point as sharp as you can without ruining the quality of the photo. This is important because the rest of your photo is blurred, and your focal point should have a visible difference from the rest of the blurred scene. It is possible if you keep the subject as sharp and clear as you possibly can so that it attracts immediate attention without the viewer having to look through and find the focused subject.
Remember, people hate effort when it comes to viewing art. Make it as clear and simple as you can.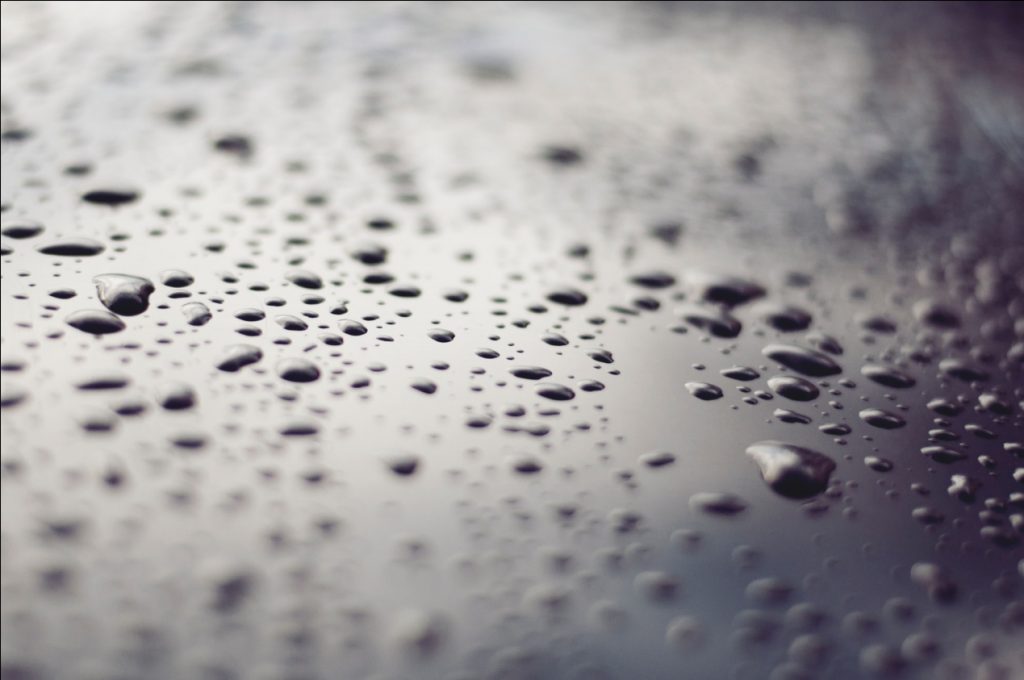 5. Buy a Tilt-Shift Lens
A tilt-shift lens gives you the control and option to manipulate the depth and perspective of your picture according to your liking without moving a lot. You can simply change the direction and settings of the lens to get the effect while you stay in the same position. However, the camera only allows you slight rotation, so
don't expect it to do everything for you. Plus, these cameras can be a little expensive, so decide whether or not you really need one, and only then make the purchase.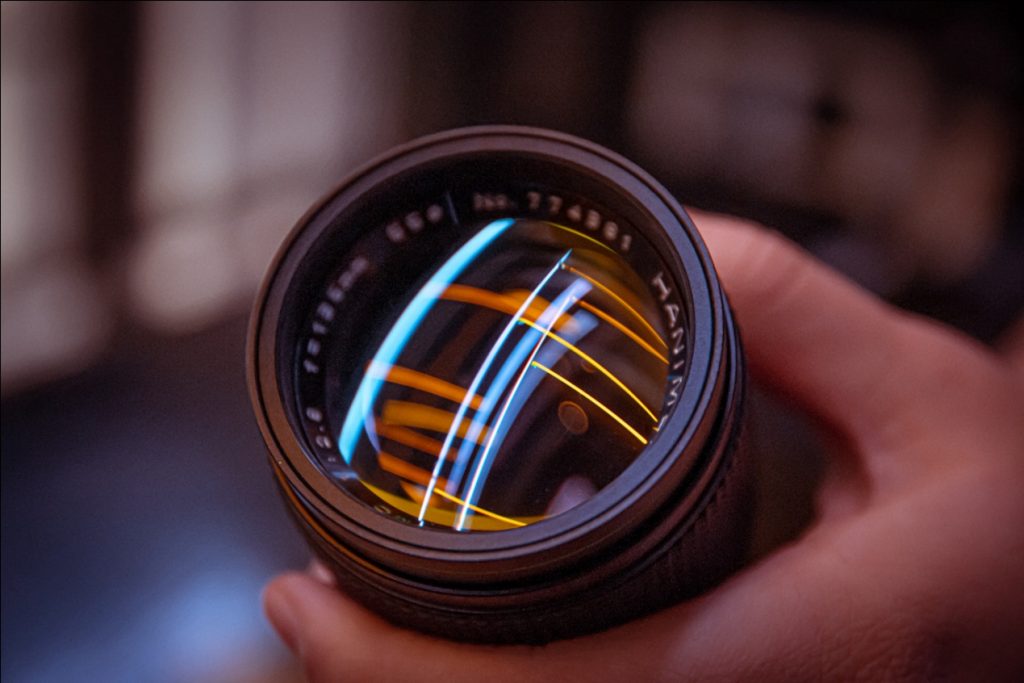 6. Use Filters
It is 2020 now, and everything can be done using advanced technologies. Use this facility to your benefit and manipulate your photo to look more "tilted" if you need to. Many professional photographers do this and some of the most brilliant shots have been edited, it is nothing to be ashamed of. This facility is available on the web, as downloadable software, and tilt-shift photography iPhone. Adjust the aperture, the blur, and the angle of the photo. Change the colors and add some filters according to your liking. Go creative and wild with the editing. It's free, and it's fun!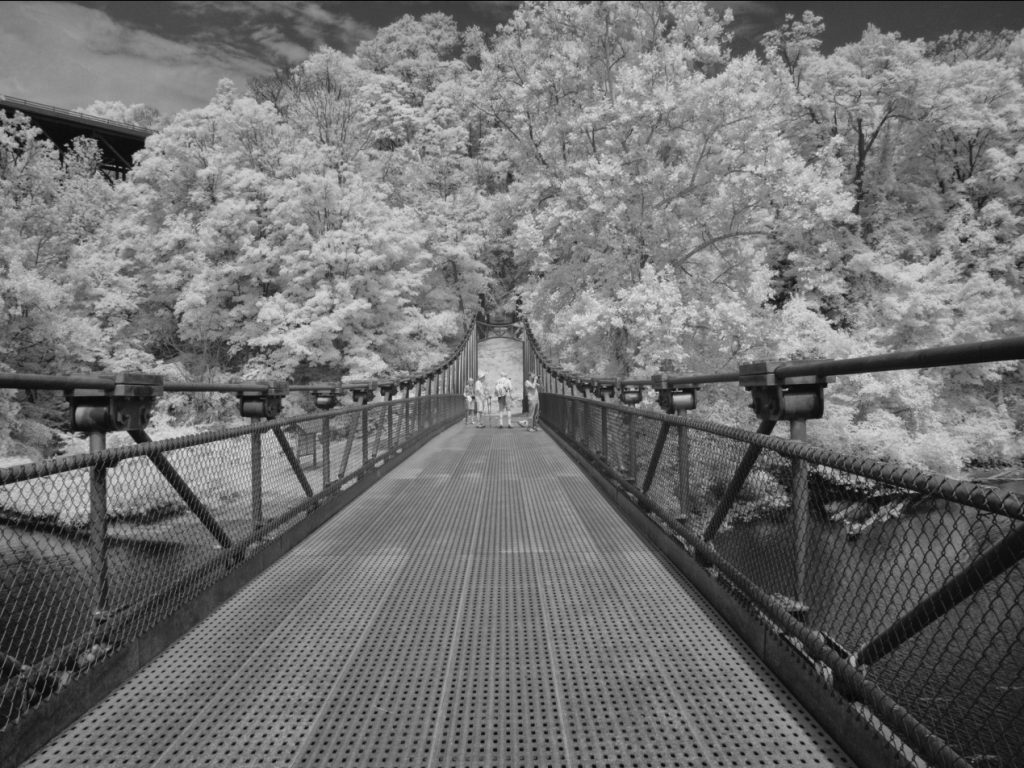 Conclusion
So, to conclude, tilt-shift photography is a unique concept, and photographers love to use it to manipulate the depth in their photos. It makes small objects look bigger and bigger objects look smaller by simply changing the angle of your lens and camera. It might be slightly tricky at the beginning, but if you get the gist of it once, you can ace the technique and create masterpieces. Some important tips and tricks are mentioned above that you can use for your benefit.
But apart from professional cameras, you can also use tilt-shift iPhone services. Fotor offers a fast and user-friendly way to add this tilt-shift effect to your pictures. The tilt-shift effect on Fotor app has allowed many iPhone and Android users to edit their photos on their mobiles without having to go through a lot of effort. If you are interested in trying it as well, simply download the app or use the service online. All the details and steps have been mentioned above. If you are interested in other photo effects and photo editing tools, do not hesitate to enjoy our Fotor online photo editor.
With all this information, what are you waiting for? Take your camera, go out, and take some amazing tilt-shift photos.