Why Do You Rely on Fotor's Tilt-Shift Effect?
Blur image background to make an image professional

The Blur background effect is really popular among professional photographers. Now, Fotor's photo editor offers you its Tilt-Shift function to blur image backgrounds with ease, even you are amateur. Not only can you blur any desired part of your image and highlight the subject, but it also helps you adjust the depth of field to enhance contrast within the image and make the image stand out and professional easily.

Miniaturize the world and have some fun

The Tilt-Shift effect also creates a "miniature" effect. With it, you can create photos with a bird's-eye view looking down on a mini world, especially for high angle shots. When importing a shot you took from a rooftop or from a drone, Fotor's Tilt-Shift effect allows you to create the illusion of looking down at a miniature model via the Tilt-Shift line and create a custom depth of field. It's really fun and interesting to make the world look like it's full of toys.

Free to use Tilt-Shift effect

Try editing your photo and master this professional effect, transforming your ordinary images into something outstanding simply and easily, and you don't need to worry about breaking the bank. Fotor's Tilt-Shift is a free tool. These features in the Fotor photo editor are designed with simple operation and convenience in mind for you. Have some fun!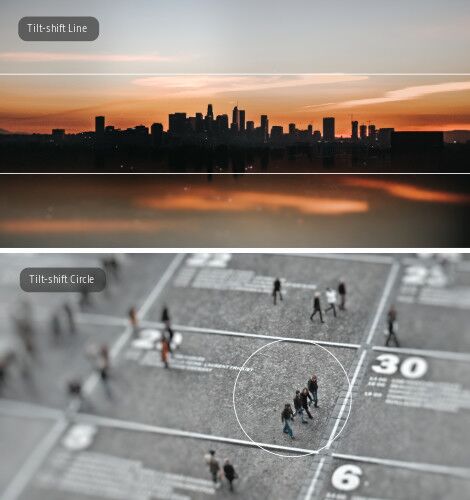 Creating Tilt-shift Photography Online Has Never Been So Easy!
The Tilt-Shift effect is the best one to highlight and add focus to your images by blurring their backgrounds.You can now achieve the Tilt-Shift effect without a Tilt-Shift lens! Fotor's Tilt-Shift tool can help you achieve this effect with just a few clicks! You can choose the NORMAL mode to apply the effect in either a circular or linear style, or use the BRUSH mode to manually apply the effect to any part.
Reach Creative Perfection with Fotor's Tilt-Shift Effect!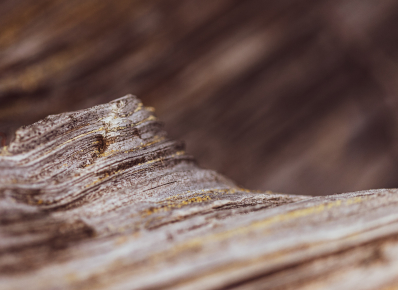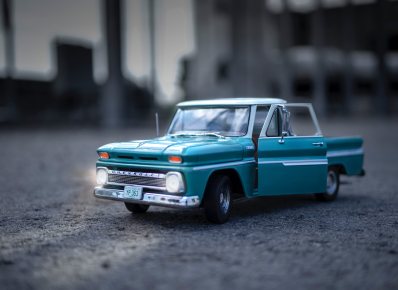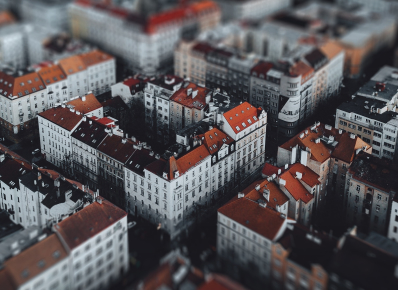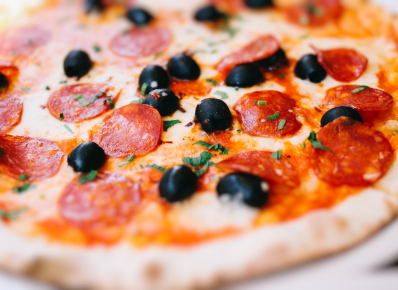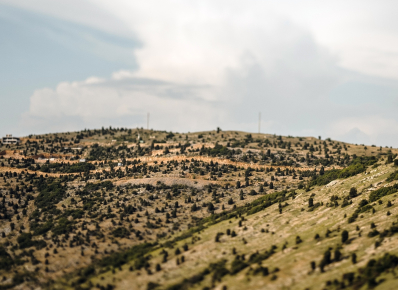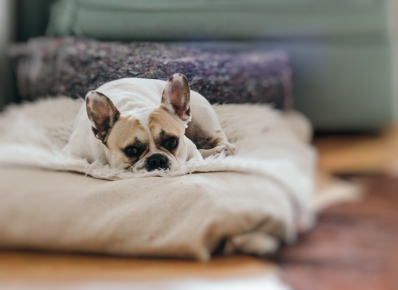 How to Add Tilt-Shift Effect to Your Photo?
1

Open the photo you wish to edit with Fotor.

2

Choose Normal or Brush mode before applying the effect.

3

Apply the Tilt-Shift effect, distorting and changing your image for maximum effect.

4

Save your work, choosing the format and size you wish.
Frequently Asked Questions
What is the Tilt-Shift effect?
Actually, Tilt-Shift effect is the two different types of movements that a camera can capture. One is tilt, which is the rotation of the lens plane relative to the image plane. Another is the shift, which is a movement of the lens parallel to the image plane. Fotor used advanced technology and algorithms to create the Tilt-Shift effect to help you blur backgrounds in images and highlight the subject easily.
How do you tilt a picture?
1. Go to Fotor and click "Edit a Photo".
2. Import your image and click "Effect".
3. Go to the bottom and find "Tilt–Shift" and choose between the different styles "Circular" or "Linear".
4. Adjust the size and blur intensity.
5. Save your tilt image.
What is a Tilt-Shift lens good for?
1. Never worry about photos being out of focus. Fotor's Tilt-Shift lens helps you focus on the subject and emphasize it, blurring the image background.
2. The shift also allows you to miniaturize your high angle images and make an overall great-looking photo quickly.
3. It can help you correct the vertical lines in your image.
Fotor Is Not Just Providing the Best Tilt-Shift Effect
The Best Free Online Tilt-Shift Effect
Now you can create Tilt-Shift photos online easily without a Tilt-Shift lens! Fotor's Tilt-Shift effect can give your photos a professional touchup! Try Fotor's Tilt-Shift effect online for free now!