If you're on the lookout for graduation photo ideas that go beyond the ordinary, you're in the right place. Your senior year is a remarkable milestone, and what better way to capture its essence than with cool and creative senior portraits?
In this blog, we will share some unique senior picture ideas that will not only make your senior pictures memorable but also reflective of your unique personality. From breathtaking settings to imaginative poses, get ready to explore a spectrum of possibilities that will infuse your senior photos with an extra touch of unique.
Explore these cute senior photo ideas and capture the memorable moment to share on Instagram, you are sure to get a lot of likes!
Why Are Senior Pictures Important?
Senior years mark the culmination of an important stage in a person's educational journey. Senior photos celebrate this achievement, and students are able to express their personalities and interests through creative themes and poses, letting people know about their character and status. Beyond that, Advanced Photo freezes fleeting moments. As the years go by, these images will become cherished memories that remind people of their youth.
Senior Picture Outfit Ideas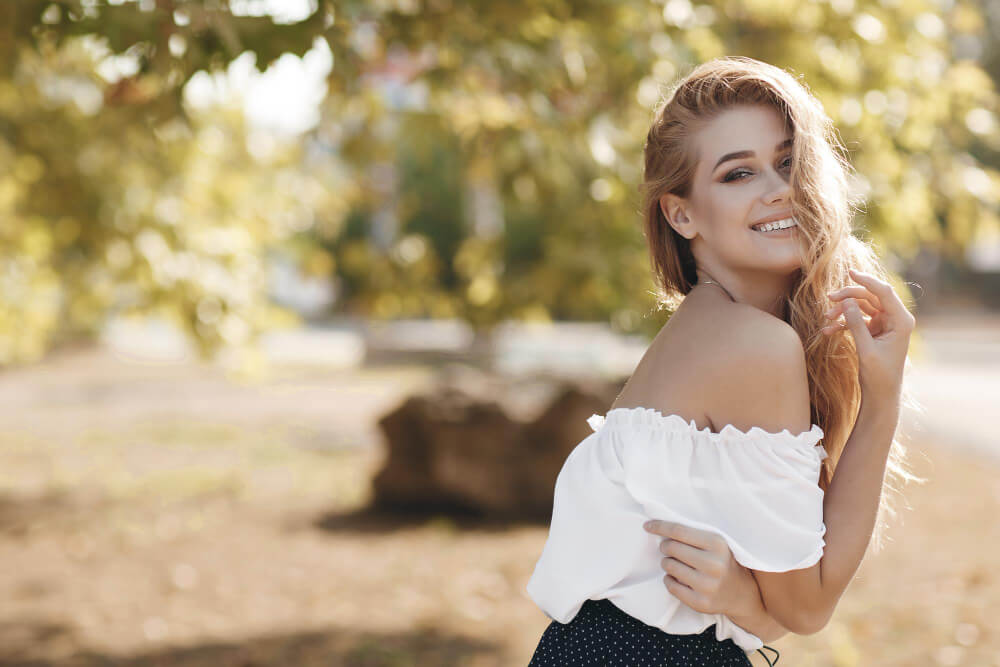 When it comes to capturing senior pictures, what you wear can play a crucial role in conveying your personality and style. The best costume idea ever is - just be yourself, choose outfits that make you feel comfortable and confident. Senior pictures are a representation of you, so it's important to wear something that aligns with your personal style.
Classic solid color clothing will never go out of style, choosing simple patterns or solid color outfits can make the audience's attention focus on you instead of clothes. Additionally, diversifying your wardrobe to suit various settings is a strategic approach.
Concurrently, meticulous consideration should be directed towards your hairstyle and makeup. Opt for an appearance that fosters self-assurance and ease. In circumstances of uncertainty, arranging a session with a professional hairstylist and makeup artist could be a prudent step.
Senior Picture Background Ideas
Ditch the traditional studio backdrop and opt for a unique location that speaks to you. Whether it's a vibrant urban street, a serene park, a charming bookstore, or even your favorite coffee shop, the right location can add depth and meaning to your senior pictures.
Outdoor Senior Picture Ideas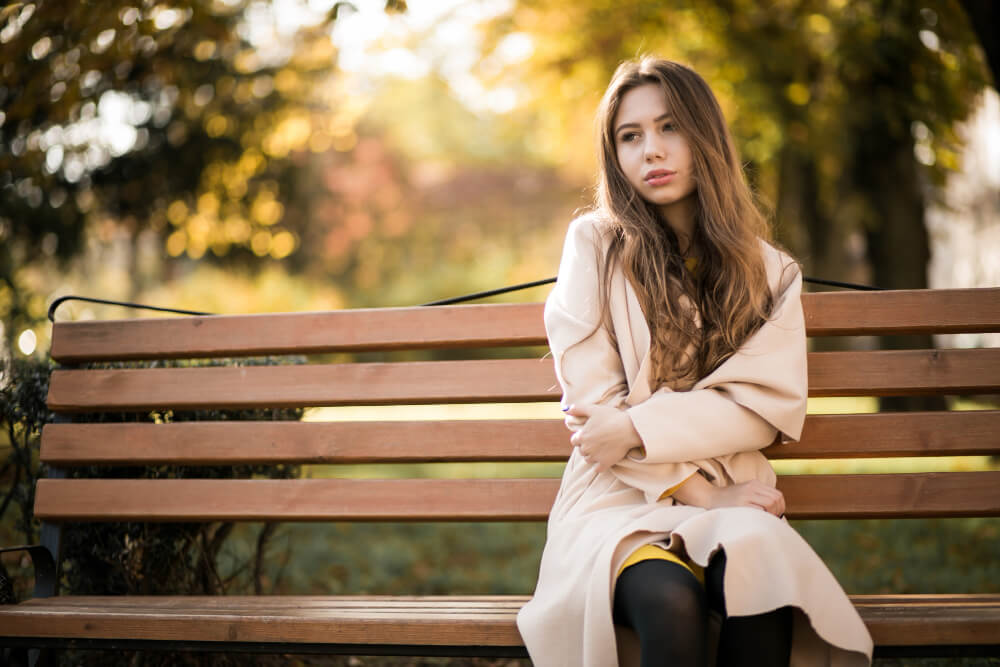 Schedule your photoshoot during the magical golden hour – the time shortly after sunrise or before sunset. The warm and soft lighting during this period imparts a captivating and flattering glow to your pictures.
Head to a tranquil lakeside location for a serene and picturesque setting. The gentle ripples of the water and the surrounding greenery provide a soothing backdrop.
Explore the artistic potential of urban environments. Incorporate the juxtaposition of modern architecture, graffiti walls, and vibrant street scenes for a contemporary edge.
A well-maintained garden brimming with flowers and greenery can provide a colorful and visually appealing setting. Use the blooms as a natural frame for your pictures.
If you're fortunate enough to live near the coast, consider a beach photoshoot. The combination of sand, sea, and sky provides a striking and versatile backdrop.
Cool Senior Picture Ideas for Boys
Incorporate mirrors or reflective surfaces to add depth and intrigue to your photos. Experiment with angles and lighting to create a captivating visual effect.
Urban environments with graffiti-covered walls provide a dynamic and colorful backdrop. Use graffiti art to infuse energy and creativity into your pictures.
Rock your favorite street-style outfits in an urban setting. Express your individuality through edgy fashion and bold poses against city backdrops.
Draw inspiration from classic movie scenes or iconic movie posters. Recreate the magic of cinema by posing as your favorite character or embracing cinematic aesthetics.
If you're an explorer at heart, choose a remote outdoor location that showcases your love for adventure. Capture shots that depict you embarking on a new journey.
Cute Senior Picture Ideas for Girls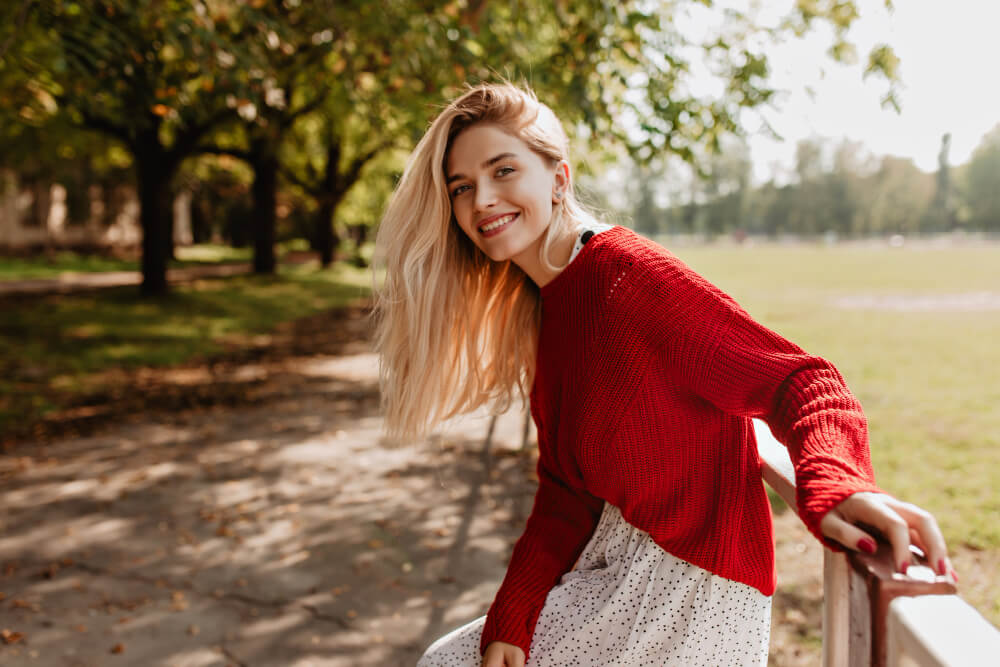 Playful and colorful balloons paired with confetti can add a sense of celebration to your photos. Whether it's a bunch of balloons or confetti falling gently, these elements will bring an element of fun.
Embrace the bohemian aesthetic with flowing dresses, layered jewelry, and natural settings. A meadow or a forest will perfectly complement this free-spirited style.
Set up a charming picnic scene complete with a checkered blanket, baskets of fruit, and a cozy atmosphere.
Use a chalkboard or letterboard to share messages that are meaningful to you. Whether it's a favorite quote or a message of gratitude, these personalized props add charm.
Capture candid moments of genuine laughter and joy. Whether you're interacting with friends, sharing a joke, or lost in a moment, these shots exude natural cuteness.
Retouch Your Senior Pictures with Fotor's Online Photo Editor
Now that you have enough senior pic ideas to take stunning senior pictures, we've reached the ultimate and crucial phase of this journey - the editing and enhancement of your images through a user-friendly photo editor.