How to Sell and Make Money on Amazon for Beginners: The Ultimate Guide
---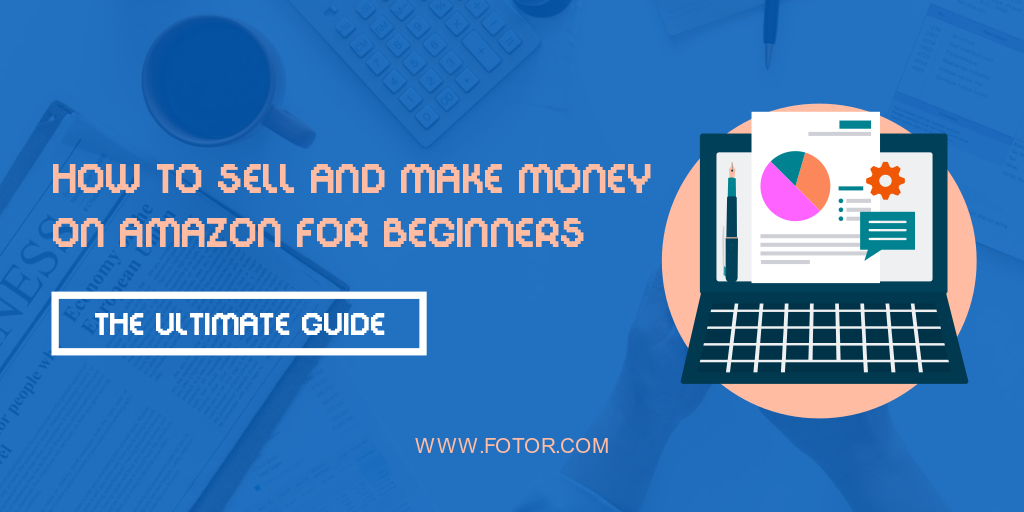 Are you aware Amazon is the new Google when it comes to shopping? It's true.
According to Forbes, 72% of all shoppers use Amazon to find products.
Today, people are making megabucks selling on Amazon and some of them are making so much money on Amazon. For example, my friend's son, who grew up a troubled youth, is a millionaire who owns two beach houses and a home in an expensive area of Aspen, Colorado.
The best part: The money you make on Amazon is passive income for you. You'll rake in the money remotely when you are at home. Anyone can sell on Amazon, even me. I've been making money selling my ebooks on Amazon for years. You can sell on Amazon and make megabucks like my friend's son and this article will tell you how.
This article explains how you can make money on Amazon as a third-party seller. You buy low and sell higher. Even if you're a beginner, you can sell and make money on Amazon if you follow the tips in this post.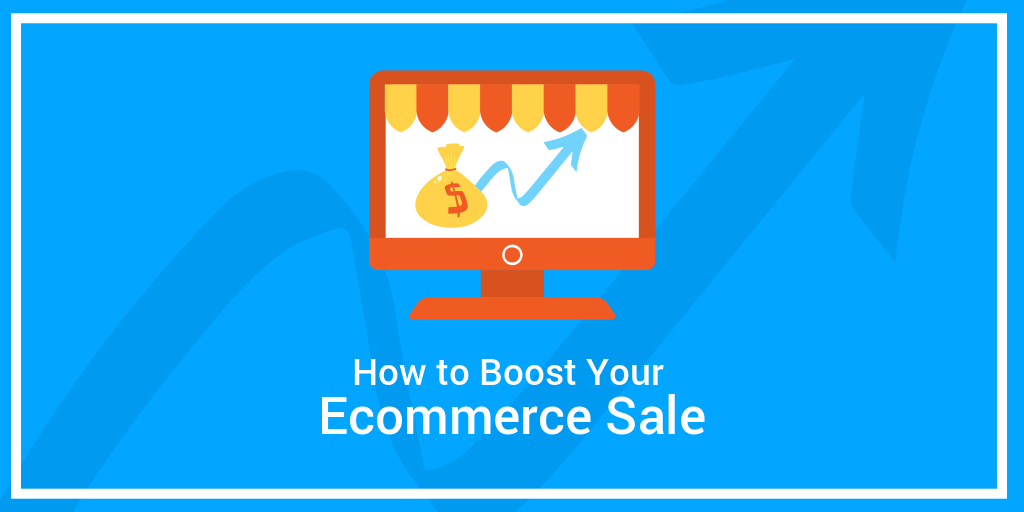 How to Sell on Amazon
Over two million people sell on Amazon. Selling on Amazon is easy which explains the popularity of this form of monetization.
There are several tricks to selling on Amazon. The first trick is finding products that are high in demand but have low competition for shoppers. How can you find these gems?
In order to find products that a great many people want to buy, you need to conduct keyword research online.
Since people are using Amazon search to find products, your sales page should be optimized for that search.
What does that mean exactly? What are you selling? You want that product to come up when people search for it on Amazon. Put that keyword, the name of the product you're selling, in your product title, your product description, your seller name. The goal is to come up when people search for your product.
How to Find High Demand Products
Amazon Search + Best Seller Analysis
Just like marketers optimize their web pages for Google, Amazon sellers optimize their pages for Amazon.
However, only using one word to describe your product would not be enough. When most people search, they enter more than one word in the search bar; therefore, you need a more specific description of your product.
There are strategies for selecting the right keywords to put with your product name.  The trick is knowing what word or words to couple your keyword.
Let's take shoe selling as an example. If you were selling shoes, you shouldn't just call your product "shoes." People would normally enter the type of shoes they're looking for. For instance, do you sell running shoes, walking shoes, hiking shoes, snowshoes, waterproof shoes, or leather shoes? Do you see what I mean about coupling keywords together?
According to the blog Sellers Choice, "Keywords give your audience a clear route to your storefront."
What if you are torn about how to word your product description? For example, suppose you sell hiking shoes for men. How will you word your product description? Will you call your product "men's hiking shoes" or "hiking shoes men?"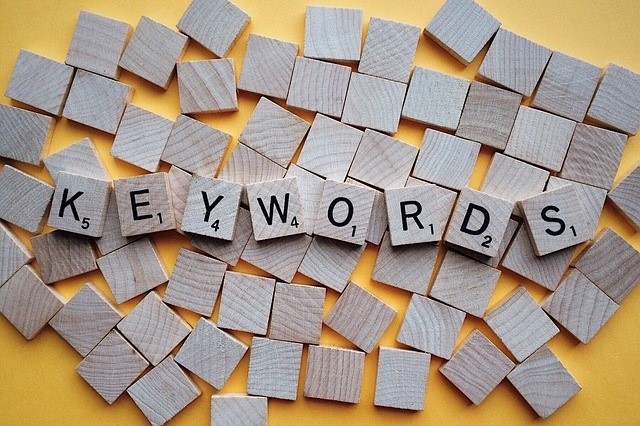 Look at this screenshot from Sonar. Sonar is a free tool designed to show you products in demand at Amazon.com.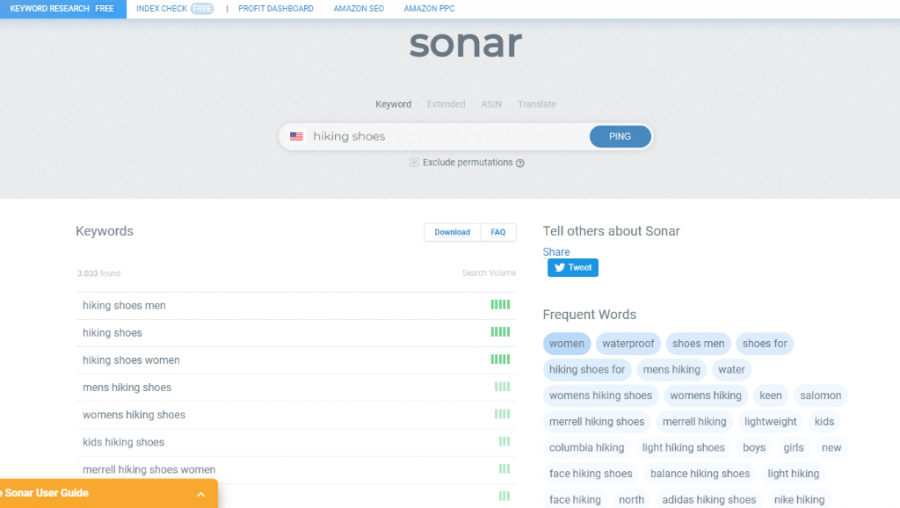 As you can see, Sonar is a great tool for learning what products are in demand at Amazon and how to describe them. However, you still don't know how much competition there is. How many other people are selling hiking shoes? The fewer sellers, the greater the chance people will buy from you. To discover how much competition exists, we will use Google Adwords Keyword Planner.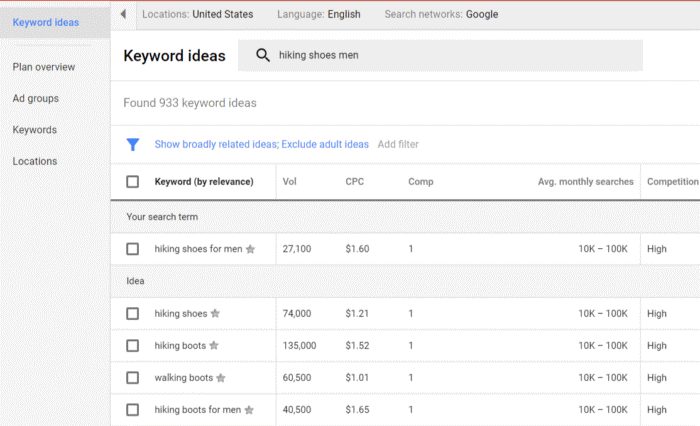 Although Google Keyword Planner shows competition on Google and not Amazon, we can learn a great deal from looking at these metrics. For example, I entered hiking shoes for men. There are 27,100 monthly searches. Google's tool agrees with Sonar's tool– there is a large number of searches for this product per month. However, if you go all the way to the right, look under "Competition." Competition is high. If you were to advertise your men's hiking shoes on Google, it would cost you $1.60 each time someone clicked as you see in the CPC (Cost Per Click) column. This can add up! You want the competition and the CPC to be low. How low? Ideally, under .20.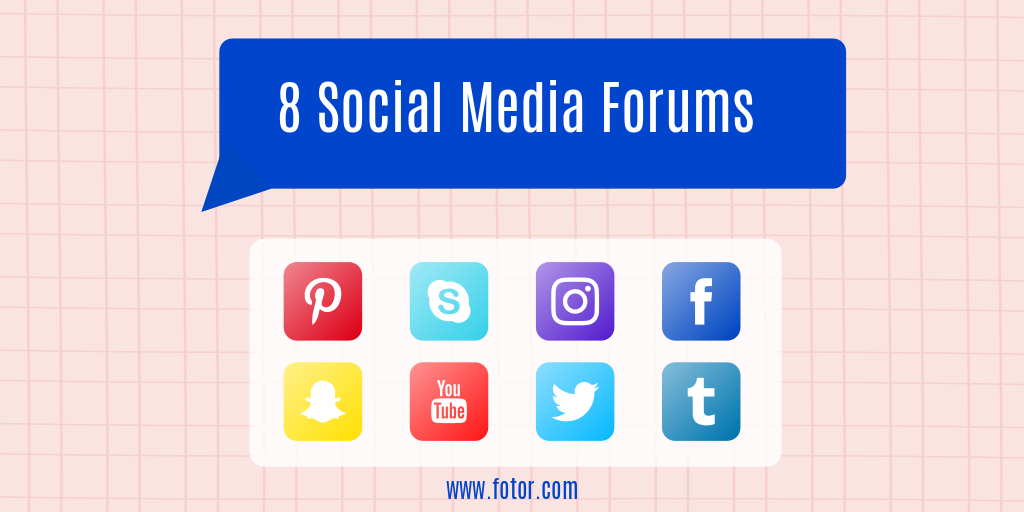 Click Photo to Edit 
Don't ignore the value of social media discussions. Let other Amazon resellers guide you. Read their experiences. Reddit subReddits and Facebook groups are excellent places to find those pioneers that came before you. For example, in the Reddit subReddit Amazon FBA for Beginners, you'll find such discussion topics to guide you. For example, "How to get more sales online without ads" and "Online Arbitrage for FBA" are two of the many discussions currently taking place.
Facebook also has many groups for Amazon sellers. If you go to the Facebook.com search bar and type Amazon + groups, the names of the groups will appear. In fact, you'll see groups to help you design your ads. One of them has 181,000 resellers. Another group, FBA Ninjas, has 91,000 Amazon vendors. Clearly, Facebook is populated with Amazon resellers. Join their discussions and learn from their collective past experiences.
How to Open Your Amazon Store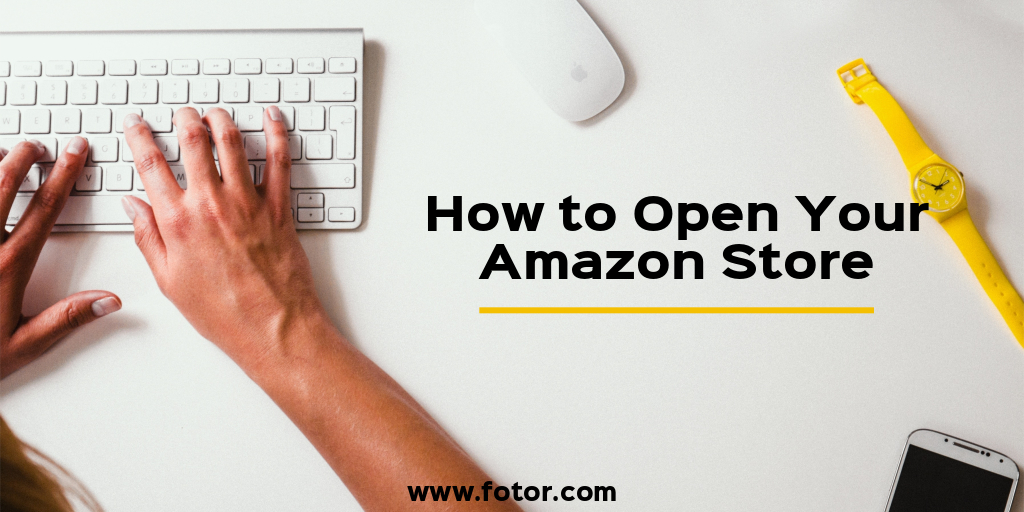 Click Photo to Edit 
There are two types of accounts on Amazon: the individual seller and the professional seller.
Individual Seller: The individual seller account is free but you must pay .99 cents per item sold. However, you are limited to only being able to sell 40 products per year. Also, you must pay to ship your products to your customers. You are allowed to select 20 categories to sell.
Professional Seller: The professional seller account costs $39.99 per month. However, there are no limitations on how many items you can sell. You can choose to sell items in up to 30 categories. You can sell in the US, Canada, Mexico, or all three. Your customers' items are eligible for gift wrap.
Also, when you have a Professional Seller Account, Amazon takes care of everything. The way this works is as follows: You ship your products to Amazon Fulfillment Centers and Amazon will ship your products to your customers at no extra cost to you even if you ship in bulk. Amazon will also handle any customer service issues or complaints. You are eligible to use PRIME Shipping which means your customers will have your item in two days. Also, your account is included with analytics which you can use for marketing purposes.
When you have a Professional Seller Account your product description is used to rank on Amazon search results, so pay attention to your product description. The Top 5 sells to 93% of Amazon users. Your goal should be to rank in the Top 5. Keep checking back to see if your rankings change.
When you've done your research, and you're ready to start selling on Amazon, go to Sign up for Amazon Seller Central and click Register right away.
How to Make Your Store Look More Attractive
Choose a Quality Design for Your Products
If you're looking for a simple and easy way to sell cool products on Amazon but don't know where to start, you can try opening up a Merch by Amazon store. All you need is a cool design, and Amazon takes care of production, shipping and customer service for you. To make it even easier, you can use ready-made designs by Vexels, they have an amazing team of designers that are constantly updating their site's stock with on-trend designs that are ready to upload to your Amazon store, and will guarantee success in your new online business.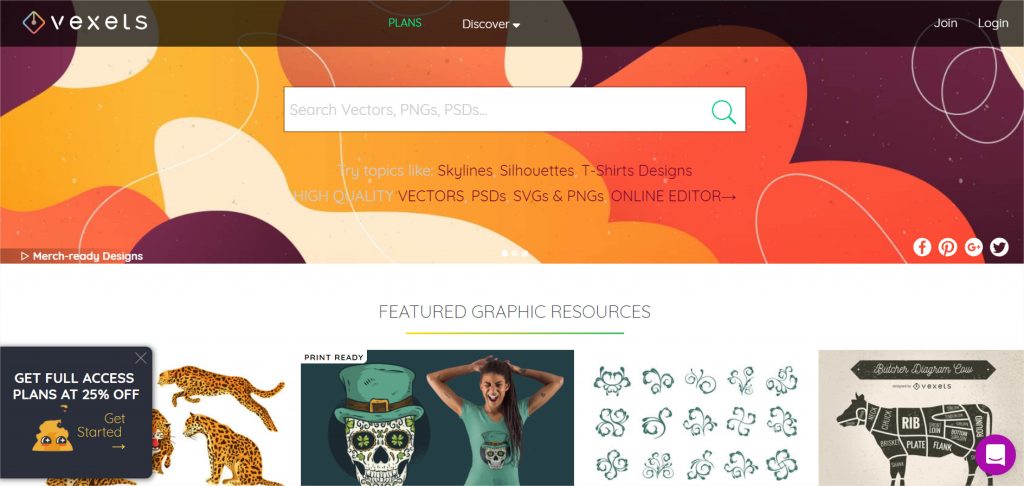 Decorate Your Store to be More Eye-catching
Your products will beat out the competition for sales if they look more attractive than other vendors' products. You can make your product competitive and attractive, with beautiful product images via easy-to-use online photo editor-Fotor. Simply using it to customize your store banner with exquisite graphic design to help you gain more attraction from customers. What's more, the white background is so necessary on Amazon. Here,  removing the background tool is good for you!
Once you've designed your images, add your product descriptions. Fotor has many templates you can edit to fit your needs.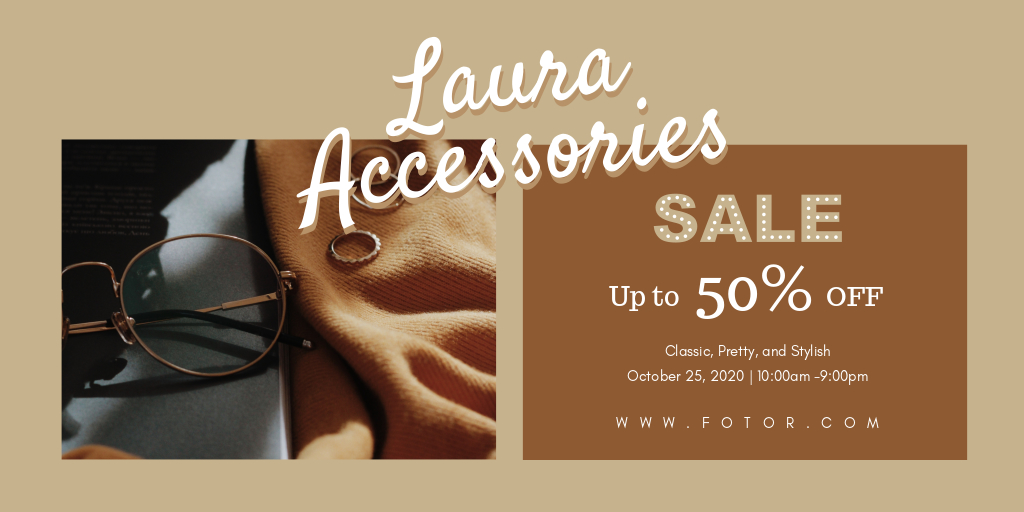 Click Photo to Edit 
Once you start collecting products to sell, another option for you is an Amazon Store. Amazon Stores allow you to design and create stores within Amazon to showcase your items. Why would you need an Amazon store? When you decide which products to resell, you can diversify. You don't need a niche. But, what if you do have a niche? You can have an Amazon store in which you show your collection of the same type of inventory. Having your online store helps brand you. You stand out instead of getting lost in the noise of the heavy competition on Amazon.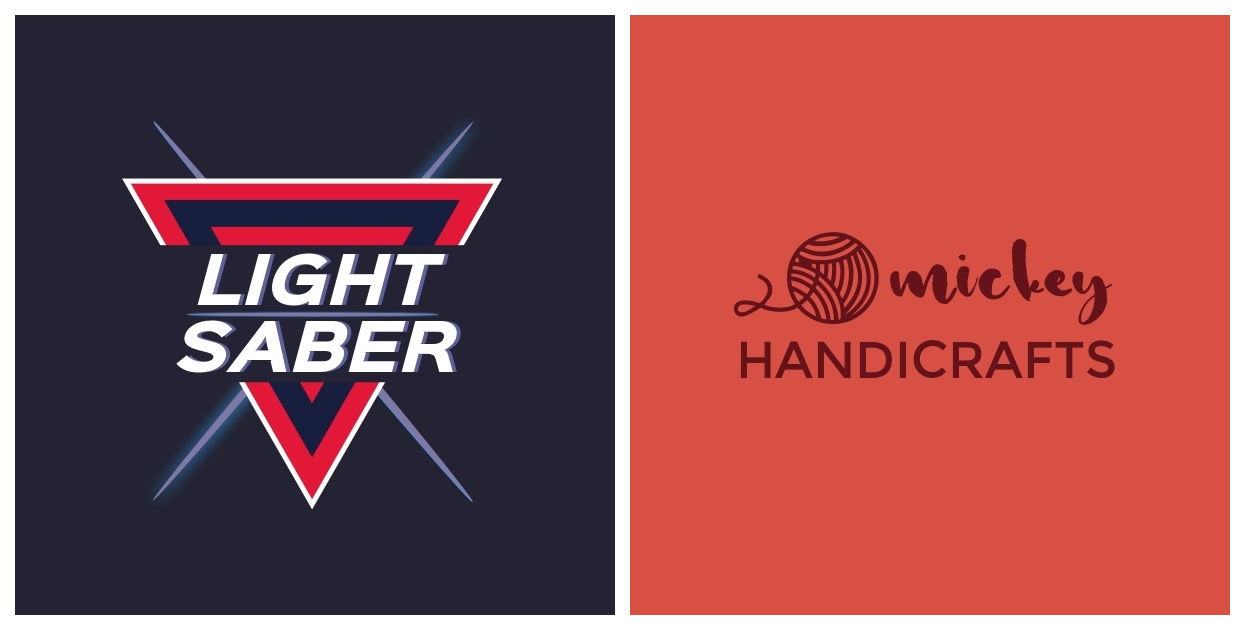 Click Photo to Edit 
Your Amazon stores are pages on Amazon. Sellers put effort into decorating their stores. Amazon offers self-service store builders with premade templates. Since you're paying Amazon to have the store, you get a visibility boost on Amazon which increases your sales. You can add all sorts of media to your store. Decorate your story with fancy logo design, font styles and colors, images, and videos. Once you finish building your store, you'll need to have your store approved. Your store comes with analytics to help you improve your ROI. Click here if you're interested in building an Amazon store for your collection of products.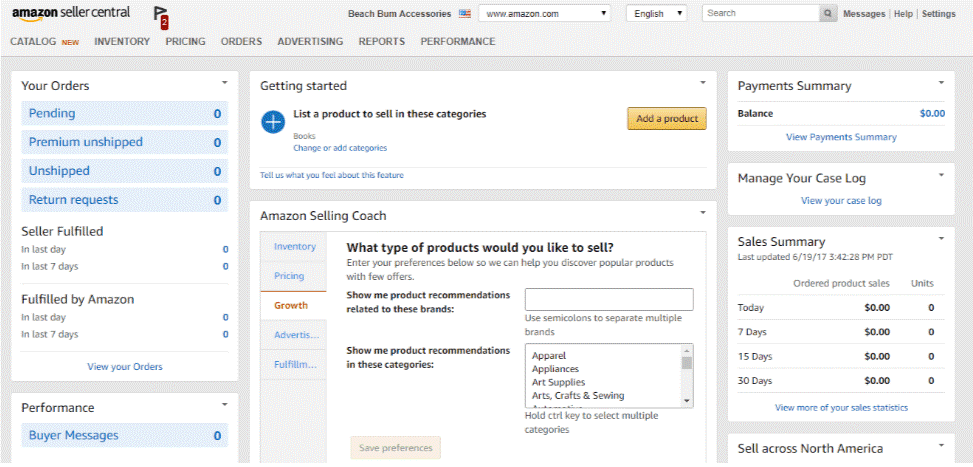 Source: from empireflippers.com
Amazon has an Amazon Sellers App which you can download to see these metrics on your smartphone as well as your computer. You will add inventory to your Product Inventory Page in your Amazon Seller Central dashboard.
How to Get More Traffic to Your Product
In addition to using competitive keywords and social media channels to get traffic to your product as described above, you can also use advertising.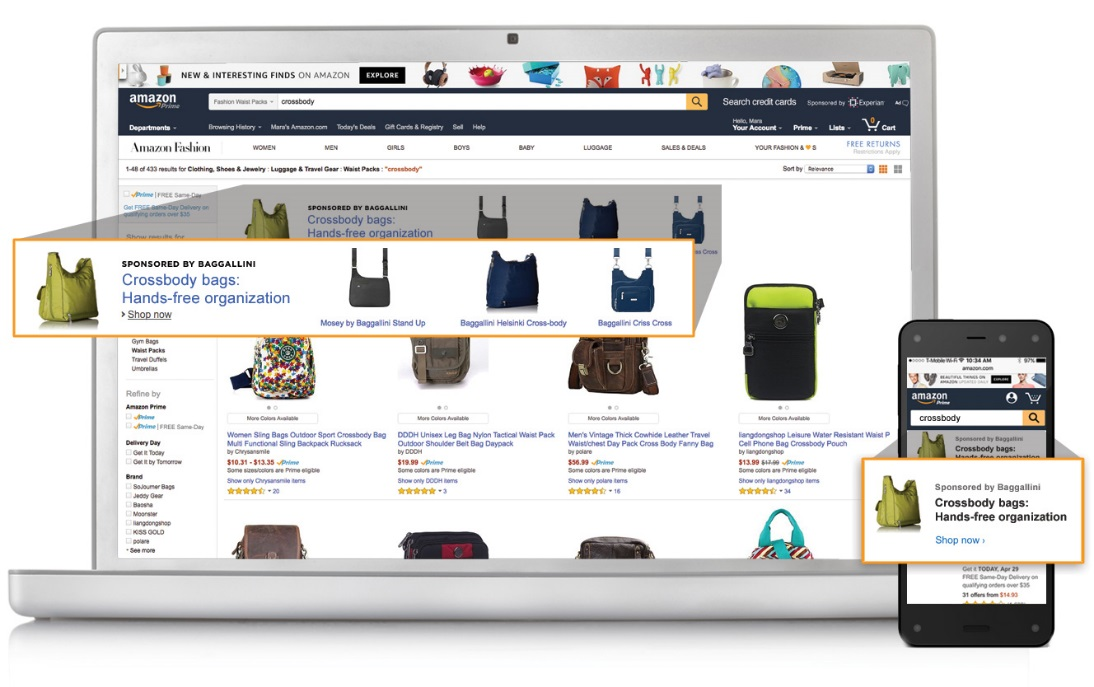 Source: Photo from buyboxexperts.com
As explained, with 2 million people selling products on Amazon, you should do your SEO keyword research to make sure their products are in demand. What if you find your products are in demand but there is steep competition? Are you supposed to abandon your plans to market on Amazon? No. Of course not. If organic methods don't work, you should consider paid advertising. Give Amazon money and they will put you in their PPC program. "PPC" Stands for Pay Per Click. Paid advertising is a way to get on Amazon's first page. Being in the Pay Per Click Program means if someone clicks on your ad, even if they don't buy anything, Amazon will deduct money from your account.
What if your competitors also sign up for the PPC program? Which graphic design company will Amazon show to its users? The answer: Whichever company pays more for paid advertising. You state how much you're willing to pay maximum for each click. You pay more to get more exposure. This is the way to bring traffic to your product page.
There are various ways to use social media channels to generate traffic for your product. For example, you can create ads and place them on social media sites. Don't forget to use Fotor's templates to make your social media ads. Fotor has social media templates for Facebook, Instagram, Pinterest, and Twitter.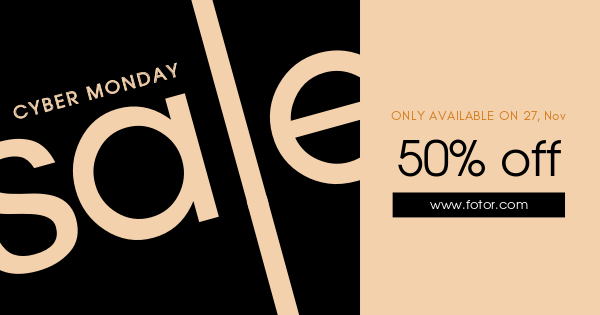 Click Photo to Edit 
Also, there are many ways to use Facebook to get traffic to your products. For example, Facebook groups will allow you to promote your products. In fact, the Turbo Blogging and Business Group hosts #PromoTuesday. On Tuesday, you're allowed to link to whatever you're promoting. Many Facebook groups have Promo Days. Don't forget to accompany your link with a short pitch to get people interested in your product. Also, most businesses have a Facebook page. Why should your business as an Amazon reseller be any different? Use your page to promote and link to your products.
On Twitter, you can easily generate traffic to your products through the use of hashtags. For instance, on Saturday, entrepreneurs use the hashtag #SmallBusinessSaturday. You can also use #SalesSaturday, #SaturdaySpecial, and #SaturdaySale if you are offering a discount. Stick to two or three hashtags per post.
Although extensive hashtag use is discouraged on Twitter, Instagram allows up to 30 hashtags. Brands advertise heavily on Instagram. If you have over 10,000 followers, you can include a link to your Amazon products. Use hashtags so people interested in your products can find you. Also, Instagram recently started shoppable posts so consumers can shop right from the app. According to statistics, 72% of people brought the products they saw advertised on Instagram.
How to Keep Growing Your Revenue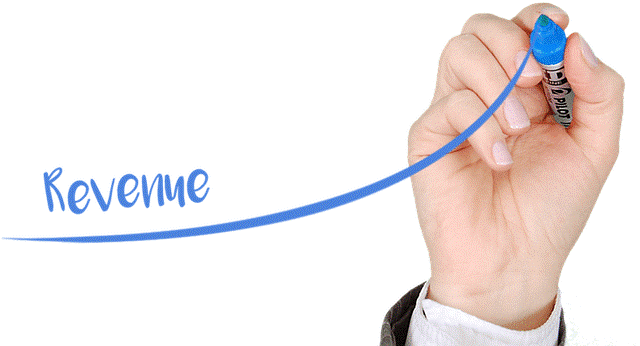 When you canvass stores to find discounted merchandise, use the Scan function of the Amazon Seller's app. When you scan the barcode of the product, Amazon tells you how fast-moving or slow-moving the product is. The ranking of the product will appear as well.
In order to grow your revenue on Amazon, you have to consider costs. The Amazon Seller app provides a calculator for you to consider the money you spend in order to try to generate a profit.
For example, the screenshot shows data for the Corel Graphics Suite. Corel is selling its suite for $199. If Corel bought this product as a reseller, realize they wouldn't be keeping the full $199. They'd deduct the cost of shipping and advertising (assuming they're in the PPC program).
Practical Tips for Selling on Amazon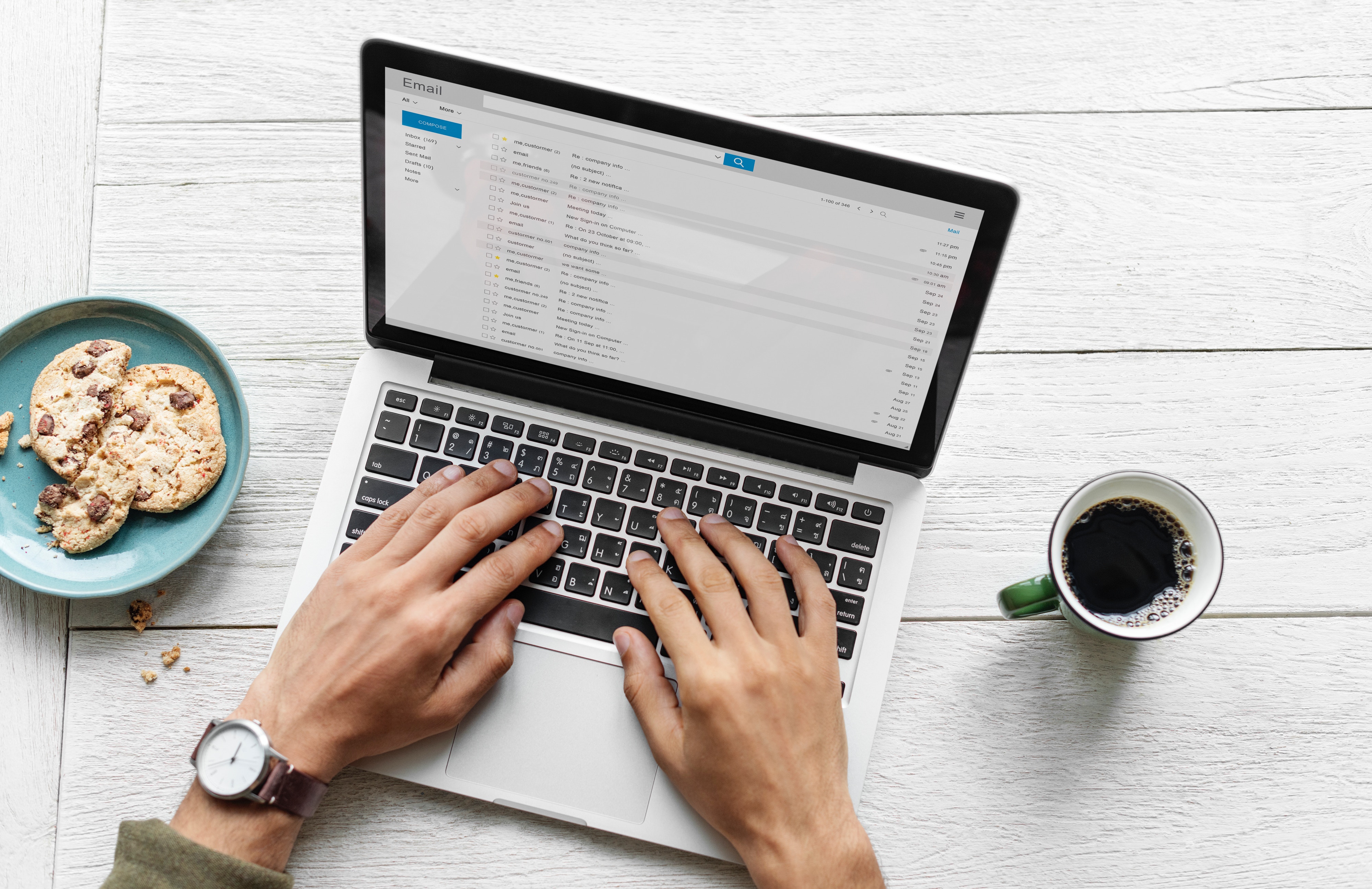 Only resell products with good reviews.
When you scan the products using the Amazon Seller app, the reviews appear. If the reviews are poor, it means you might have a high rate of return. You don't want to deal with returns if you can avoid them. You also don't want people leaving your items poor reviews. Therefore, you should avoid reselling products with poor reviews or no reviews.
Resell products sold by vendors other than Amazon.
When you scan the product, it will tell you if Amazon is one of your competitors. If they are also selling the product, pass on reselling the item. Why? Most people will choose to buy from Amazon than any other vendor due to name recognition. You could try to compete with Amazon by charging less for the item, but it's a gamble.
Resell small to medium-sized products.
Avoid reselling larger products. They take up more room in Amazon's FBA warehouse so you'll have to pay more to store your products there.
Resell items not labeled "Gated."
Gated Products: There are certain items which Amazon won't let you sell. These are called "Gated." Over time, as Amazon grows to know your history, you can apply to be able to sell Gated items and hope for approval.
Make and stick to your growth plan.
You should make a plan and stick to your growth plan through the first year. For example, what percentage of profit will it be worth it for you to make on each item? For example, will you spend $10 to make $12? Also, will you try to make 10,000 in your first six months? How much will you try to make in your first year? By consistently increasing your revenue goals, you'll grow your income on Amazon.
Wrapping Up: How to Sell and Make Money on Amazon for Beginners
In closing, this post shared why you need to sell on Amazon, how to sell on Amazon, how to find products with a high search volume, the difference between the two types of Amazon accounts, how to register your account, where you'll go to upload your product images, and finally, how to make money,  how to keep your income flowing. Now that you've read these actionable tips for reselling products on Amazon, what are you waiting for? Go sell.

---
Related Posts :
Leave a Reply :