Today, posters have evolved in a plurality of different forms - from bold advertising types to minimalist posters.
You may have already done some of the creating on your own, but need design ideas to get you going. Whichever category you fall into, this poster creation guide is for you.
This article introduces the various types of posters and also compiles the most creative poster designs and ideas. Unleash your inner creativity and get inspired by these creative poster ideas!
What Are Poster?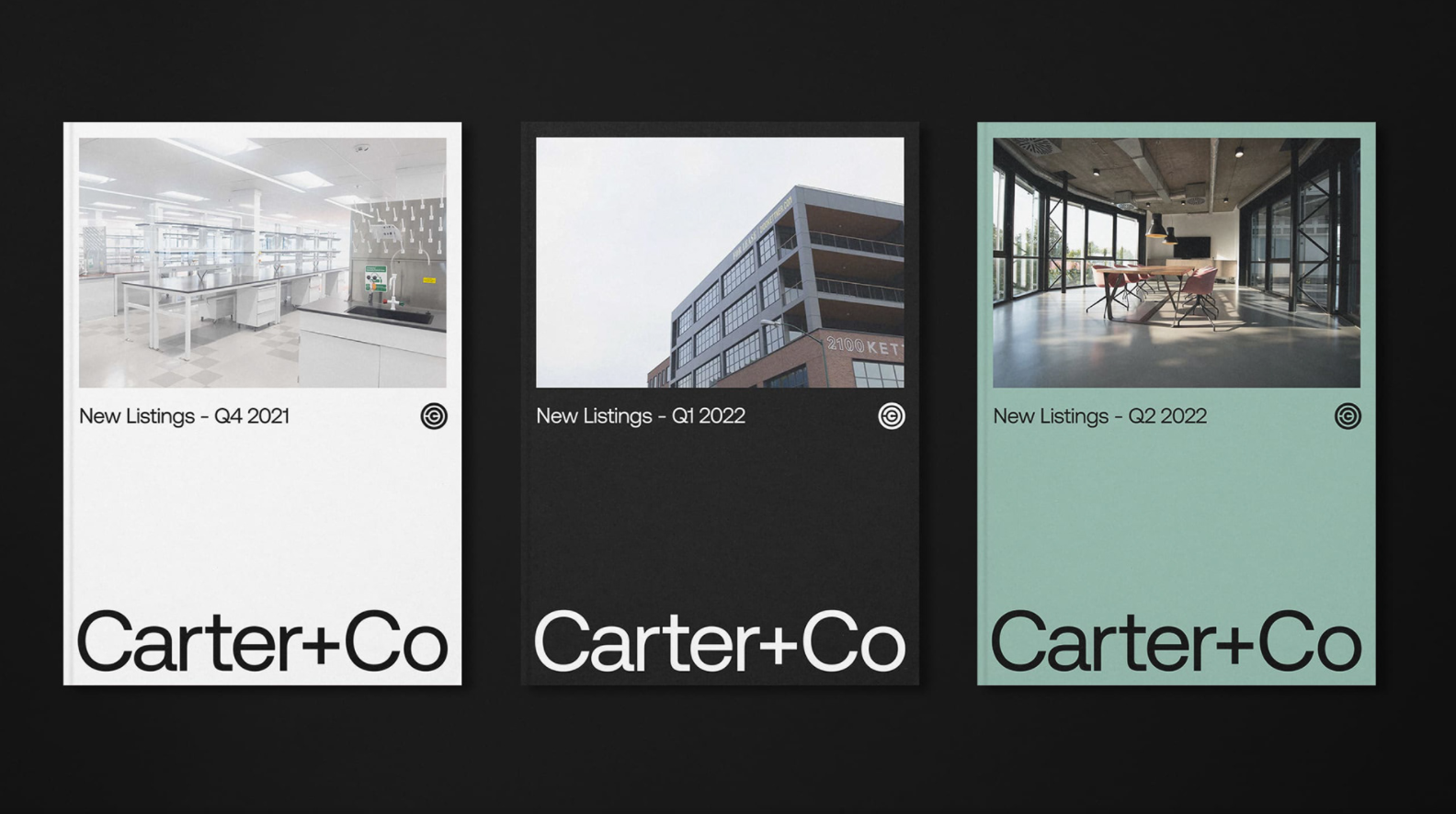 Modern posters as we know them date back to the 1840s and 1950s. Posters are typically placed in public places for promotional purposes or on walls as decoration. Typically, posters include textual and graphic elements, and they are designed to be both eye-catching and informative.
Posters can be used for many purposes. They are a common tool for advertisers, propagandists, protesters, and other groups trying to get their message across. Posters are also used to reproduce works of art, especially famous ones, often at a lower cost compared to the originals.
Types of Posters
Posters are popular for a wide range of uses, we have compiled several common types of posters and their introduction below, hoping to give you a better understanding of posters.
Advertisement Posters
Brands often use posters to advertise their products and service offerings. However, advertising posters are also used to promote social causes or campaigns.
Advertising posters are designed to stir emotions in viewers and convince them to take action. This type of poster copy typically includes terms such as "specials", "flash sales" and "deals" that instill a sense of urgency in shoppers.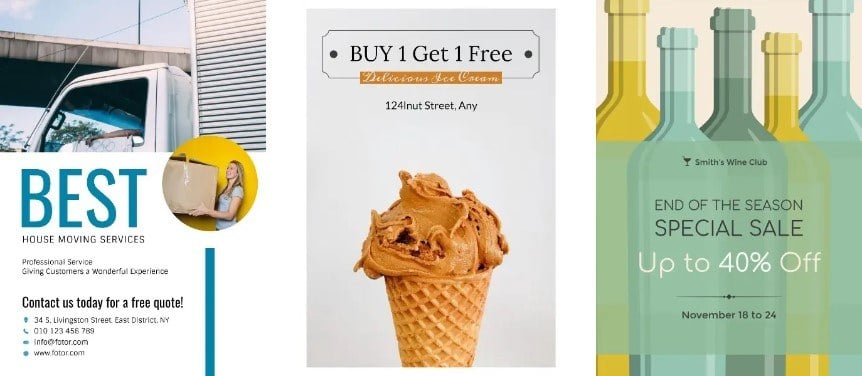 Informative Posters
Informational posters are designed to inform viewers about a particular topic or trend. They are characterized by presenting simple facts in an attractive way.
Viewers usually spend more time trying to understand the content on informational posters than on other posters, so their poster style will be simpler compared to others.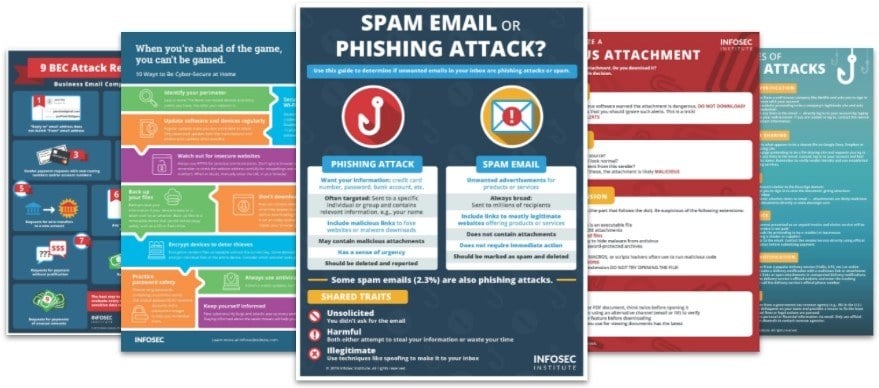 Promotional Posters
Movie and fashion type posters are generally used to promote upcoming movies or fashion events.
A movie poster mentions various information like release date, name of the main character and also includes enticing details to create a buzz before the big release.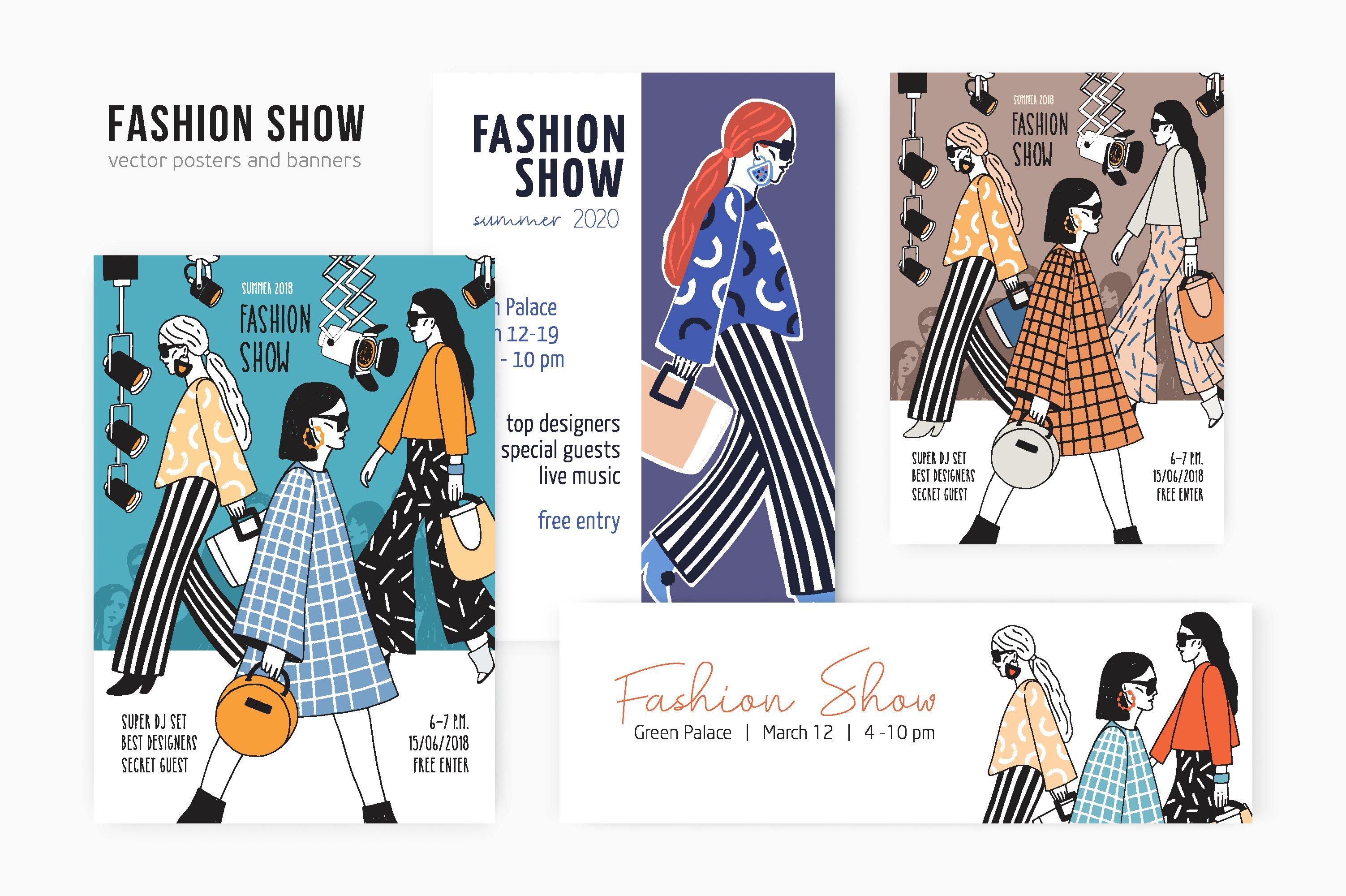 Travel Posters
Travel posters promote the local tourism features of the scenery and inspire people to travel at the same time.
Travel posters are one of the oldest types of posters in use in the world. They include the most attractive attractions and create a desire for people to roam around. They are usually brightly colored and showcase features to attract travel enthusiasts.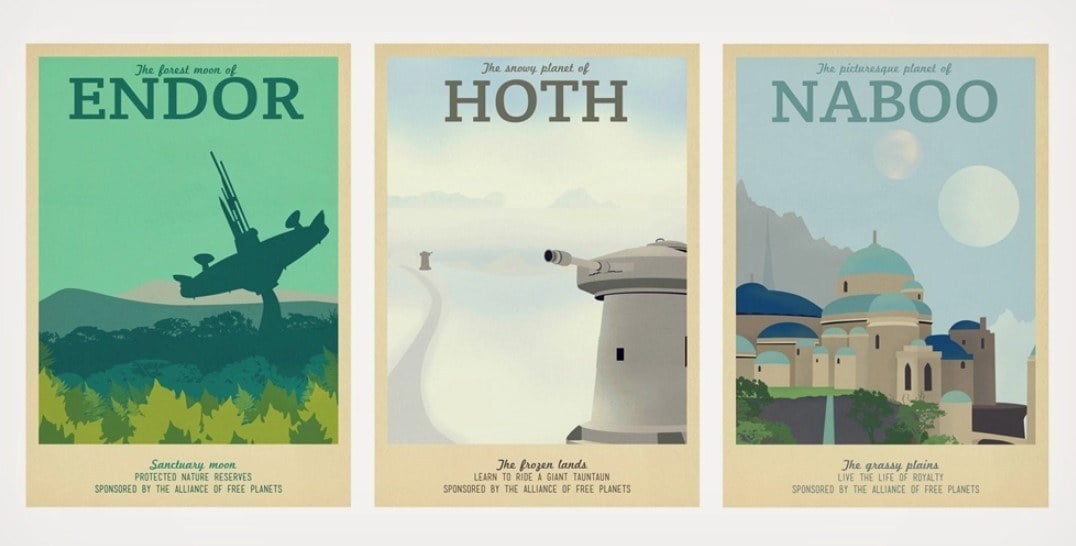 Event Posters
Event posters do not need to be overly descriptive. They usually focused on generating interest and awareness of the event. They usually include a bite-sized message that is enough to grab people's attention, as well as a call to action that encourages them to register.
The design and copy of the event poster must perfectly communicate what the audience expects from the event.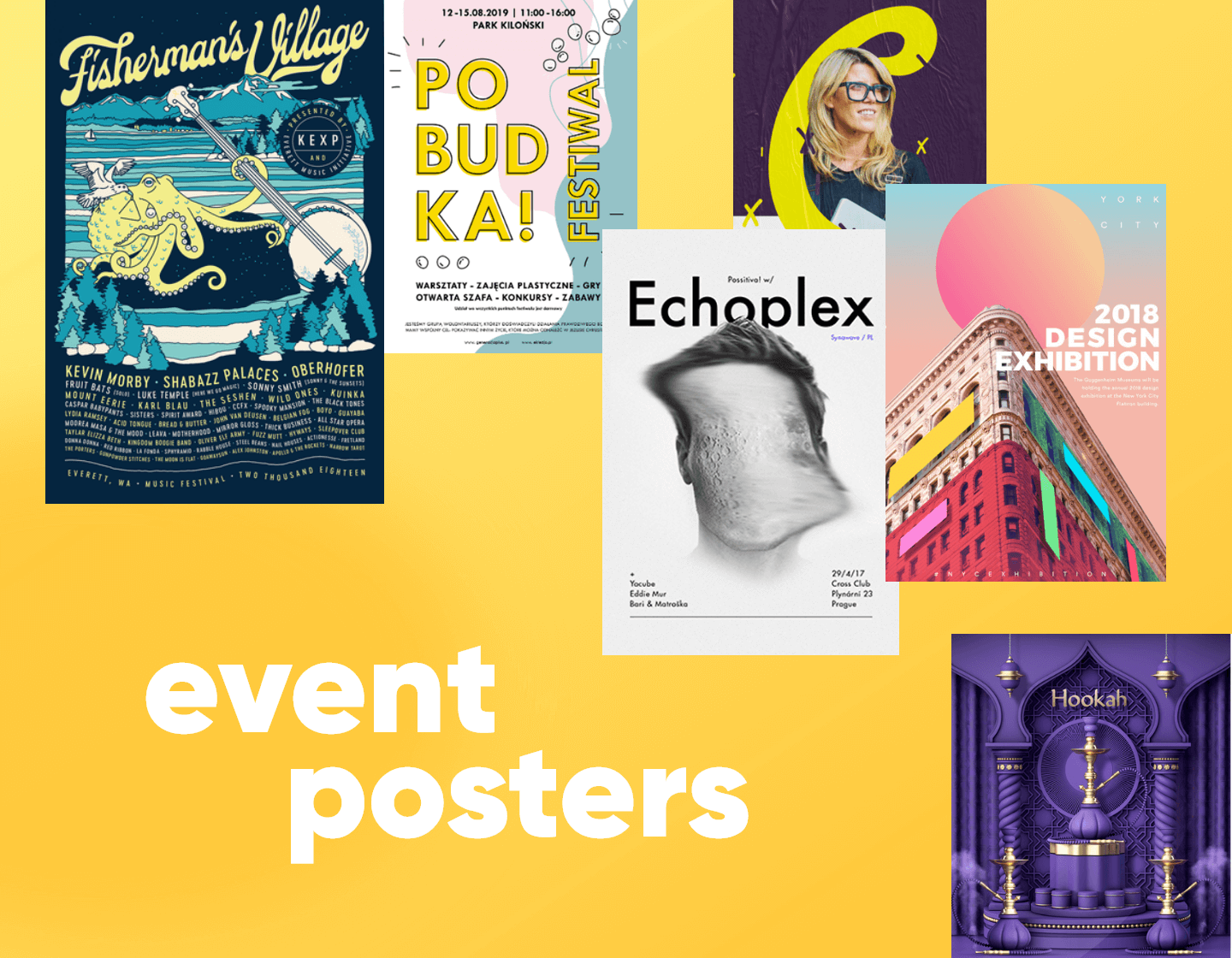 Best Creative Poster Ideas for You
1. Design Poster Composition Cleverly
When you're facing multiple poster information, you can consider how you can break them up and put them back together so that it's easy for viewers to read. Put the pieces of information together like a puzzle.
You can wonder how can make viewers read the poster and get the information easier. Drawing the viewer's attention to the focus you want to present, and then using the rest of the information as supporting dispersion content, may help you design a good poster.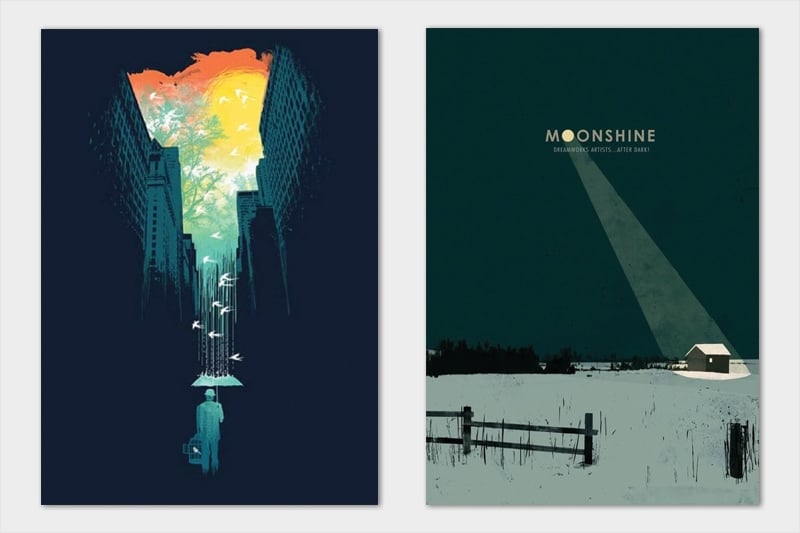 2. Experiment With Different Font Combinations
When it comes to matching fonts in posters, you generally need a primary font for eye-catching headlines and reflecting the tone of the design, and an easy-to-read secondary font that can be used for paragraphs.
We can use different sizes and styles of fonts to sort the combinations and experiment more to get the optimal combination of poster styles. Pay attention to that the following secondary copy follows our rule of thumb, choose a style that is unobtrusive so as not to occupy the position of the main font.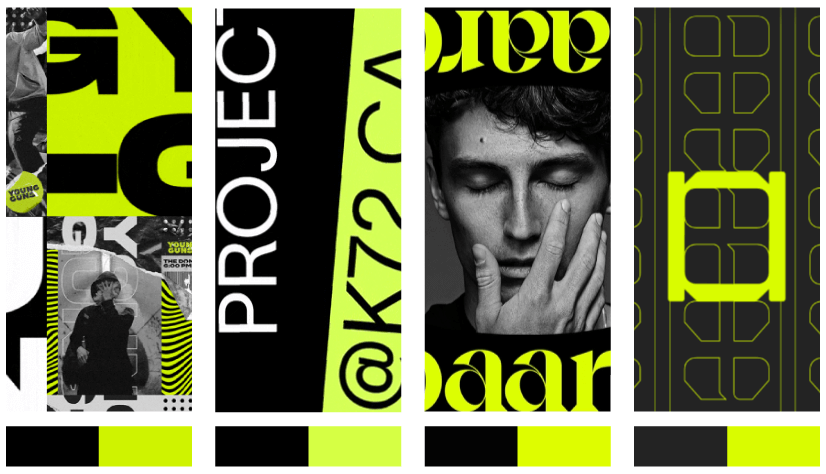 3. Make Good Use of Color Punch
Color overlays can overpower the background of a poster when you want to make a motivational poster Using an eye-catching background image and an inspiring headline is a good choice.
Sometimes, however, images can grab all the attention and distract viewers from paying attention to the content of the poster. Therefore, it is important to pay attention to the priority of poster colors and content.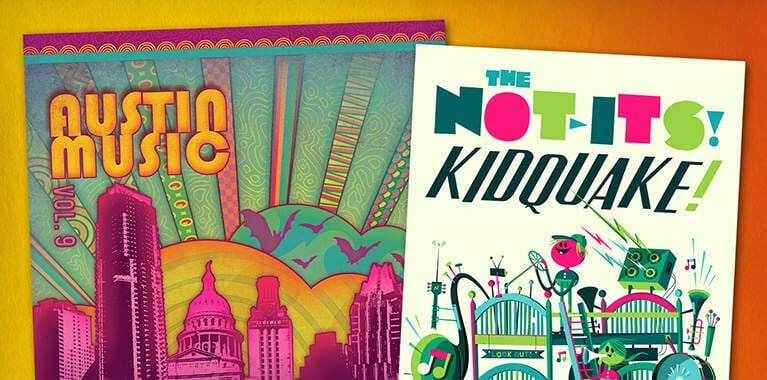 4. Use Shapes and Icons for Versatility
Shapes influence your design in many ways, evoking different emotions. They also help to create a good visual hierarchy for your posters. The application of icons is equally important.
The placement of some icons not only adds to the richness of the poster content, but can also influence the overall tone of the poster.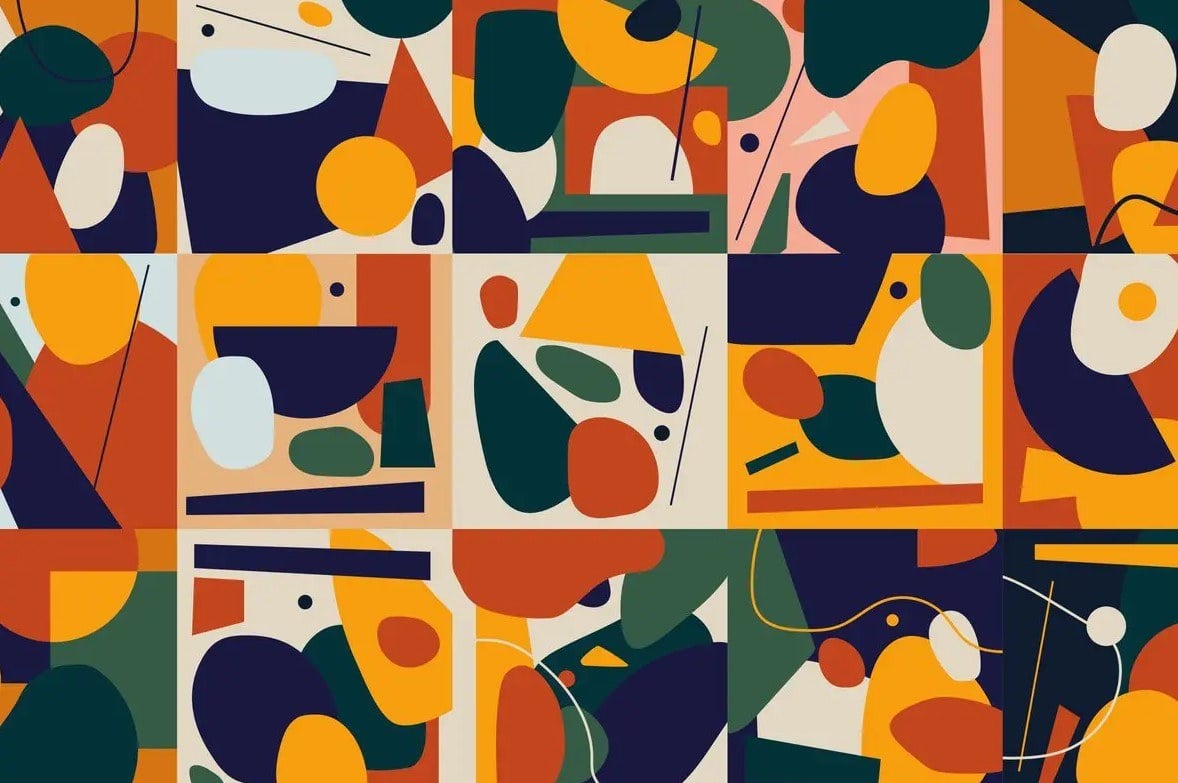 5. Emphasize Poster Elements to Create Identity
The various elements in the poster are the most noteworthy, and their different combinations and collisions between elements can produce unexpected results.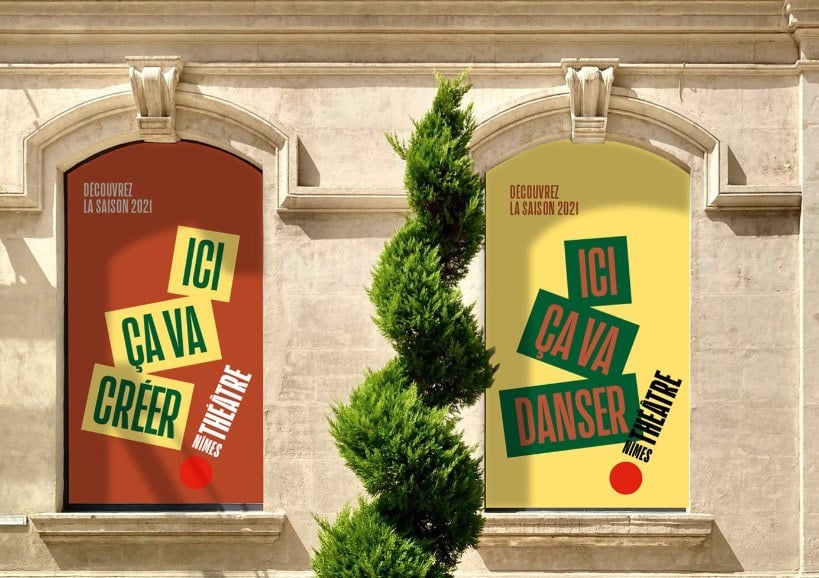 6. Present the Details in an Infographic
Posters are a great canvas for infographics because they provide a lot of space. Maybe you're a teacher, fitness instructor or chef and need an infographic to hang in your kitchen for new employees to refer to, like this example.
Create an infographic poster to make your message easy to read and remember. Use design elements such as icons, images, collages, or even just color-coded text to break up your message and make it fun to read.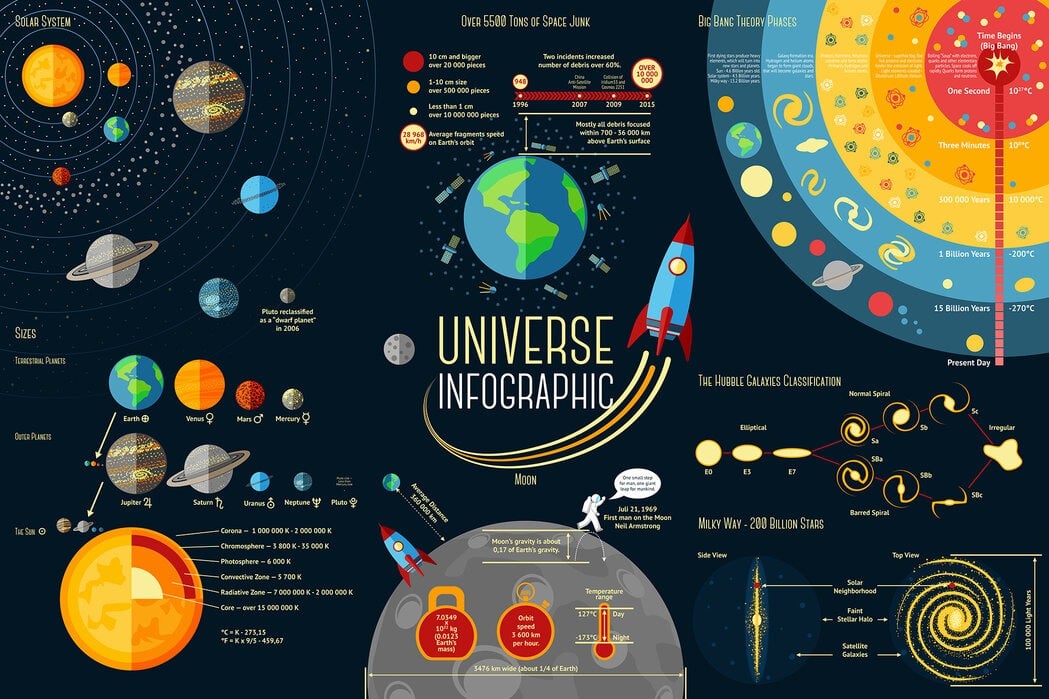 7. Maintain Consistent Page Margin Width
Consistent margin width, which makes it look organized and professional. As you read line after line, your eyes immediately know where to look next. That's the key feature of this type of poster, the ability to focus on the content itself, especially in informational posters.
So, one idea for your next poster is a consistent edge width.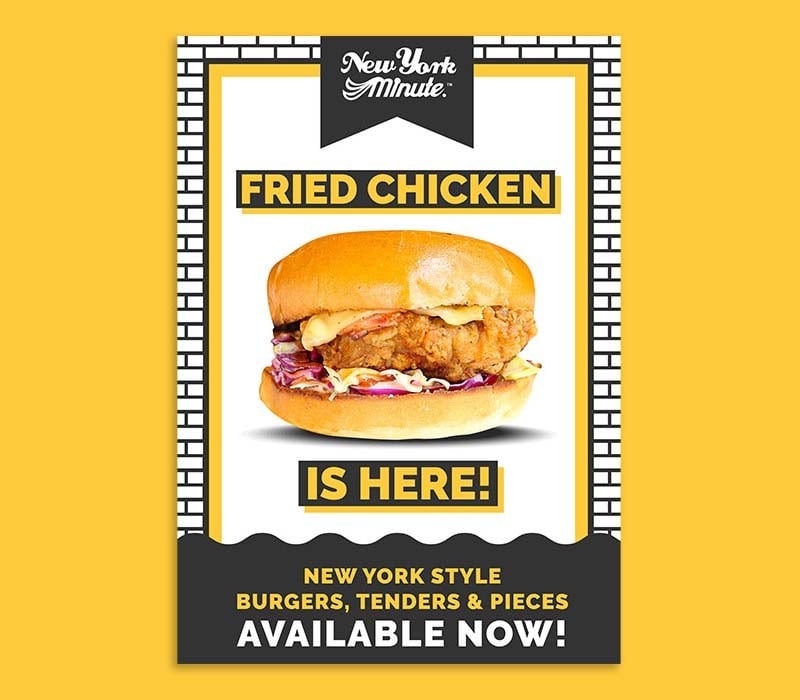 8. Choose a Poster Idea That Is Relevant to the Theme
The poster design that are incongruent with a poster's theme or topic are more common than most of us think. A commercial poster whose design includes interesting font choices and a rich palette won't look right.
In other words, poster design is coherent because the typeface, color choices and design elements are complementary, so the design on the poster is required to serve the theme and be relevant to the topic.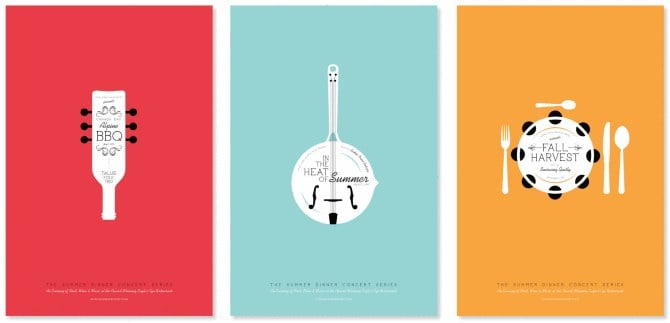 9. Focus on the Typography of the Poster
Sometimes a poster has a lot of information to convey. In this case, the poster focus needs to be on typography.
This type of poster is a good choice when you have a lot of information to get across to your audience, such as when you are promoting an event and need to communicate the date, time, location and all the fun stuff. Or when you're trying to convey key messages (such as your company values or mission statement) in a visually impactful way.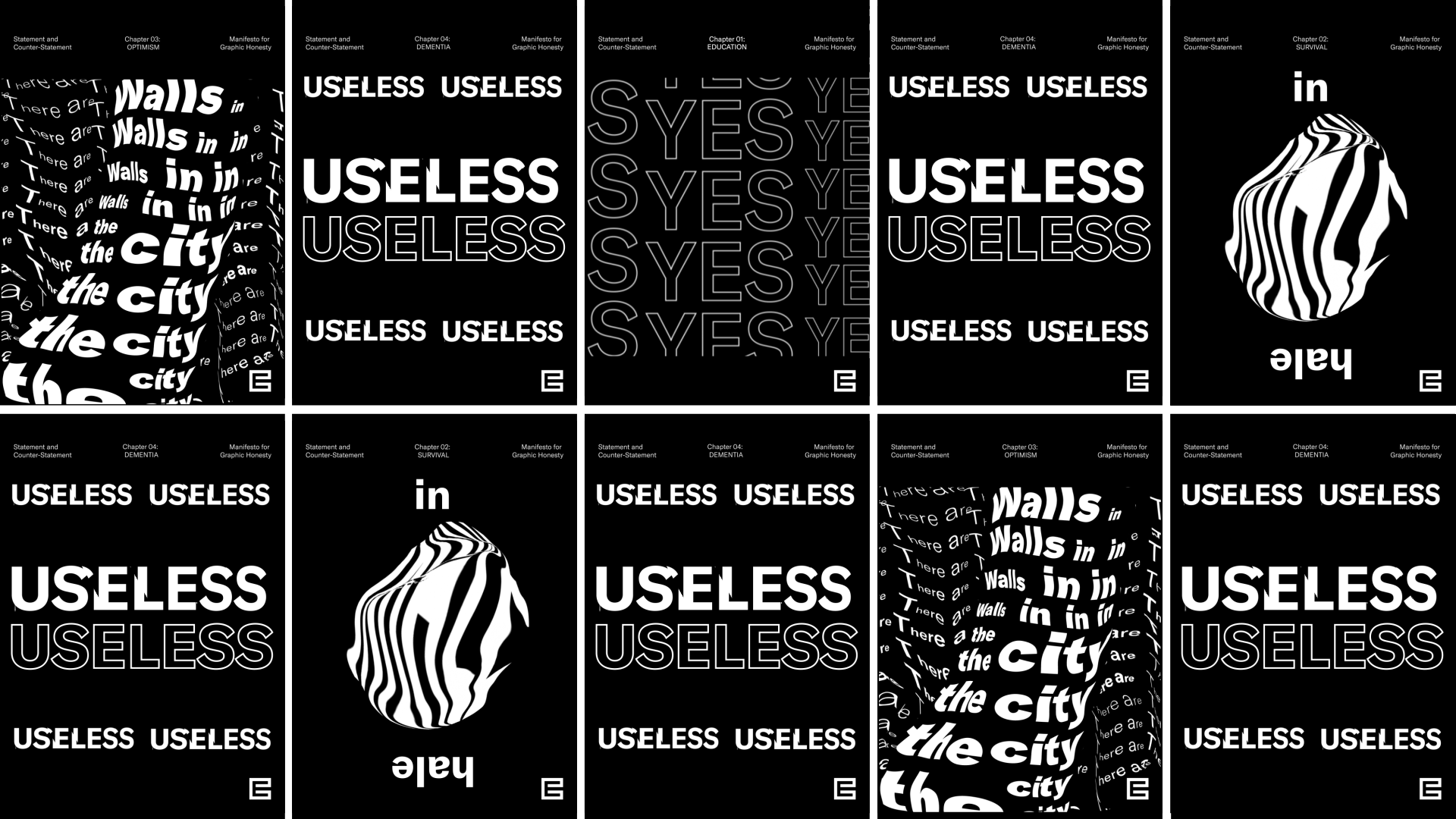 10. Use Lines to Your Advantage
Just as in photography you can use the rule of thirds to determine where to place and compose your subject, you can use the same idea when creating a poster. By using invisible geometric lines, you can manipulate and direct the reader's eye to wherever you want it to go.
Not only do they combine the photo and the message very subtly, but they also guide you to the image with a line of text that conveys the message perfectly. Unseen lines in typography can create perfect visual harmony in poster design, or they can break up the design and give a little pizzazz. Use lines to lead the reader to certain elements you want them to see.

Design Your Own Poster With Online Poster Maker
Now let's talk about how you can quickly design artful posters. Professional graphic designers have their favorite professional design software, but if you are just getting started with poster design, you can choose a web-based online poster maker with pre-made poster templates that can save you a lot of design time.
Here we recommend Fotor's best online poster maker, it is specially made for amateur and new designers: easy to use, simple to understand, and free to use online without downloading any software or plug-ins.