Posters have been displayed in public places around the world since their inception. They are used to attract the attention of passersby, to make us aware of a certain point of view, to entice us to attend a specific event, or to encourage us to buy a certain product or service.
Posters come in all shapes and sizes. From movie posters to music festival posters, there is a size for every occasion. But what are the most common poster sizes? And what are their uses?
In this blog, we'll tell you everything you should know about the poster size. Read on this poster size guide to learn everything you need to know.
What's the Meaning of Poster Size?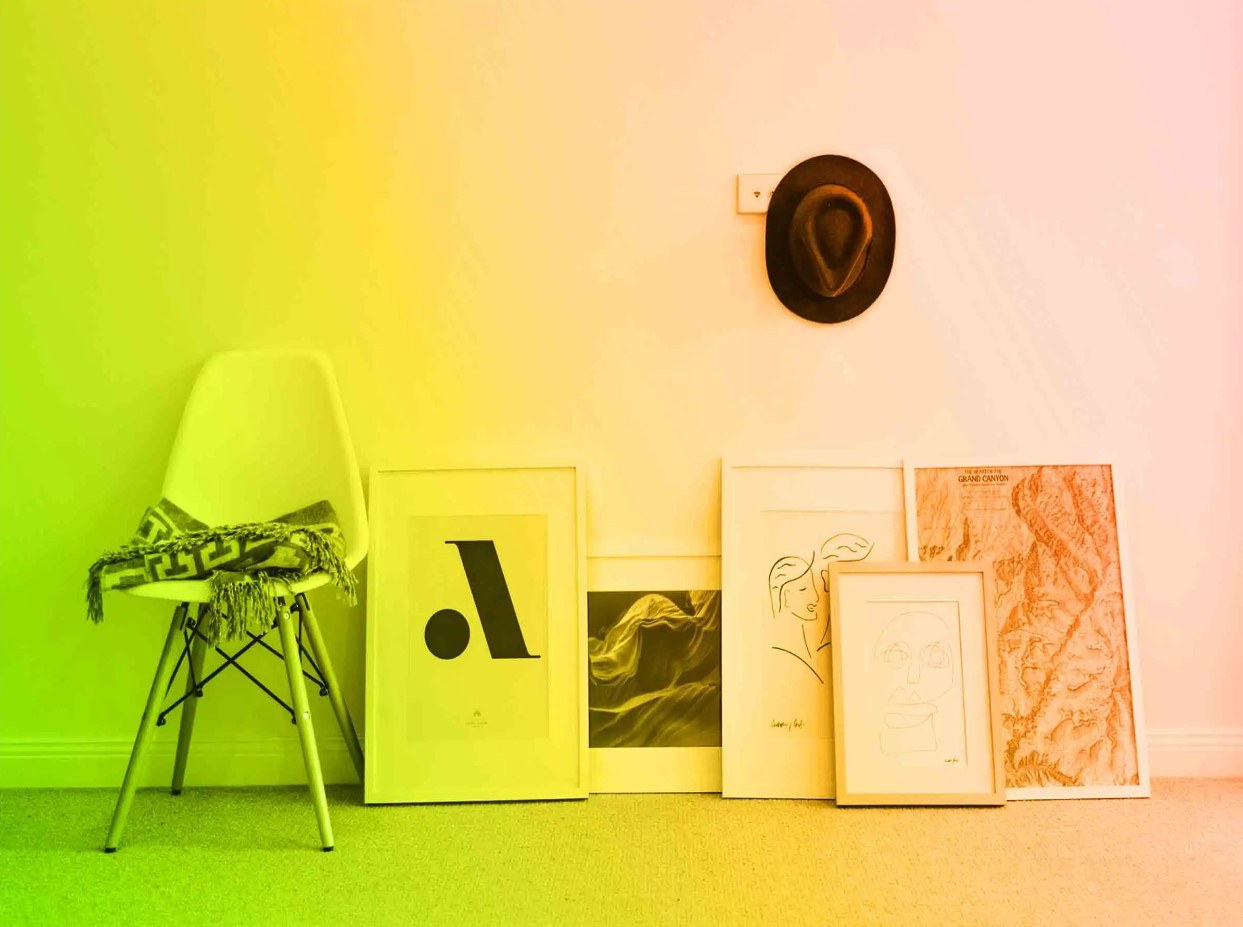 Poster sizes provide a quick and easy way to share information to a large number of people. They are often used in advertisements, announcements, or simply as a way to attract attention.
Posters have been used for centuries. The earliest posters were called "broadsides" and were a sheet of paper printed on one side only and used for business and public messaging. Fast forward to the early 1870s, when posters became the primary tool for advertising and mass communication in American and European cities.
Throughout history, posters have been one of the most effective tools for raising public awareness and influencing people's decisions. Whether in the early 20th century as wartime propaganda or as a medium for selling products and services, posters have been a popular choice for advertising.
What Are the Common Uses of the Different Size Posters?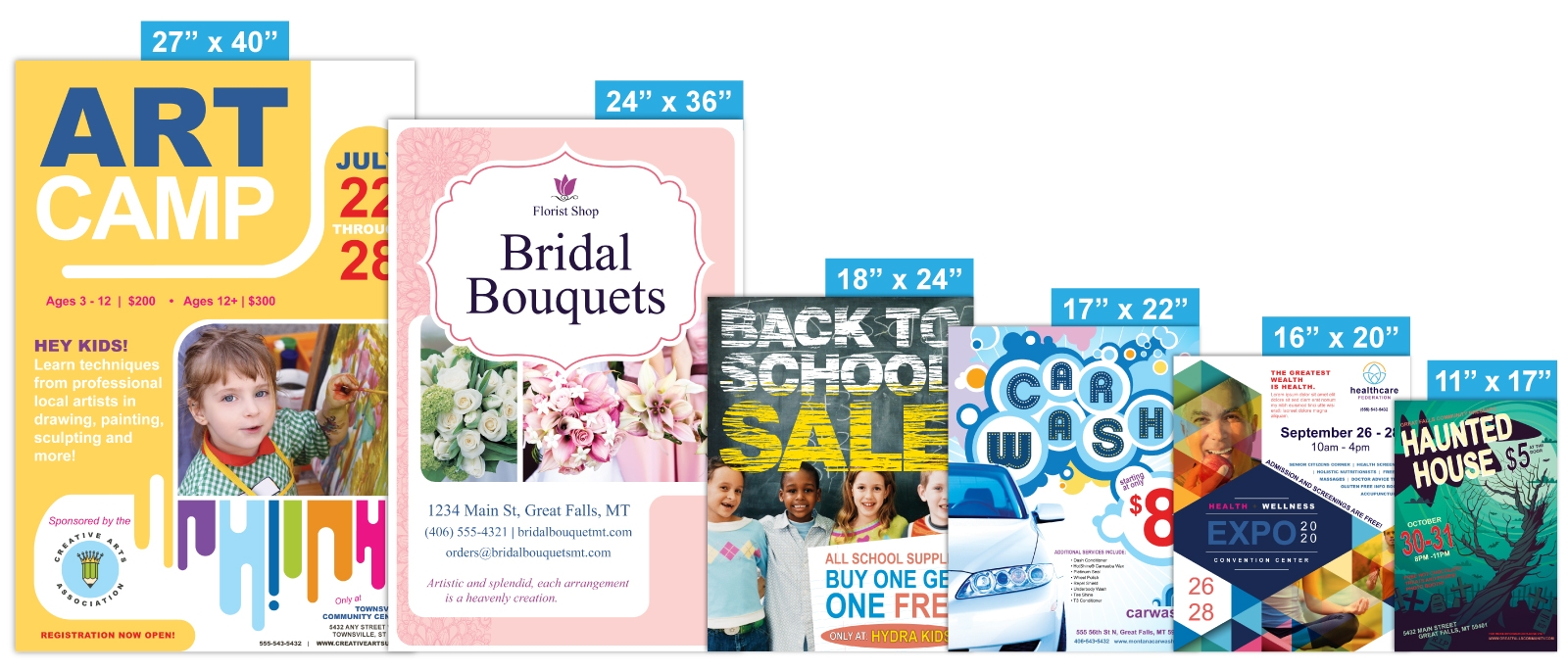 When it comes to creating eye-catching posters, size matters! Smaller posters are ideal for indoor use, while larger posters work better for outdoor use. Smaller posters are ideal for indoor use, while larger posters work better outdoors. Giant posters are best saved for special occasions.
The most common use of posters is for advertising. They are often used to promote events, products or services. However, posters can also be used to make announcements, such as announcing the launch of a new business or product. Finally, posters can simply be used as a way to grab someone's attention.
The most common use for small posters is for indoor displays, such as in store windows or on notice boards. Medium-sized posters are often used for outdoor advertising, such as on bus stop shelters or the sides of buildings. Large posters are perfect for indoor events, such as concerts or conferences. And giant posters are usually used for outdoor events, such as festivals or sporting events.
Pay attention to movie poster size which is often used for movie posters, character posters, collectible vintage prints and large decorative posters. It is a standardized size that perfectly accommodates a combination of compelling movie titles, subtitles, movie information and striking visuals.
Common Poster Sizes
Now let's take a look at three common poster sizes and when they can be used to ensure you fit the content of your campaign.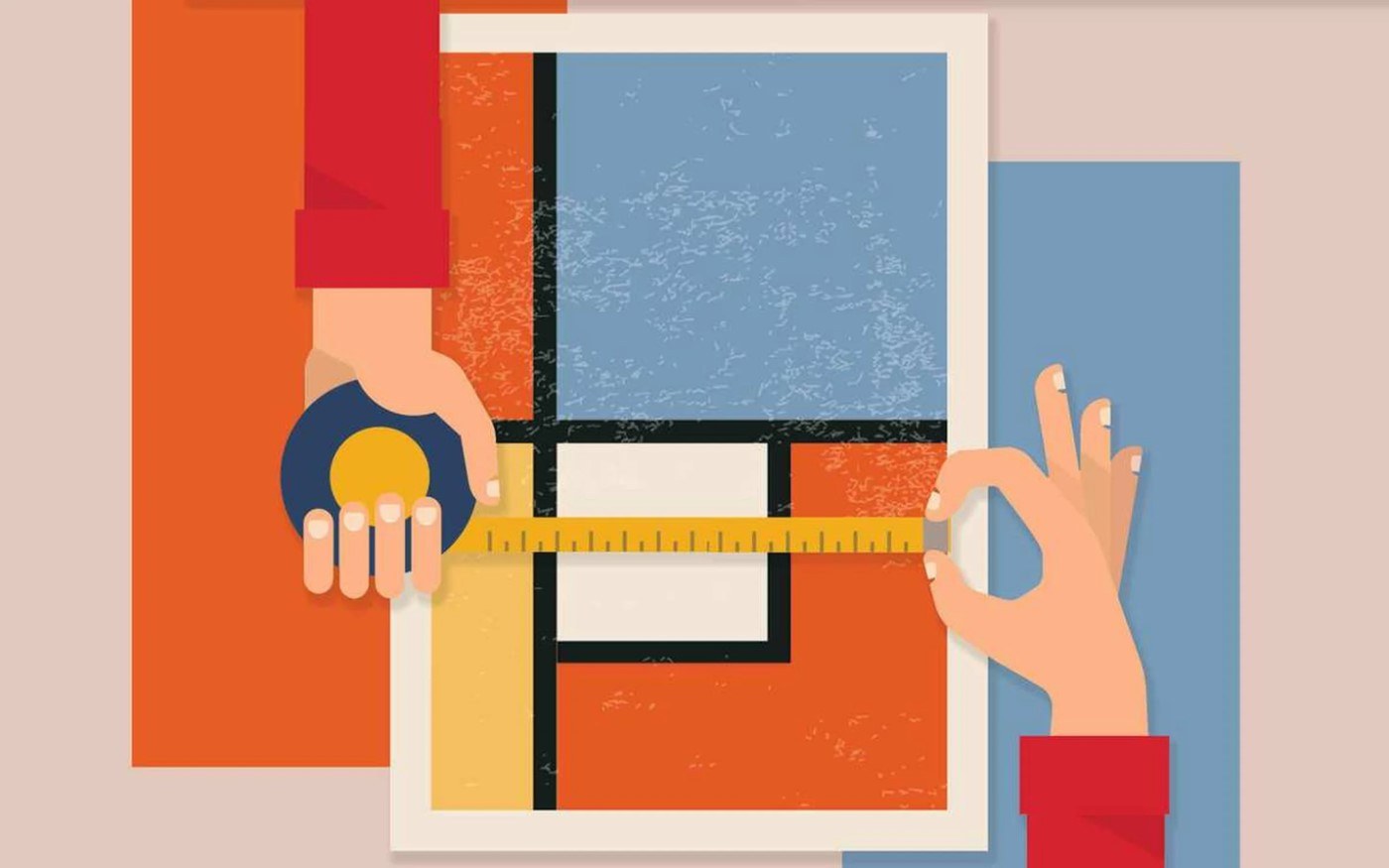 Small Size: 11×17
11×17 inches is usually the smallest poster size. Any smaller size looks less like a poster and more like an A4 printout stuck to the wall. 11×17 posters are the right size for indoor announcements and event advertising.
They attract more attention and look more formal than A4-size flyers, but do not require much wall space. 11×17 posters are ideal for indoor displays in places where people often gather, such as break rooms, waiting rooms, bathrooms or near water fountains. 11×17 posters are best placed on walls where people would normally be within five feet of each other, at eye level.

Posters that measure 11 x 17 inches look best when printed with bold typography, simple illustrations, a limited color palette and lots of negative space. 11 x 17 posters also have an aspect ratio similar to the typical movie poster aspect ratio, so if you want to hang a miniature poster of your favorite movie on your table, these poster sizes can work well.
Medium Size: 18×24
18×24 inches is a medium-sized poster that can be displayed both indoors and outdoors. 18×24 is an appropriate and normal poster size for any project, as it can be enjoyed both up close and from a distance. This is also the regular poster size used for framing, so you have many options for displaying 18×24 posters.
For decorative purposes, this average poster size looks great hung behind a reception desk, lined up in a hallway, or in your home.
As advertising, 18×24 posters are perfect for public bulletin boards, in-store promotions, college and university campuses, and building walkways.

18×24 inches is smaller and wider than the standard movie poster size you see in large theaters, but it's still a good size for small-scale movie poster printing. 18×24 movie posters may work well for advertising special screenings or other independently organized film events.
Large Size: 24×36
24×36 inches is the most common size of large format posters that are printed. If you walk into a store that specializes in posters, a large portion of their inventory is 24×36 posters. You will find many options for framing 24×36 posters, and because of the 2:3 aspect ratio, many images (including movie posters) fit well into these sizes.
24×36 posters are a classic choice for posters that need to stand out in a crowd. It is a standard poster size for busy shopping malls, roadside ads, trade shows, festivals and other high-traffic areas that can be seen from a distance. Depending on the design, they are large enough to be seen from 50 meters away. A 24×36 poster looks best when the center point of the poster is at eye level.
This large poster size is suitable for almost any graphic: photos, illustrations, bold text, minimal designs, complex designs. A design solution that works for large poster sizes is one that draws attention from a distance with the main message printed in very large bold type, but also includes much smaller informational text that draws people in closer.
How to Create Posters in Different Sizes Easily?
After learning the previous content, I believe you have a basic understanding of the types and uses of posters, so do you want to try to make your own posters? Here I want to recommend you Fotor's powerful online free poster maker.
Fotor's poster maker comes with printable poster templates in various themes and sizes for you to choose from. Whether you're making a poster for your business or an upcoming event to advertise, they are all covered. These poster templates can be freely changed or edited to suit your needs. With Fotor's online poster maker, even beginners or non-designers can create professional-looking posters in minutes.