Reposting on Instagram has become a popular trend, with users wanting to share others' content while giving proper credit. The question of why to repost on Instagram comes from the desire to showcase compelling content, support other creators, or simply share content that resonates with your audience.
In this article, we will explore how to repost on Instagram, including posts, video story and also the best three apps to repost for Instagram. Bringing you the most comprehensive guide on why and how to repost on Instagram, please read on to explore more.
Why You Want to Repost on Instagram?
Reposting on Instagram is the act of sharing someone else's post on your Instagram account. There are several reasons why people choose to repost content on Instagram:
Sharing valuable or inspiring content: Reposting allows you to share content you find interesting, valuable or inspiring with your own followers. It gives you the opportunity to gather and showcase content from other users that aligns with your brand or personal style.
Promote Others and Build Relationship: Reposting other people's content is a way to support and promote other creators or businesses. This helps foster positive relationships, collaborations and partnerships within the Instagram community.
Engage with Your Audience: Reposting content from your followers or fans can be a way to engage with your audience and show appreciation for their contributions. It encourages user-generated content and creates a sense of community and interaction.
Fill Your Content Schedule: Reposting is an effective strategy for supplementing your original content and maintaining an active posting schedule. It helps ensure consistency on your profile, even though you may not have new material to share.
Expand Impact: When you repost someone else's content, your audience is exposed to new accounts and potentially exposes your account to new followers. It can help you gain visibility in different communities or niches on Instagram.
Curate for a specific theme or aesthetic: Reposting allows you to curate content on your Instagram profile that fits a specific theme, aesthetic, or topic. It can help you maintain a consistent visual style or showcase content that fits your brand image.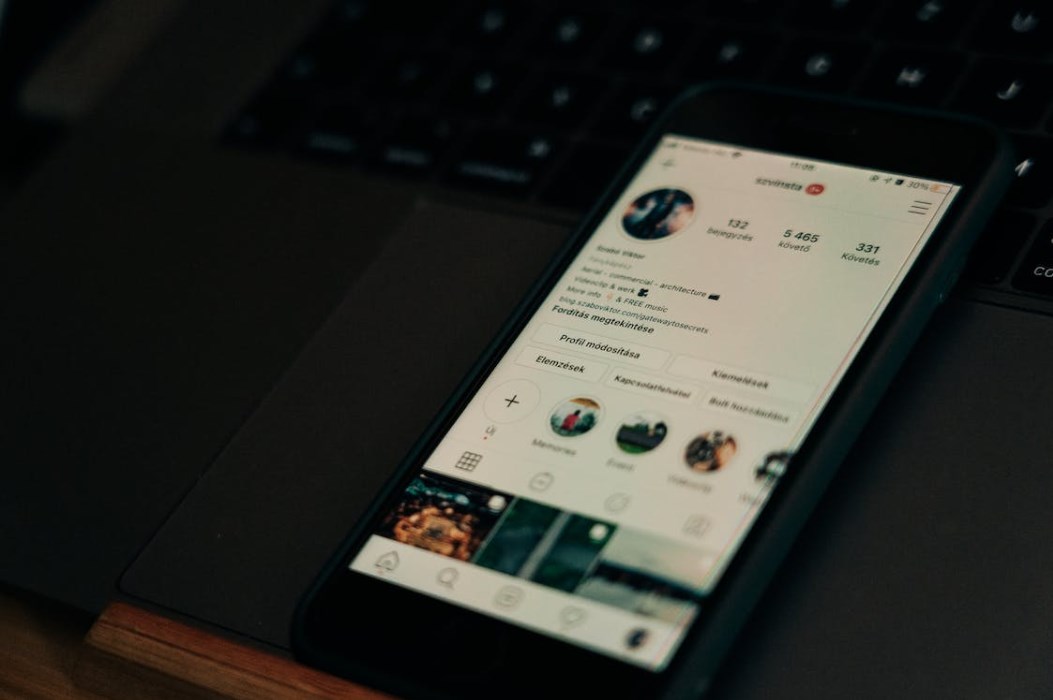 How to Repost Instagram Post?
instagram allows you to repost other users' Reels and posts to your own Instagram Story using its native reposting feature. However, it has its limitations: Instagram only allows you to temporarily share someone else's content for up to 24 hours. The following are the step-by-step guide on how to repost Instagram post:
Find the post you want to repost: Browse your Instagram feed or search for relevant hashtags to find the post you want to repost.
Seek permission: It is important to get permission from the original creator before reposting. You can send them a direct message, leave a comment asking for permission, or see if they mention any reposting guidelines in their profile or caption.
Take a screenshot with your phone.
Click the new post button and resize the photo in any photo editor.
Crop and add filter for your photo and then add a caption.
Click share to repost.
Be sure to properly tag or credit the original content owner in your story by linking to the original content owner's account, or in the description of the post or reel.
How to Repost Instagram Story?
Screenshot and Tagging
Screenshot the story you want to repost. Make sure to include the original creator's username in the screenshot. Then, create your own Instagram story and use the editing tools to add the screenshot to your story. In the caption or text overlay, mention the original creator's username and tag them. This way, your followers can see the original content and access the creator's profile.
Use Reposting Apps
There are some third-party apps such as "Repost for Instagram" or "Regram" that also support reposting Instagram stories. These apps usually allow you to share other people's stories directly within your own Instagram stories, while properly crediting the original creator. These apps usually add a small byline to the reposted story, crediting the original username. You can find these apps in your device's app store and follow the instructions provided in the app.
Apps for Reposting on Instagram
There are also third-party apps in the App Store that allow you to repost photos and Reels directly from Instagram, as well as apps that allow you to edit and design your reposted photos, so here are a few you can try.
Repost for Instagram
Repost for Instagram is a widely used app that allows users to easily repost photos and videos on their Instagram accounts while giving proper credit to the original creator. The app adds a watermark or byline to the reposted content, including the username of the original creator. It also offers options to copy captions, customize the watermark position, and repost in square and original formats.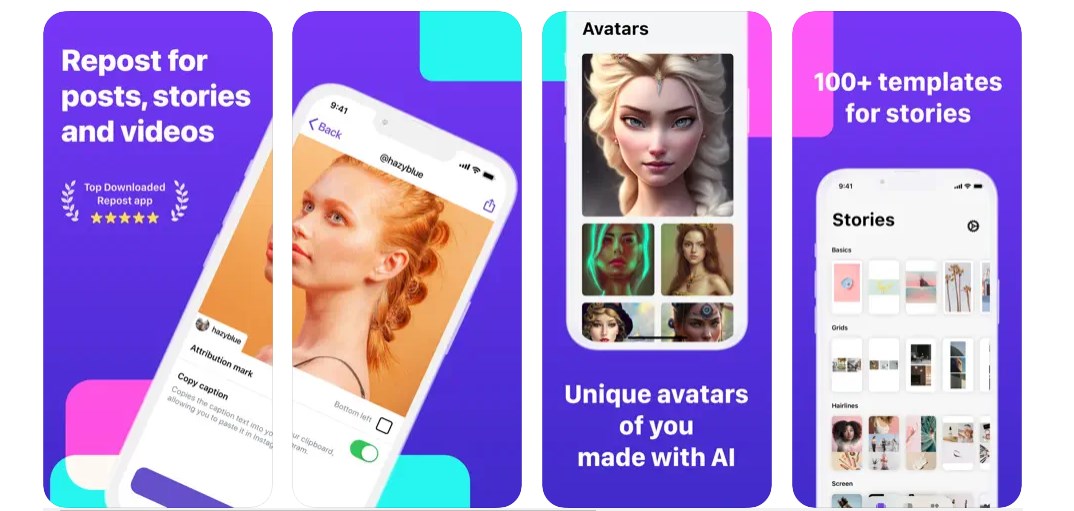 Regram
Regram is another popular app for reposting content on Instagram. It offers similar features that allow users to repost photos and videos while crediting the original creator. Regram automatically adds the original username to the reposted content and users can easily customize the byline by adjusting its position and appearance. The app also offers other features such as saving posts to personal favorites, reposting from multiple accounts, and copying captions.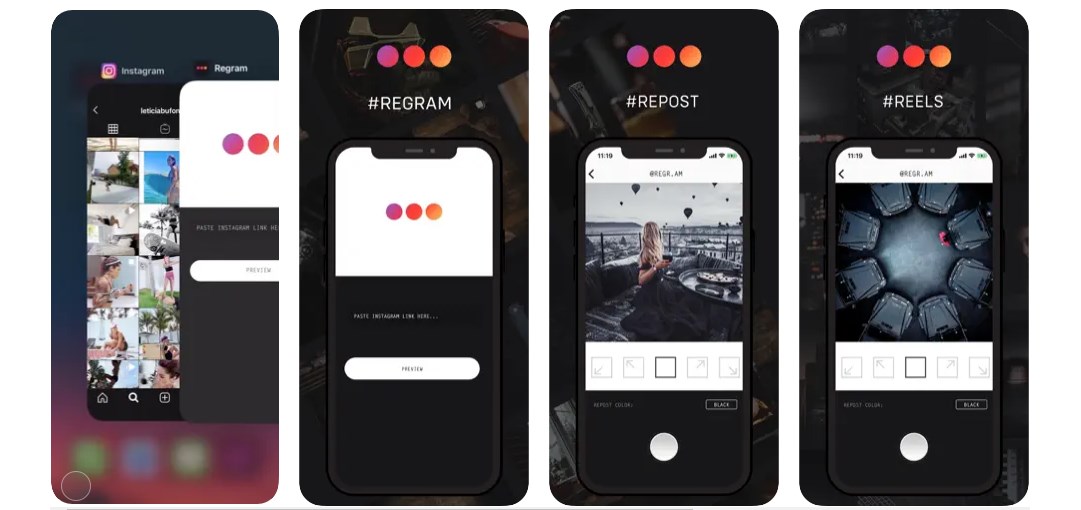 Fotor