Many websites have strict rules which will limit the size and type of image format you are allowed to upload. There are some images that cannot be uploaded unless it ends in JPEG (also known as JPG). This can be super frustrating if your photo ends in GIF, TIFF, PNG or any other file extension.
While converting to JPEG can result in less sharp images, the format is known for its ability to retain the best quality in the smallest possible file size. And it is essential to change images to JPEG, which is a common file format on the internet.
This article will provide you with three easy-to-follow ways of how to convert to JPEG format. This can be done even though you are not necessarily a computer expert.
What is a JPEG
If you have any type of photo on your computer or mobile device, it is likely that you are looking at a JPEG file, but what exactly is a JPEG photo?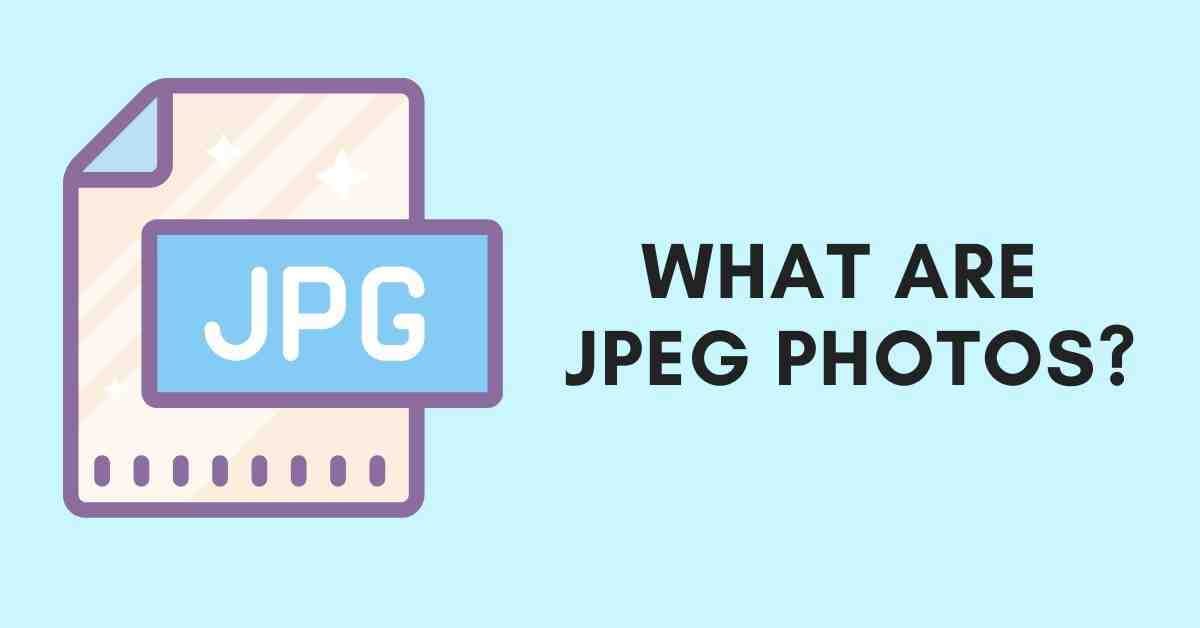 JPEG(or JPG), is a popular file format used for images and graphics — especially on the internet. It was created by the Joint Photographic Experts Group (JPEG) and uses a compression algorithm that reduces the various parts of the image into blocks of pixels. It is able to compress to a ratio of 10:1 without any noticeable degradation, depending on your settings. This fact is one of the main reasons why JPEG has become the de facto image standard on the Internet.
Because of its many advantages, JPEG has been widely used and has largely contributed to the distribution of digital images and photographs on the Internet and later on social media. For example, JPEG is an effective form of image compression with better file readability. And it can retain color information well.
JPEG image files have also become a favorite on websites. So it is essential for us to know how to convert images to JPEG format whether use Windows, macOS or online converters.
How to Convert Picture to JPEG in Windows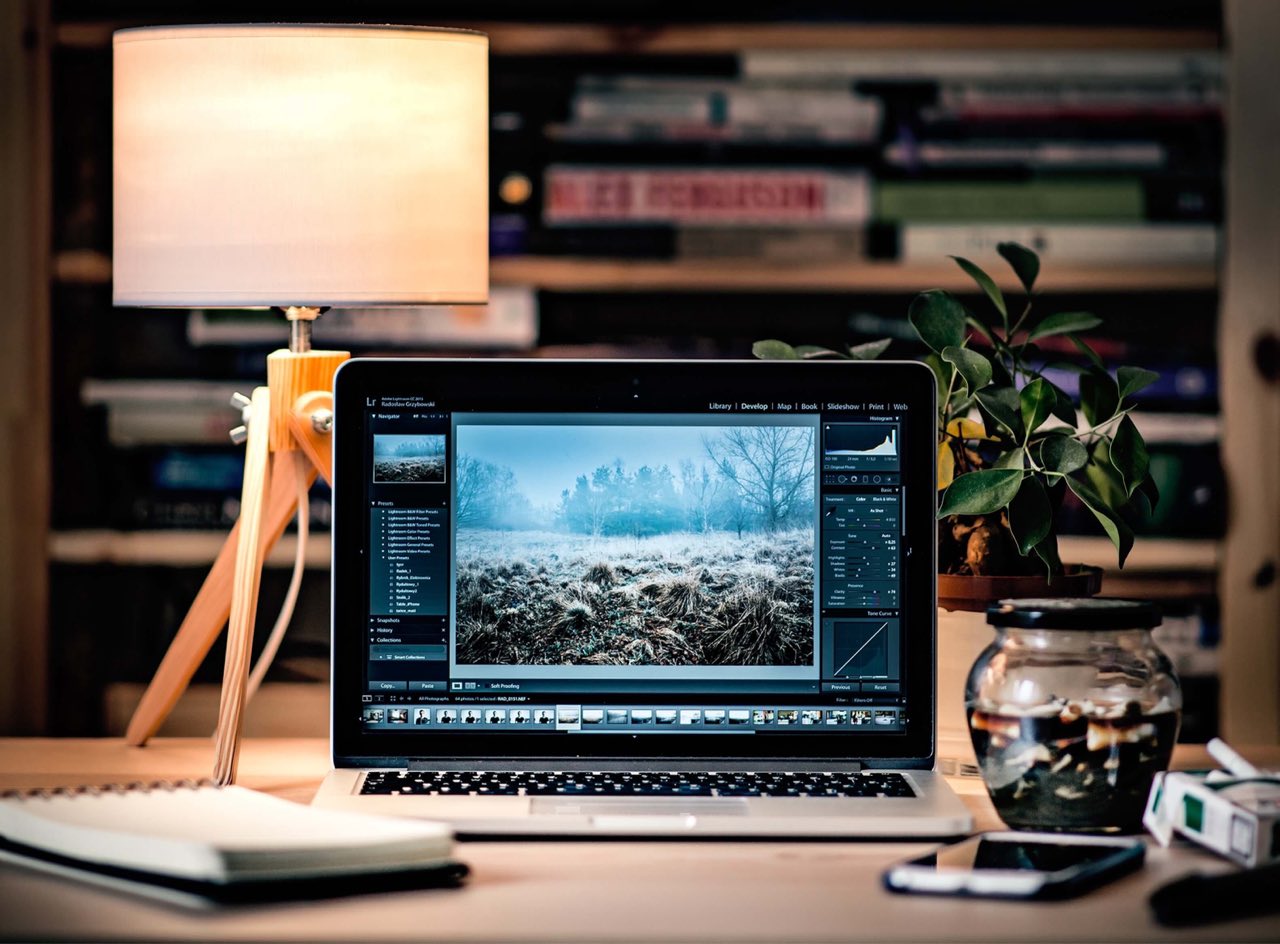 If you are using Windows 10 or 11, you can use Microsoft's built-in Paint app to convert image files quickly.
Below, we outlined the steps of how to change photo to JPEG on Windows systems.
1. Open File Explorer and navigate to the image you want to convert.
2. Right-click the image and select Open with > Paint from the menu.
3. Your photo or image opens in the Paint app. Note the file size at the bottom of the screen.
4. Click File and select Save as > JPEG picture from the menu.
5. This will launch a new box which allows you to choose a folder, rename the file, and select a "Save as type." Navigate to a folder you'll recall later and make sure "JPEG" is selected as the "Save as type."
6. Rename the file if you wish, then click Save. Your file has been converted.
How to Convert Picture to JPEG in MacOS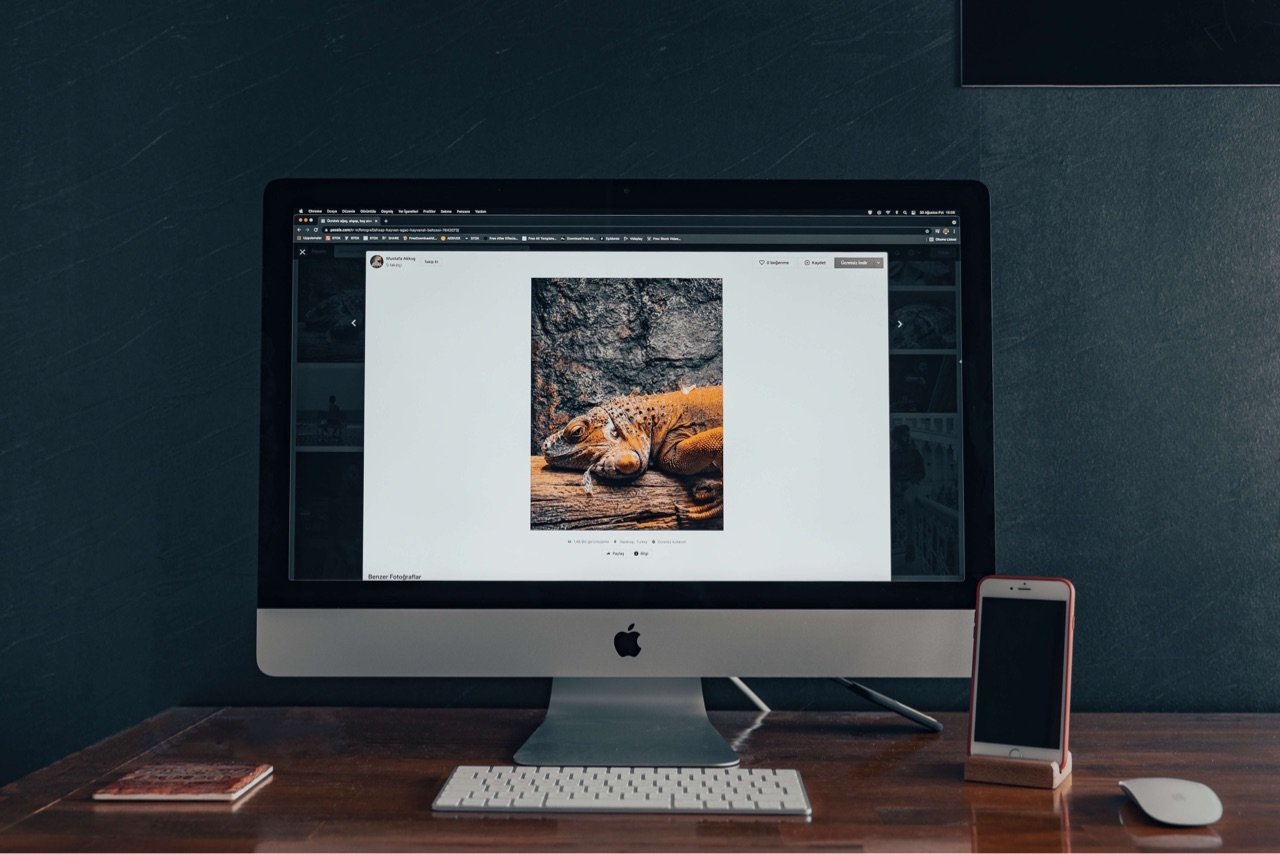 In addition to Windows, macOS can also be used to change images to JPEG. With Preview pre-installed on your Mac, you can use it to do more than just view image files. It's a great image editing program with the ability to crop, resize and convert files.
1. Navigate to the image you want to image.
2. Right-click the file, point to the Open With menu, and then click the Preview option.
3. In the Preview window, click the File menu and then click the Export command.
4. In the pop-up window, select JPEG as the format and use the Quality slider to change the compression used to save the image. Higher compression means smaller file sizes, but you will also lose some image quality.
5. Click the Save button. And Preview saves the new JPEG file in the same location as your original image.
How to Convert Image to JPEG with Online Converter
If you prefer to use online file converters rather than desktop applications, then you've come to the right place. Next, we will recommend two good online file converters for you, including Fotor and Converter.11zon.
Fotor
Fotor is a powerful online photo editor. With our photo editing tools, you can convert the image to JPEG quickly and without losing the original image quality. It is perfect for everyone to change file to JPEG without any professional skills.