Tips and Ideas to Add Text to Photo
Congratulate that you have learned how to add text to photos, try to design a unique poster now! no ideas? Maybe I can provide some inspirations for you to add text to the photo. Tips and ideas are for you, keep reading.
Put Text in a Box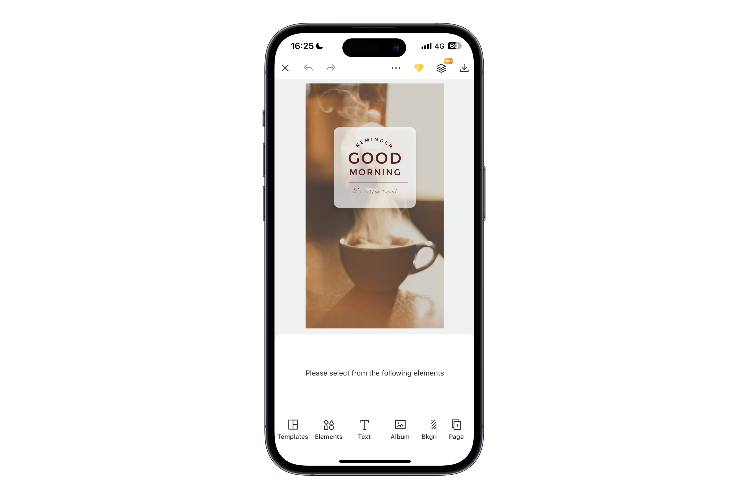 Try to put your text into a box or other shape of sticker. This is a common style in usual life especially for advertisements. Putting text in a box will make your text content legible and remarkable and will emphasize the text content.
Make Text Pop with Contrasting Colors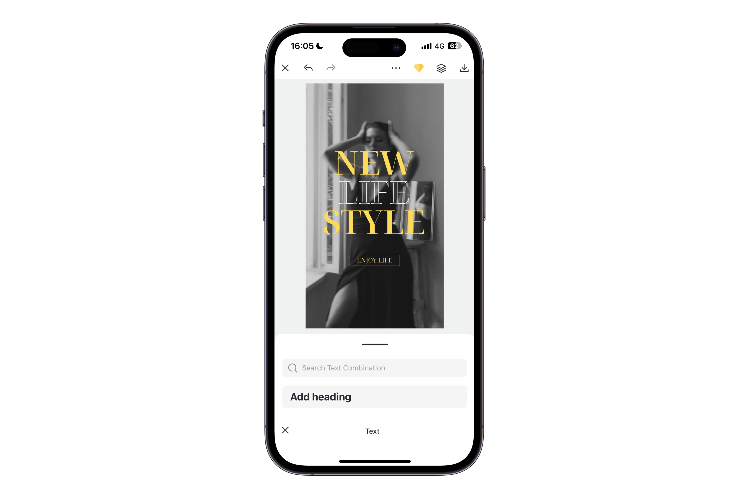 Using contrasting colors in your text can greatly enhance the charm and beauty of your photos. For instance, if your photos are black and white, incorporating vibrant colors in the text can create a striking visual contrast that will make your text truly stand out. So don't be afraid to play with color. Experiment with different color combinations to elevate the impact of your text.
Use Simple Text Font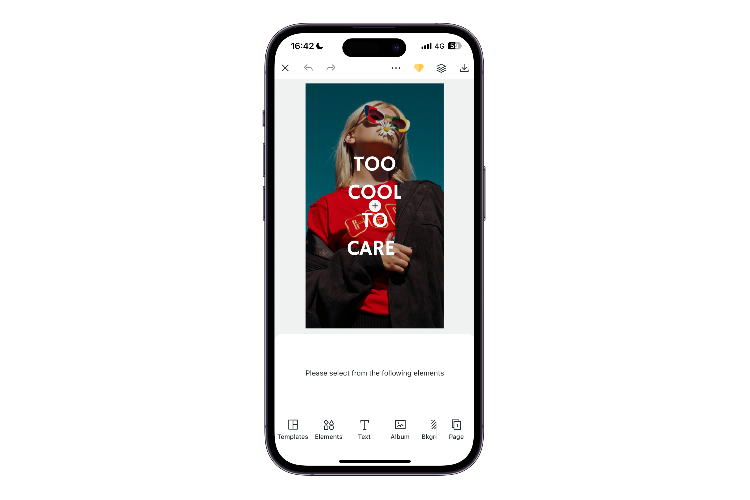 You can see this kind of text style in many clothing advertisements. This way is simple and pure. If you don't like those fancy font styles and colors, this type suit for you. Upload your photos and try to add text now!
Create Vertical Text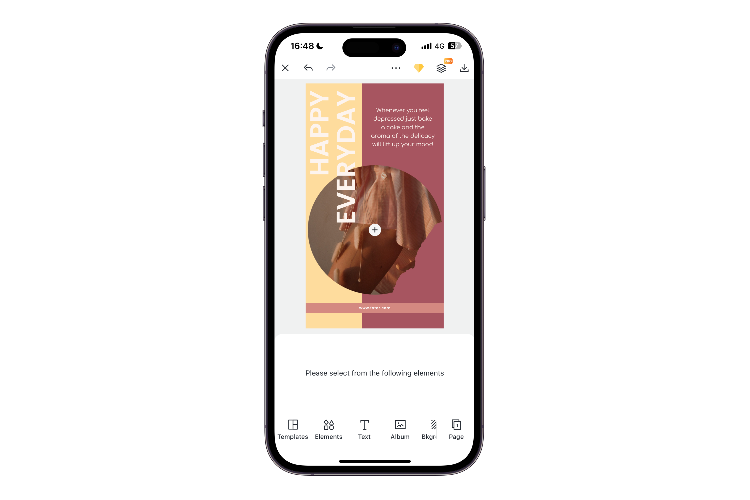 Sometimes vertical rhythm in text is popular to use in photos. You can add it by imitating other languages such as Japanese and Chinese. However, it is hard to decide the position and size of the photos. Because if you put it wrong, it will make your photos weird and strange.
Blur Image Background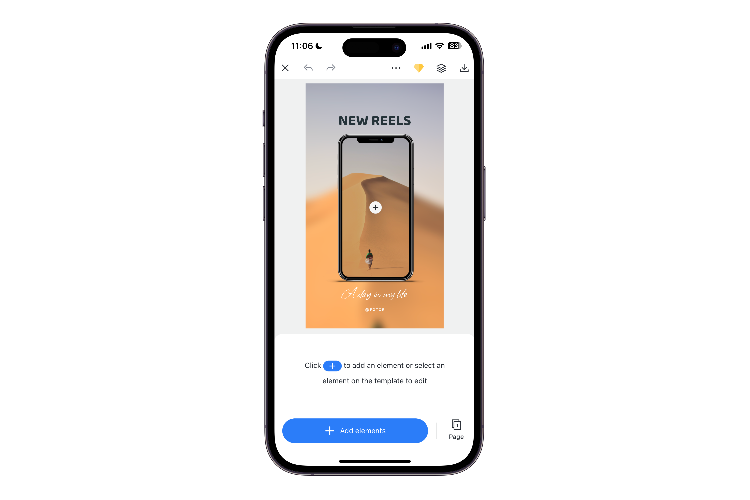 You can try to blur the image background and make the text stand out easily. Blur your image and add text on it, which will make the text more legible and vivid. This method will enhance the depth between the text and the background
FAQs About iPhone Adding Text to Photos
How to Draw on Pictures iPhone?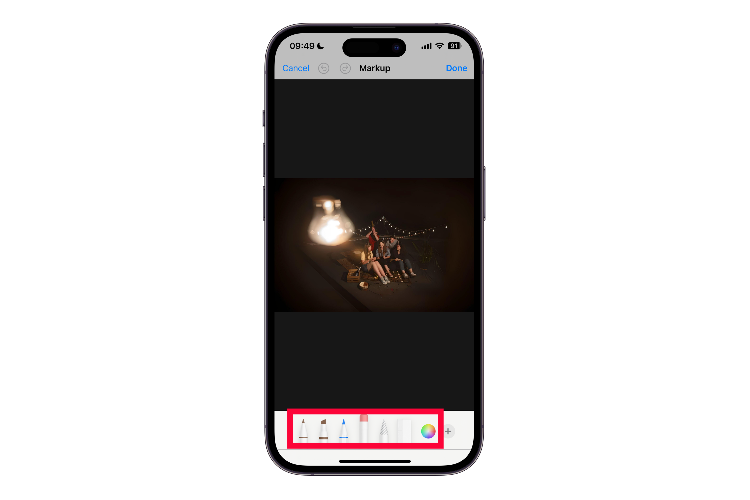 Open Apple Photos and select the photos you want to draw. Tap "Edit" and tap the brush icon. Then You can use different brushes to draw pictures on iPhone in the markup tool interface.
How to Remove Text from a Picture?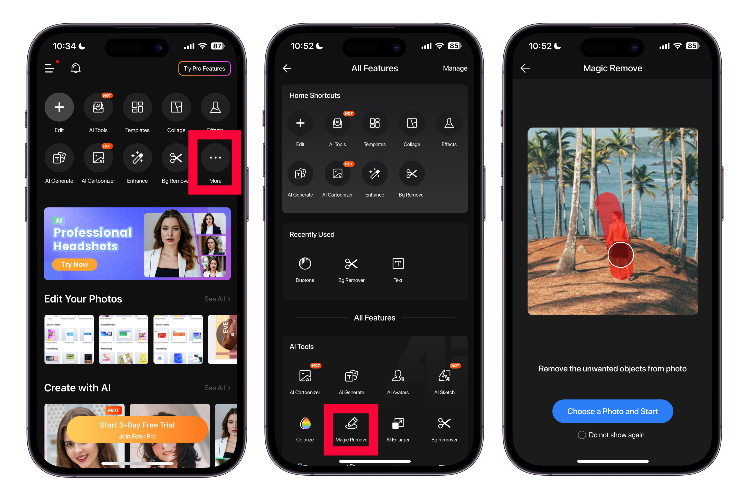 Open Fotor app, tap "More" and choose "Magic Remove". Remove text from the image with Fotor's object remover within seconds. You are free to remove unwanted objects from photos online to bring a stunning look to your snap picture!
Conclusion
iPhone markup tools are not that useful for you to add text to photos on iPhone. It might limit your imagination to adding and designing stunning text on photos. With the tips and ideas for adding text to photos, you can use Fotor photo editor to design much more charming text on photos. Plus, there are numerous templates for you to use with one click. Come to try it now!