Halloween is around the corner, do you want to deck yourself to stand out in Halloween? Still have no ideas for zombie face makeup? Trends change every year on Halloween. if you want to keep following the new trend of Halloween zombie makeup, just find out new zombie face makeup for this time to show up stunningly on the Halloween stage.
This blog will provide you with 12+ zombie face makeup ideas. With picture examples and advanced tutorials, you will quickly get prepared for Halloween zombie makeup and know how to apply zombie makeup easily. Keep reading to know more details.
Preparation for Halloween Zombie Makeup
There is no denying that you need to get prepared for Halloween zombie makeup in advance. You need to consider skincare, zombie makeup materials, zombie makeup practices, favorite makeup examples, costume makeup, etc.
Better skin conditions will help makeup in a better way. Take steps to moisturize and hydrate your skin. Drink more water and sleep 8 hours a day. Don't let bad skin conditions stop your stunning zombie looks.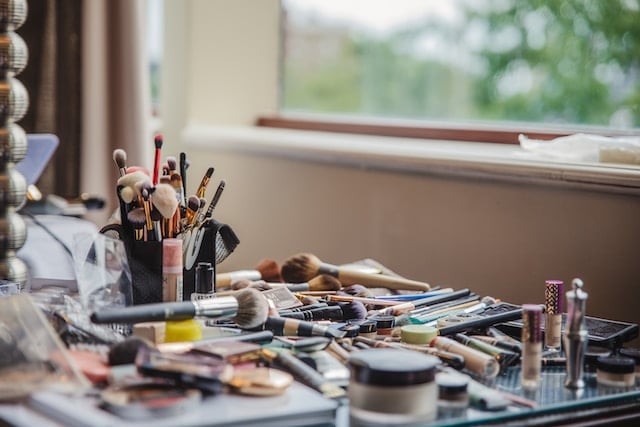 You need to prepare some materials to make up, such as eye brush, white face paint, eyeliner, eyeshadow palette, bloody lipstick, fake blood(optional), fake scars and wounds(optional), etc.
Zombie Face Makeup Practices
Try to practice making up in advance, because practice makes perfect.
Choose A Favorite Zombie Makeup
Find out your favorite zombie makeup look and imitate it. And you can customize or change it depending on your face condition.
Choose a Halloween topical costume to fit your zombie face makeup.
Halloween Zombie Makeup Ideas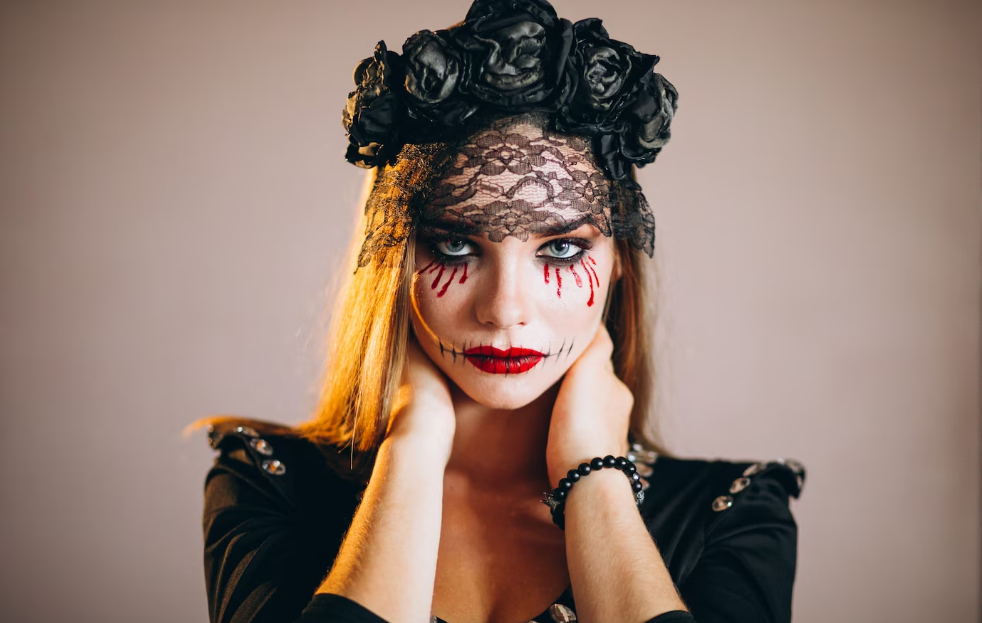 If you are lack of zombie makeup ideas, it doesn't matter. I will provide you with some zombie makeup pictures to get inspiration immediately.
Girl Zombie Makeup for Halloween
Easy Zombie Face Paint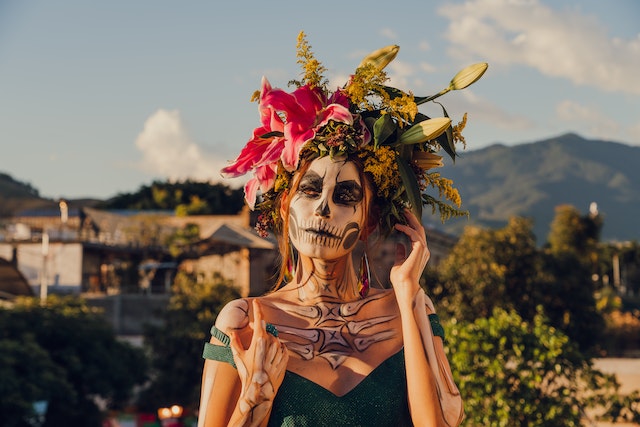 This is a simple and easy zombie face makeup. There are fewer colors with black and white. You just need to imitate the picture to paint your face. If you want to make up perfectly, ask your friends you help you finish your Halloween zombie makeup to paint your neck.
And you will find that only zombie face makeup is hard to impress on Halloween. It is also important for costume makeup. Try to choose a Halloween costume suitable for your makeup. Usually, black suits or dark gowns are popular at Halloween. Dark colors are more common for the Halloween topic to present people's zombie makeup or other devil makeup.
Scary Zombie Makeup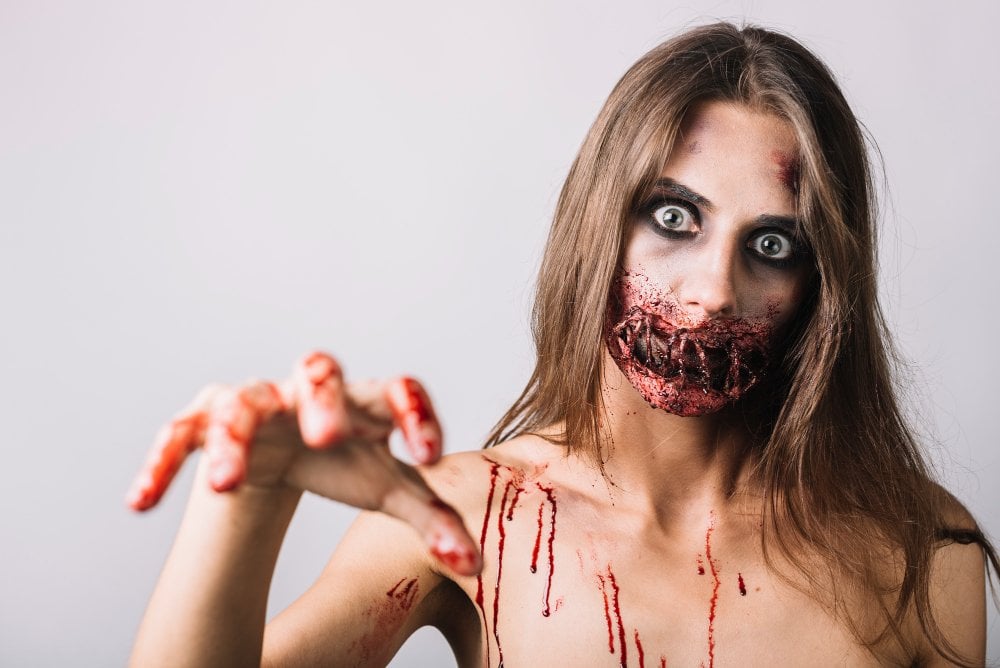 This kind of zombie makeup needs your skills in makeup. Usually, scary zombie makeup will be full of bloody scars and wounds with scarlet blood bleeding on your face. You need to get fully prepared for fake blood and fake scars.
Easy Zombie Makeup for Male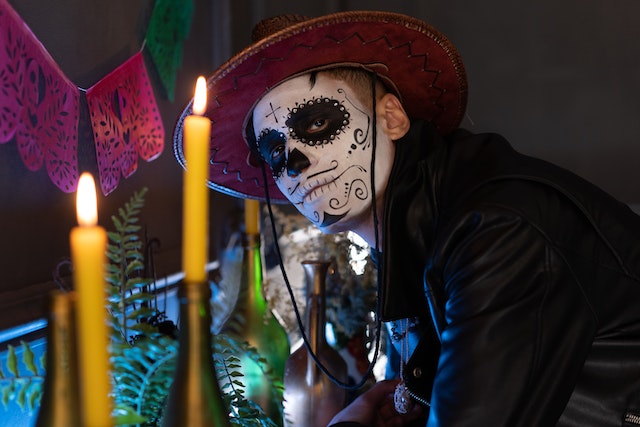 Zombie makeup for males is usually easier. Most of the men don't need exaggerated bloody zombie makeup. They tend to paint their face like a zombie skull. And this is easy for men to make up with fewer makeup materials. Just black and white colors will create a zombie skull makeup easily.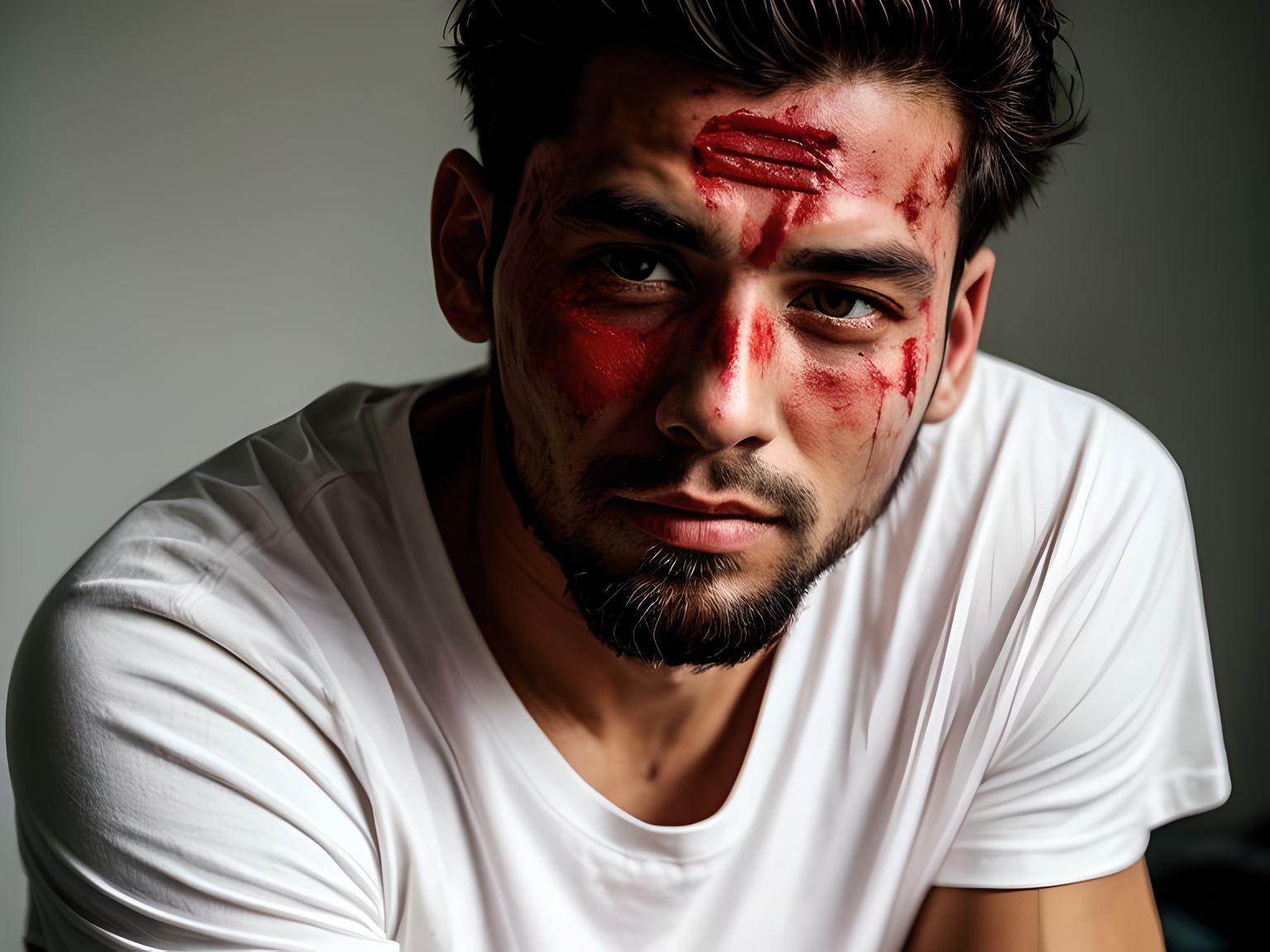 Use This Zombie Makeup With AI
This zombie makeup is even easier than before. No so much makeup requirements, you just need to prepare some fake blood and fake scars to apply on your face. Remember to find useless white clothing to tear part of it. This will make it more realistic.
Green Zombie Makeup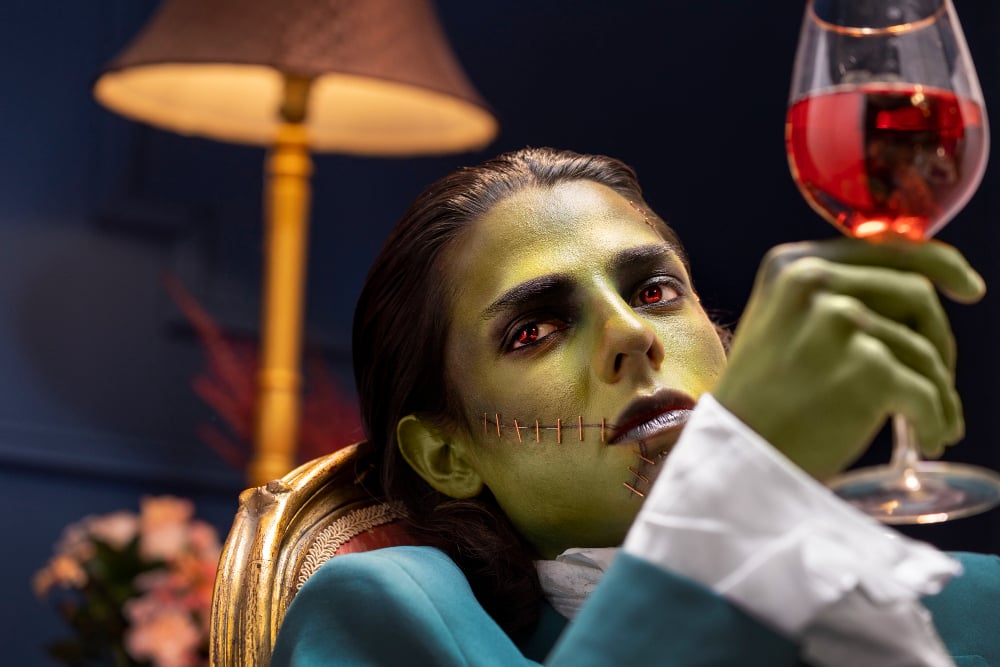 This is a funny zombie makeup. It will let people full of green on his skin with bloody red eyes. Some stitches scar his face making him more vibrant and vivid. He is as graceful as a prince in a zombie horde shaking this wine glasses.
Black Blood Zombie Makeup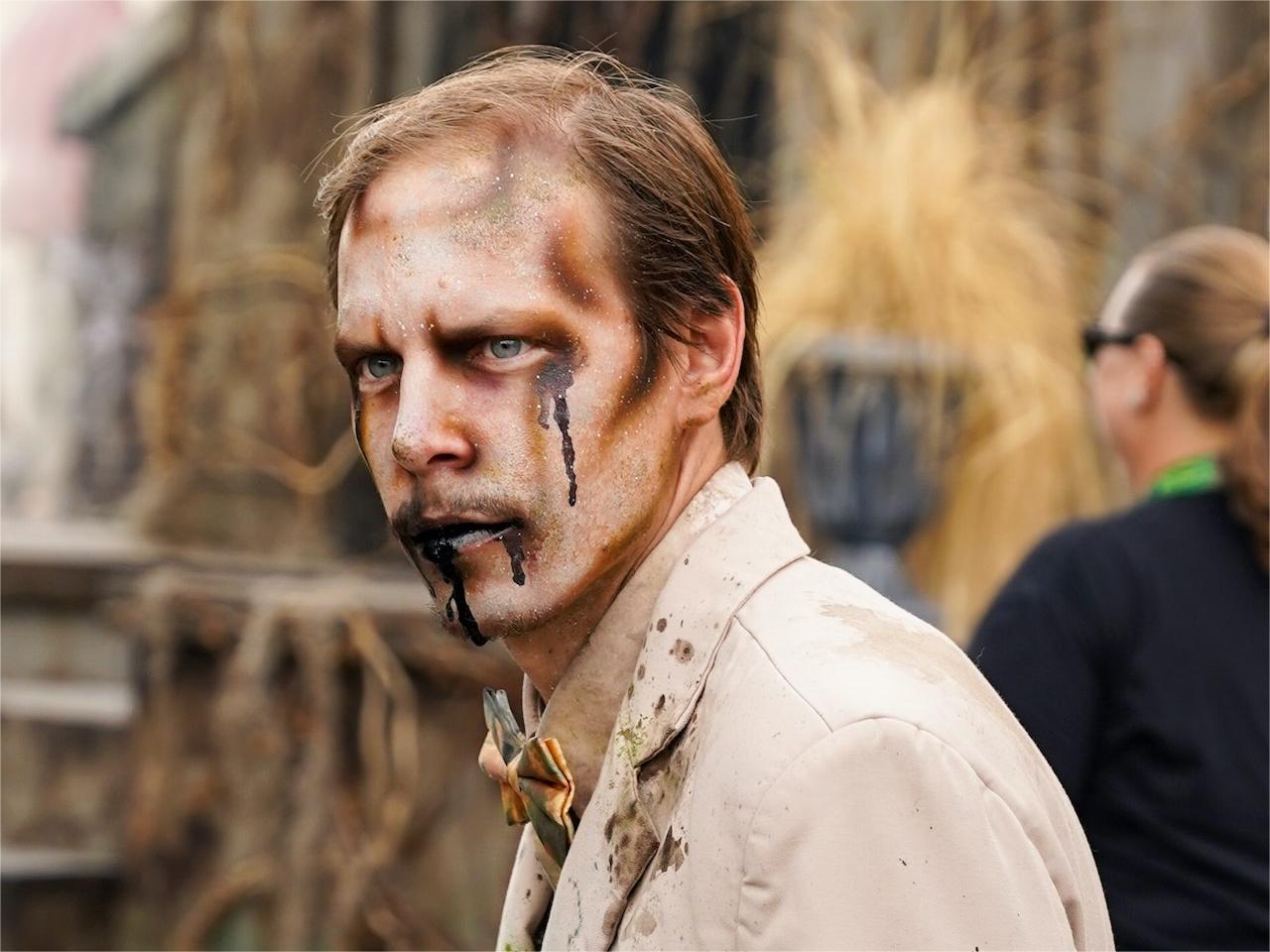 The zombie makeup looks like a radiation-infected zombie. His face was covered with dark marks as if he had been burned by a chemical agent. There was black blood around the corners of his eyes and on his mouth. You can easily imitate this zombie makeup.
Gruesome Zombie Makeup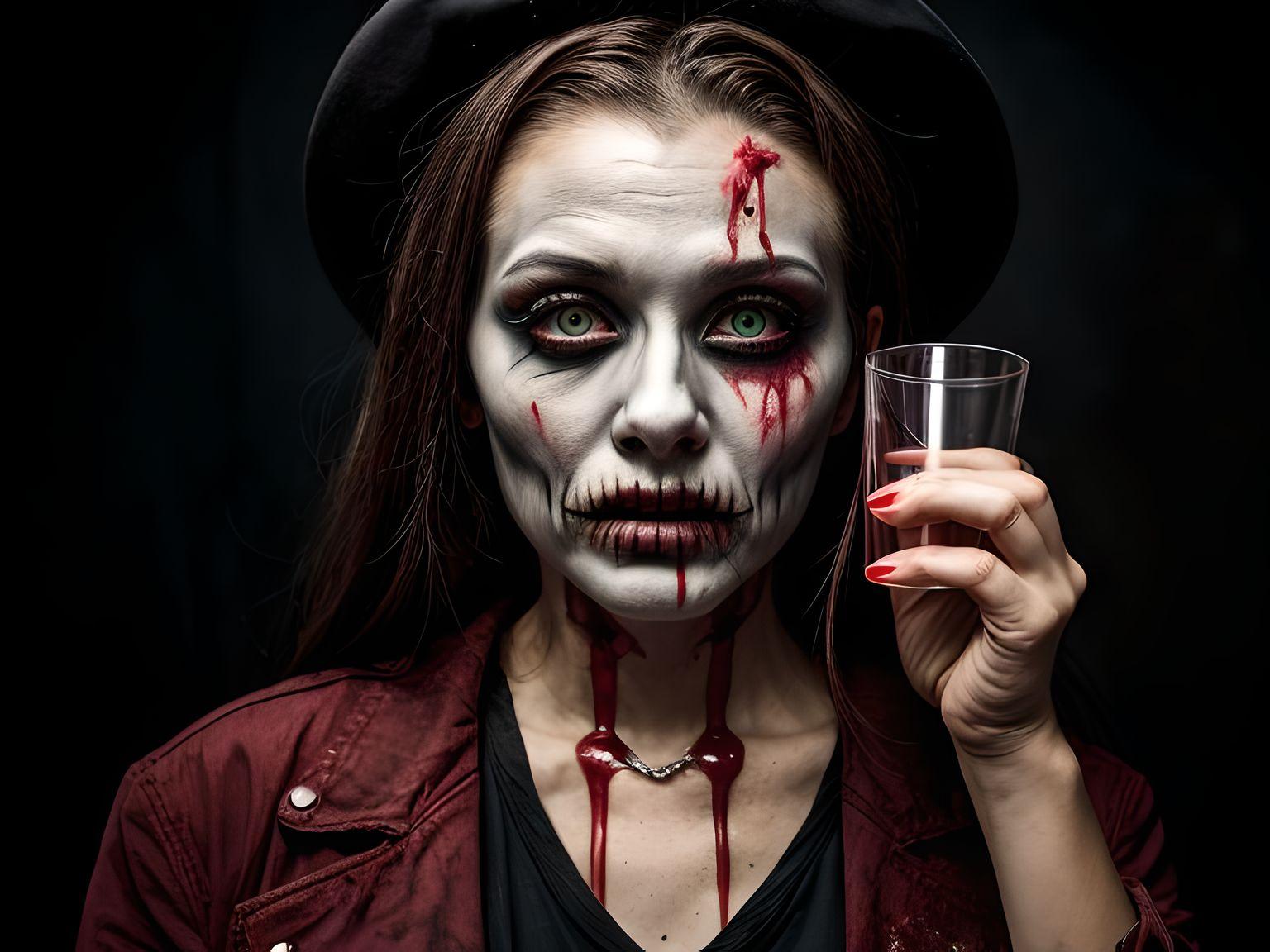 Use This Zombie Makeup With AI
This is a super creepy and gruesome zombie makeup. The woman's mouth is disappearing and the big teeth are exposed to the outside. It seems that his mouth is tearing away.
Cute Zombie Makeup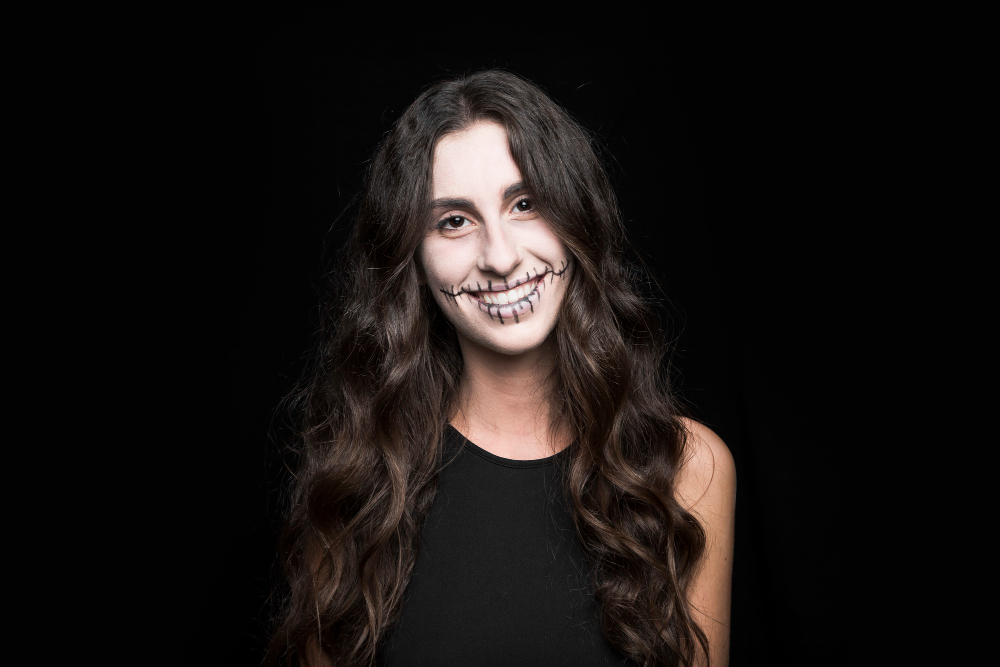 This makeup is super easy for those makeup beginners. You just need to use foundation to pain your face white and use a black eyebrow pencil to draw stitches on your face.
Professional Zombie Makeup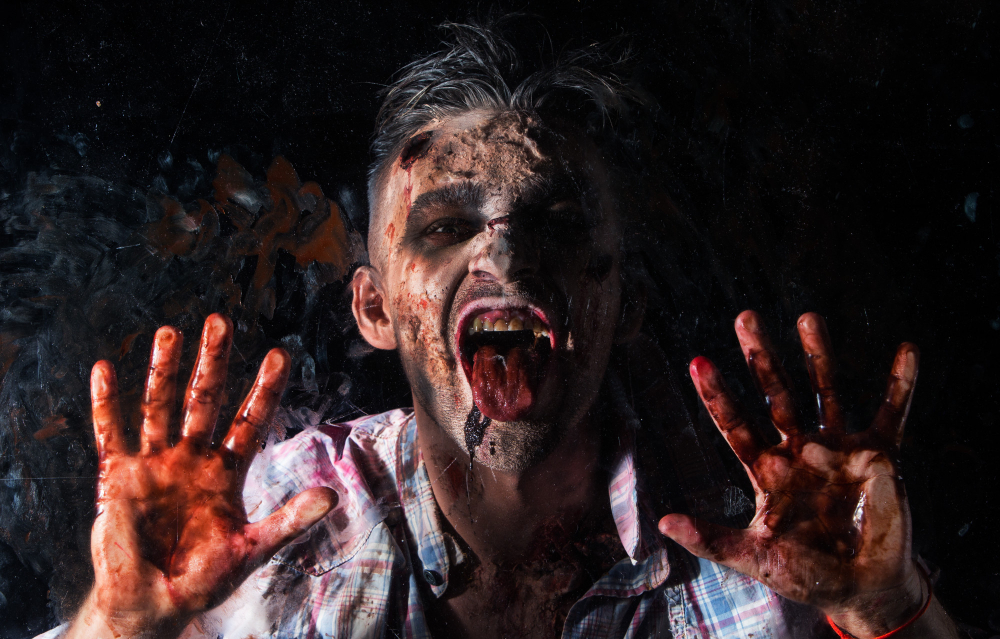 If you need professional zombie makeup, here is it. This guy has lots of scars and wounds on his face. And they are really realistic and also the blood. You may need a professional special effects makeup artist to achieve this effect. It's really scary.
Zombie Pirate Makeup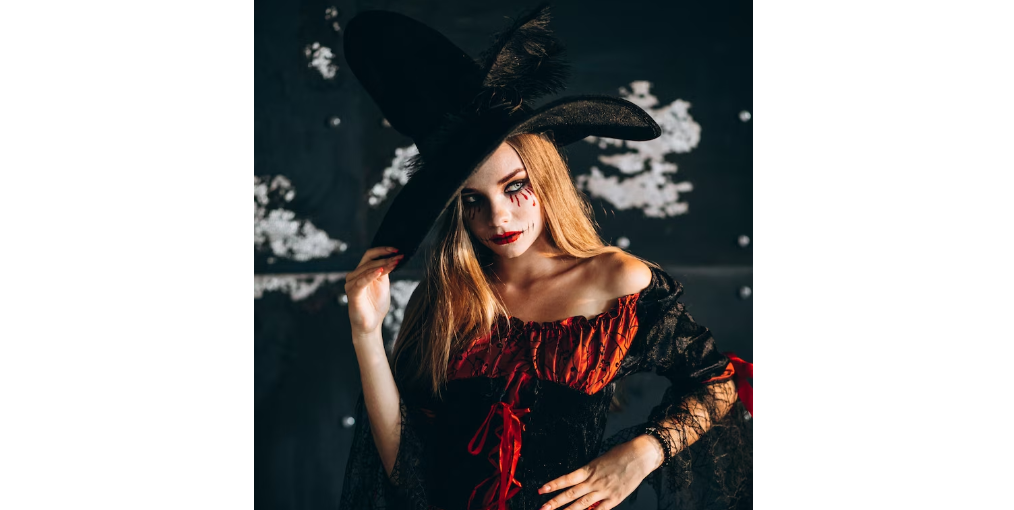 Try on zombie pirate makeup to attract people's attention. When the zombie makeup comes into pirate, it seems a little more interesting.
Zombie Nurse Makeup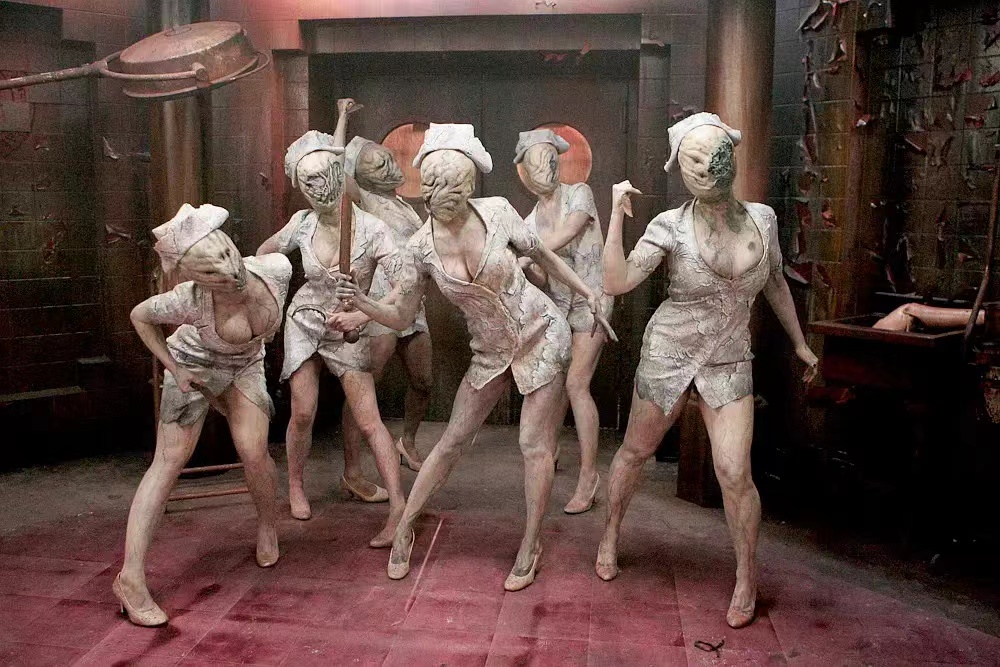 Remember there are some zombie nurses in the movie Silent Hill? This is a really bold zombie nurse makeup if you are willing to challenge it. I can't tell it will be how shocked and spooky. But it is a real challenge for most people.
Zombie Bride Makeup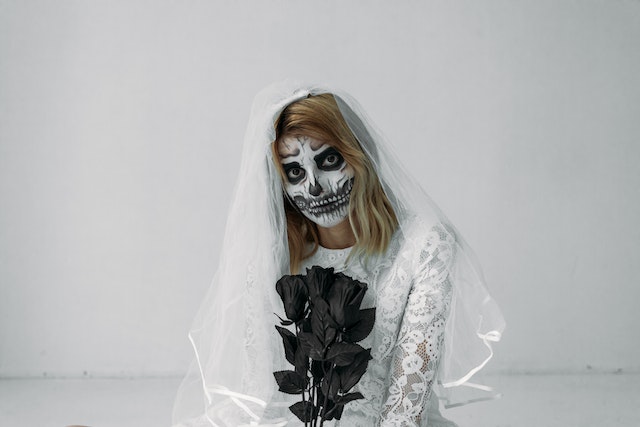 Most zombie bride makeup is black in color including costume but this one is in white. You can make the makeup simple by accentuating the effect of eye shadow and eyebrows and a little stitching. And dark black flowers and white wedding dress are used to enhance the contrast of colors and create an eerie sense of fear.
How to Apply Zombie Makeup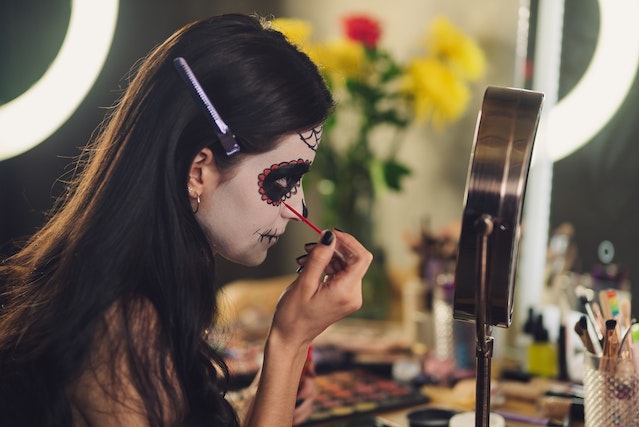 After you finish selecting your favorite zombie face makeup, let's apply zombie makeup on your face now!
1. Clean your face with a facial cleanser and do the basic moisturizing steps.
2. Prepare your zombie face makeup materials.
3. First, apply primer, then foundation, then use deep and dark eyeshadow to apply color around your eyes, cheekbones, and forehead.
4. use some fake blood or scars on your face and put on lipstick.
You can follow the zombie makeup tutorial to learn details about zombie face makeup.
Try on Zombie Face Makeup Looks with Free Zombie Filters