Business cards are an important part of any professional's toolkit. They are used to introduce yourself and your business to potential contacts, clients and partners. They also provide a way for people to reach you quickly and easily. Business cards are a great way to make a lasting impression on the people you meet because they showcase your skills and experience in a concise way.
With the right design and message, a business card can be an effective marketing tool that helps you stand out from the competition. In this article, we will introduce the best five ideas for making business cards and how you can make your own professional business cards. Please read on.
Unique Ideas to Make Your Business Card Memorable & Stand Out from the Crowd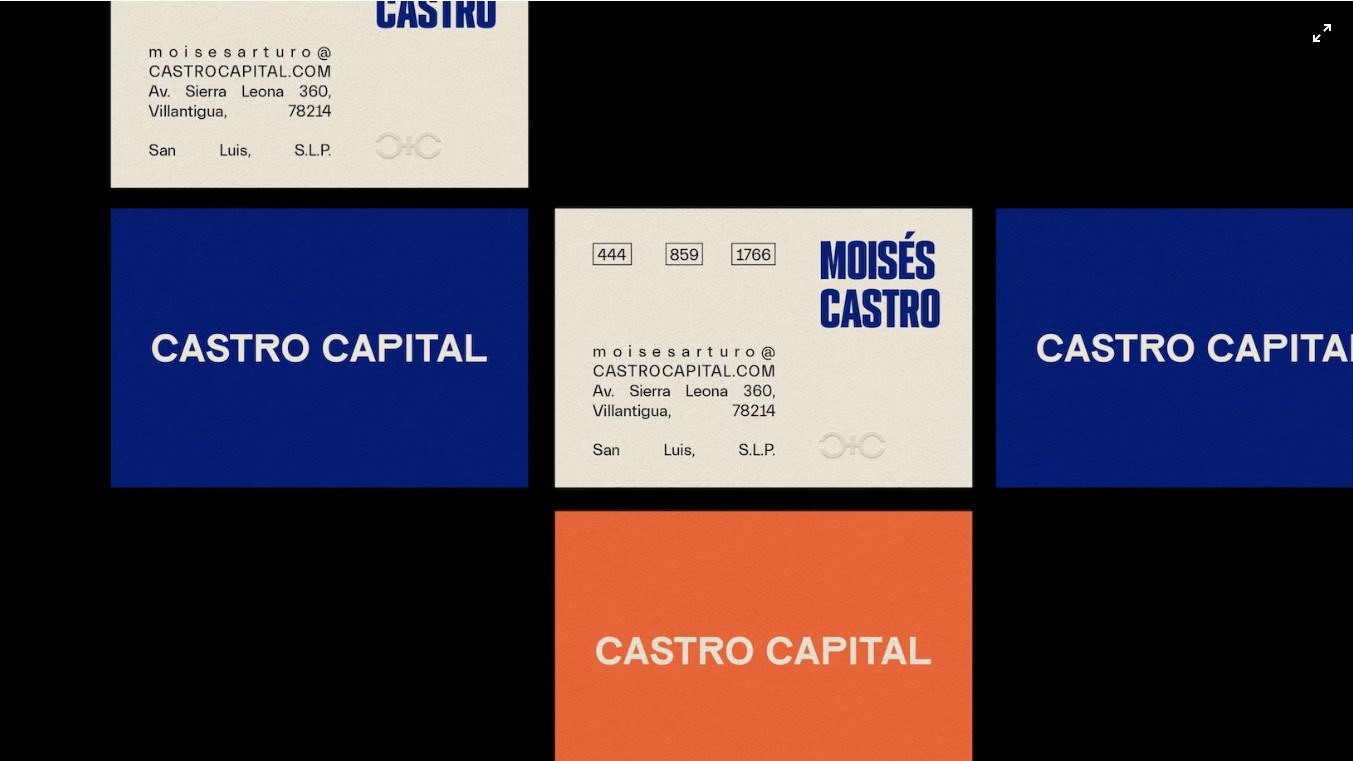 Business cards are a great way to leave a lasting impression on potential customers and partners. But in order to make them stand out from the crowd, you need to come up with unique ideas for your business card design. Memorable and eye-catching creative business cards can help you make a lasting impression on the people who receive them.
One of the best ways to do this is to create a custom design for your business card. Here are some of the latest business card making ideas that are sure to give you some inspiration!
Modern Business Card
As business cards become more and more competitive, it's important to make sure yours is modern and up-to-date. One way to do this is by using contemporary colors that will pop against a white or black background. Another way to create a modern business card is by using unique fonts that convey the personality of your brand. You can also use minimalistic patterns to add interest without making the design too busy. Finally, make sure you print your business cards on a high-quality paper stock - this will give them a luxurious feel and show that you're serious about your brand.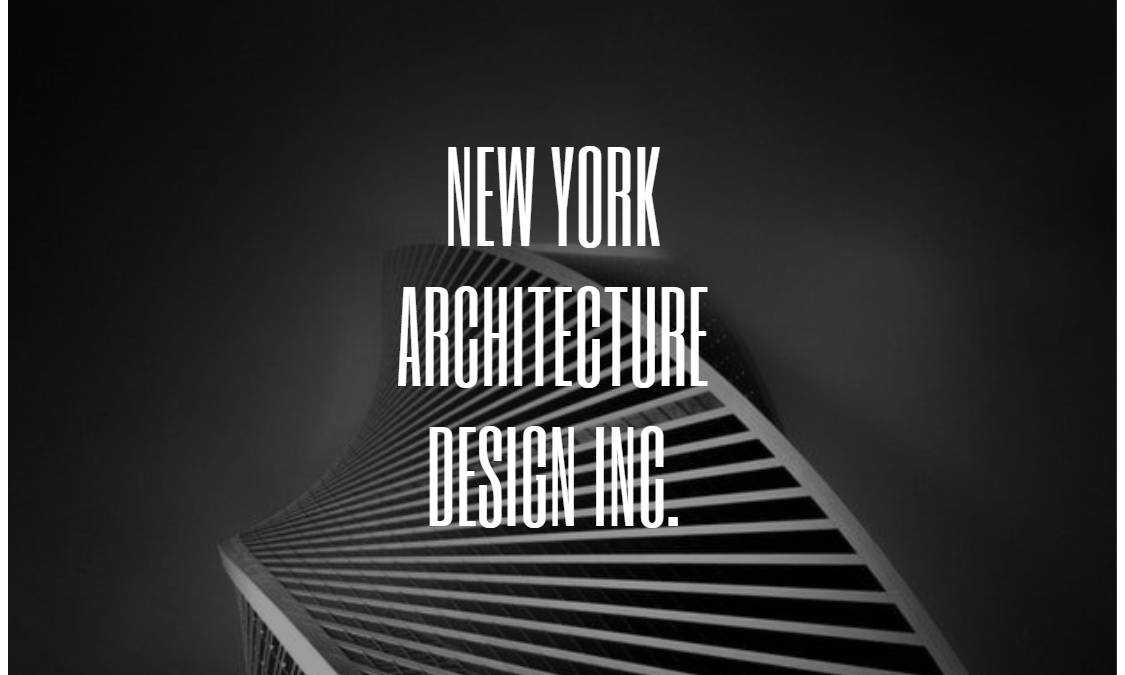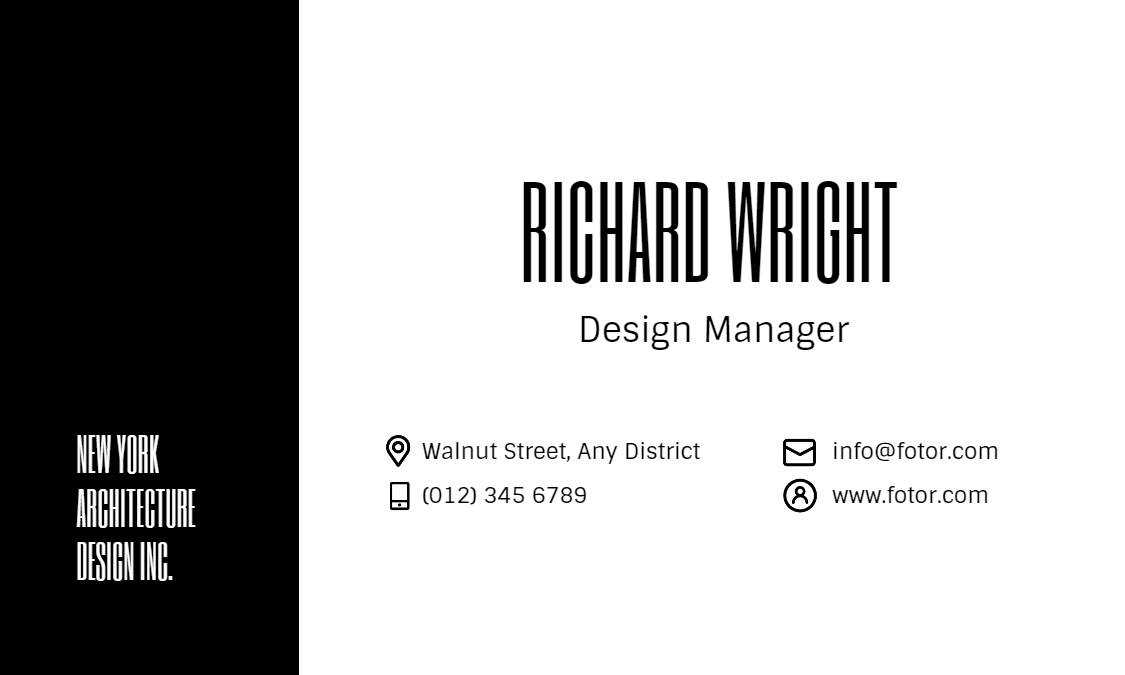 Click here to edit the template
Creative Business Card
Get creative with shapes – Business cards don't have to be rectangular! Get creative with die-cuts or foldable cards for a truly unique look. Creativity is key when it comes to making your business card stand out. There are a few ways you can be creative with your design to ensure that your brand is remembered.
One way to be creative with your business card is to use bright, attention-grabbing colors. This will help your card stand out from the rest, and it will also make it more memorable. By using bright colors, playful designs, or unique materials, you can make sure that your business card is remembered long after it's been given out.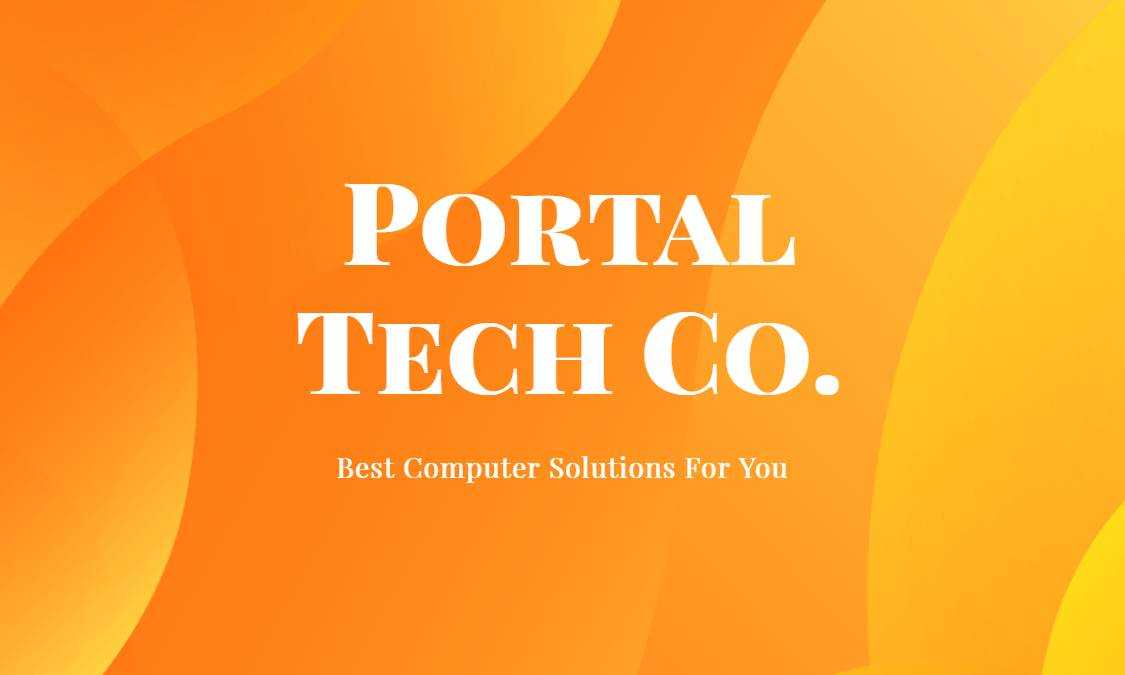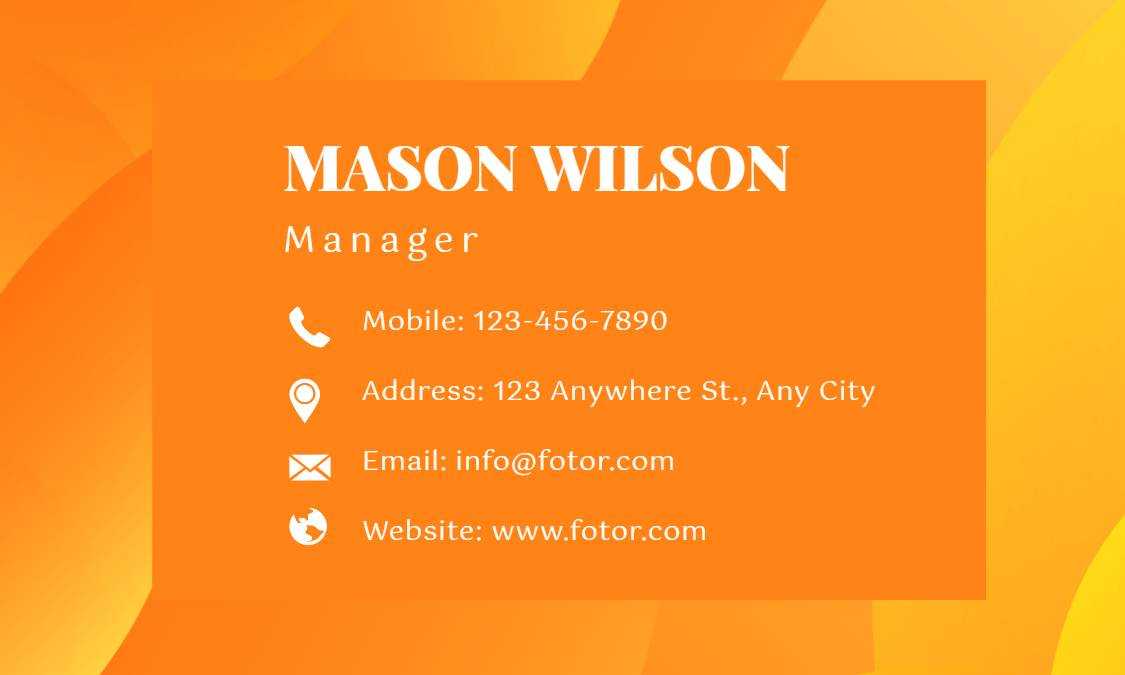 Click here to edit the template
Minimalist Business Card
Be minimalist – Sometimes less is more. A minimalist design can help your card look clean and professional. A minimalist business card is clean, sleek, and simple. It uses a limited color palette, simple geometric shapes, and clean fonts. The design is clean and clutter-free, and white space is used effectively.
Minimalist business cards are modern and stylish. They convey a sense of sophistication and professionalism. In addition, they are easy to read and remember. Due to their simplicity, they are also versatile and can be used for a variety of businesses and occasions.
If you want to create a minimalist business card, start by choosing a limited color palette. Stick to two or three colors and avoid busy patterns or designs. Use simple geometric shapes, such as circles or squares, and clean fonts that are easy to read. Keep the design clean and clutter-free, and use white space effectively to make the card look sleek and spacious.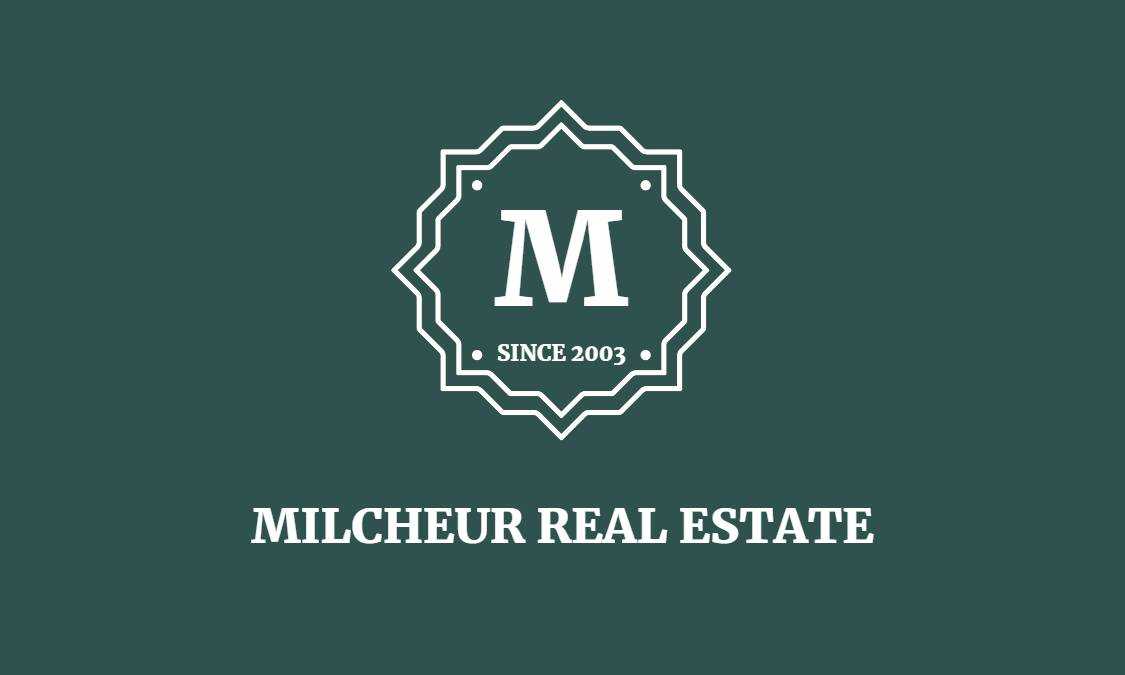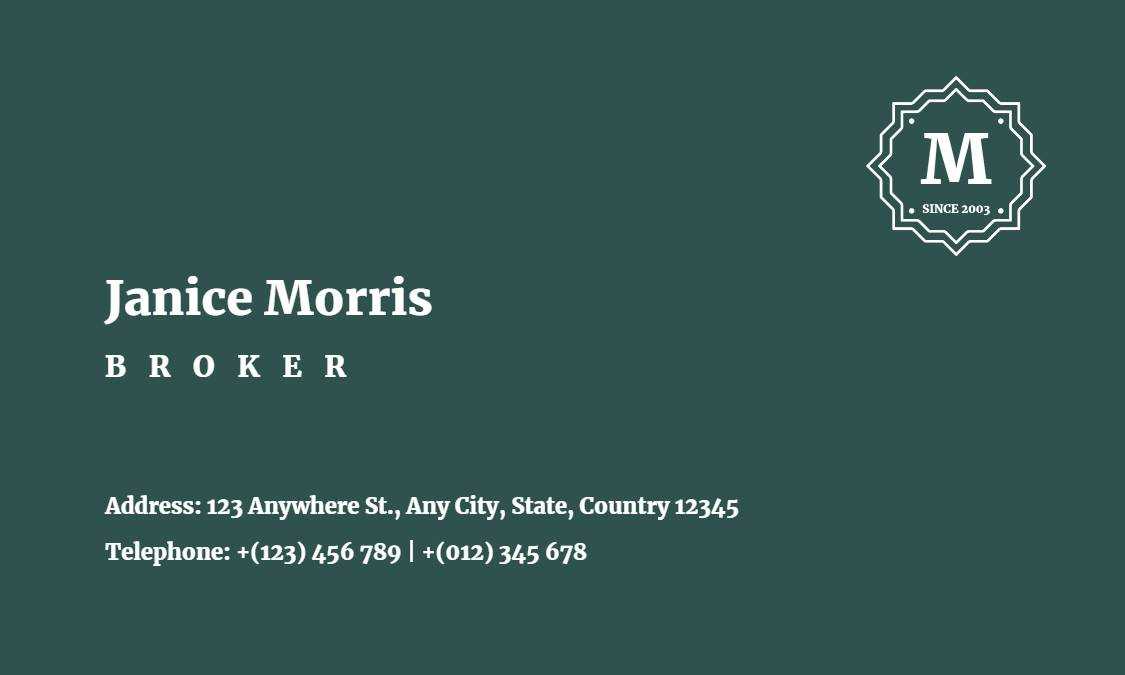 Click here to edit the template
Cute Business Card
When it comes to business cards, sometimes it's the little things that make all the difference. Adding a touch of cuteness to your business card can help it stand out from the rest, and there are a few different ways to do this.
Another way to make your business card cuter is to use pastel colors, glitter, or unique shapes. These elements can help add a sense of fun and playfulness to your business card, which could be perfect if you're in a creative field or if you want people to remember what makes your business card unique.
So, if you're looking for a way to make your business card stand out, consider adding a touch of cuteness! It's sure to be memorable. It's sure to be memorable and could be the thing that helps you land that big client or dream job.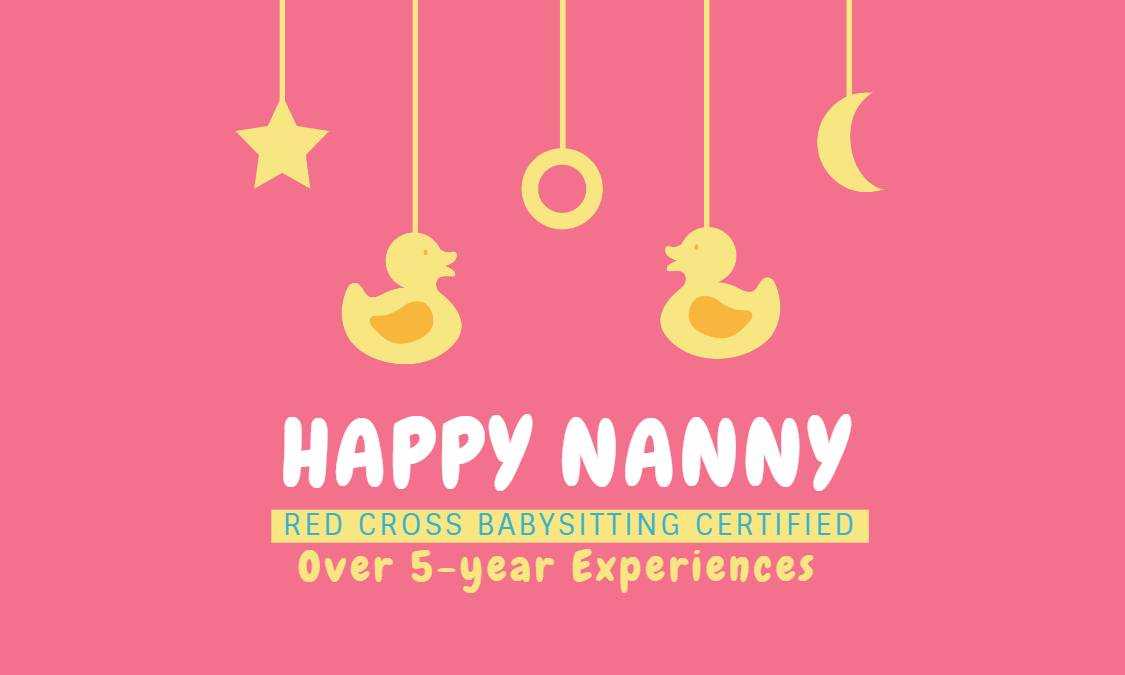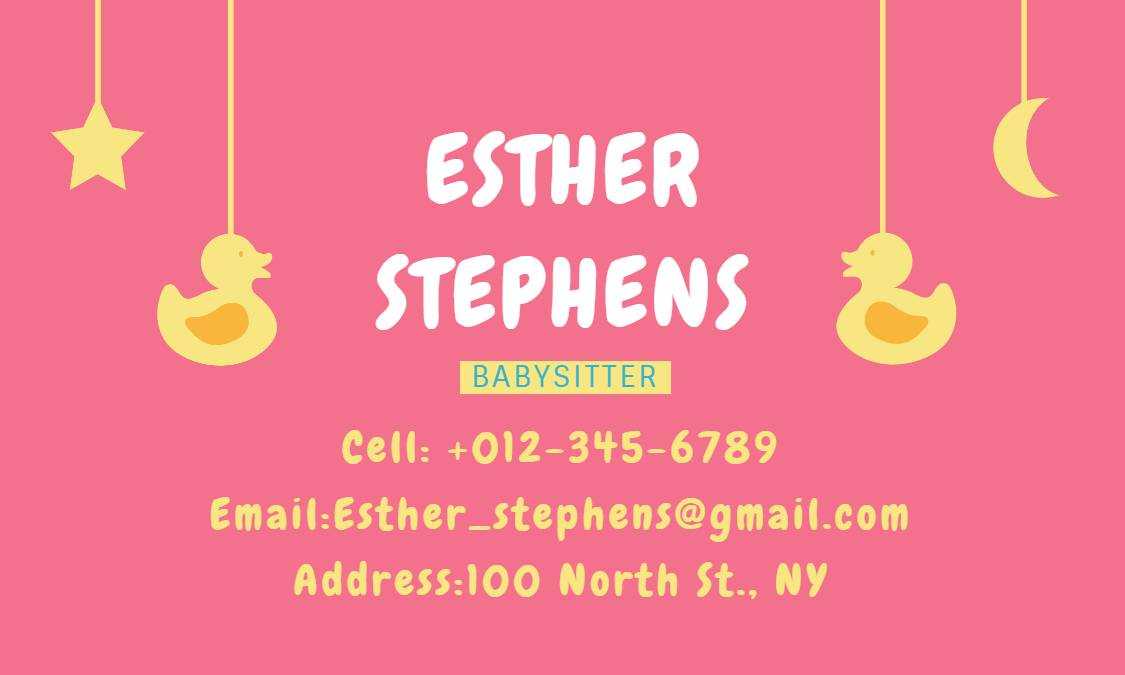 Click here to edit the template
Photography Business Card
Photography business cards – Make use of your photography skills by creating a unique and memorable business card with a die-cut shape, high-quality photo, or QR code.
Photography business cards are a great way to showcase your work and impress potential clients. But with so many photographers out there, how can you make sure your business cards stand out from the competition?
One way to make your photography business cards stand out is to use die-cut shapes. Die-cut business cards are eye-catching and unique, and can be designed in creative ways to showcase your work. It is also important to use high quality paper and printing techniques, and considering using special printing techniques will give your business cards a professional look that will impress potential clients.
Another way to make your business card stand out is to add interactivity. You can do this by adding a QR code that links to your website or online portfolio. By making it easy for potential clients to view your work, you will be one step ahead of the competition.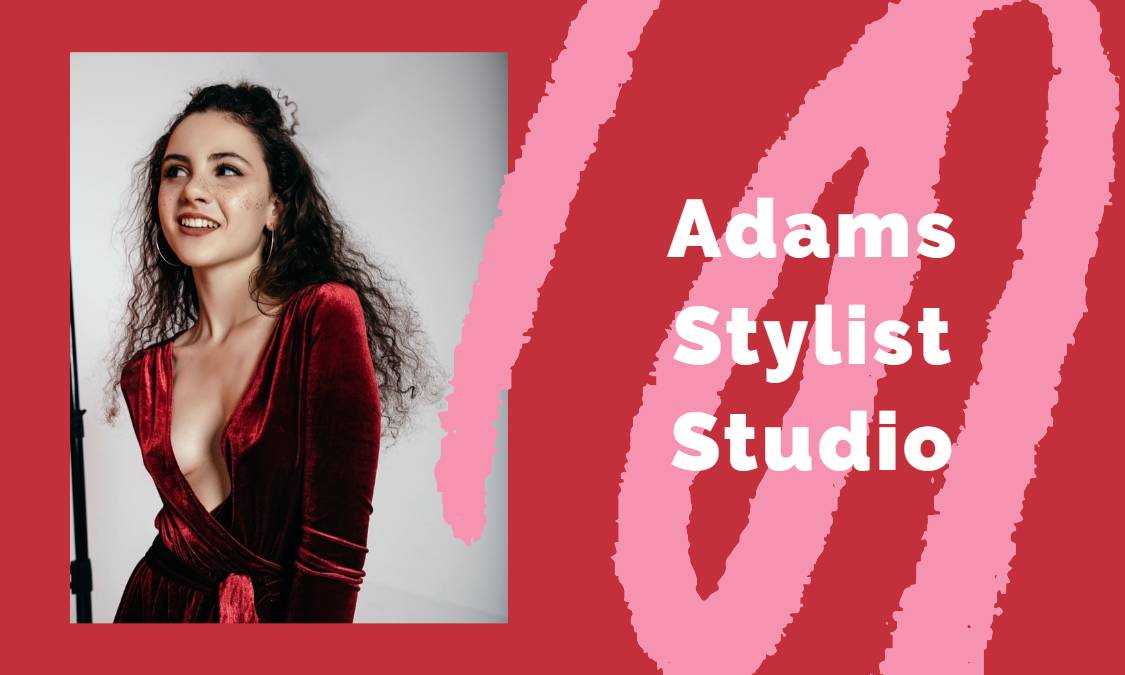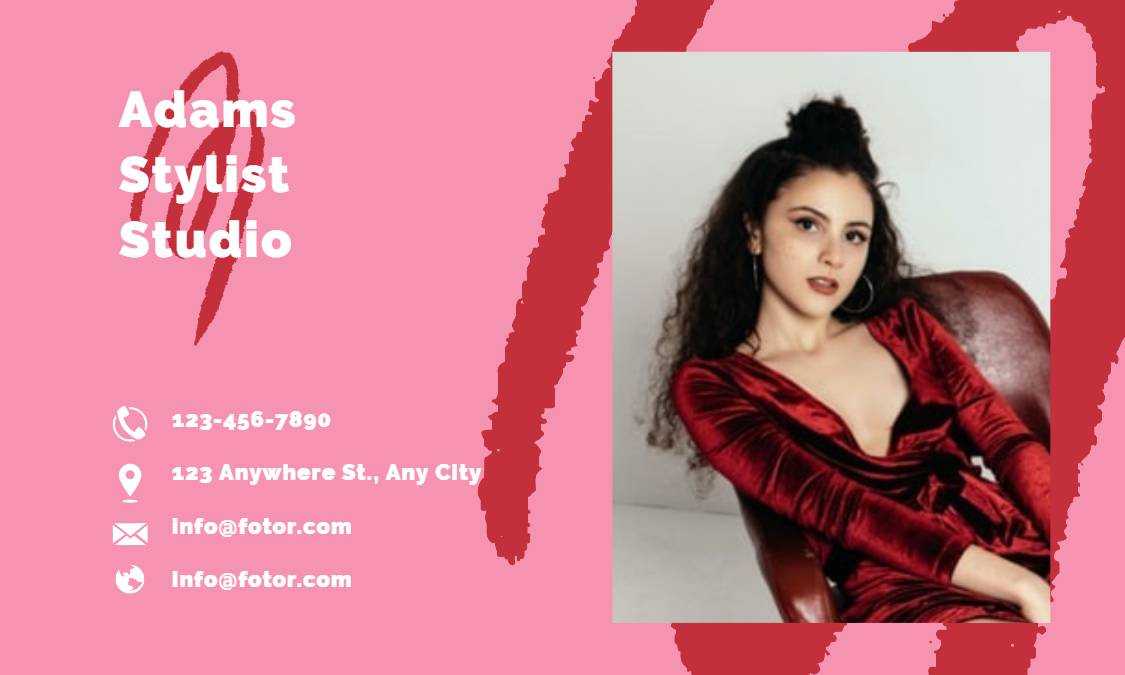 Click here to edit the template
Design Tips to Create the Perfect Business Card
Designing the perfect business card can be tricky. There are so many things to consider, from the layout and colors to the font and size. But don't worry - we've got you covered. Here are our top tips to help you create a business card that's sure to make a lasting impression.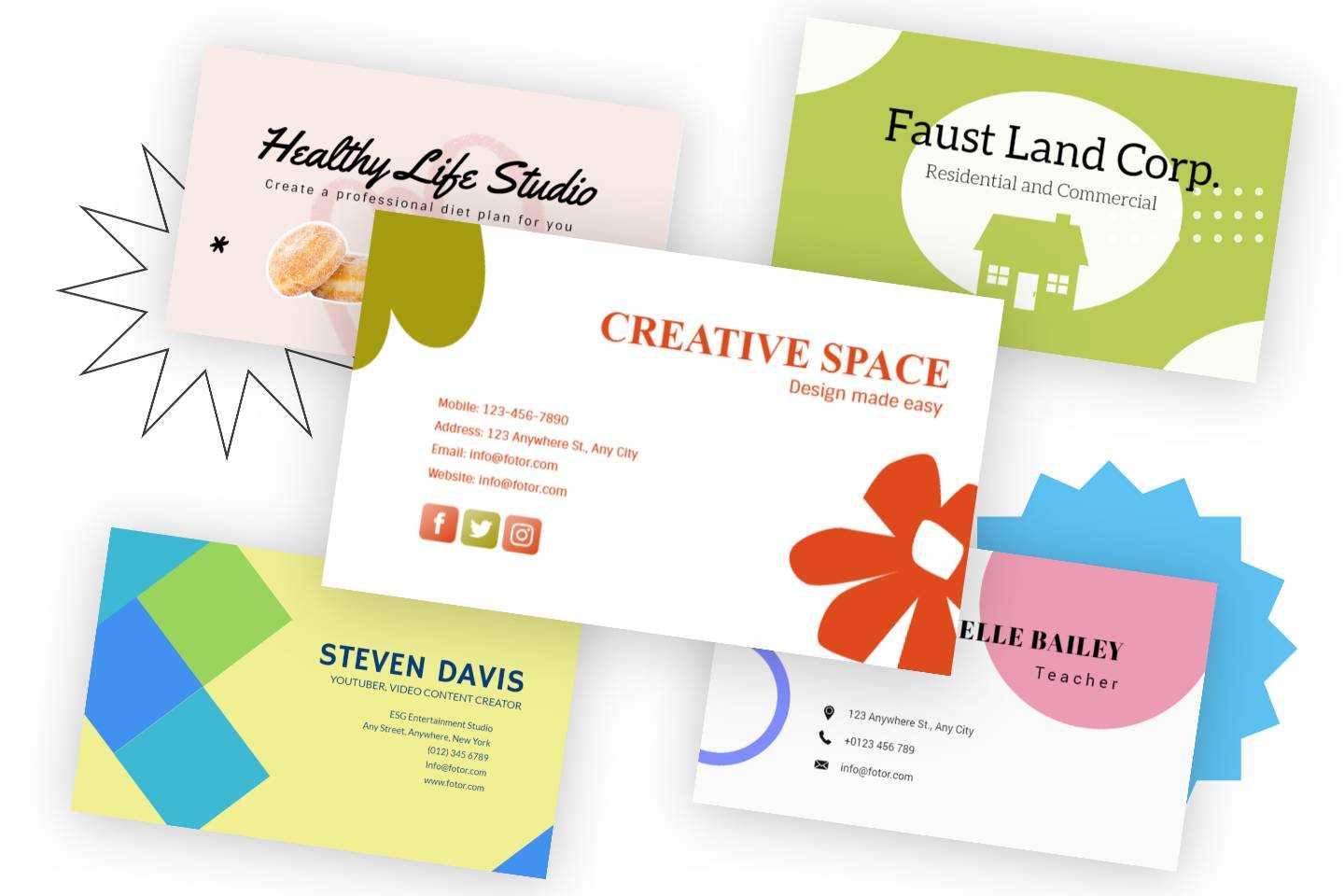 When it comes to business cards, less is definitely more. You want to include only the most essential information. Any additional information will only clutter up your card and make it more difficult to read.
Use High-Quality Materials
Your business card is the reflection of your brand, so you want to make sure it's printed on high-quality paper with a professional finish. This will give your customers and clients a positive impression of your business from the start.
Consider Your Target Audience
Who will be seeing your business card? This is an important question to ask yourself when designing your card, as you'll want to tailor its look and feel to appeal to your target audience.
Make Use of Both Sides of the Card
Most people only use one side of their business card, but why not make use of both sides? This gives you double the space to include all your important information, plus it provides an opportunity to get creative with your design. Just make sure that any text or images on the back side are still easily legible.
How to Make a Professional Business Card on Your Own?
Struggling to find some inspiration for your business cards? Start with Fotor's online business card maker and customizable business card template designs. Fotor has a template for all your business card requirements. With intricate designs and elegant imagery, Fotor has created professional business card templates that will get your creative juices flowing.