Birthday cards have always played a significant role in birthday celebrations. They are the perfect way to convey your love, appreciation, and good wishes to the special people in your life. Be it handmade or digital, birthday cards can make anyone feel special and cherished on their big day.
In this blog, we'll explore various birthday card ideas, including DIY birthday cards, creative digital cards, and other unique card designs. We'll also discuss tips on how to make a birthday card that will make a lasting impression on your loved ones.
DIY Birthday Card Ideas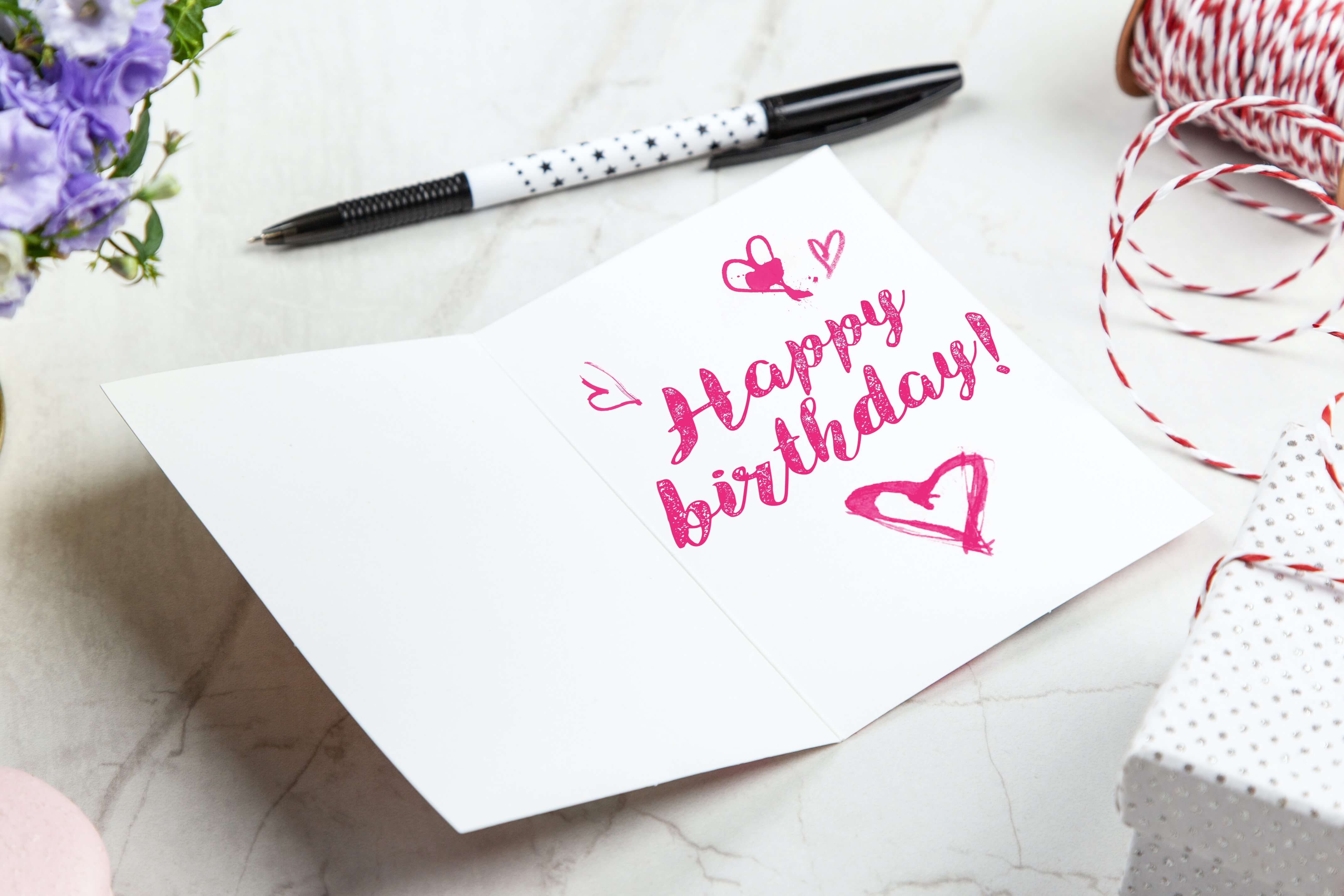 While store-bought cards are convenient, nothing beats the personal touch of a handmade birthday card. Handcrafted cards not only showcase your creativity but also demonstrate the time and effort you've put into making someone's day extra special.
So, prepare to tap into your artistic side and get started!
1. Handmade Pop-up Birthday Cards
You can create a stunning pop-up card using various paper cutting, folding, and gluing techniques to form intricate structures that stand out from the flat surface of the card. Handmade pop-up cards are visually appealing and can be tailored to specific themes, and interests.
Imagine your friends thinking it's just a normal card, but then suddenly some cute cakes, balloons, or other celebratory elements pop up when they open it, it'll be a great surprise!
2. Origami Cards
Origami cards are a fun and unique way to express your creativity. With just a few folds of paper, you can create intricate designs and shapes that will surely impress the recipient. Start with simple designs like hearts or butterflies, and gradually experiment with more complex origami creations.
3. Quilled Cards
Quilled birthday cards are a test of manual skill: rolling, shaping, and gluing thin strips of paper to create intricate patterns in a quilting process. They are visually stunning and can be tailored. Select shades and motifs that will resonate with the recipient, and craft a unique, treasured card that will be admired for a long time.
Creative Digital Birthday Card Ideas
Creative digital birthday cards offer endless possibilities for personalization, allowing you to design unique and memorable cards with just a few clicks. These digital wonders not only save time and resources but also enable you to reach your loved ones near and far in an eco-friendly manner.
1. Birthday Card Ideas for Dad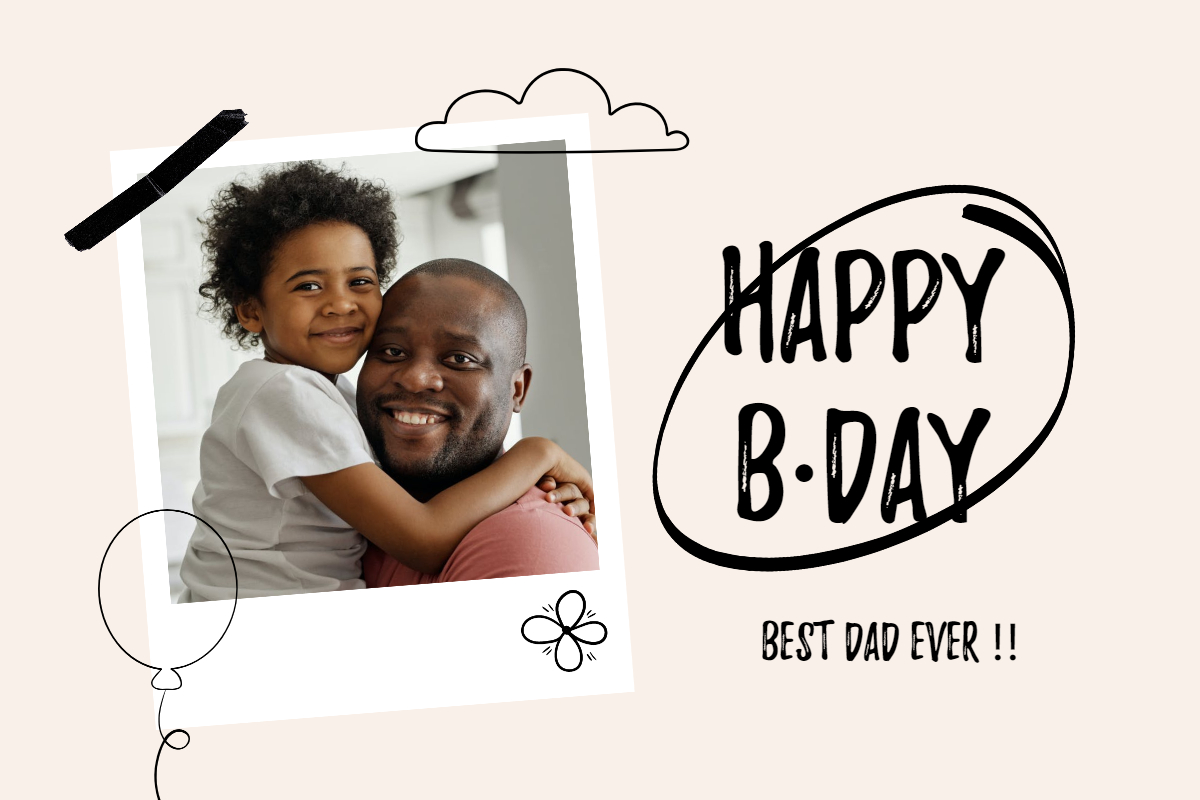 If your dad has some hobbies, such as football, fishing, etc., consider a hobbies-themed card or a tool-themed card. If you want to keep it simple, a "Best Dad Ever" card can be a great option. For a more personal touch, create a photo collage or a nostalgic card with old photos. Whatever you choose, make sure to include a heartfelt message that shows your love and appreciation for him.
2. Birthday Card Ideas for Mom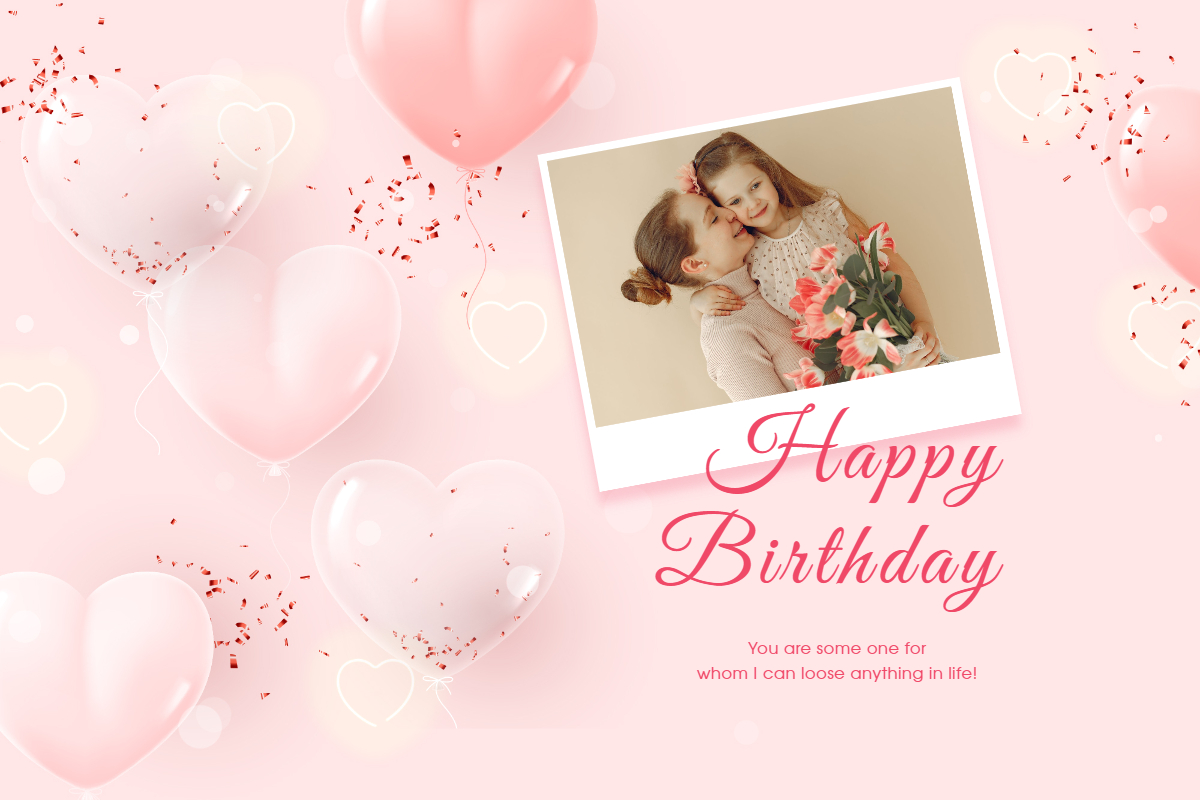 Selecting a birthday card for your mom can be effortless since she is likely to cherish whatever you give her. However, it is essential not to disregard your mother's preferences. For instance, if she likes floral elements or hearts, incorporating such themes in the card may be a thoughtful gesture. If you aspire to make the card extra special, adding a photo of you together or a well-chosen portrait of your mom could make it more memorable.
3. Birthday Card Ideas for Kids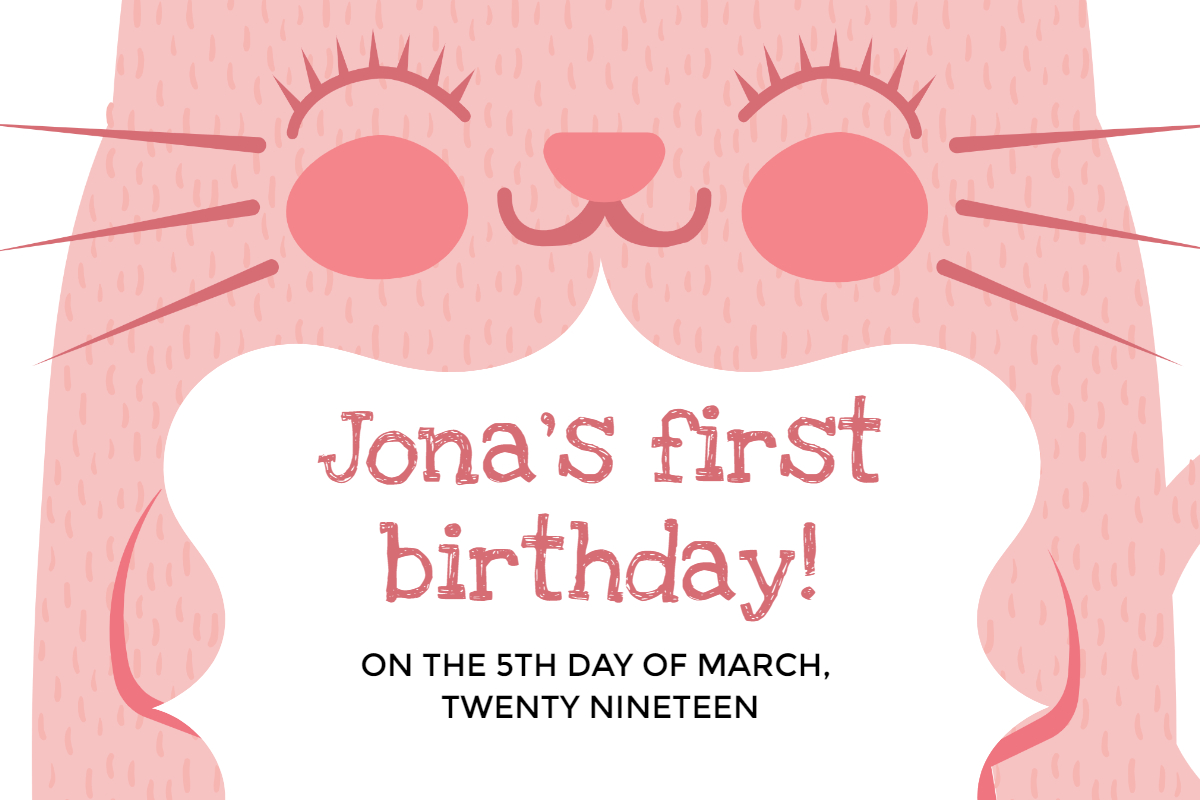 Consider creating a unique birthday card for your child that reflect their individuality and interests. Cute anime and animal themes are always a safe bet. Kids usually love bright and lively colors, so use bold and vibrant colors to make your card design more appealing. Alternatively, pop-up birthday cards with 3D elements are a great choice, and elements like cakes and birthday hats that pop up suddenly will have them thrilling!
4. Grandparents Birthday Card Ideas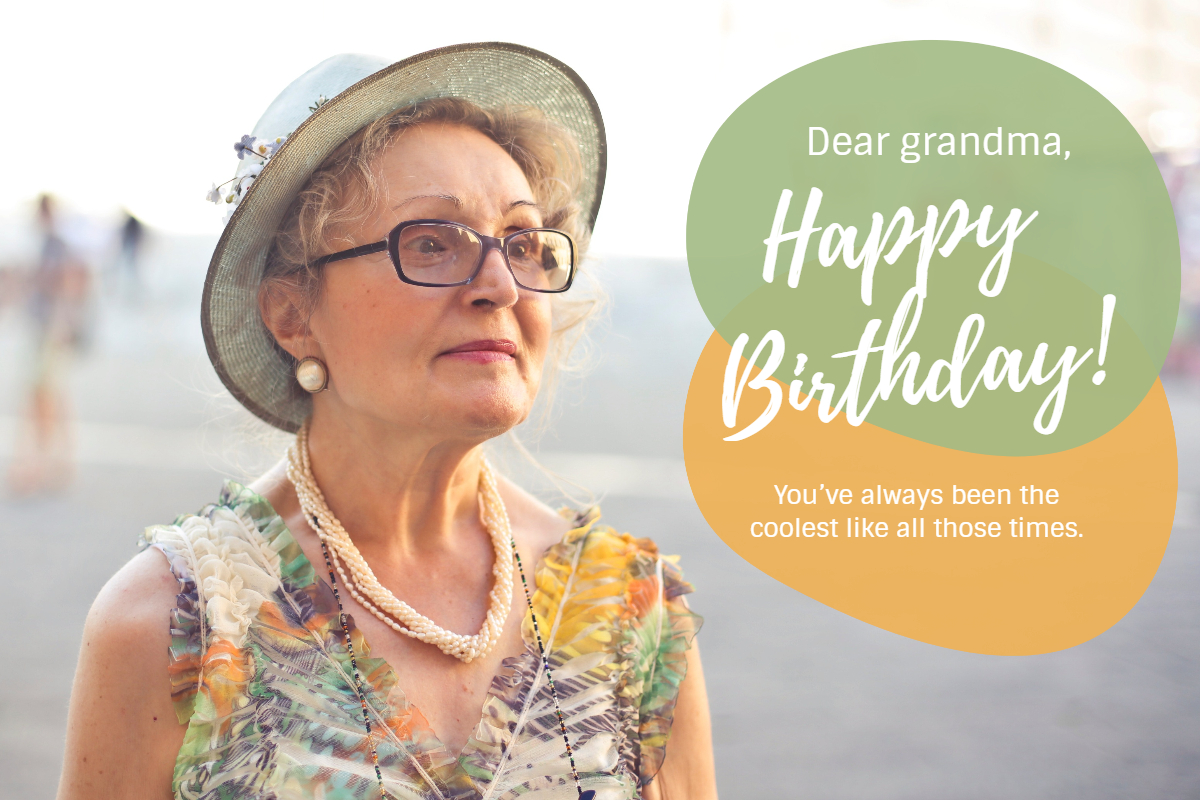 Creating a birthday card for your grandparents is a wonderful way to show them how much you love and appreciate them. You can collect memorable photos of your grandparents, family gatherings, or special moments they've shared with you. Insert the photo on the card and include a heartfelt message inside.
5. Birthday Card Ideas for Friends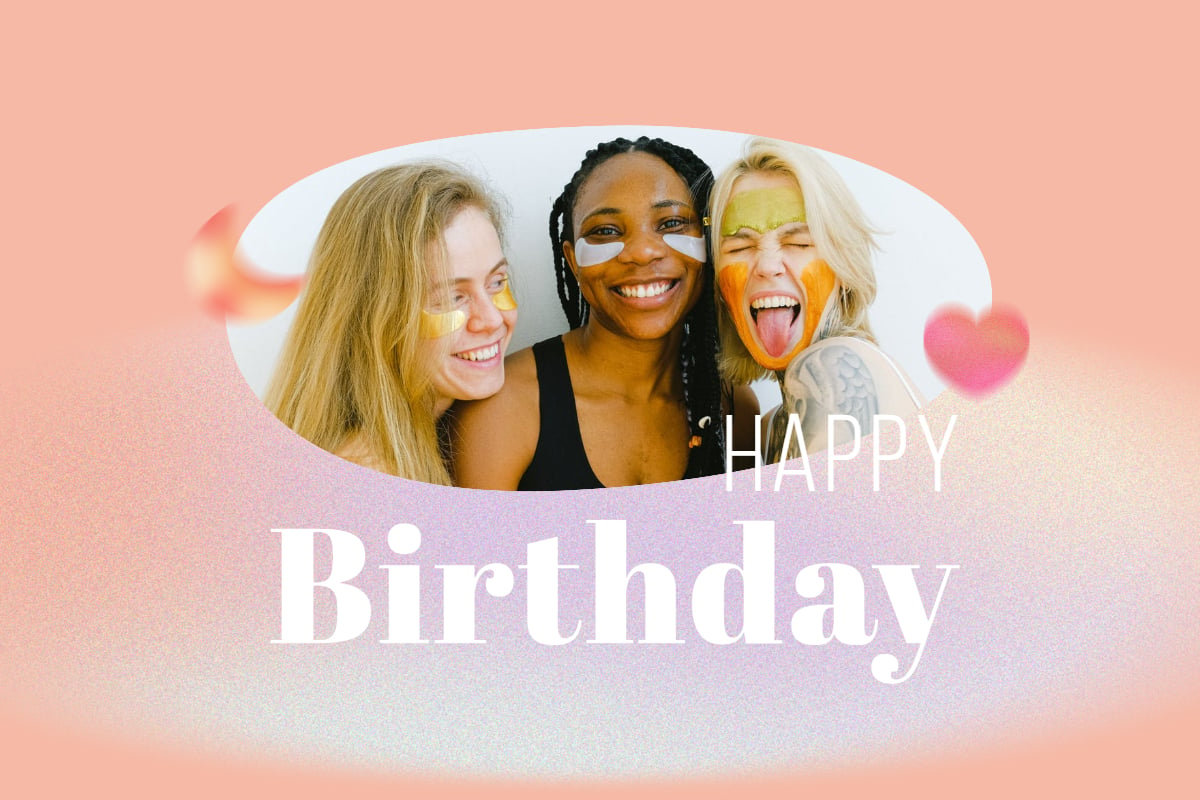 Choose a photo of your friend or a funny picture of you together as the main body of your card, and incorporate your friend's favorite colors and elements into the design. Or, create an inspirational card with a motivational message to encourage them to pursue their dreams. Regardless of which option you choose, make sure the card expresses your love and birthday wishes for your friend.
6. Cute Birthday Card Ideas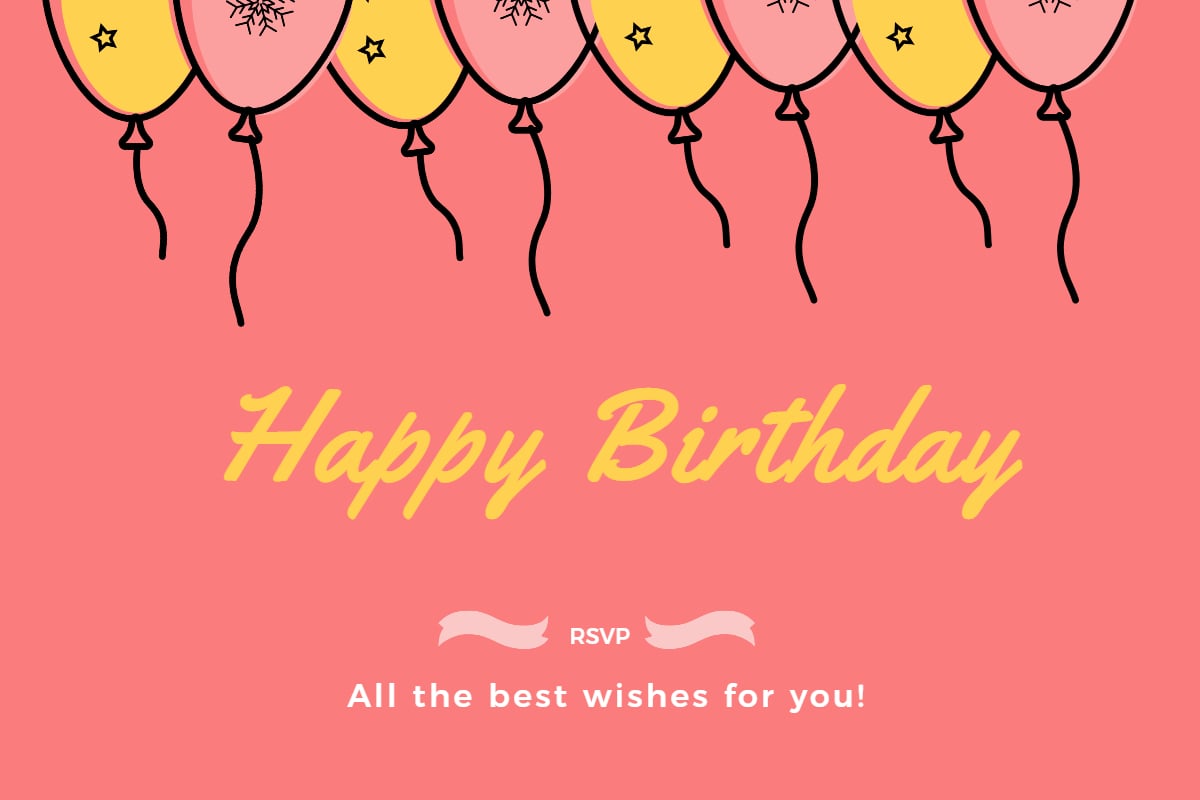 Cute birthday cards feature bright colors and adorable appearance, making them ideal for women and children. Incorporate animated animal motifs and hand-drawn illustrations of balloons or cakes to infuse a playful vibe into the greeting card. Don't forget to tailor your cute birthday card idea to the recipient's interests and personality to make it extra special and memorable.
7. Funny Birthday Card Ideas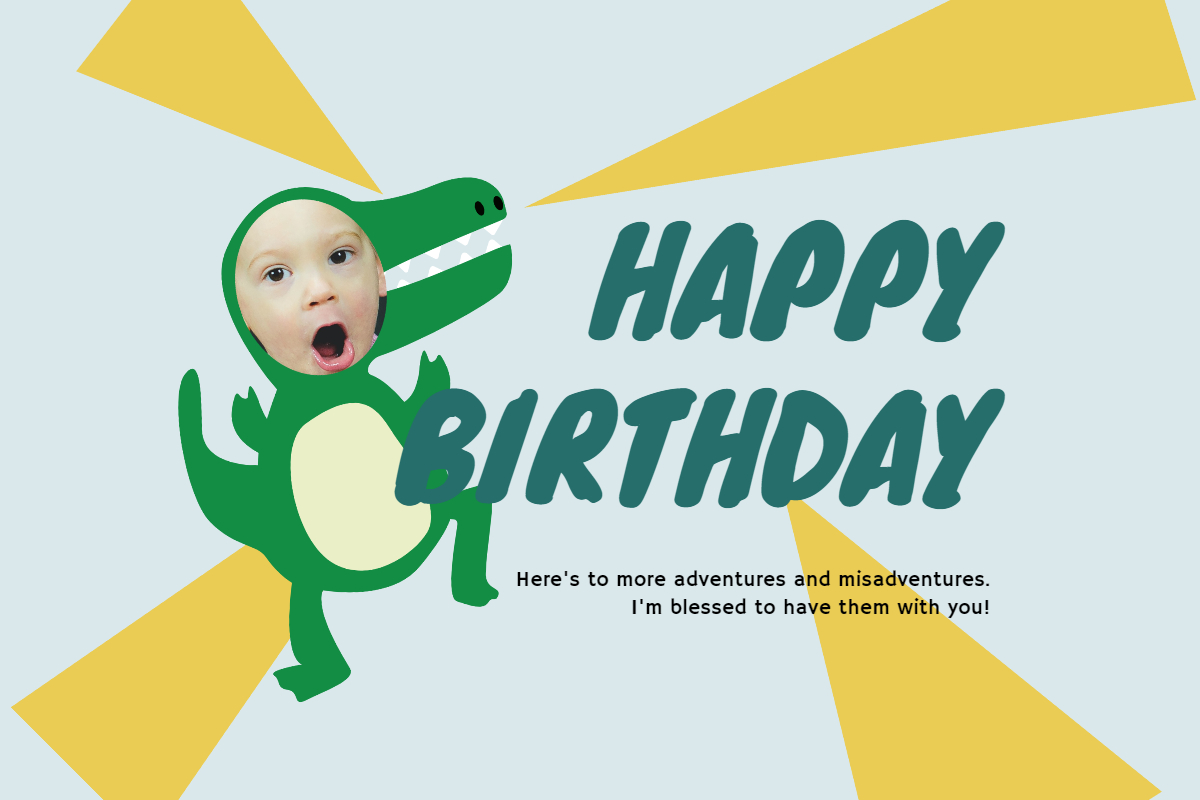 A fun birthday card should be creative, personalized, and humorous, featuring vibrant colors and a positive tone. Interactive elements, quality materials, and a heartfelt, handwritten message can make the card engaging and memorable, ensuring the recipient feels special and appreciated.
8. Photo Collage Card Ideas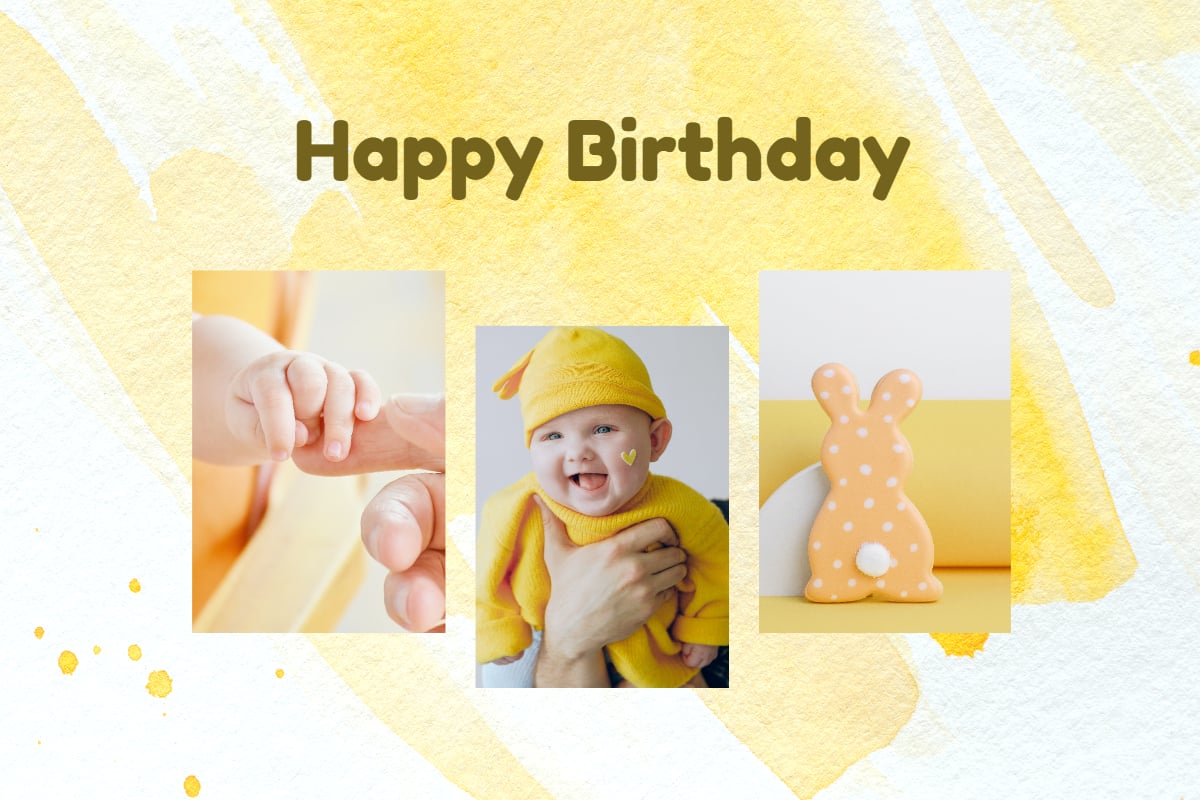 Birthday collage cards display a selection of significant images organized in a collage style, presenting the recipient with cherished memories. This personalized card design captures treasured moments and elicits feelings, making it a distinctive and heartwarming memento.
Tips for Creating Memorable and Aesthetic Birthday Cards
Choose colors, themes, and designs that reflect the recipient's preferences. Incorporate personal touches, such as inside jokes, memories, or shared experiences.
Select top-notch images that elicit powerful emotions or memories, use a combination of candid and posed shots for diversity, and feature photos from various phases of the recipient's life to highlight their journey.
Craft a memorable and genuine message tailored to the recipient, convey your appreciation or admiration, and extend heartfelt wishes for their future, like happiness, success, or exciting experiences. If necessary, here are some birthday captions and quotes to inspire you!
Create a Stunning Birthday Card Online with Fotor