A captivating headshot can make a powerful first impression. It serves as a powerful representation of your brand, whether for social media profiles, websites, or business cards, and helps you stand out in the crowd. One often overlooked aspect of creating an impressive headshot photo is the choice of background. In this blog post, we will delve into the significance of headshot backgrounds in the digital age, explore the essential elements that make a professional headshot background, and popular background options for personal and business use in 2023. By the end, we will introduce a powerful editing tool to help you create the perfect background for your headshot. So, let's embark on this journey and elevate your headshot game to new heights!
Why are Headshot Backgrounds Important?
In today's digital age, headshot backgrounds are very important as it visually reflects your personality or brand infromation. A clean and visually appealing background for heashot can enhance the focus on the subject matter and make you stand out in the crowded digital world. A well-chosen background makes a positive first impression and enhances the impact of your headshot, making it an essential element for success in the digital space.
Popular Background Options for Headshots
The best background for headshots, catering to both personal and business use, include:
1. Studio Headshot Background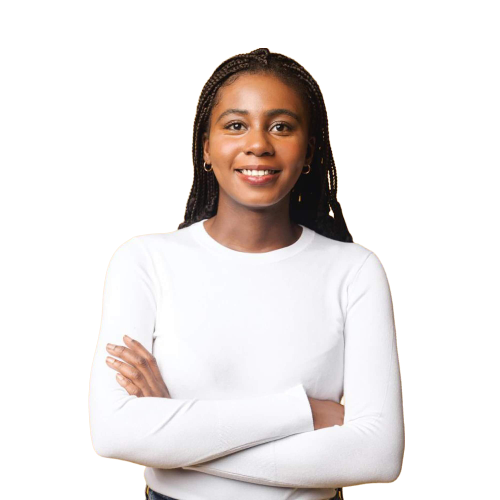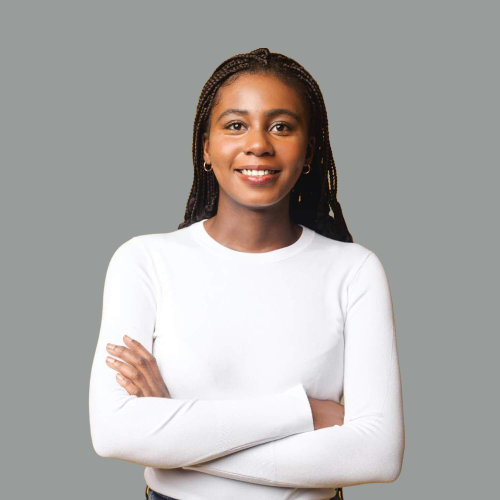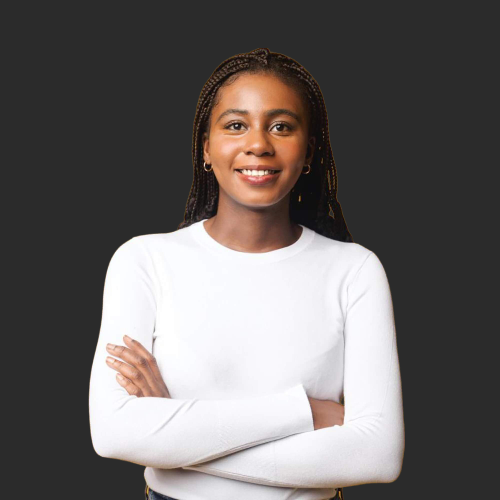 Studio backgrounds are the most typical professional photography background for headshots and avatars. The most common backgrounds are usually white, gray, and black. The classic solid color background for headshots is perfect for your most professional work and online presence. Since studio headshot backgrounds are simple, they draw more attention to your looks and your brand message, perfect for business cards or advertising.
If you want a clean and crisp headshot image, a white background is a good choice. The white background can be easily removed or changed, and it can match almost any website and project. Ideal for headshots of medical professionals, marketers, media and news broadcasters, scientists, etc.
If you want a softer and more professional headshot background, then choosing a gray headshot background is a perfect idea. With a gray background, you can make your photo more attractive and less intense than a white background. Perfect for company employees, politicians, teachers, real estate agents, etc.
Black headshot backgrounds have a more mysterious feel than white and gray, with a cinematic look. This background creates a dramatic and bold effect for portrait photos, making the subject stand out. Often used by actors, painters and other artists.
2. Textured Background for Headshot
A textured background for a headshot refers to a backdrop that incorporates subtle patterns, designs, or surface characteristics to add visual interest, depth, and personality to the headshot. Textured backgrounds provide an alternative to classic solid-color backgrounds, offering a more distinctive and engaging appearance. These backgrounds can include gradient textures, fabric textures, abstract patterns, or even natural elements such as wood or brick.
3. Environmental Background for Headshot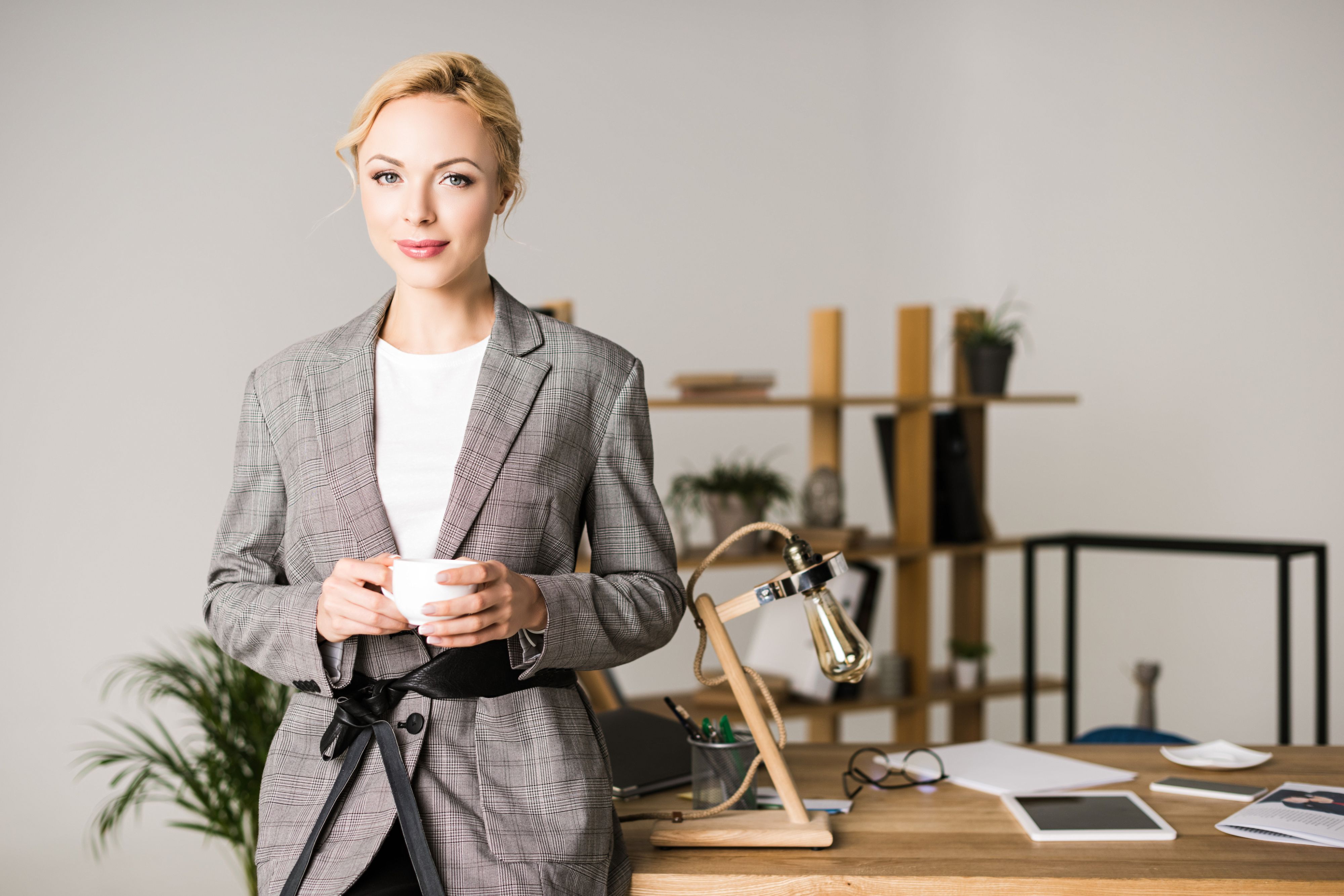 Natural headshot backgrounds are taken in real environments. They can be walls, woods, trails, workplaces, or unique buildings. Whatever it is, natural backgrounds are a great way to add something more unique to a headshot. Unlike traditional studio headshots, there are no identical natural backgrounds, which means your photos are guaranteed to look different from everyone else's. This is the ideal chance if you want to show your business's personality or perform in a creative field.
Essential Elements of a Great Headshot Background
Simplicity and Minimalism
A good background for headshot should follow the concept of "less is more". Simple and minimalistic backgrounds help draw attention to the individuals or subjects without any distractions, ensuring their features and expressions are the primary focal point.
Complementing the Subject
The headshot background should complement the subject's appearance, outfit, and personality. It should enhance the individual's features without overpowering them. The right balance between the subject and background creates a harmonious and visually appealing headshot.
Proper lighting and depth
Ensure consistency in your image. A well-lit background avoids unwanted shadows or dark spots that can distract from the subject. Additionally, creating depth between the subject and the background can help separate the two, making the subject stand out more prominently.
The choice of color and tone for the background should match the subject's skin tone, outfit, and the intended mood of the headshot. Neutral or muted colors often work best, as they don't distract from the subject or clash with their appearance.
Create a Good Background for Headshot with an Online Photo Editor
The background remover tool from Fotor offers a simple, user-friendly solution to help you create the perfect background for your headshot. This powerful tool allows you to easily remove the unwanted background from your headshot, and the built-in background changer tool and AI image generator tool allow you to quickly replace it with a more suitable one, whether it's a classic solid color, a textured pattern, or a virtual environmental scene.