In today's competitive job market, it's crucial to create an outstanding portfolio to show your skills and potentials. Whether you are a designer, photographer, artist, or professional in any creative field, a professional and appealing portfolio is the opportunity to present your work and expertise.
It may be a tough task to make a portfolio, but no worries because we are here to help you create appealing and competitive portfolios. In this blog, we will share how to make a portfolio. From the whole plans and designs to the selections of portfolio pictures, we will get you all covered.
Additionally, we will discuss how to create a visually eye-catching portfolio page using an online portfolio maker. Let's dive in and discover how to create a portfolio that showcase your talents and capabilities!
What Is a Portfolio?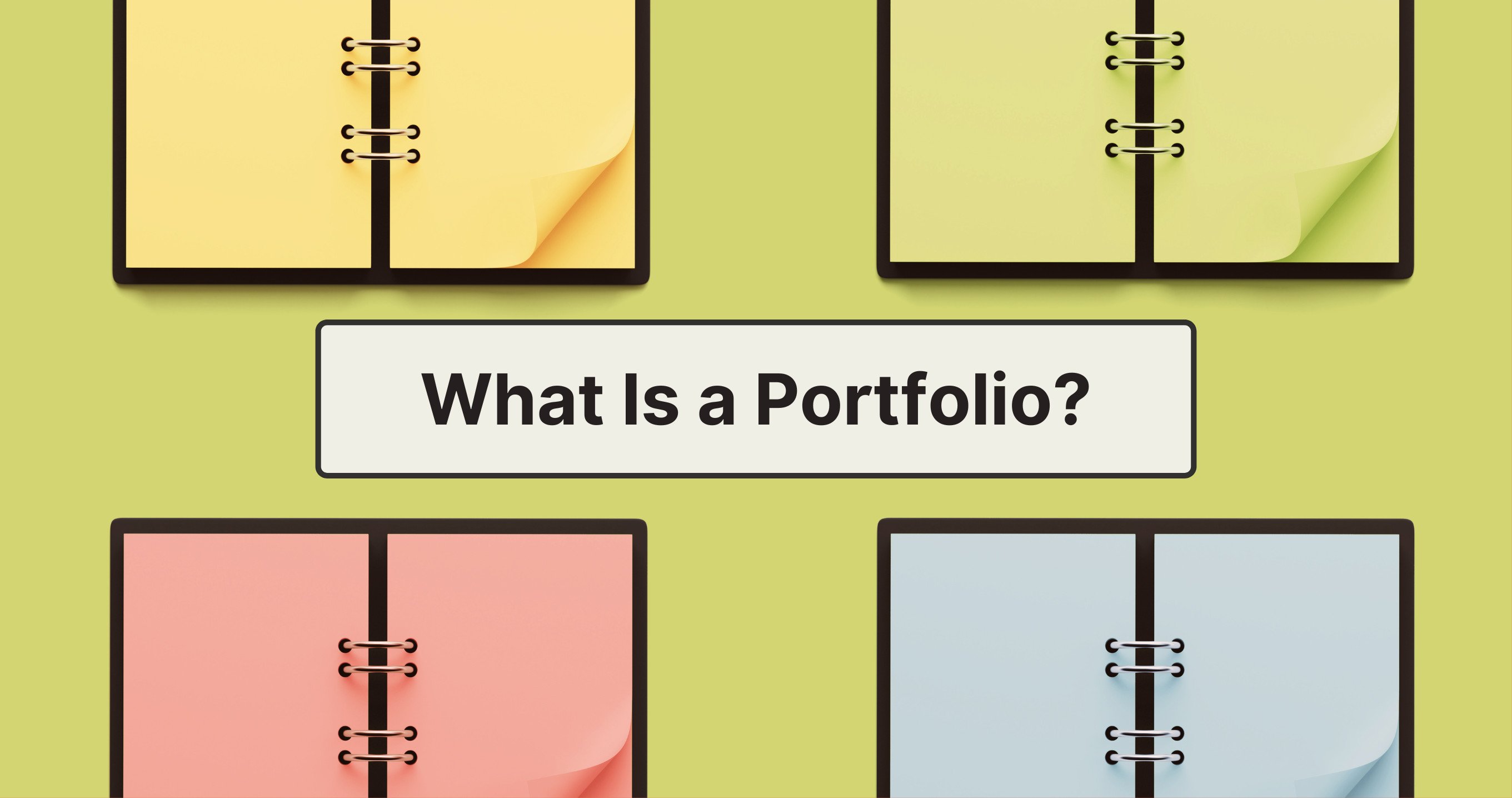 Usually, a portfolio is a collection to show your skills, experiences, and talent. It's a strong proof of your expertise and achievements. Nowadays, portfolios are widely used in many fields, especially in art, design, and photography.
In the competitive job market, a portfolio is a way to showcase your qualification for the position and job. So, you need to include the working projects, work samples, certificates, and other related documents.
Commonly, you can have the physical or the digital portfolio (usually a portfolio website). Some companies or organizations requires a physical one while others need an online portfolio which is the ideal option that features interactive presentations and shares.
How to Make a Portfolio: Professional Portfolio Guides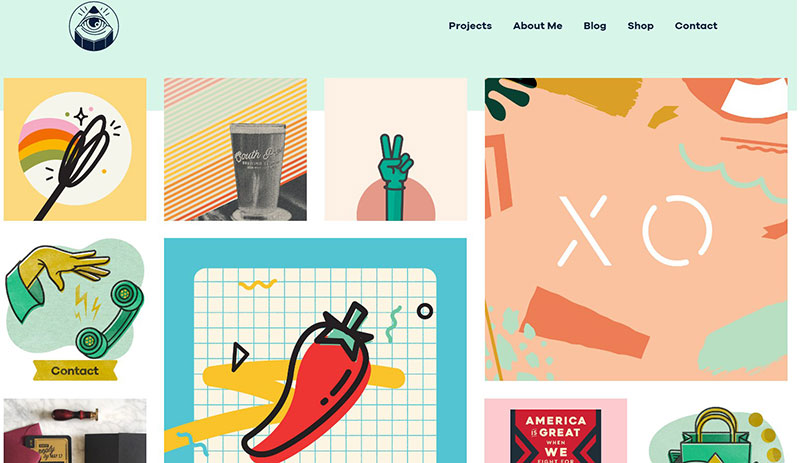 1. Plan Ahead Before Building a Portfolio
First of all, you need to have a deep thought of what kind of portfolio design style you need. Then, you should think twice before making a portfolio, including the portfolio page engagement, the portfolio page length limitations, and the typography of your portfolio design.
Usually, the interviewers will have an overall impression on you at the very glance of your portfolio, so, you need to plan ahead on what to present on the portfolio carefully. Remember that a professional and appealing portfolio requires the logical presentation and key information demonstration.
2. Collect Your Best Project and Work Samples
We have mentioned that portfolio is the evidence of your capability and expertise of your work and fields, and the strongest proof of that is your past work projects and the work samples. It can be a list when you have lots of projects to show your skills and talents. But we suggest that you just pick up the most appealing and compelling piece if you are a photographer or a designer, because the interviewers wants to see your most talented masterpiece.
3. Prepare Content Sections
Then, you need to have some notes and content to mark out what's important and narrates how you make it. That is helpful when you need to guide the audience to what you want to demonstrate and showcase to them. With such content marks, your projects and whole portfolio will be easy to understand and display the key information.
4. Include Your Resumes
More than that, you should prepare a piece of your own resumes to complete your portfolios, including your basic information, your degrees, and your certificates. The information should be clear and short, so you need to take the resume fonts and typography into consideration when designing the resume page of your portfolio. By the way, your work experience and internship can be concluded, too.
5. Using High-Quality Images If There's a Need
High-quality images are ideal when you have piles of images and photography to display as a designer, artist, or photography. This is good for the viewers to see the details and know you are professional in this field because no one expects to see those blurry images in the graphic fields and areas. And the best image format is the PNG for the physical portfolio and the WEBP file for the online digital portfolio.
6. List Your Skills, Talents, and Expertise
This part should be noticed if you want to fully show your skills and expertise in your working field. You can use make a list to mark your important skills. And you can write some introductions and explanations underneath the lists or charts. Remember to make it noticeable and eye-catching enough.
7. Attach Personal Statement for Your Professional Goals
Most importantly, you need to sketch out your job expectation and your professional goals to the interviewers in your portfolio. You should include the short-term goals and long-term goals to show you that you have plan for your development. Don't forget to mark the time that you will achieve these goals to show your dedications.
Bonus: Use Fotor's Online Portfolio Maker to Create Portfolio Online for Free