Secret Tip: Forced Perspective Photography
---
Hey Fotorians!
This week we are going to introduce another photography technique that is fun and easy to use: Forced Perspective. Once you've finished reading this blog, you will not be able to wait to go outside and get to try out this technique.
Forced Perspective is a technique used primarily in photography, filming movies and architecture. It's about creating optical illusions by making an object appear larger, smaller, farther or closer than it really is. 
Yes, basically it is to fool our eyes into creating an illusion for something that seems logically impossible, but thanks to creativity and imagination, we can make it look real. Have you ever tried to catch the clouds in your hand? Try to hold the Tower of Pisa to keep it from falling? This technique is called Forced Perspective. Have you tried it?
How is it done?
As mentioned above, the key is creativity and imagination. It is achieved by mixing the background of the photo with the foreground, making it appear that the two objects have the same importance. Of course, these two objects have different sizes and it is precisely this that tricks our eyes into creating an optical illusion.
It is all about composition, zoom, and perspective. To get the coolest and impressive effects, the following factors must be considered.
Composition
Before you shoot your photo you have to have thought about the composition you want to achieve. You gotta place people and objects in the right location and move the camera slowly to connect the 2 objects together. It is better to not use a tripod so you'll have more room for maneuvering.
Zoom
It is better to work with a high zoom. You'll have more freedom and space to connect the elements of the picture and get better results.
Point of view
Depending on how you shoot the photo serves to enlarge or reduce the size of the elements. From a closer point of view and focus, you'll get up to the elements to appear larger.
Focus
Care needs to be taken with the focus and with the lighting. If the objects in the photo have different lighting or are blurred, it will make the effect look fake. Try focusing in on both the objects to create the perfect perspective. This will definitely fool everyone! If you want to blur the image to enhance this effect, we recommend trying out tilt-shift to create a miniature effect in the background. You can use Tilt-Shift at Fotor.com just as we did in the photo below.
Tips
Try different things out, experiment and work with the scenery. Take lots of photos and try again to really learn how to do it.  Composing photos with hilarious elements is always interesting.
Wasn't that cute! Show us what tricks you can pull out of your hat! Edit your photo with Fotor and then make sure to share it on our  Facebook page and yours! 
Or you can make a photography website to save and share your images easily. Here is a unique offer that will appeal to all avid photographers and web designers looking for an opportunity to save thousands of dollars on the launch of their portfolio sites. Using Ready-Made Photography Website offer, a photographer is provided with an ultimate toolkit of solutions needed to launch an appealing and competitive web resource.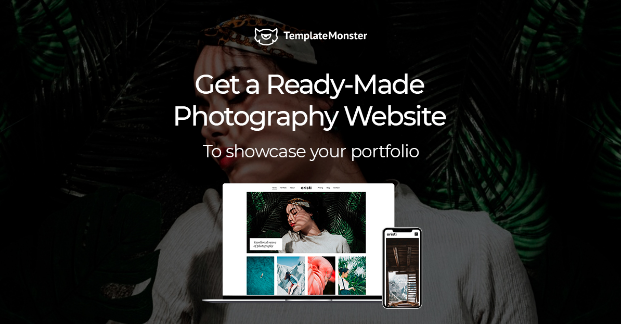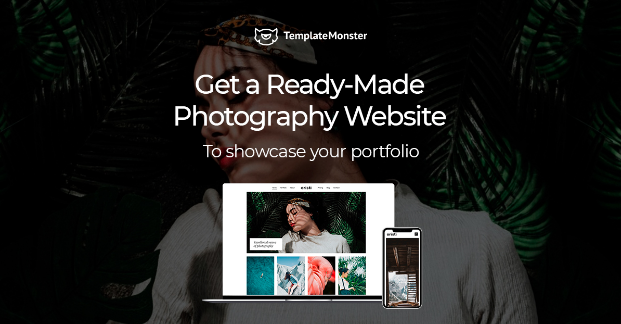 ---
Related Posts :
Leave a Reply :