Twitter has become a powerhouse for businesses and individuals alike to connect with their audiences and promote their brand. However, with the ever-increasing volume of tweets, it's crucial to find the best time to post on Twitter to ensure maximum visibility and engagement if you want to squeeze every bit of potential out of the platform.
In this article, we will explore the significance of posting time on Twitter, unveil the best times to post on Twitter on each day of the week, discuss industry-specific posting strategies, and provide tips on how to determine the optimal posting schedule for your unique audience. Come and check it!
Why Posting Time on Twitter Matters
Social media algorithms play a pivotal role in determining which tweets appear on users' timelines. The timing of your tweets can significantly impact their visibility and engagement. Posting at the right time ensures that your tweets reach a broader audience, receive more likes, retweets, and comments, and ultimately, drive higher levels of engagement.
What's more, nowadays Twitter allows people to switch their tweets from "top ranked tweets" to "most recently posted tweets" with a single click, based on user feedback.
Reverse-order tweeting means that Twitter users can see what tweets are being posted. Over time, the most recent tweets will replace those tweets at the top of the feed.
That's why you need to post tweets when the majority of your audience is online, or schedule them at the right time. Let's take a look at the best times to post on Twitter that will help you boost your engagement.
When is the Best Time to Post on Twitter
We've found that there is no perfect time for tweeting on Twitter.
Audiences vary from industry to industry, as do their tastes and the best times to tweet. However, you can use these basic suggestions as a benchmark and try to choose the best time for you.
But after researching suggestions from popular brands and social media marketing companies, we found the following optimal times to tweet every day of the week.
Monday: After the weekend, people typically catch up on work on Monday. When you post in the middle of the day, you can reach people checking their social media during breaks or workdays. The best times to post on Monday are between 8:00 AM to 10:00 AM and 12:00 PM to 2:00 PM. People tend to check Twitter during their morning commute and lunch breaks.
Tuesday: The second day of the week is often seen as the most productive day. Similar to Monday, posting information in the middle of the day may be seen by readers on their break from work. Post between 9:00 AM to 11:00 AM and 1:00 PM to 3:00 PM. Twitter users are often most active during these periods.
Wednesday: The ideal posting times on Wednesday are 10:00 AM to 12:00 PM and 2:00 PM to 4:00 PM, as people are looking for midweek distractions.
Thursday: Post between 8:00 AM to 10:00 AM and 12:00 PM to 2:00 PM, as users are gearing up for the weekend and may be more engaged.
Friday: The best times to post on Friday are 9:00 AM to 11:00 AM and 1:00 PM to 3:00 PM. People are excited about the upcoming weekend and often spend more time on social media.
Saturday: Post between 10:00 AM to 12:00 PM, as Twitter activity tends to peak on weekend mornings.
Sunday: The optimal posting times on Sunday are 11:00 AM to 1:00 PM and 3:00 PM to 5:00 PM. People are relaxed and looking for entertainment as the weekend winds down.
In a word, based on all the data collected by multiple brands, we can say that it is always safe to post your tweets during the:
Office commute times when people travel to work in the early morning or wind up their workday and are coming back home.
People always check their Twitter feed during breaks, so tweeting during lunch hours is also a good option.
Weekends are the least favorite days to post anything on Twitter. The majority of your audience is usually out, busy with their personal lives. So it is important to schedule your posts for weekdays mostly.
Best Time to Post on Twitter By Industry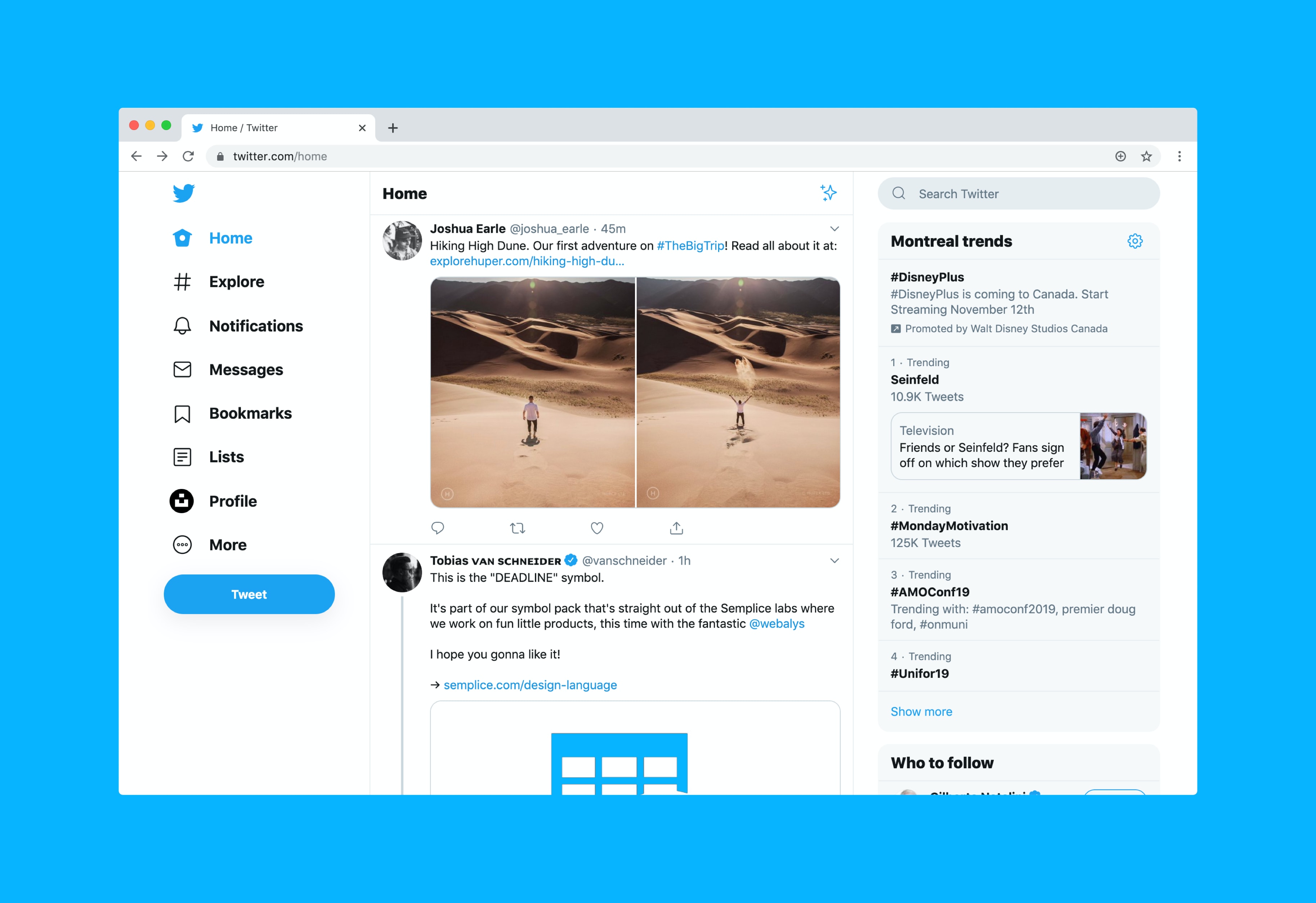 Industry is just one factor that plays into the success of your social posts. Different industries may experience variations in audience behavior and engagement patterns. Here are some industry-specific posting strategies.
Technology and B2B: Weekdays, especially Tuesday to Thursday, during business hours are ideal for reaching professionals in these industries.
Retail and E-commerce: Post during the evenings and weekends when people are more likely to be browsing for shopping inspiration.
Media and Entertainment: Evenings and weekends are optimal for engaging with entertainment-seeking audiences.
Healthcare Services: It's preferable to tweet when individuals are just waking up or just winding down for the night.
Higher Education: Mornings and nights are when college students are most engaged.
How to Find Your Best Time to Post on Twitter
Every audience is unique, so it's essential to determine the best posting schedule for your specific followers. Here are some methods to find your optimal posting times:
Utilizing Twitter Analytics
Twitter provides valuable insights through its analytics dashboard. Analyze your tweet performance and engagement metrics to identify patterns and determine when your audience is most active.
Third-party Tools for Analyzing Engagement Data
Several third-party tools are available that can provide in-depth analysis of your Twitter account's performance, including posting times. Utilize these tools to make data-driven decisions about your posting schedule.
Research Your Audience
Conduct surveys or engage in social listening to understand your audience's habits and preferences. Ask your followers about their favorite time to check Twitter or monitor conversations to gauge peak activity times.
Additional Tips for Boosting Engagement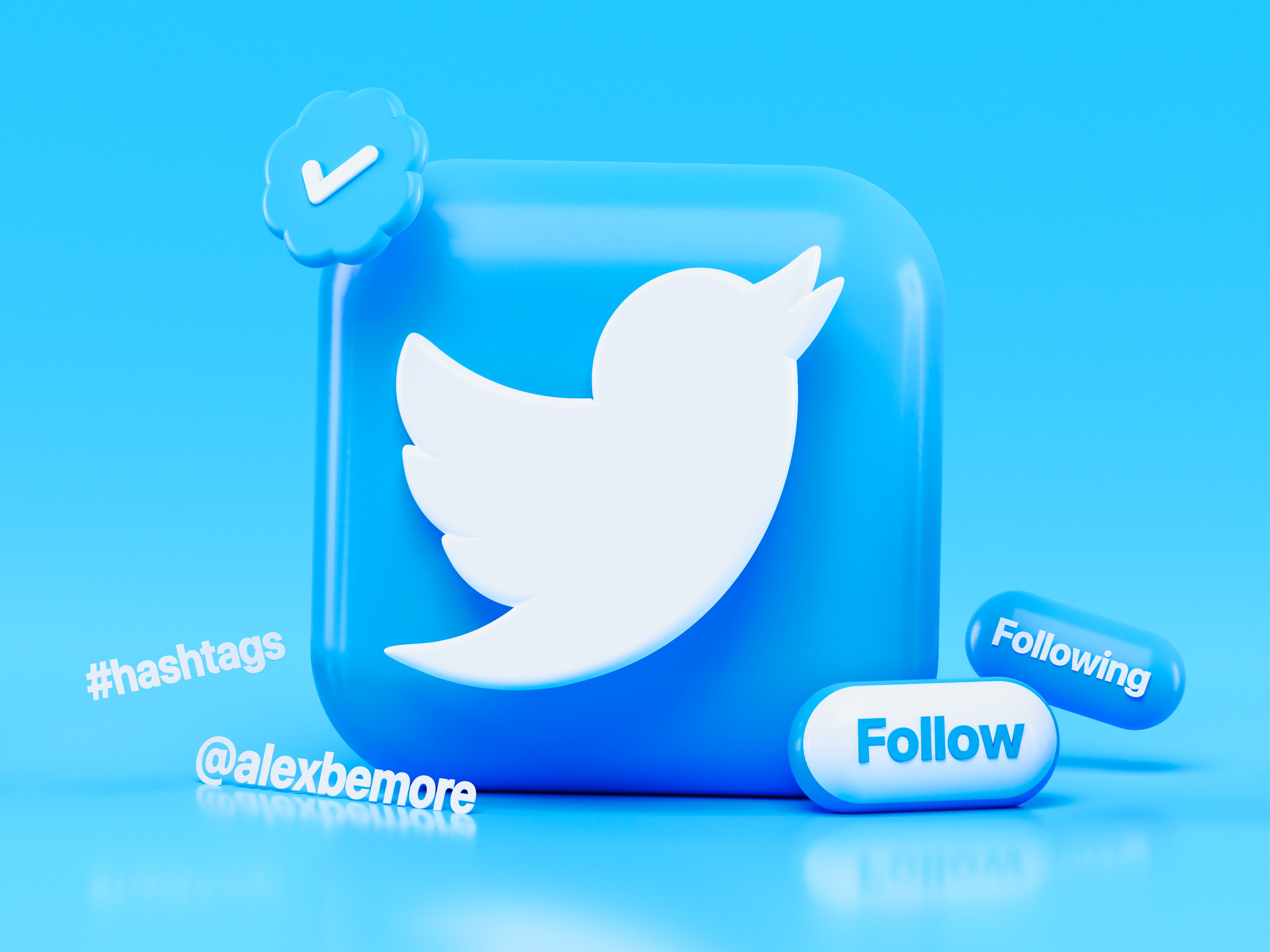 Apart from finding the best time to post on Twitter, here are some additional tips to boost engagement:
Avoid Over-Tweeting
Quality over quantity is essential on Twitter. Avoid bombarding your followers with too many tweets in a short span as it may lead to disengagement.
Engage with Your Audience
Respond to comments, retweet and like relevant content, and actively participate in conversations. Engaging with your audience fosters a sense of community and encourages more interaction with your tweets.
Add Visual Content
Include eye-catching images, GIFs, and videos in your tweets. Visual content is more likely to capture attention and generate higher levels of engagement.
Incorporate Hashtags
Use relevant and popular hashtags to increase the discoverability of your post and reach a wider audience.
How to Create A Standout Twitter Post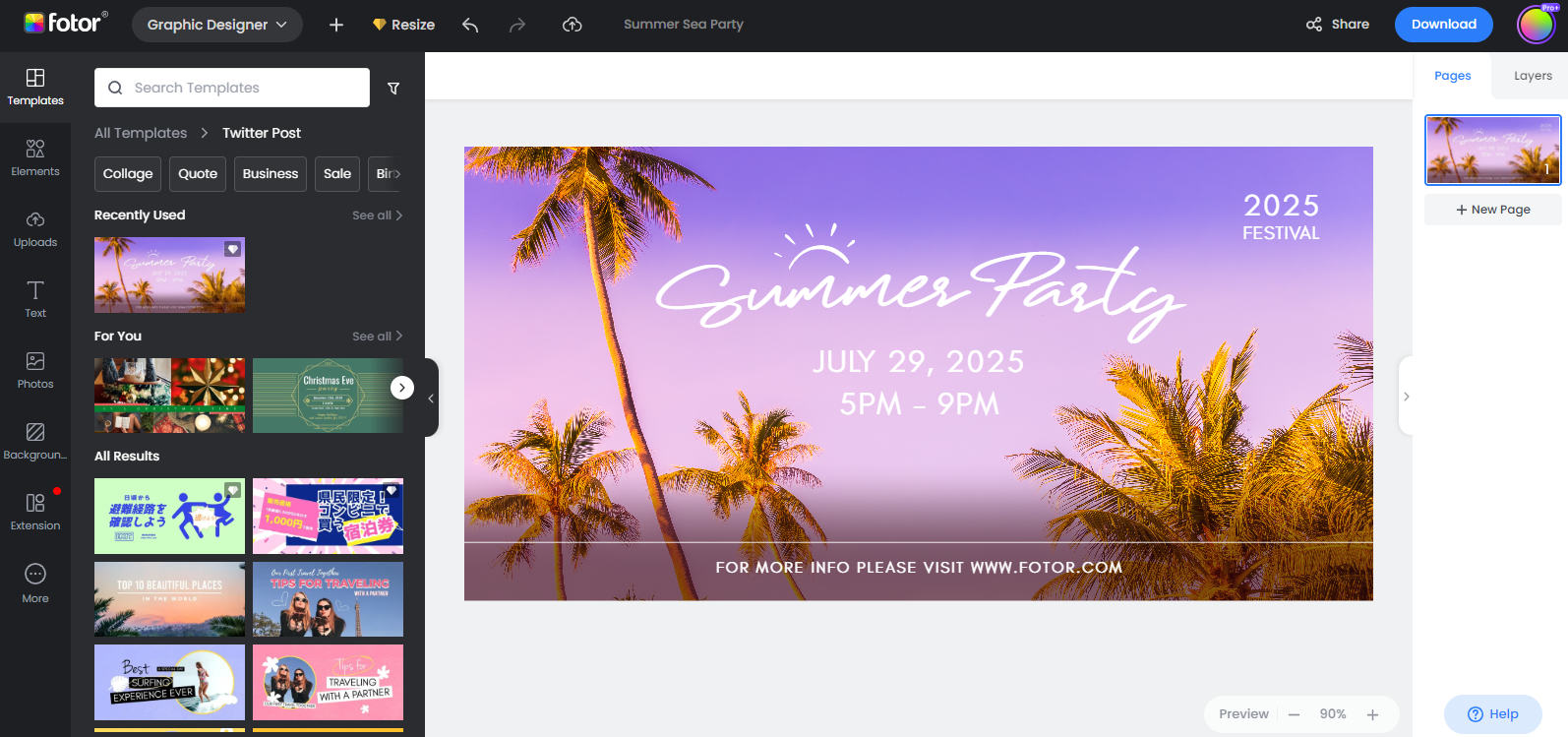 The timing of the tweet is critical, but the most important factor that affects how well a tweet is liked is the content itself. Still struggling to create a standout Twitter post? Don't worry. You have Fotor here!
Fotor is a powerful online photo editor. It not only has various photo editing tools, but also offers an extensive library of Twitter post templates and Twitter cover templates.