Here is a step-by-step instruction about how to create stunning storybook illustrations from text with AI art generator in Fotor.
1. Click the "Create Storybook Illustrations" button and enter the AI Art Generator to get started.
2. Type your descriptions of the illustration you want in the text bubble.
Remember to add as much detail as you want the AI image to emulate. The more detailed your descriptions are, the more realistic and accurate the illustrations will be.
3. Click the button "Generate", and select your preferred style and adjust other details, including ratios, details, and light effects.
4. Finally, click the download icon to save your own AI-generated storybook illustrations.
If you are not satisfied with the illustrations generated by AI, you can use the NFT Creator to edit it again inside. You can apply different art effects to your storybook illustrations, such as pop art, cartoon, sketch, ink art, watercolor and much more.
Top 10 Storybook Illustration Styles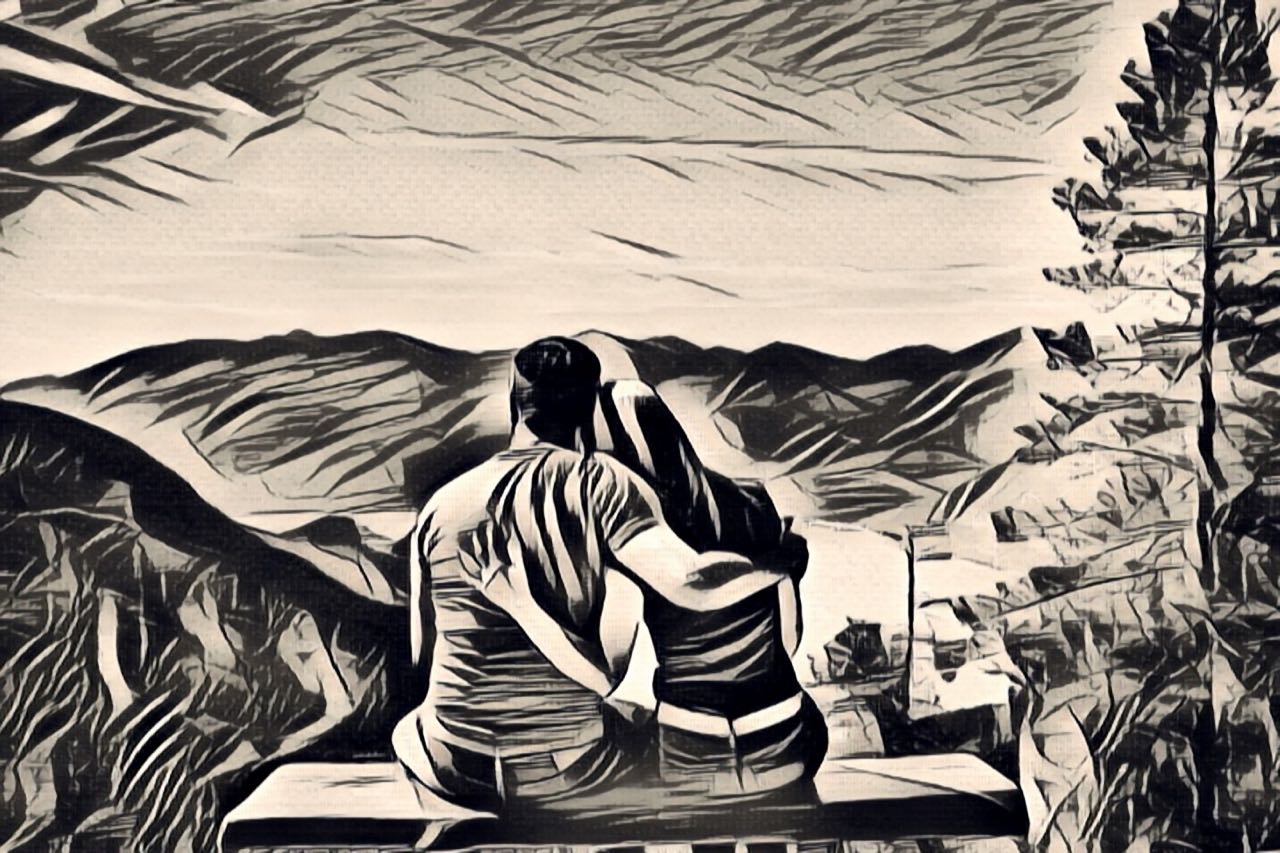 Watercolor: Watercolor illustrations are characterized by their soft, flowing lines and delicate, translucent colors. They give a dreamy, ethereal quality to a storybook.
Ink and Pen: This style features black ink lines, often with cross-hatching and stippling for shading. It can be used for both simple and intricate designs, and has a classic feel.
Digital: Digital illustrations use computer software to create images. This style allows for a wide range of colors, textures, and effects that can be easily edited and manipulated.
Cut Paper: This style involves creating illustrations out of cut paper shapes, which are then arranged and glued onto a background. It can create a unique and playful look.
Collage: Collage illustrations use a variety of materials, such as paper, fabric, and found objects, to create a layered, textured look. It can be used to create a whimsical or surreal feel.
Woodcut: This style involves carving a design into a block of wood, then inking it and pressing it onto paper. It creates bold, graphic illustrations with a handmade quality.
Scratchboard: Scratchboard illustrations are created by scratching a black surface to reveal a white layer beneath. This style can create intricate, detailed designs with a dramatic contrast.
Acrylic: Acrylic illustrations use a type of paint that dries quickly and can be layered to create depth and texture. This style is often used for bright, bold designs.
Pencil: Pencil illustrations are created with graphite or colored pencils, which can create a range of shades and textures. This style has a classic, nostalgic feel.
Oil Paint: Oil paint illustrations are created with a slow-drying medium that allows for blending and layering. This style can create rich, textured designs with a sense of depth and movement.
Conclusion
In this article, we have talked about the criteria of a good illustration and share a powerful AI tool, Fotor, to make storybook illustrations online. Follow the four simple steps outlined in this blog, and you can create beautiful illustrations that enhance your story's message and captivate your readers. Remember to choose the AI art generator that matches your storybook's style, customize your illustration, and save and export it in the desired file format. Hope you find the post helpful.