5 Best iPhone Wallpaper Ideas in 2022 to Meet All Your Wallpaper Needs
Summary: This post shared best iPhone wallpapers of 2022 including cute, artistic, cool, funny and natrual styles. And recommended Fotor's wallpaper maker for you to create own best iPhone wallpaper.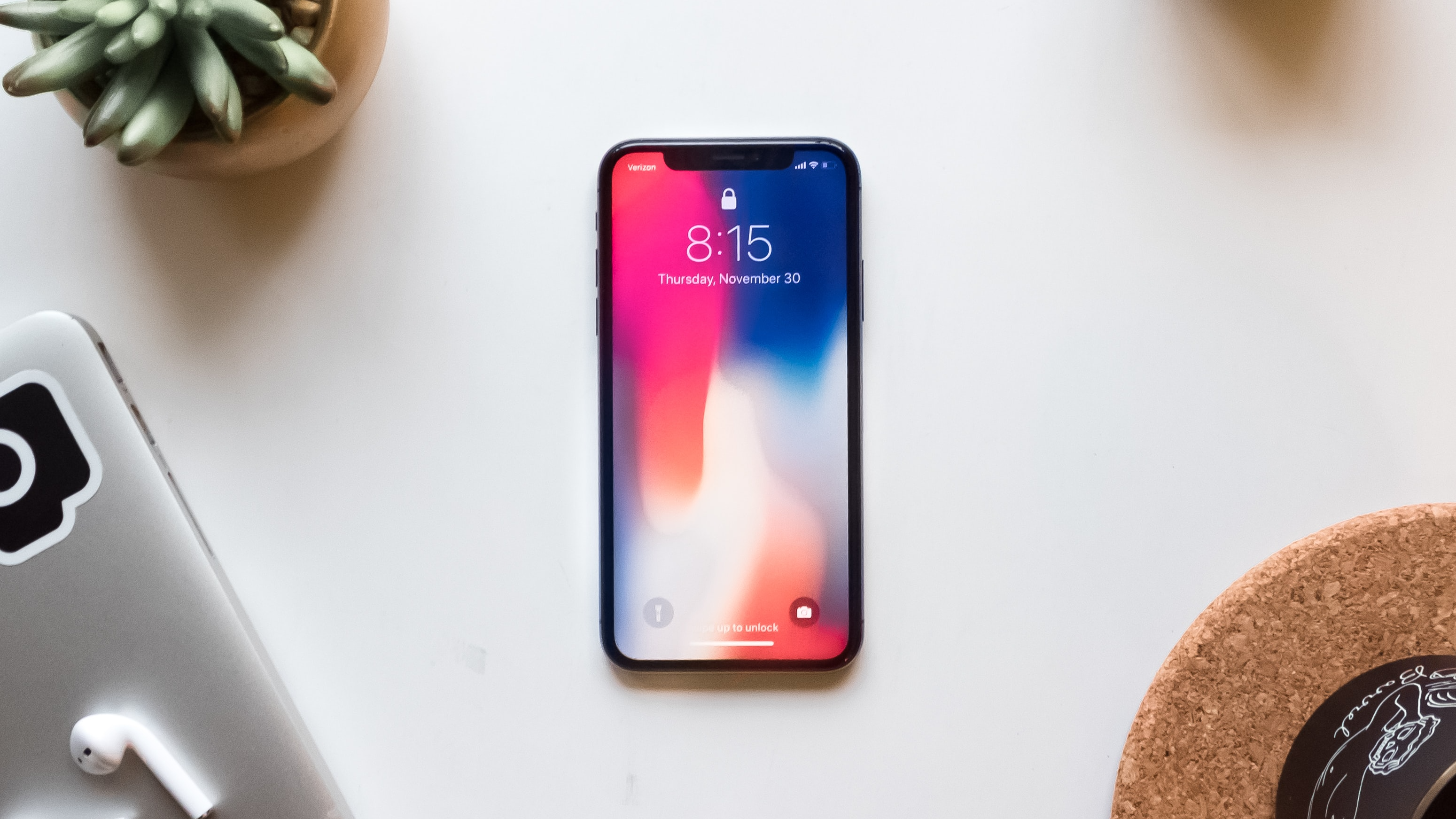 The newest and pro-est iPhones are out lately, did you just get the latest iPhone? Or you may want to change a new face for your iPhone. The iPhone wallpaper is one of the cheapest and best ways to show your unique personality in daily life.
There are thousands of iPhone wallpaper resources on the Internet such as natural scenery, animals, technology, 3D, and even live wallpapers. Too many wallpapers to choose from? In this post, we have collected the best iPhone wallpapers for you and a wallpaper maker in case you want to design your own best iPhone wallpaper.
Best iPhone Wallpapers
We handpicked the best iPhone wallpapers in different styles, including cut, artistic, cool, funny, and natural types wallpapers, which can be saved and downloaded for free. Hope you can find satisfactory iPhone wallpaper in this post!
Cute iPhone wallpapers
Cute wallpaper can always make people feel happy when they turn on their mobile phones. Lovely content iPhone wallpapers always attract girls to use them. So try these cute types of iPhone wallpaper below!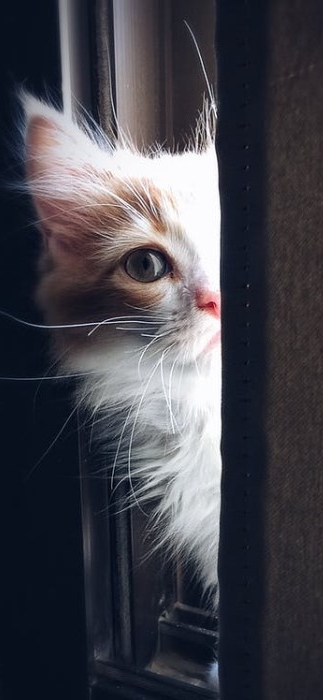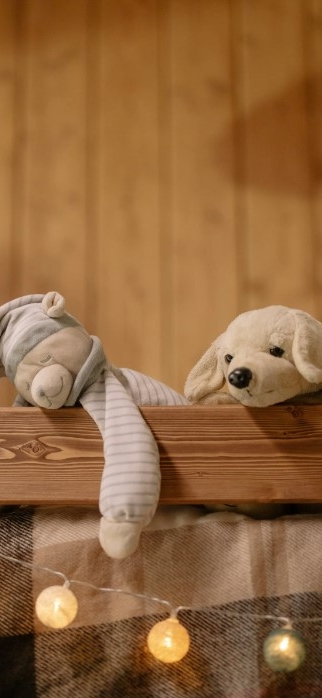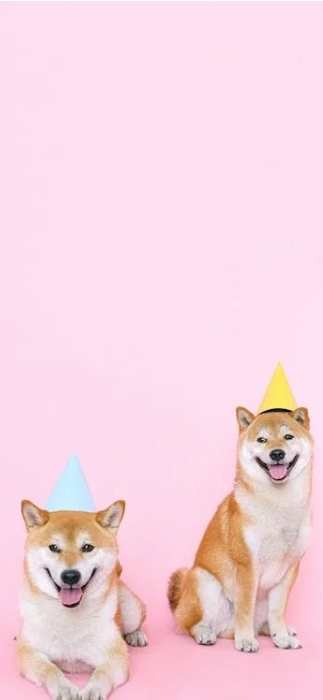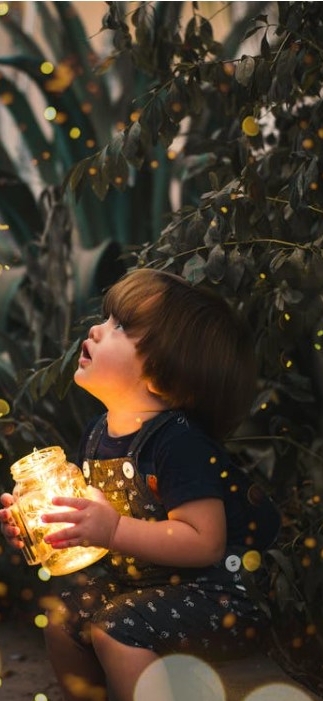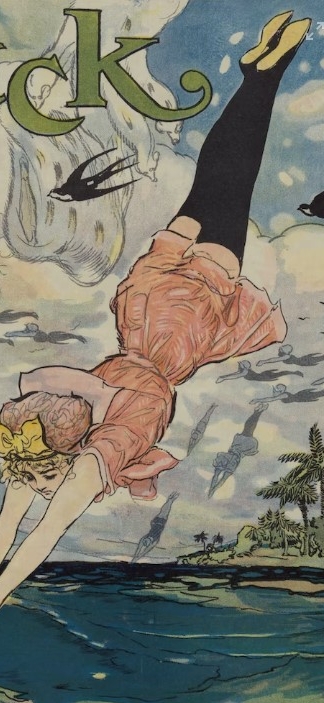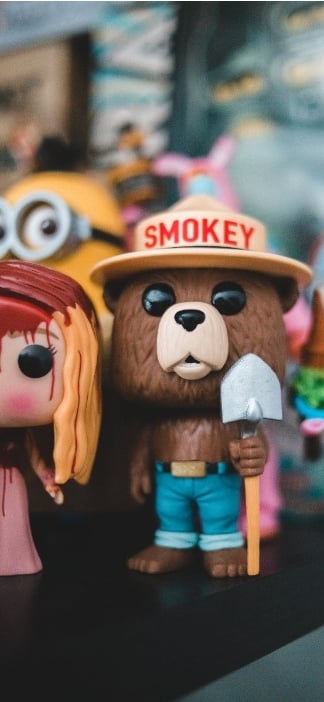 Artistic iPhone wallpapers
Do you want others to feel your artistic taste through your mobile phone? The following art iPhone wallpapers always make you stand out from the common wallpapers, which reflects your art views from the wallpaper.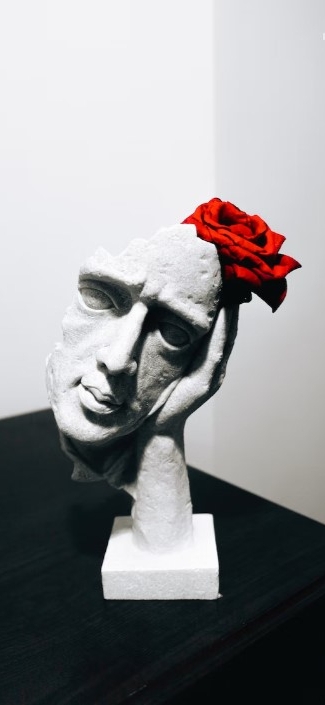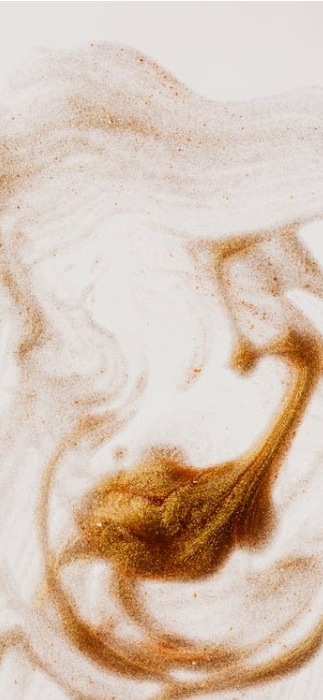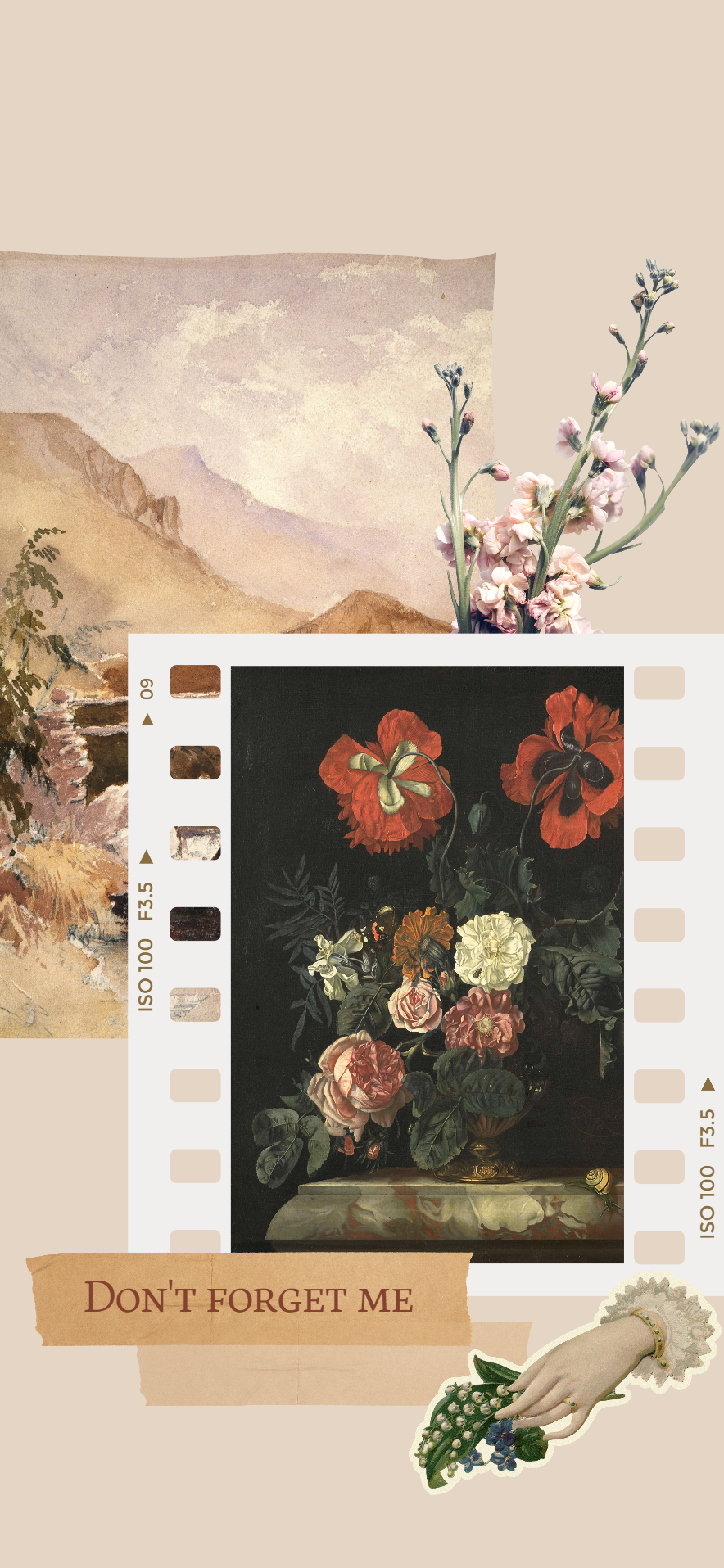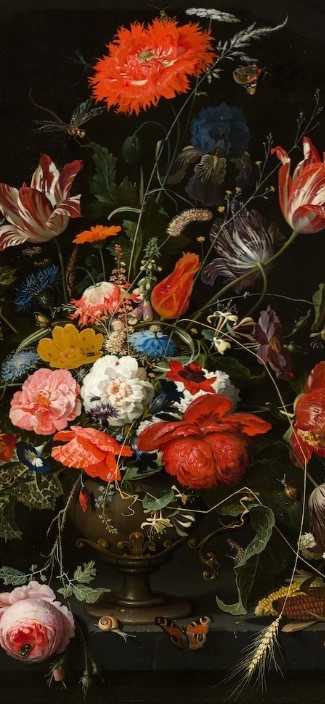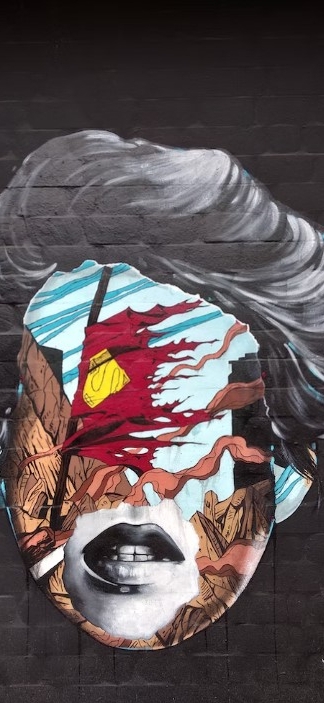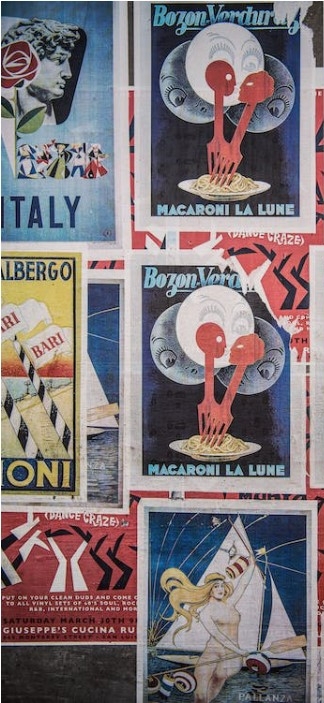 Cool iPhone wallpapers
Strong colors, avant-garde collocation to create a cool feeling iPhone wallpaper. Every time you turn on your phone can have a strong visual impact after using cool iPhone wallpaper. Why not try these cool wallpapers full of future, technology, or smoking elements.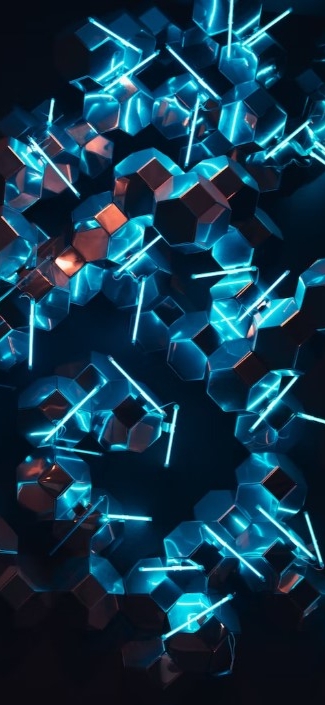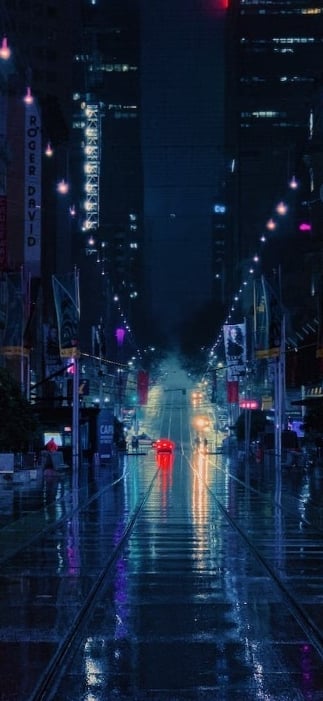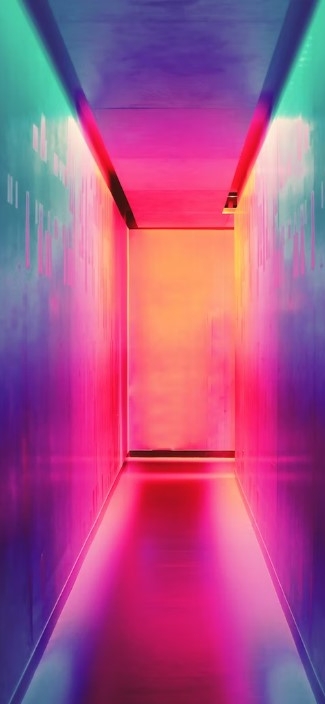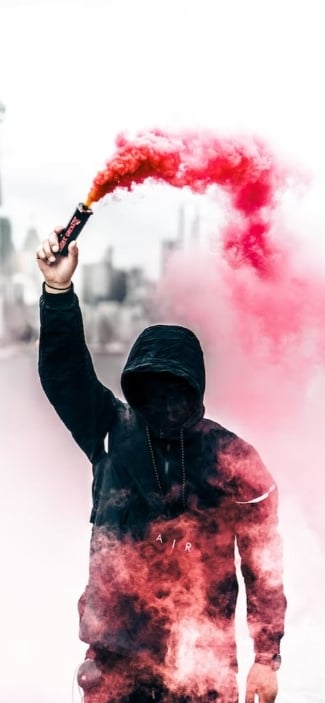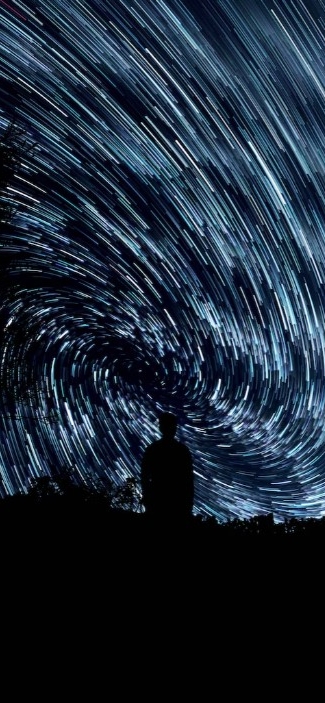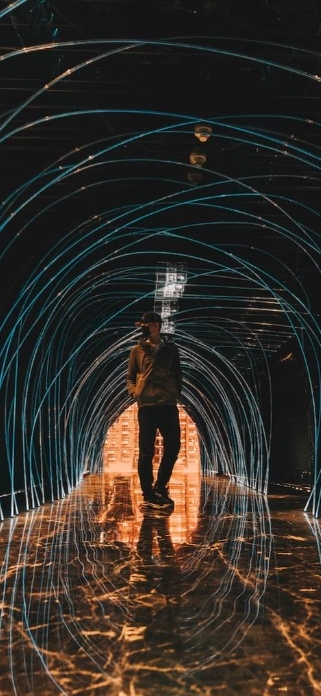 Funny iPhone wallpapers
Funny wallpapers can make your phone become interesting, exaggerated and funny iPhone wallpaper contents can ease your boredom in life. Try the following funny iPhone wallpapers to get you some happiness!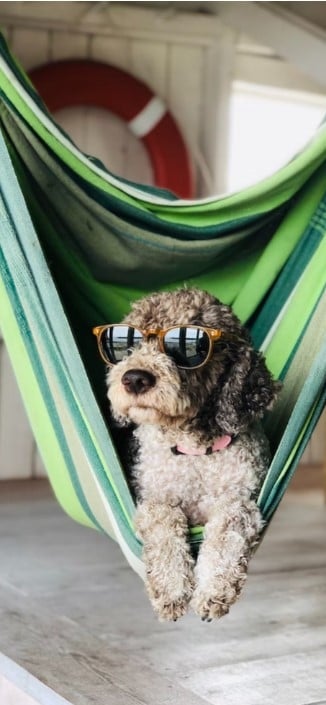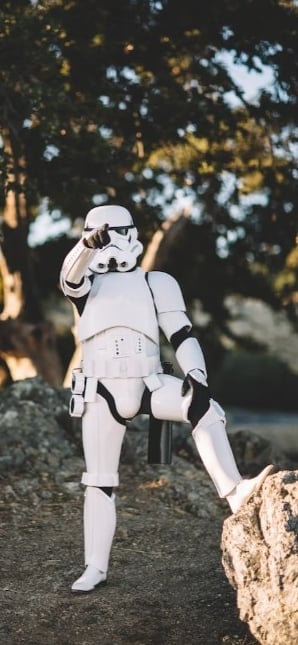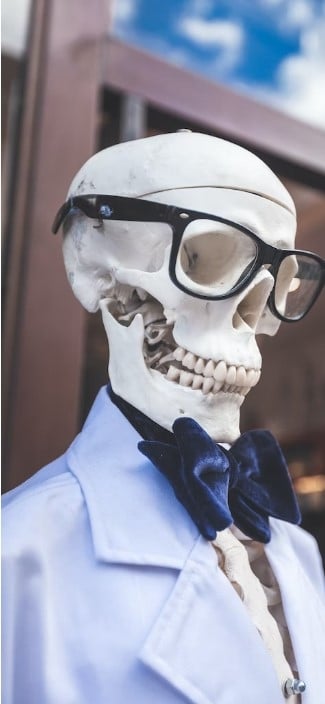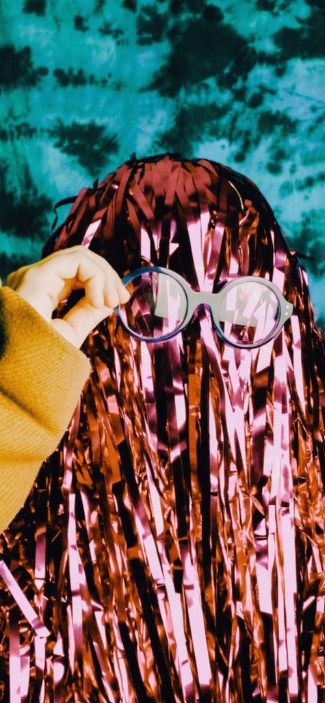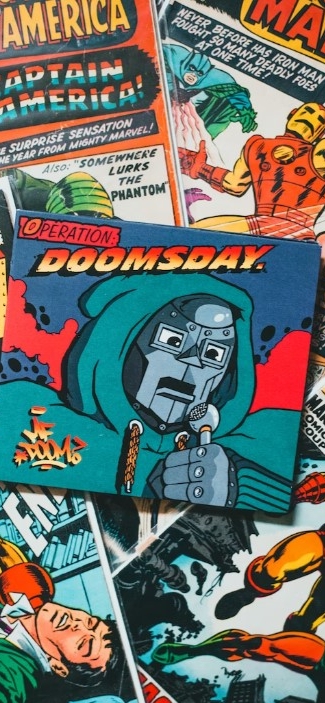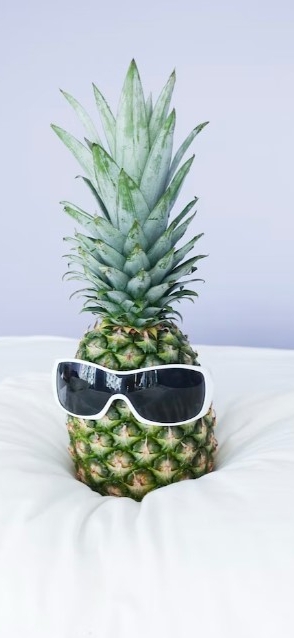 Natural iPhone wallpapers
The beauty of nature can always relieve your fatigue after work, the sea, sky, mountains, and lakes can calm your heart. When you can't choose wallpapers from various types of iPhone wallpapers, it can never be wrong to choose natural style wallpaper.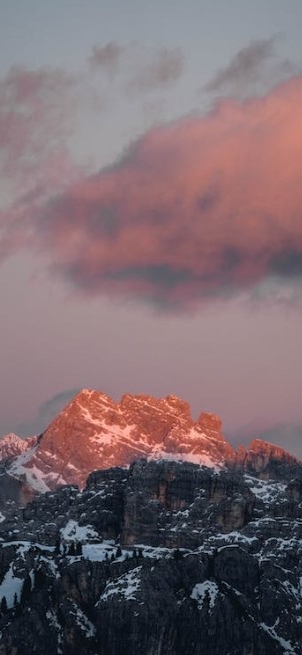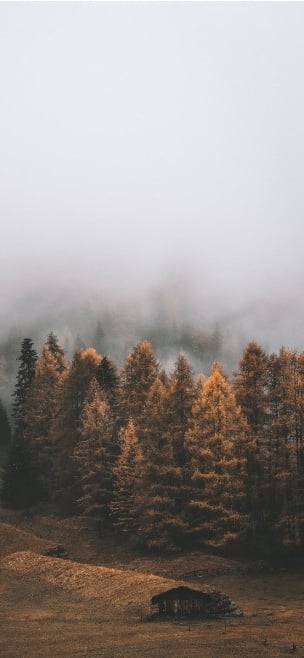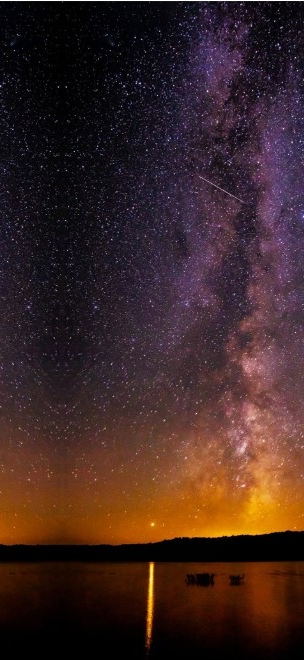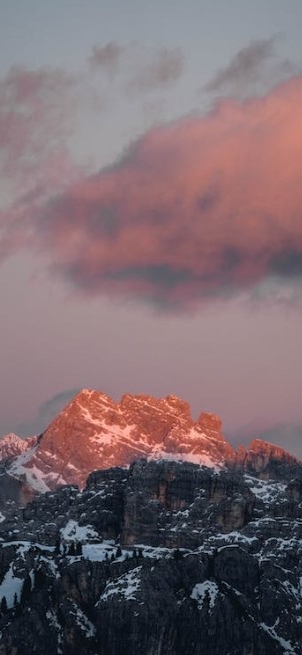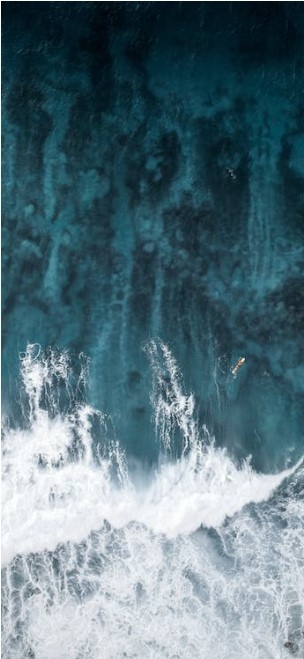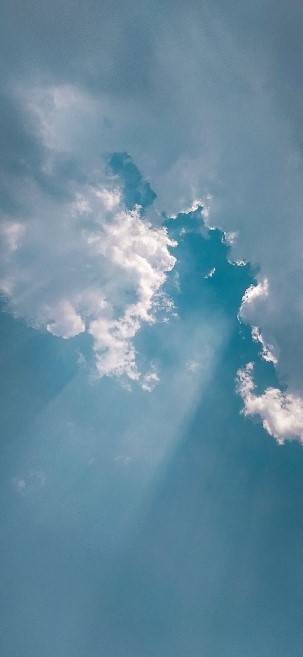 Create Your Own iPhone Wallpaper
Do you spend a lot of time and energy finding the iPhone wallpaper but didn't get a satisfactory result? Why not make custom wallpapers for your iPhone?
Fotor's online best mobile wallpaper maker can create your own unique iPhone wallpaper with just a few clicks. Just start with the wallpaper templates that suits your needs and customize it using the drag-and-drop designer. No design skills are required, and you can get a satisfatory iPhone wallpaper!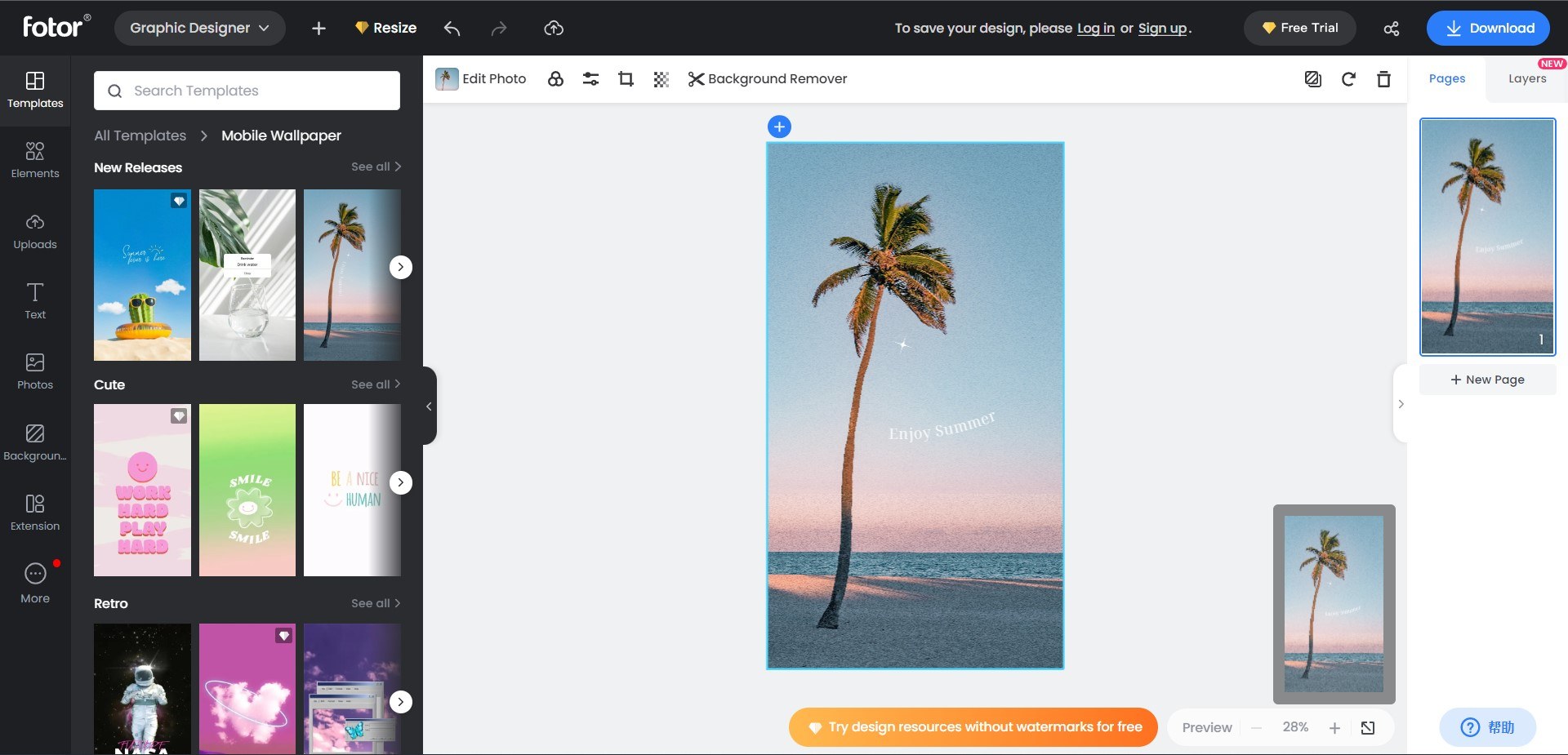 Conclusion
Apple offers some beautiful wallpapers for its mobile devices, but when you want a new style, there are a lot of wallpaper resources on the internet, and most of them are free. In this article, we provided the various types best iPhone wallpapers of 2022, including cute, artistic, cool, funny and natural styles.
If you have any idea about your iPhone wallpaper, you can also use the recommended Fotor's mobile wallpaper maker to create your best iPhone wallpaper online for free. Hope this tutorial will be helpful to your iPhone wallpaper choosing.