Whenever you have shared a birthday post on Instagram or TikTok, don't forget to add an eye-catching or creative birthday caption to your post. Because a person can only celebrate their 23rd birthday once in their lifetime theoretically, although you can also celebrate your 23rd birthday for as many times as you want.
In this blog, we will share popular, unique and creative 23rd birthday captions for you to choose from. There is always a birthday caption that you like to for your birthday post or video! Let's roll!
80+ Best 23rd Birthday Captions for Instagram
Below a variety of 23rd birthday captions in diffenernt styles are all covered below, it's easy for you to find your wanted one.
Sweet 23rd Birthday Instagram Captions
If you are looking for the 23rd birthday captions for girl, or just seeking for birthday captions to share your sweet moment of your 23rd birthday, why not take a look at the sweet birthday captions for Instagram below?
It's my party and I'll cry if I want to.
Cheers to a day as special as me.
Eating my cake and wearing it, too.
Gonna party like it's my birthday cause it is.
I found my 23rd birthday crown.
I'm happy to report that my inner child is still ageless.
Make it pop, like pink champagne.
Go shawty, it's your birthday.
Cheers to a day as special as me.
Short 23rd Birthday Captions for Instagram
You've come to the right place if you just want to have some short birthday captions. Usually, short birthday captions are just several words to show it's your special moment when you are celebrating your 23rd birthday.
Today, we celebrate me.
Say hello to my 23.
Still a kid at heart.
Forever young.
Happy 23rd birthday to me.
My birthday, my crown.
I've always been a birthday queen.
I found my birthday crown.
Love is the best birthday present.
It takes courage to be yourself.
Clever 23rd Birthday Captions for Instagram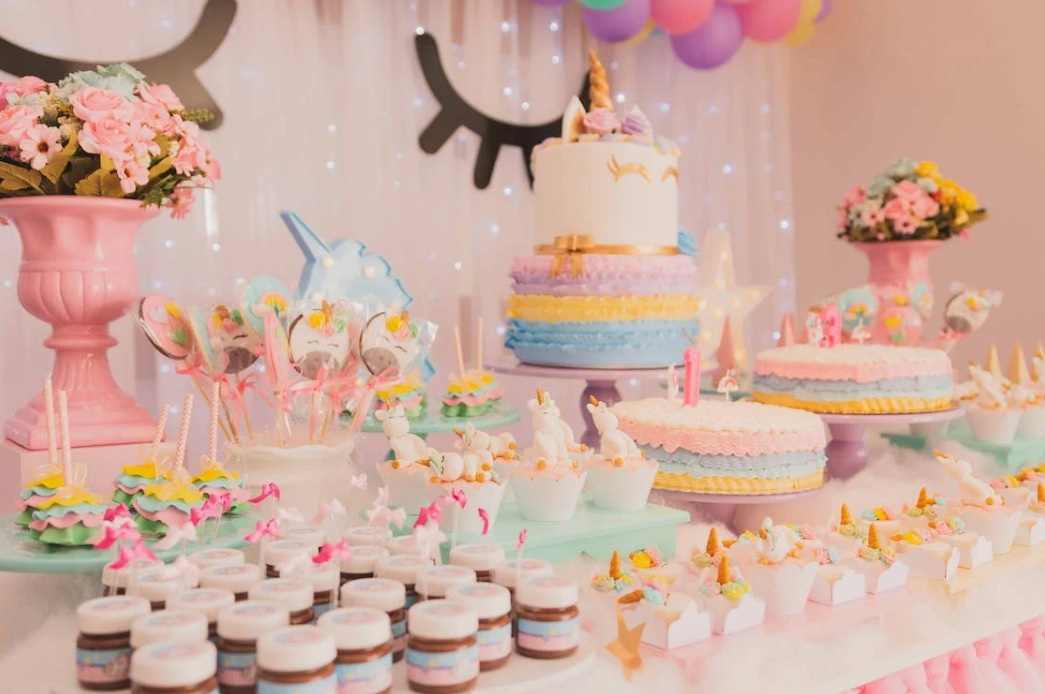 Clever birthday captions are welcomed because they always convey that day is your unique moment in the tone of wit. If you want to share your 23rd birthday post in the casual tone, just pick one from the clever birthday captions below!
You are the youngest 23-year-old I know.
I'm just a whole year more incredible.
May this day be your best-ever day.
Allowing attention today and only today.
Be in love with your life, every minute of it.
Wishing on candles and chasing my dreams
The only thing I'm feeling is 23 beers
We age not by years, but by stories.
23 looks good and pretty on you.
Celebrating another level up.
Funny 23rd Birthday Captions for Instagram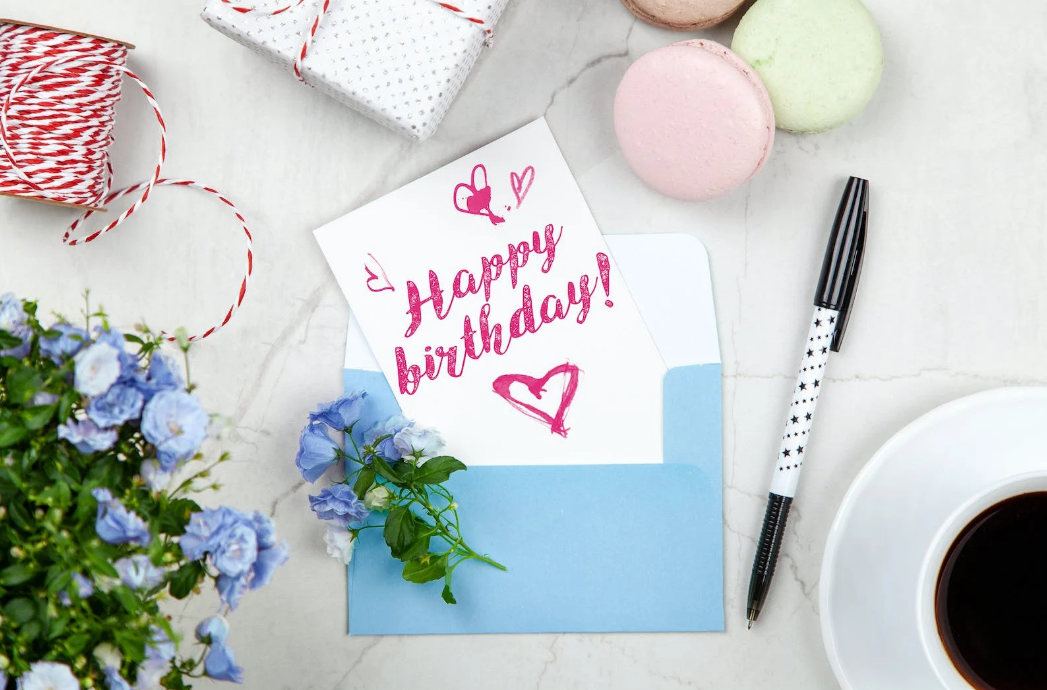 Similar to the clever birthday captions for Instagram, it's nice option to tag a funny 23rd birthday caption when you plan to post your birthday images or videos in a humorous way. Below we have listed the popular funny birthday captions for you to take a look at.
Don't grow up, it's a trap!
Thanks to filters, I always look one year younger.
Gonna party like hell cause it's my birthday.
Hey shawty, it's sherbert day.
Happy birthday to me! But first, let me take a selfie.
POV: You can't believe I'm 23 now.
I'm not getting older. I'm getter better!
Another year, another candle on the cake. #23
Woke up a little older… but not wiser.
Age 23 but forever the baby of the group.
Cute 23rd Birthday Captions for Instagram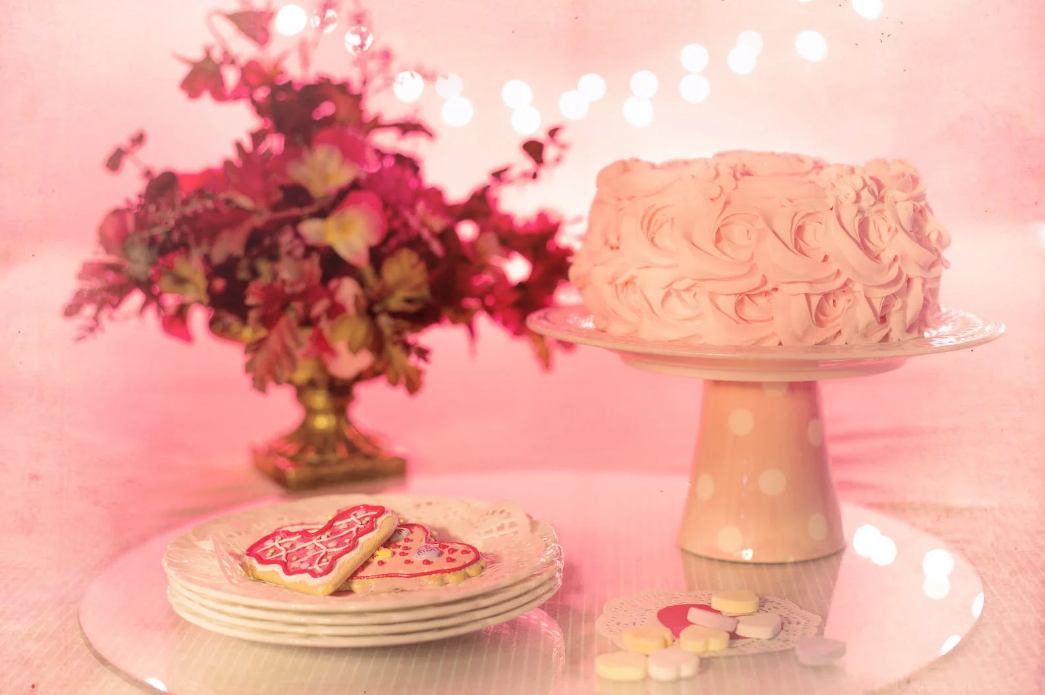 If you are a fan of cute elements in daily life, you can carry the cute style to your 23rd birthday captions. Here are some popular cute birthday captions, pick one and add it to your Instagram post!
Just like wine, better with time.
Growing and glowing. #23
Shoutout to my mama who was in labor 23 years ago.
I will stay this age until further notice.
Old enough to know better, Young enough to get away with it.
"Amazing still it seems… I'll be twenty-three"
Lap 23 around the sun…
Happy birthday, dear self.
Wow, never been 23 before.
Age is merely the number of years the world has been enjoying you.
Trendy 23rd Birthday Captions for Instagram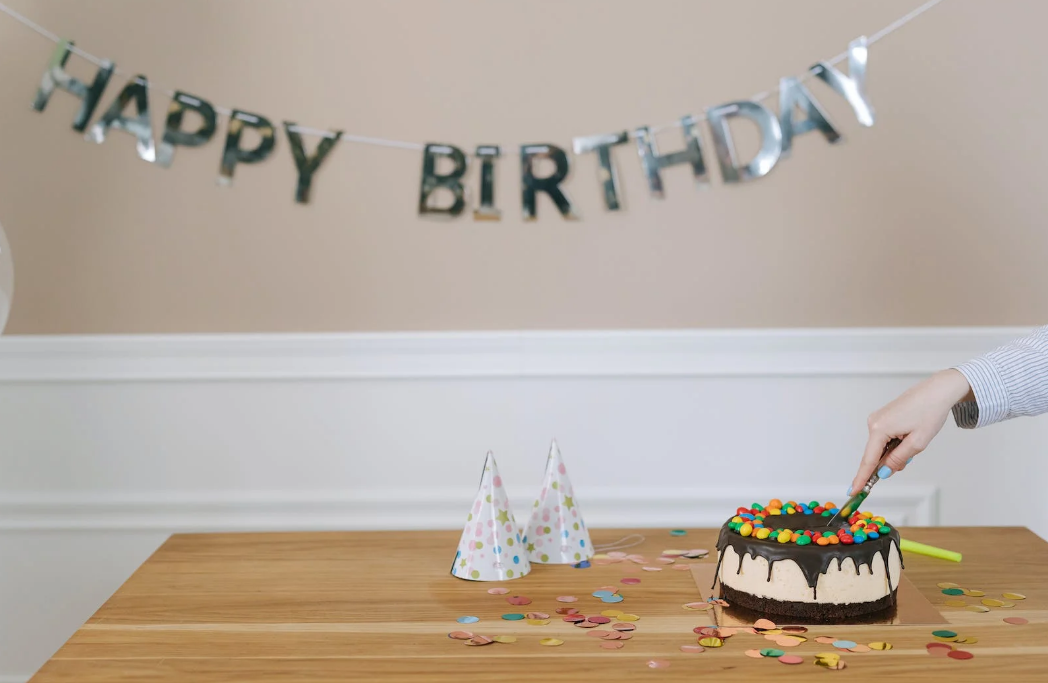 Beyond the several different styles of captions for your 23rd birthday mentioned above, try some trendy ones if you are willing to try something new. Check our trending 23rd birthday captions below.
Another birthday? No problem.
Move over coffee, today is a day for champagne.
Sassy since birth.
Well, guys, it's official. I'm Old lol.
Time to drink champagne and stand on tables.
Live your life and forget your age.
Making my years count instead of counting the years.
Turning my badass mode on 'cause it's my day.
Cake is my happy place.
Partying my way back into this memory.
Best 23rd Birthday Captions for Family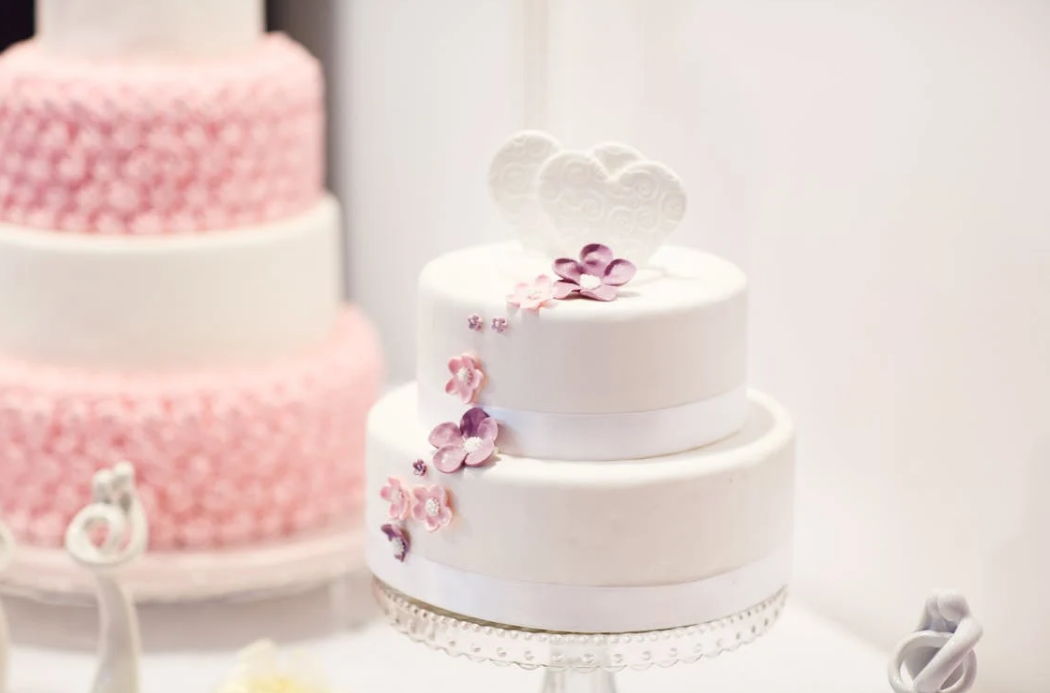 Family members are very important to everyone, so when celebrating a family member's 23rd birthday you may post an Instagram post. At that moment, you will probably need a 23rd birthday caption for the post, which we have also provided for you below.
Celebrating with my family.
Partied then and now.
Time to drink champagne and stand on tables.
You are the sister that I never had. I love you so much, bestie. Happy birthday!
23 years of being your favorite pain in the butt. Here's to 23 more.
Birthdays are incomplete without the ones who love and care for you.
Let no one else ruin this day for you because you deserve happiness, you deserve it all, love.
Come on Barbie, let's go party.
Thankful to be ringing in 23 with the best family I could have ever asked for.
Family is everything. Cheers to another lap around the sun! #23
Best 23rd Birthday Captions for Friends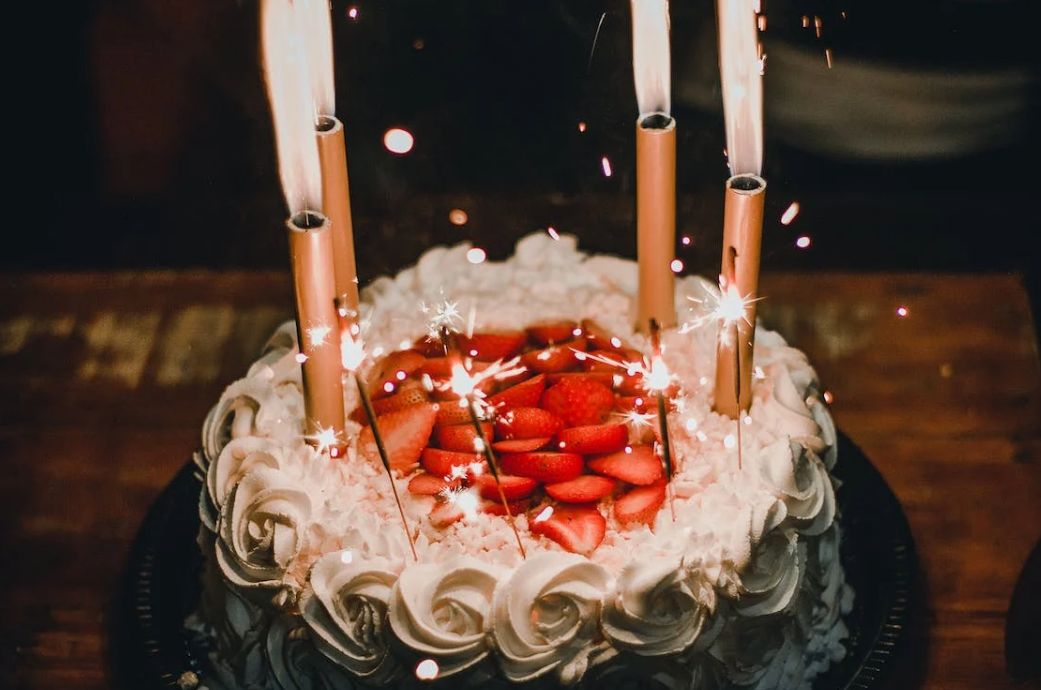 Friends are probably no less important to everyone than family, so if you're posting Instagram posts celebrating your friend's 23rd birthday, you can check out the unique birthday captions we've compiled below.
The day my friend was born, even god said oops.
Smile today it's your birthday, also please take a bath at least today.
Cheers to good friends, good vibes, and another 23 years.
May God shower you with blessings today and always, Happy birthday wishes to my friend.
It's not the years that count, it's the memories you make over these years.
It's our first birthday together, I gift you my remaining life on this special day.
On this day, the most beautiful mind was born. She is my best friend and I am proud of her.
I am happy that you are born today, otherwise, I would have never met you as my friend.
I am so thankful and happy that we are best friends. Enjoy your birthday and happy birthday wishes to my best friend!
You are an amazing friend with a good heart. I hope you have the best birthday, and may all your wishes come true.
How to Add 23rd Birthday Captions to Photos for Your Instagram Story Online