When you think of Valentine's Day, elaborate gifts, candlelit dinners and red roses may come to mind, but it's much more than that. Valentine's Day is a day to celebrate love, when couples celebrate their love, exchange gifts, and have a variety of Valentine's Day celebrations. No matter how you plan to spend this wonderful day, don't forget to send a Valentine's Day card to the one you love. It is an easy way to show your loved one how much they mean to you this holiday and in the days of old.
Making cards for Valentine's Day is not difficult and can be a special surprise for your loved one. We have provided some Valentine's Day card ideas below that will make your creation easy and creative. Whether you're planning to celebrate Valentine's Day at home or going out to an event, these Valentine's Day card ideas will add more love and joy to your happy time!
Romantic Valentine's Day Card Ideas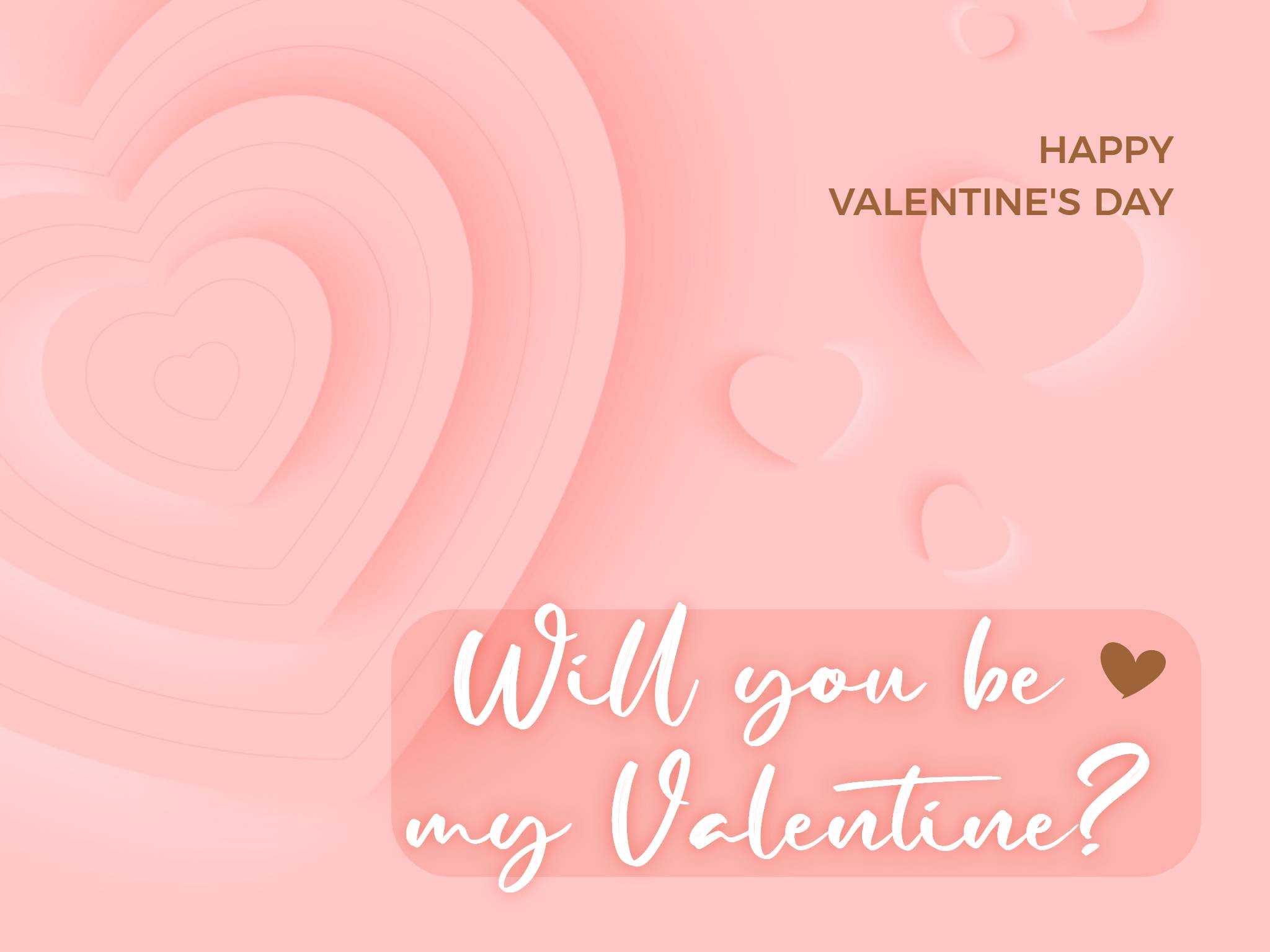 Valentine's Day is the perfect time to show your special someone how much you care. Whether it's a romantic dinner for two, a box of chocolates, or simply a heartfelt card, the day is all about expressing your love. With so many creative Valentine's Day card ideas out there, it can be difficult to decide on the perfect one. From funny puns to heartfelt messages and everything in between, these romantic Valentine's Day cards will make your loved one feel extra special this year.
Cute Valentine's Day Card Ideas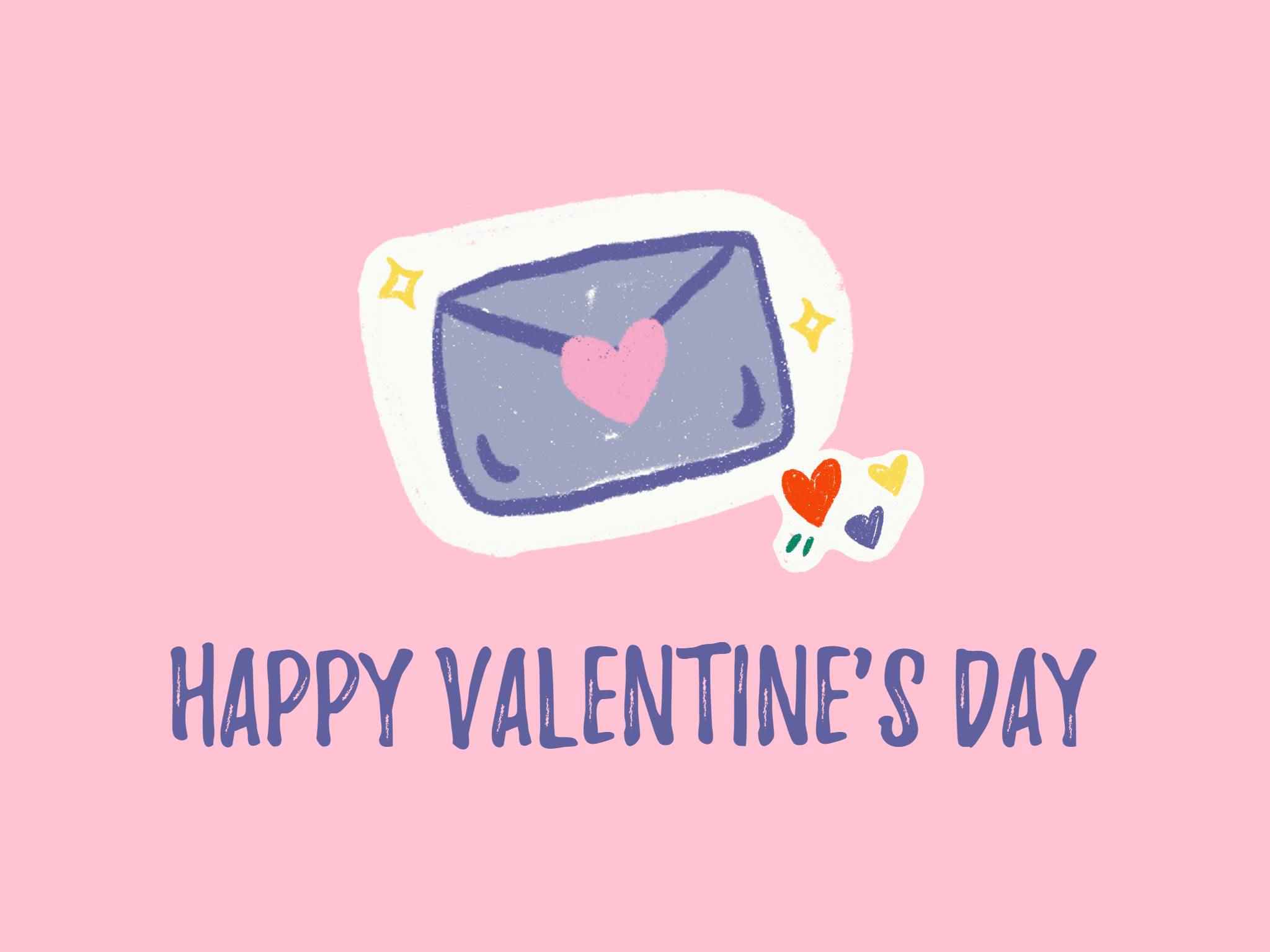 If you're looking for some cute Valentine's Day card ideas, you've come to the right place! We've put together a list of some of the best and most creative ideas out there to help make your Valentine's Day extra special.
One great idea is to personalize your card with a photo of the two of you together. You can either use a recent photo or even a throwback from when you first met or started dating. This will add a personal and sentimental touch that your loved one is sure to appreciate.
Another cute idea is to create a collage of photos of the two of you together. This can be done with photos from your phone or social media, or even printed out pictures. Again, this is a great way to add a personal touch to your card.
Funny Valentine's Day Card Ideas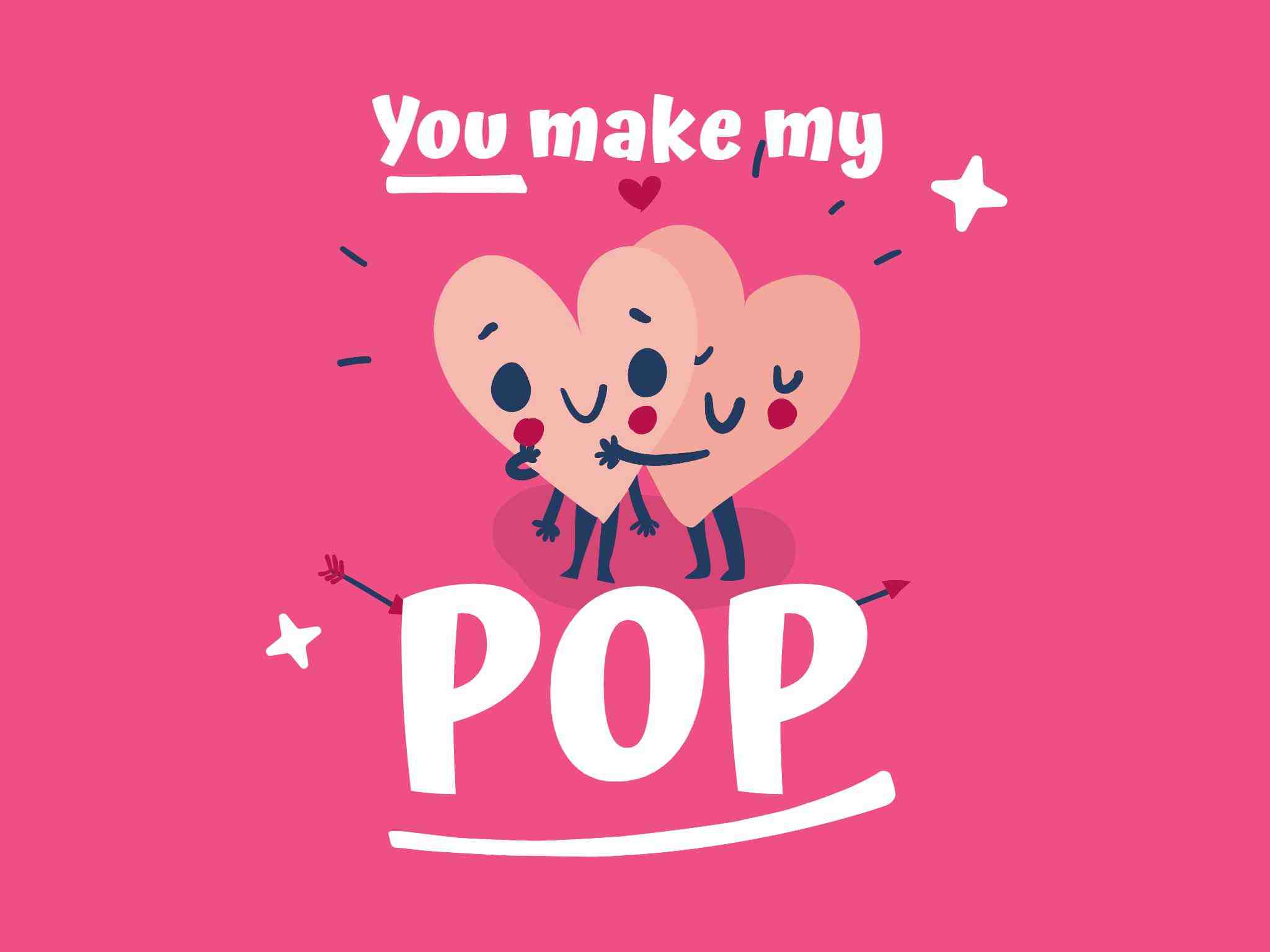 One fun way to add some laughter to your Valentine's Day card is to include a funny photo of you and your significant other. If you don't have any hilarious photos together, consider finding a funny meme or GIF that captures your relationship perfectly.
Another way to make your Valentine's Day card humorous is to include a cheesy pick-up line or joke. However, be sure to only include jokes that are appropriate and in good taste. You also don't want to come across as too cheesy or corny, so find a balance that works for you and your relationship.
Watercolor Valentine's Day Card Ideas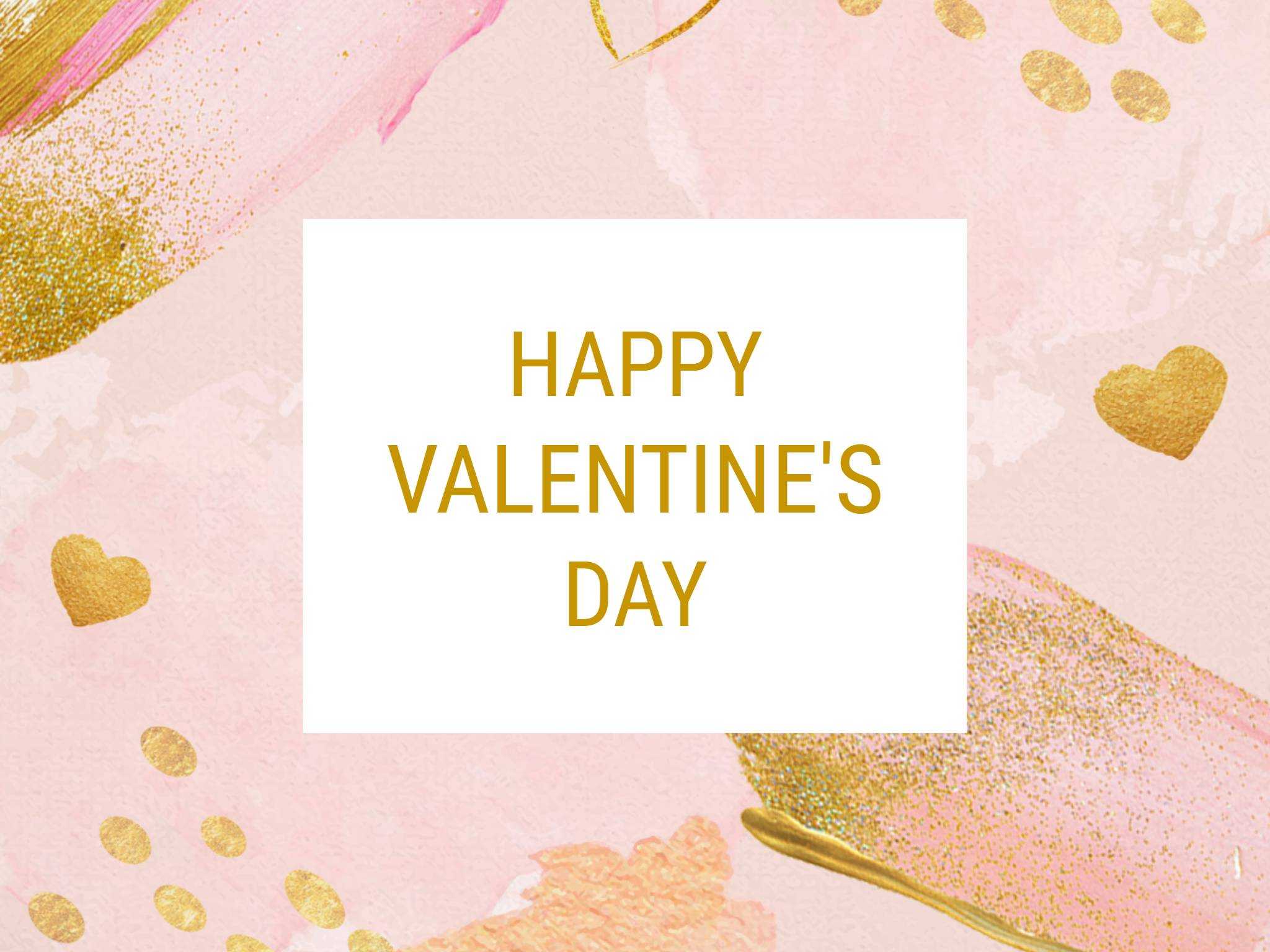 You can use a watercolor background with a heart stencil. Make a watercolor wash and then stamp a heart in the center. Paint a simple watercolor background and then use a die cut or punch to create a heart shape from another piece of paper.
Use watercolors to paint a background, then use a white gel pen or marker to add details like hearts, flowers, or other designs. Create a resist effect by painting over top of a stamped image with clear embossing ink, then adding watercolors on top.
Creative Valentine's Day Card Ideas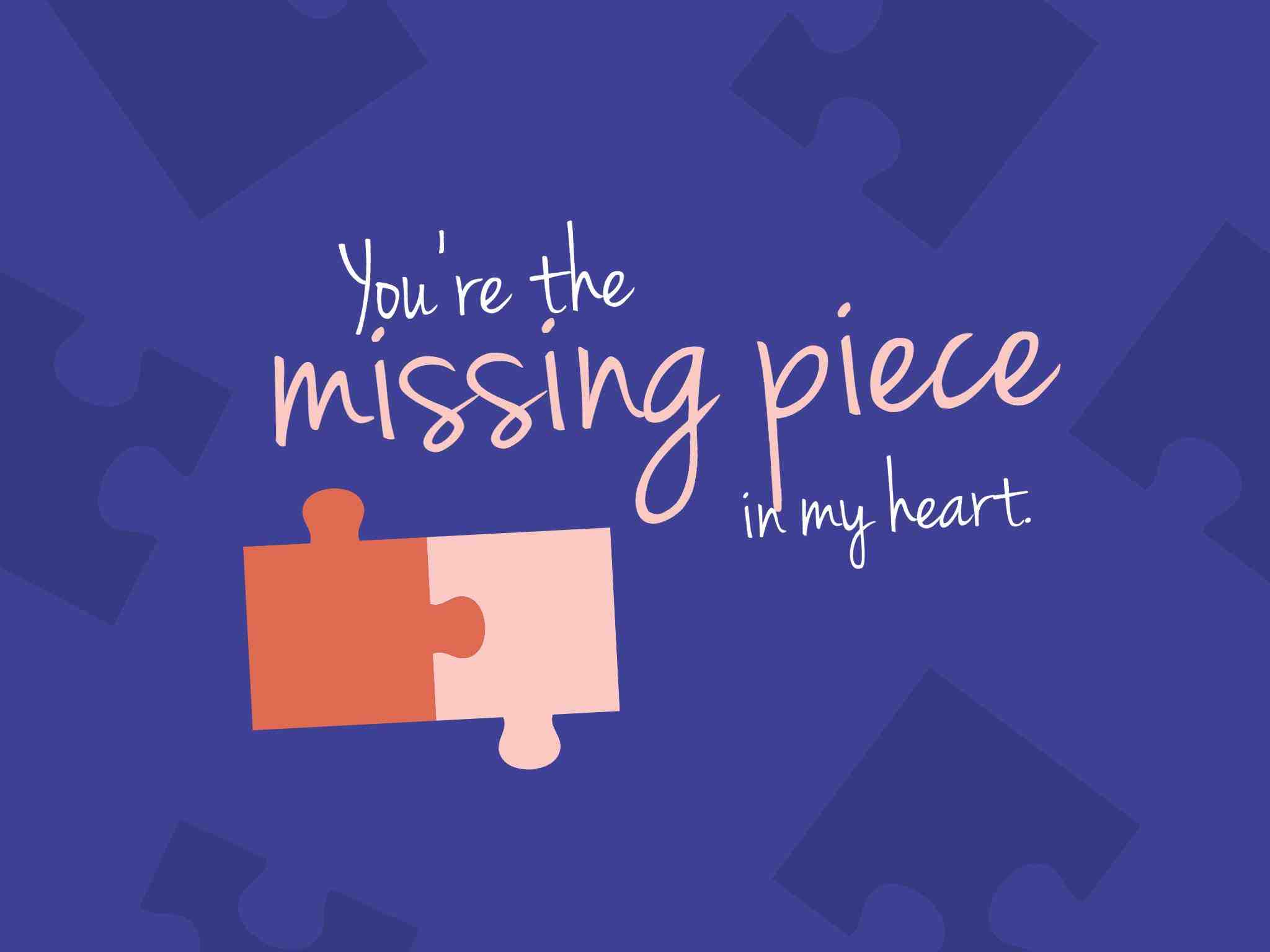 One simple yet effective way to show your loved one how much you care is to make them a personalized card. You can either use a pre-made card and add your own personal touches, or create one from scratch. If you're crafty, consider decorating the front of the card with fabric, glitter, or even lace. For a more personal touch, write a heartfelt message inside the card. If you're not sure what to say, check out our list of romantic quotes for inspiration.
Unique Valentine's Day Card Ideas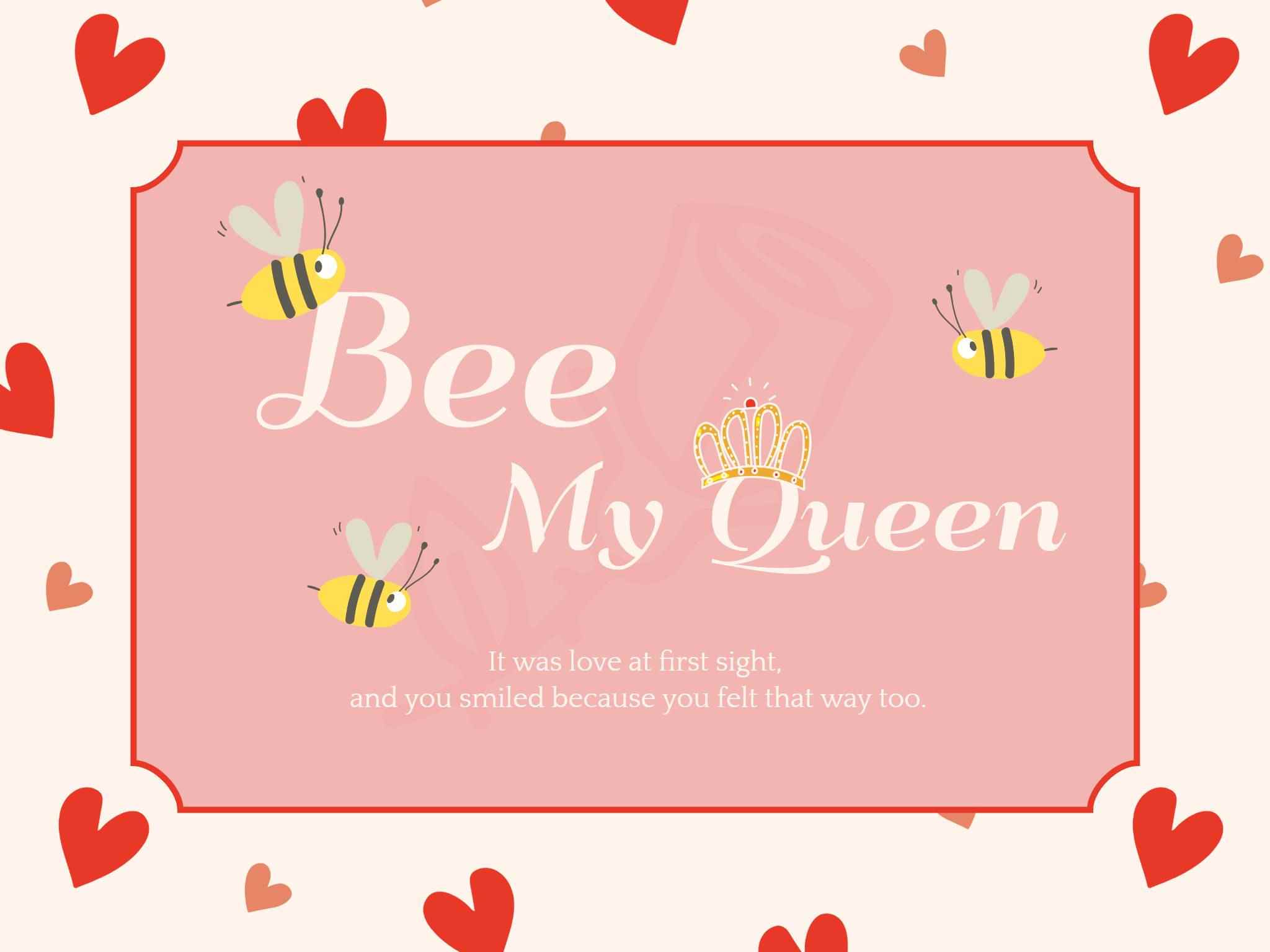 There are endless possibilities when it comes to creating unique Valentine's Day cards. The important thing is to let your creativity flow and have fun with it! Here are a few ideas to get you started.
No matter what you choose to do, remember that the most important thing is to show how much you care about your loved one. With a little effort and imagination, you can create a Valentine's Day card that they will cherish forever!