💗 Go to Hike
Hiking in a scenic area is a great way to relax and unwind. Hiking can enhance your relationship and make lasting memories. Wherever you go, you're sure to have a great time because you have the best company.
💗 ReCreate Your First Date
Whether you've just gotten together or have been with each other for 10 years, your first date is sure to be memorable. Ignite the spark of love by recreating your first date and reminiscing together about the things you did and the food you ate together.
💗 Go to the Bar
If you are both enjoy drinking, a music bar is a great place to spend a Valentine's night. Listening to live music in a dimly lit jazz bar is simply hot and intimate. Talking about your views on love or even small things in a slightly drunk atmosphere, whatever, it is a good opportunity to enhance your relationship.
💗 Have a Karaoke Night
Turn on the microphone and speakers for a fun night of karaoke and make it a special Valentine's Day! If you like to sing in private, it's also a great idea to sing at home using a small microphone with a speaker. Either way, you're sure to have a great time!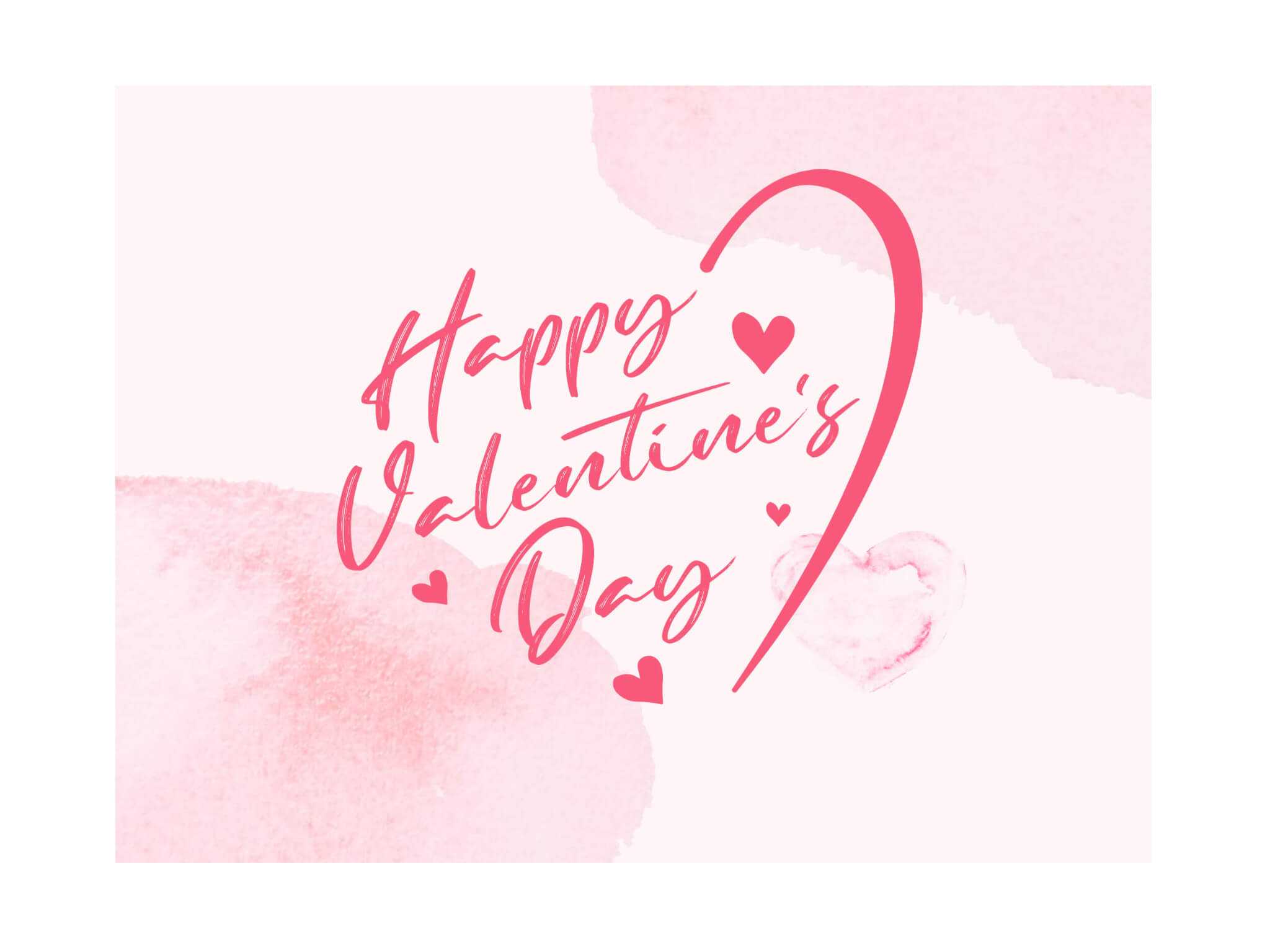 💗 Do Volunteer together
If you are both caring and passionate about charity, one of the best ways to spend the day together is to choose something you both enjoy and sign up to volunteer. Volunteering can bring you closer to each other, and make the day meaningful.
💗 Go to a Movie
Going to the movies with your loved one on Valentine's Day is one of the things you can never go wrong with. Before going to the cinema, do some research on the genres you like and choose one that interests you both. The dimly lit environment of the cinema is good for warming up your relationship.
💗 Go to Stargaze
Stargazing with the one you love is the ultimate in romance! Imagine spending this romantic evening with your loved one draped in a blanket in your backyard stargazing and discussing the constellations, maybe even seeing a shooting star! This Valentine's Day night will be remembered forever.
💗 Bake Together
Baking is one of the top Valentine's Day date ideas that will allow you to spend more fun time with your significant other. Collaborate together to make lovely cookies and share your sweetness with family and friends.
💗 Create a Couples To-do List
Creating a couples to-do list is an ideal way to keep the fun going for years. Discuss together and make a paper list of things the two of you would like to do together, from date night ideas to travel, or even bigger goals. This will help you build a deeper relationship.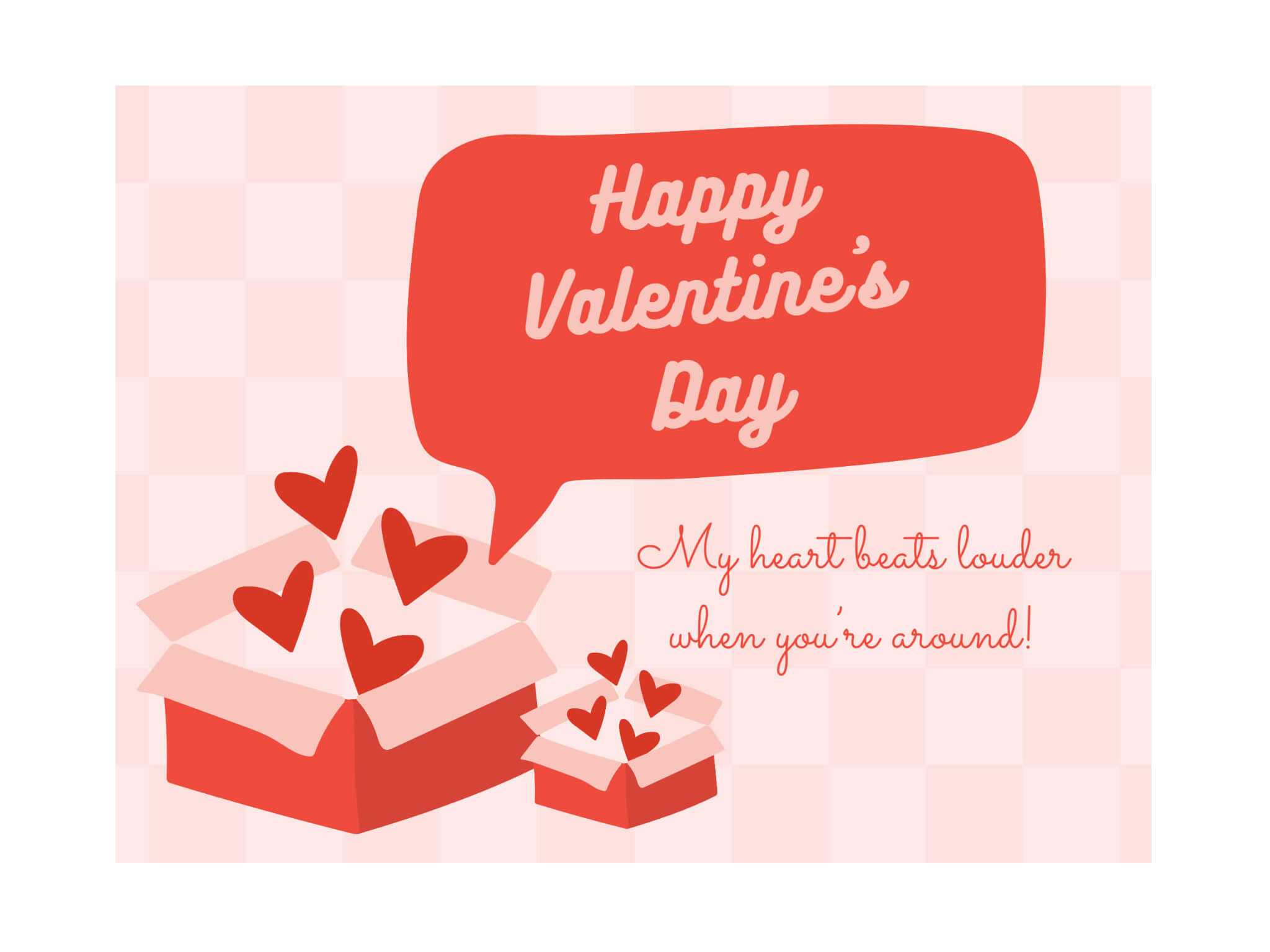 💗 Do Something Crazy
Don't want to make Valentine's Day too boring? Why not try something crazy like bungee jumping or skydiving (if you're both extreme sports enthusiasts), or whatever you both think is crazy. Create your unique memories now!
💗 Write a Love Letter
Hey, there's nothing more romantic than receiving a handwritten love letter on Valentine's Day! Whether you've just been together for two months or have been with each other for years, you must have a lot of sweet and sincere words to say to each other, so why not write them down? Let each other feel the warmth of handwritten words.(There are some sweet quotes for Valentine's Day, check it out.)
💗 Make Dinner Together
Sometimes, romance may be found without having to go to an expensive restaurant. Make a dinner with your lover, and you two will have a lot of time to spend together, from picking out the ingredients to handling them. Show him/her great cooking skills and win his/her heart!
💗 Exercise Together
Exercise stimulates dopamine production, and for those couples who like to work out maybe this is a good idea. Go to a gym that you both enjoy or go running in a park close to your house to improve your physical and mental health.
💗 Do a Puzzle Together
If you're both quiet people, try doing a puzzle together! This activity will be fun for you to work on and very memorable. When you're done, frame the puzzle and hang it on the wall in your room. That's it!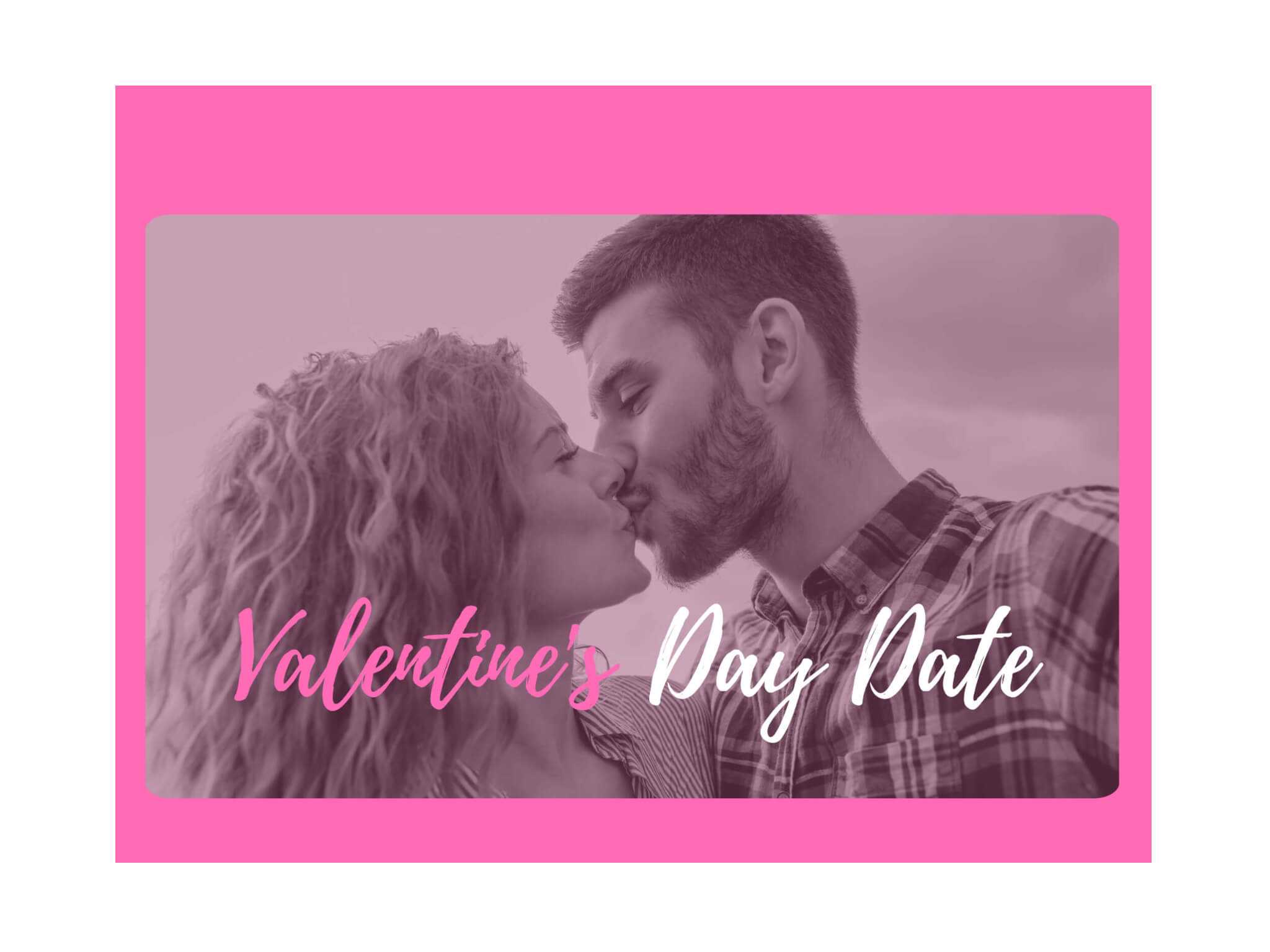 💗 Go for a Drive at Night
Just because you've finished dinner doesn't mean the Valentine's Day will end. Start the car and go chasing the sunset! You can drive around aimlessly, with no destination in mind. All you need is a spirit of adventure and a full tank of gas for a fun Valentine's night out!
💗 DIY Something Special
DIY something with your partner, whether it's a cake or a Valentine's Day craft, you'll enjoy the whole process.
💗 Go Camping
If you live in a warm place, then go camping with your loved one. Pick a scenic spot and celebrate your relationship with a campfire and barbecue.
💗 Play Games Together
Playing games is one of the best date ideas to heat up a couple's relationship. Whether you're planning a classic board game or a collaborative game, make sure your game night is fun. Bring your favorites, and round out the Valentine's Day atmosphere with snacks and wine!
💗 Create a Valentine's Day Card
Use the online card maker - Fotor to create a Valentine's Day card for your loved one and add warm Valentine's Day quotes and wishes as well as elements that your special one likes, such as cute heart stickers or cupid patterns.
Conclusion:
Now, you have the best and sweet Valentine's Day ideas. Whatever how you celebrate this romantic Valentine's Day, don't miss this list of things to do on Valentine's Day that we have compiled for you. Bring your love and passion and have an unforgettable Valentine's Day with your partner!