Don't know what to get dad for Father's Day? Check out these gift ideas for Father's Day that will give your dad a surprise!
🎁Personalized Gifts: Adding a Touch of Sentiment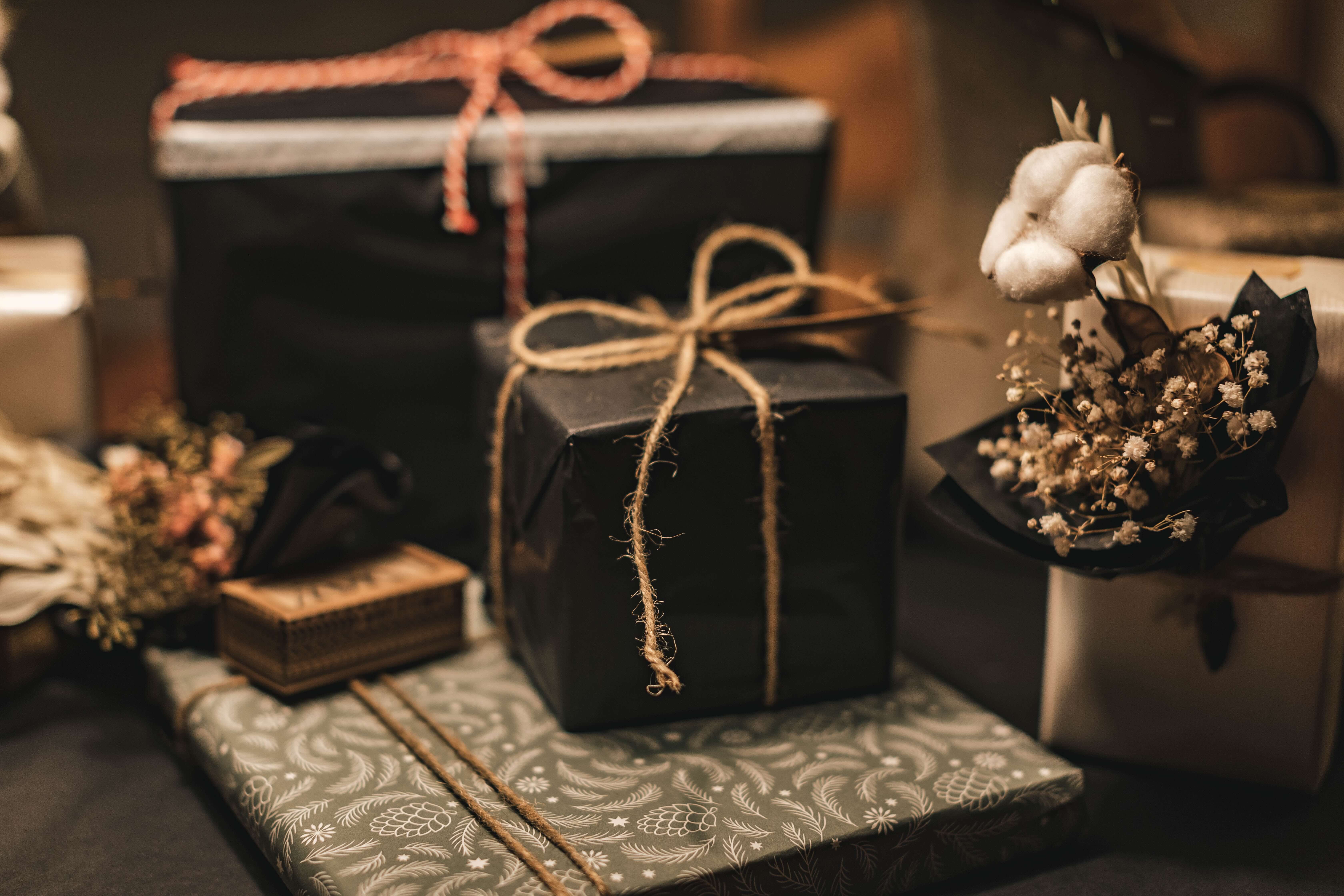 There's something undeniably heartwarming about personalized gifts that bear your dad's name or a heartfelt message. Consider timeless classics like engraved watches, wallets, or keychains that he can carry with pride. For a more nostalgic touch, create a custom photo album or frame filled with precious memories. And if words speak louder than gifts, a handwritten letter or a poem expressing your love and gratitude can be a beautiful keepsake for your dad to treasure.
🎁Tech and Gadgets: Embrace the Future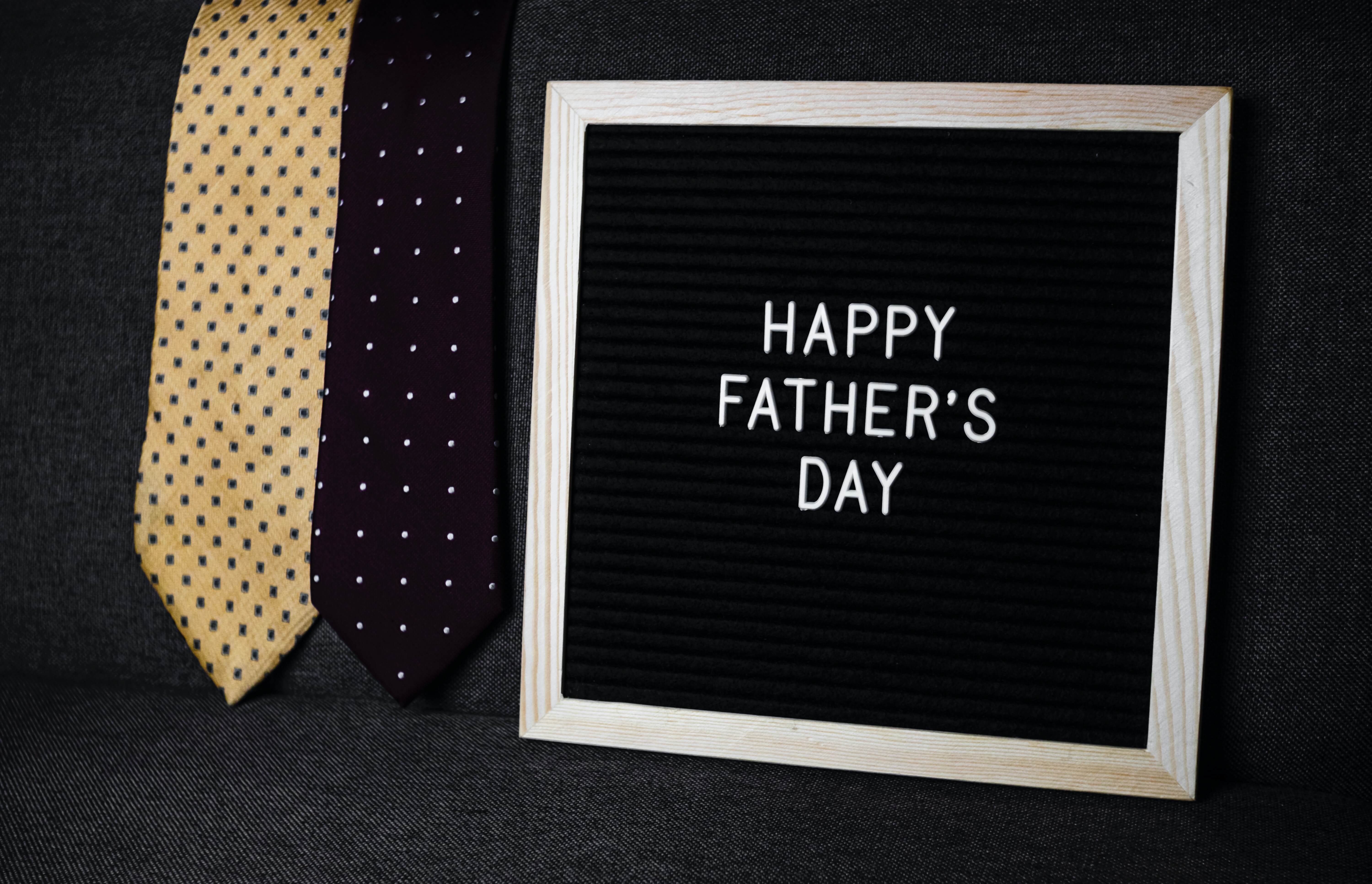 If your dad is a tech enthusiast, consider surprising him with the latest gadgets that will enhance his digital experience. Upgrade his smartphone or tablet to the newest model, ensuring he stays connected and up-to-date. Smart home devices, like voice-activated assistants or automated lighting systems, can bring convenience and entertainment to his everyday life. For dads with specific hobbies or fitness goals, innovative gadgets such as smartwatches or specialized equipment can be a game-changer.
🎁Food and Drink: Useful Father's day Gifts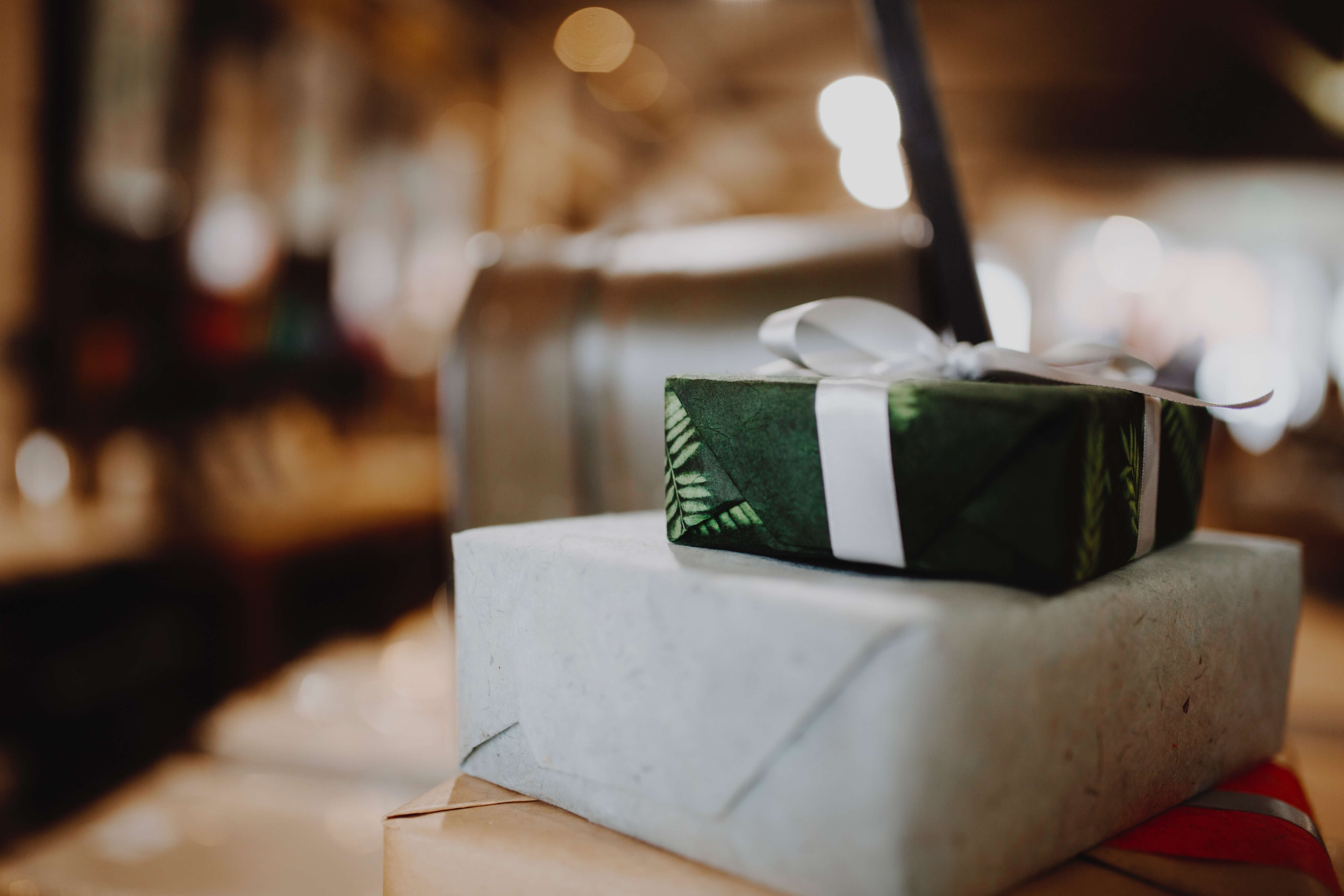 If your dad is a foodie or enjoys a good drink, there are plenty of delectable options to indulge his taste buds. Gourmet gift baskets filled with artisanal treats, ranging from fine cheeses to decadent chocolates, are always a hit. Elevate his spirits with whiskey or wine tasting experiences, allowing him to savor unique flavors and learn about different varieties. Alternatively, explore the world of gastronomy by gifting him cooking classes or a chef-prepared meal delivery service to inspire his culinary skills.
🎁Self-Care and Wellness: Thoughtful Father's Day Gifts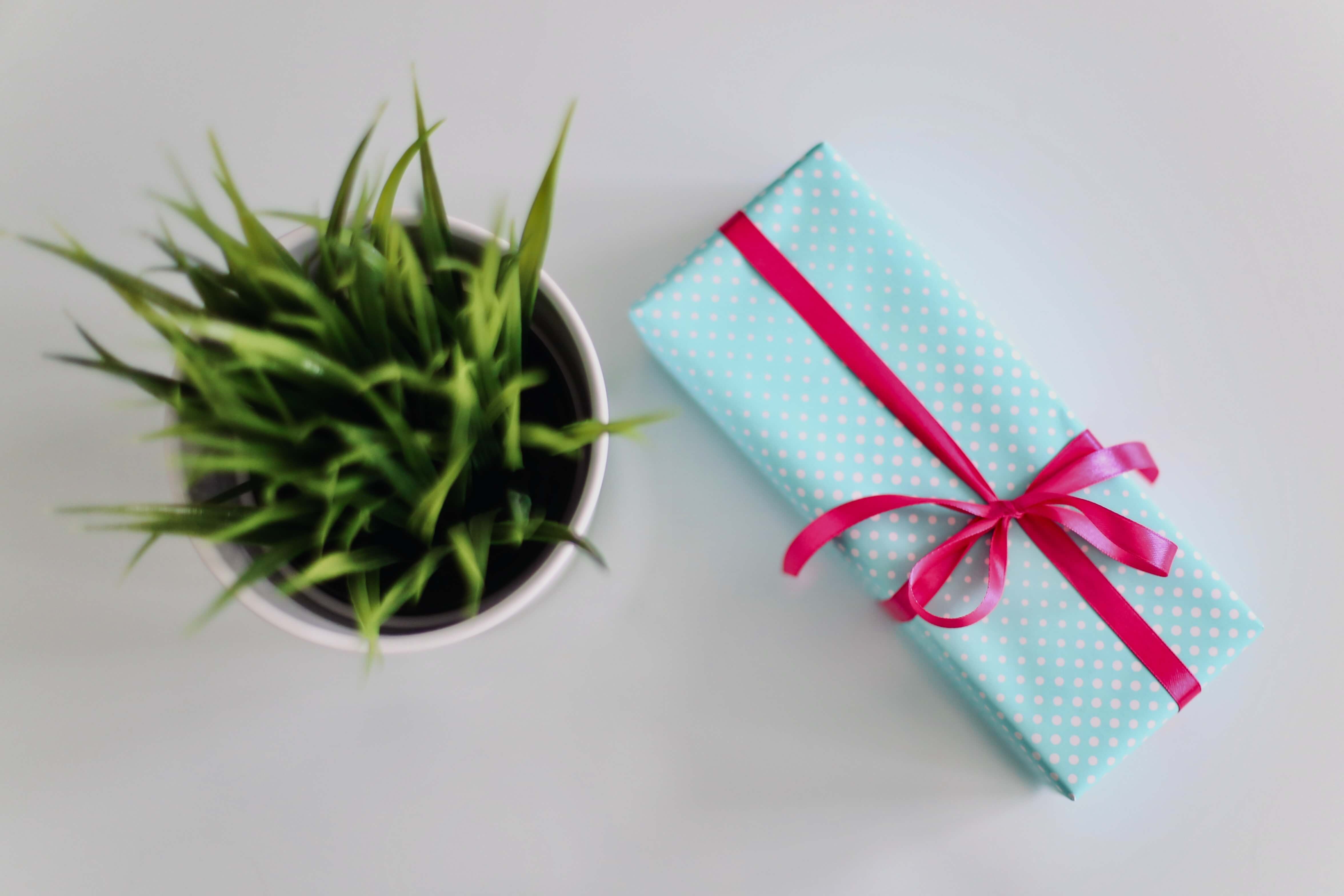 Dads deserve a break too, and what better way to pamper them than with self-care and wellness gifts? Treat your dad to a spa or massage voucher, allowing him to unwind and relax. Help him stay fit and healthy with fitness trackers or a gym membership that supports his exercise goals. Encourage mindfulness and inner peace with meditation apps or a subscription to wellness platforms that offer guided practices.
🎁Experiences and Adventures: Creating Lasting Memories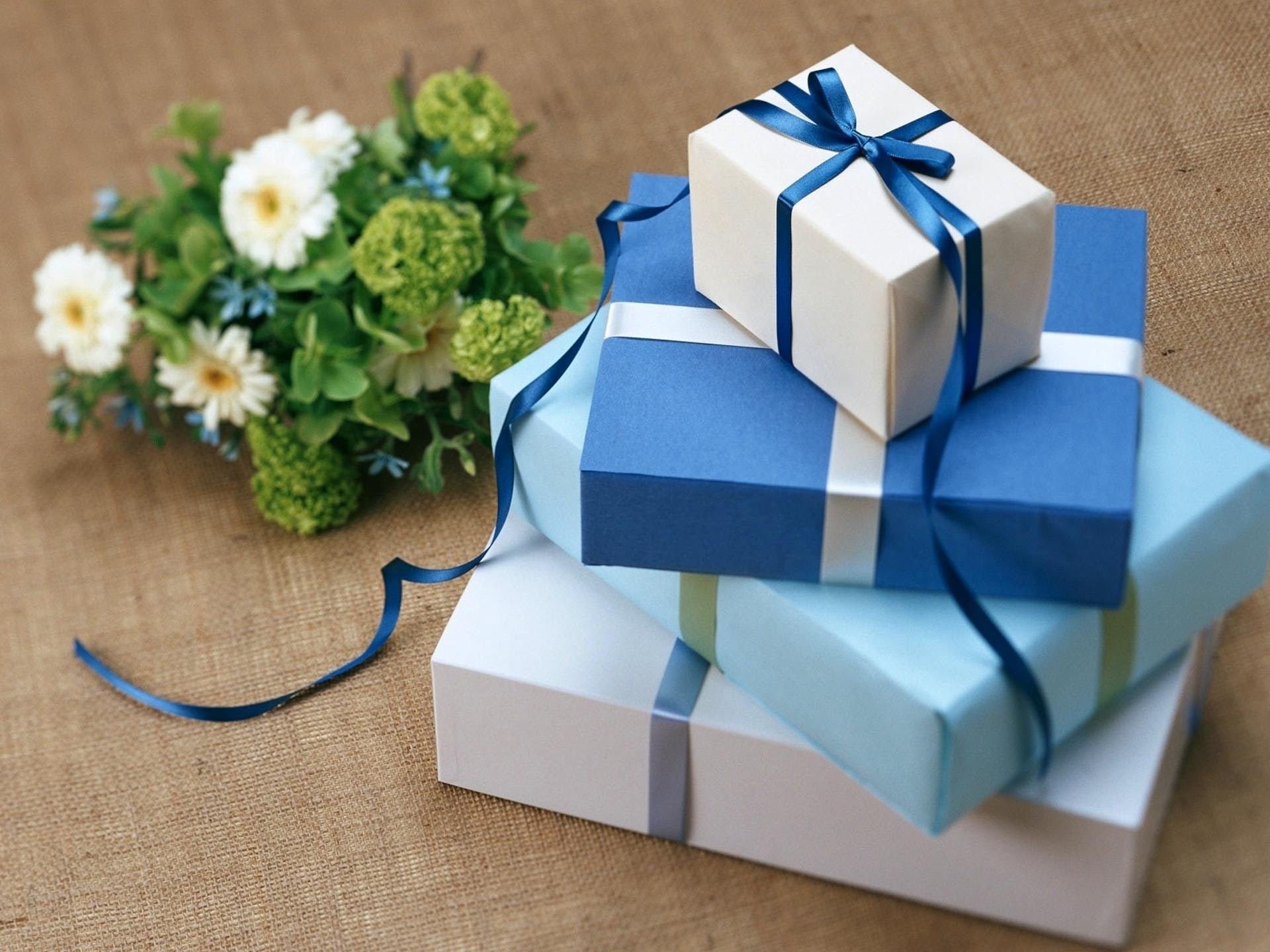 Sometimes the most cherished gifts are not physical objects but rather the memories and experiences we create with our loved ones. This Father's Day, consider gifting your dad an unforgettable experience or an exciting adventure that will create lasting memories.
If he loves the great outdoors, think about hiking, fishing, or camping gear that will accompany him on his adventures and allow him to indulge in his favorite pastimes. For the sports enthusiast, surprise him with tickets to his favorite team's game or a concert of his beloved band. These live events provide an opportunity for him to immerse himself in the electric atmosphere and create unforgettable moments.
🎁DIY and Handmade Presents: Creative Father's Day Gifts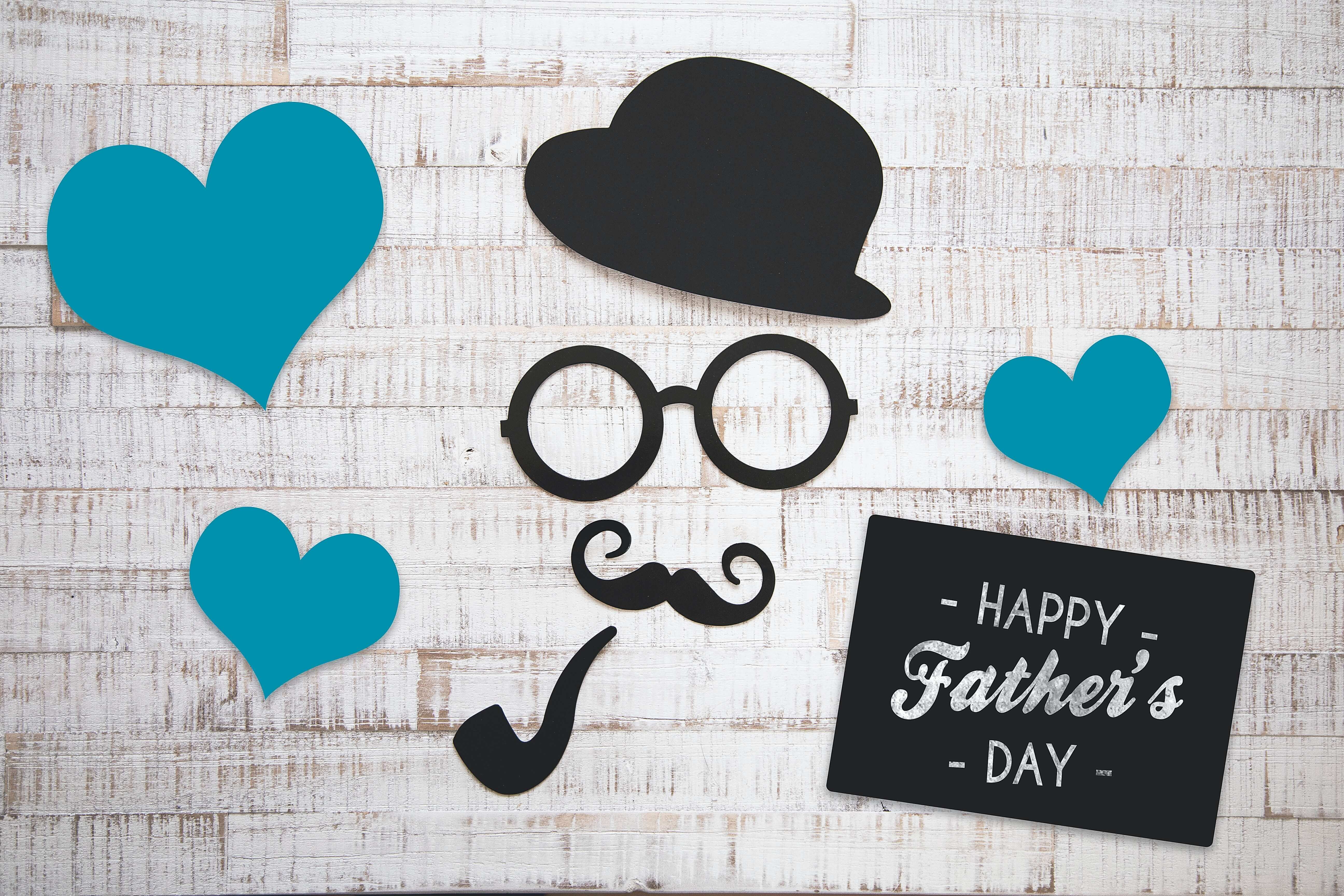 For a truly personal touch, consider creating a DIY or handmade gift that showcases your creativity and affection. If you're handy with woodworking tools, craft a unique piece like a customized cutting board or a hand-carved keepsake box. Whip up a batch of homemade preserves or baked goods that your dad can enjoy with his morning coffee. If you have artistic talents, create a custom artwork or pottery piece that reflects his interests or captures a special memory. Handmade gifts are not only thoughtful but also carry a sense of uniqueness and love that will make them truly treasured by your dad.
🎁Don't Forget a Meaningful Father's Day Card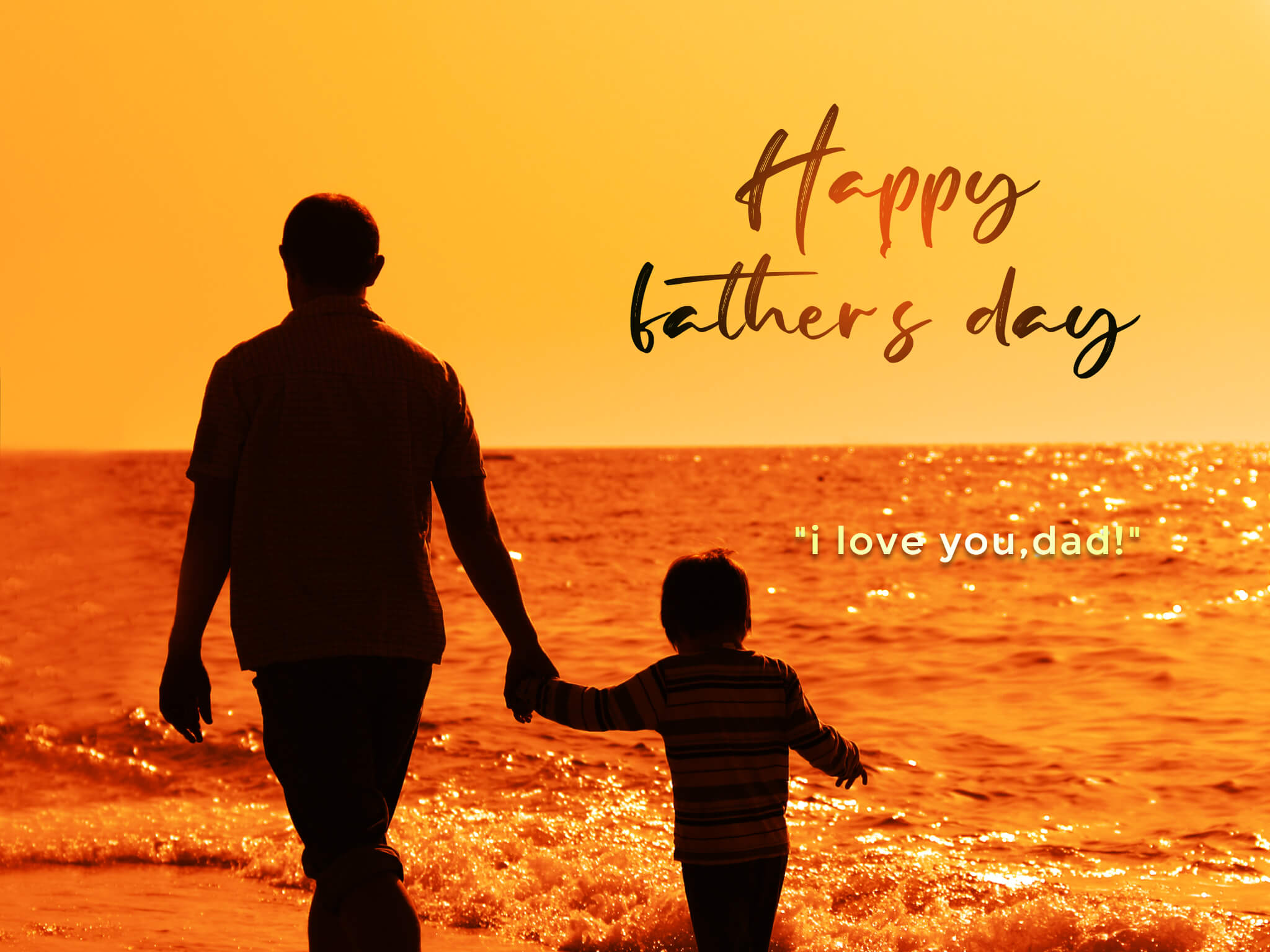 No matter what Father's Day gift you're planning to give your dad, don't forget to give him a thoughtful card that you cspecifically crafted and adorned with sincere words and Father's Day quotes. These cards serve as a perfect avenue to convey your deepest emotions, share treasured memories, and emphasize the profound significance your father holds in your life.
Fotor provides a variety of styles of Father's Day card templates to meet dad's preferences, whether it is simple, elegant or cool, there's always something perfect for your superhero dad!
Here's how to create a Father's Day card with Fotor's card maker:
Open the card maker from Fotor and find the Father's Day templates.
Choose one template you want and customize it as needed.
Replace the template image with your own images, and add Father's Day messages, and some cute stickers.
That's it! Save your Father's Day card and print it out to give it to your dad!