How to Wow Your Guests
The best place to get started when designing your invitations is to make sure you have all of your "must-have" information ready to go. This information includes:
The Theme
The time
The date
The location address
The name of the couple
I have seen people receive invitations to weddings, only not to end up knowing who it's from because the couple forgot to put their names! You will also want to add a line that makes it clear that it's a wedding invitation and not, let's say, an engagement party invitation. "We invite you to witness the celebration of our marriage" is traditional; however, anything that enables the reader to know it's time for a wedding will work!
Next, you will want to consider what other information that guest would like to know. Will dinner be provided, or will there only be appetizers? Will there be an open bar, or is it alcohol-free? Are children welcome, or is it adult only? Where can you guest stay the night, will there be a hotel provided? Details like this help you guest plan ahead, giving them a stress-free trip! Place information like this on the RSVP card to keep your invite from feeling too busy or crammed with information!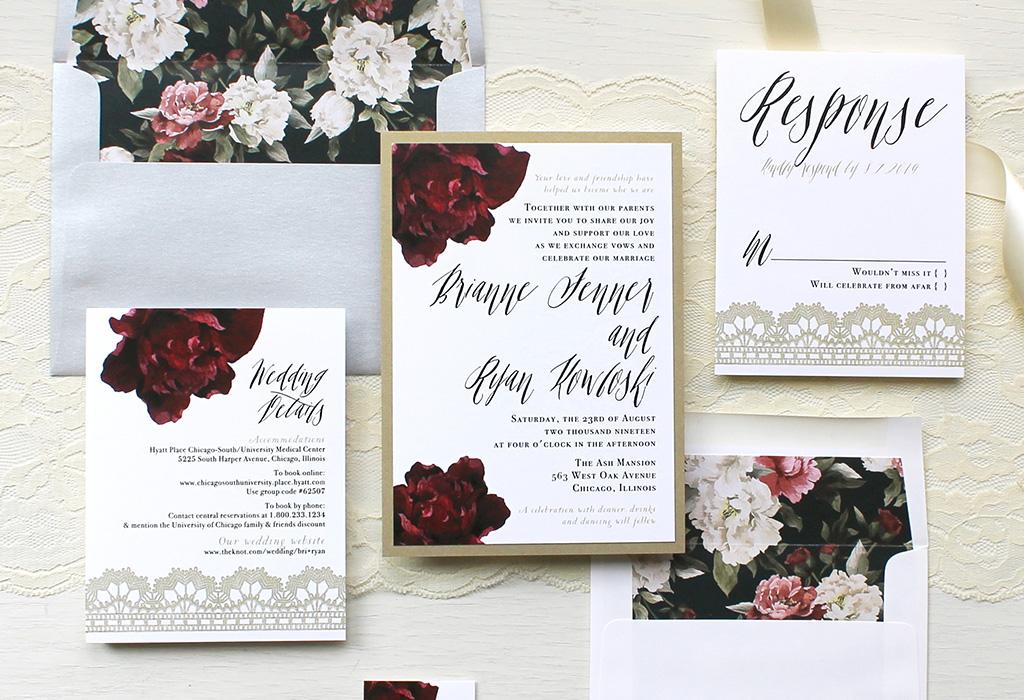 beaconln.com/modern-boho-wedding-invitations
Finally, feel free to add any personal touches such as the names of both you and your partner's parents, or maybe even the names of your pet's! Adding your pet's name is an especially endearing detail if your pet will be involved in the ceremony. Never feel pressured to be strictly traditional if that is just not your vibe; every bride and groom has their very own unique style!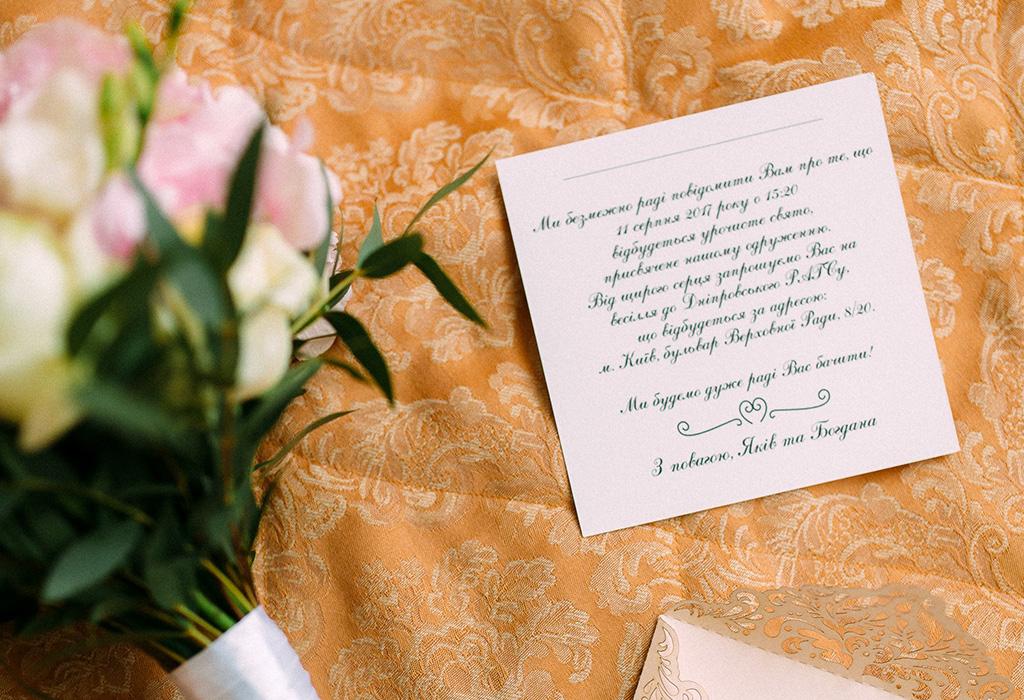 Modern Invitations For the Modern Bride
While there's nothing wrong with sticking to the classics, some couples just don't fit the traditional way of thinking. The modern wedding invitation, just like the contemporary couple, is continuously involving and changing from year to year, embracing all the latest trends in that year! From creative colors to abstract designs and everything in between, today's wedding invitations look starkly different from those prevalent in the years past.
bettyclicker.com
The modern 2020 bride might be drawn to strong, bold typography that leans more minimal in design emphasizing text and abstract prints. Bold, minimalistic typography offers a lot of impact in a small amount of detail, giving your guest all they need to know in one glance of the card!
Sharp, bold lines will provide you with maximum modern-day impact without stealing the show, bringing attention to what's most important – you!
The colors can range from bright and bold to black and white, so don't feel like you have to go with a muted color palette if that's not your style. You can use color palette generator to find some color scheme ideas for your wedding invitation design.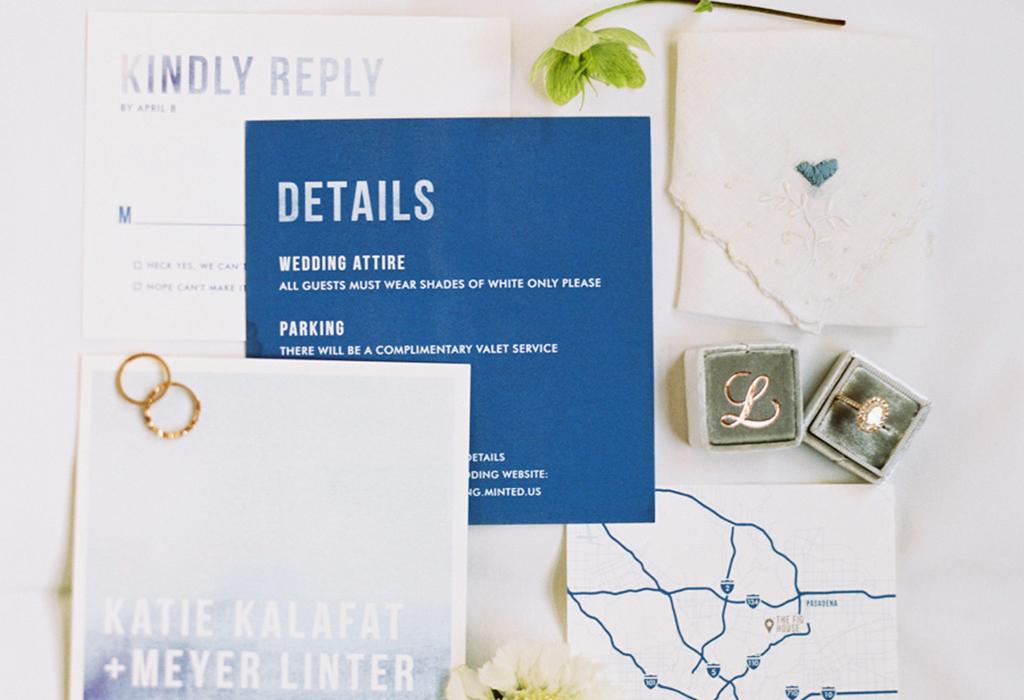 carmensantorellistudio.com
Incorporating texture into your invite by adding gold foil lettering or borders is a great way to make your invitations feel less flat. Other popular textures include marble and agate, which both bring a trendy yet classic vibe all at the same time. If you want color and texture all at the same time, then consider going for a geod inspired look.
Geod inspired cards will often feature a gradient of color that starts as a soft pastel but ends in a very vivid but deep shade of the same color — inspired by the inner workings of a geod of course! It also pairs well with gold accents, making it a fan favorite amongst modern-day brides.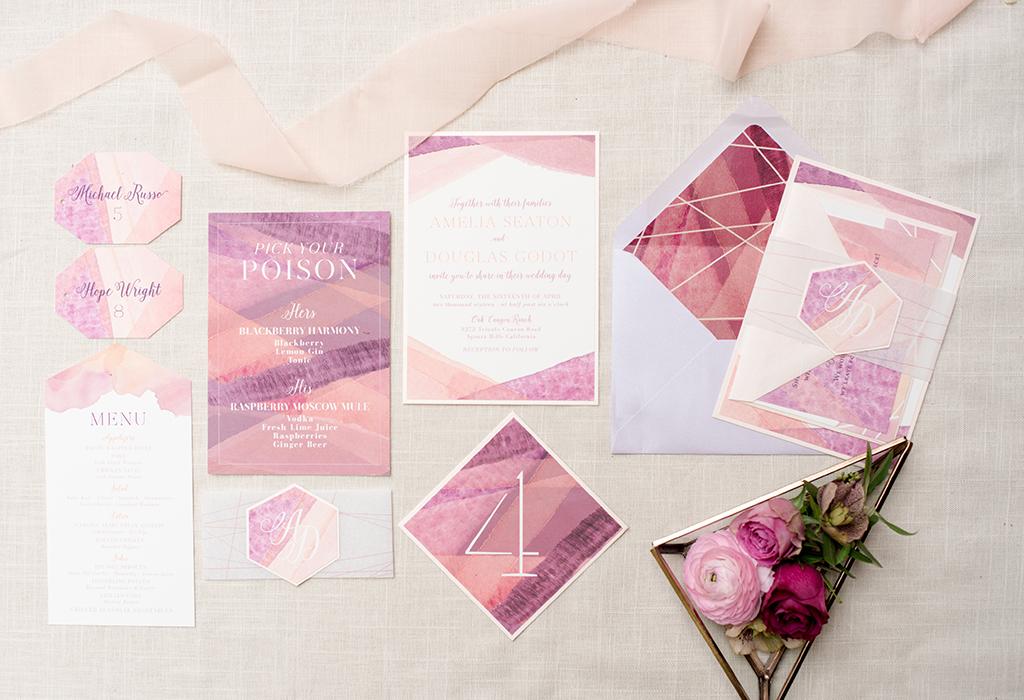 kristamason.com
Looking to keep things more fresh, young, and upbeat? Then incorporating bright green cacti, ferns, and succulents into your invitations are the way to go. Opting for more of a watercolor motif will keep things ultra youthful and is a great way to mix a small amount of a rustic edge into your modern-day wedding invitation! Never be afraid to mix and match, remember this is all about what best represents you and your wedding!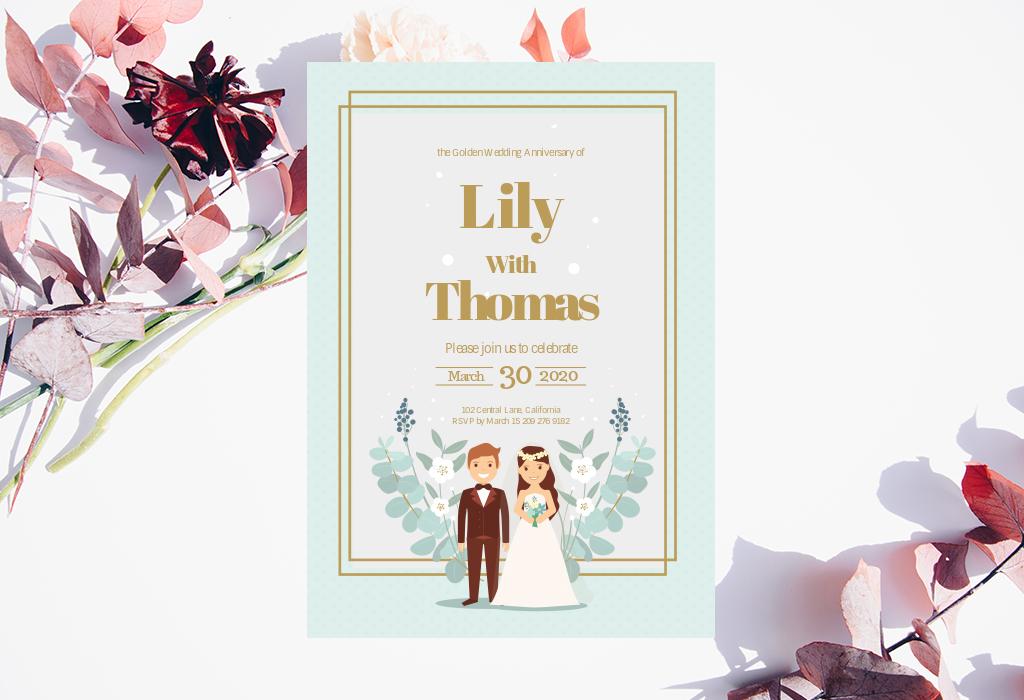 Invitations For the Classic Bride
If you're planning a traditionally themed wedding, or intend to include traditional moments throughout your ceremony and reception, a vintage-inspired invitation is probably an excellent fit for you! Featuring elements like calligraphy, deckled-edged paper, and wax seals the invitations will have a decidedly classic feel that will feel both romantic and intimate.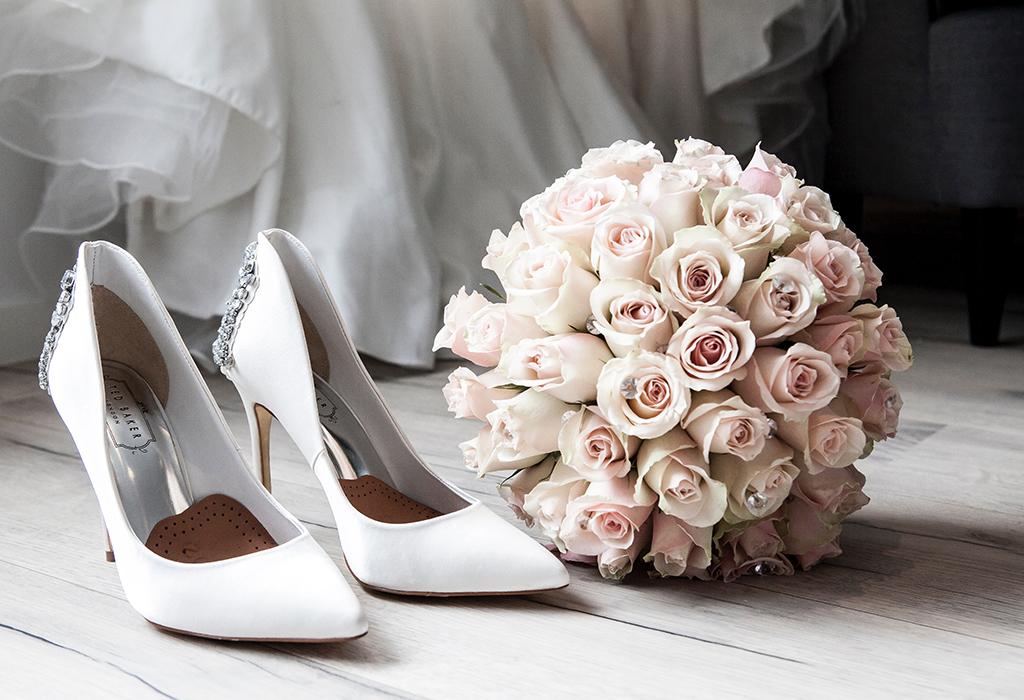 Vintage traditional elements are often used in fresh new ways involving modern-day trends like gold calligraphy and watercolor. Vintage invitations will take inspiration from old-school designs from the past decades, the 1920s and late 1800s being the most popular eras of inspiration. However, they will often add contemporary details, such as including gold foil, proving that classic doesn't always mean old and classy doesn't mean boring!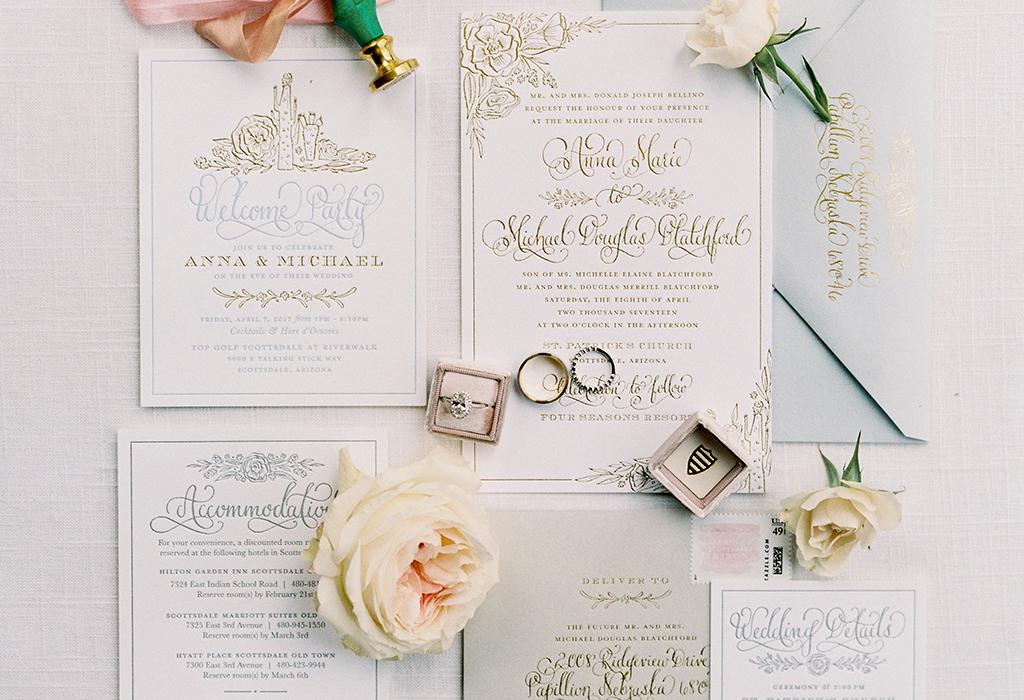 danielkimphoto.com
Monograms and wax seals, adorned with the initials of the couple, not only add a sense of personalization to classic wedding invitations but can also add texture to an otherwise flat card. Add a pop of color, without coming into the modern-day, by adding vintage style flower illustrations, and you can finish everything off with some hand-drawn elements of maps, plants or even buildings inspired by the location of your wedding! Choosing to include illustrations of the flowers you intend to carry in your bouquet will help tie in the wedding invitations to the big day even more!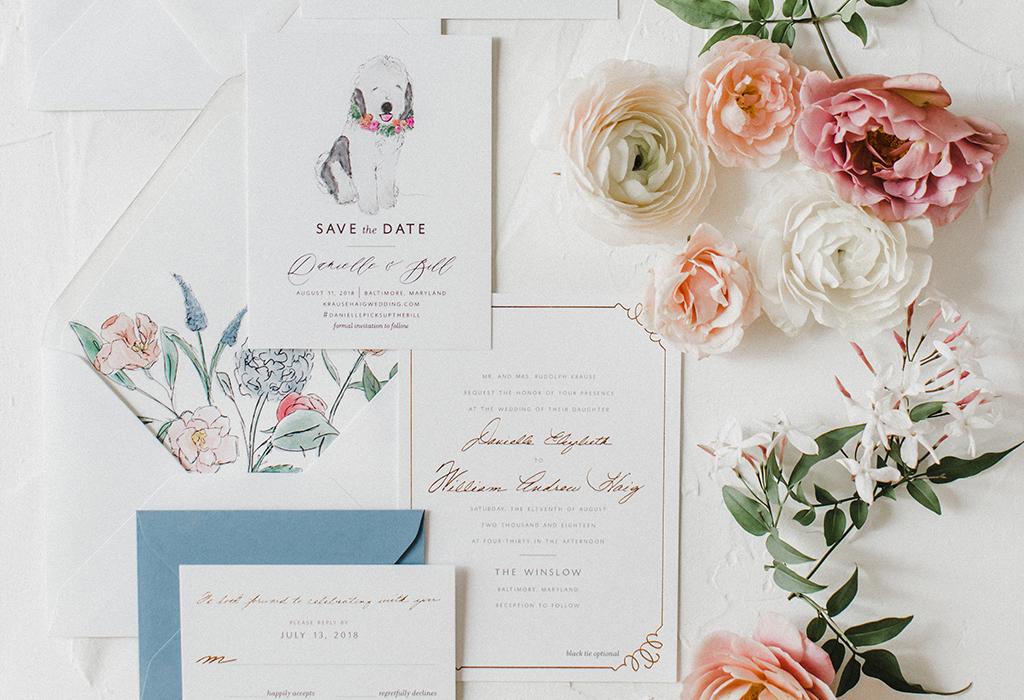 carolineloganphotography.com
Rustic Invitations for the Bride with Wonderlust
If you're hosting a more laid back reception or party, then you'll want invites that speak true to that theme, as well. Luckily, rustic invitations can be just as charming and beautiful as designs geared towards any other type of ceremony and reception, if not more!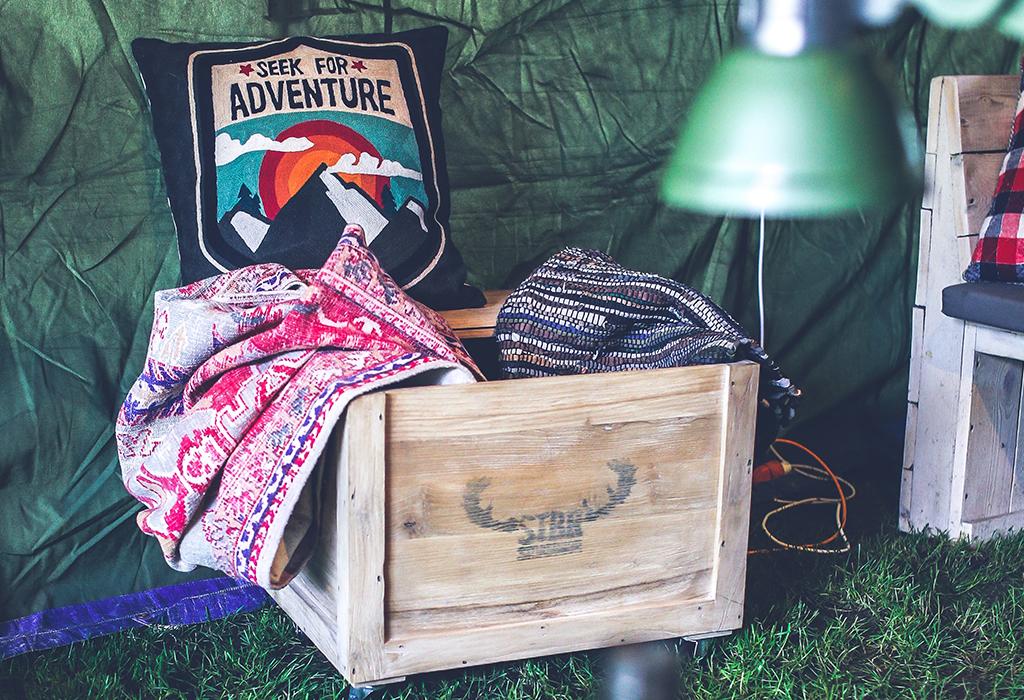 A woodsy charm with botanical accents is what you will be aiming for when it comes to rustic weddings. Wooden details, nature-inspired themes, and earthy color palettes will let your guest know that the soon to be married couple loves adventure and want to invite them along for the ride! Botanical motifs include ferns and other deep green and leafy plants, taking advantage of the inherent beauty of nature! If you are having a fall wedding, opt for more red tones, incorporating the deep burgundies of fall.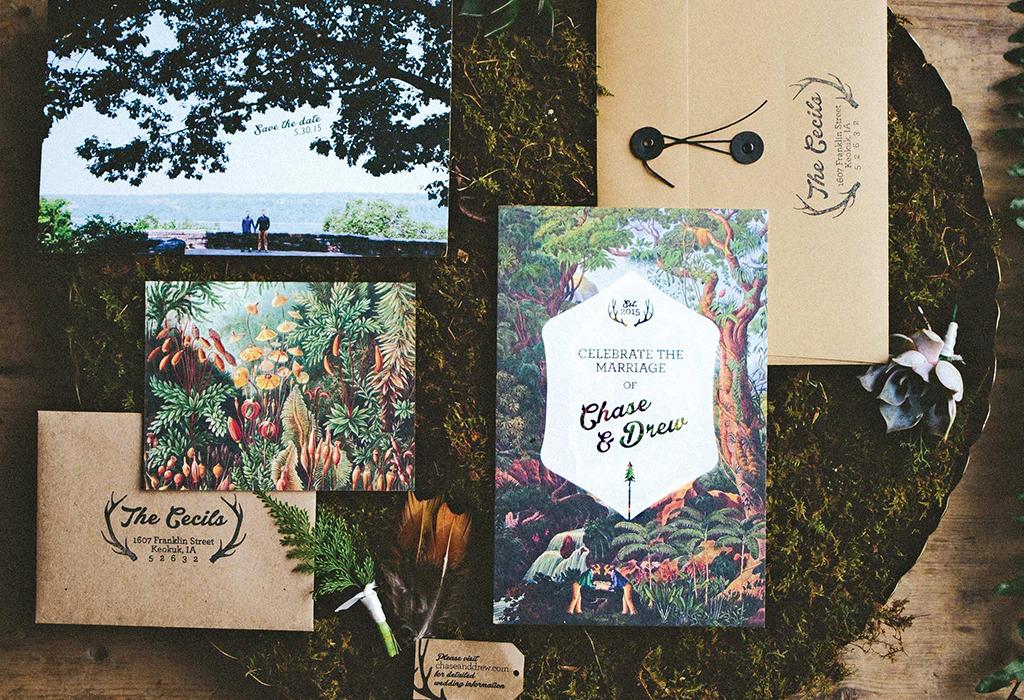 rebekah-photography.com
The Wedding Place Highlight
Including an illustrated map highlighting the area where the wedding will be held paired with animal-themed motifs such as deer antlers will bring a feeling of exploration to your invitations. Involving visual details of your wedding location works particularly well with rustic invitations if the wedding is taking place in a barn, field clearing, or forest setting. If you and your partner love comping, share that love with your guests!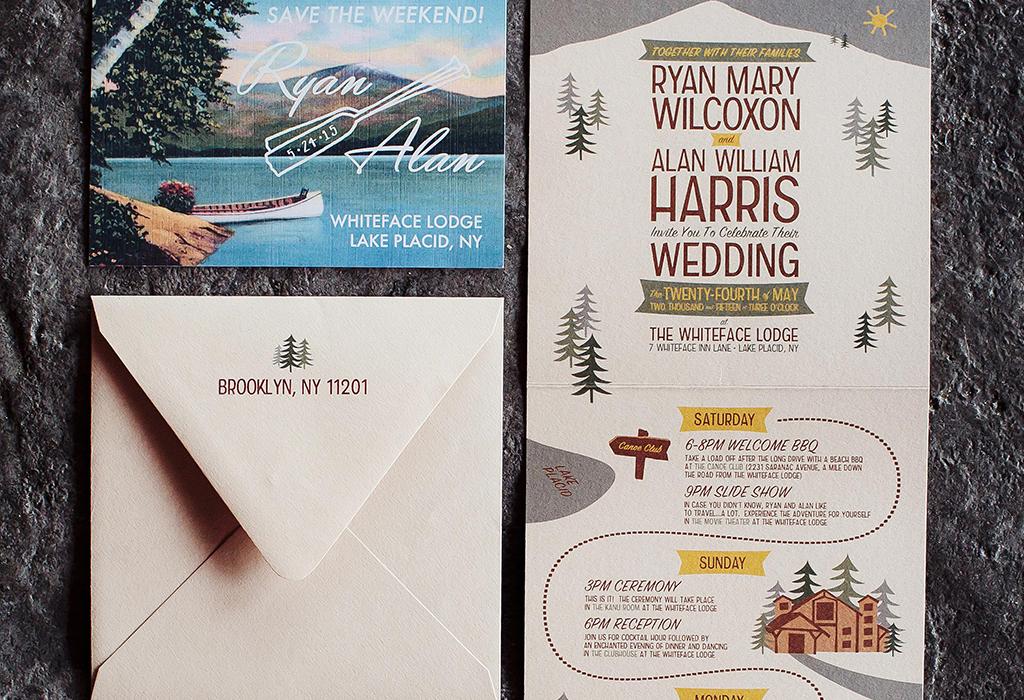 briarsatlas.com
Love the woods, but also want to show off you and your partner's fun side? "Summer camp" themes can be used to mix in both the rustic and retro/vintage theme together, keeping things tongue and cheek and playful! Finish everything off with a bow of twine to add more visual interest and texture. Letting your guest know that you put time, love, and effort into each one of the invitations sent.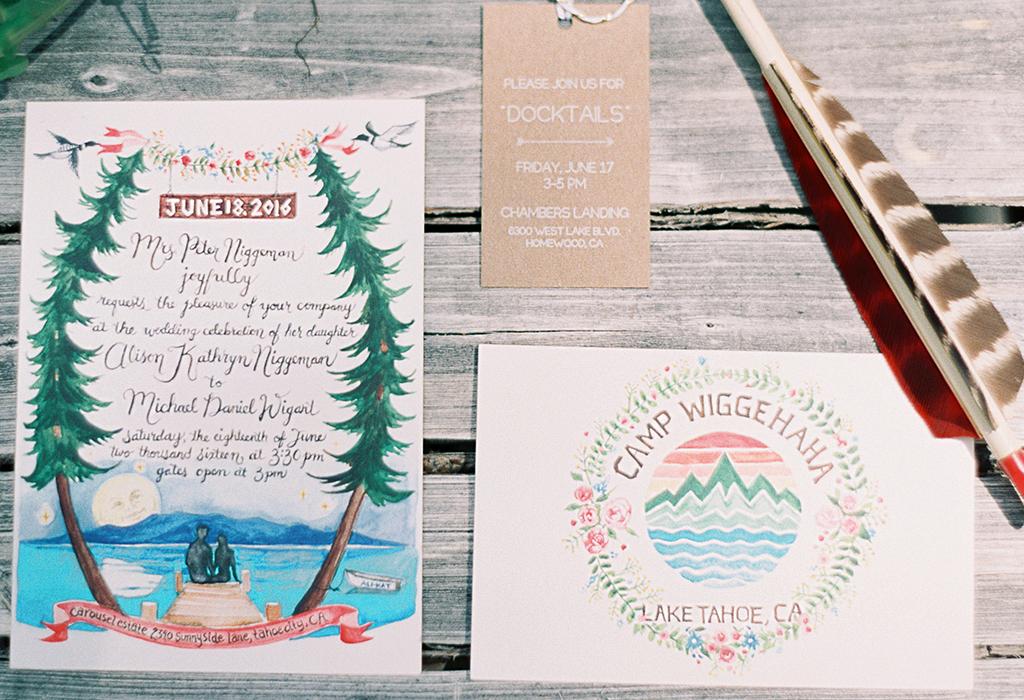 lexiafrank.com
How to Create Your Perfect Wedding Invitation
When creating your perfect, without breaking the bank, a template is the key! But, not any old template will do, you want to choose something that allows for maximum. Luckily Fotor has some of the most in-depth customization options you can find. From colors, fonts, textures and even illustrations! You are also able to upload your very own photos if needed!
Let's take a quick look at Fotor below.
Step 1
Start off by going through the dozens of invitation templates that Fotro has to offer! I will be choosing the "Floral Wedding Party" template to match my contemporary tastes, but still includes my love of plants!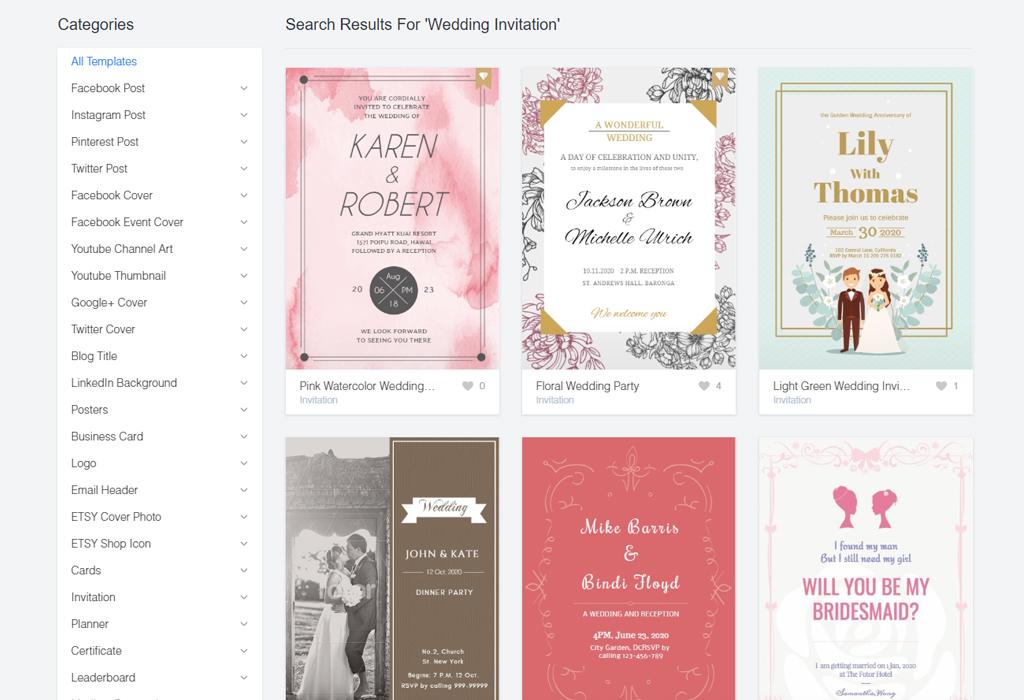 Go to Fotor's Template Library
Step 2
Next, we will want to change the colors to fit our own color pallet. I want to fill my invite with bright lush greens, while still keeping things simple with a white background.
Edit This Template on fotor.com
Let's click on the background and change the color by going to the top left corner. Choose whatever color suits you best! As I said, I will be going with white.
Step 3
Repeat this step with all of the other details, including the text! You can create your own custom color by clicking the rainbow, and then save that color by clicking on the star icon.
Saving a color ensures all your colors will match exactly, while also keeping them handy for later use.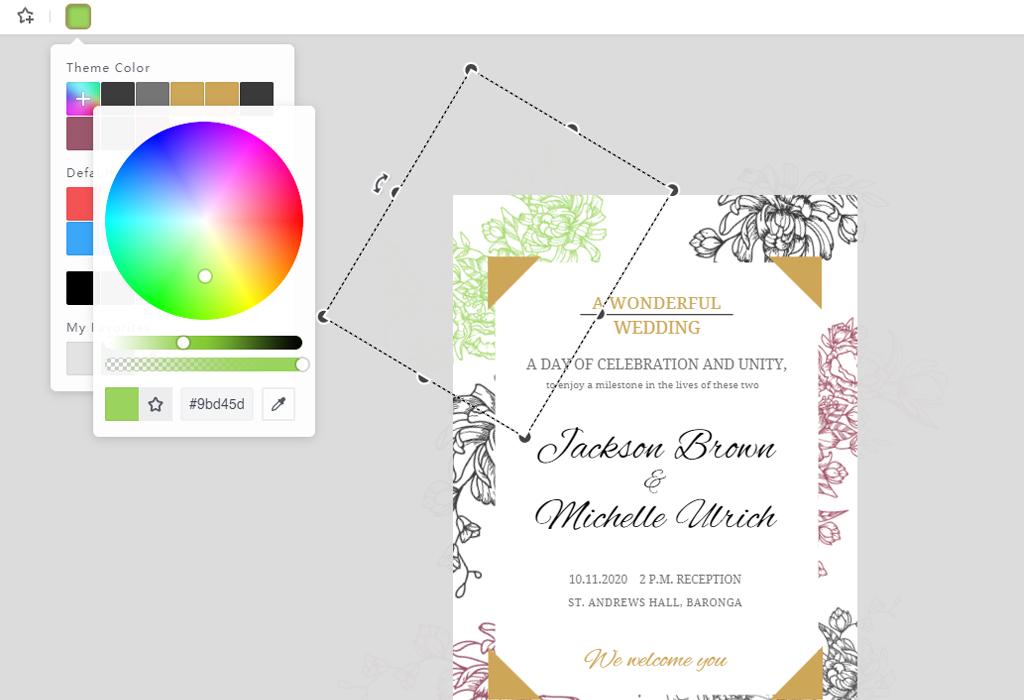 Edit This Template on fotor.com
Step 4
Double-check to make sure you didn't miss any small details, like the divider line towards the top of the invination or the "&."
A liked the inclusion of a soft gold color, so I opted to keep both the top and bottom lines of text the same color.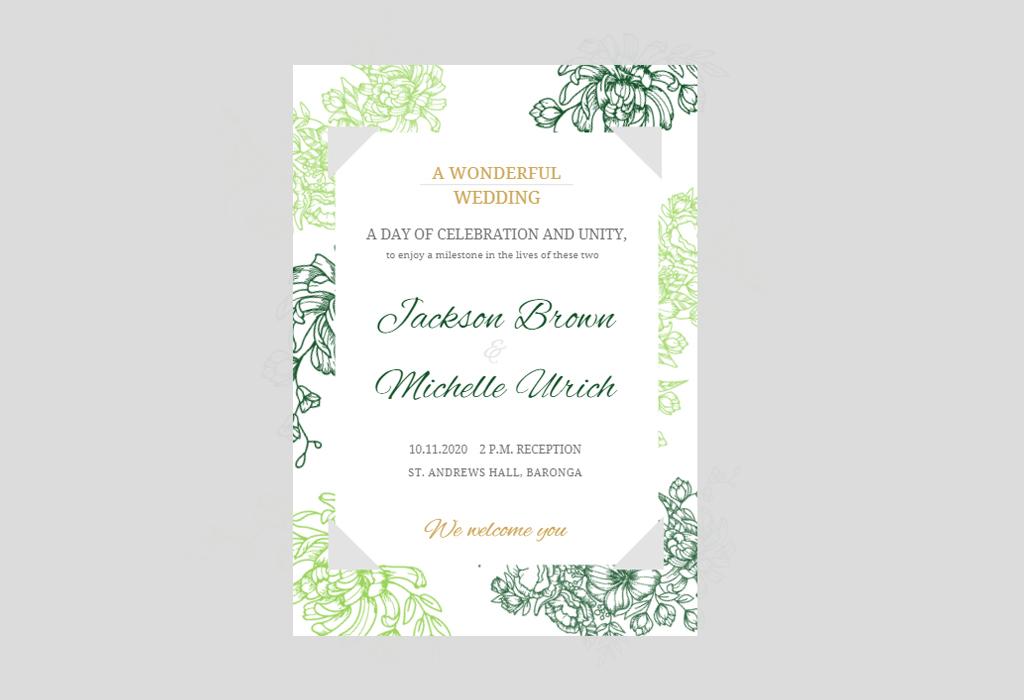 Step 5
Now, it's time to add in all your own information! Remember you want the time, date, location address, and of course, your names. You will also want to personalize any of the other lines of text. I want to make sure my guests know this is more of a big party than a formal event. Fun is the keyword here!
Replace the text by clicking on the words you want to replace, highlighting the words, and then typing! Change the font face and color by going to the top-left toolbar.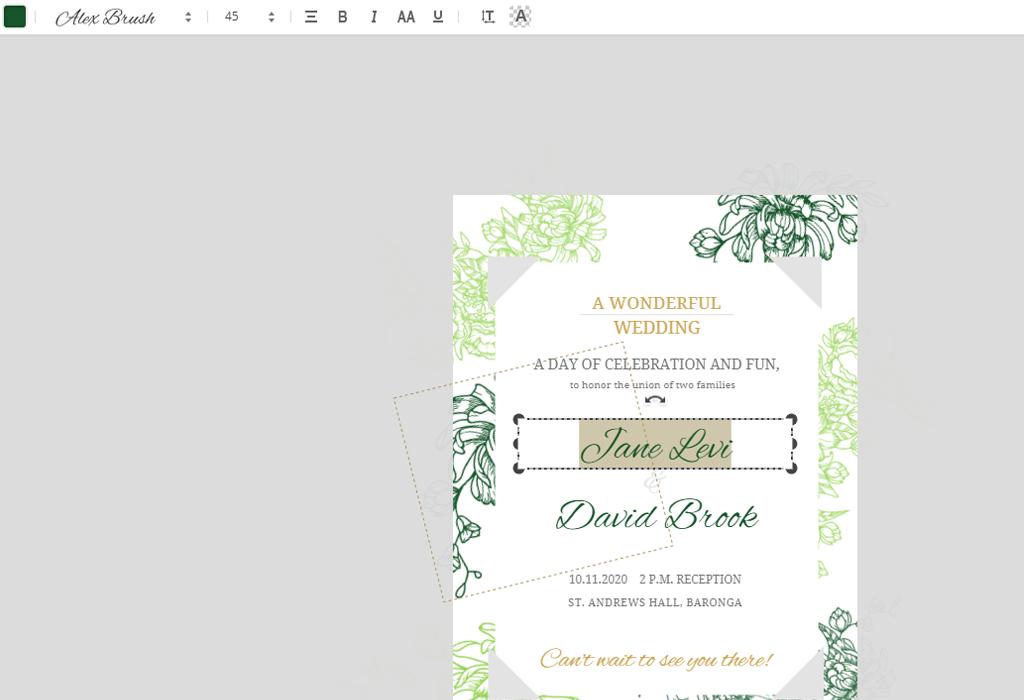 Step 6
Finally, go towards the bottom tool-bar and hit "preview" to preview your design and make sure it fits your vision perfectly!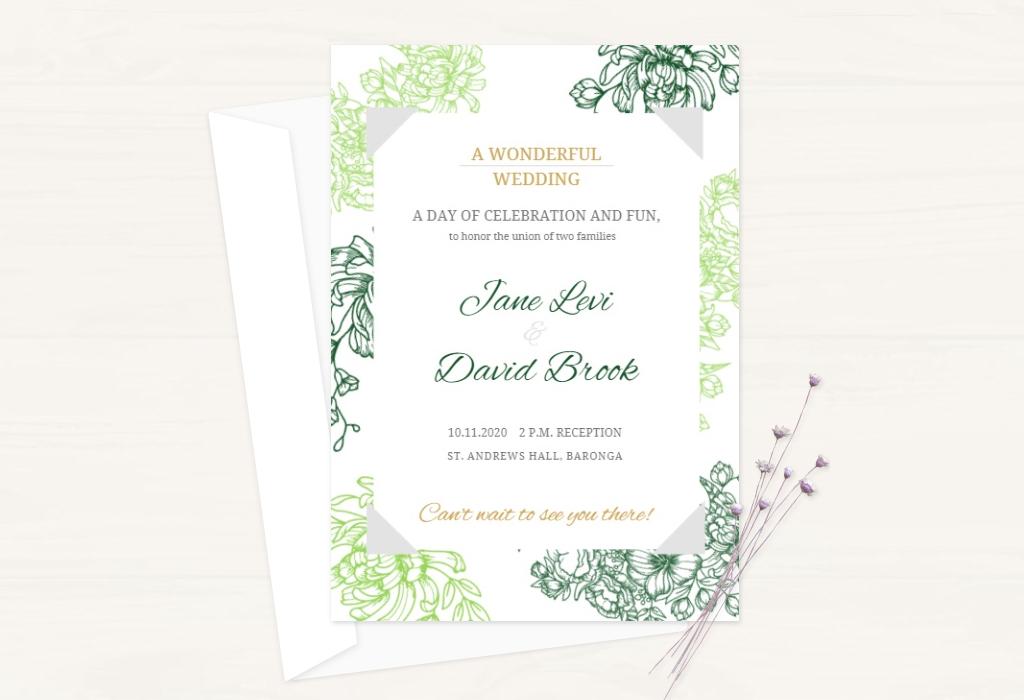 Once saved, and printed you can add all kinds of extra details, for mine I'd include a bow of twin wrapped around each invitation, with a small leafy green plant tied in the twine as well.
FAQ:
1. How do you know what information to add to an invite?
The most important information is the time, date, location and the name of the couple getting married.
2. Can you mix and match themes?
Yes! You can add modern touches to vintage invited or rustic themes to modern invites, it's all about your unique vision.
3. How do I know which invite them to pick?
The theme of your invitation should be carried over from the theme of your wedding.
4. How do you customize an invitation?
Fotor makes it easy to change any part of your invite using just a few clicks of the mouse!
5. What can you add to an invite after they have been created and printed?
Things like gold foil, ribbons, and twine or even wax seals are a great way to add a final special touch to your invite before sending them out.
The Big Day Starts with a Small Card
Your wedding invitations have two important jobs and that is to say something about you as a couple as well as offer guests a window into what the big day's theme will be. Whether you are throwing a modern-day wedding with invitations that are bold and graphic, a classic wedding with all white invitations covered in gold calligraphy, or a decidedly more laid-back, rustic-type wedding with invites full of deep green foliage and earthy tones it's important that your wedding invitation cards reflect what your big day is going to be.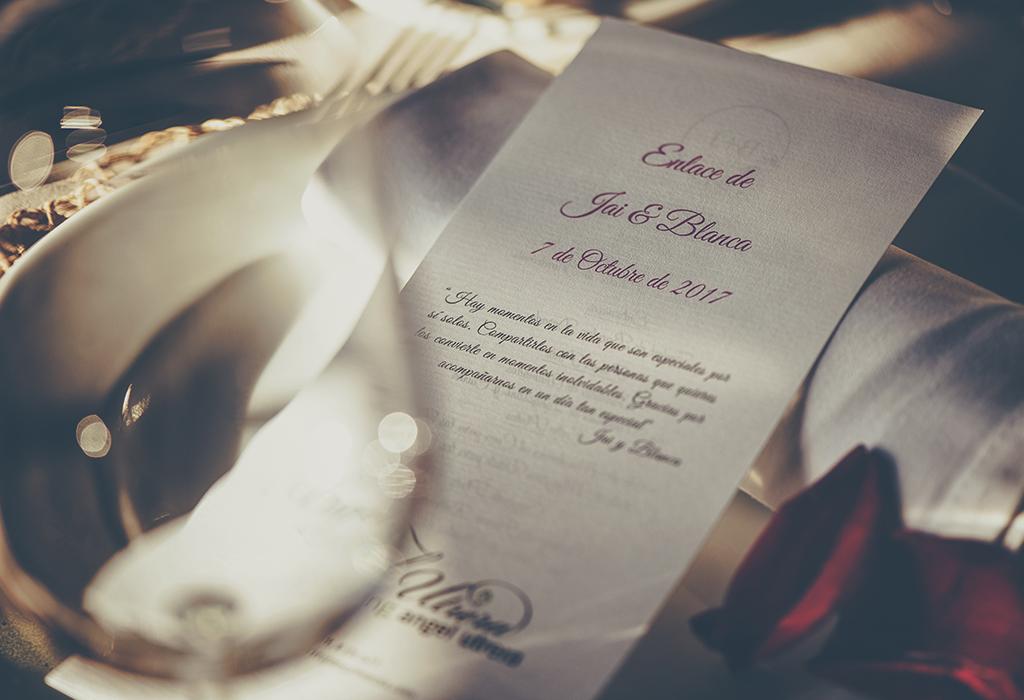 Fotor allows you to show exactly who you and your partner are without any compromises, keeping your big day exactly what it should be: all about you the couple, your unique expression and your love for one another.
About Us:
Fotor is a free online picture editor and graphic designer, allowing you to use online photo editing tools, such as add filters, frames, text, stickers, and effects…and apply design tools to make creative photo designs and graphics. Online photoshop and graphic design software have never been so easy!