Top 20+ Cute Lock Screen Wallpapers Ideas in 2022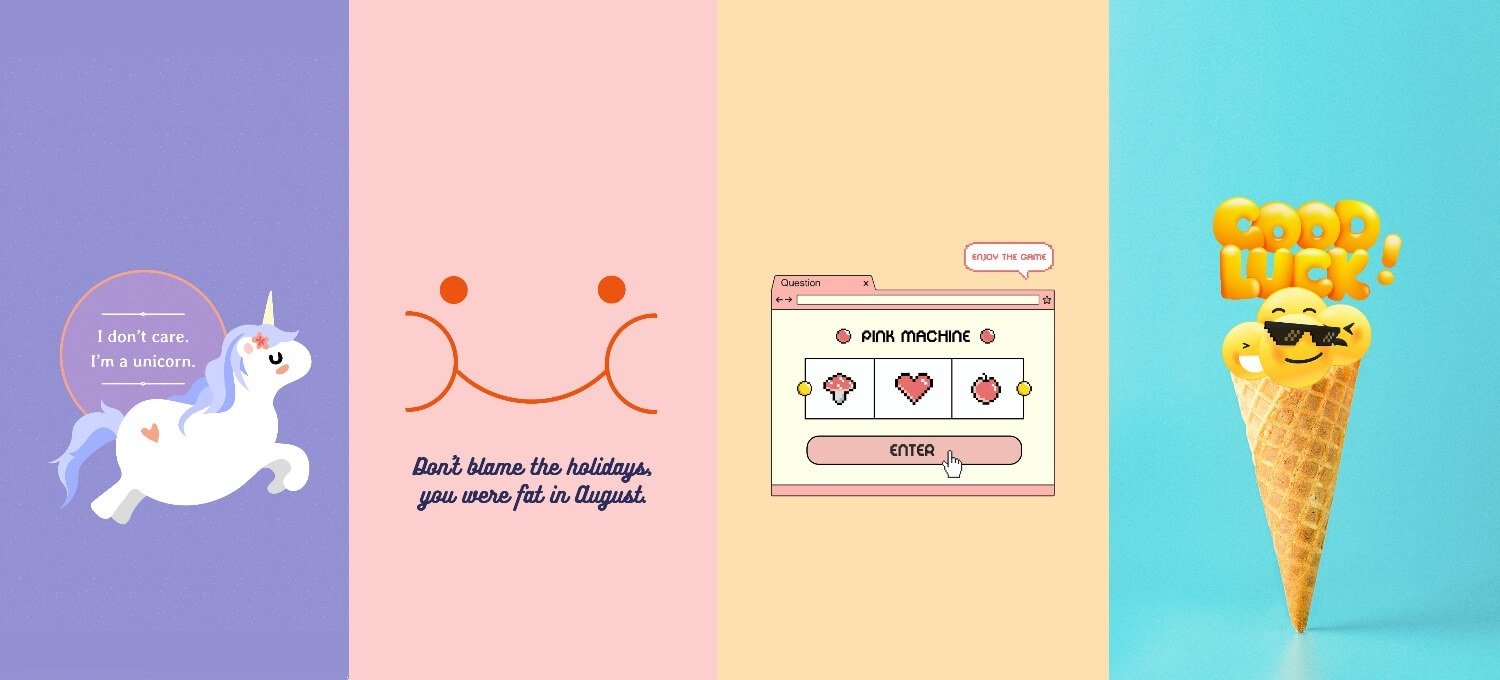 The lock screen wallpaper is what we see every time we turn on our phones. Cute lock screen wallpapers can not only beautify the phone interface but also bring us a relaxed and pleasant atmosphere. We provide a wide variety of HD cute lock screen wallpapers, which work on Android and iPhone.
This article has collected the top 26 cute lock screens that can be used as lock screen backgrounds for your smartphone. At the same time, you can use the Fotor phone wallpaper maker to create your own unique and cute lock screen wallpaper.
Table of Contents
Kawaii Cute Wallpapers
Kawaii cute wallpapers always use the main character of the cartoon as the focal point. It quickly brings people back to a happy childhood. Cute cartoon characters make people very relaxed.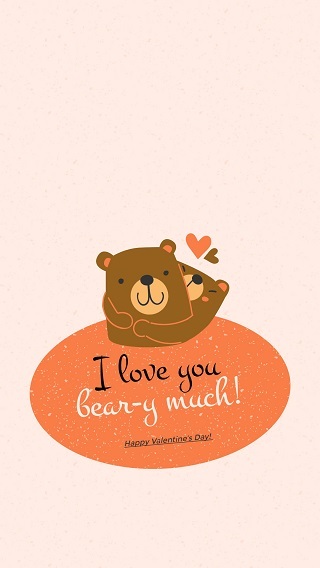 The two little bears are hugging each other, very cute. The light yellow background gives a warm feeling.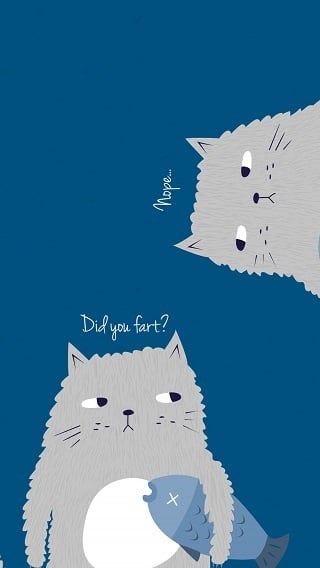 Two chinchillas are having an interesting conversation. Paired with a blue background color, this lock screen wallpaper is very attractive.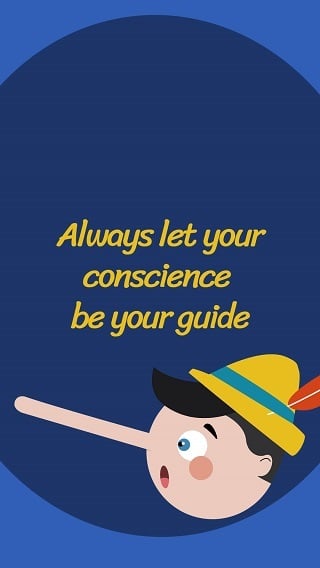 The animated characters with long noses and the words to be honest immediately bring people into the memory of the cartoon.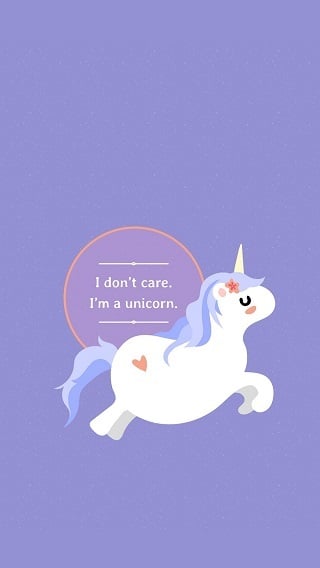 The white unicorn and purple background make this lock screen very romantic and dreamy.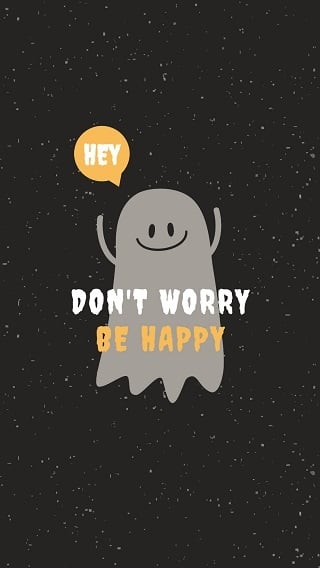 Cute Lock Screen Wallpapers for Girl
Girls like cute things, including mobile phone lock screen wallpapers. If you add pink, it will make them even more addicted.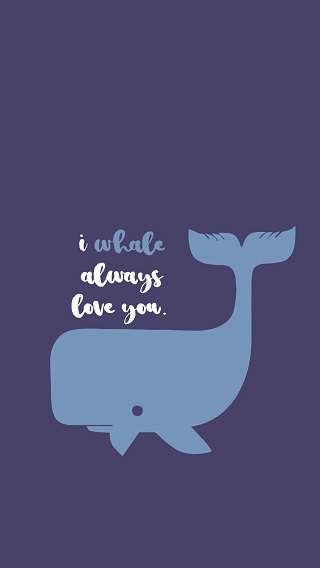 A happy whale leads you into a dark blue sea background. Comes with cute white text.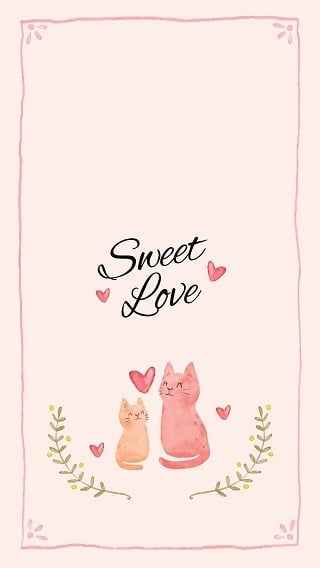 Two cute kittens are expressing their love to each other.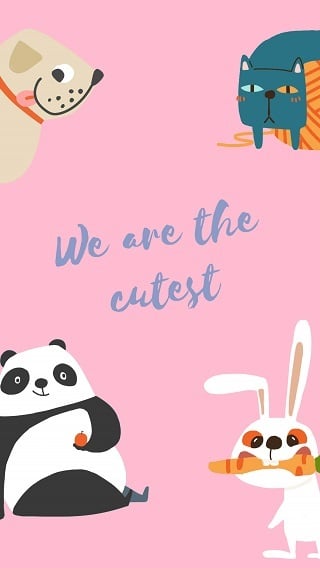 Giant pandas, dogs, cats, and rabbits from a cute animal world. The pink background lets this cute lock screen wallpaper very popular with girls.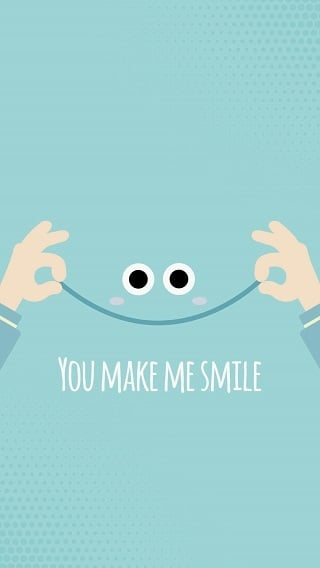 Two hands pulling a rope to form smiling lips, plus the original two eyes. They form a smiling expression.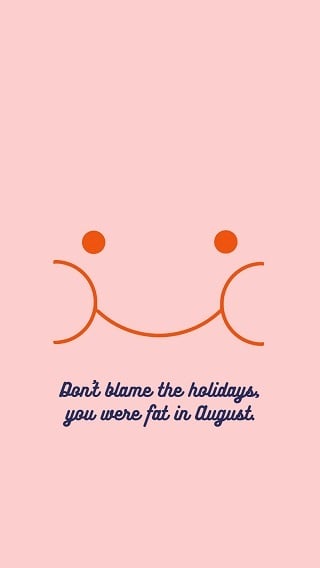 Pixel Cute Lock Screen Wallpaper
Pixelated pictures bring people into the world of the game. Express our innermost thoughts through the cute characters and actions in the game.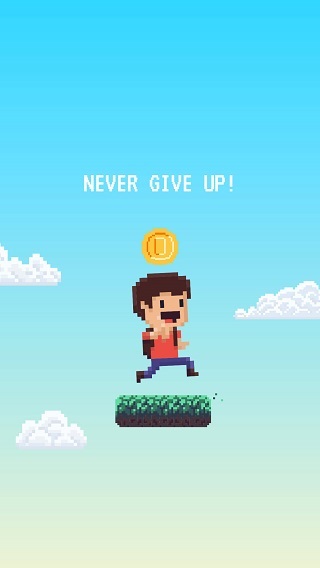 The happy little boy keeps clearing the level and never gives up.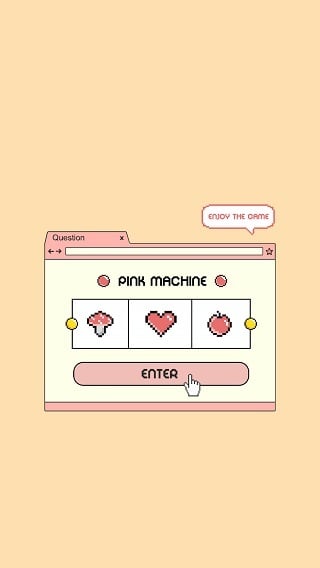 Cute Food Lock Screen Wallpaper
Seeing food is always relaxing. Draw fruits and other foods vividly with stick figures and add cute text.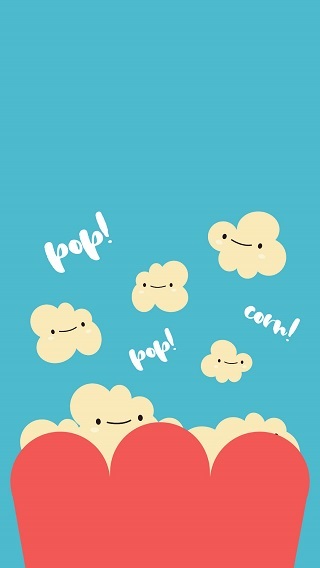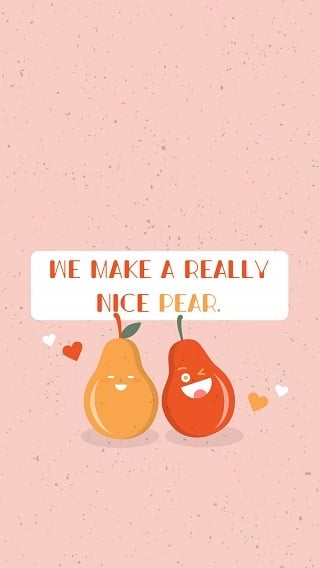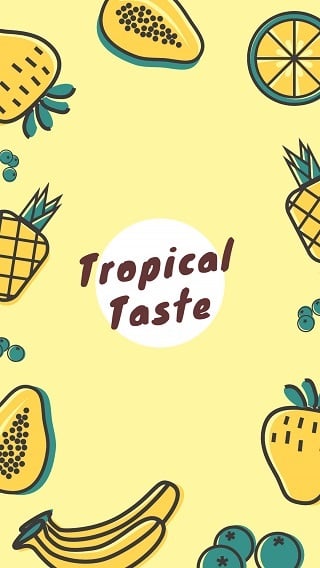 Cute Emoji Lock Screen Wallpaper
It is a good choice to express your mood during this time with cute emojis. Make your mood better with cute emoji lock screen wallpapers.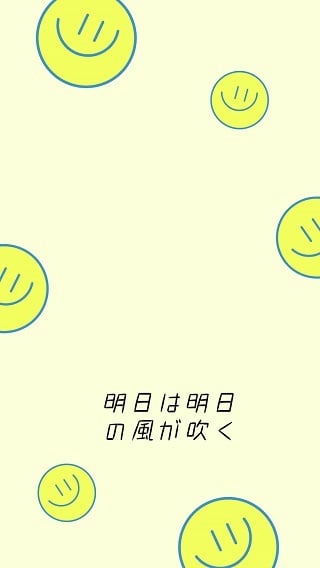 When see the green emoji cute lock screen wallpaper on your iPhone, you will get good mood.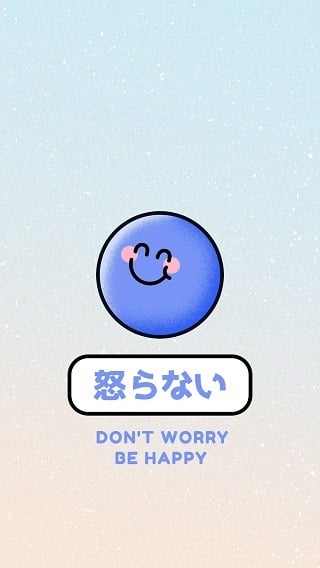 Use a blue smile emoji to express not to get angry.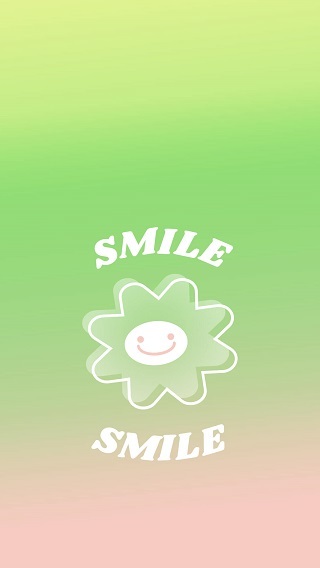 Rainbow background with smiling flower emoji.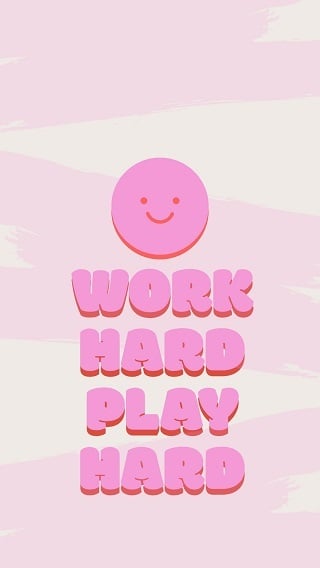 The pink expression will hit the girls' hearts and make them fall in love with this cute lock screen at first sight.
Cute Animal Lock Screen Wallpaper
When the little animal you like makes a cute expression, this is the temptation that no one can resist. Every time you turn on your phone, you can see cute little animals. who can't be tempted?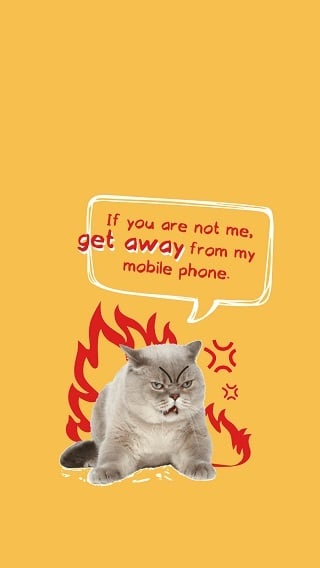 Angry kittens plus texts to keep others away from mobile phones are funny and vivid.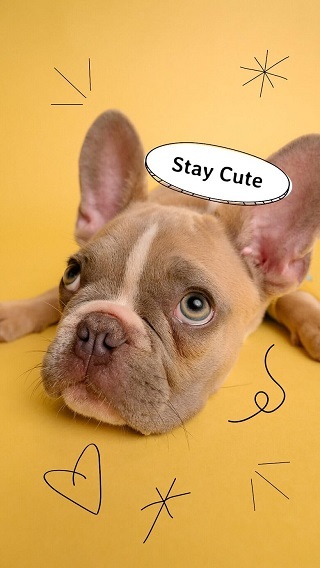 Dogs make cute expressions that are heartwarming.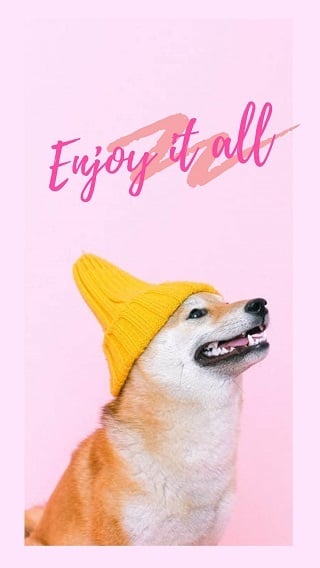 Cute dog smiling in a yellow hat.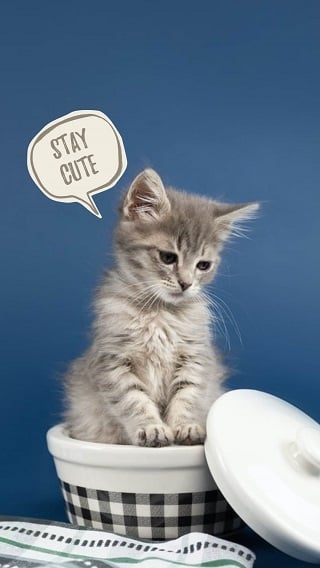 The kitten squatted on the cup with an innocent expression. No one would have the heart to blame it for making mistakes.
Anthropomorphic Cute Lock Screen Wallpaper
Giving something to a person's character and features can shock people. Use anthropomorphic cute lock screen wallpapers to make you smile every time when you open your phone.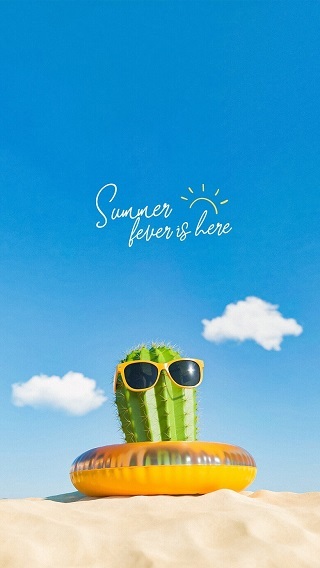 The cacti wearing sunglasses and swimming ring makes people think of people at the beach at once. Vivid and cute.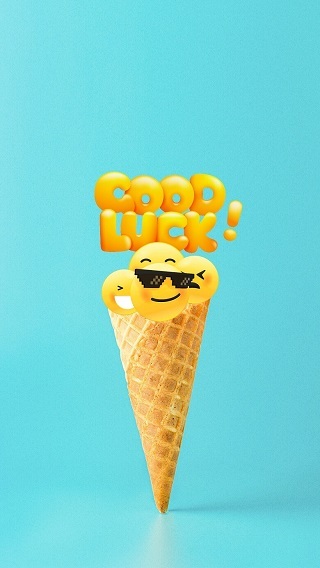 The ice cream made up of smiling faces wearing sunglasses makes people smile happily when they see it. Who can say no to this cute lock screen wallpaper?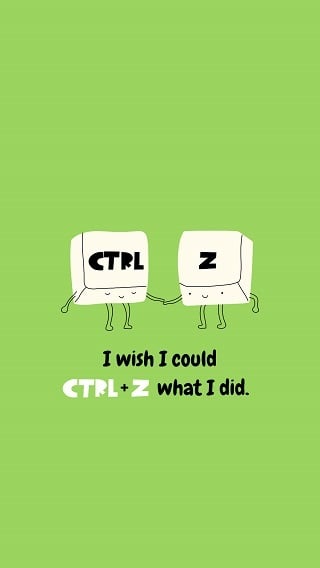 The two mouses held hands like two villains, forming the revoke action - the computer command. Cute and fun.
How to Make Cute Lock Screen Wallpapers with Fotor?
It's so easy to create cute lock screen wallpapers with the Fotor's design tool. All operations can be done directly online. Don't need to download any software.
1. Open Fotor
Open fotor.com on your computer and click "Create a design" to enter our design page.
2. Choose a Cute Wallpaper Template
Type "mobile wallpaper" in the search box. Browse all the cute lock screen wallpapers in our template center. These wallpapers are designed by professional designers. They are simple and beautiful. Choose one of your favorites to get started.
3. Customize Your Wallpaper
We have a rich library of stickers and icons. You can freely add them to your wallpaper. In addition, there are a variety of fonts and styles for you to choose from, allowing you to add any text you want. Adjust the position of all elements to make your wallpaper more beautiful.
4. Download Your Cute Screen Wallpaper
When you have finished all the designs, click the "Download" button in the upper right corner. Name your file and choose the format in which you want to save it. Then you can quickly get cute lock screens for iPhones.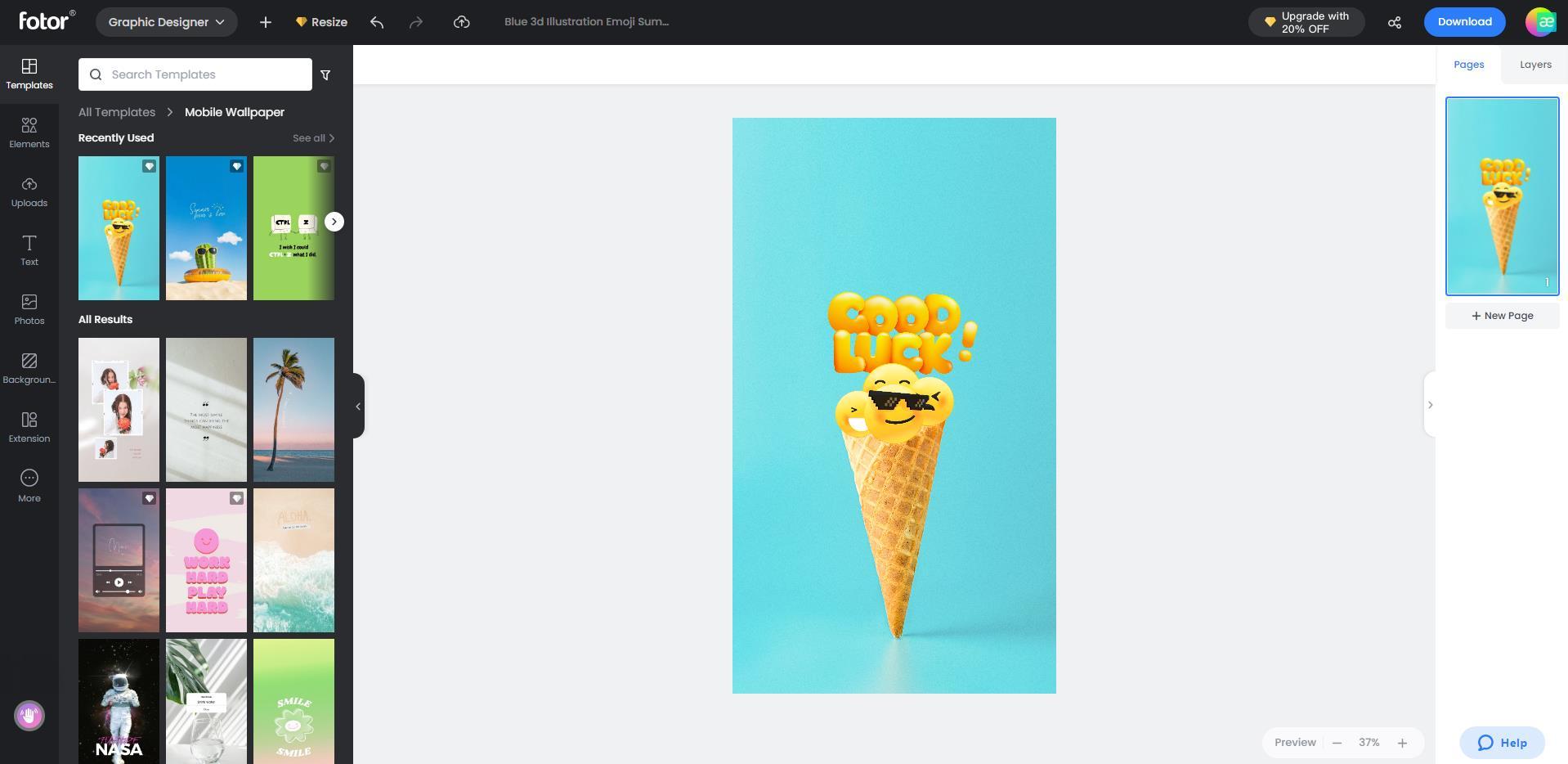 Summing Up
Just download the cute lock screen wallpapers we provide above, or use the Fotor mobile wallpaper maker to design your own cute wallpapers with your own personality. Come try it out.