The 30th birthday opens the new chapter of your life. And you must wish to make this important time point special and impressive by tapping 30th birthday captions on Instagram for memorizing. Or you just wish to make birthday cards with birthday wishes for someone speical.
Do you want to celebrate the 30th birthday with perfect 30th birthday captions ideas? Here you could know the Instagram birthday captions for yourself and other people you love, and 30th birthday quotes that are funny and inspirational.
Although you may know some good 30th birthday messages and sayings, you still find it bother to make posts and cards with 30th birthday captions all by yourself. Never mind, we will tell you how to make one with high quality within seconds.
To make your 30th bithday paty meaningful or send your best wishes to others that make them impressed, just follow this blog!
Best 30th Birthday Captions for Instagram
When you celebrate the 30th birthday either for yourself or for others you love, you may shot many happy 30th birthday images and put it on Instagram and other social media platforms. Here are the best 30th birthday Instagram captions for you to pick.
Instagram Birthday Captions for Yourself
You are unique in this world. To help you memorize the 30 years you have been experienced in this colorful world, you could pick these turning 30 captions that are speicial and meaningful for you.
I don't know about you, but I'm feeling 30.
Just a small-town girl, living on her 30th birthday.
Time to look at the past and celebrate the present…I'm 30, Flirty, and Thriving!
May your 30th year be as sweet as you are. Happy birthday to me!
I'm not 30. I'm 18 with 12 years of experience.
30 is the year of confidence, kindness, and art projects.
Feels good to be at the age of 30; where all dreams come true.
One year older and one year closer to being as smart as I am! Just joking! Happiest 30th birthday!
30 is a breeze when you are as good-looking as me.
I'm having a ball at my 30th birthday party. Or, everyone's keeping me on my toes.
Best Friend Birthday Instagram Captions at the Age of 30
Friends are good companies of your whole life. And the special moment of thirty years old is deserving to be celebrated. Your friends has been in line with you during the ups and downs of the past years. And It's time for you to express your gratefulness to have such a heavy relationship with them at the great moment of 30 years old. No matter how many 30 years you have in the following years, friends would always be together.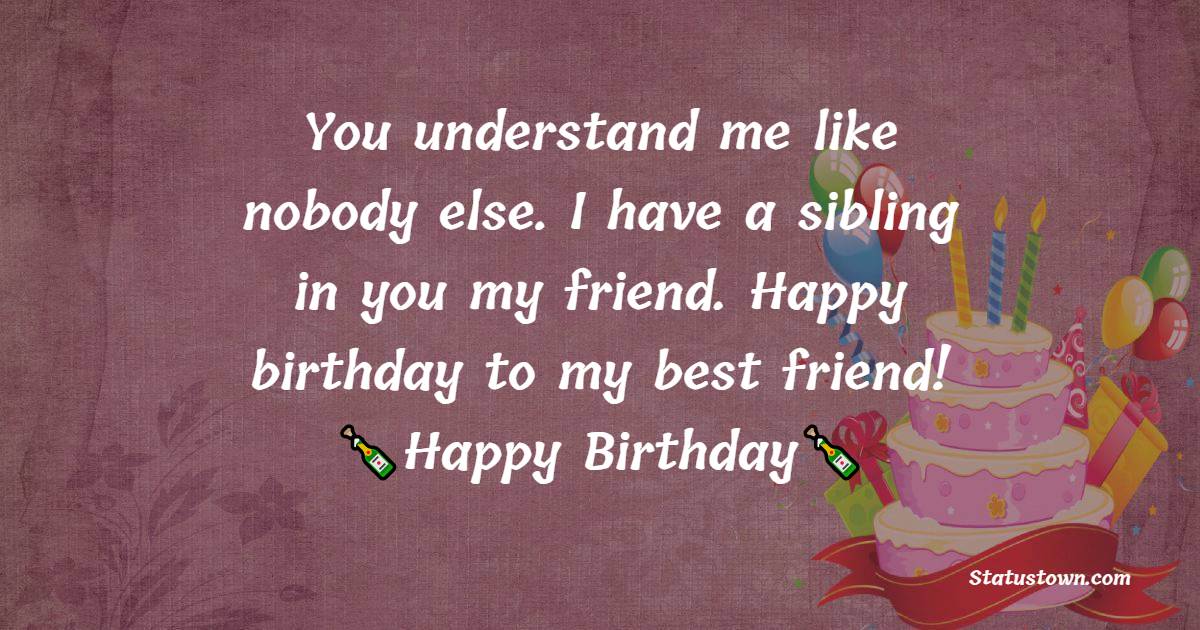 Only a few people can empty your trash and fill you up with love. Happy 30th birthday to the best friend ever!
Smooth the way for your best year yet. May the odds be ever in your favor. Happy 30th!
You are turning 30 today. It's all downhill from here.
Thanks for being a friend. Here's to another 30 years of friendship.
Happy 30th birthday to the friend who's always had my back. And forward, and sideways and every other direction!
Celebrating your 30th birthday is a big deal, and we're here to help you celebrate this milestone in style. Happy birthday, sweetie!
Get ready to celebrate the best decade of your life! The best is yet to come, my friend. I can't believe you are 30 already.
Happy 30th birthday to my best friend with whom I have spent my best years. Here's too many more years to come!
Finding someone perfect isn't friendship, embracing their imperfections and still being their friend is one. Happy 30th birthday dear.
Warm 30th Birthday Instagram Captions for Your Family
Family members are always the great support behind you. It's time to send happy birthday wishes to someone special in your family at this special time point. They could be your son or daughter.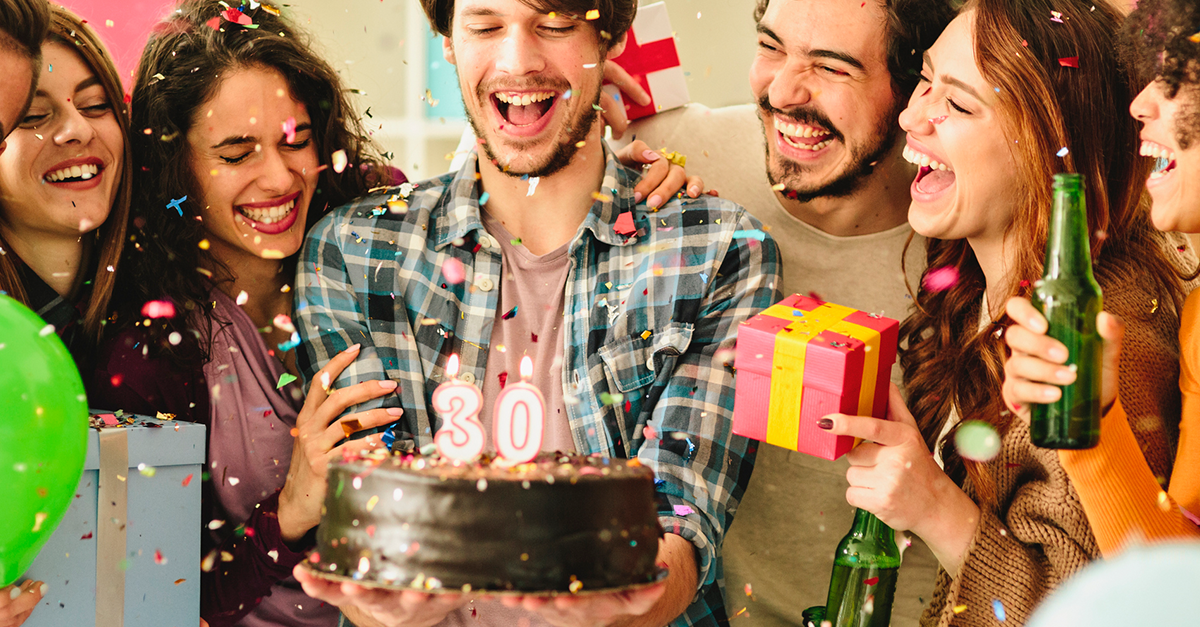 For son
Happy 30th birthday to my dear son, may the bright colors paint your life and you will be happy forever. Stay blessed.
For daughter
Happiness begins with your smile and let your smile change the world dear. Happy 30th birthday to my lovely daughter..
More candle and cakes are waiting to add happiness on your 30th birthdays. Wish you a very happy birthday, my sweetheart!
Your 29 years were characterized by successful moments and amazing grace. I wish you more of these in your 30th year. Happy birthday to you!
A birthday is a lovely flower that blooms in life's garden and may that special blossom be bright especially today. Happy 30th Birthday to my great son!
Cheers to your greater year to come. I wish you a successful and fantastic 30th year.
You have always put other people first and lived a selfless life in the past 29 years. Happy 30th birthday to my son! I hope to see more of your kindness, faithfulness, and love in the new year.
Happy 30th birthday to someone who still waits for her birthday like a child every year. The day is finally here.
Sweet 30th Birthday Instagram Captions for Your Life Partner
Your girlfriend or boy friend or your wife or husband would be the life partner along your side. And every special moment of them is deserving to be cherished. Here are 30th birthday sayings you could pick!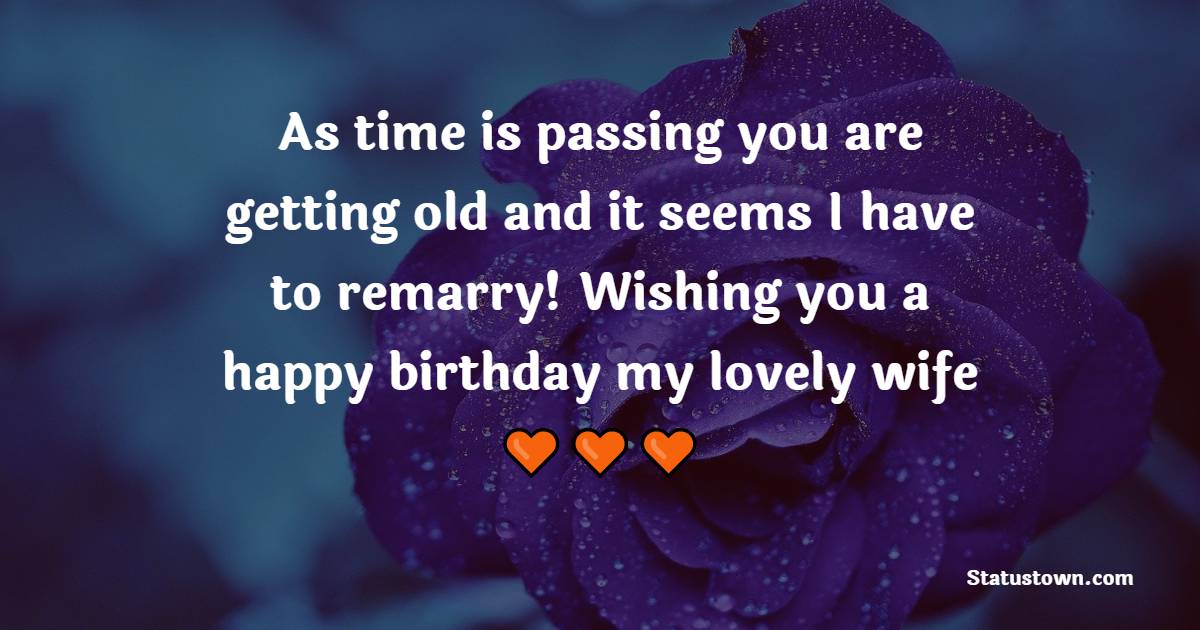 You'll never have to walk the world alone. As long as my heart beats, you'll have me. Happy Birthday!
Wishing you a pot of gold with all the joy your heart can hold. Have a great Birthday.
I can't change the direction of the wind, but I wish to the direction of all happiness changes their direction towards you. Happy Birthday
Who knew 30 could look this good? Aging looks good on you.
Can't wait to tell our kids one day about how awesome and hot we were at 30.
Happy birthday, sweetheart. Seeing you happy makes me happy, so enjoy your special day.
I can't wait to celebrate with you today, tomorrow and the next day. Happy 30th Birthday, my love!
Hey babe, on your 30th birthday I just wanted to say you are the best thing that has ever happened to me. You are so wonderful and make my world go round. You are my sweetheart, the one that would have been if he was right. Happy Birthday!
Using Turning 30 Quotes as Best 30th Birthday Captions for Instagram
There are various quotes about turning 30 including inspirational quotes for birthdays and happy 30th birthday quotes.
Quotes written by the great man and woman are especially inspirational. They could help you reflect the great moment of your life and keep going in a steady mood. While the funny turning 30 quotes would offer you a positive attitude.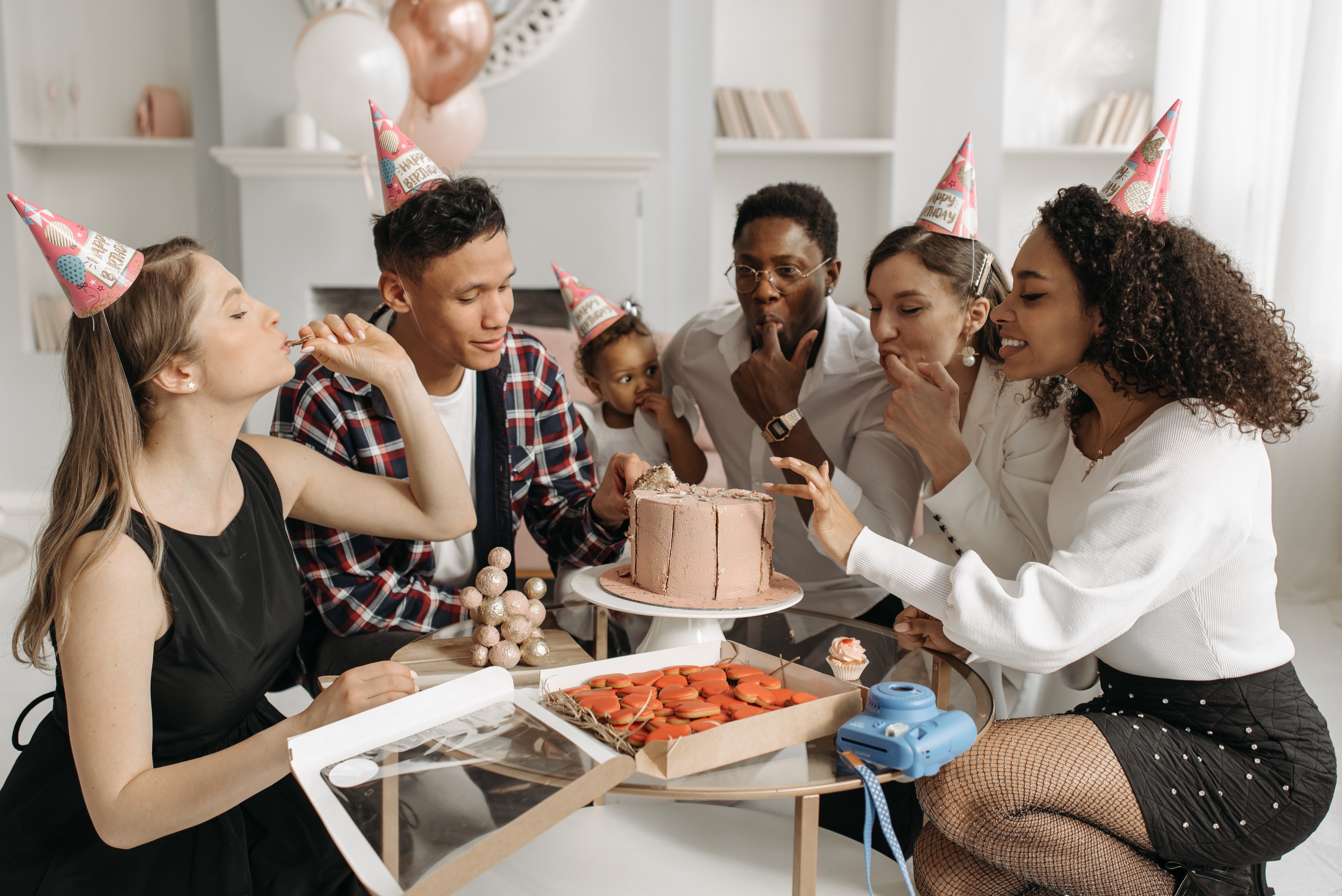 Inspirational quotes for birthdays at 30
"Age is strictly a case of mind over matter. If you don't mind, it doesn't matter." — Jack Benny
"Time and tide wait for no man, but time always stands still for a woman of thirty" — Robert Frost
At 30 you finally start to catch up on those dreams you've been chasing for the last 10 plus years." — Bonidette Lanz
"Inside every 30 year old is an 18-year-old asking what happened?" — Ann Landers
"After 30, a body has a mind of its own." — Bette Midle
Happy 30th birthday quotes
"When you turn 30, a whole new thing happens: you see yourself acting like your parents." — Blair Sabol
"Age is an issue of mind over matter. If you don't mind, it doesn't matter." – Mark Twain
"I'm turning thirty this year. And you know the saying, a woman over thirty is more likely to get hit by a bomb than find a man." — Fanny Fink
"Age is strictly a case of mind over matter. If you don't mind, it doesn't matter." — Jack Benny
How to Make 30th Birthday Captions for Instagram
After choosing the best 30th birthday captions, you could add 30th Birthday Captions to Instagram Images for sharing to memorize this new stage or to attract fan's attention. But you don't know how to make a post with captions for 30th birthday. Don't worry! Fotor bears a lot of free Instagram post templates for you and help you make it within few clicks.
Let's see how!