Smile about the things you regret in the past, and stop today to say happy birthday to yourself. Say goodbye to your 19, and embrace the new 20 life.
Happy birthday, dear you! Congratulations you have one foot in adulthood. Be curious about adulthood? Boys fantasize about wearing suits, and girls fantasize about wearing high heels. The day has finally come! Just wear the most beautiful clothes and show your charm! Don't forget to take a photo to record the significant moment with your family or friends!
After you take a photo, add some meaningful words like captions for turning 20 that record your moment mood. Years later, it may remind you of the sweet moment you have. Here we offer you 76+ best 20th birthday captions for Instagram.
Table of Contents:
Funny Birthday Captions for Instagram Selfie Captions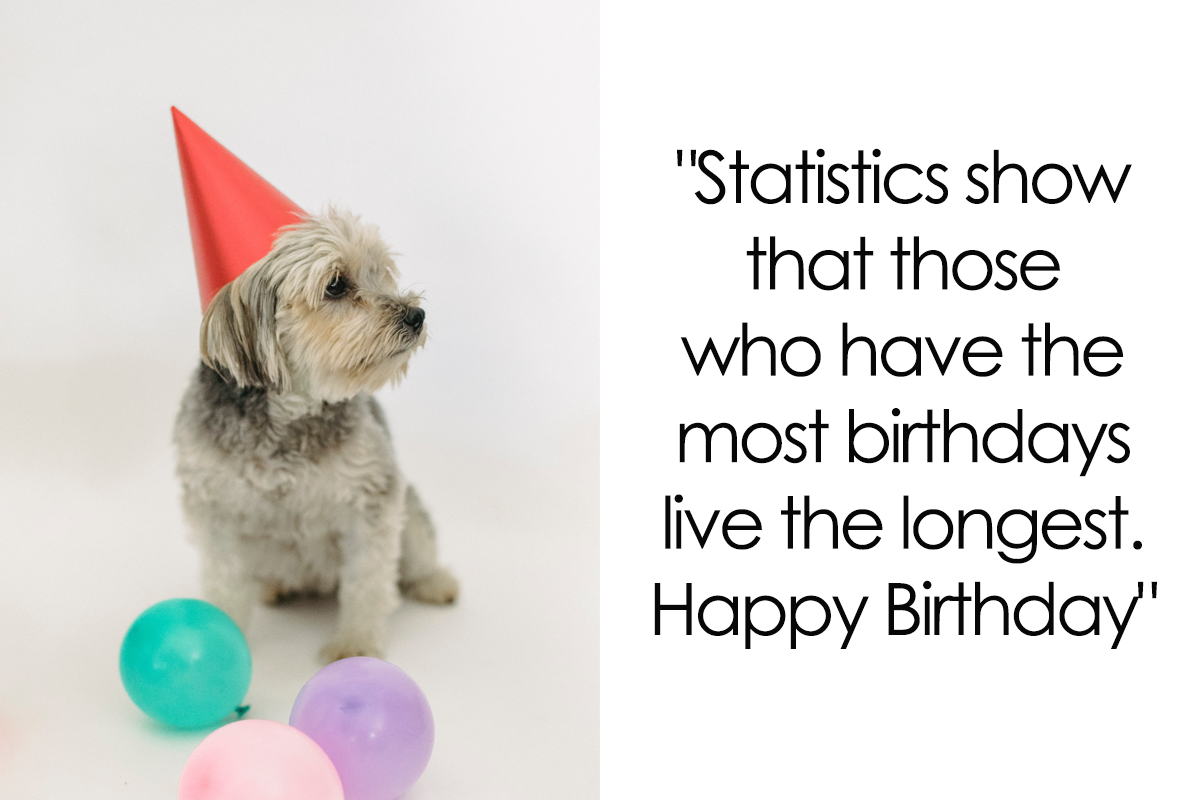 Funny birthday captions for Instagram help you attract more followers. No one will refuse to make friends with funny souls! Pick one funny birthday caption for Instagram below:
1. 20? I just want to try to blow out 20 candles in one breath!
2. 20? No, I'm 18 forever!
3. Who is 20? Oh, it's me!
4. One blink, I'm 20!
5. It must be magic that makes me 20!
6. 20? Send me back to my 19!
7. On this day, a queen/king was born!
8. 20% progress
9. 20, one year closer to retiring!
10. I need 20 people to say happy birthday to my 20!
11. Is this what growing up feels like?"
12. Forget that I'm 20 now!
13. Twenty, twenty. Beauty, beauty!
14. Hurry up! Let me see who hasn't said happy 20th birthday to me!
Short Birthday Captions for Instagram Selfie Captions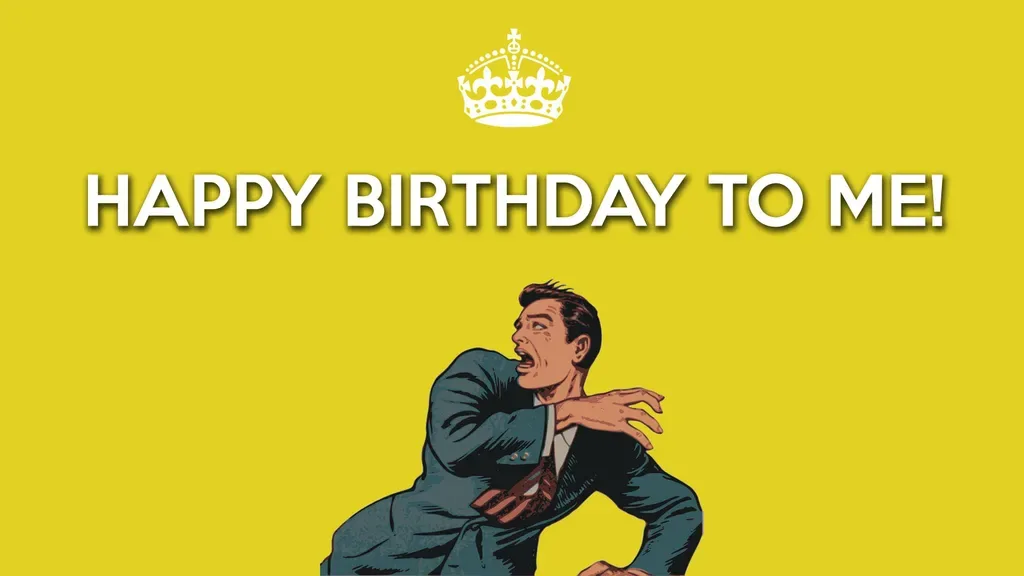 Short birthday captions for turning 20 may give you more chances to be read. After all, most people don't like mass words. Concentration is essence! Just express the most important words! Here we offer you some short birthday captions for Instagram:
1. 20 is the new 19.
2. Say goodbye to 19 and hello to 20.
3. I'm 20!
4. 20, a new start!
5. 20#
6. 20, still a princess!
7. My roaring twenties begin!
8. Unlock 20!
9. My 20th year in the world!
10. Once a year for a birthday cake! 20#
11. Hello, 20!
12. Happy birthday to me! 20#
13. Light up 20 birthday candles for me!
14. The first day in my twenties!
15. Unknown 20!
20th Birthday Captions for Photos with Friends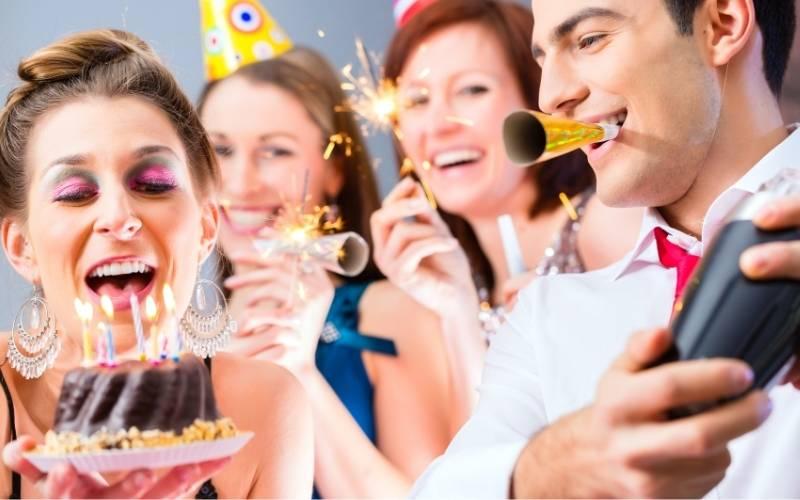 Celebrate the once-a-year moment with your friends and record the happy time by taking a photo together. Don't forget to add birthday captions for friends. Pick one or more captions for friends birthday below!
1. Thanks for accompanying me to the 20th year!
2. Happiness embraces me today for your company and best wishes!
3. Turning 20 with the best friends besides me!
4. Friends forever. 20#
5. Another year with you.20#
20th Birthday Captions for Photos with Family
Celebrate the joyful moment with your family. It is mom who brings you to the world. Have a family dinner and record the time of reunion. Add some birthday captions for family to mark the moment.
1. Thanks to my mom for the 20th time!
2. Another year with my dear family!
3. My cute family!
4. Thanks for being my haven for 20 years.
5. Thanks for your unconditional love for the past 20 years.
Happy 20th Birthday Captions for Instagram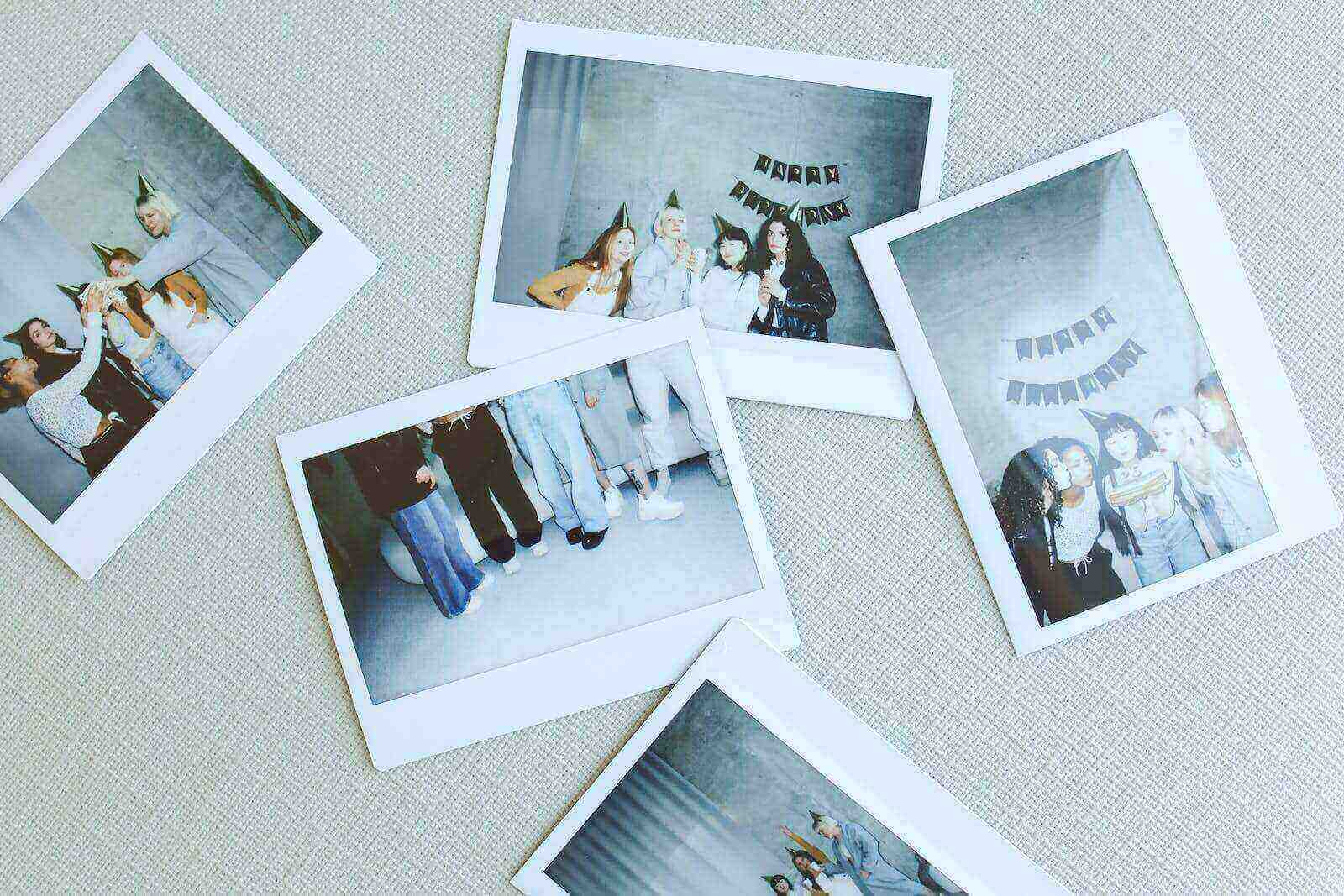 Happy birthday may be the frequent words on your 20th birthday. Use these happy birthday captions to express your joy! Also, it may be a good reminder for others to say "Happy birthday" to you.
Happy birthday to myself! #20
Whose 20th birthday? Me!
Say hello to my 20!
Embrace my new 20!
Happy birthday my little girl/boy!
Turning 20 Quotes for Instagram
These birthday quotes for Instagram helps you mark a unique birthday happy moment. And it is a good choice for you to find the same feeling. It helps you to express your thoughts in aesthetic words. Also, it may offer you some inspiration. You may get comments like" I know it, too!"
1. We age not by years, but by stories." — Maza-Dohta
2. "Growing old is mandatory, but growing up is optional." — Walt Disney
3. Your birthday is the beginning of your own personal new year. Your first birthday was a beginning, and each new birthday is a chance to begin again, to start over, to take a new grip on life. — Wilfred Peterson
4. Birthdays are nature's way of telling us to eat more cake. — Edward Morykwas
5. God gave us the gift of life; it is up to us to give ourselves the gift of living well. —Voltaire
6. Let us never know what old age is. Let us know the happiness time brings, not count the years. —Ausonius
7. Every year on your birthday, you get a chance to start new. —Sammy Hagar
8. You don't get older, you get better. —Shirley Bassey
9. The great thing about getting older is that you don't lose all the other ages you've been. —Madeleine L'Engle
10. All the world is birthday cake, so take a piece, but not too much. —George Harrison
11. The more you praise and celebrate your life, the more there is in life to celebrate. —Oprah Winfrey
12.Cakes are special. Every birthday, every celebration ends with something sweet, a cake, and people remember. It's all about the memories. —Buddy Valastro
13.Most of us can remember a time when a birthday - especially if it was one's own - brightened the world as if a second sun has risen. —Robert Staughton Lynd
14. I remember when the candle shop burned down. Everyone stood around singing 'Happy Birthday.' —Steven Wright
15.There are two great days in a person's life - the day we are born and the day we discover why. —William Barclay
20th Birthday Instagram Selfie Captions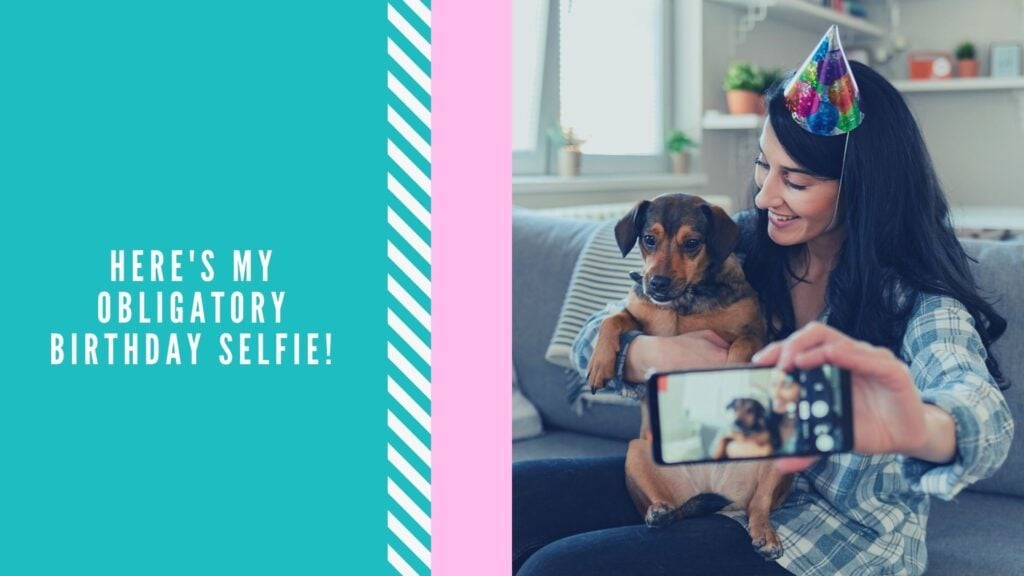 Celebrate your twentieth birthday and deliver an Instagram post with 20th Instagram birthday captions for sefies to get more good wishes. A good birthday caption will allow you to attract more attention and showcase your charm and ideas. Choose one below!
1. A milestone day- my 20th birthday!
2. Today is a great day because it's my birthday!
3. Enjoy the once-a-year day!
4. New birthday, new me. #20
5. Time for me to make a wish. #20
6. One more candle for my 20!
7. 20 looks good on me!
8. 20? Who cares?
9. Enjoy your life, forget your age.
10. I' m no longer a little girl/ boy!
11.May every year run in their love
12. Happy birthday, not only today, but also every minute and every second of every month and every day of every year!
13. My family has a happy event. Today is my birthday.
14.The past is gone, the future is here!
15. Always have to grow up. After all, being cute is not a long-term solution!
16. Smile about the things you regret in the past, and stop today to say happy birthday to yourself.
17.Say goodbye to your 19, and embrace the new 20 life.
How to Make the Best 20th Birthday Caption for Instagram With Online Photo Editor Fotor?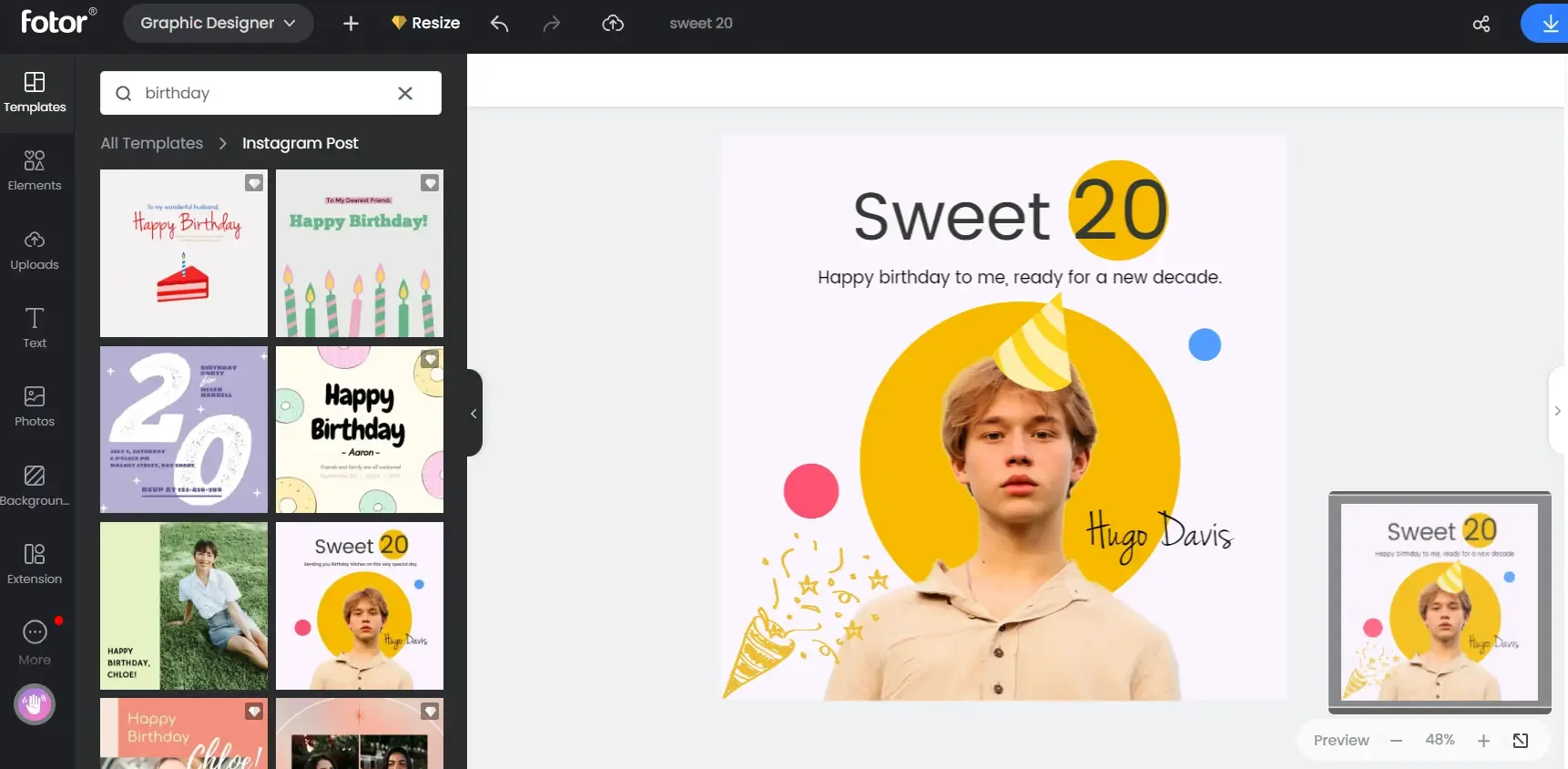 Fotor is a free online photo editor and help you add captions to photo. It offers you a pool of text effect templates. Just pick one caption from this blog and Open Fotor to adjust. Word size, bold font, italics, etc are available. Follow the steps below:
Open Fotor.
Upload the photo you want to edit.
Click Text in the left menu.
Choose one text effect you want.
Replace the words with your already-prepared captions.
Download or share it with your colleagues, friends, or family.
Conclusion:
In this post, we offer you 76+ 20th birthday captions. Just pick the one you like from these birthday captions for Instagram. And combine it with Fotor to make your 20th birthday a special and sunny day! Record your significant moments with your family and friends!