Etsy Banner Size Guide: Best Practices, Design Tips, and Tools
How many times have you explored Etsy, and all the shops you click on have similar banners? Although many people open stores with amazing products, almost no one uses the platform's full potential. Creating a unique banner is crucial for your Etsy shop success for many reasons:
You make a good impression on your customers
You stand out from competitor stores
Your store looks professional and trustworthy (credibility boost)
In this guide, we will refer to the correct Etsy banner size, explore how you can create a captivating one easily, and upload it on the platform. Without further ado, let's dive deeper into it.
Etsy Banner: What Is It, and Why Is It Important?
As with most online platforms, Etsy gives you the possibility to create a banner for your online store. A banner is the most important graphic of your store. It sits at the top of your page and is the first image that captures a buyer's attention.
This is the main reason why it is crucial for your banner to be captivating, personalized, and creative. If you want your shop to stand out from the competition, creating a great Etsy banner is one of the first things to do. According to recent research, banners are one of the most direct and effective ways to market your e-shop. Let's explore the reasons why:
Cost-effective: Creating your Etsy banner and adding it to your store is completely free. In fact, you can think of your banner as a free advertisement for your startup Etsy store.
Convenient: Your banner is directly displayed to all visitors of your Etsy store and provides crucial information (like your niche, best product, etc.).
Attractive and unique: A beautiful Etsy banner will make your store unique, trustworthy. Ultimately, it will help you raise your conversion rates.
It becomes evident that Etsy banners are an amazing way to promote your store, draw more clients and stand out. However, it is very important to create a banner that has the correct size.
What Is the Correct Etsy Banner Size to Use?
Unlike banners for other platforms like Twitch or Facebook, Etsy doesn't have only one recommended banner size. To be more precise, Etsy allows you to use two standard size options: Big banners and Mini banners.
According to Etsy guide, each option has its pros and cons. Thus, a Big banner is best for those who want to make a statement and draw attention through their store's banner. On the flip side, a Mini banner is the best way to go if you want your products to be quickly and easily accessed.
The aspect ratio of the Etsy banner image is 4:1. No matter which type of banner you choose, you should follow the platform's guidelines when it comes to size:
For Big banners: 3360px x 840px (maximum dimensions) or 1200px x 300px (minimum dimensions for high-resolution results).

Click the image to start editing
For Mini banners: 1200px x 160px ( for optimal performance and shifting your listings higher up).
Using a template with the correct Etsy banner size is important to ensure that you have a high-resolution result. In this way, you also ensure that the platform will not stretch or contort your banner.
Although Mini banners are suitable for specific stores, most people choose to go with the Big Etsy banners to stand out and make a statement. With a 1200 x 300 cover photo, your store looks great on all computers and mobile devices. Don't forget that Mini banners don't appear on mobile devices.
Other Etsy Graphic Sizes To Consider:
Apart from the perfect Etsy banner size, we gathered all the Etsy graphics' best sizes for you:
Etsy shop icon: The shop icon is the logo that appears under your banner. It plays a great role in your branding strategy. The recommended Etsy shop icon size is 500px x 500px.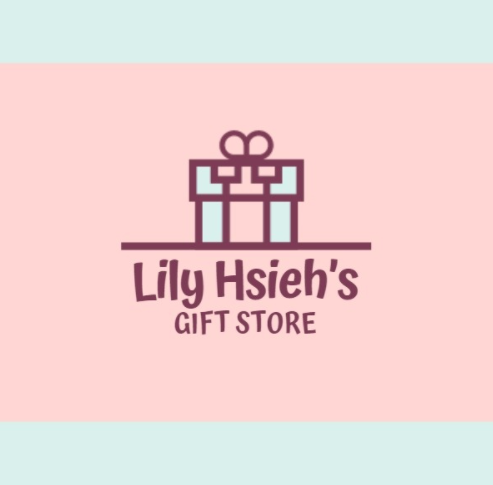 Etsy Profile photo: Your profile photo should be at least 400px x 400px and smaller than 10MB. The profile photo appears on your store as your 'Shop Owner' photo.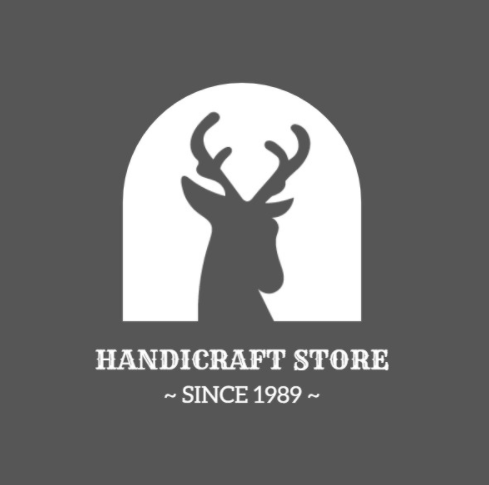 Listing images: The listing images are the photos you upload for your store's products. For this reason, it is very important to use high-resolution, amazing photos to attract buyers. Etsy suggests a size of 2000px for the shortest side (resolution of 72PPI and 4:3 ratio)
Carousel banner: Like your Etsy Banner, the Carousel banner size should be around 1200px x 300px. You can use carousel banners for advertising specific products or collections. For this reason, they are crucial for your store's success.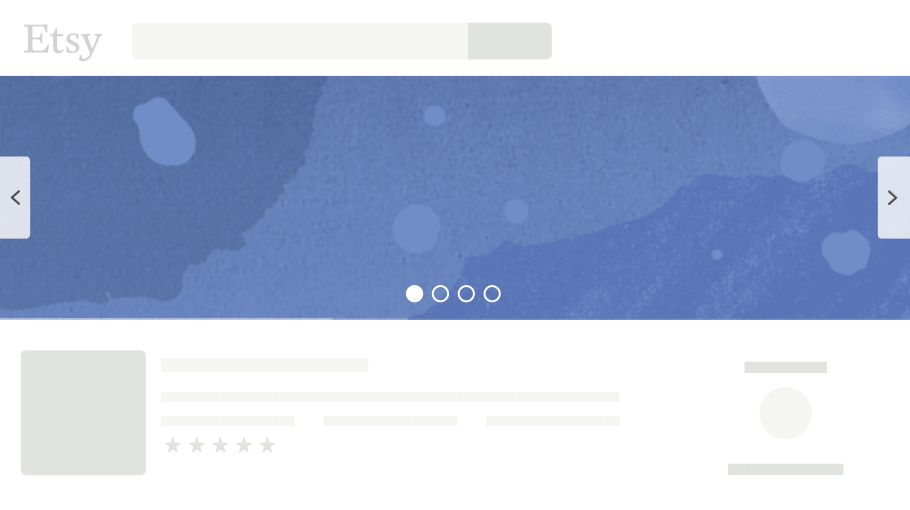 Example of Etsy carousel banner
Collage banner: If you are a subscriber to Etsy plus, you get the chance to create collage banners with more than one product image. The recommended sizes are: 600px x 300px (for 2 images), 400px x 300px (for 3 images), 300px x 300px (for 4 images).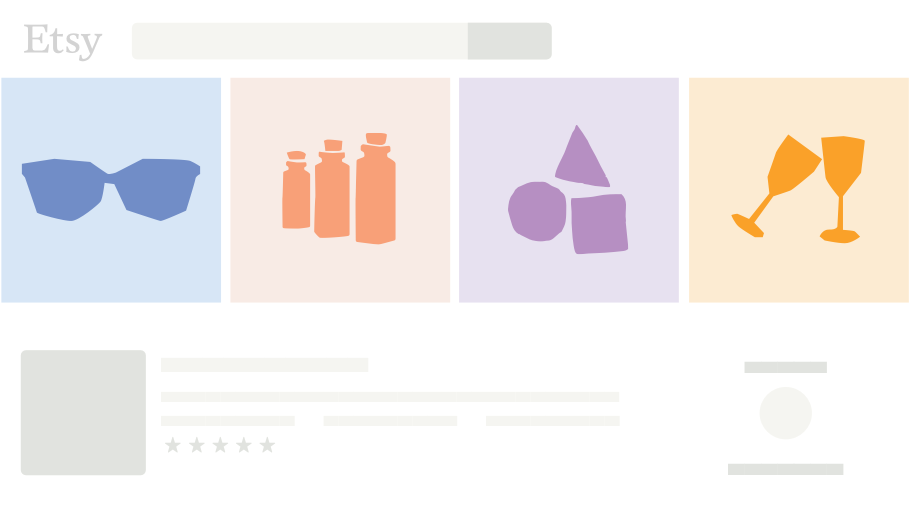 Example of Etsy collage banner
Team logo: Etsy gives you the possibility to connect with other sellers and create teams. The recommended size for team logos is 170px x 100px.
How Can You Create an Etsy Banner if You Are Not a Designer?
A few years ago, you would need an experienced designer to create a unique Etsy banner for your store. Thankfully, there is a different way to create beautiful banners on your own nowadays. Without the need for special skills, online editors like Fotor can help you create professional Etsy banners in no time.
Fotor was specially created for both beginners and professionals. Likewise, the methodology of creating a design is pretty simple. All you have to do is follow our step-by-step guide, and you will create a breathtaking Etsy banner quickly and easily.
Let's dive deeper into the steps you should follow:
1. Go to the Fotor website and click on Create a design.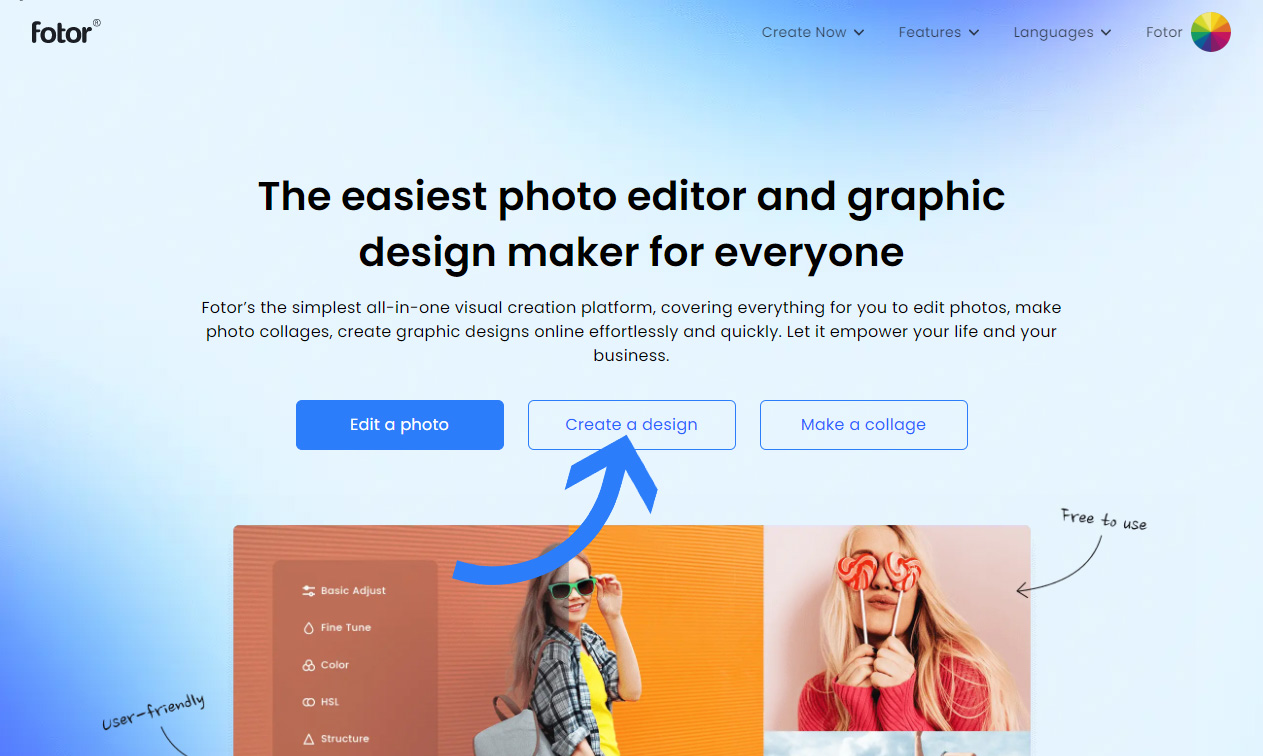 2. From the menu on the left side, click on Create New Design. Find and click the ETSY Cover Photo template layout.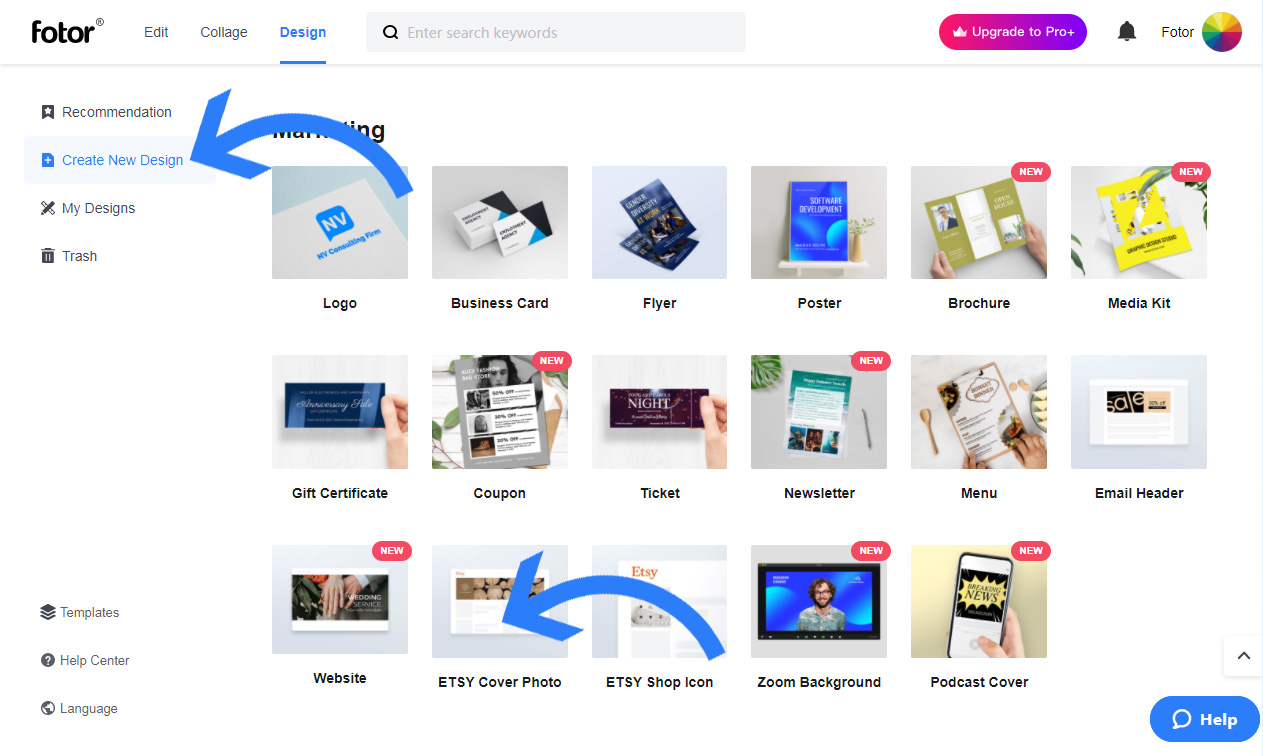 3. From there, all you have to do is to get creative! Choose one of the numerous Etsy templates and start designing.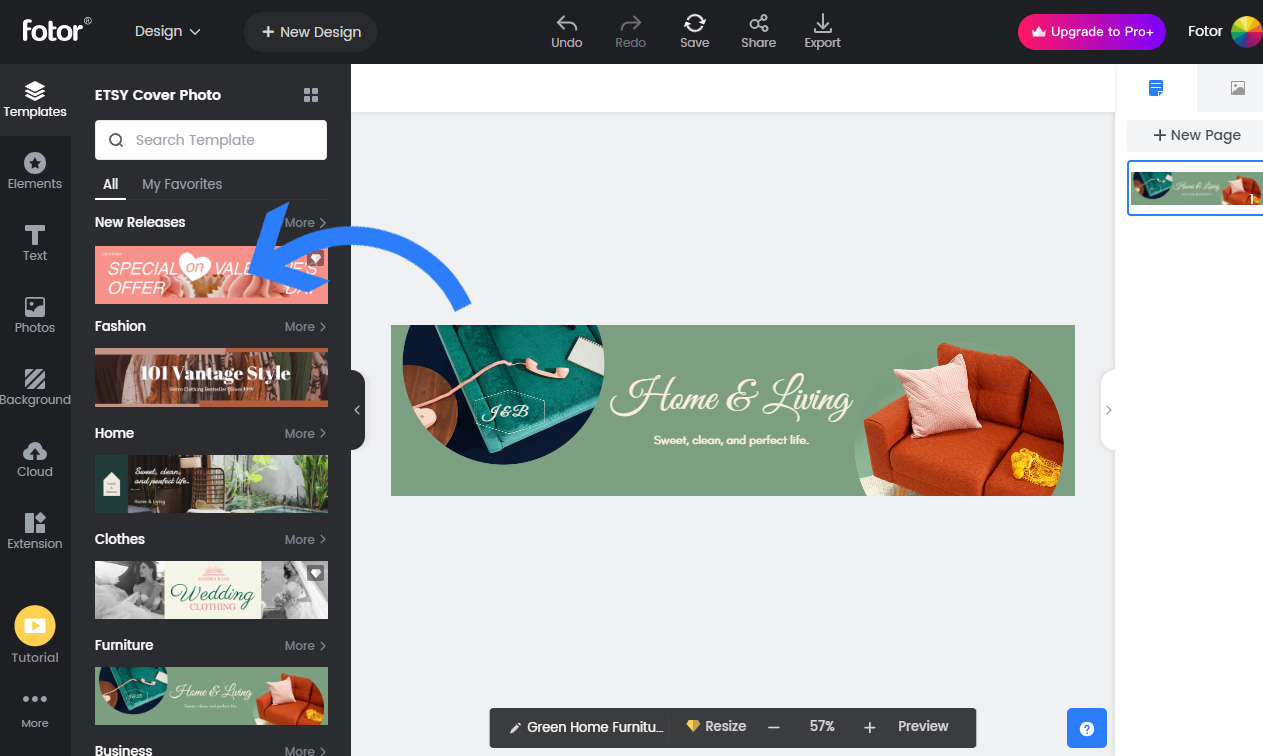 4. Fotor allows you to manipulate all fonts, shapes, graphics, and effects and create a unique Etsy banner.
5. Once you are all done and happy with your amazing Etsy banner, all you have to do is download it.
It becomes obvious that editors like Fotor are an amazing solution. In this way, you can create as many graphics for your Etsy store without being a pro designer. That being said, let's have a look at some Banner examples and ideas.
Etsy Banner ideas: Unique Banner Design Examples
As mentioned before, Etsy banners are a great marketing tool. For this reason, it is very important to have a look at some great examples of banners. By exploring successful designs at different niches, you will be able to identify the key elements that make them stand out.
There are countless categories of Etsy stores. Likewise, you can utilize many different designs and ideas to create a great Etsy banner for your shop. Let's explore some different examples of successful banner examples:
Jewelry & Accessories: As a vast category of Etsy stores, Jewelry and Accessories are popular amongst buyers. Depending on your store's style, your cover photo is one of the best ways to attract customers and stand out. For this niche, most stores choose cheerful colors and fonts. Those are usually combined with close-up photos depicting their products.

Click the image to start editing
Clothing & Shoes: Etsy is probably the most successful platform when it comes to clothing and shoe selling. Again, it all depends on your style. Generally, choosing a bigger photo depicting your product(s), is a smart way to attract clients and increase your conversion rate.

Click the image to start editing
Home & Living: From pillows and furniture to canvas and small plants, Etsy has numerous home and living stores. If you want to stand out in this niche, creating a breathtaking banner is a great start.
Click the image to start editing
Toys & Entertainment: As one of the most entertaining niches, toys and gifts are a big part of the Etsy marketplace. If your store follows this category, try to create a vibrant banner and make sure you include your cute business logo.

Click the image to start editing
Vintage: Creating a relevant banner for your store is crucial. Accordingly, if you want to create a vintage store (like an Antique store), choose to create a banner with classic fonts, elements, and photos.

Click the image to start editing
Art: Etsy is a vast art marketplace. From paintings to collectibles and sculptures, a buyer can find pretty much anything. For this reason, your banner should be unique. Thus, try to reflect what you do and frame that Etsy banner background with appropriate fonts and graphics.

Click the image to start editing
Still, those are only a few of the numerous Etsy banner ideas you can utilize before creating your own. For this reason, we have created a list of some useful tips and tricks you can use while designing your store's banner.
Etsy Banner Design: Useful Tips & Tricks
For those of you who have just created your Etsy store, it is understandable to feel overwhelmed. However, there are a few easy guidelines to follow when creating your Etsy banner. By following the steps below, you ensure that your store's banner will be successful and act as a marketing tool for your business.
Let's explore the most important tips you should follow:
Your banner should be relevant: Make sure that your Etsy banner includes all the information needed. It is important for the buyer to instantly understand what your store is all about. For this reason, many stores choose to showcase some of their products. No matter which tactic you follow, you should ensure that your customers understand your style from the very first moment.
Your banner should be simple: In most cases, when you try to create a complicated banner, the results are inefficient. Likewise, it is important to include only the crucial information. Therefore, mention what your store is about, add a relevant image(s), and (or) a few beautiful graphics to frame them.
Your banner includes your branding elements: This is not a rule for Etsy stores. However, including your logo usually results in successful, more professional banners. Even if you choose not to add your logo, make sure that your banner follows your branding strategy (keep the same colors, design style, etc.).
How to Upload or Change Your Etsy Banner?
After creating your Etsy banner through an editor like Fotor, all you have to do is upload it on Etsy. This can be achieved by following a few straightforward steps:
Go to Etsy, and click on Shop Manager.
From there, you have to click on the pencil icon(next to your shop name)
Click on Change layout.
From the different banner types (Small banner or Cover Photo), choose the type that you want.
Click Done. Your banner is uploaded!
If you want to change an existing banner, all you have to do is follow the same steps.
Final Thoughts
By designing a unique Etsy banner, you make sure that your store stands out and looks professional. The banner is very important for the success of your store, and a successful one can increase your conversion rate.
Nowadays, creating a great Etsy banner is easy, and you don't need any design skills to do it. As long as you have the correct tools, you have nothing to be afraid of. Online editors, like the well-known one from Fotor, are the best way to succeed.
With Fotor, all you have to do is manipulate a premade banner template. In this way, you will know that your Etsy banner has the correct dimensions and will look good on any device! Do you like our Etsy banner size guide? Please, feel free to share your thoughts in the comments below.