Instagram captions are the undivided part of amazing Instagram posts to show creativity, engage with followers, and attract more fans. You have seen those Instagram captions with sentences and paragraphs, so you can try something unique and different this time.
One-word Instagram captions can be your first choice when sharing Instagram posts, which is a way to describe your Instagram images and your feelings towards what's happening around your moment.
In this blog, we will share 100+ best one-word captions for Instagram posts, stories, and videos. From the basic simple Instagram captions to the aesthetic one-word captions, you are all covered. Let's roll!
Simple Instagram Captions with One Word
If you don't want to describe your Instagram post in long paragraphs, you can try these common and popular one-word captions for Instagram.
Relax
Smile
Epic
Cozy
Music
Passion
Swag
Oops
Karma
Yolo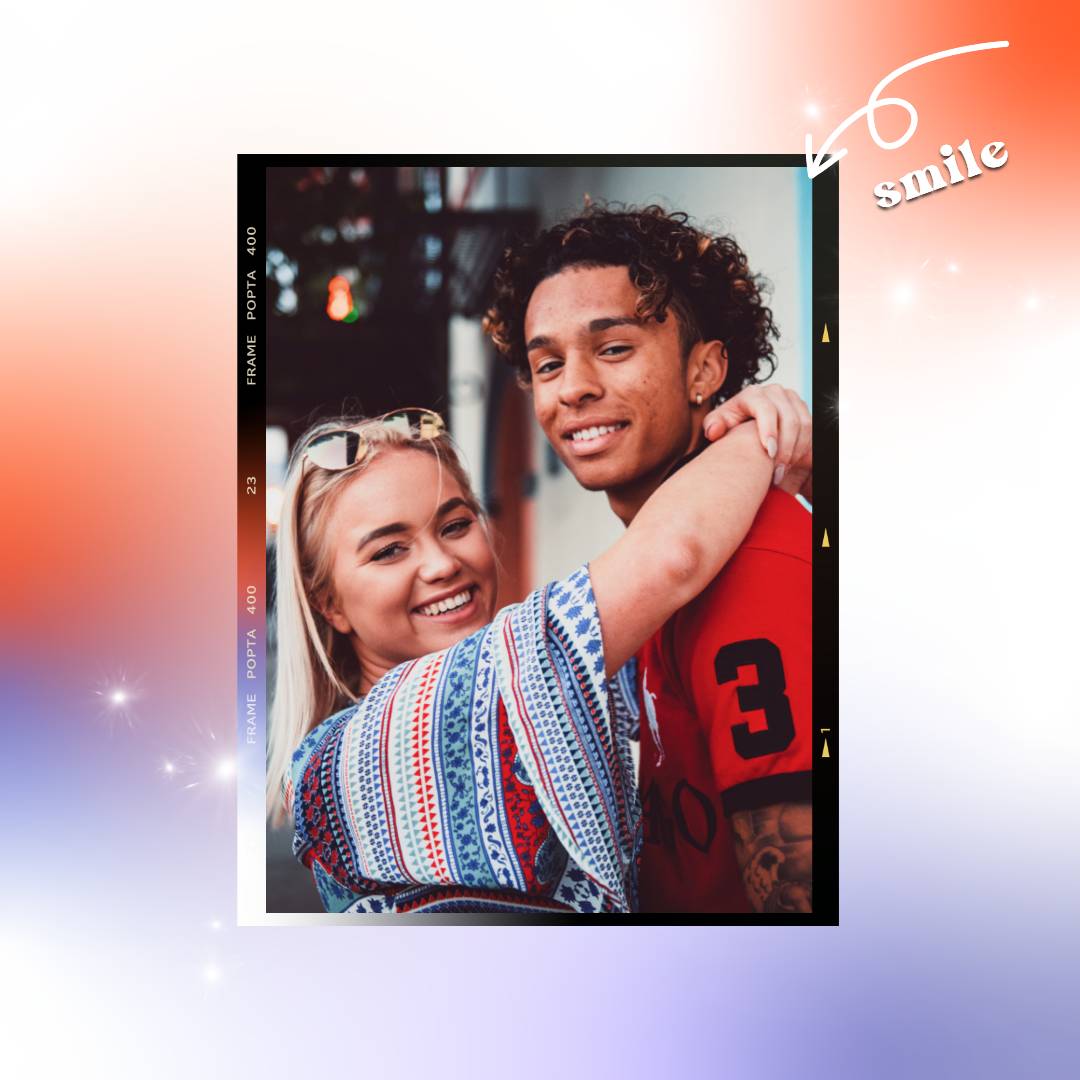 One Word Chill Instagram Captions for Travelling
When you want to share your travels with your friends or followers, you can use a caption having one word to describe how you feel about the trip or what you got out of it. Check out the one-word caption for traveling below.
Cruising
Exploring
Breezy
Wanderlust
Peace
Therapy
Traveler
Paradise
Adventurous
Road-trip
Magical
Fun
Weekend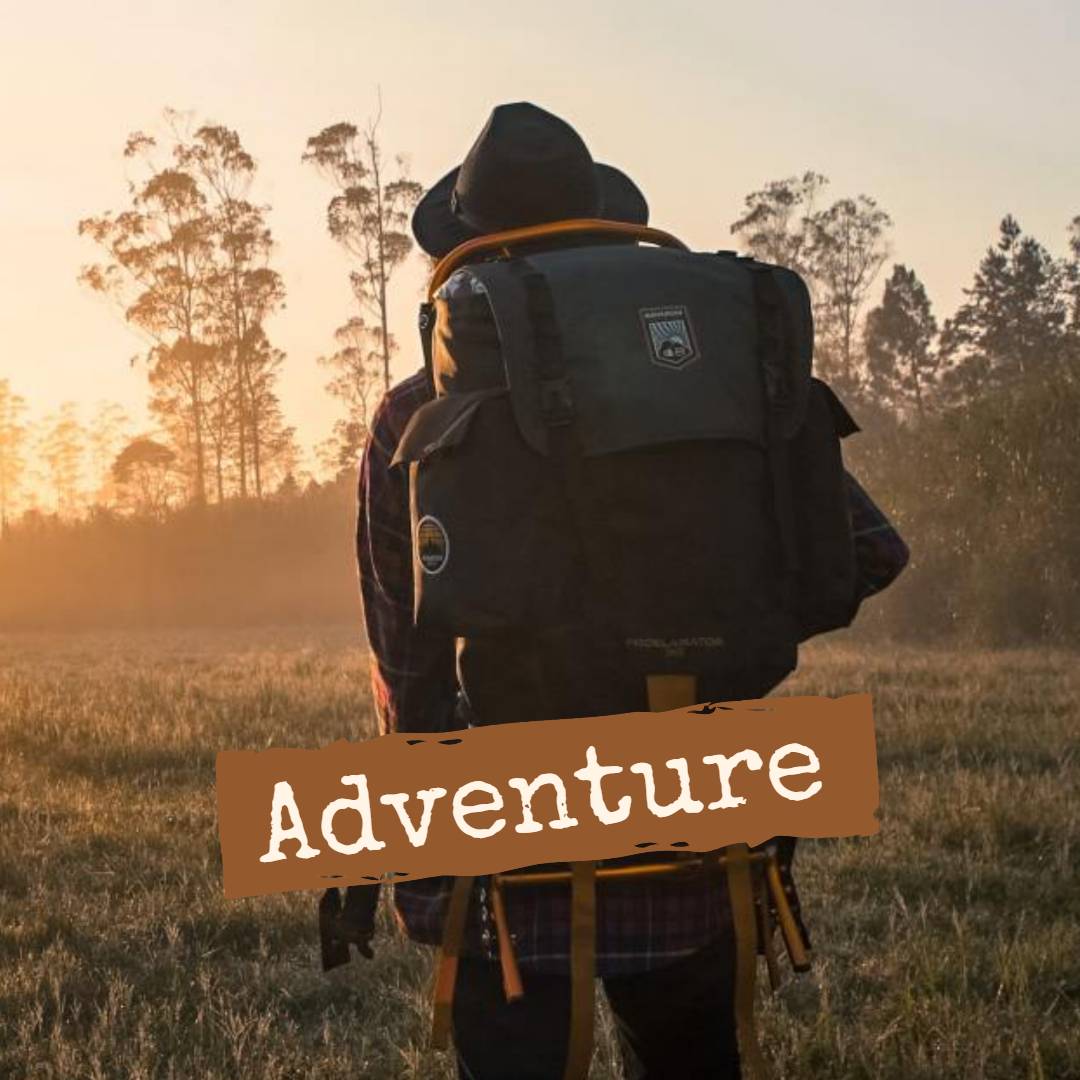 One Word Sister Captions for Instagram
Share your selfies with your sisters when having the best day with your sisters. Any good moment in life is worth remembering, remember to add the unique one-word sister Instagram captions for girls' days that we shared for you below!
Cutie
Heartbreaker
Sisters
Badass
Curls
Gorgeous
Champagne
Fancy
Yaaas
Yikes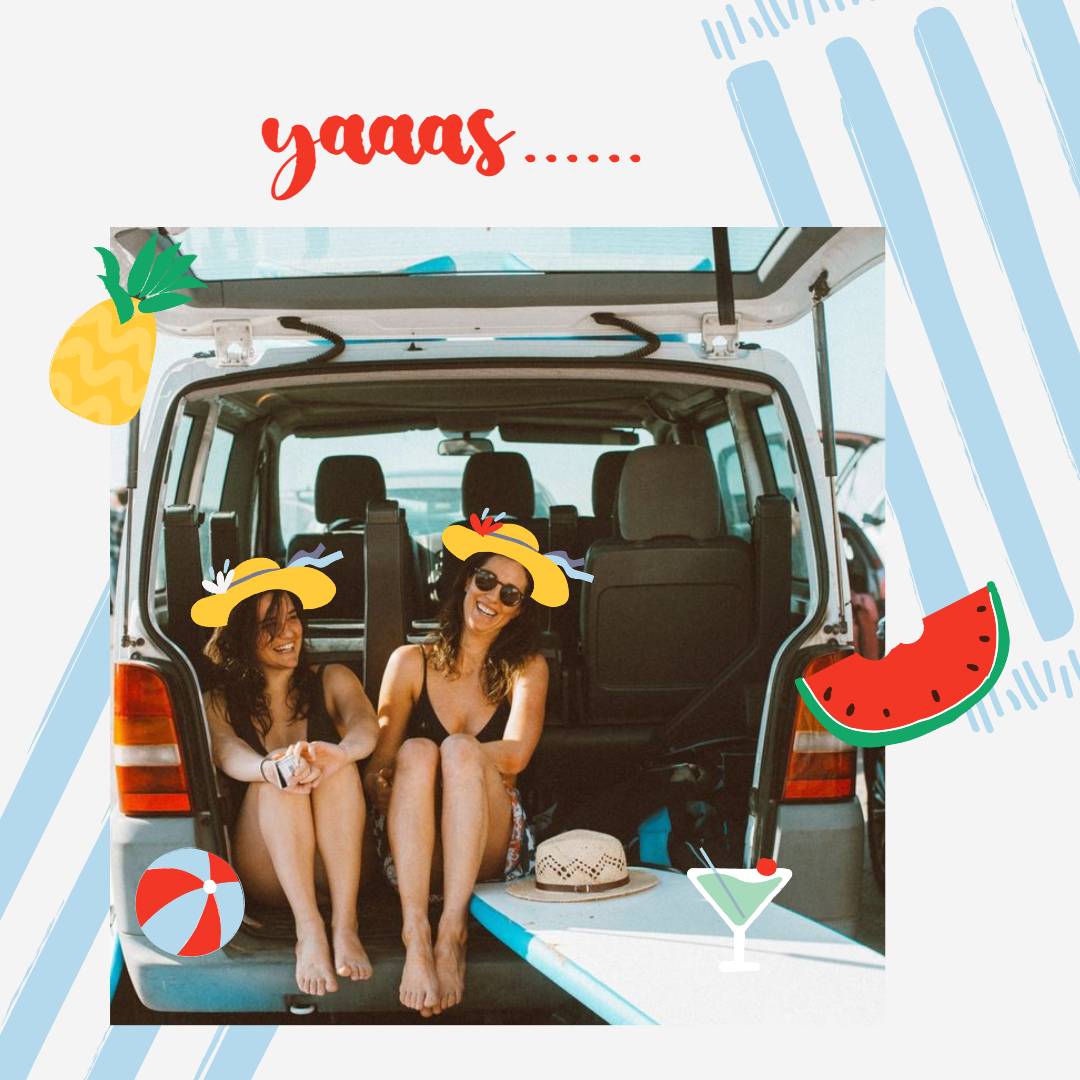 One Word Captions with Emojis
It's also a creative idea to add your one-word Instagram captions with matching emojis. Emojis make your caption come alive instantly!
✌️Victory
🍾Cheers!
🎇Fireworks
🎉Celebrations
👫🏻Sisters
💄Makeups
💻Working
💋 Kiss
👨‍👩‍👦Family
✈️Travel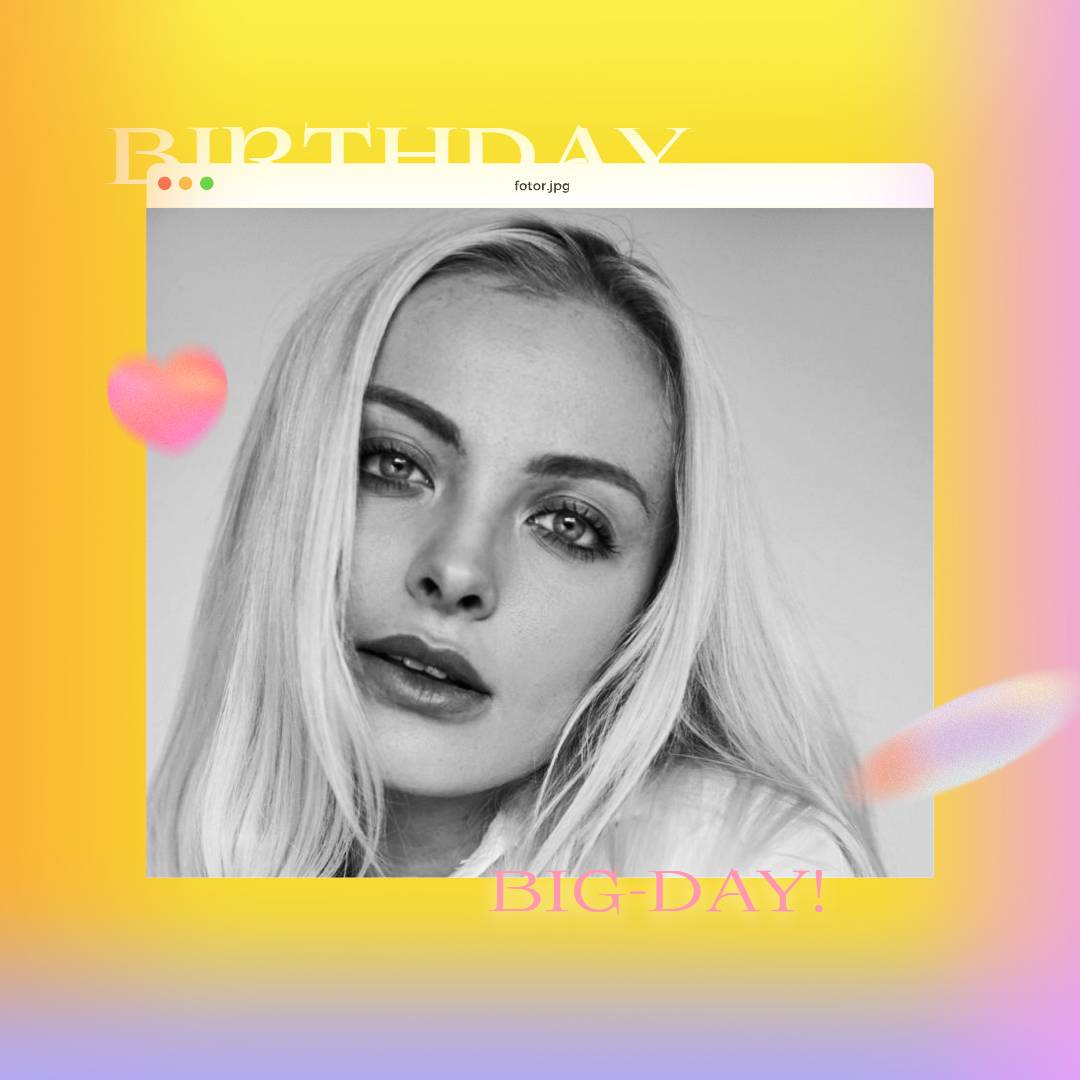 Sad Instagram Captions
When your mood is low, you can use a one-word caption to express your sadness and grief.
Nostalgia
Homesick
Stuck
Mood
Tired
Putrid
Gone
Off
Sadness
Lost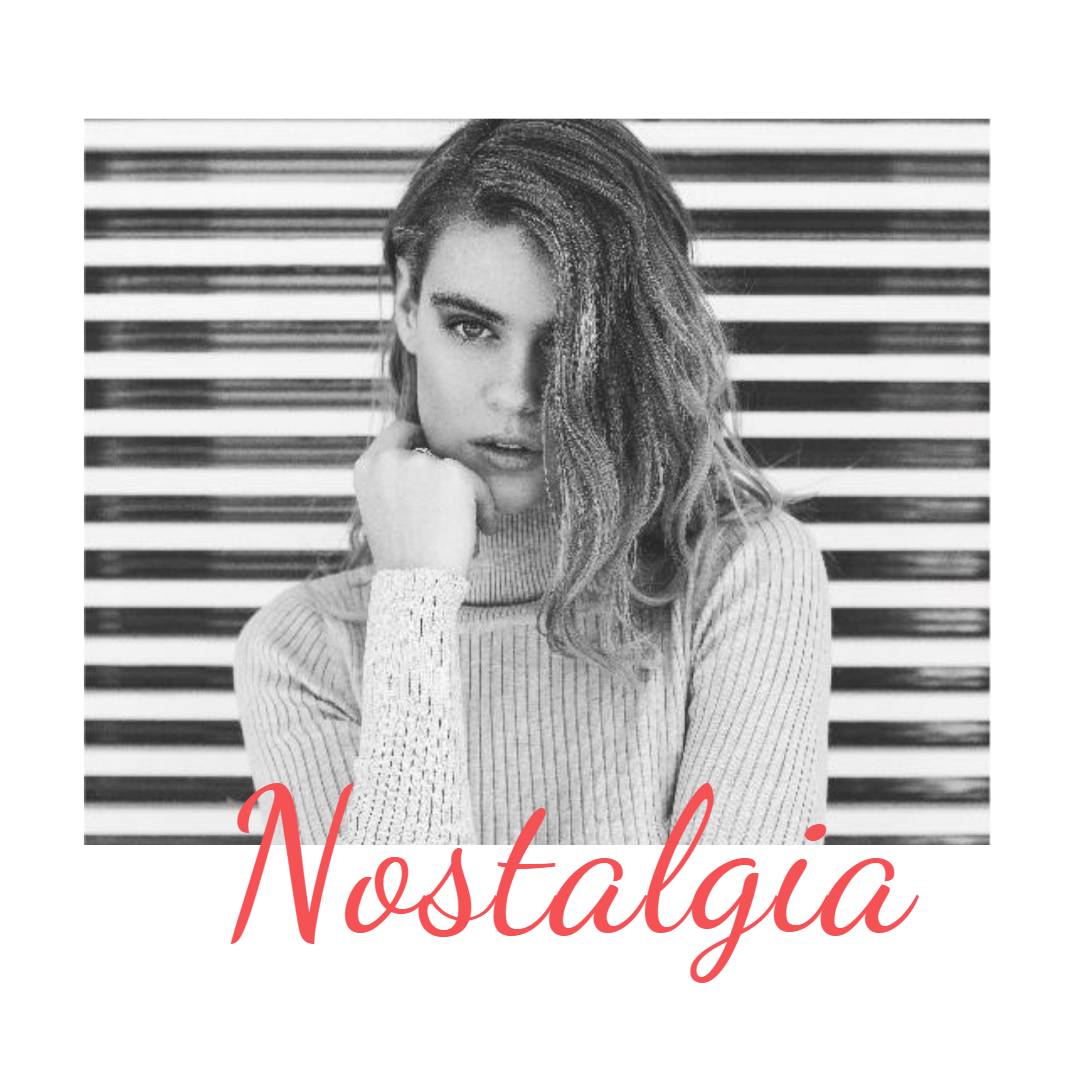 Beautiful One Word Captions
When you are in a GOOD mood, or you feel happy and lucky lately, you can share your life with your followers with photos and a one-word Instagram caption.
Sweetie
Archer
Ring
Bejeweled
August
Bloom
Flowers
Blossom
Leaves
Souls
Cute One Word Instagram Captions
Try following one-word captions for your Instagram posts to get more views and likes if you have no idea about what to type. These captions are adorable and popular nowadays!
L.O.V.E.
Burgrrrr
Yum!
Eternal
Holo
BAE
Magicallll
XOXO
F.R.I.E.N.D.S
4Real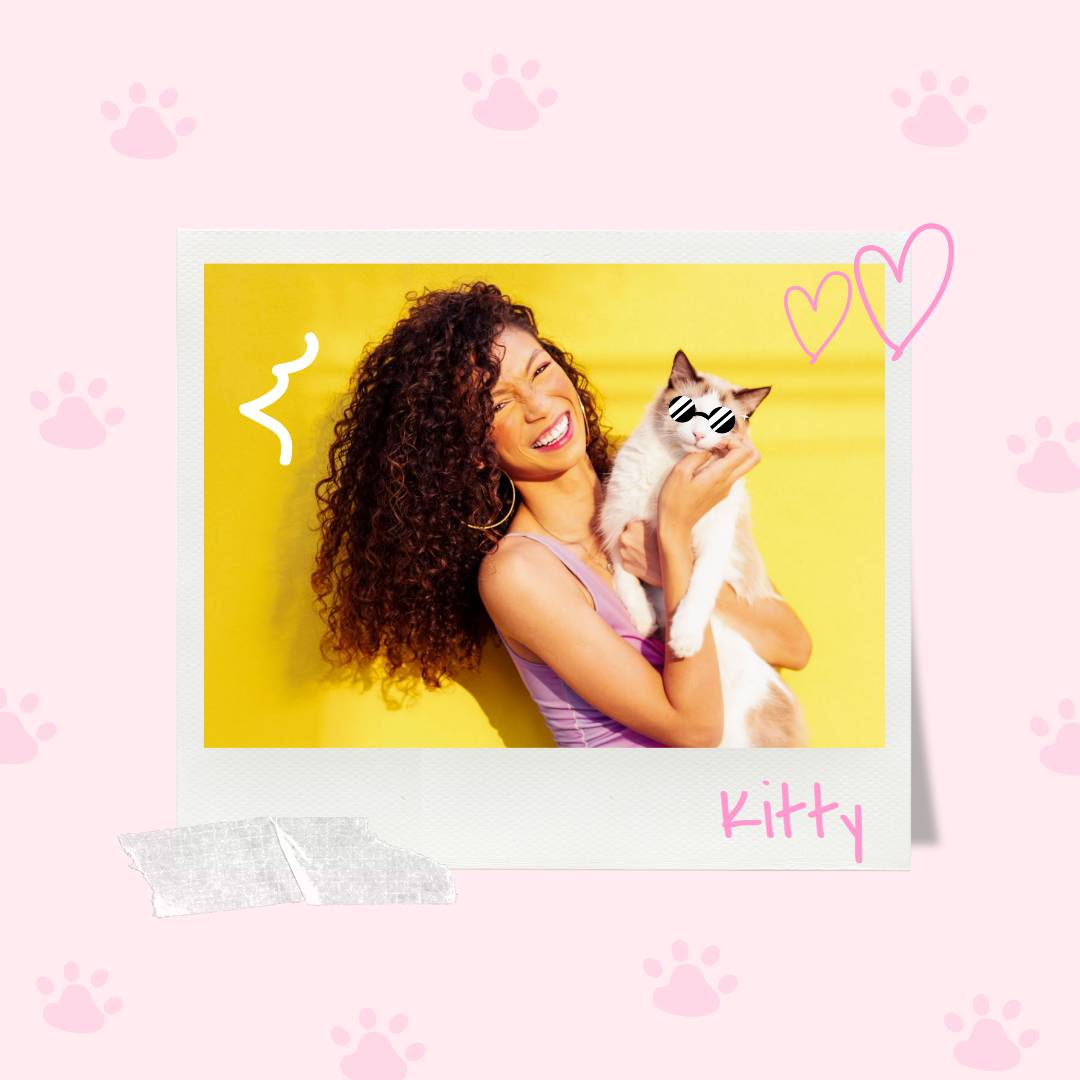 Meaningful One Word Instagram Captions
Sometimes you will share something important on Instagram, why not try some meaningful one-word captions to make it excellent enough to share how you feel? Check out these captions now!
Dizzy
Sparkling
Better-half
U
Classy
Forever
Vibing
Priority
Legend
She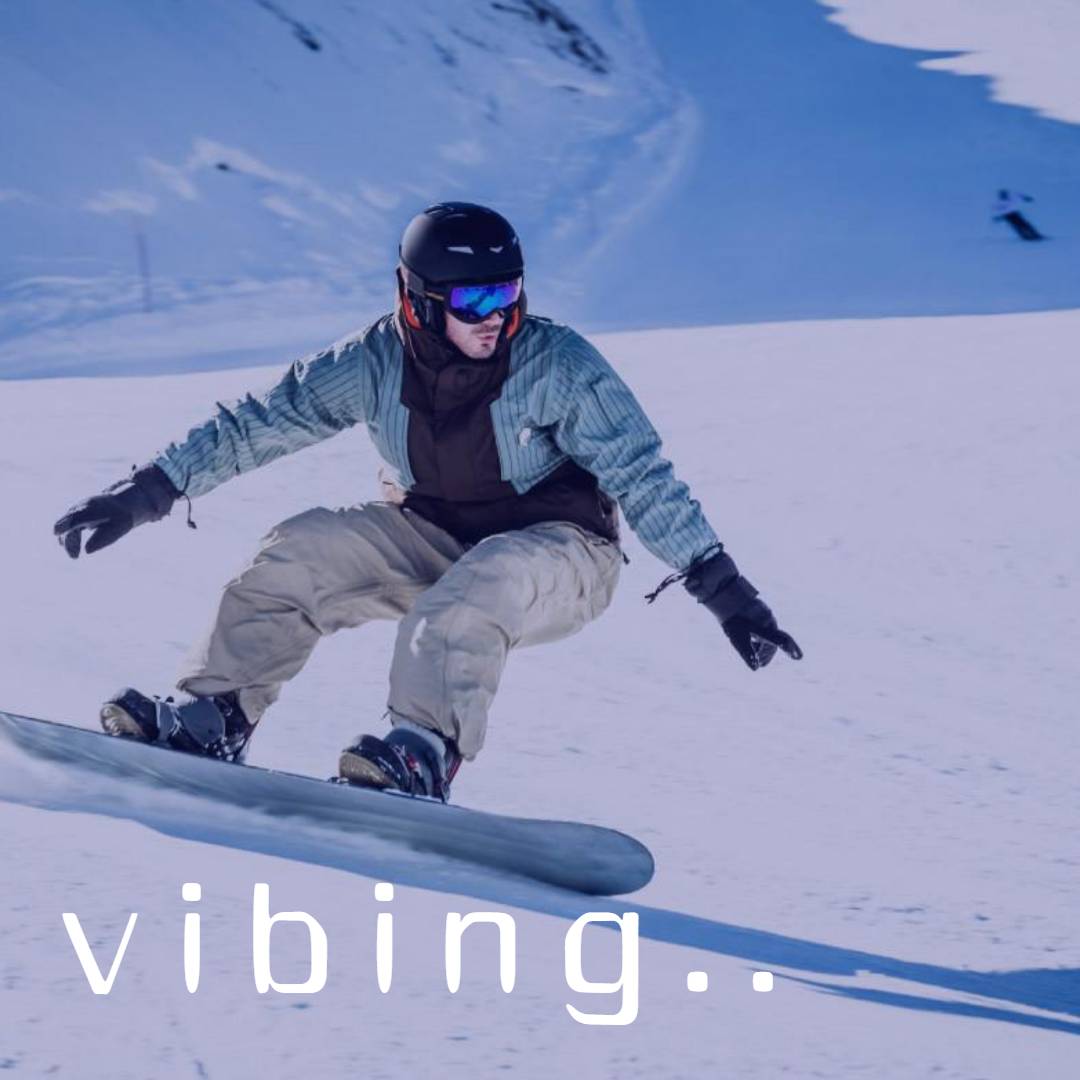 Funny One Word Captions
If you are the one whose personality is witty humor, try some funny, interesting, and humorous one-word Instagram captions!
BOOty
Hocus-pocus
Fa-la-la
Boozy
Goingirsh
Boos
Kickoff
Sturmfrei
Gadabout
LMAO!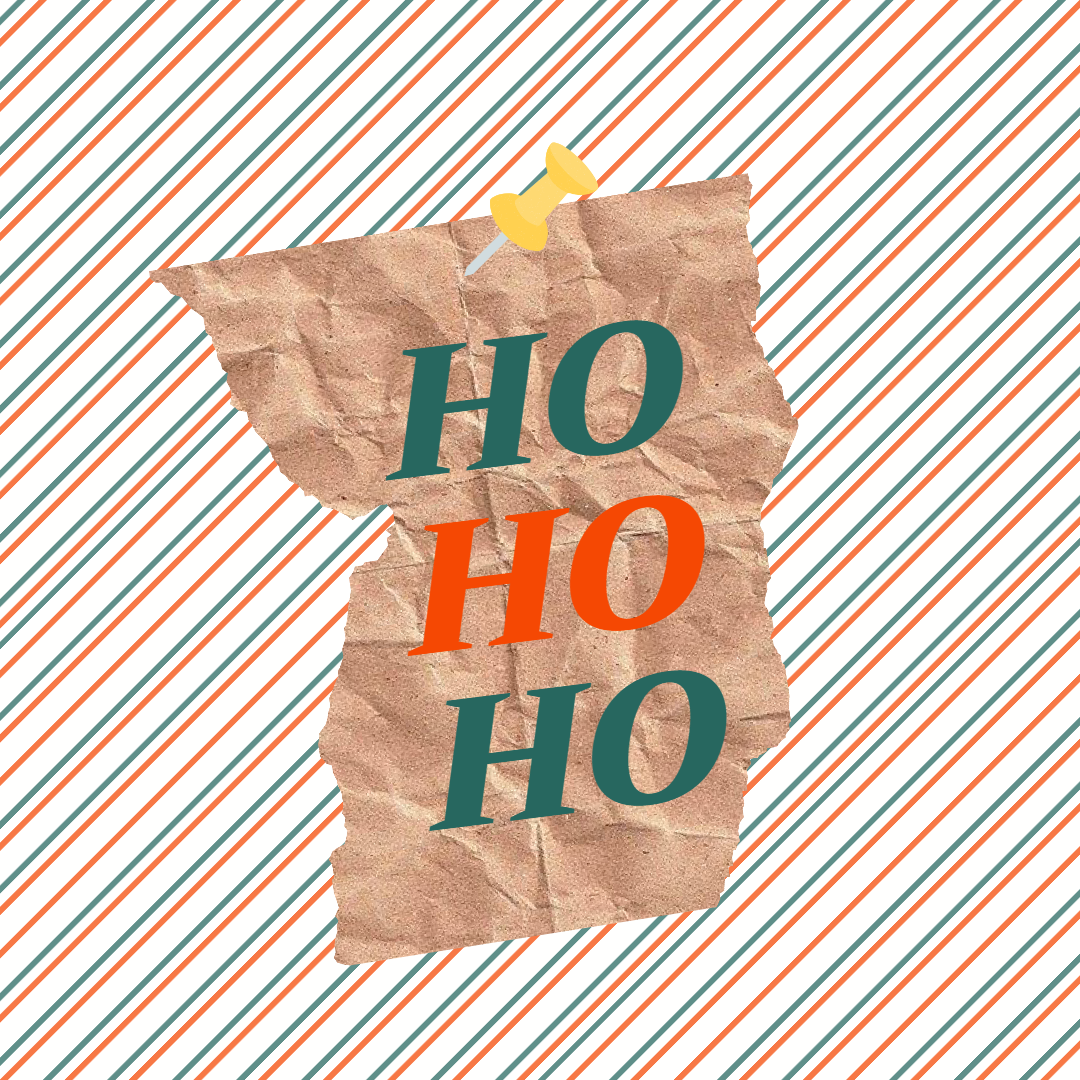 Cool One Word Instagram Captions
Sometimes, being cool is a positive change to show your attitude. It's also cool to try something different, so start with our cool one-word captions for Instagram!
Bros
LOL
Weirdos
Bold
HI
Virgo
Blessed
TOP
Ciao
Aloha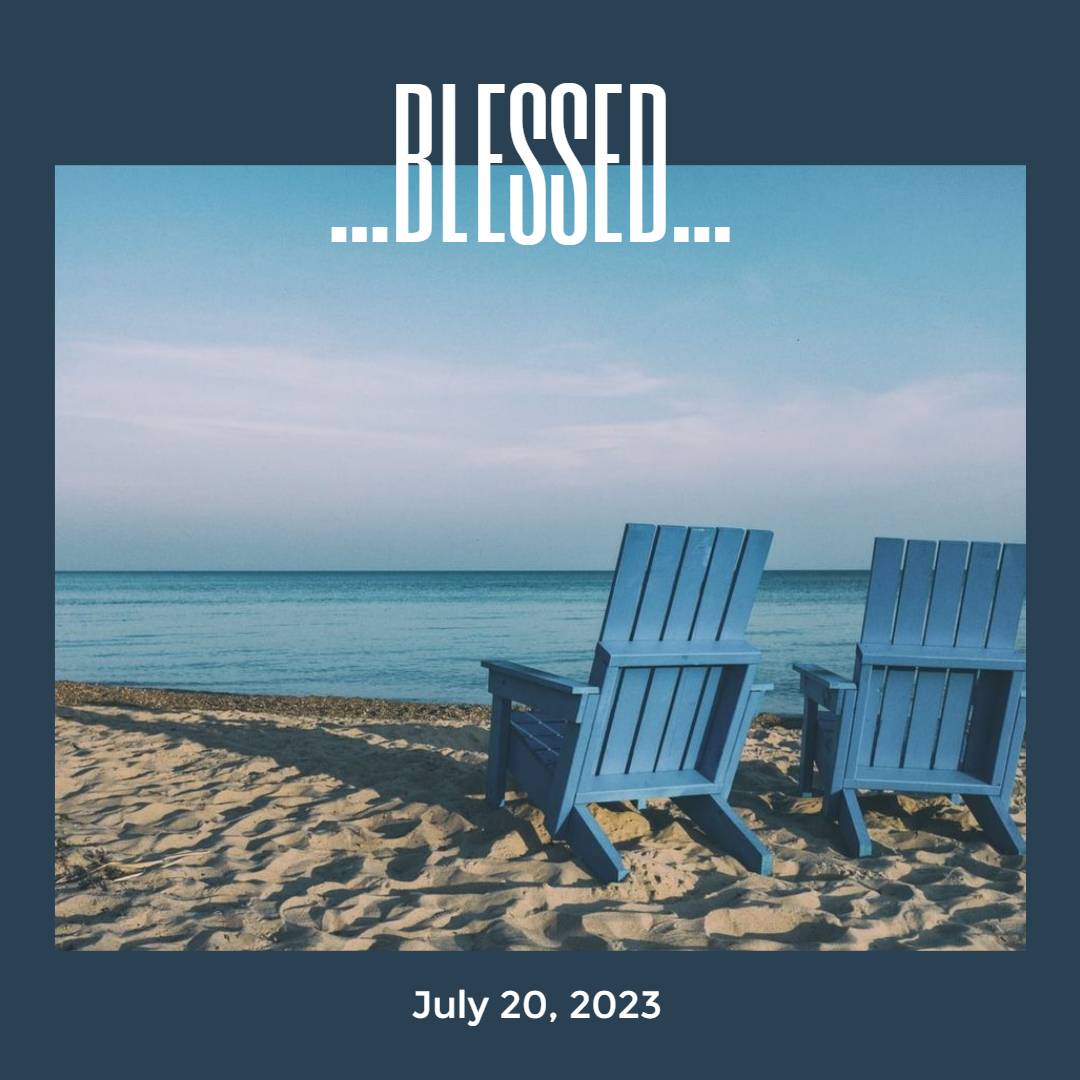 Aesthetic One Word Captions
If you want to play with word games, then you can try to share your life these one-word captions that present your experience and feelings.
Puparazzi!
4-ever
WUUT!
Un.be.lievable!
Vay-cay
Lovey-dovey
Hoppy
Wine-and-Cheesin'
Elfie
Chocolate-y!
How to Add One Word Captions to Instagram Images?
Besides adding one-word captions to the posts, you can add one-word captions to your Instagram images to make your images creative and stunning, which is also a way to attract more views and likes to win over fans.