Are you a writer? You might have a huge number of options that would help you get access to write your creations online. However, what if you are into self-publishing your creation? In such a case you will be forced to create a cover for your book yourself.
With Wattpad as a great social media tool for publishing your content, there are a few factors you need to learn when planning and arranging the Wattpad cover size for your book. The primary aim of this tutorial is to help you make an eye catching Wattpad book cover.
What Is the Best Wattpad Cover Size?
If you are looking for the standard Wattpad cover size, the best one would be 512 x 800 pixels. You can also opt for the JPG or PNG format for ensuring the best possible display quality.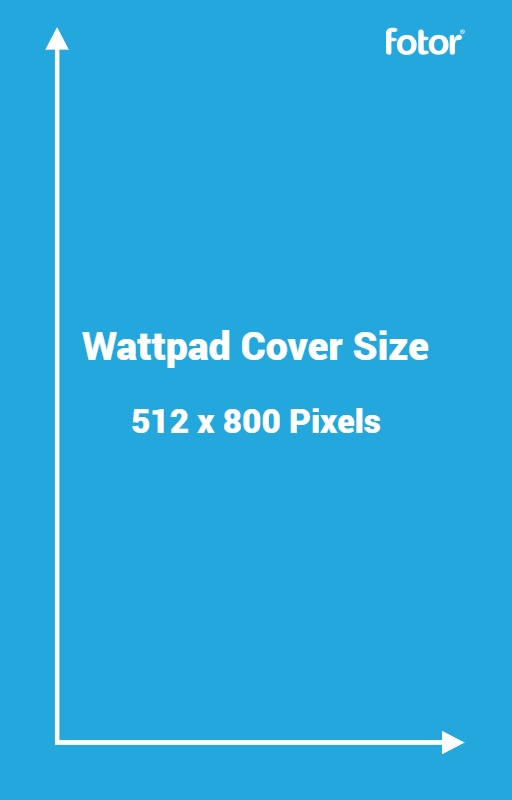 Setting up the right dimensions would be extremely important as it will help your book work in the best possible way for the Wattpad platform. In case you have chosen dimensions are not in tune with the Wattpad's own setup, your design will not appear as you would expect it to.
If you want to find the design to be visible in the right manner, you will need to set it up properly. Or else, your cover will be cropped instead of being resized. That is why you need to design your Wattpad cover size more practically.
What Is Wattpad and Wattpad Cover?
Wattpad is a self-publishing social media platform. It has transformed itself into a prime and efficient tool for the writer's community and offers an excellent option for the creative community to work with their creations to their heart's content.
If you are a writer, you can get access to a real-time feedback on their creations. You can go on publishing their stories and your readers will continue offering you a feedback in a phased manner.
Now that you have decided to create that special book, it is equally essential to create a cover for the book. This can be useful in helping you grab the attention of the readers. Using the tools and software options can help you get the best experience in this venture. Tools like Fotor should be the right tools for the purpose.
Wattpad Cover Design Tips You Can Follow for Better Results
When opting for the best Wattpad cover, it would be worthwhile to pay attention to the following key factors. These tips should help you create a wonderful collection of the best covers for your creation.
Pay attention to the background – The prime option you are expected to pay special attention to when picking the Wattpad cover would be to look for a cleaner interface. You can use a stock image, your own image, or a pattern, but in every case, you need to ensure that the background is not crowded too much.
Use professional quality for your images – If you have chosen your personal image for the background, ensure that it is in a high resolution and is of professional quality. You can even check out the best options for the perfect composition of the images that can be helpful in creating your images.
Go with the right fonts – Apart from the background, it would also be important to check out the fonts you use on your cover. The fonts should be legible. While a fancy font may look wonderful and beautiful, it may appear to be annoying for some of your readers.
Let your cover be representative of your brand – While the fancy and unique cover may be something you may find great, it is quite essential to pay enough attention to your brand. The cover you create or choose should be in line with the tone or overall feel of your book. This can help the readers find you exactly in the way you want them to.
Opt for a balanced design – Your text box and other content should be in a perfect alignment. The centered text should be one of the factors that need a complete attention. Experts also suggest leaving enough white space around the text on your cover.
How Can You Create a Wattpad Cover with No Design Skills?
The steps involved in how to create a Wattpad cover even when you have no design skills are quite simple and easy to go with. With Fotor's free online book cover maker, anyone can make stunning covers for Wattpad easily and quickly.
Follow the steps here below for understanding how to create a Wattpad cover with ease –
Step. 1 Launch Fotor and then click on the option for Create a Design
Step. 2 Click on New Design and then choose the option for Wattpad Book Cover.

Step.3 Enter the keywords as per your needs and browse through the available designs and cover templates.
Step.4 Find the one that you find decent for your book place it on the canvas.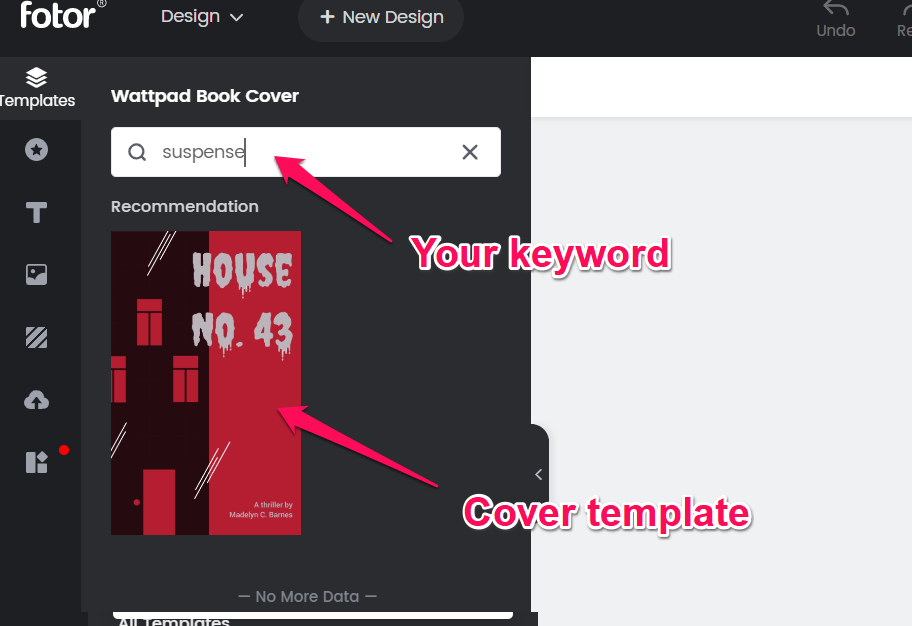 Step.5 Make changes to the images, text, format, and anything else that can be changed or customized.
That does it. You can put your creativity to the test and opt for every kind of customization for your Wattpad book cover. Once you are satisfied with your creation, you can simply export the Wattpad cover and share it on your social media profile or wherever you want to share it.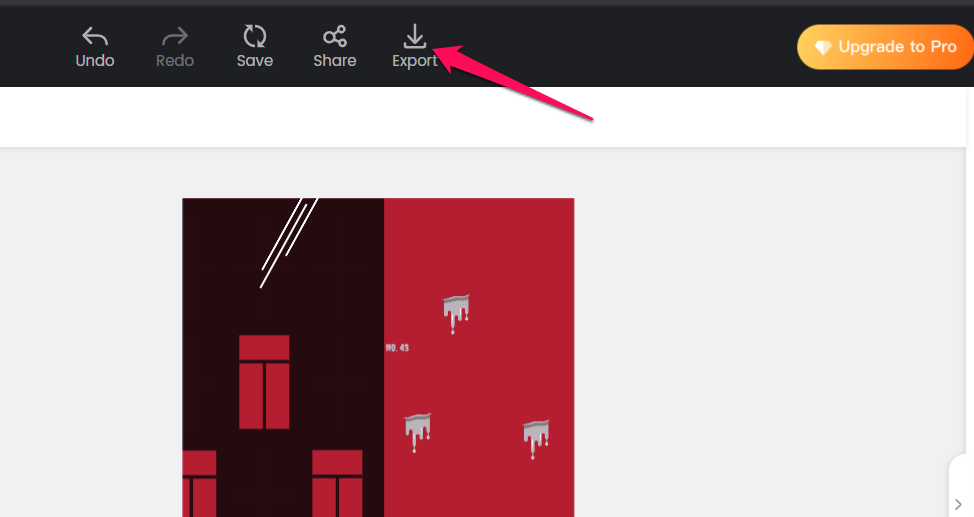 Want Some Inspiration? Here Are a Few Wattpad Cover Designs You May Find Interesting
Using the right professional Wattpad Cover templates can help you create the covers that help you make your Wattpad stories stand apart. While with tools like Fotor, you can create your Wattpad covers without hassles and issues, it may be worthwhile to check out for a few designs that would provide you an inspiration.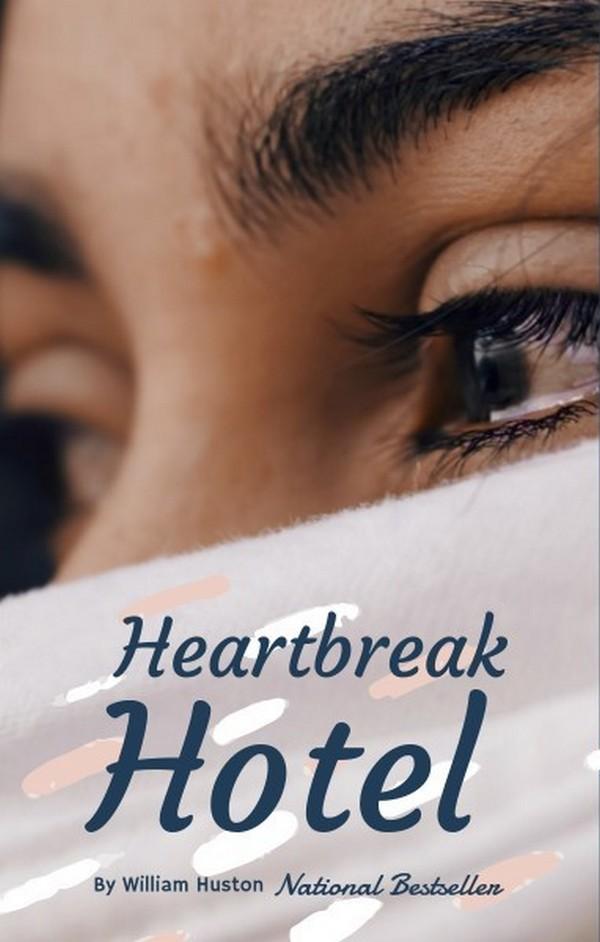 Click the Image to Design
Is your book about emotions and troubles in love? This cover template can perhaps be a great option for your expectations. The eyes and the feelings in them can perhaps provide you access to a far better experience.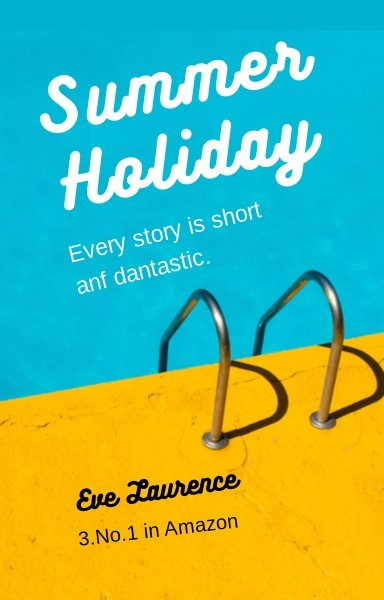 Click the Image to Design
This can be a good cover for your needs in case your book is a collection of small stories. It can also be a good cover for a book that carries anecdotes of celebrity lives.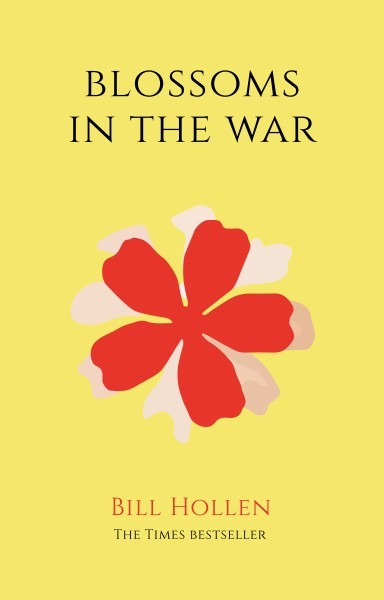 Click the Image to Design
Are you writing a novel about abstract and similar feelings? Love, romance, and everything in between? We would treat this cover as a great option for almost all your expectations.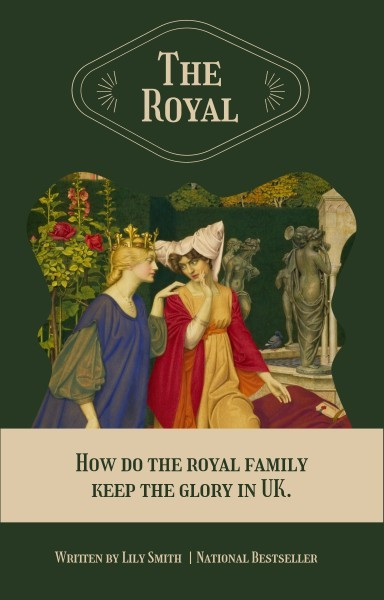 Click the Image to Design
A historical or quasi-historical book in the making? This cover can bring a new wave of experience to your storytelling. Go with the best experience for your needs.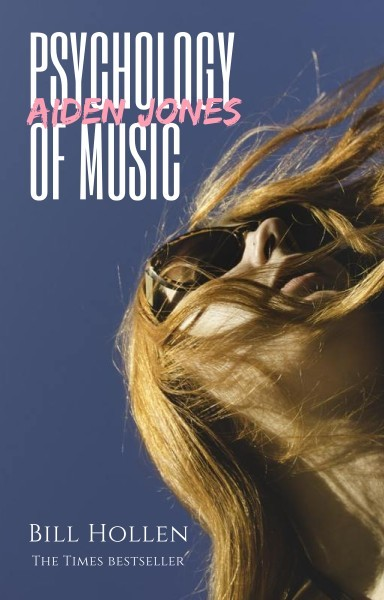 Click the Image to Design
The book about music, art and other types of content can benefit a lot with this type of cover. Anyone in the performing arts would also find this cover one of the extremely practical options.
Well, those were just a few select examples that should help you pick the right templates and designs. The designs featured here should inspire you to find more of the similar designs. Opt for the best options for the best Wattpad cover template.
How to Upload or Export Your Wattpad Cover?
If you have created a Wattpad cover and downloaded your new Wattpad cover onto your computer, the next step is to upload it to Wattpad. Assuming that you have already opted for the right Wattpad book cover size, you can follow the steps here below to upload it onto Wattpad –
Launch and log in to your Wattpad and click on Write on the top navigation bar.
Navigate to your story or even stories
Choose the option for Choose file button.
Pick the option for Upload Cover.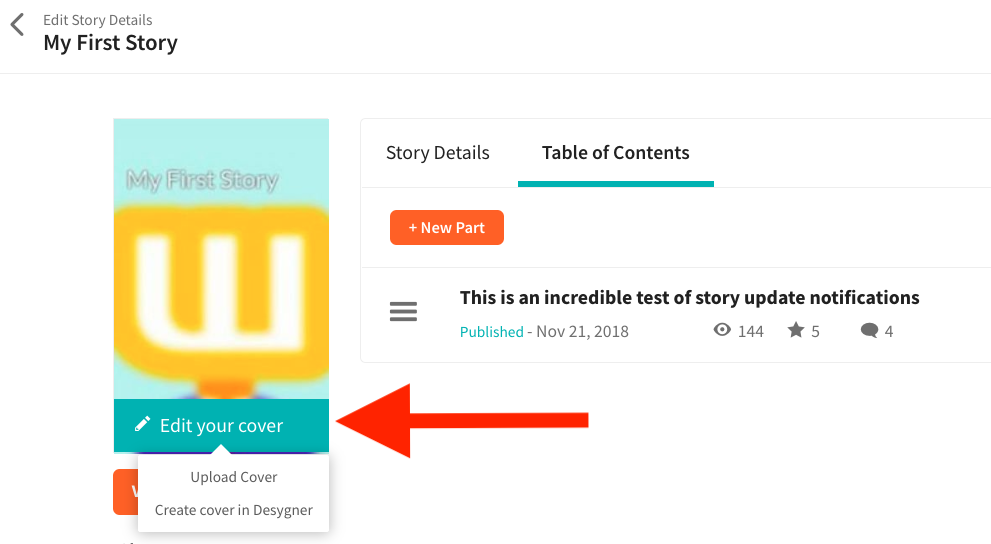 Follow the instructions to upload your cover.
If you are on Android or iOS, you can follow the steps here below to upload the cover to Wattpad –
Tap on the Create Button
Navigate to your story for which you have created a cover
Tap on the option Add Cover / Edit Cover
Pick the option for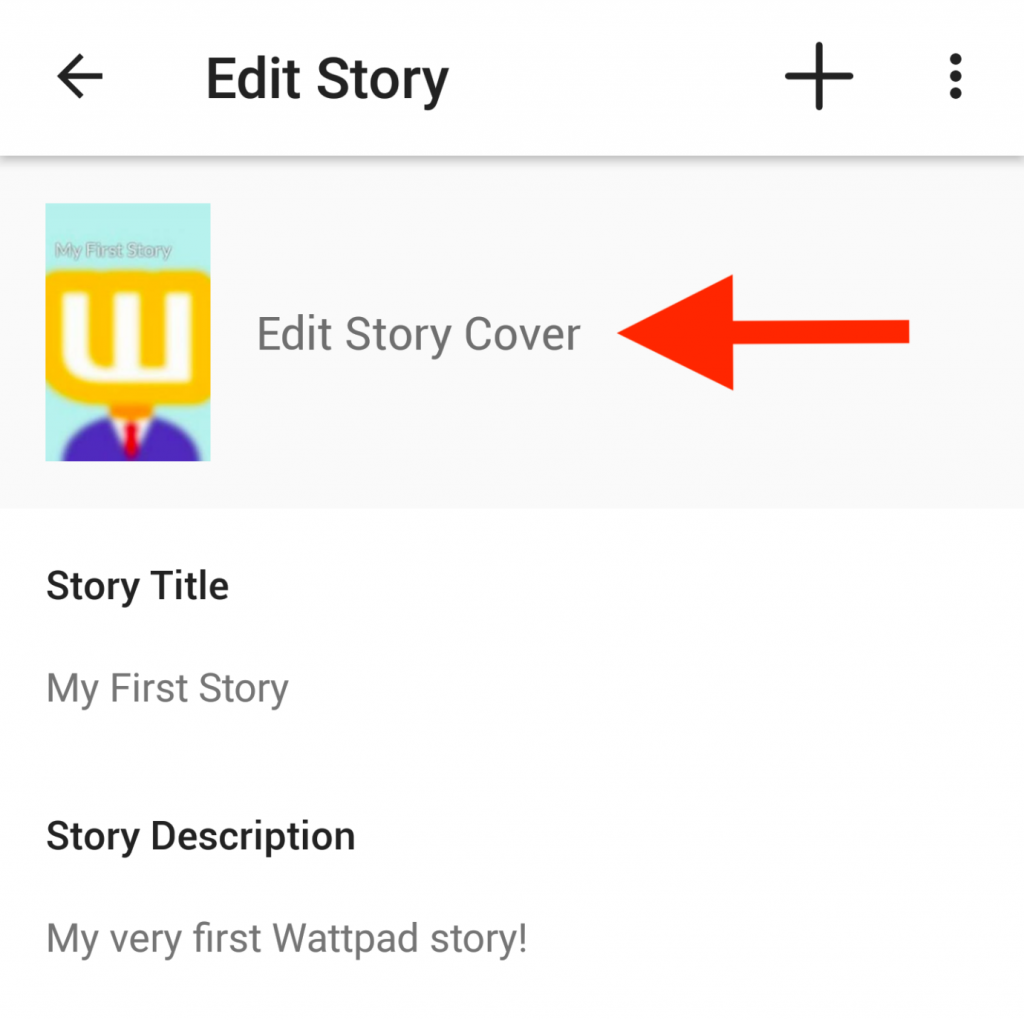 Follow the on-screen instructions to complete uploading your new Wattpad cover. Once they are uploaded, you will be able to add them to Wattpad books.
A Few FAQs
What is the best size for a Wattpad book cover?
The best Wattpad cover size is 512 x 800 pixels. The professional templates available on the Wattpad cover maker sites like Fotor can prove to be quite effective in this context.
How do you make a cover photo on Wattpad?
You can simply move to your story on Wattpad and look for the option to add the File button. You will get an option to create a cover from there. If you have no design skills, you can create a cover using the tools like Fotor and upload the cover to Wattpad.
Is Wattpad free to use?
Wattpad has no charges for reading or publishing on Wattpad. It offers you a very decent and innovative forum for the writers. The service comes with a 70 million reader base which makes it a great platform for the new writers. The Wattpad stories can be a great option for your needs.
The Summary
If you are creating a cover for your Wattpad stories or any other creation, it is always practical to opt for the right Wattpad book cover size. Using the right Wattpad cover and the right Wattpad cover size can help you draw more users to your creation. Adopting to the best possible practices when it comes to choosing or creating the best Wattpad cover can prove to be truly an enhanced option ever. We assume the tips and ideas shared here should definitely prove to be quite effective in this context.