20 Inspirational Backgrounds to Get into Gear
---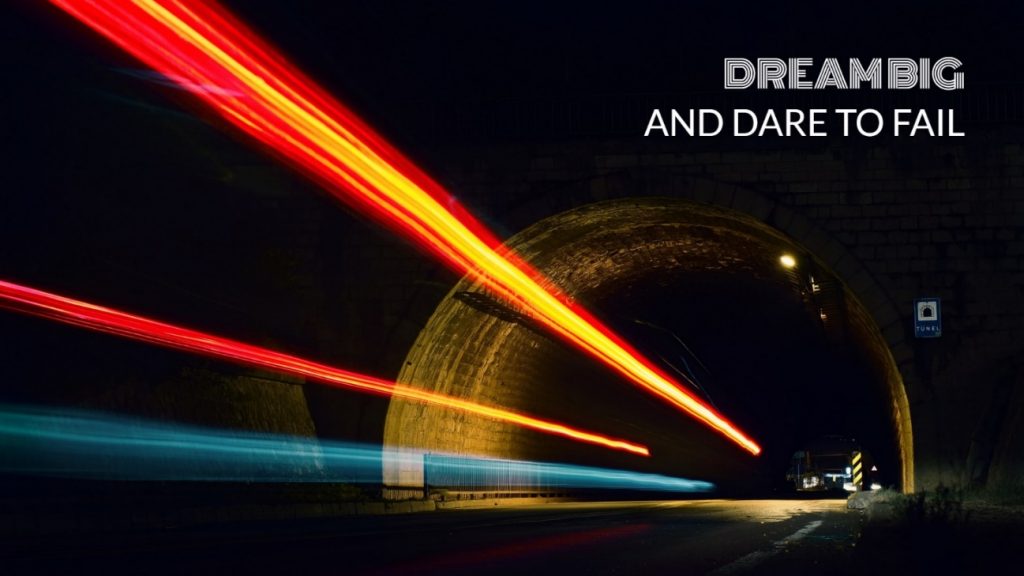 Take a look around you, do you feel motivated yet?
If you haven't surrounded yourself with inspirational backgrounds and posts, then it's about time you did so!
This list below contains some of my favorite, life-changing, and inspirational backgrounds and wallpapers from Fotor that can help everyone achieve their goals.
Inspirational backgrounds to not fear failure
Yes, you may fall along the way but dust yourself off and pump your chest out proud! Shoot for the moon and if you miss, you'll be among the stars.
If you want to know more about the fear of failure, I recommend reading Dr. Tsaousides' insightful article, Why Fear of Failure Can Keep You Stuck.
Remember, by putting in the time and dedication, you can get anywhere you want to be. When you really want something, you've got to go out and get it.
Get a Little Reminder with this Inspiration Background
Think about how far you've come and how well you're doing. Don't be too harsh on yourself. Keep going, keep pushing, keep doing everything that you're doing right now. That's right, you got this!
Save this background on your desktop for that extra bit of encouragement.
Remember to Enjoy the Journey with this Inspiration background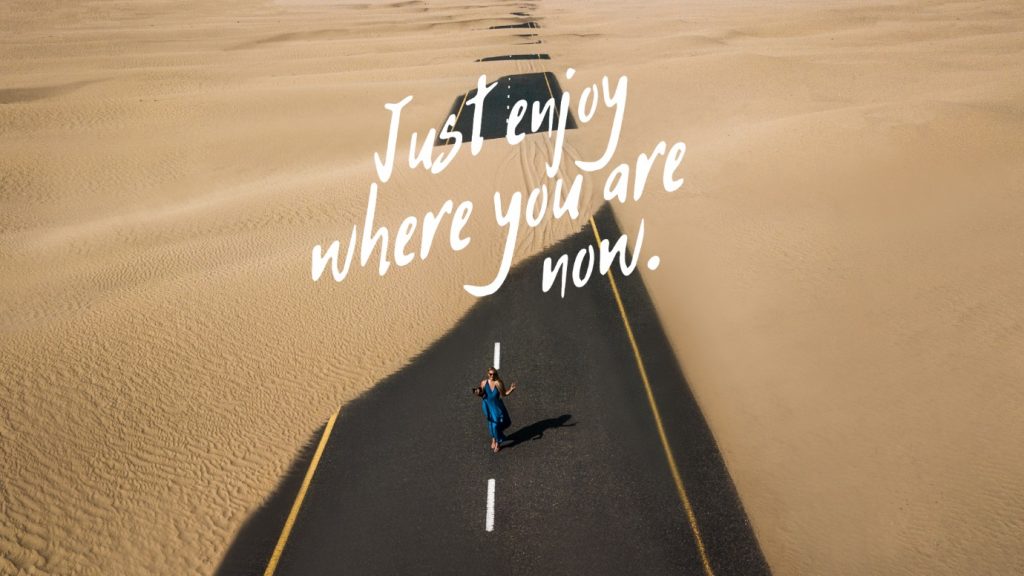 It's not all about getting to the finishing line.  Remember to enjoy the process of change that you are going through! Revel in the fact that you've made a life-changing decision!
One step at a time, you will make your way through the desert and find the oasis of success!
Inspirational backgrounds that ask: How are you going to get there?
Who doesn't love an outlandish road traversing into the mysterious wilderness? You're going into unknown territory and it's exciting.
This background dares you to reshuffle your mindset, turn that dream into an actionable plan and drive out to somewhere you've never been before.
A Simple Message from this Inspirational Background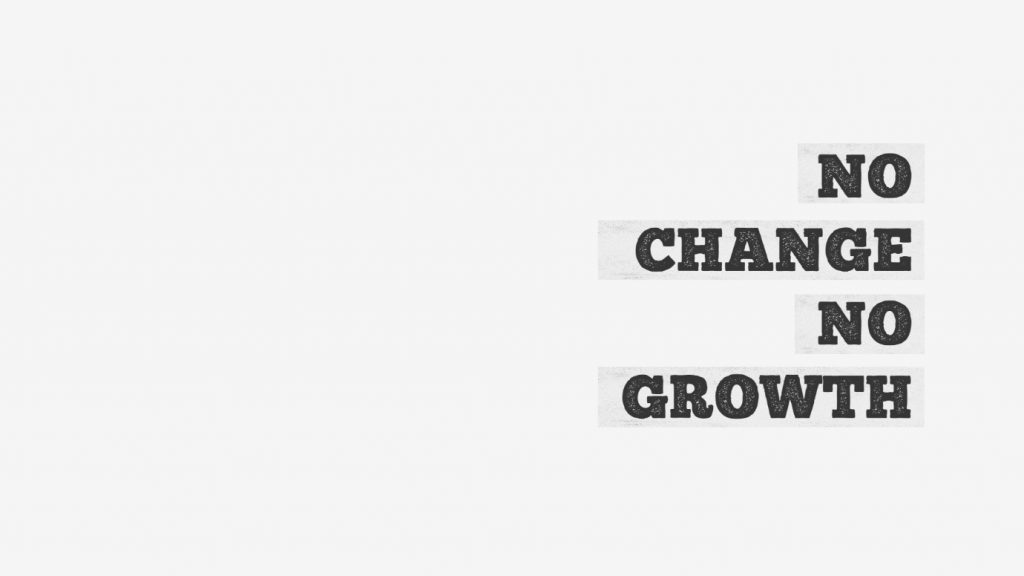 Sometimes we have to face the facts and start climbing the mountain towards a better future.
Slip this simple message onto your desktop screen, to remind yourself that sacrifices have to be made if you want to realize your aspirations.
Keep focused on this inspirational background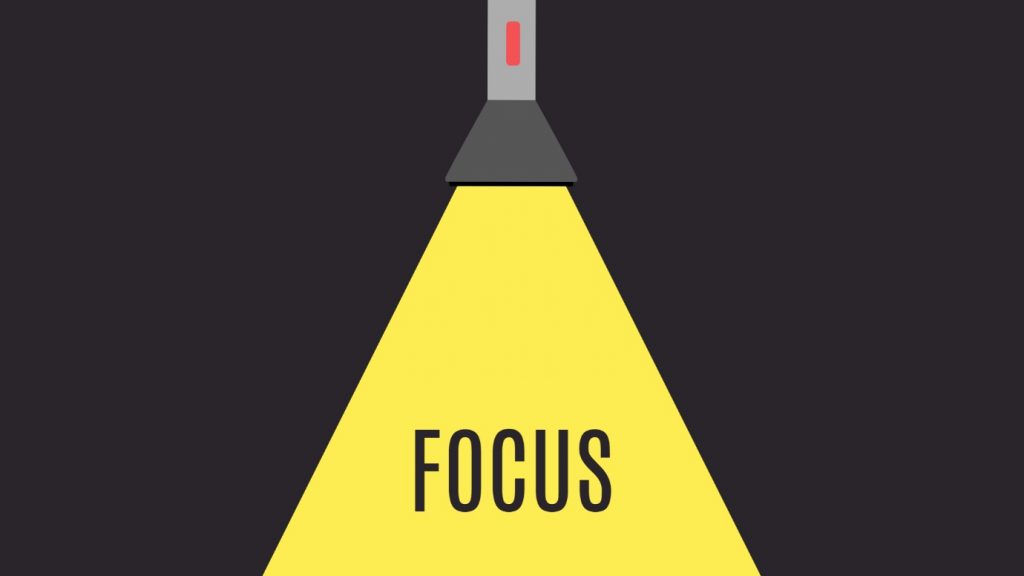 I love these simplistic yet effective backgrounds.
It's late, you're tired. But as you're about to turn the laptop off, you see this inspirational background on the screen. Now refocused, you turn the desk lamp back on, and squeeze that last little bit of work out.
These margins define what makes success.
Remember the message in this inspiration background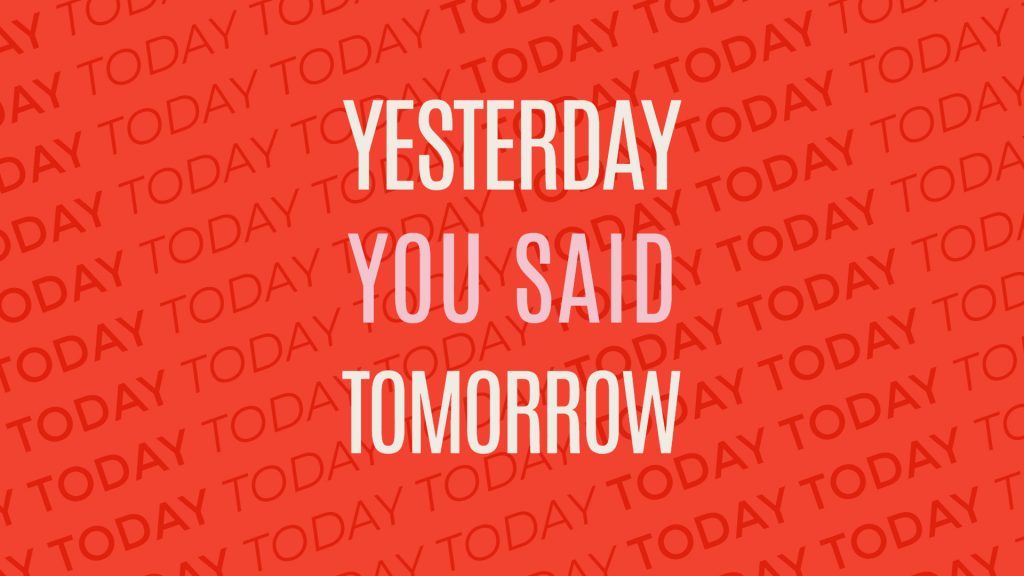 Beginning a long essay, that first day at the gym, or starting a new career can seem like a daunting task. But there is no time like the present.
What's the point in waiting? Your dreams are dependent on you to start right now!
Inspirational backgrounds that remind you to not turn off the Ignition!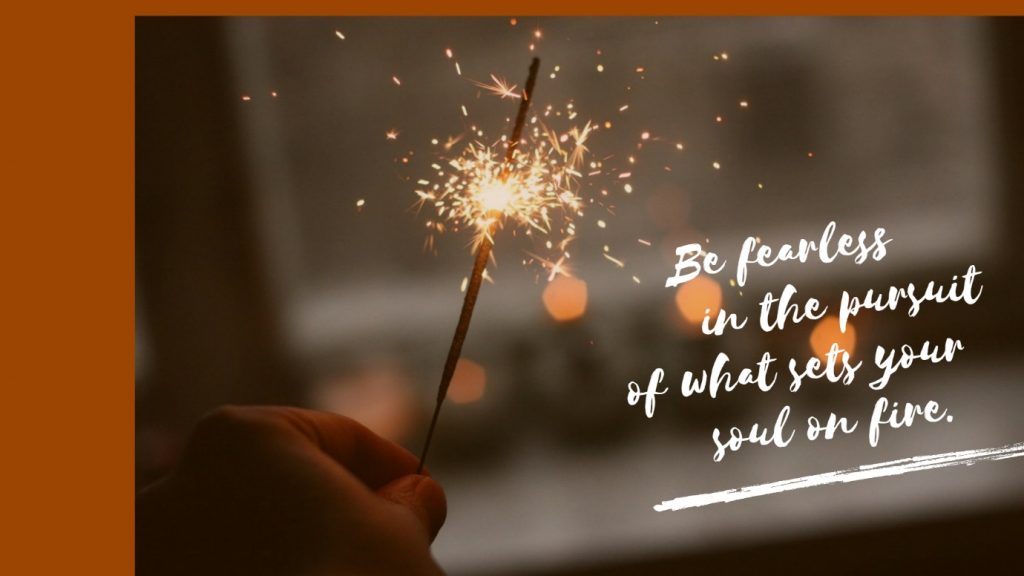 Like this firecracker, you're sparkling when you are striving towards your life purpose.
BE FEARLESS! What a message to churn up those butterflies in your stomach, and get the adrenaline rushing when you need that extra kick to get going.
Inspirational backgrounds with quotes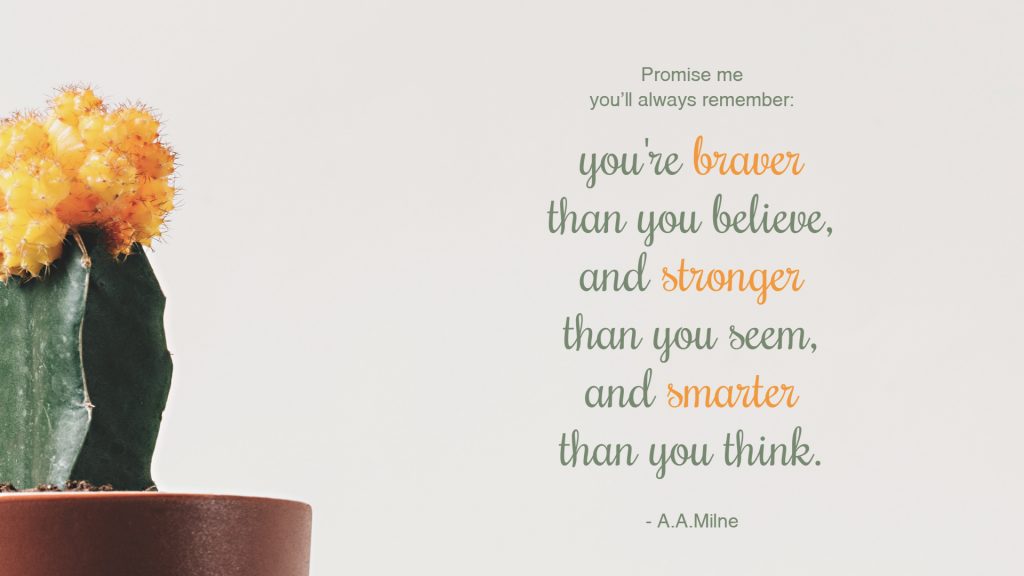 Keep the fire burning with an inspirational quote like the one in this background from the poet A.A. Milne.
Find your favorite quote to serve as your shining light when you need to keep on pushing. Check out these motivational quotes from some amazing authors on goodreads.com.
Save this wallpaper to your favorites for when you feel the outside noise becoming overbearingly loud. Compare yourself only to the person you were yesterday and keep striving to improve.
Step by step, day by day, you will get where you want to be.
When life gives you lemons, make lemonade.
Even something sour can be turned into something sweet. When faced with difficulty, tune into the frequency that makes you feel good about yourself.
Keep this background at hand when trying to be positive during hard times.
Inspirational backgrounds that feed your dreams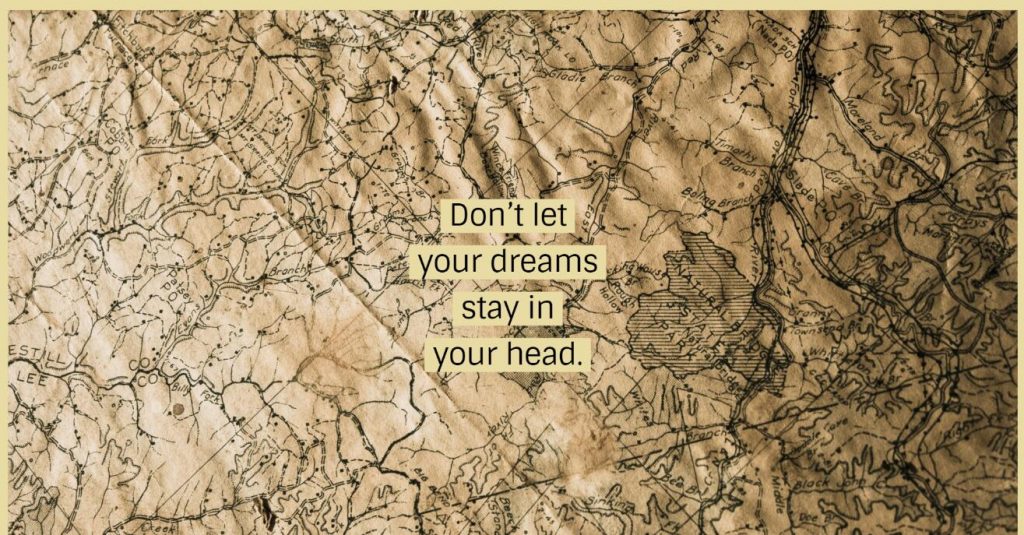 Where is the richest place in the world? The graveyard.
The graveyard is where millions of unrealized aspirations and dreams go to rest. Who knows what our lives might look like, if just one of those people took their goals seriously?
Don't let one of those people be you. Keep this background ready to point you in the right direction.
Wake up Early with this Inspiration Background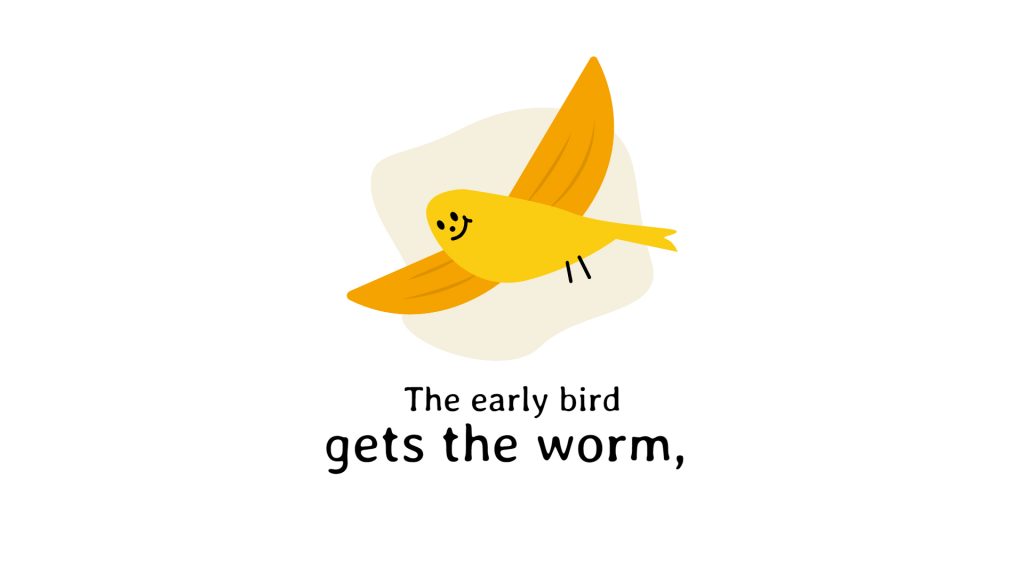 I find one of the best times to get stuff done is in the early hours of the morning. Why? Because no one is bothering you. You have solitude to work on what you want.
Remember this background when you want to find that part of the day that can be uniquely yours.
Remember that change is hard. If it were easy then everyone would do it. Some people just don't have the vision that you do.
And they might be frustrated with your new life choice. This cute background will remind you that you are doing something extra-ordinary.
You know how much you want it, so it's time to seize the day! Carpe diem!
Look at that clock, it's getting old and rusty. Time waits for no one, so take that leap of faith and run full speed towards your dreams.
Time for a new year's resolution? Check out this inspiration background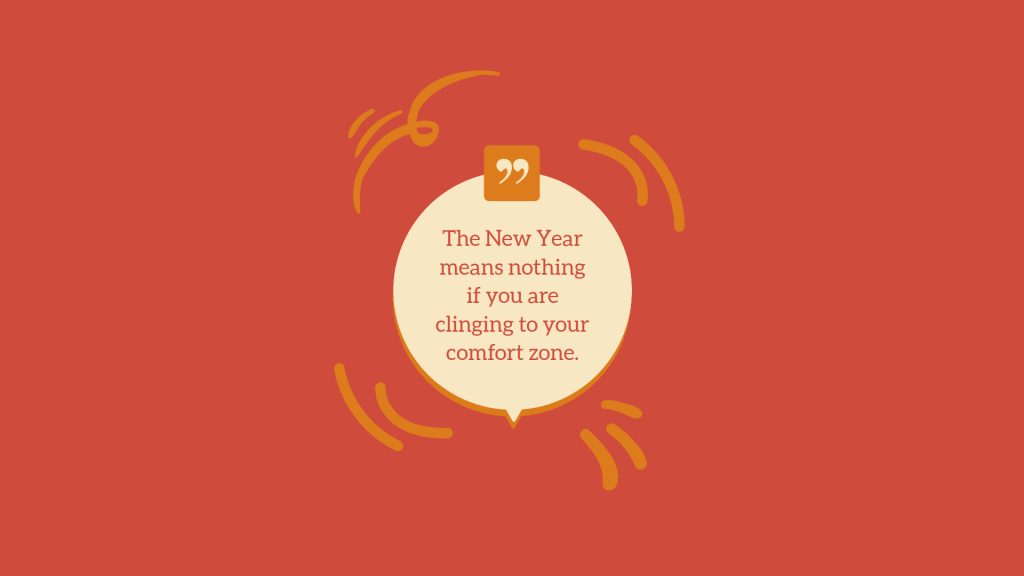 New year, new me, right? Whilst some might be dubious about the notorious new year's resolution, they still help thousands of people make a change every year.
If you're struggling to think of one for this new year, then check out life hack's article to get some inspiration.
Remind yourself, why you started, with this inspiration background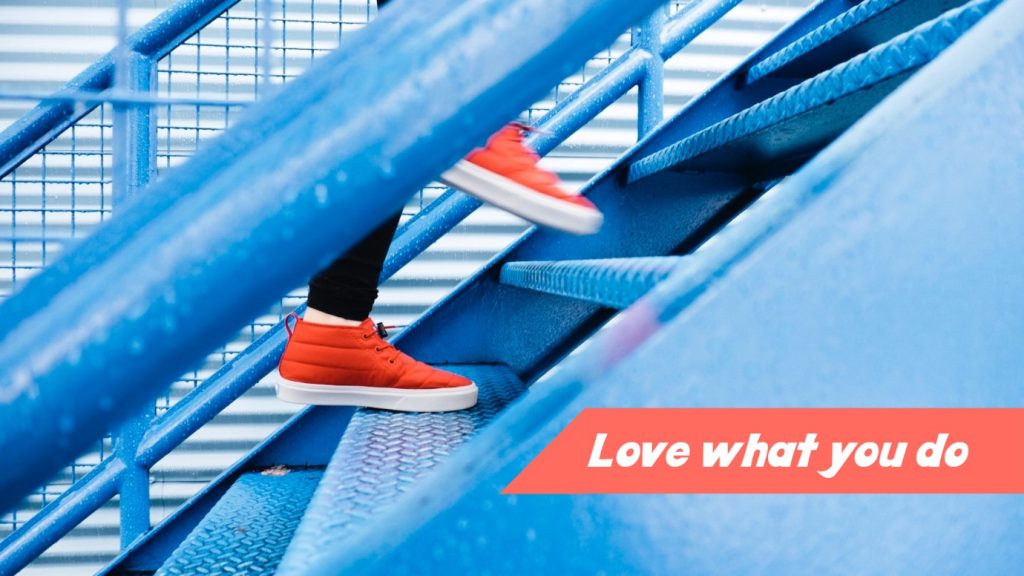 Along the way, things may get difficult, but that won't stop you. Why? Because this is what you were born to do. When the going gets tough, the tough get going.
You are climbing those stairs to success and you cannot be stopped. Go! Go! Go!
Remember, Age is only a number with this inspirational background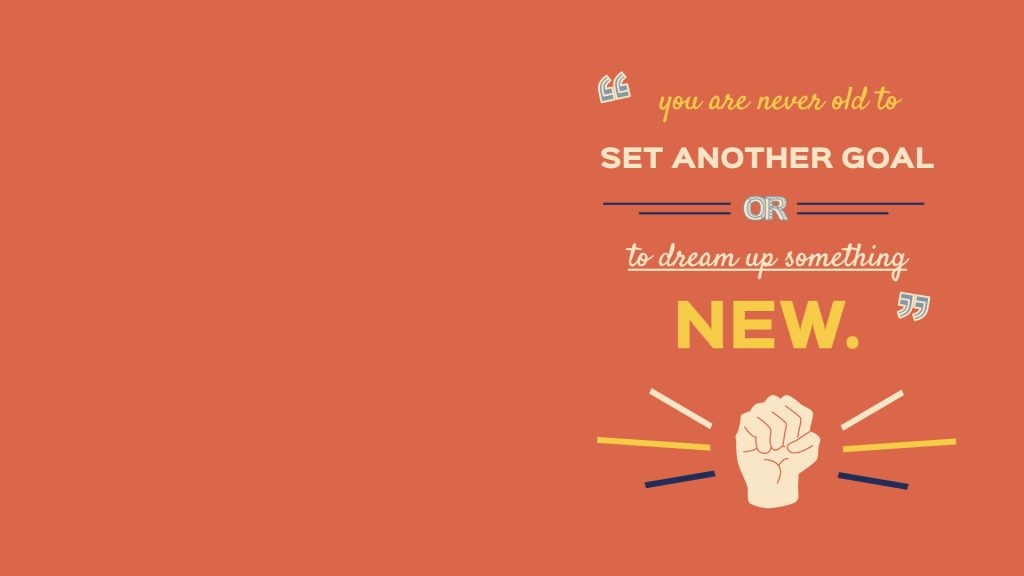 You don't have to be a college graduate to start that new career or begin a new hobby.
Raise your fist in defiance of the stigma. Your next idea may be the greatest one of your life. I dare you to go beyond the norm.
Dare to Dream with this inspirational background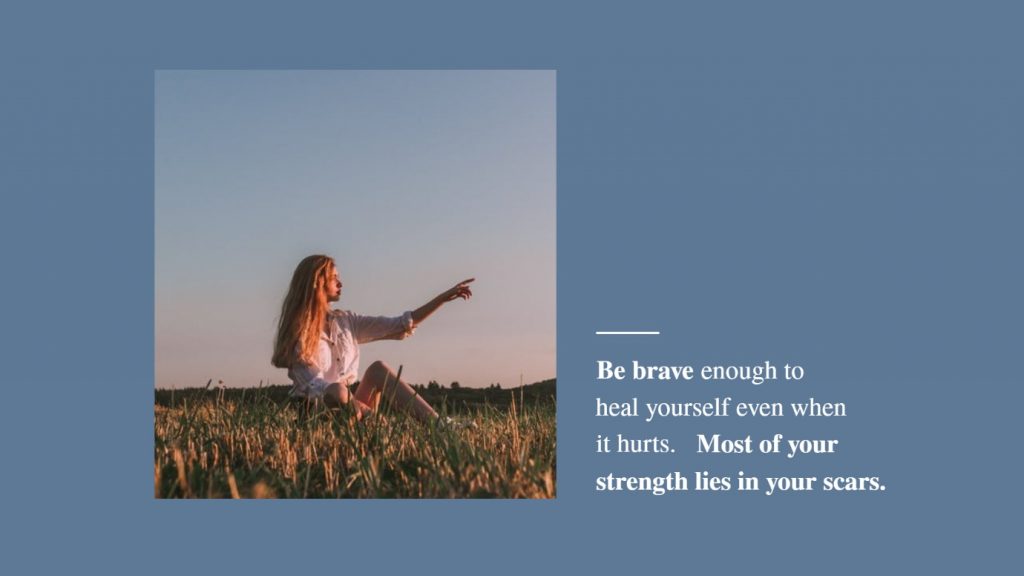 Chasing your dreams will require all your strength. Learn from your mistakes and become stronger on the journey.
When your mentality is right, there's no force in the world that can stop your ascension.
Find yourself some inspirational backgrounds today
Download some inspirational backgrounds and save them onto your desktop screen.
I fully recommend browsing through Fotor's collection as they are free to download and are all customizable.
And if you want some extra hard-hitting motivation, you can never go wrong with listening to the kid president's pep talk.
Insert: https://www.youtube.com/watch?v=l-gQLqv9f4o
So, whether you're starting a new job, pursuing a new hobby, or just simply making a change in your life for the better, follow these simple steps that will help along the way.
Don't stop believing
Surround yourself with inspirational messages
Go onto Fotor and browse through their collection of backgrounds
Look for "inspirational" or "motivational" in the search bar
Download and save them onto your desktop background
---
Related Posts :
Leave a Reply :