All Templates
Search results for '%s'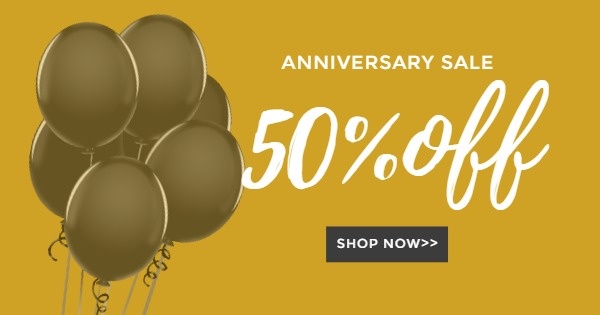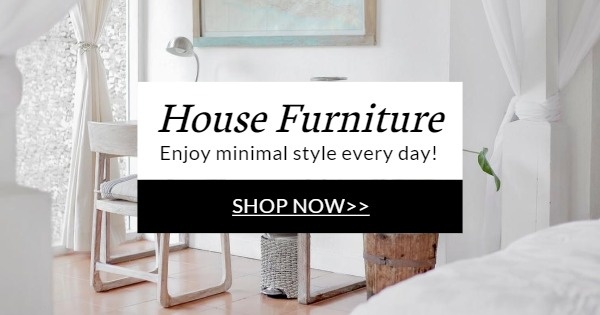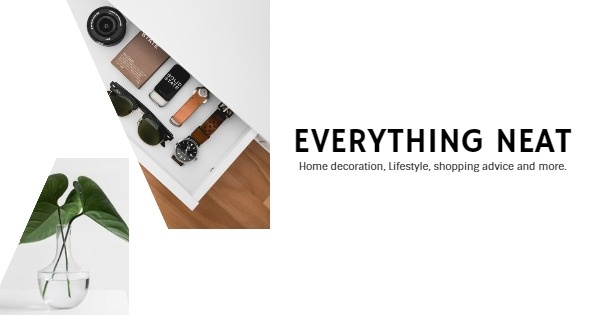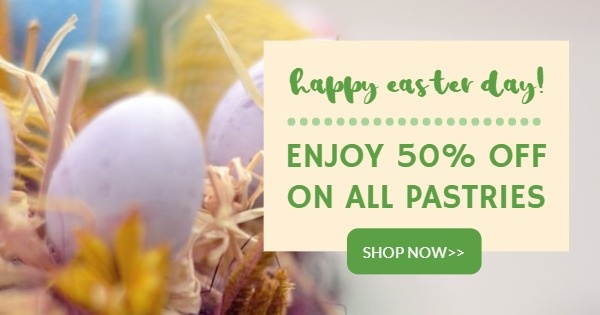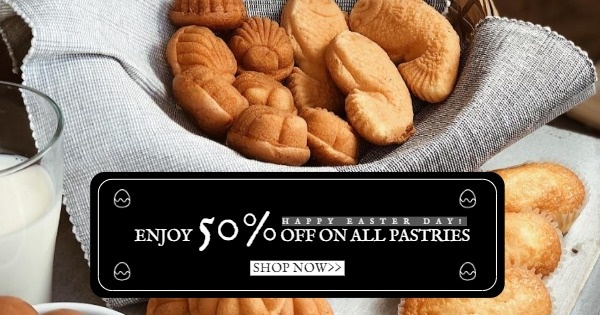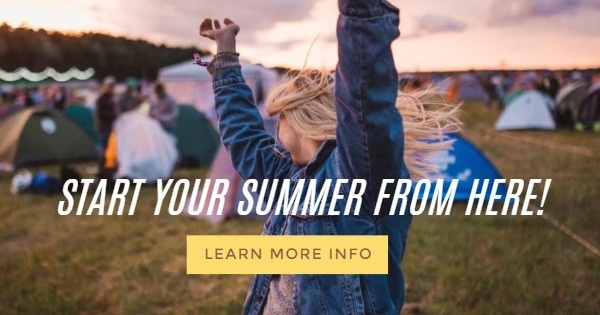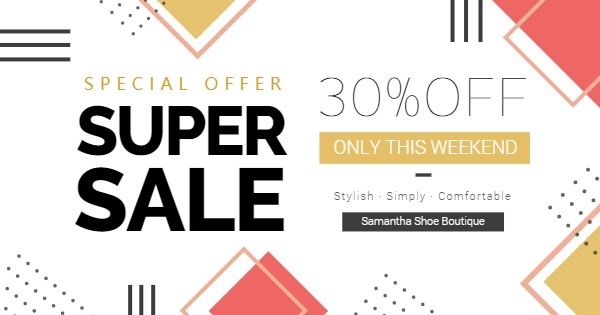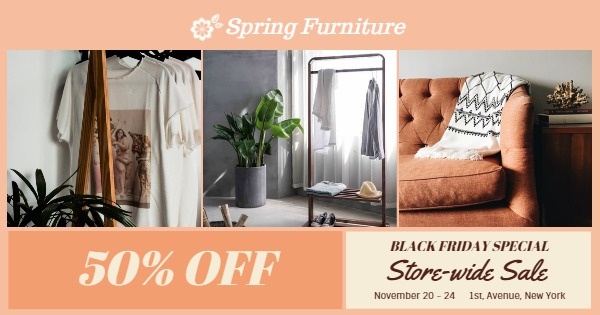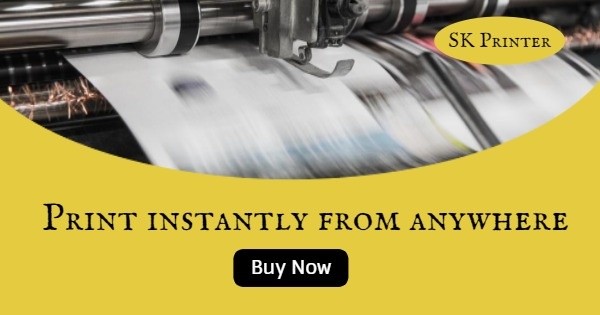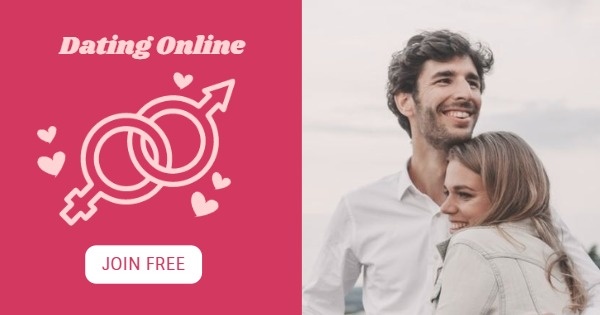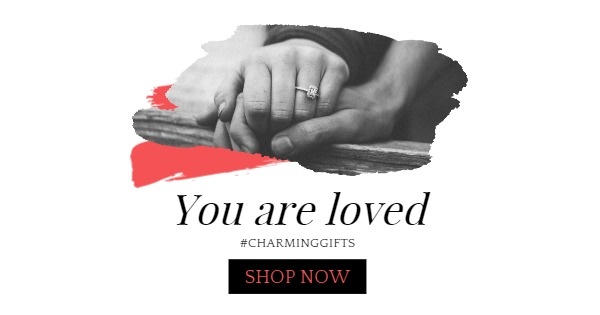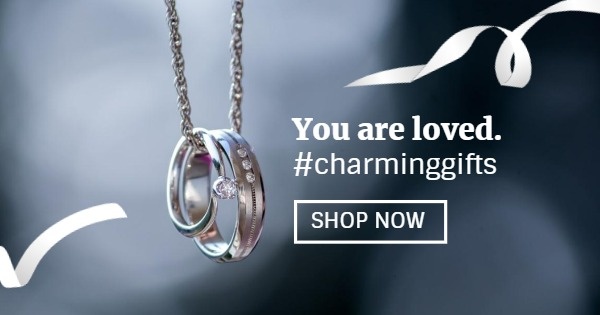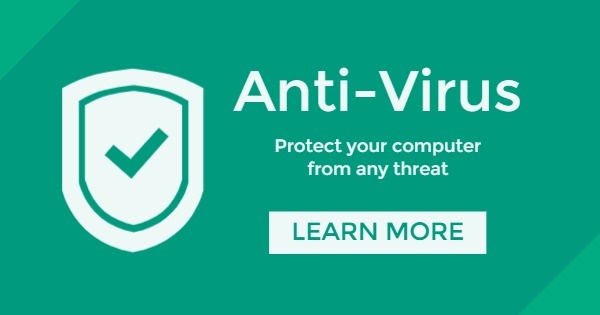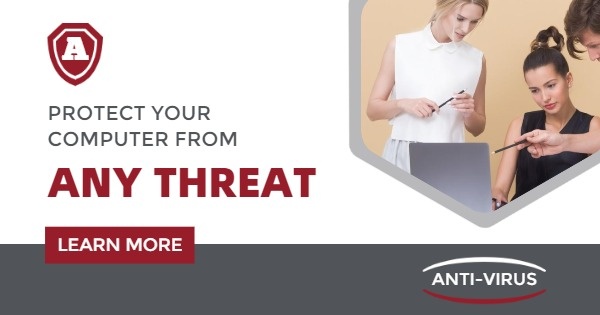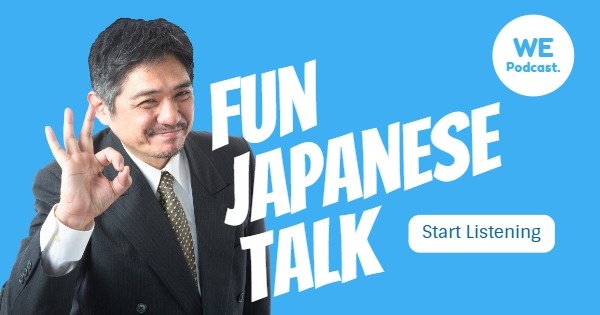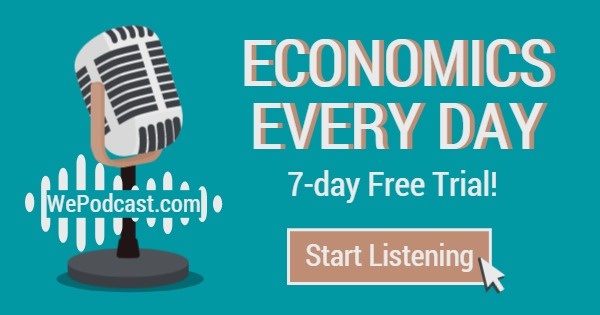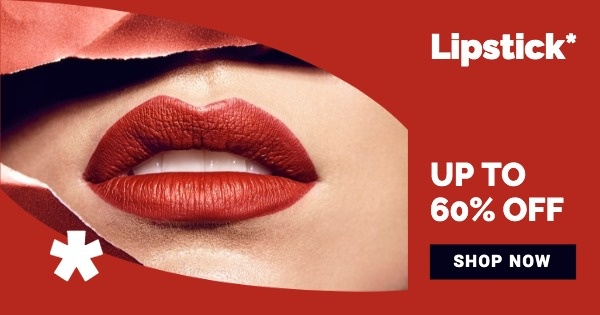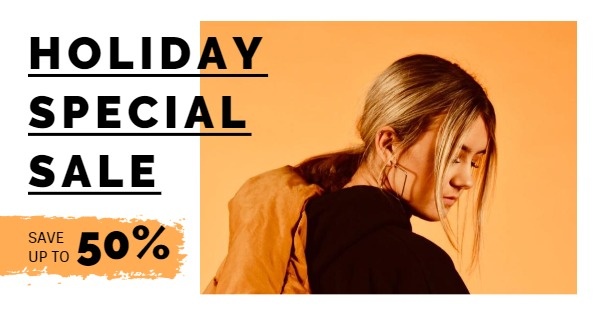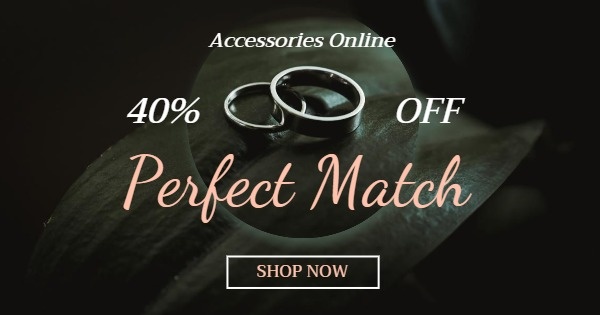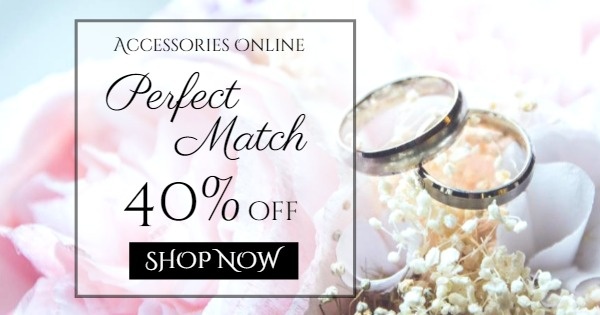 Create Amazing Designs with Fotor's Templates
Fotor provides a lot of free templates for your selection. You just need to Drag and drop a stunning design template into your design. Fotor's templates make design easier!
Design with Eye-Catching
adFacebookMedium

Templates Now

Browse all different sizes of templates and find the size what you need, free to select from a number of well-designed adFacebookMedium templates to make your designs even more charming in minutes!
Outstanding
adFacebookMedium

Templates for Inspiration

Easy to get much inspiration from beautiful adFacebookMedium Templates and layouts. It is a good reference for you to design what you want in a few clicks.