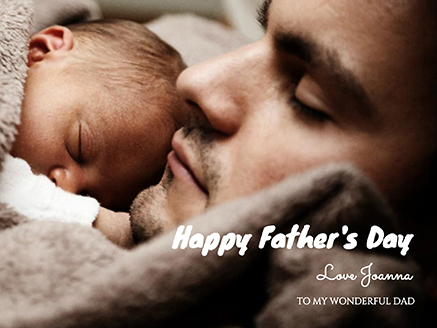 Why Fotor's card maker has everything you need
Fotor's card maker provides a unique way for you to convey your personalized messages and display favorite photos. Our variety of festival card templates make it so easy to design your own Father's day greeting cards and photo cards. It is a good way to express your real feeling to your father.
Using Fotor's card maker in 4 simple steps
1

Open Fotor's Design feature and select your card template.

2

Select your preset template and simply drag and drop your photos onto the template, or design your card from scratch.

3

Manage overlays, backgrounds and text to maximize your design.

4

Preview, select your format and size if desired, and Save your work.
Fotor is not just providing the best card design experience
Free online photo card maker!
With messages and greeting for all occasions, Fotor's card maker will help you create your very uniquely original greeting cards and photo cards.