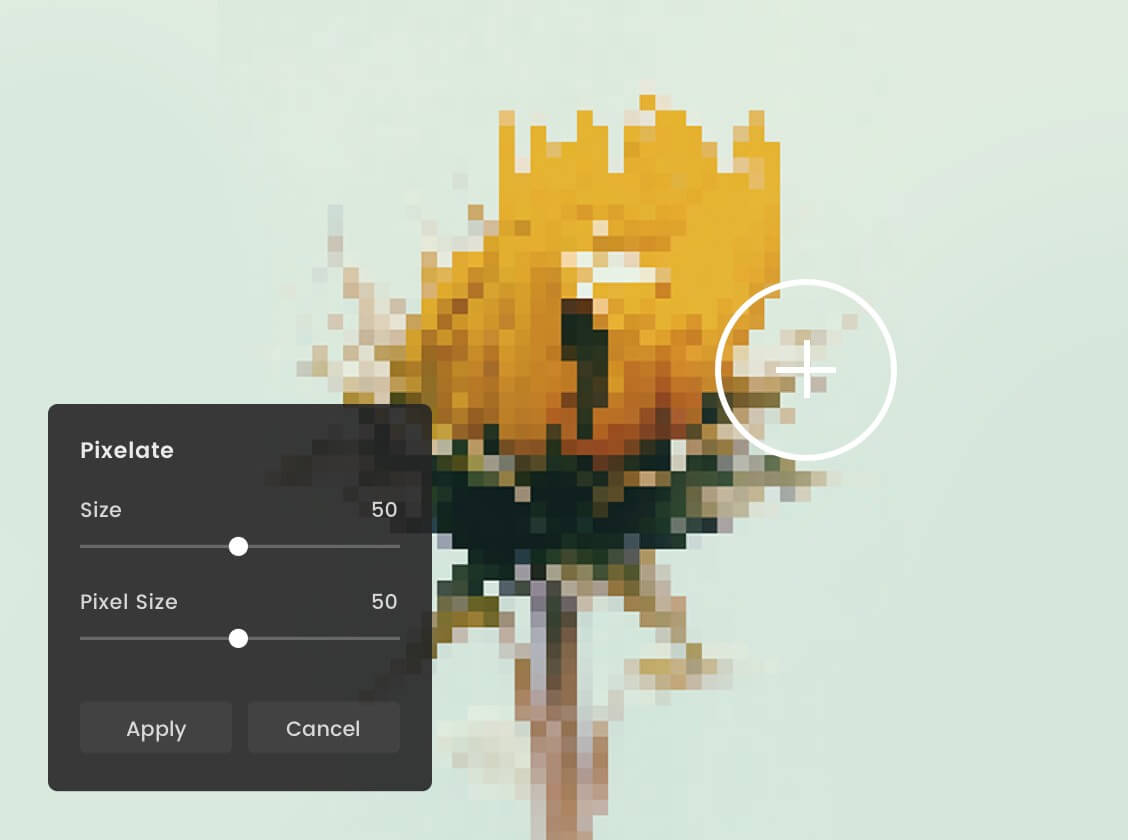 Simple to Pixelate Image
Do you want to show off your talented photos of mosaic art on Instagram or Facebook sharing? Try to pixelate your image is the easiest way to optimize your photo quickly. With Fotor's image pixel converter, you can experience the easiest way to beautify your image. Upload your image, adjust the brush size and pixel size, move your brush to pixelate a certain area in your photo or the entire image. Let's see how great mosaic art pictures you can create.
Get Started
Make Your Image into Art with the Mosaic Effect
Think about how your images outstanding on social platforms. How does it feel to get countless likes? Fotor's photo mosaic effect is the best option for you. Fotor's pixel art converter provides the technical solutions and mosaic effect to turn your ordinary images into astonished artistic photos automatically. Pixelate an entire photo and adjust the pixelation size, turn the image into blurred background. By the way, different degrees of blurriness create different styles of mosaic art.
Get Started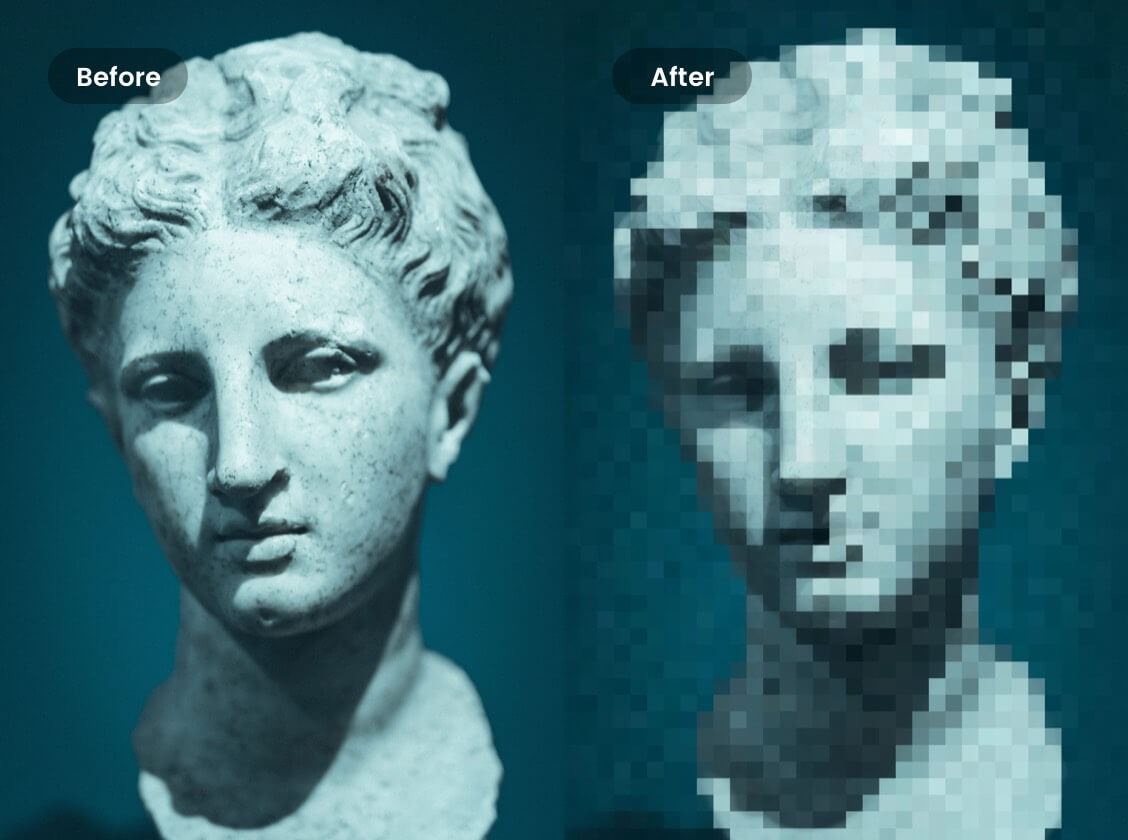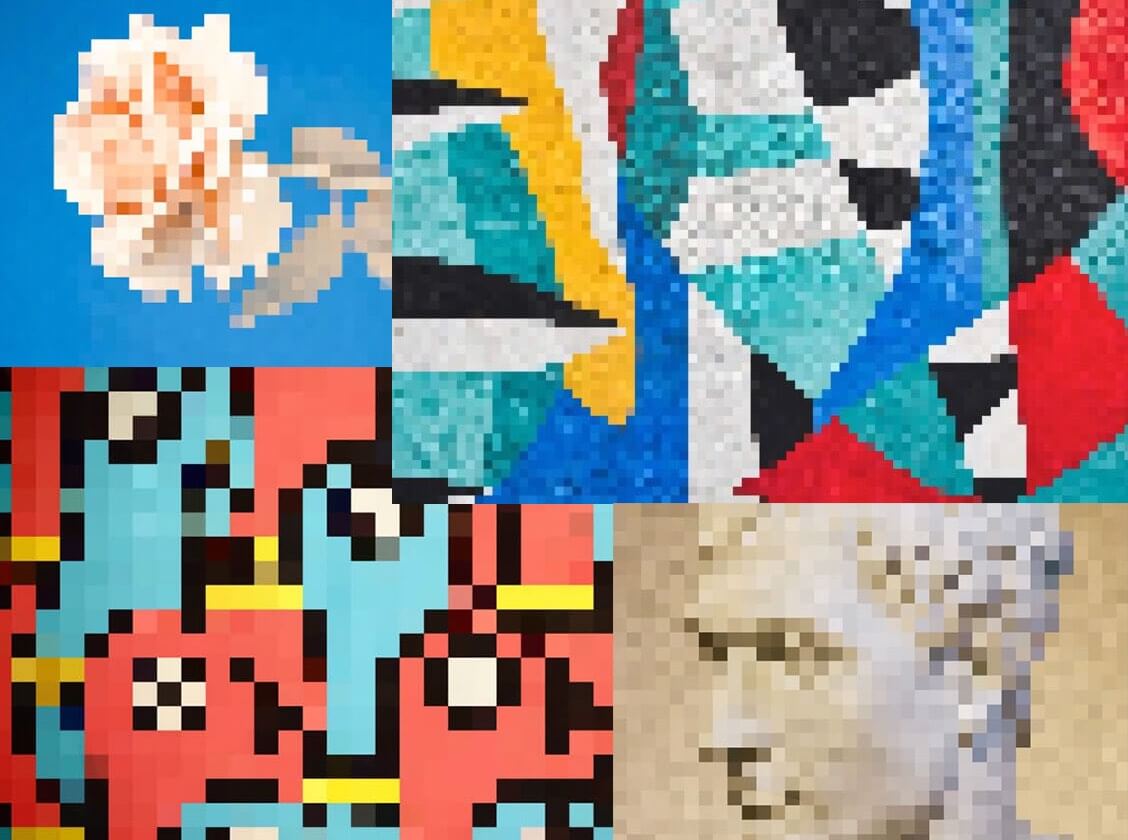 Free Mosaic Photo Creator
Can't wait to try it? Let's tell you one more good news. Fotor's online pixel editor is a totally free web app. Never worry about your budget. The fast workflow allows you to get inspired and create impressive photos in just a few clicks for free. You don't even have to register to download any image that you make. In the Fotor's privacy policy, you have the right and freedom to create the artistic mosaic pictures that protect your personal information such as email addresses, personal photos, etc.
Get Started
Mosaic and Pixelate Photo Backgrounds Have Never Been So Easy!
Fotor's free photo mosaic maker lest you create the most amazing effects to spice up any image! Moreover, Fotor's online app incorporates all of your favorite effects, including Background Remover, Tilt Shift and many more other fun effects are waiting for you to explore.
Get Started
Reach creative perfection with Fotor's mosaic effect!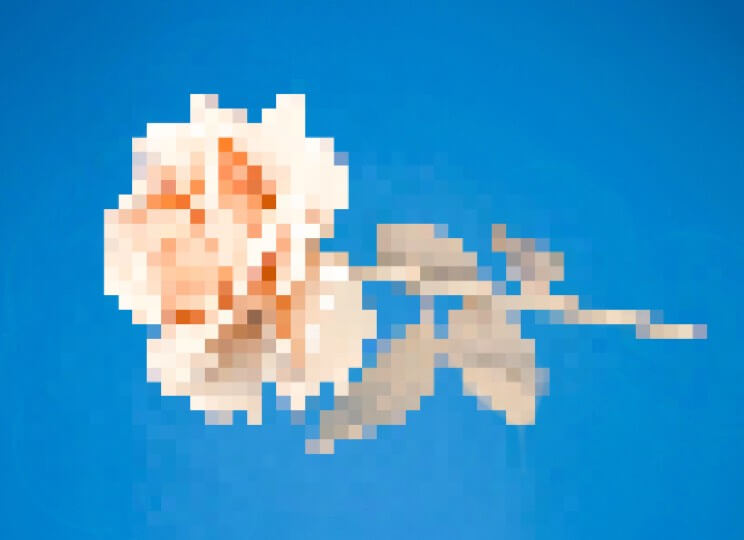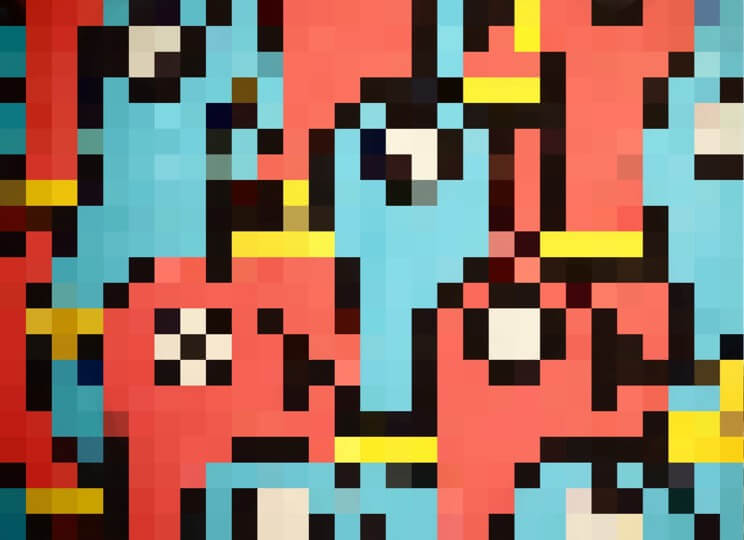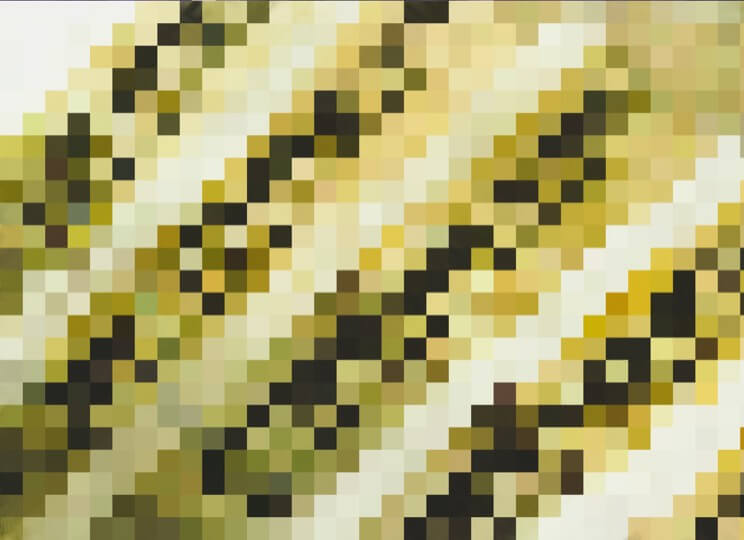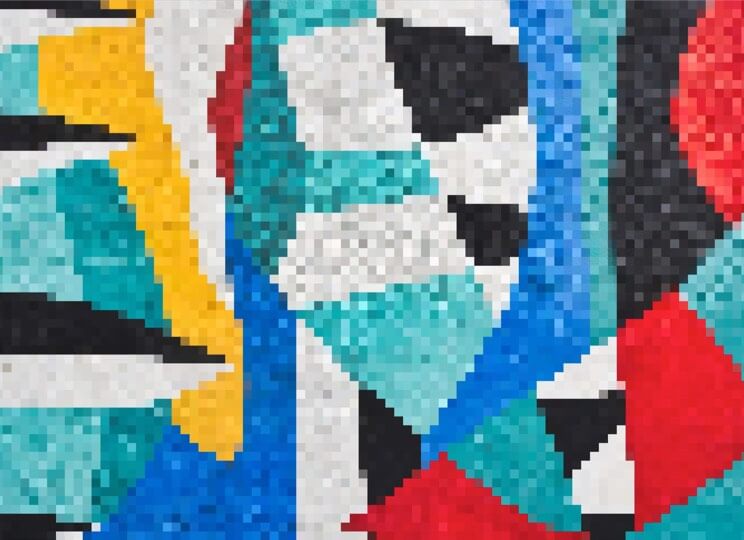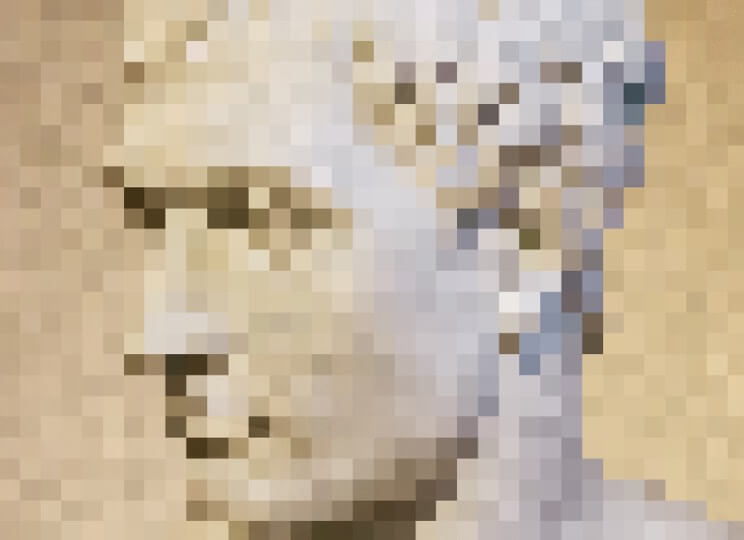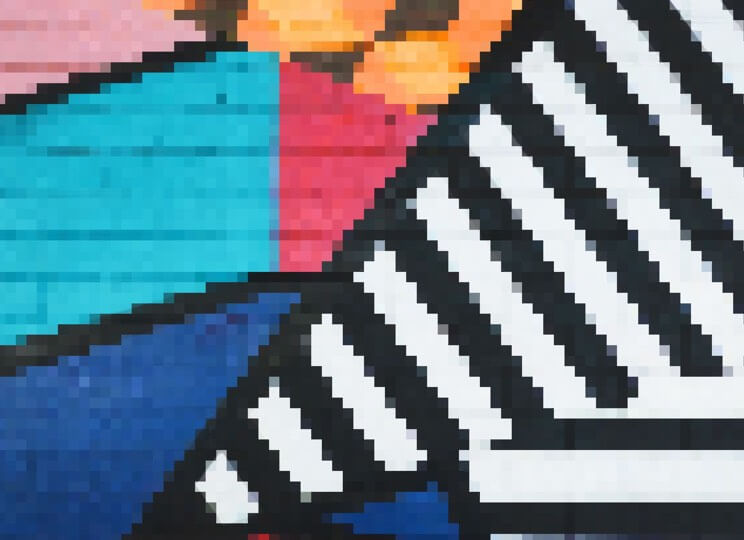 How to Add Mosaic Effect to Your Photo?
1

Choose and open the photo you wish to edit with Fotor.

2

Apply the Mosaic effect to pixelate and distort your image.

3

Adjust the slider to change the pixel size.

4

Save your work, choosing the format and size.
Pixelated Images and Photo Mosaic Art FAQs
How can I make mosaic art?
Is there a way to pixelate pictures?
How can I edit a pixelated picture?
How can I turn a photo into a mosaic picture?
What should I do if I misplace the mosaic effect during my pixelating?
Fotor Is Not Just Providing the Best Photo Mosaic Maker
The Best Free Online Photo Mosaic Maker
Want to have certain part of your photos pixelated or apply the special mosaic effect to your images? This can be easily done with Fotor's free online mosaic photo creator! Try out our mosaic effect to give an even more interesting touchup to your photos today!