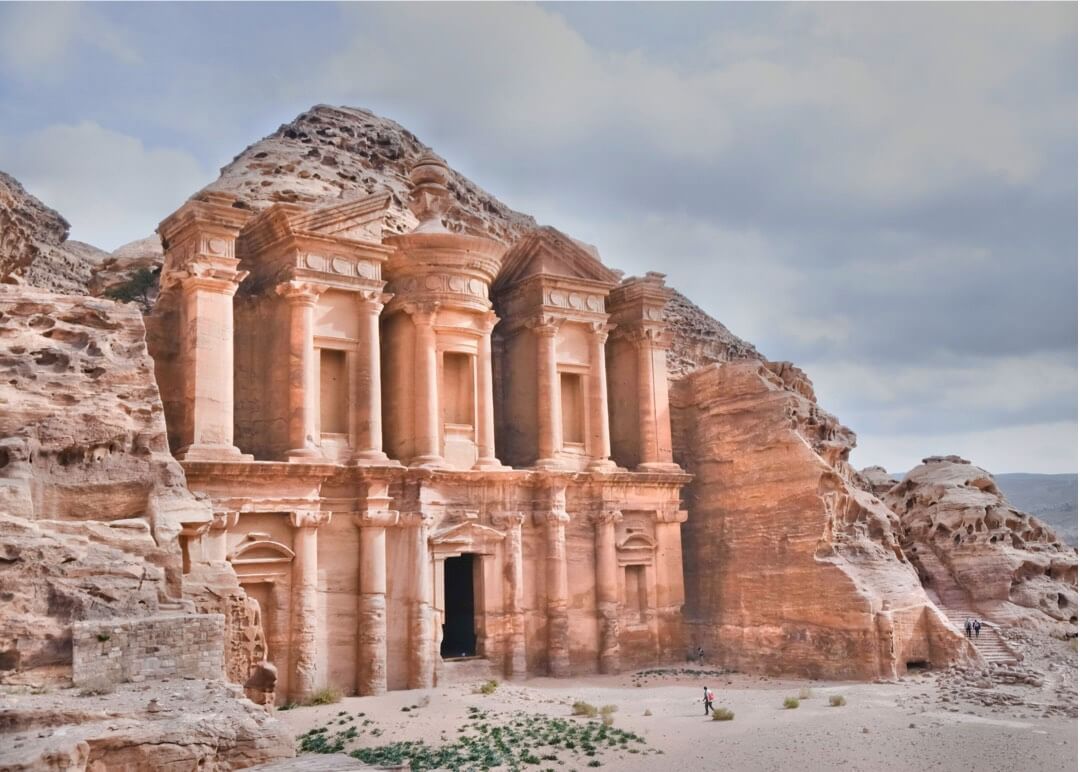 High Dynamic Range (HDR) Photograph Technology
HDR photography utilizes technology that allows you to capture a much wider range of lighting and colors than possible with a standard digital camera. HDR technology combines three or more differently exposed photos of the same scene into a single photo that accurately captures the details and vivid colors of the world as it is seen through your eyes. The advantage of HDR technology is that it retains details that are lost with standard digital cameras and it reproduces vivid colors in both the light and dark areas of a photo.
Sophisticated HDR Technology
Fotor's online HDR tool includes a range of advanced HDR technologies, including Alignment, Ghost Reduction, and Local/Global Tone Mapping technology to help you easily produce spectacular images at the fastest speeds available today.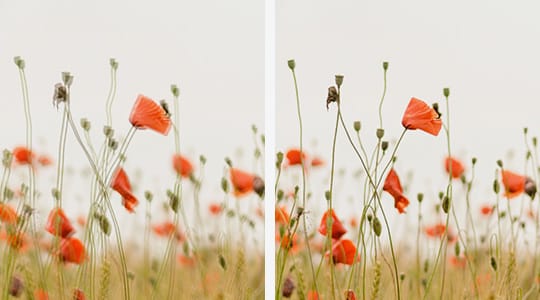 Alignment
It's not always possible to keep the camera completely still when taking a sequence of two or more photos in a row. Any number of factors can cause the camera to shift slightly. When merging photos, it is critical that the coordinates of every pixel are aligned perfectly in order to create a sharp HDR photo. Fotor's advanced Alignment technology takes care of this, allowing you to get crystal clear results every time.
Get Started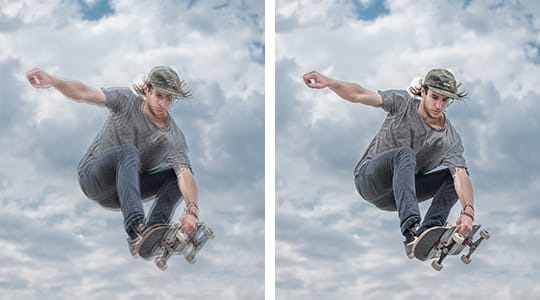 Ghost Reduction
Moving objects are one of the biggest obstacles in creating high-quality HDR photos. When shooting multiple photos of the same scene, a moving object will appear in different positions within the frame. With other HDR applications, these objects may appear ghost-like on the final merged HDR photo. To solve this problem, Fotor developed advanced "ghost-reduction" technology to intelligently reduce the ghost-like effect caused by moving objects.
Get Started
Tone Mapping
After the compensation of alignment and ghost reduction, photos with different exposures will be merged into a digital HDR negative, which is also called a 32-bit float pointing radiance map in the HDR imaging workflow. Compared with conventional 8-bit image formats like JPEG or BMP, the 32-bit float pointing format has the capability to record a much wider range of values, and can thus accurately capture the full dynamic range of the real world. However, a 32-bit float pointing value cannot be displayed or printed on current 8-bit monitors or printers. Therefore, although a 32-bit float pointing radiance map records extremely accurate values, at this stage they are just meaningless numbers from the user's perspective because the results cannot be seen. "Tone Mapping" is the technology used to convert a 32-bit float pointing format to 8-bit images for display or print. Since 32-bit float pointing radiance map is also referred to as the digital HDR negative, Tone Mapping can be regarded as a kind of photo development, but for digital photos.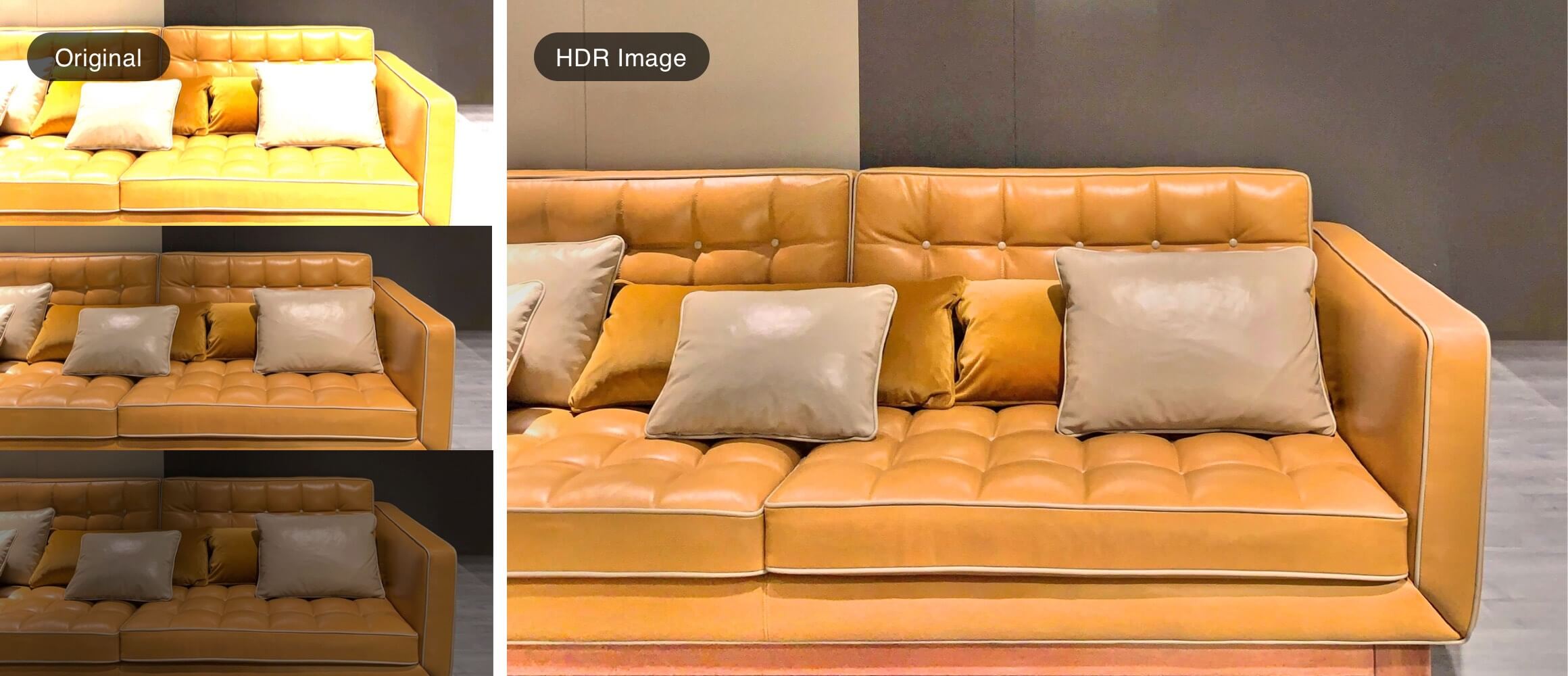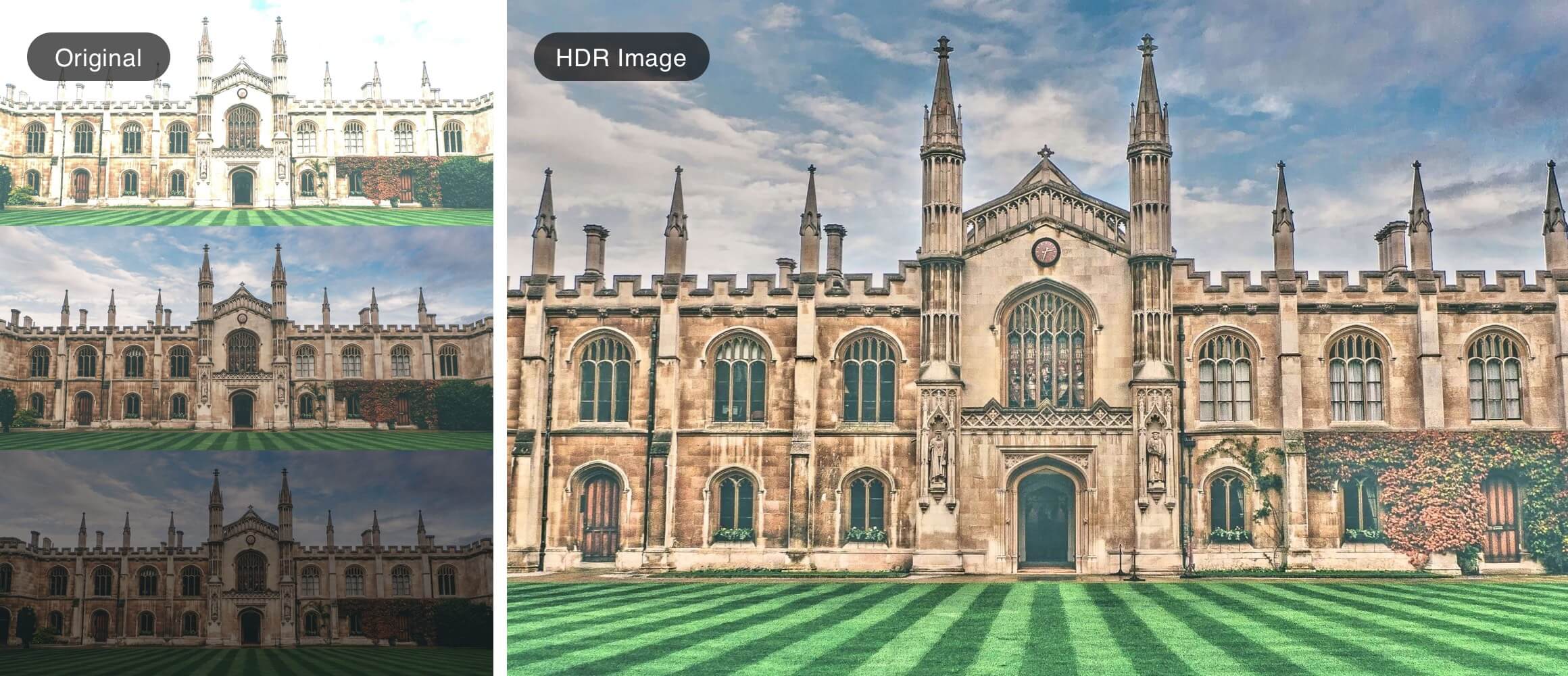 How to Use HDR Software to Adjust Your Images?
1

Upload two or three photos of the same scene but with different exposures then click start.

2

Adjust using different styles of HDR effects and choose the one you prefer.

3

Modify the intensity and other editing settings to maximize the result. Tick 'Ghost Reduction' to correct any inconsistencies.

4

Choose the format and quality of your image, and save your work.
Fotor Is Not Just Providing the Best Online HDR Experience
World Leading Online HDR Software
Fotor's online HDR software can help you to bring out the true colors and details of your photography! You do not need HDR camera. With our world leading Alignment technology, Ghost Reduction technology and Local Tone Mapping technology, your HDR photos have never looked so professional!