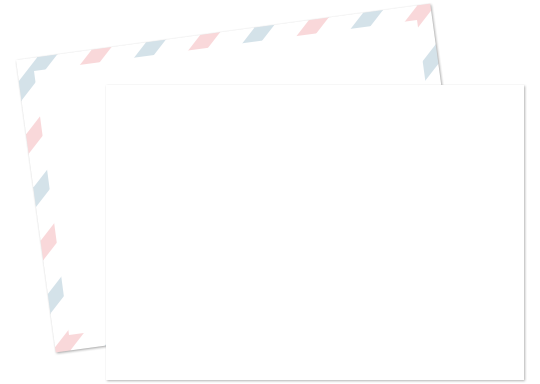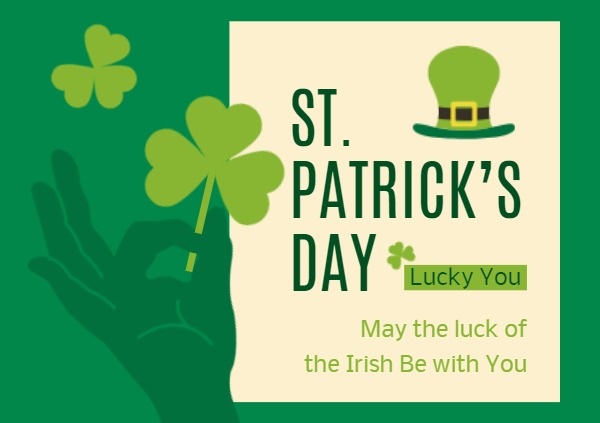 Fotor's St Patrick Day Postcard postcard maker helps you share more!
Using Fotor's postcard designer, you can simply use customizable postcard templates to make professional postcards online in a few clicks. Making an unique St Patrick Day Postcard postcard is a friendly way to get your message in the mail, shared across the internet.
---
Similar Post Card Templates Recommendation
Using Fotor's postcard maker in 4 simple steps
1

Open Fotor Design feature, and select your Postcard template.

2

Choose a preset design and drag and drop your photos onto the template, or create your own template from scratch.

3

Manage overlays, backgrounds, and text to maximize your design.

4

Preview and Save your work, selecting the format and size you desire.
Fotor is not just providing the best postcard design experience
Start your free online postcard design now!
Customize your own postcards with Fotor's postcard creator in minutes. Fotor provides special postcard templates and layouts and let you make a published content with meaningful. Try Fotor's postcard maker now!