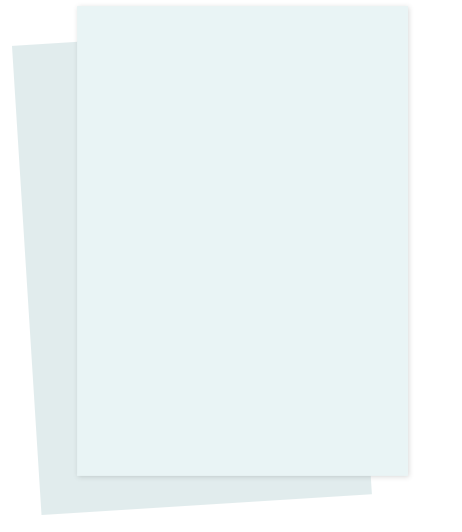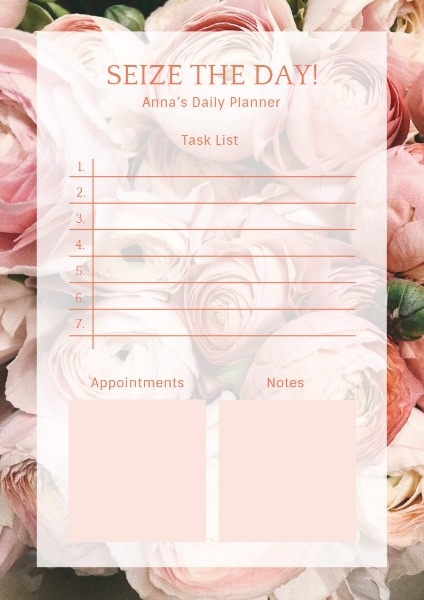 Why is Fotor's Pink Roses Daily Planner planner maker so popular?
Fotor provides a personalized online schedule maker with a load of planner templates and planner ideas layouts. It contains your daily, weekly and monthly planner. You just need to click one of them and create your customized Pink Roses Daily Planner schedule in minutes, it is a good way to make sure that important tasks don't lie forgotten of your busy life and business.
Popular Planner Categories
---
Similar Planner Templates Recommendation
Using Fotor's planner maker in 4 simple steps
1

Open Fotor Design feature, and select your Planner template.

2

Choose a preset design and drag and drop your photos onto the template, or create your own template from scratch.

3

Manage overlays, backgrounds, and text to maximize your design.

4

Preview and Save your work, selecting the format and size you desire.
Fotor is not just providing the best planner design experience
Try custom schedule generator online now!
Customized planner with beautiful images and fonts is an effective way to motivate you to get through the tasks efficiently. Fotor's planner maker allows you to use some special planner stickers and planner templates to design your own planner in a few clicks. You can manage your life in a better way!