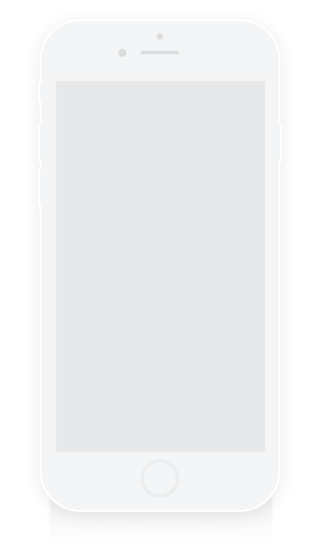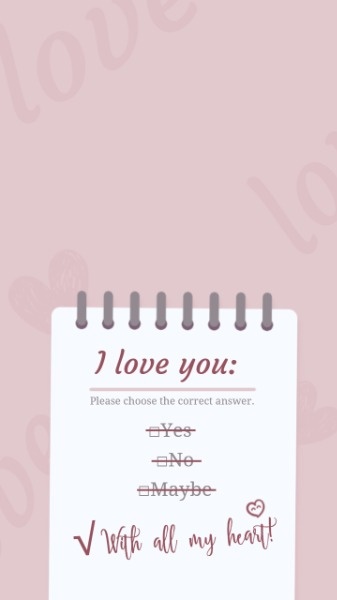 The advantage of Fotor's Love You With All My Heart mobile wallpaper maker!
Fotor's mobile wallpaper maker offers a massive selection of Love You With All My Heart photo wallpapers. It can help you locate that inspiration, and design awesome Love You With All My Heart mobile wallpapers lickety-split! Stunning and meaningful phone wallpapers, in HD no less! give you the confidence to strut!
---
Similar Mobile Wallpaper Templates Recommendation
Using Fotor's phone wallpaper maker in 4 simple steps
1

Open Fotor Design feature, and select the "Mobile Wallpaper" template.

2

Choose a preset design and drag and drop your photos onto the template, or create your own template from scratch.

3

Manage overlays, backgrounds, and text to maximize your design.

4

Preview and Save your work, selecting the format and size you desire.
Fotor is not just providing the best wallpaper design experience
Try Fotor's Mobile Wallpaper Maker now!
A set of phone wallpaper templates and layouts are waiting for you. So much inspiration is waiting for you here at Fotor! You just need to select one template, then add some text, tickers and images onto it. One amazing event ticket can be summoned by you!