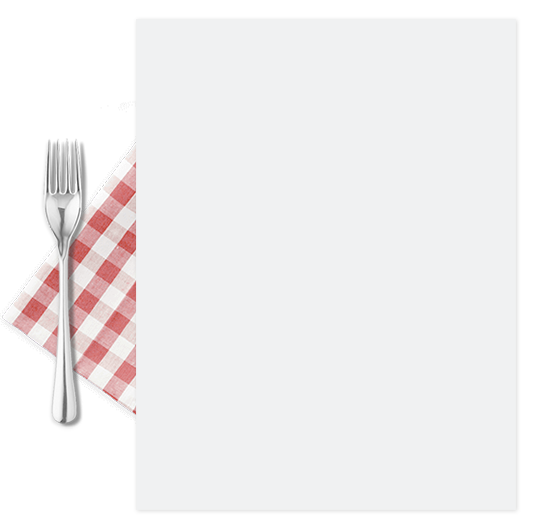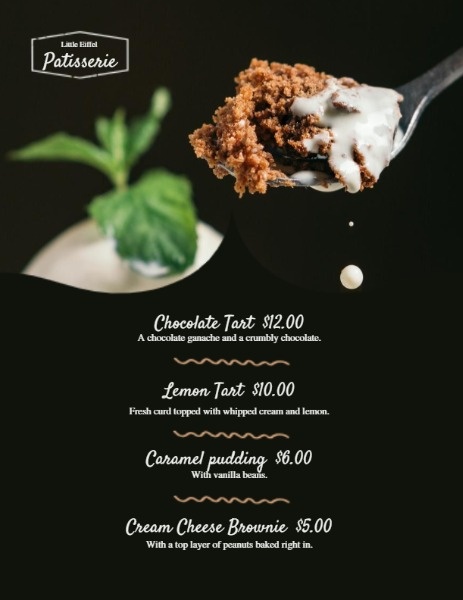 Use Fotor's Unique Patisserie Menu menu maker to catch your customer's attention
In order to grab the attention of the customer arriving at your shop soon, Fotor's Unique Patisserie Menu menu designer will help you make an outstanding Unique Patisserie Menu menu with its massive menu templates in a few clicks. Creating a great first impression with your menu and reflecting your restaurant's brand identity.
---
Similar Menu Templates Recommendation
Using Fotor's menu maker in 4 simple steps
1

Open Fotor Design feature, and select your Menu templates.

2

Choose a preset design and drag and drop your photos onto the template, or create your own template from scratch.

3

Manage overlays, backgrounds, and text to maximize your design.

4

Preview and Save your work, selecting the format and size you desire.
Fotor is not just providing the best menu design experience
Try free online menu creator!
Create an amazing menu design free in no time with Fotor's menu maker! Catch the attention of your customers immediately and boost your business and personal brand at once! Fotor's menu generator is a magic wand for you! Try Fotor's menu maker now!