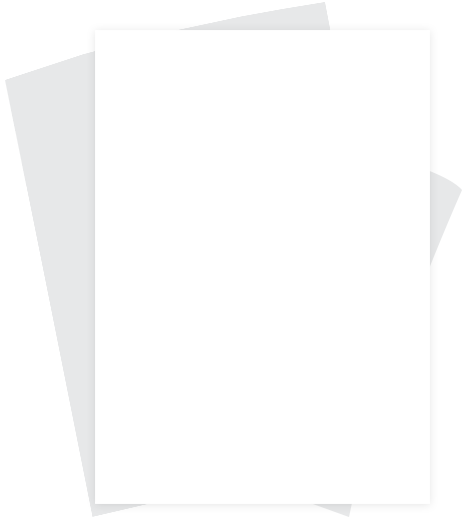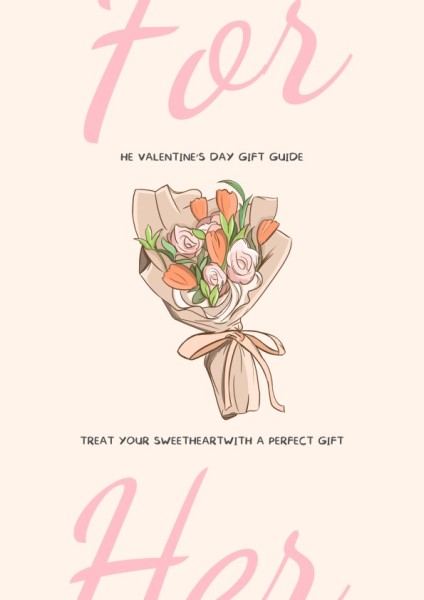 Pink Sweet Valentine's Day Fotor's Flyer Maker boost your branding in a few clicks
An awesome flyer promotion to help people spread the word on their special holiday events and sales are a necessity. Fotor's Flyer Maker has a fantastic selection of professionally designed flyer and flyer layouts for you to choose from. It is easy for you to design beautiful and personalized Pink Sweet Valentine's Day flyers with in just a few clicks clicks and boost your branding quickly!
---
Similar Flyer Templates Recommendation
Using Fotor's flyer maker in 4 simple steps
1

Open Fotor Design feature, and select your Flyer templates.

2

Choose a preset design and drag and drop your photos onto the template, or create your own template from scratch.

3

Manage overlays, backgrounds, and text and optimize your design.

4

Preview and Save your work, selecting the format and size you desire.
Fotor is not only providing the best flyer design experience
Customize your flyer with Fotor's Flyer Maker now!
Fotor's Flyer Maker turns you into a design wizard! With the easy-to-use tool as your wand, you can help your brand stand out and grab your customers' attention in an instant! Try Fotor's Flyer Maker now!