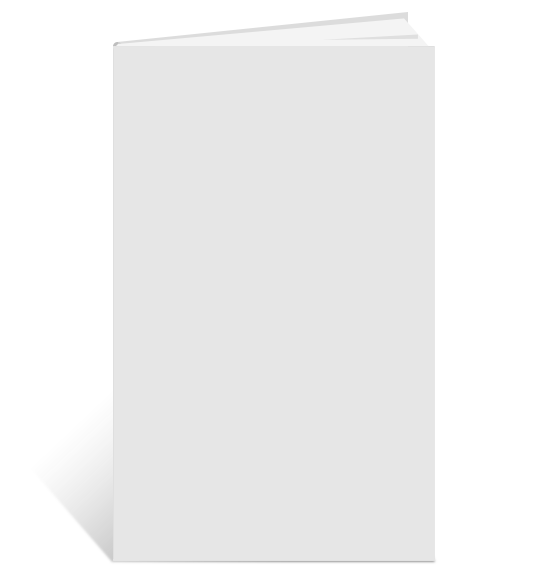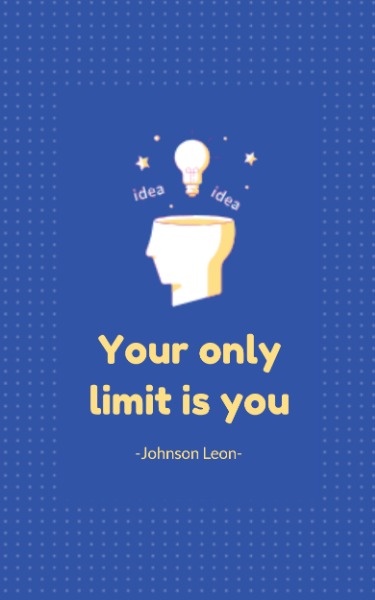 Boost your readership with Fotor's Your Only Limit Is You book cover maker
Fotor's free book cover maker provides stunning book cover templates and layouts.It allows you to design your own Your Only Limit Is You book cover in a few clicks that suit your genre and writing style. It's a fun, simple and free way to help you attract more readers' attention and push your sales soon. Bestseller belongs to you!
---
Similar Book Cover Templates Recommendation
Using Fotor's book cover maker in 4 simple steps
1

Open Fotor Design feature, and select your Book Cover template.

2

Choose a preset design and drag and drop your photos onto the template, or create your own template from scratch.

3

Manage overlays, backgrounds, and text to maximize your design.

4

Preview and Save your work, selecting the format and size you desire.
Fotor is not just providing the best book cover design experience
Free online book cover creator!
Fotor's book cover maker will let you design an outstandingly personalized book cover in minutes. Grab the attention of your readers immediately and give your book effective promotion effortlessly. Try Fotor's book cover creator now!