Valentine's Day is creeping up, and romance is in the air! Valentine's Day is not only a holiday for couples to celebrate their love, but it is also one of the favorite holidays for major brands - as it is the perfect holiday to reach out to customers.
According to the statistics, Valentine's Day spending in the US amounted to over $20 billion in 2022. If you currently have no ideas for Valentine's Day marketing ideas, don't worry! We've curated a list of fun and creative Valentine's Day marketing ideas for you that will get you up and running and attracting customers this February.
1. Run A Valentine's Day Big Sale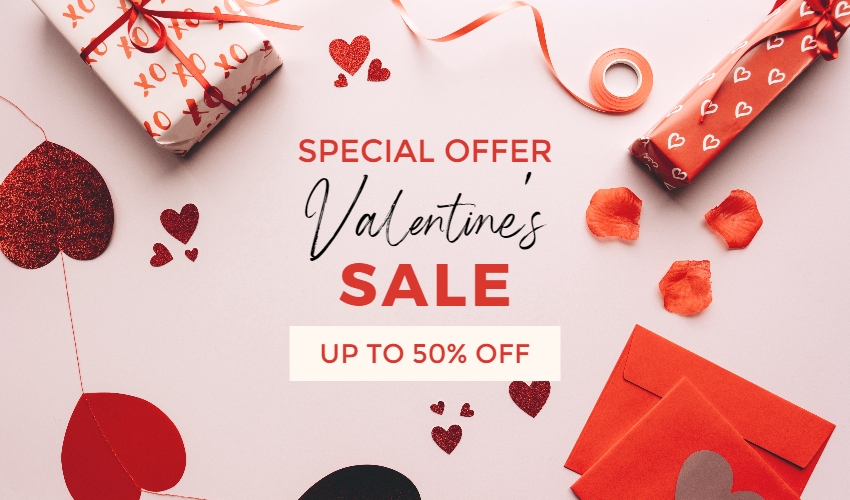 The ultimate marketing objective of Valentine's Day is to drive sales. So one of the most effective Valentine's Day marketing ideas is to run a sale. Try running a Valentine's Day promotion for your physical or online store, such as offering a discount to your customers or running a buy two get one free promotion to encourage gift-giving between couples to celebrate love.
Please note that if it is an online store, run the promotion two weeks before Valentine's Day to make sure products ship in time so that your customers can receive the items before Valentine's Day.
2. Provide Gift Ideas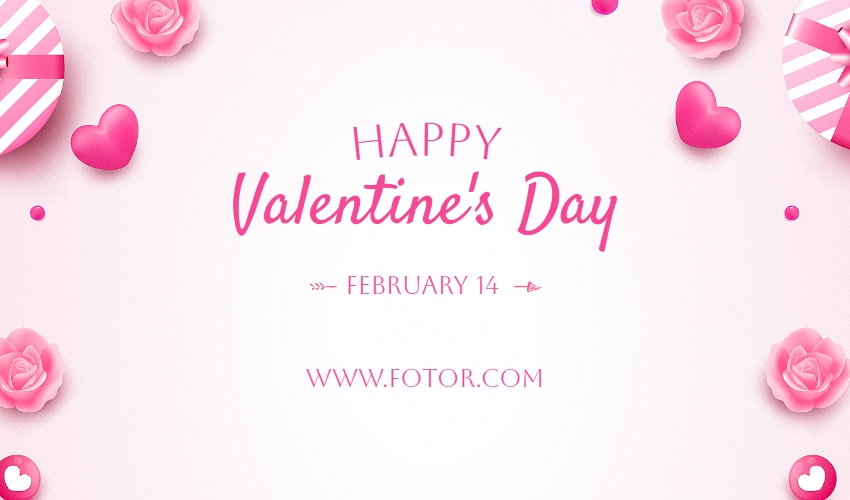 If you run an online store, then try creating a Valentine's Day gift-giving guide for your users like Walmart does. Help those who don't have gift ideas with a dedicated gift guide around your products. Offer your audience a special Valentine's Day promotion and make sure to link to your products so they can buy their favorite gifts instantly.
3. Reach Out to Customers on a Livestream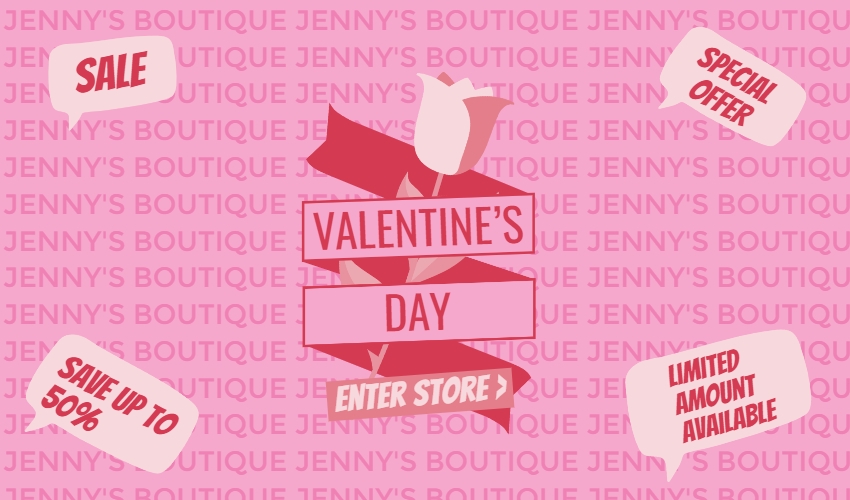 Run a special Valentine's Day livestream event to promote your store and products online. Let more customers know about your business and get involved through live streaming.
4. Celebrate Self Love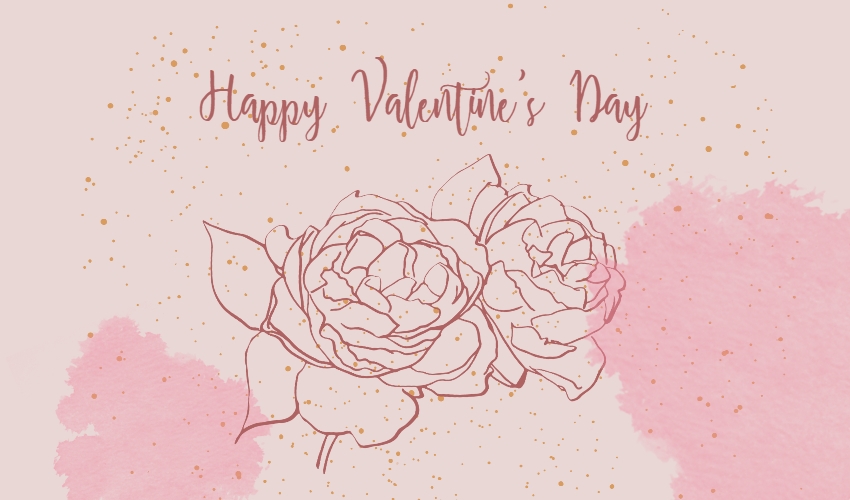 On Valentine's Day, apart from the couples who are your key audience, singles cannot be ignored. The slogan of self-love has become popular in recent years, and many brands are marketing this concept before Valentine's Day, in order to convey to singles that "Even if you are single, treat yourself well" and "Dress up for yourself".
5. Launch Limited Edition Products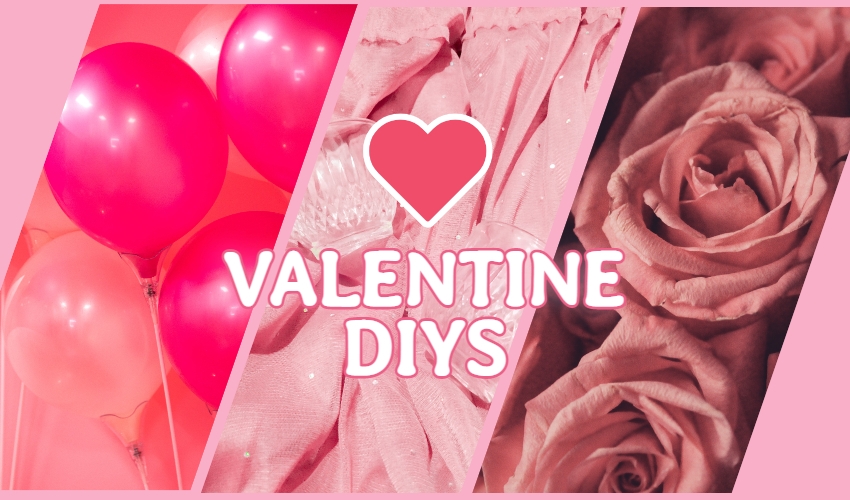 There is a saying that when a product is a limited edition, it is more valuable. Therefore, launching a new limited edition product is one of the best Valentine's Day marketing ideas, and it will increase sales on Valentine's Day. The purpose of providing limited edition products is to encourage impulse buying, as most people believe that "Products that can be bought at any time make people feel insecure".
6. Offer a Giveaway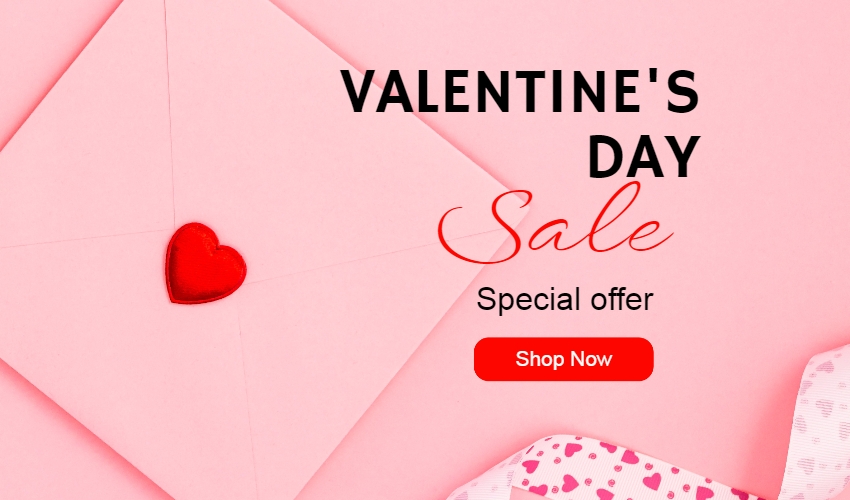 Giveaways are a great strategy to develop your email list as they promote your brand to a fresh other audience, and encourage a subscription. Additionally, you can get access to the whole list of signups. This will have a positive effect on all your future marketing campaigns, not just on Valentine's Day.
7. Offer at-home Valentine's Day Care Bundles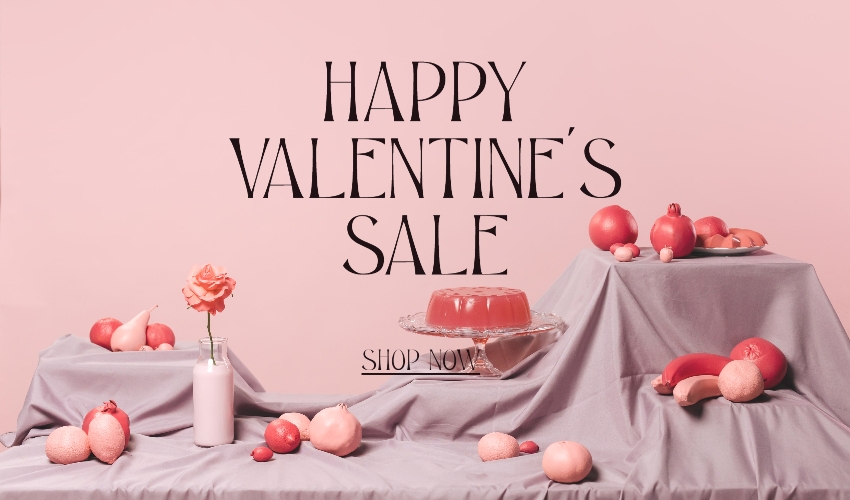 An at-home Valentine's Day care package is a great choice for those who enjoy celebrating Valentine's Day at home. If you run a restaurant, then you can offer couples' packages with take-out containers on Valentine's Day. If you run a gift store or retail store, provide packages that include what people need to celebrate Valentine's Day, such as candles, blankets, or heart-shaped pillows. Finally, don't forget to use festive packaging for gift-givers and provide a comfortable at-home celebration for your audiences.
8. Share the Content that Customers Need on Social Media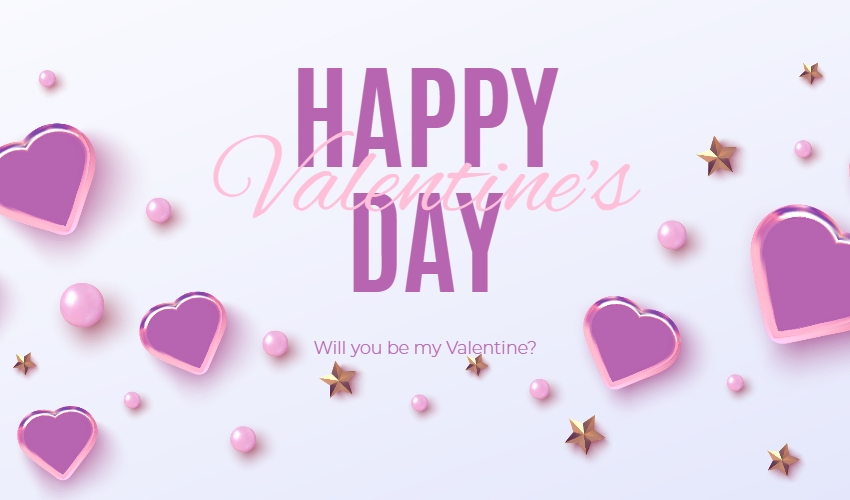 It can be quite effective to boost engagement by posting on your company's social media channels what your consumers need for Valentine's Day, such as Valentine's Day quotes, instructions for making unique online Valentine's Day cards, or how to create a stunning Valentine's Day wallpaper.
9. Send Costomers a Reminder Email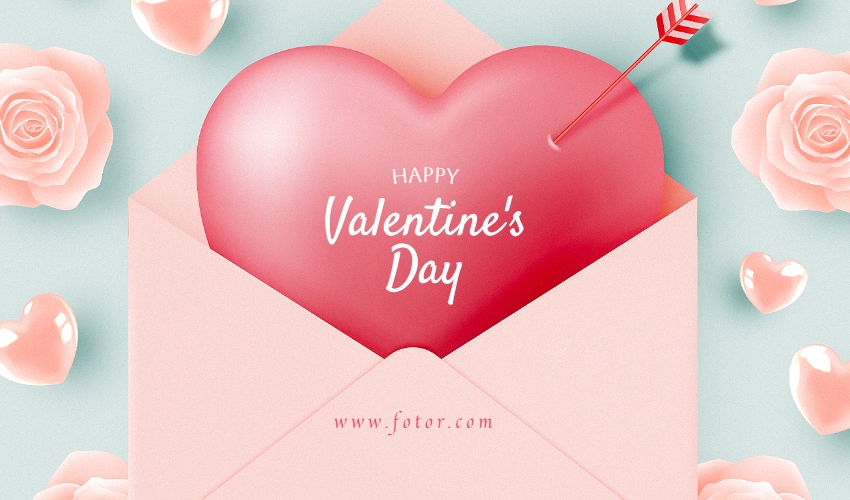 For online stores, sending Valentine's Day reminder emails to your customers is a great way to keep them tuned in and thinking about your brand. You can change the email layout and email header to fit the holiday mood, and send the reminder emails to your customers a month in advance with pictures or links to your products. Reminder emails can be sent again a few days before the Valentine's Day to urge those who are procrastinating. Please note that do not to send emails to your subscribers too often to avoid counter-productive effects.
10. Host a Special Valentine's Event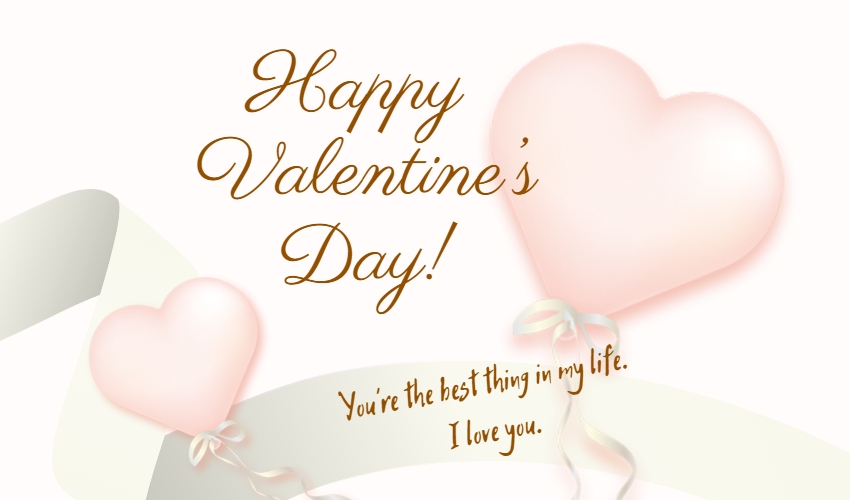 If you are a restaurant operator, host a Valentine's Day-themed event that will make special memories for couples. Make your restaurant stand out from the competition by offering something unique (such as a great show).
11. Host a Singles Event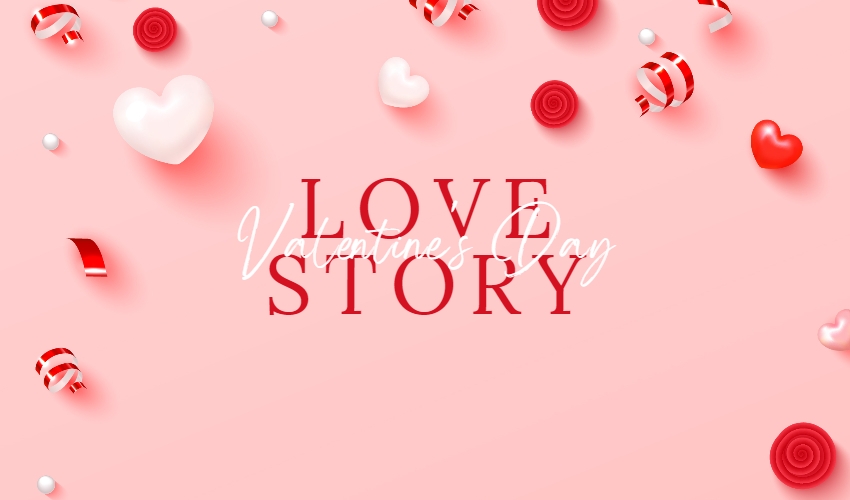 Even if it's Valentine's Day, you can't ignore the singles! Take advantage of this romantic holiday to host a singles event, and make yourself stand out from the crowd of competitors by marketing to singles.
12. Spread the Love with Hashtags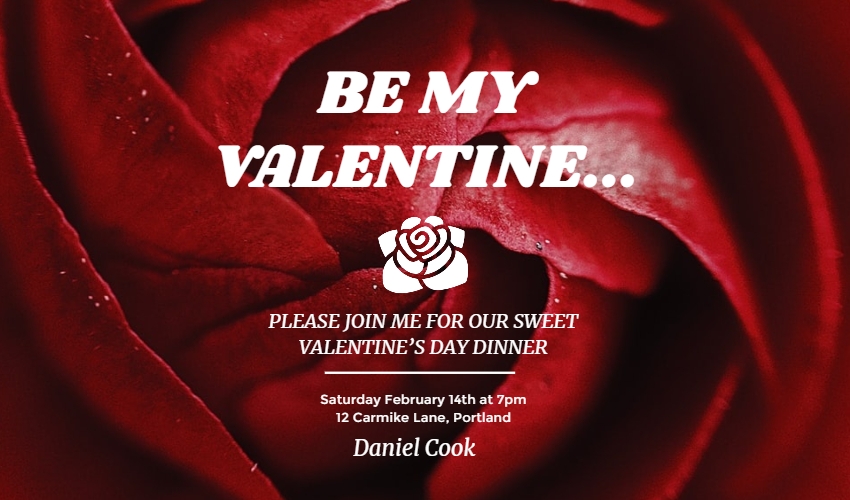 Integrating your products into Valentine's Day-themed posts and adding themed hashtags will inspire customers to use your products in new ways during the holiday season. This has the benefit of increasing engagement by inviting your followers to participate in the campaign.
13. Change up the Packaging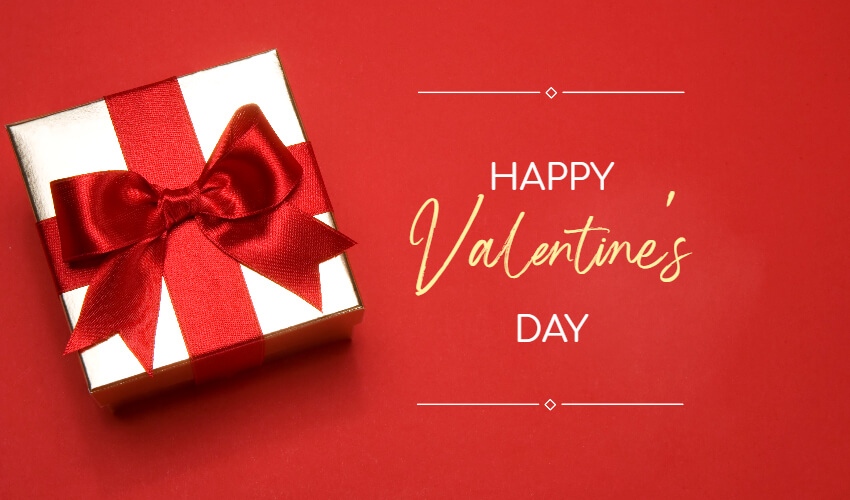 Using Valentine's Day-themed packaging is an effective and money-saving Valentine's Day marketing idea. Even if you are not planning to promote any new products, you can use distinctive packaging to catch the eye of your customers, especially those who are conscious of the appearance of the items. Using pink or red Valentine's Day-themed packaging can make your customers feel the love and romance that fills the season.
14. Post Vday-themed Posts and Promotions
Valentine's Day posts is a great way to engage your audience. Use your creativity to design a good-looking Valentine's Day Instagram post, and invite your audience to participate in it. For example, invite them to comment or repost your post for a chance to win a Valentine's Day prize. This will help boost your buzz and follower engagement.
Summing up
As you can see, you have many options for Valentine's Day marketing ideas. We hope the above Valentine's Day marketing strategies inspire you no matter what you are engaged in. Make the most of this beautiful and romantic holiday to connect with your customers and drown in love!
Happy Valentine's Day!