International Women's Day is a special day to celebrate the achievements of women around the world. It is a great opportunity to recognize and honor all the hard work and dedication that women have put in over the years.
This year, let's take some time out to celebrate International Women's Day in a meaningful way. Here are six ideas on how to celebrate the day: from organizing events that promote gender equality to donating to charities that support women's rights and causes. Let's come together and make this day special for all the amazing women in our lives! Whatever you choose, celebrating International Women's Day is a great way to show your support and respect for all women. Read on to get some inspiration for your International Women's Day activities!
What Is International Women's Day?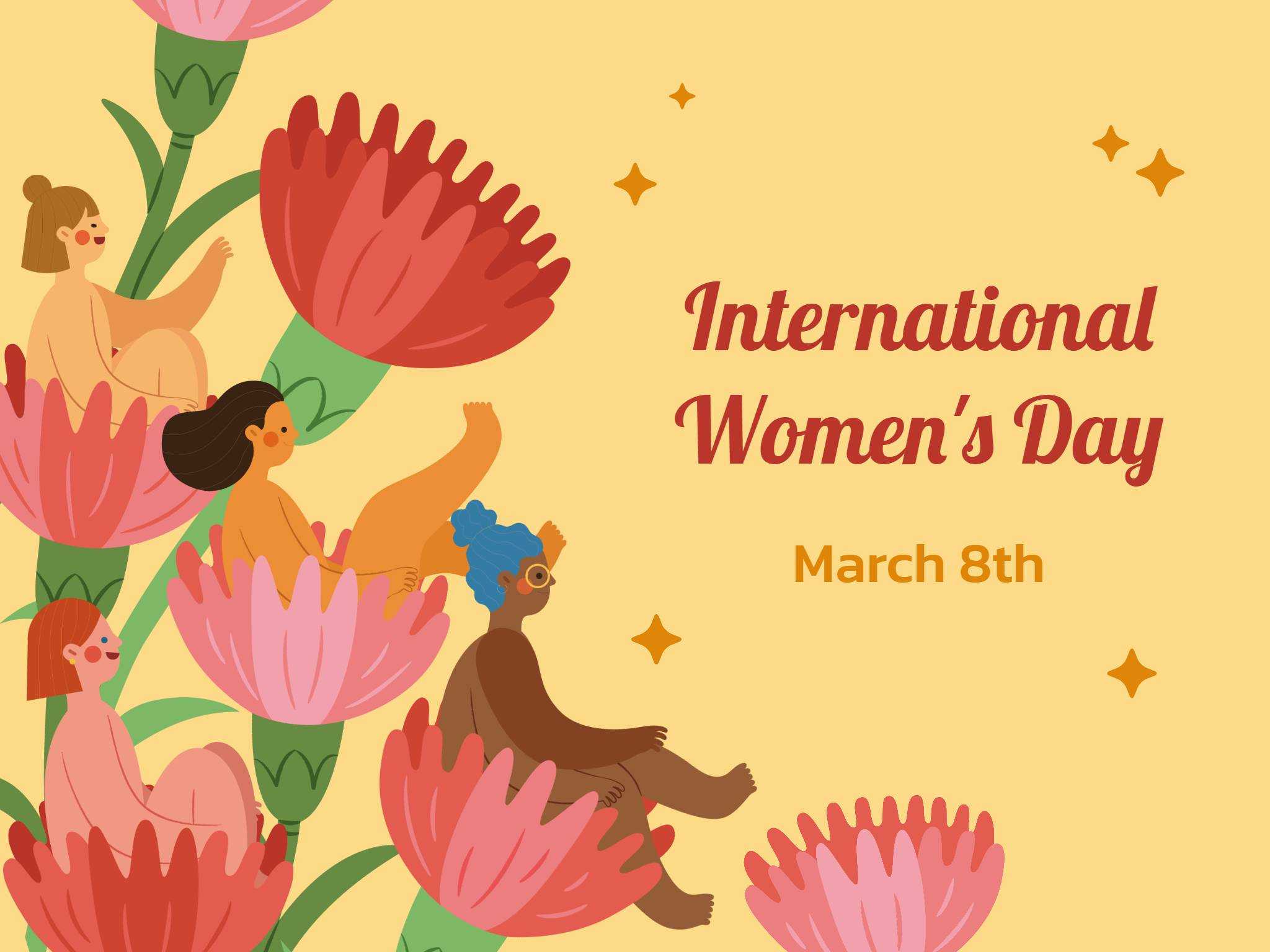 When is women's international day? International Women's Day (IWD) is a global holiday celebrated annually on March 8 and is a focal point of the women's rights movement, bringing attention to issues such as gender equality, reproductive rights, and violence and abuse against women.
The earliest version is said to be "Women's Day" organized by the Socialist Party of America in New York City on February 28, 1909. This inspired the German delegates to the 1910 International Socialist Women's Congress to propose organizing a "special Women's Day" each year, although no date was set until it was adopted by the global feminist movement in the late 1960s. International Women's Day became a mainstream global holiday when it was adopted by the United Nations in 1977.
International Women's Day is observed in a variety of ways around the world; it is a public holiday in some countries and a social or local observance in others to celebrate and promote the achievements of women.
In some parts of the world, International Women's Day still reflects its political origins, marked by protests and calls for radical change; in other regions, especially in the West, it is primarily sociocultural, centered on celebrating women's identity.
6 Best Ideas of International Women's Day Celebration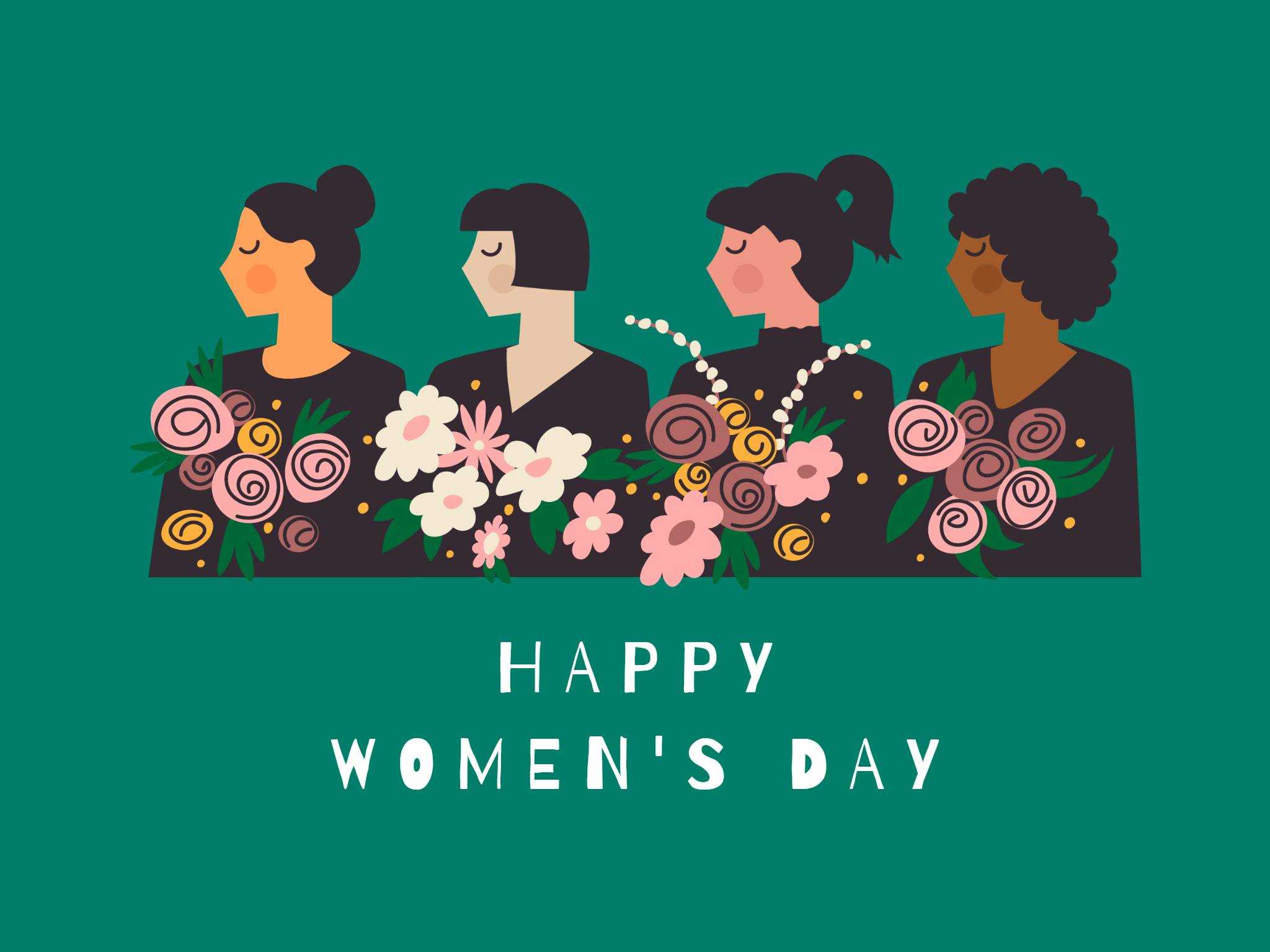 The theme for International Women's Day 2023 is #EmbraceEquality, and the following statement was shared on the official International Women's Day website.
"For IWD 2023 let's all fully #EmbraceEquity. imagine a gender equal world. a world free of bias, stereotypes, and discrimination. a world that's diverse A world where difference is valued and celebrated. Together we can forge women's equality. EmbraceEquity."
If you're looking for something to celebrate International Women's Day, read on for inspiration from other Eventbrite creators. We've also compiled 6 creative International Women's Day event ideas as a jumping off point to help you plan an event that celebrates women's achievements, raises awareness of workplace bias, and takes action for equality.
Take Part in an International Women's Day Event - #EmbraceEquity.
This year, International Women's Day organizers are encouraging companies to participate in the campaign by encouraging employees to take a photo of themselves posing for unique Happy Women's Day 2023, which this year is simply a giant hug to show solidarity.
So you can support International Women's Day by sharing your photo on social media with a relevant hashtag like #2023IWD, #EmbraceEquity, etc. You can also create a collage to showcase photos of your interactions with friends of the IWD!
Send Thanks Message Cards to the Women You Respect
Virtual thank you cards are an easy and simple way to celebrate International Women's Day. Sometimes, simple words of encouragement and love can go a long way in lifting someone up and inspiring them to keep going. With a free online card maker, you can quickly make a personalized card to send online. Remember, your kind words can make them happy for a long time! On International Women's Day, take a few time to create a International Women's Day Card with IWD messages for those women in your life. Emphasize the importance of their contributions to your life.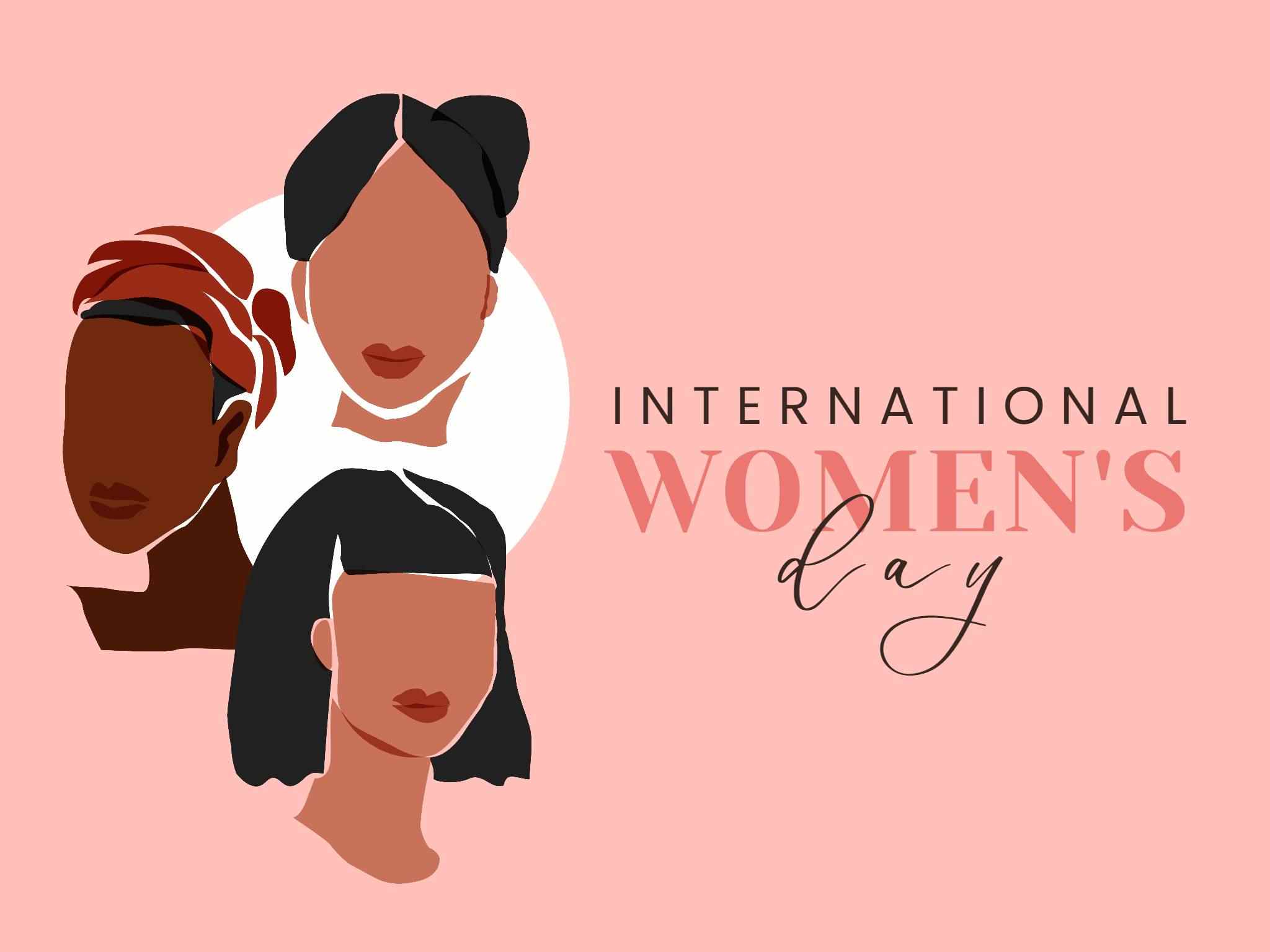 Host a Sharing Session to Honor Your Female Colleagues, Friends, Etc.
Get inspired by the women who have laid the foundation for your industry. Plan a corporate International Women's Day event, such as a lunch-and-learn, to give attendees insight into the contributions of women to the field.
Incorporate the history of International Women's Day to inform attendees about the day. Encourage more women to progress for their own development by inviting women in executive positions in your community or company to share their experiences and serve as role models, taking pride and ownership of the female community.
Host a Film Screening - Strong Female Protagonists
Representation in film has a huge impact on how audiences understand gender norms, our concerns, and the way we perceive the world. While we have achieved record levels of female representation in film, there is still a great deal of work to be done to close the gender gap in Hollywood.
That's because women are extremely underrepresented in the film-making process, even in women's films. This year, grab your friends or your team and see the world from a women's perspective. Choose a few films directed by women, or with a female-centric cast, that you can add to your playlist.
Increase the Importance of Women in Society
According to the McKinsey report Women in the Workplace 2021, American women - especially women of color - are more likely than men to experience burnout and fatigue, and while they do more to support diversity and inclusion than their male counterparts, they are not receiving enough recognition or support for the work they do.
What's more, women are promoted to management positions at a much lower rate than men, which creates a break at the "bottom" of the ladder and has a ripple effect. To ensure that women continue to move toward gender equality at work, companies must create inclusive work environments.
This International Women's Day, examine your company's policies and/or challenge your business leaders to ensure that women are supported fairly and equitably at work.
Donate to a Cause-Based Charity
If you want to make a difference this International Women's Day, consider making a corporate donation to a charitable organization that supports women's causes. This can be local or international. Of course this is if you can afford to make the donation.
Supporting businesses that are owned, operated and controlled by women helps promote equal economic power, representative products and services, and a more prosperous economy overall. This International Women's Day, "Vote with your dollars" by deliberately seeking out and supporting women-owned local businesses.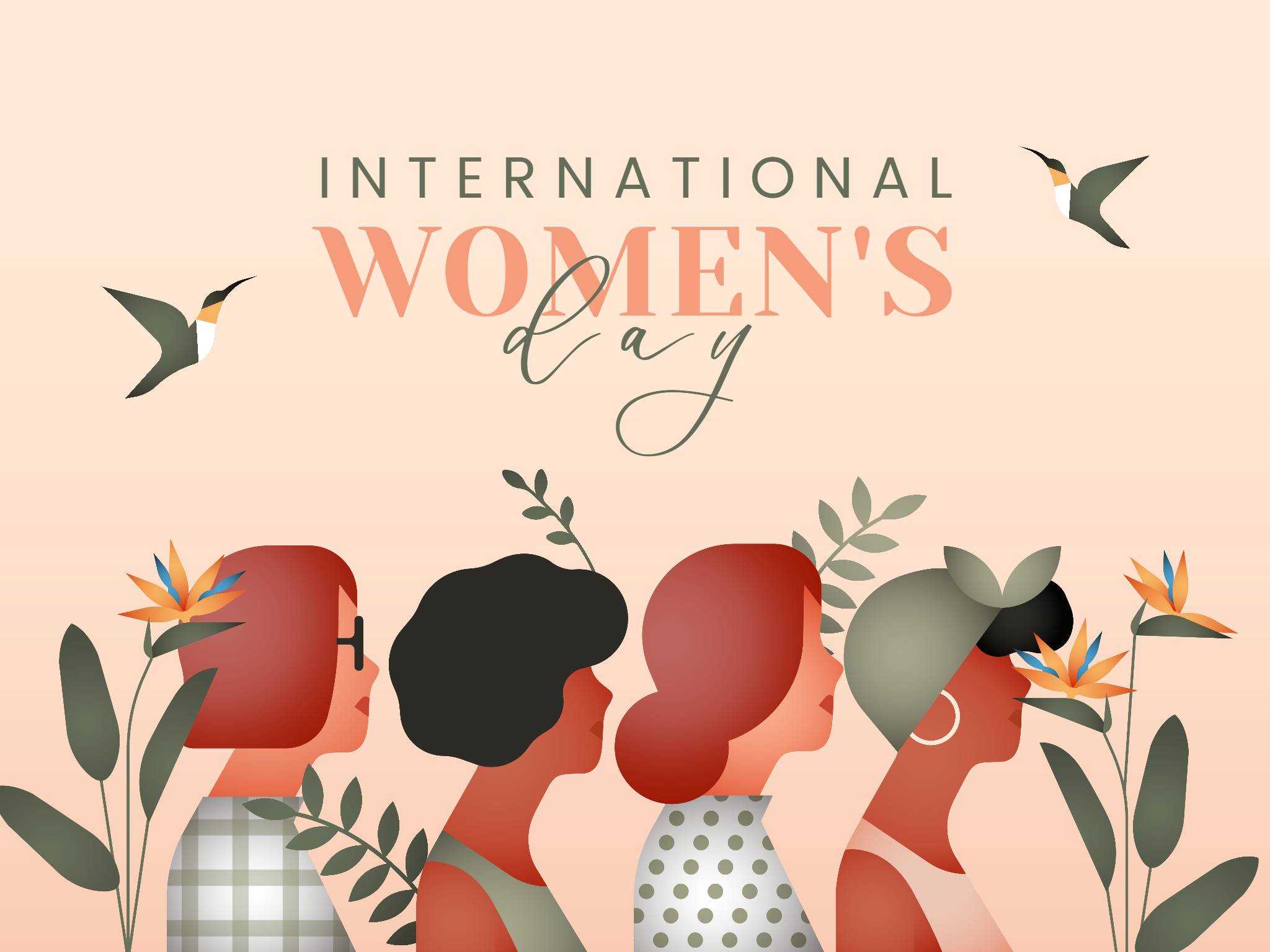 Conclusion
International Women's Day is a special day to recognize and celebrate the achievements of women around the world. It is also an opportunity to reflect on the progress that has been made in gender equality and to suggest ways to move further forward. In this article, we not only cover the origins of International Women's Day but also share six of the best event suggestions for celebrating International Women's Day to help you better engage and promote it!